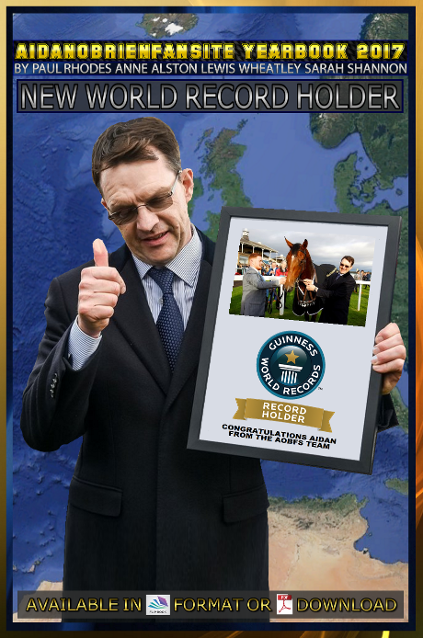 The AOBFS Yearbook 2017 has arrived this is our 3rd yearbook that we have produced, and we really hope that you our website visitors and twitter followers enjoy it.
You can see the interactive flipbook below or if you would prefer it you can download the PDF version to view on your PC or Tablet the download link is directly below.
Downloading might be the better option for you as the flipbook controls can be a little bit tricky and Perhaps you will find the year book more enjoyable if you download it and view it on your own computer. Thank you for taking the time to come and view a tiny bit of Aidan's record breaking season.
Id like to personally thank the team who worked on the book It really was a great effort by Anne Lewis & Sarah. Thanks Guys. Paul (AOBFS Founder)

Interactive Flipbook
Use the mouse the mouse to navigate through the book you can zoom in with the mouse wheel turn pages by keeping your finger in the left mouse button to flip the page as stated recommend downloading the file for better viewing.