We have had some fantastic feedback about The Greatness Of Galileo 2019 book thanks to everyone who took the time to leave feedback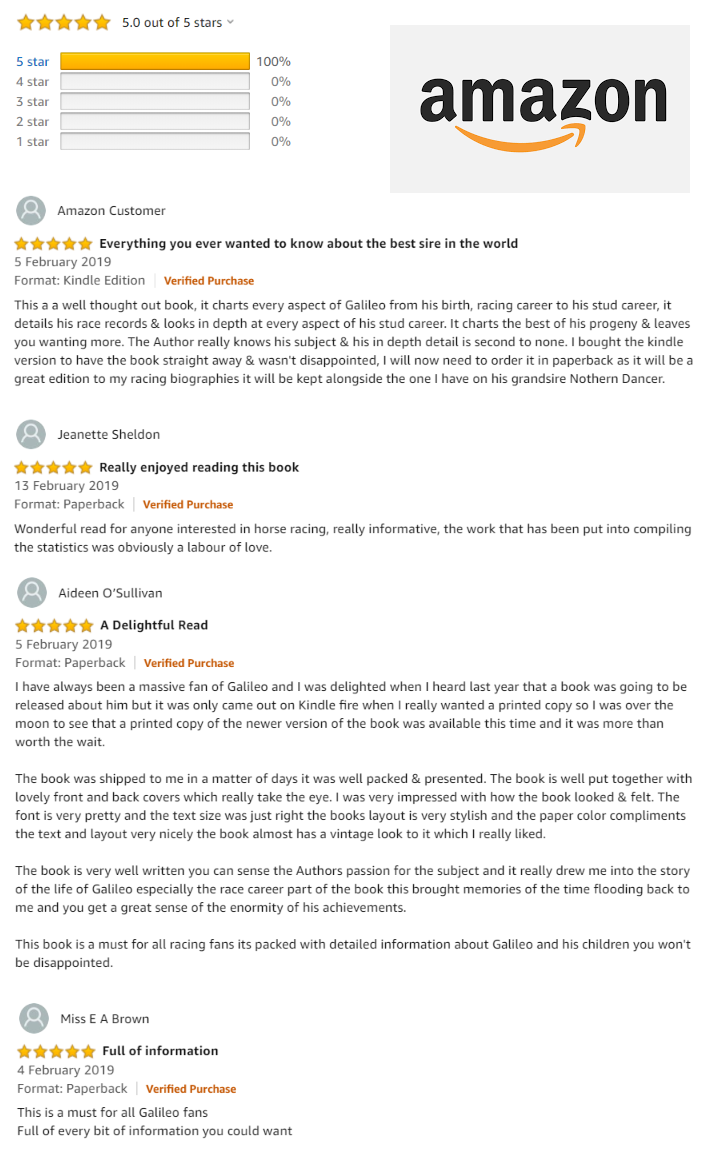 UPDATE - Just a heads up if you are based in a different region to Europe please go to your local Amazon site to get the book quicker - Example if your ordering from the USA simply go on Amazon.com and search The Greatness Of Galileo 2019
The Greatness Of Galileo 2019 Book Update & Announcement
The Greatness Of Galileo 2019 has been released. The book is available in Kindle format and for the first time is also available in paperback format. Amazon are handling the sale of the book also the postage packaging & shipping of the book. The book is printed on demand so once you place you're order your book will be printed straight away and shipped to you it should take no longer than a week to reach you depending on your location or the shipping method you use. You will be given a shipping schedule at the checkout upon purchase. Simply click on the buttons above and this will take you to the Amazon store for purchase.
If you have any questions
what so ever please contact me on
pjrhodes1122@gmail.com
I'm more than happy to help in anyway.
Many thanks for your purchase and support it's been a labour of love for the past 2 years and myself and Anne hope you enjoy the book.
Paul Rhodes - Author of The Greatness Of Galileo Book 2019.

The Greatness Of Galileo 2019 Book has been

professionally

converted especially for paperback print you can see some of the page layouts below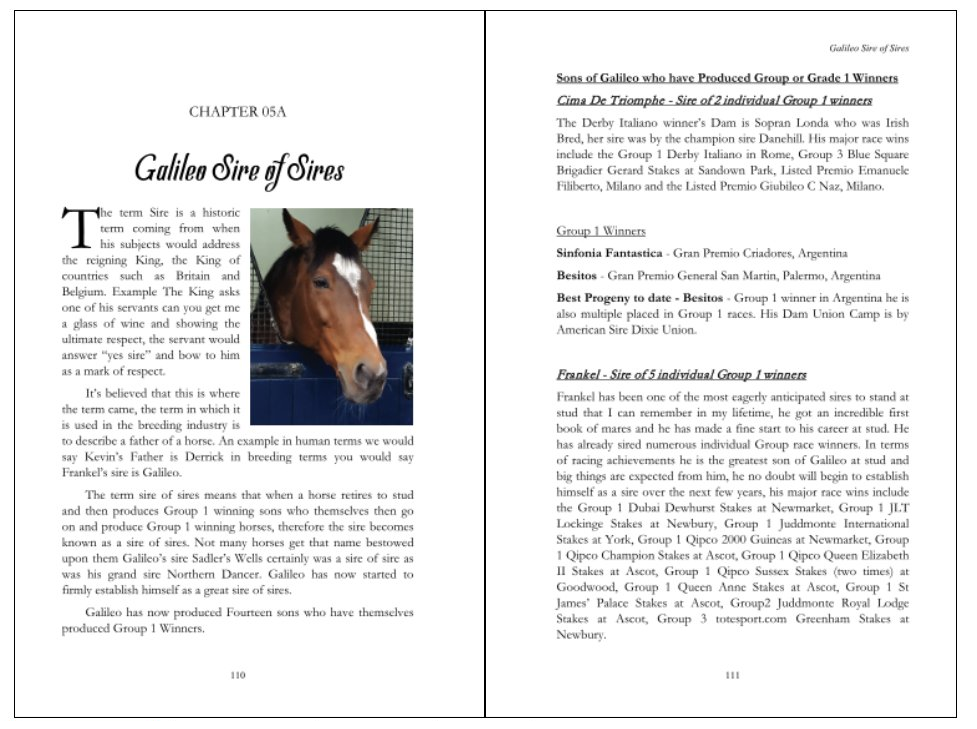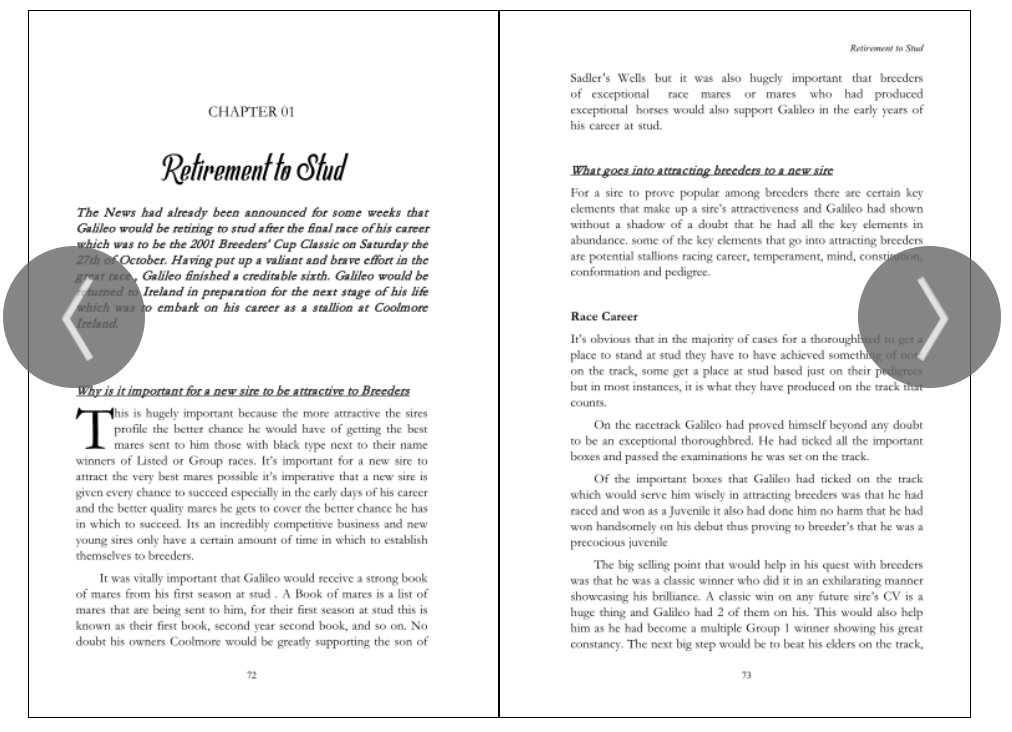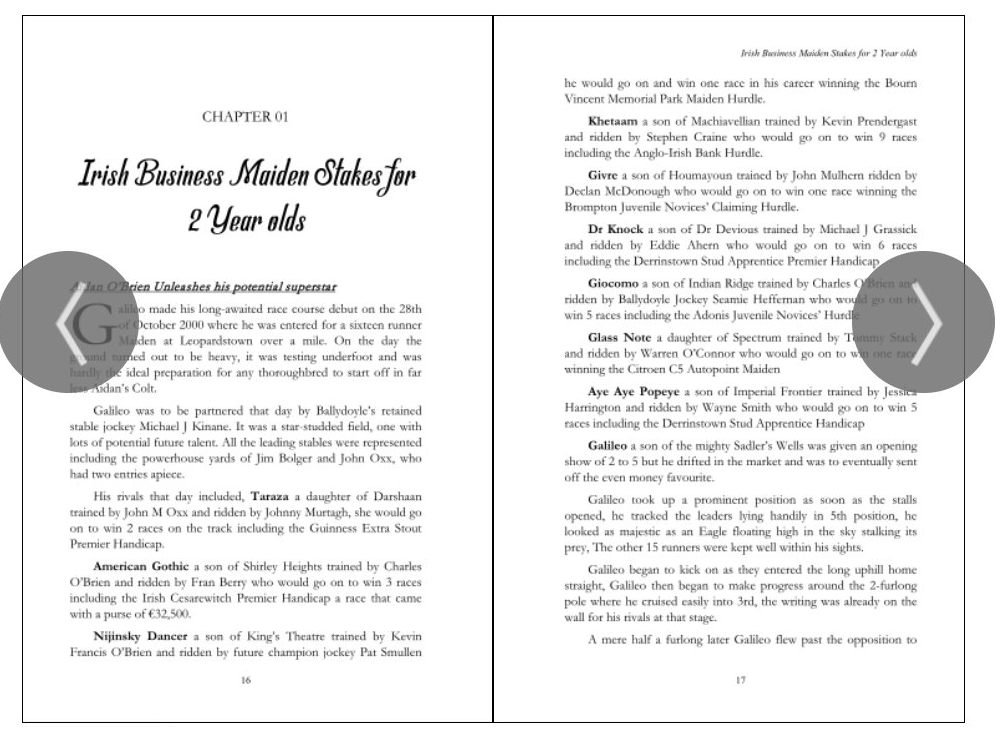 Cover and Index