2019 WINS 002 2019 G1 WINS 00 LAST G1 WINNER MAGNA GRECIA VERTEM FURTRITY STAKES







New Webpage - Galileo's Alltime Black Type Winners > http://www.aidanobrienfansite.com/galileos-alltime-black-ty…

Former Ballydoyle resident & Camelot 4 Year Old Gelding Lucius Tiberius who was Sold to Godolphin for 320,000 GNS in the Tattersalls Horses in training sale in November is Now registered as in Training with Charlie Appleby and is entered in the Group 2 Prix d'Harcourt on 7th April.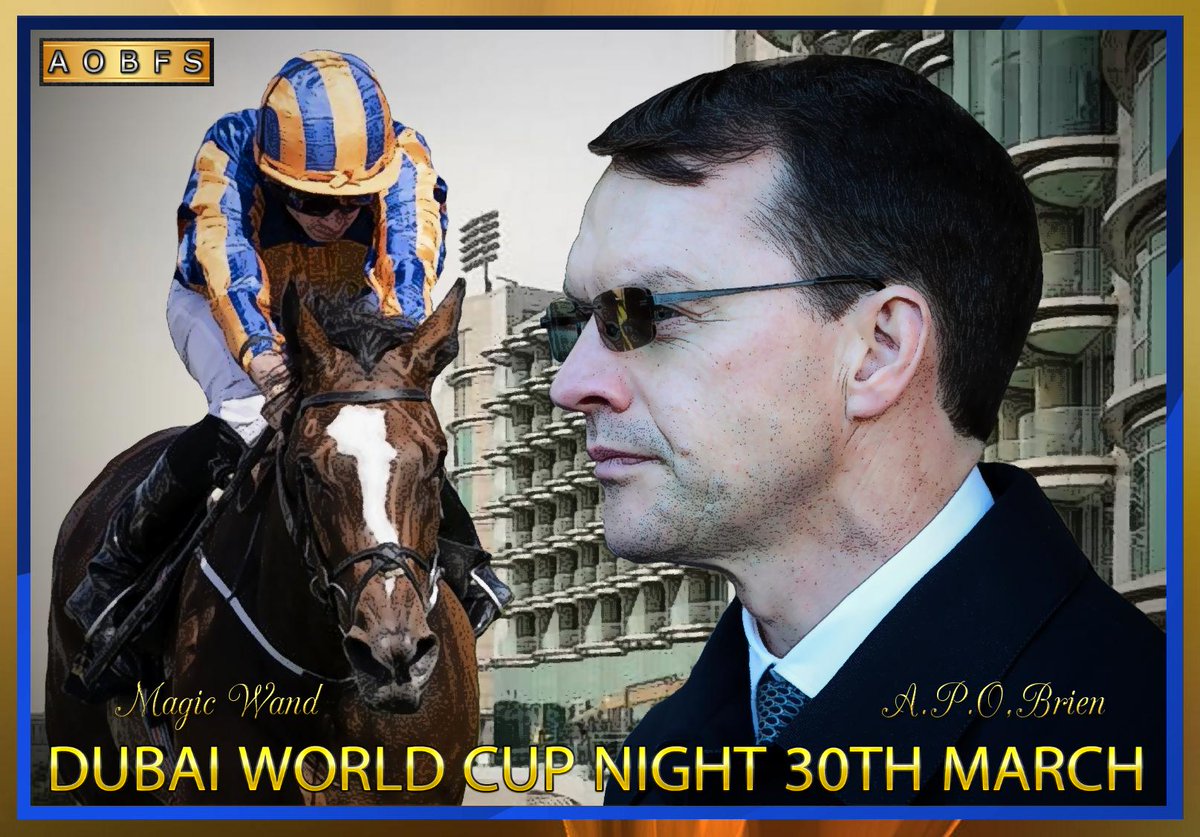 Ballydoyle could send strong team to Champions Day in Hong Kong > http://www.aidanobrienfansite.com/latest-news.php

New Poster ready for the season - A.P.O'Brien English Classic Winners - Needed updating with new sponsors

WOW Annie Power and her Galileo Foal they both look a picture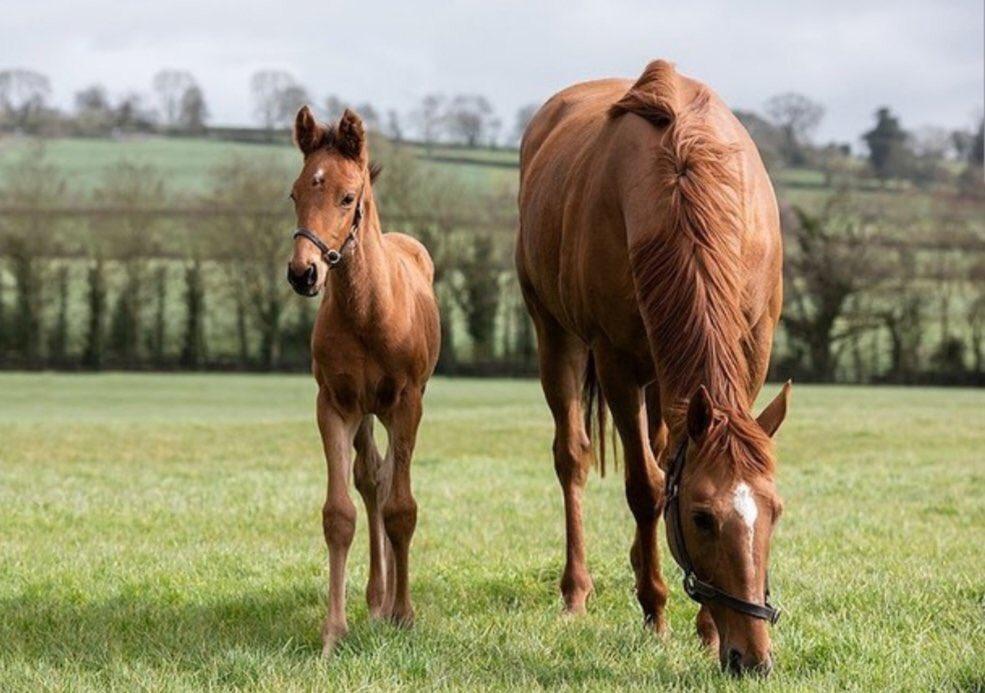 📸: @coolmorestud
Amedeo the horse that had Aidan dreaming entered at Naas on Opening Day > http://www.aidanobrienfansite.com/latest-news.php

Ballydoyle Entries Opening Day of the Season Sunday at Naas
2.00 - Maiden - Ferretti, Empire State
2.35 - Handicap - Empire, State Ferretti
3.05 - Handicap - Empire State. Ferretti, San Andreas, Never No More
3.40 - Devoy Stakes Listed - Amedeo Modigliani
4.10 - Park Express Stakes Group 3 - Delphinia
5.20 - Maiden - National Guard, Globe Theatre, Ferretti, Fairy Fort, Empire State, Dunkirk Harbour.
Confirmed Ballydoyle Dubai World Cup Night Team 30th March
Lost Treasure - Al Quoz Sprint
Van Beethoven - UAE Derby
I Can Fly - Dubai Turf
Hunting Horn & Magic Wand - Sheema Classic
Delano Roosevelt is now with Danish trainer Fleming Velin The gentleman who also purchased Fields of Athenry a few years back.
Video Page Updated - Added New U S Navy Flag video > http://www.aidanobrienfansite.com/video.php

Meet Ramesses the Great (Pioneerof the Nile x Mythical Bride)
Named after the third pharaoh of the Nineteenth Dynasty of Egypt. Ramesses the Great is a half brother to Vino Rosso winner of the Grade 2 Wood Memorial Stakes in 2018 Huge thanks to Tanya Gunther for the photo. Can't wait to see this fella hit the track for Ballydoyle in 2019.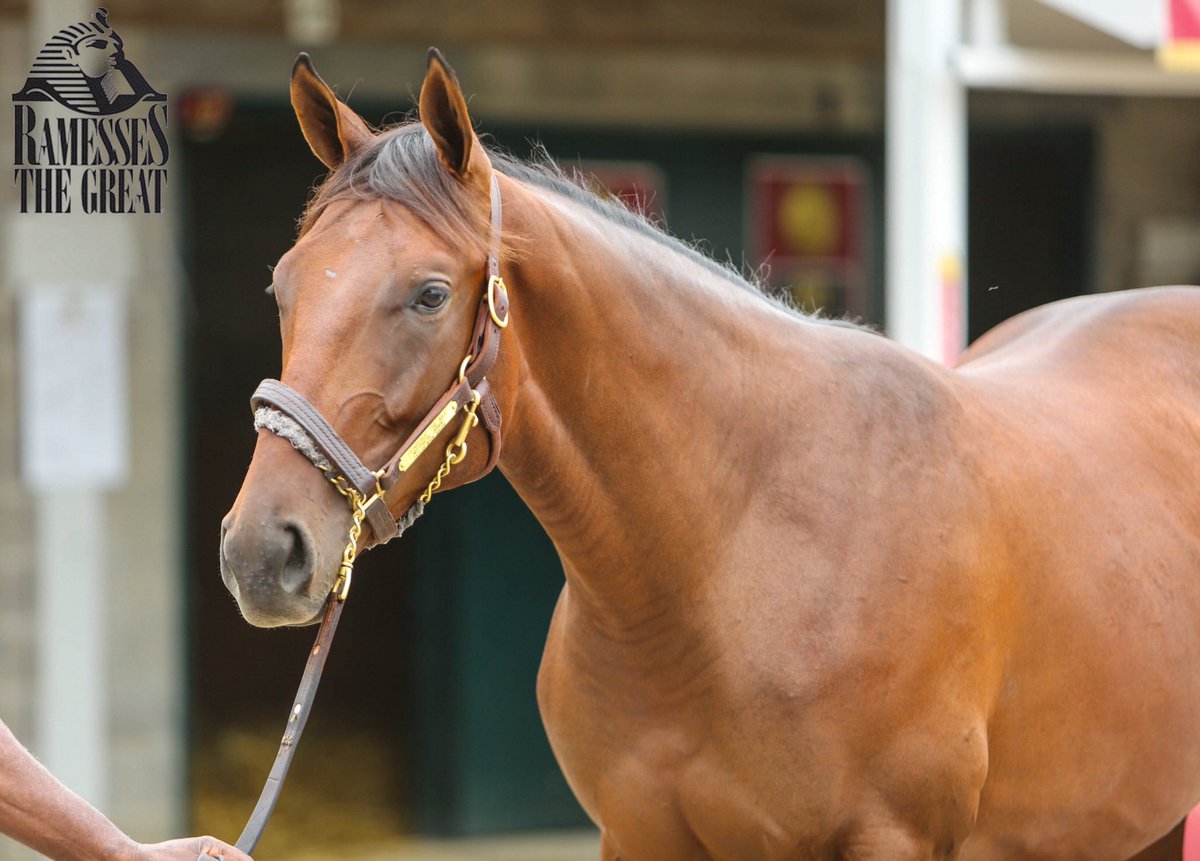 Aidan O'Brien Horses in training 2019 Updated 17/03 - Now removed Delano Roosevelt and Afar > http://www.aidanobrienfansite.com/horses-in-training-2019.p…

Ballydoyle 2YO Page 2019 Update - the First 2YO's have just been named there are 8 of them check them out here > http://www.aidanobrienfansite.com/ballydoyle-2yo-2019.php
Coolmore Posters Page Updated - Added New Gustav Klimt & So You Think Posters > http://www.aidanobrienfansite.com/coolmore-posters.php




DATE / TIME
HORSE
RACE DETAILS
S

TARTING

P

RICE

14:00 24/03/19
Empire State
Naas

, 0m 6f 0y

14:00 24/03/19
Ferretti
Naas

, 0m 6f 0y

14:35 24/03/19
Empire State
Naas

, 0m 6f 0y

14:35 24/03/19
Ferretti
Naas

, 0m 6f 0y

15:05 24/03/19
Empire State
Naas

, 0m 7f 0y

15:05 24/03/19
Ferretti
Naas

, 0m 7f 0y

15:05 24/03/19
Never No More
Naas

, 0m 7f 0y

15:05 24/03/19
San Andreas
Naas

, 0m 7f 0y

15:40 24/03/19
Amedeo Modigliani
Naas

, 1m 2f 0y

, C1

16:10 24/03/19
Delphinia
Naas

, 1m 0f 0y

, C1



Aidan P O'Brien 1993 - 2018
(Career Records) (G1) 313 (G2) 131 (G3) 262 (T) 706

2018 Wins (001) Group One (00) Group 2 (00) Group 3 (00)
Date -- Horse -- Race -- Grade