If You have any Photo's or Video's of Aidan or Coolmore Horses in 2017 Please Feel Free To Share them here our visitors would love to see them simply email Them to me & I will Post them. As You Can See Below you will be fully Credited As The Photographer.
--------------------------------------------------------------------------------------------------------------------------
Pictures from the Curragh 19th & 20th August sent by Breandán Ó hUallacháin huge thanks to him.
Baroness
Bond Street
Conquest
Erin
Order of St George
Queen Iswult
Royal Navy Ship
Pictures of Ballet Shoes winning the Coolmore Ivawood Stakes Listed Tipperary Many Thanks to Alex Ryan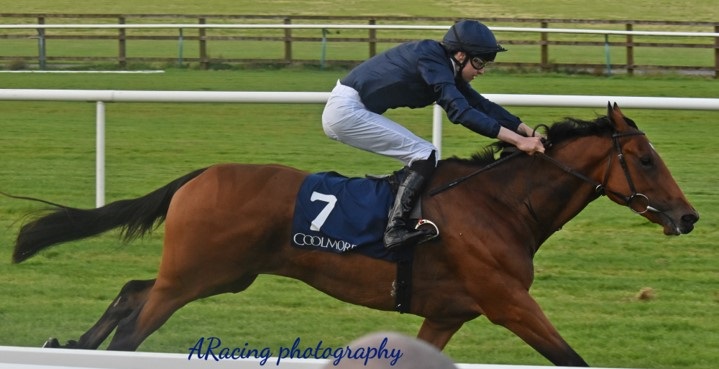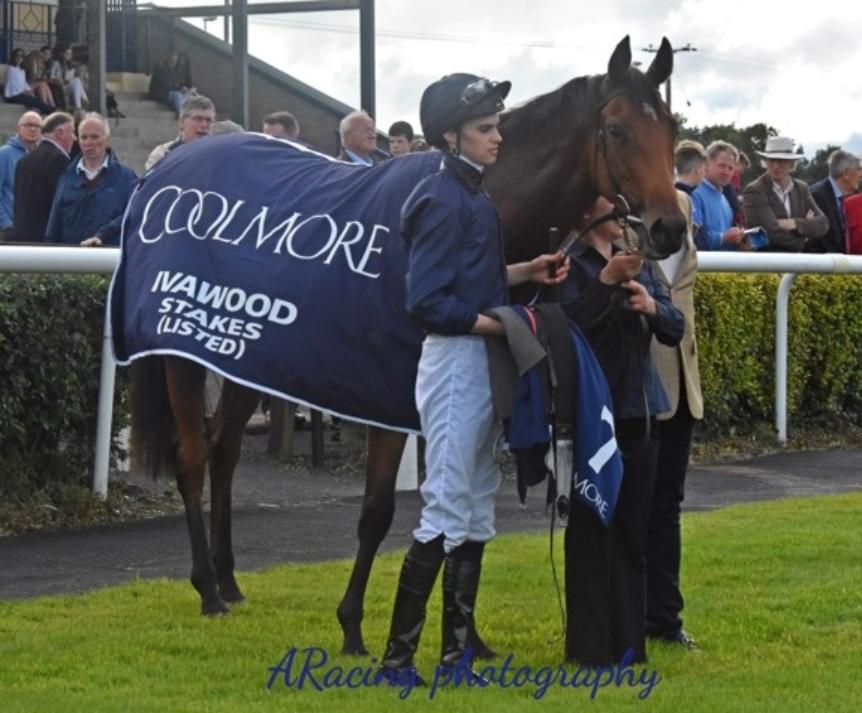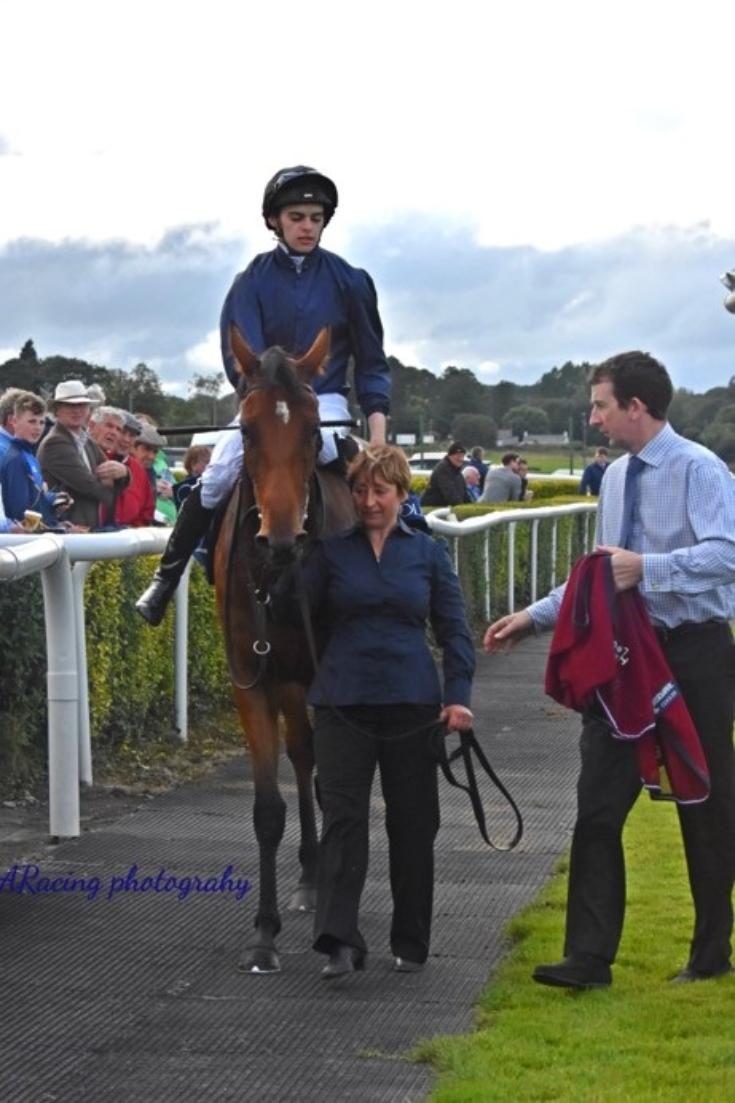 Assorted Pictures sent to us by Alberta & Alex Ryan (Many Thanks)

Berkeley square who won the Glenvale Stud Irish EBF Maiden at Tipperary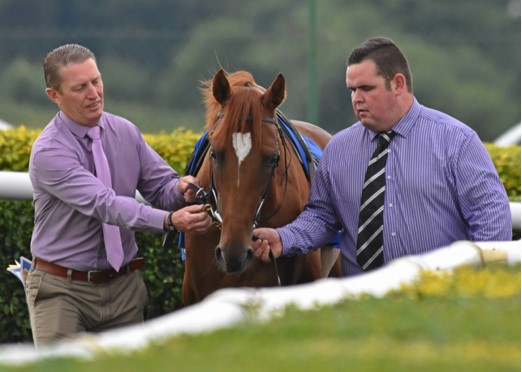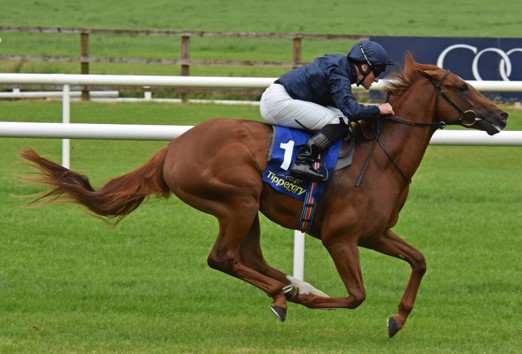 Winter Back in Shannon airport after winning the Nassau stakes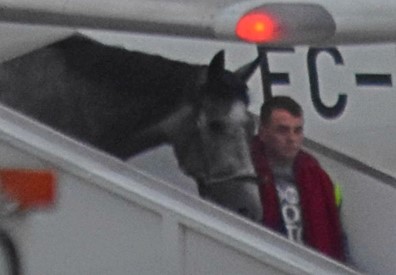 Actress finished 2nd in the Coolmore pride of Dubai stakes at Tipperary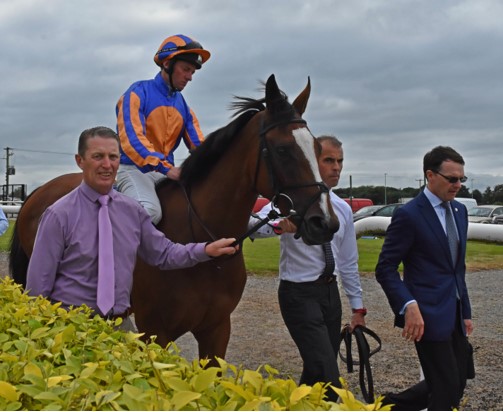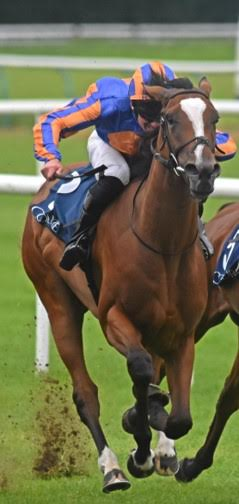 Pictures sent to us by Richard Hardy from his visit to Coolmore Stud
Galileo,
Camelot,
Excelebration,
The Gurkha
Pride of Dubai.
Huge Thanks to Richard
Pictures sent to us by Breandán Ó hUallacháin from the Curragh Irish Oaks Day Huge Thanks to him
Actress 1
Actress 2
Actress 3
Actress 4
Air Supremacy 1
Air Supremacy 2
Air Supremacy 3
Alphabet 1
Alphabet 2

Bond Street 1
Bond Street 2
Cenotaph 1
Cenotaph 2
Rain Goddess
The Pentagon 1
The Pentagon 2
The Pentagon 3
The Pentagon 4
Irish Derby Festival Photo's sent to me by Breandán Ó hUallacháin many thanks to him for sharing these great pics.
Aidan & Heff

Asking
Battle of Jericho
Capri
Capri 2
Capri 3
Douglas Macarthur
Presentation
Fleet review
Music Box
Heff
Taj Mahal
The Anvil
US Navy Flag
Wings of Eagles
Red's Visit to Naas 28th June photos of the Ballydoyle runners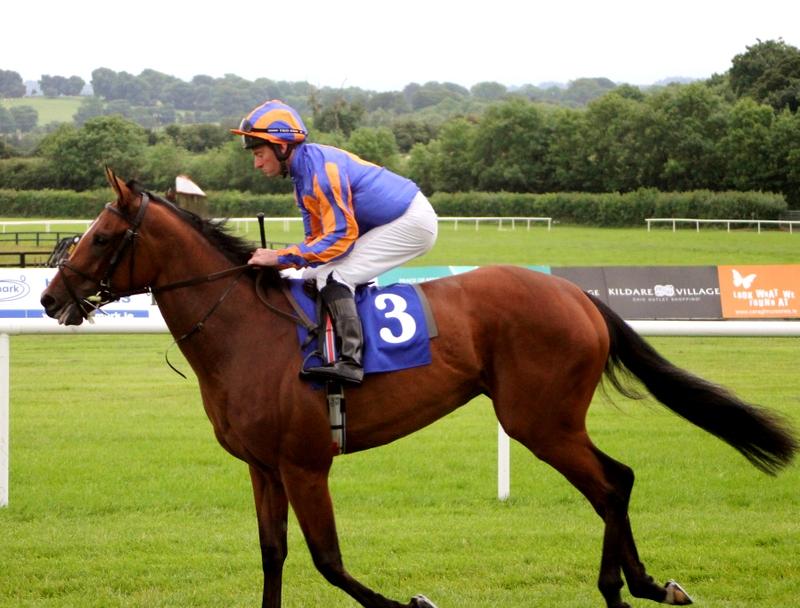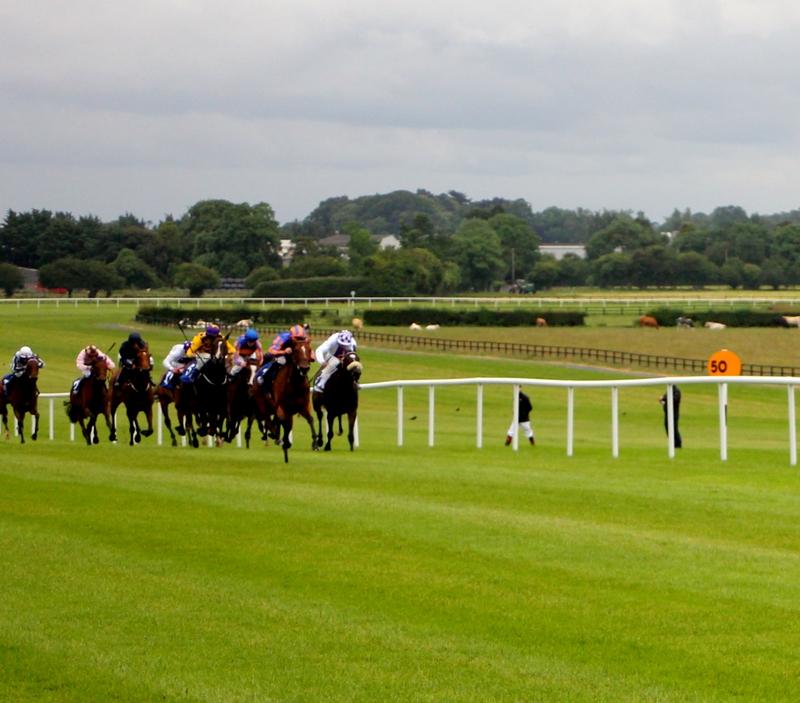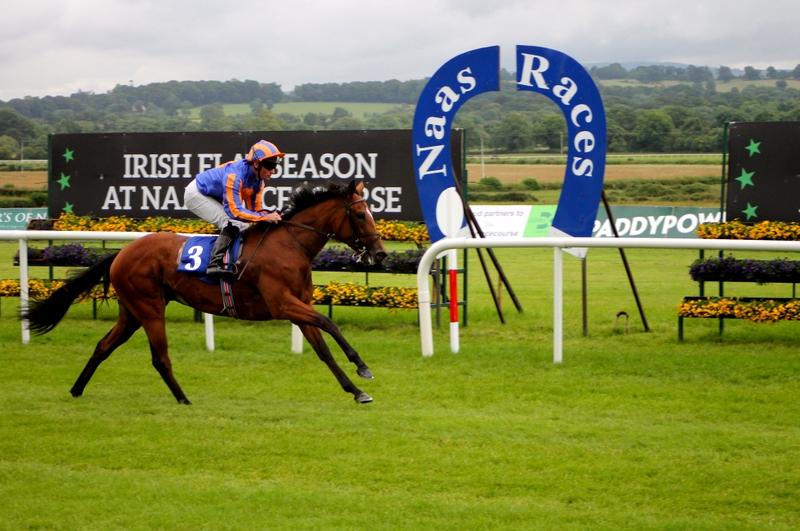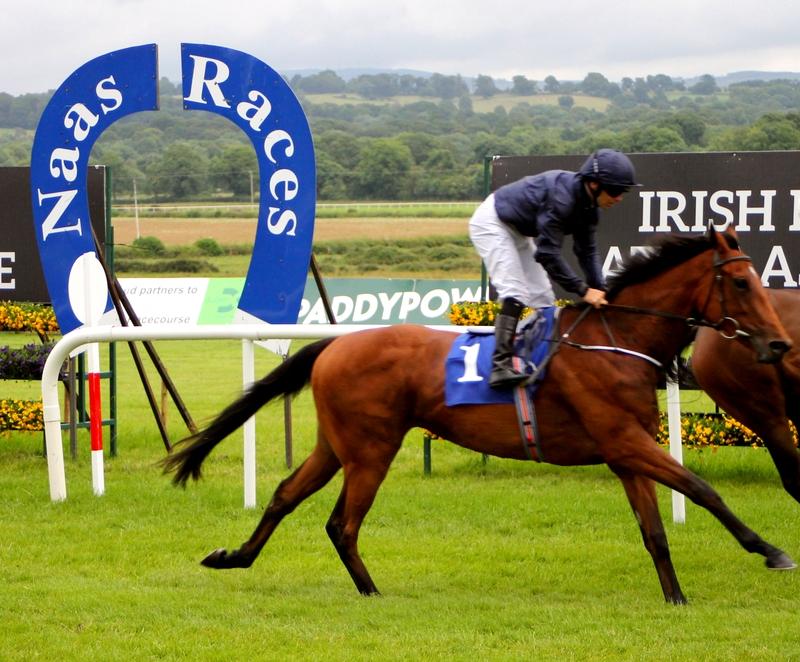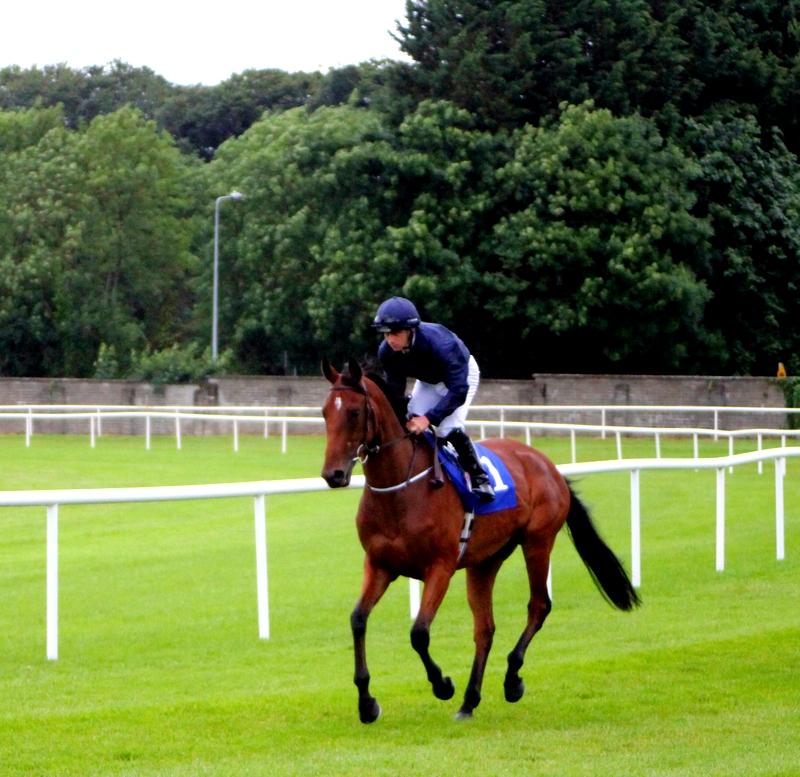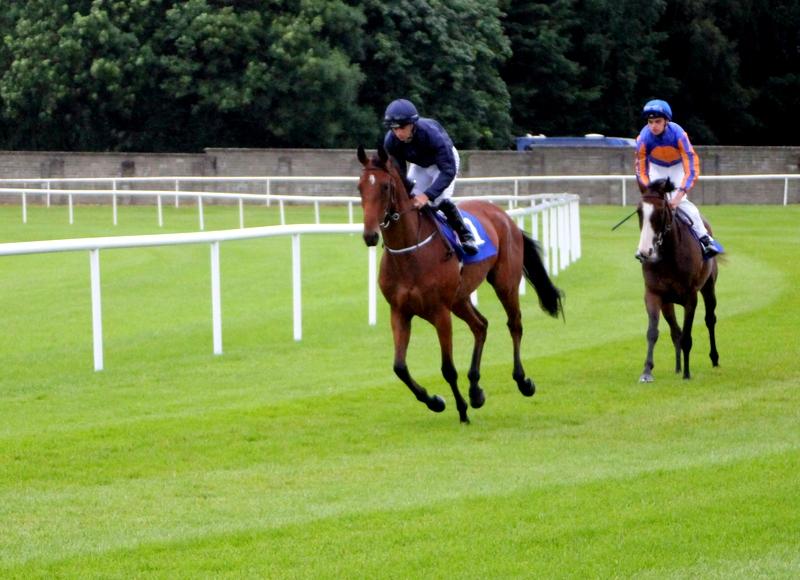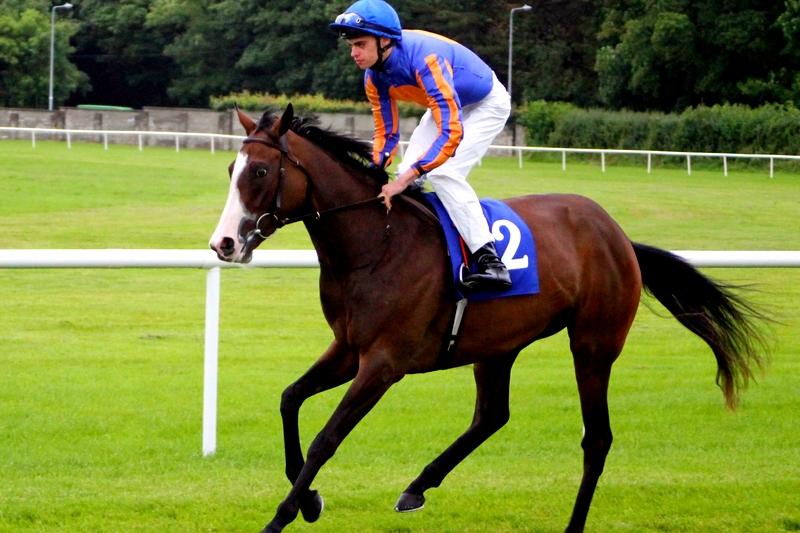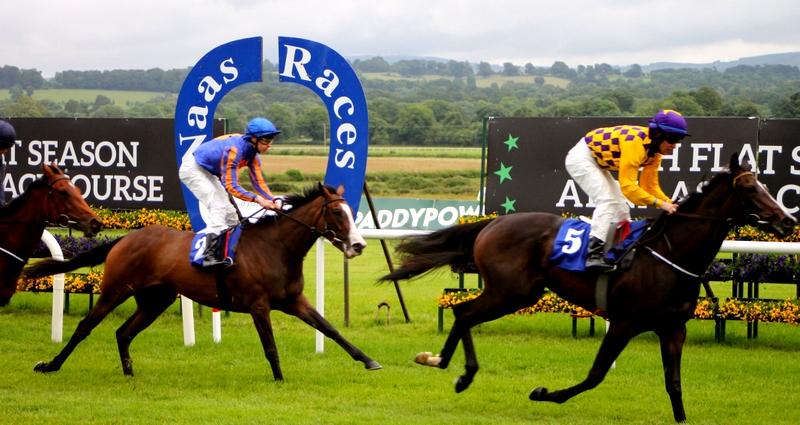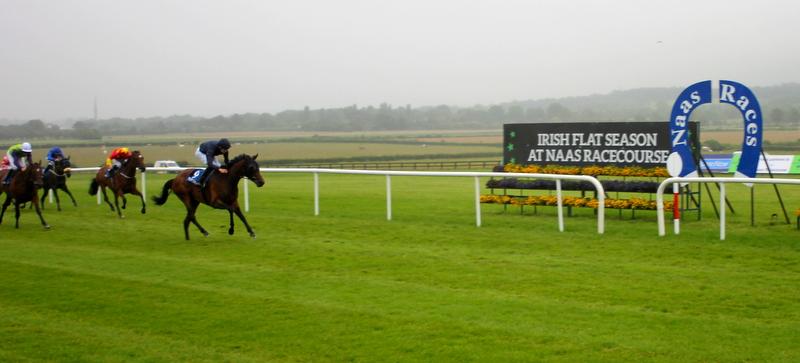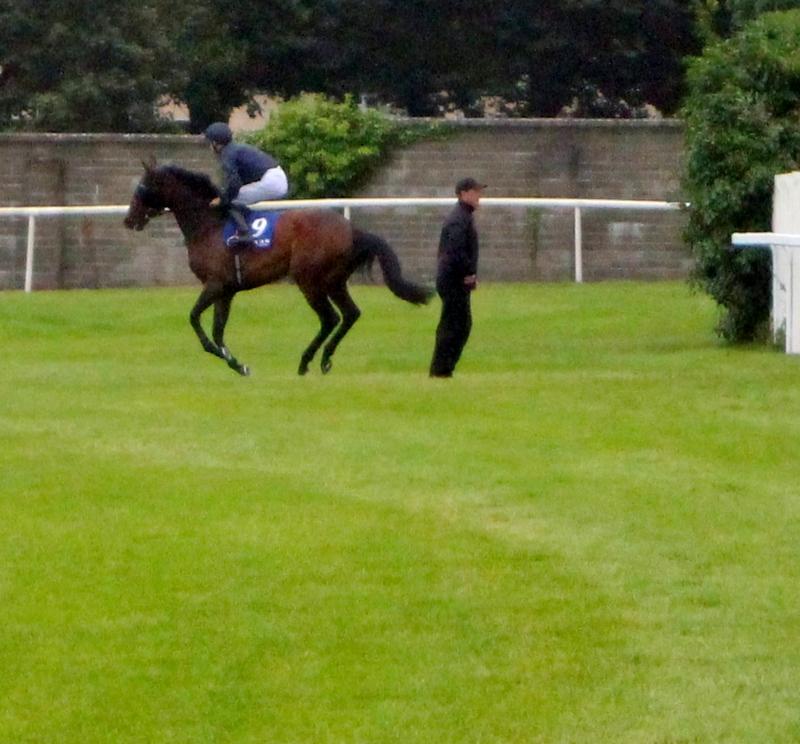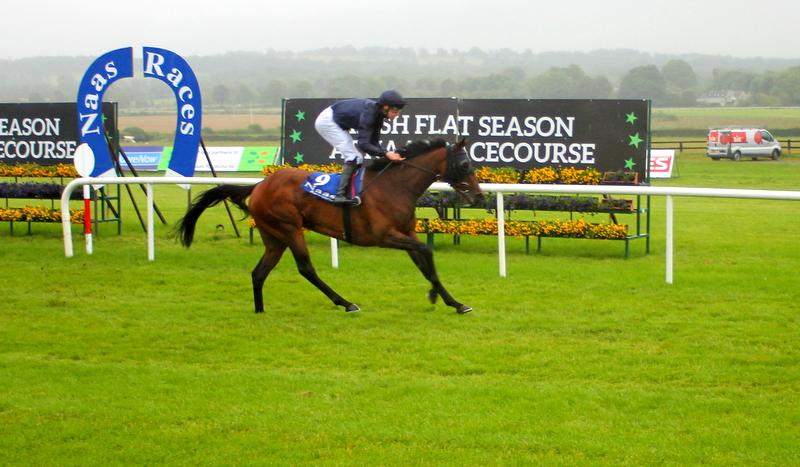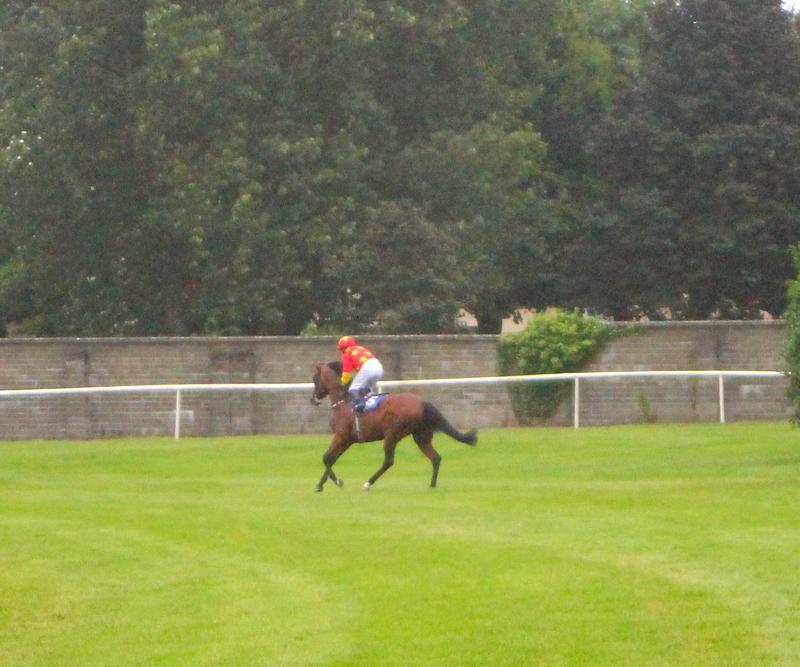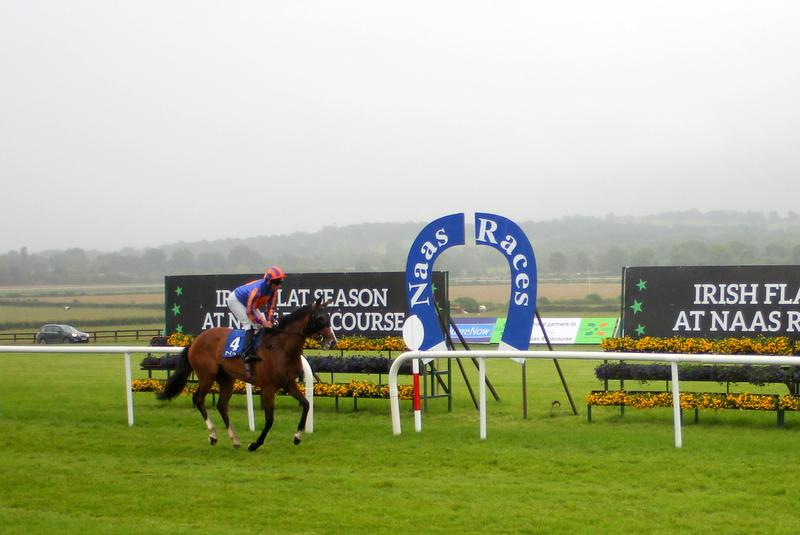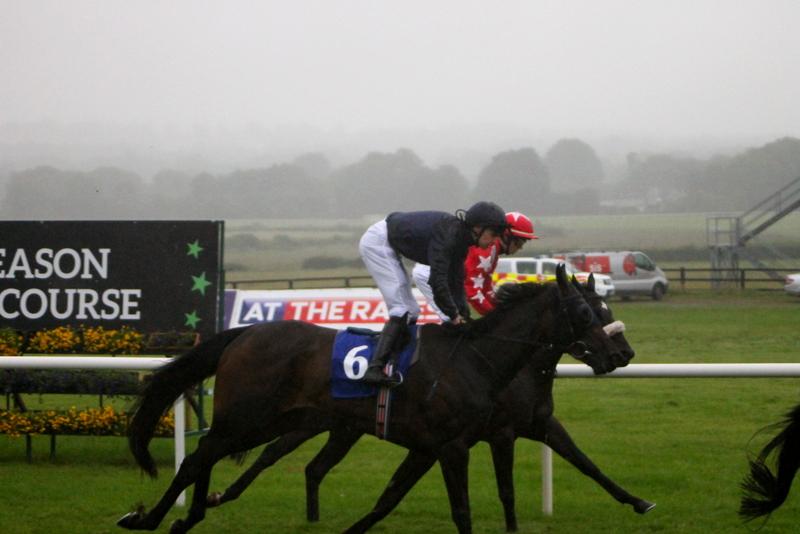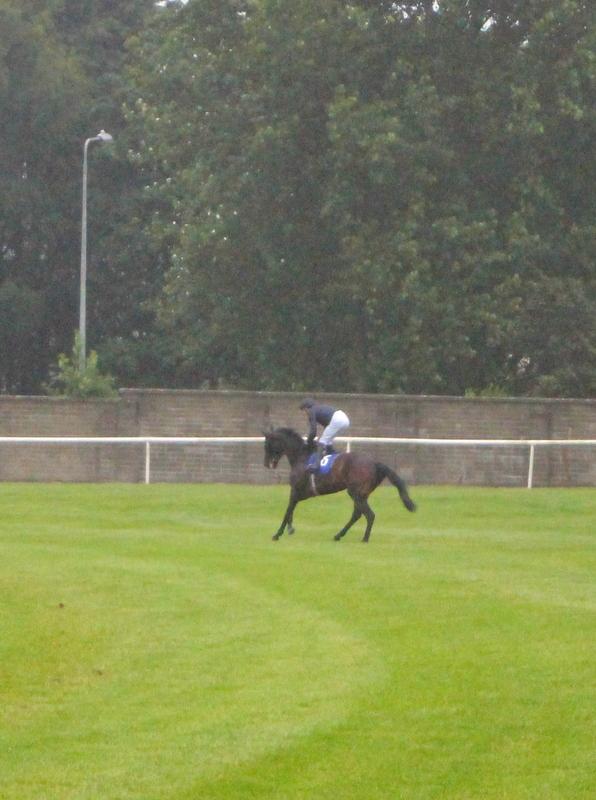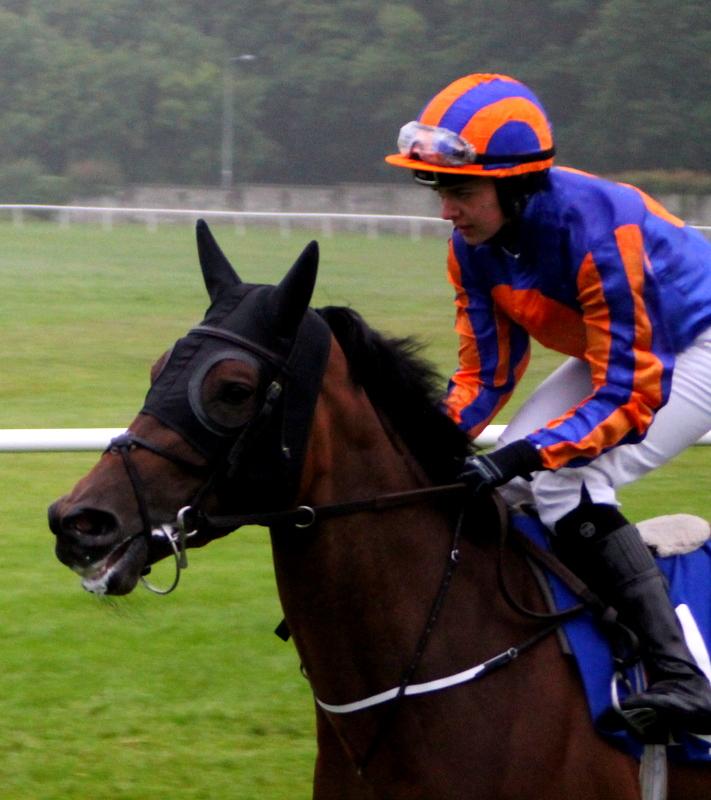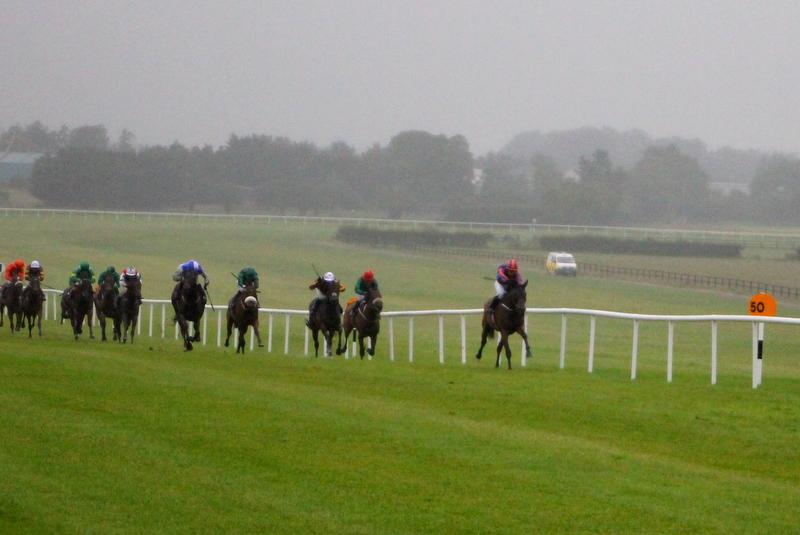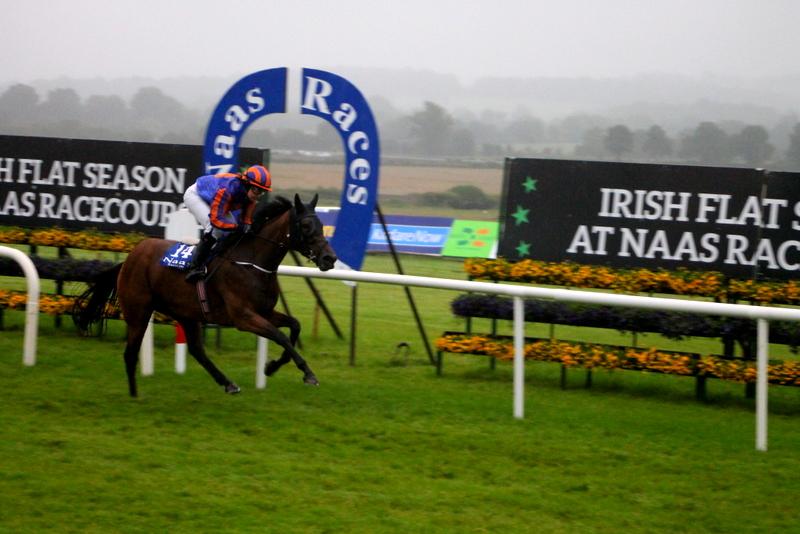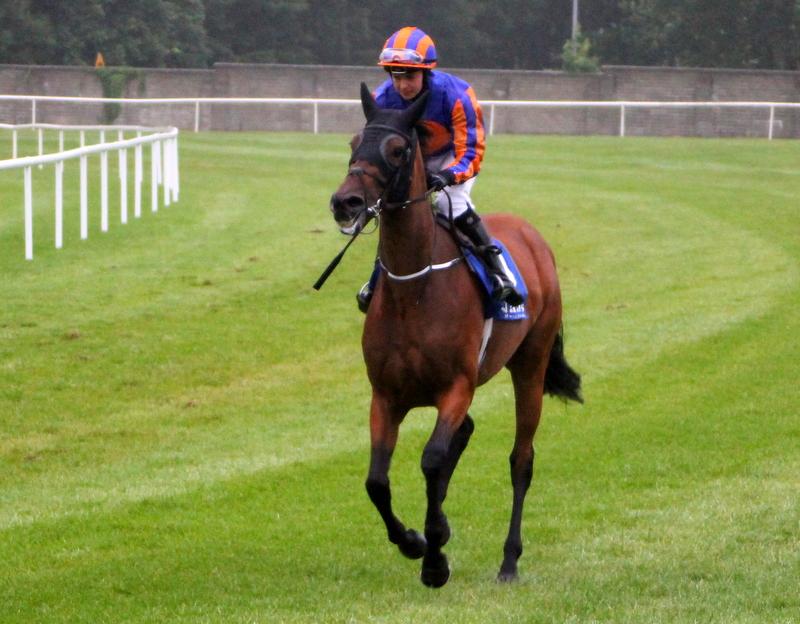 Red on the stallion Trail at Coolmore & Castlehyde 27/01/17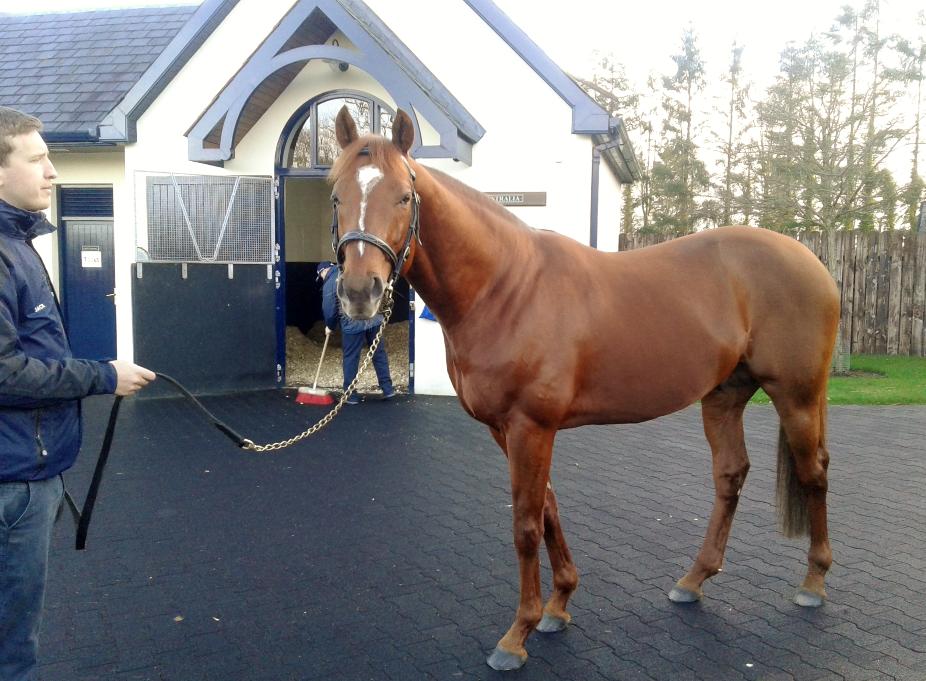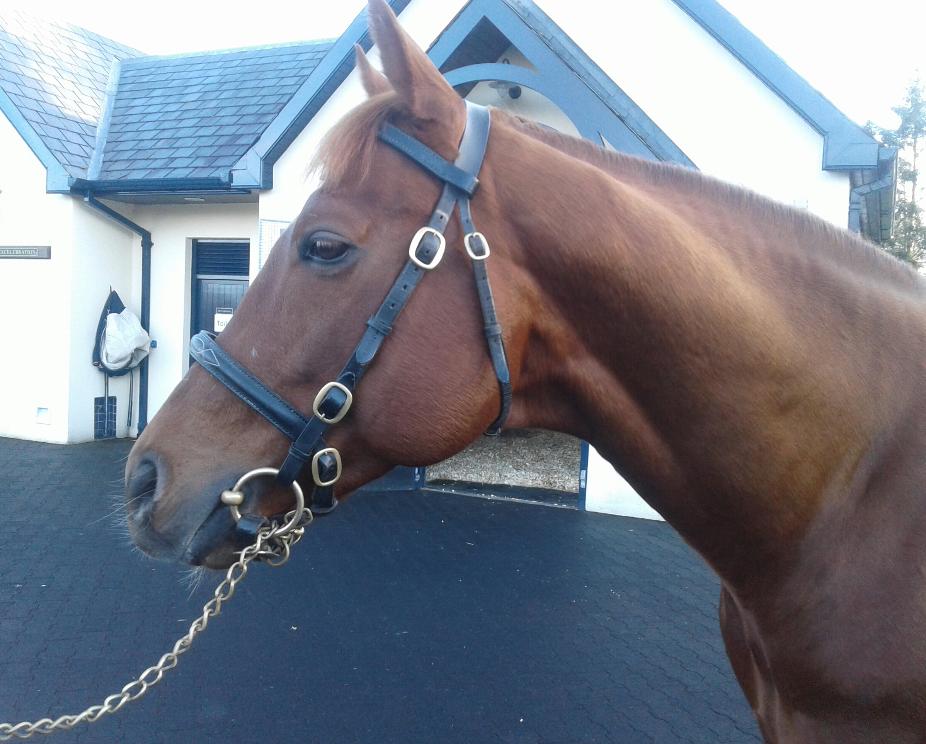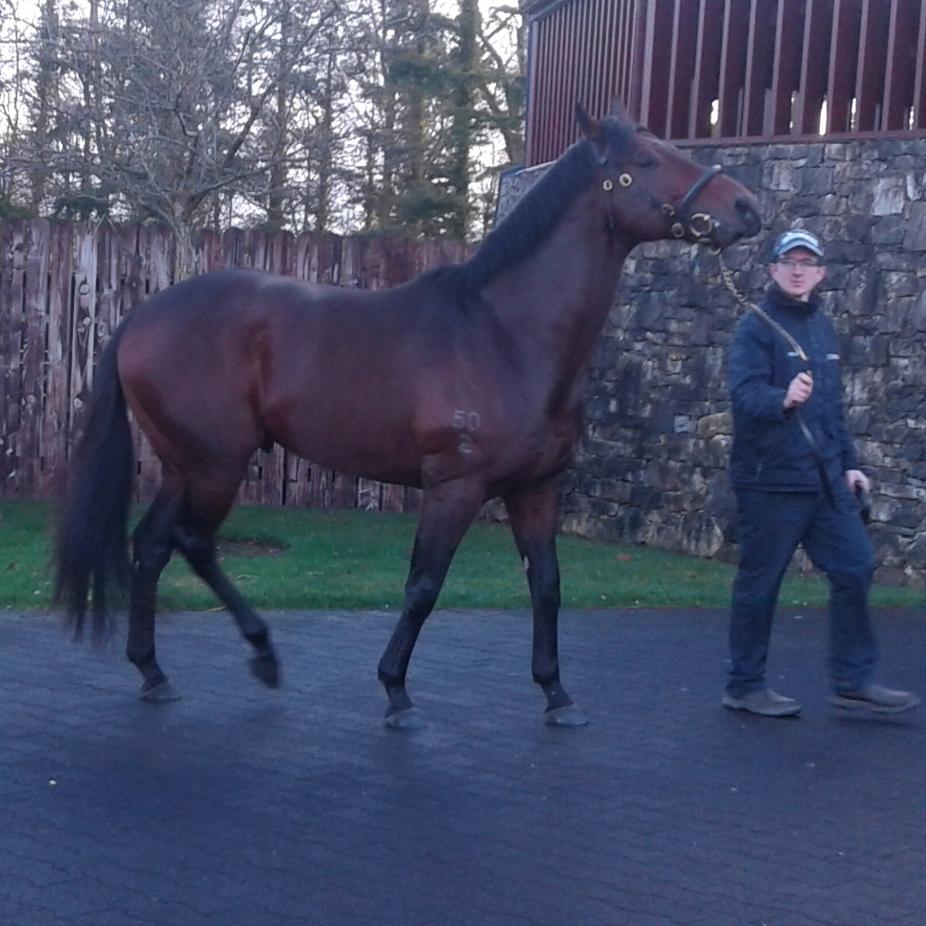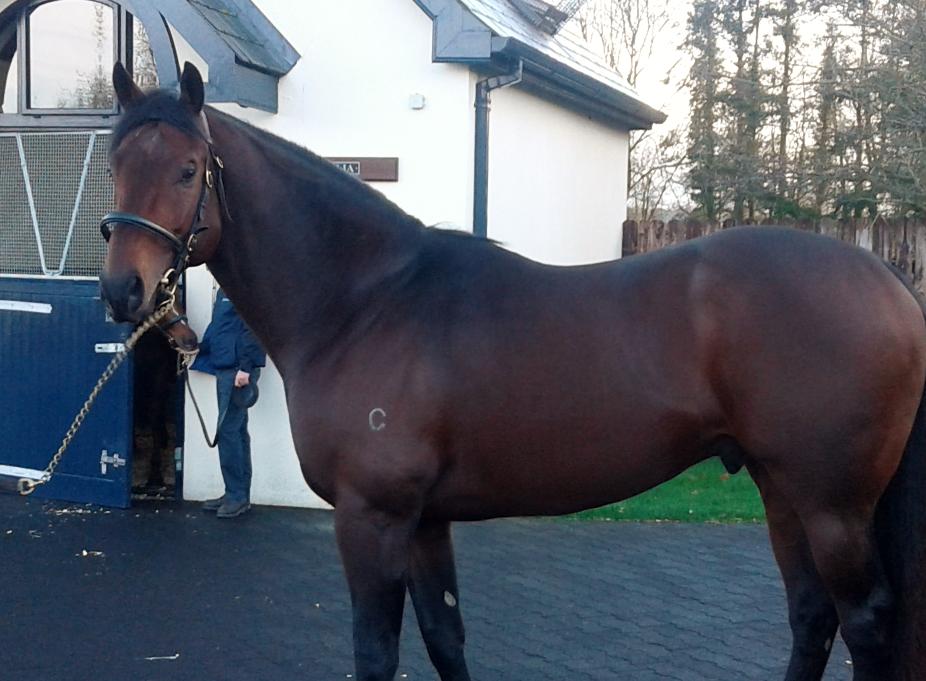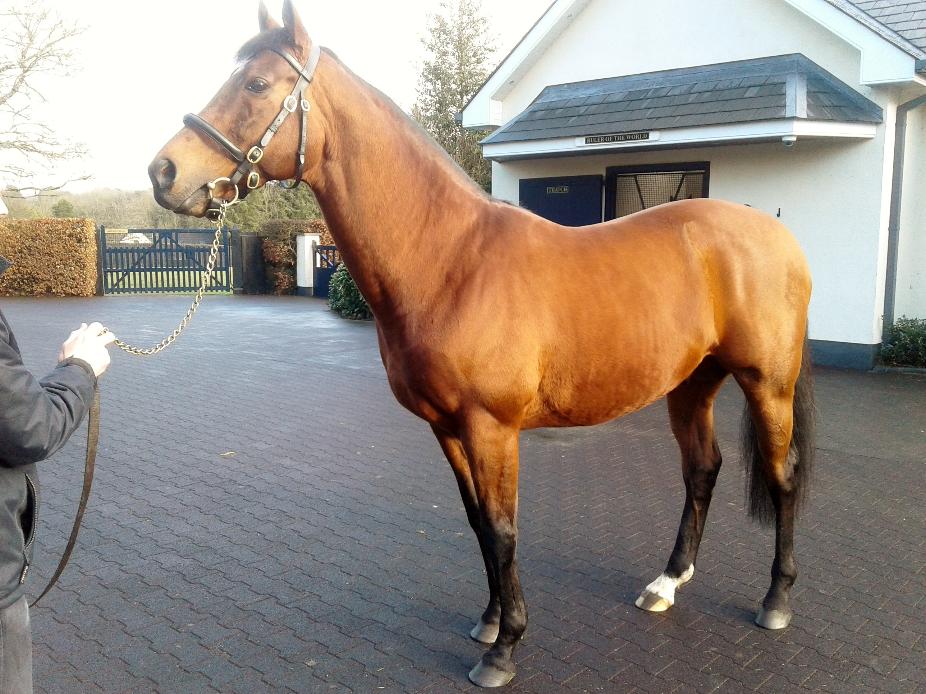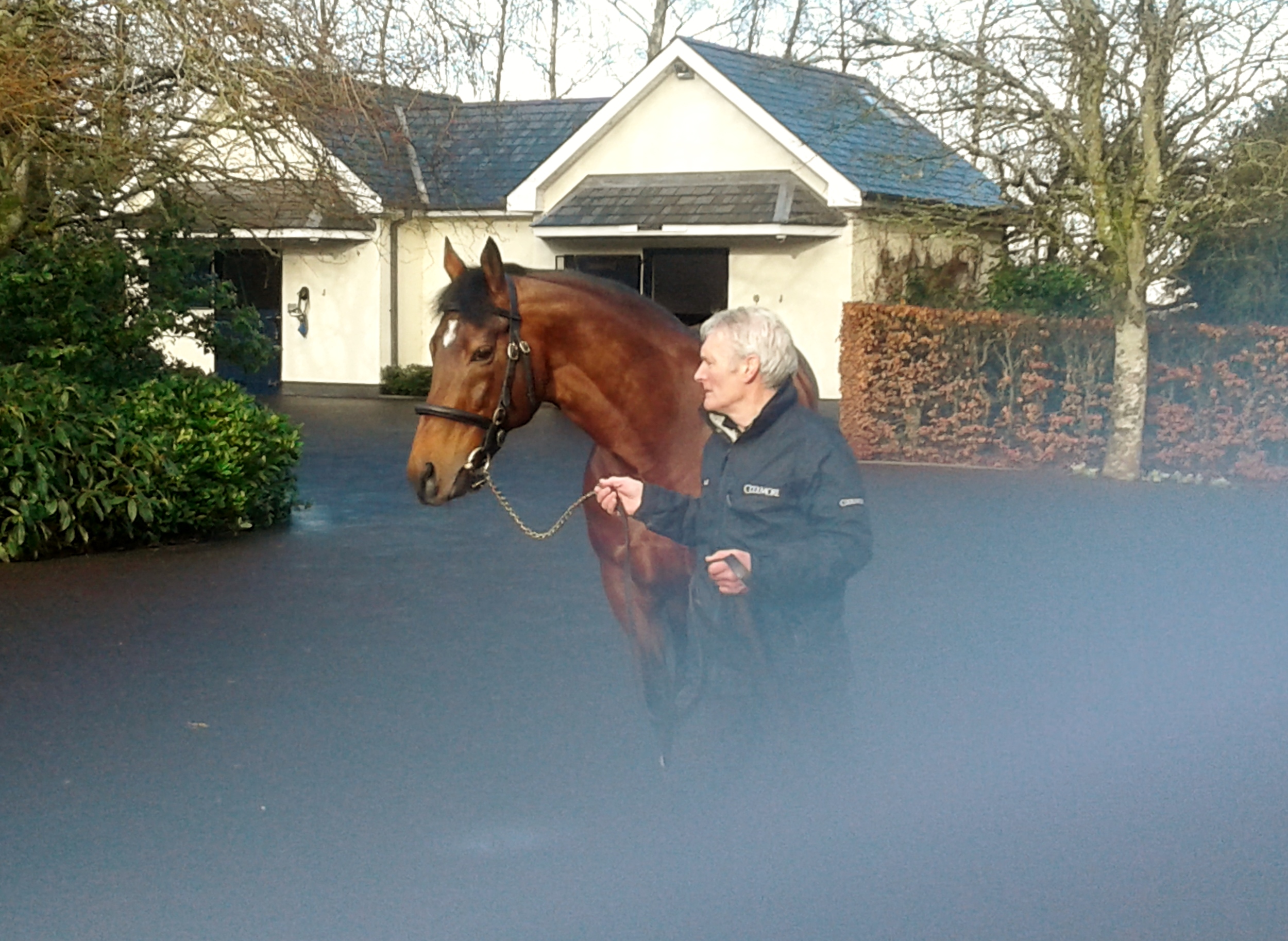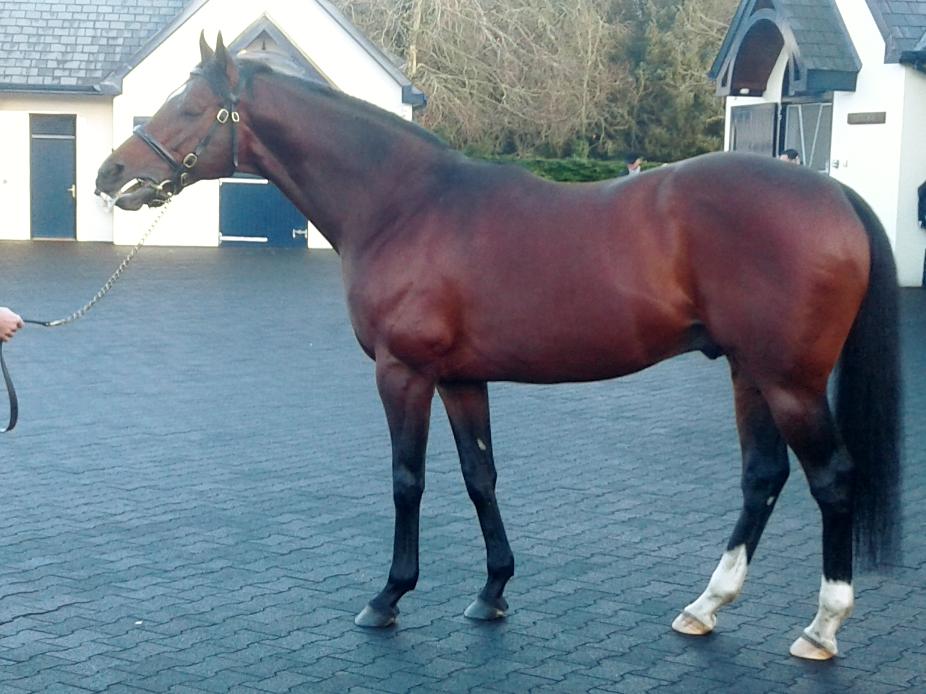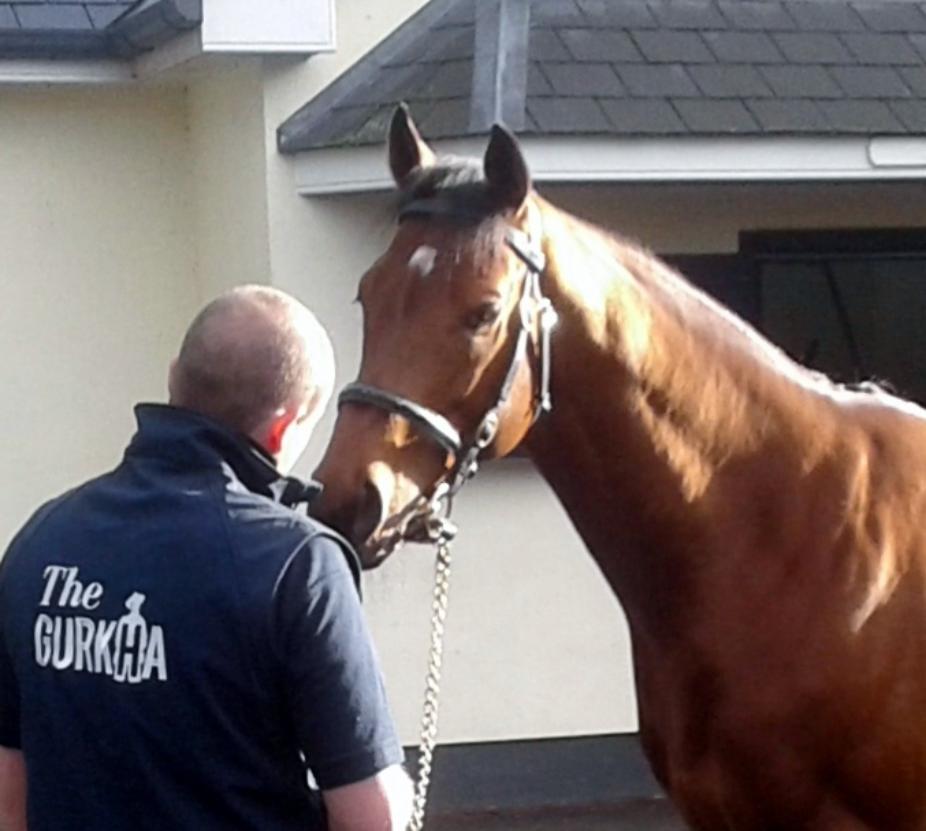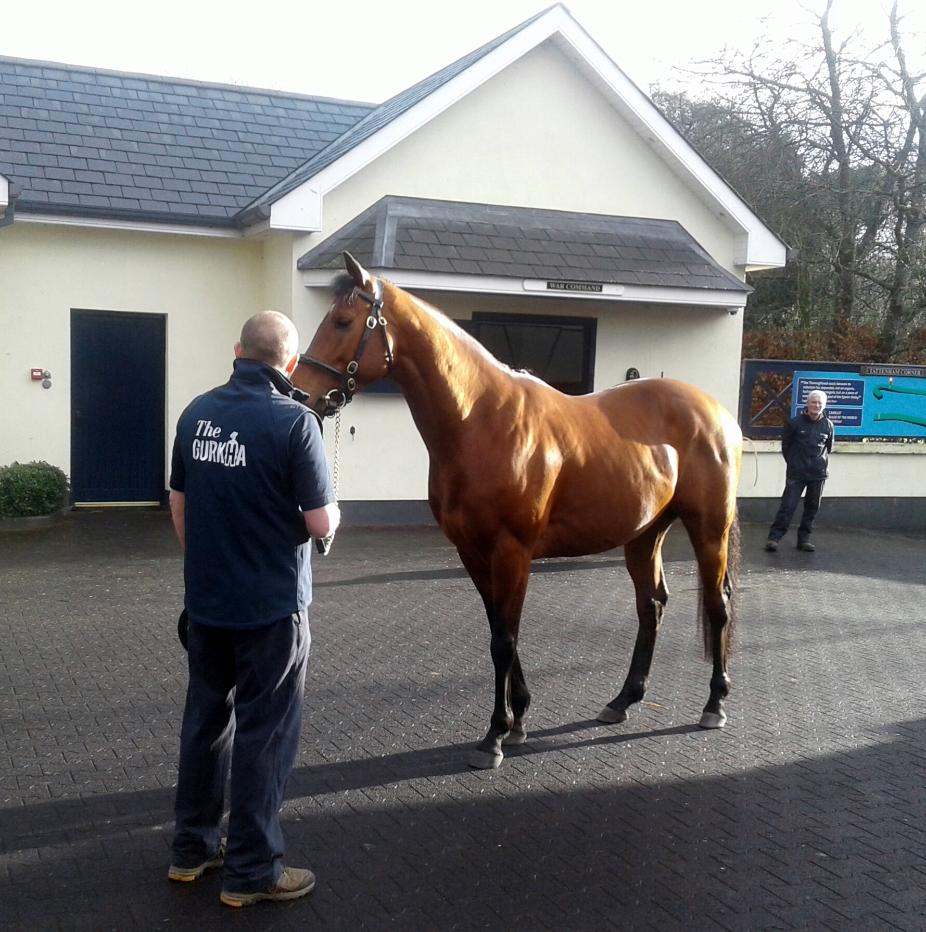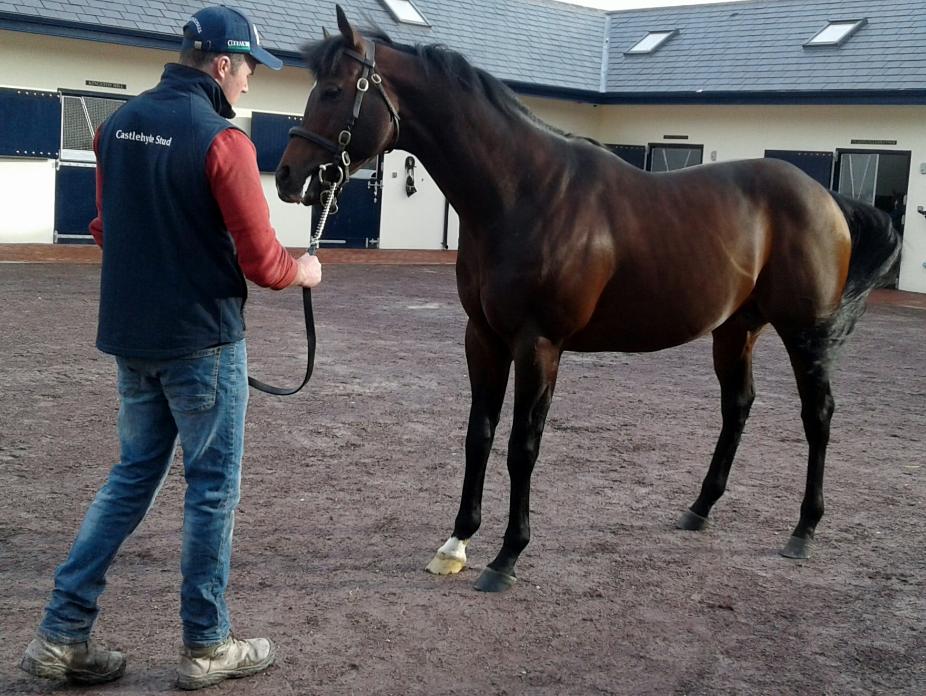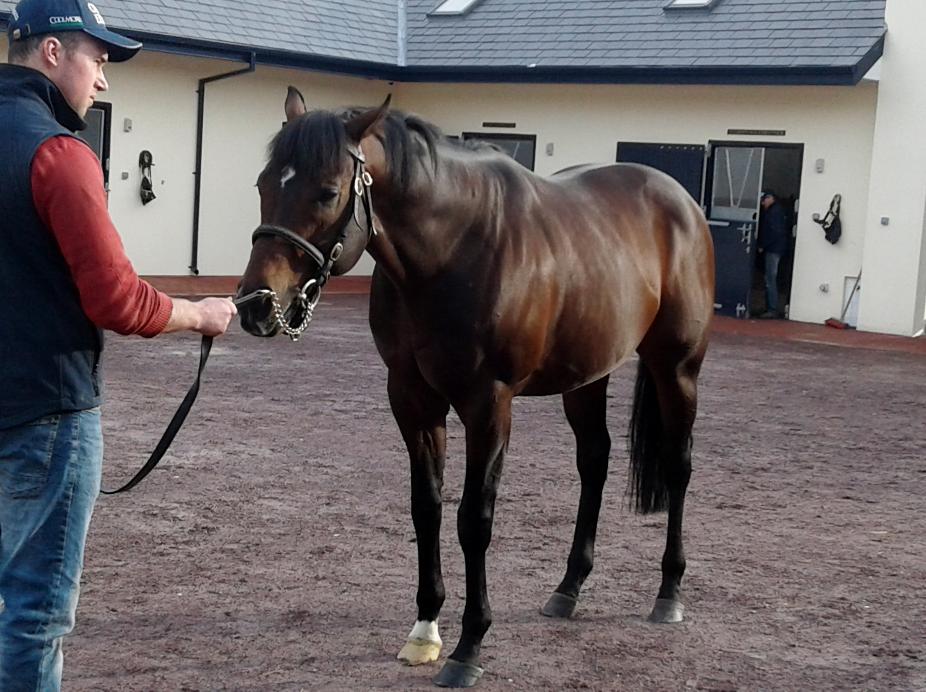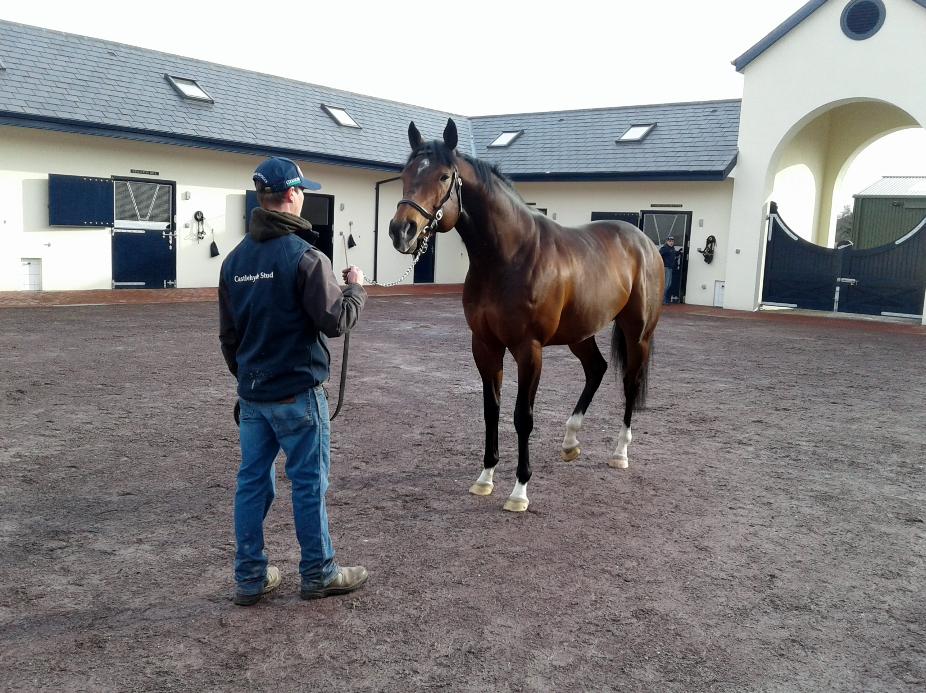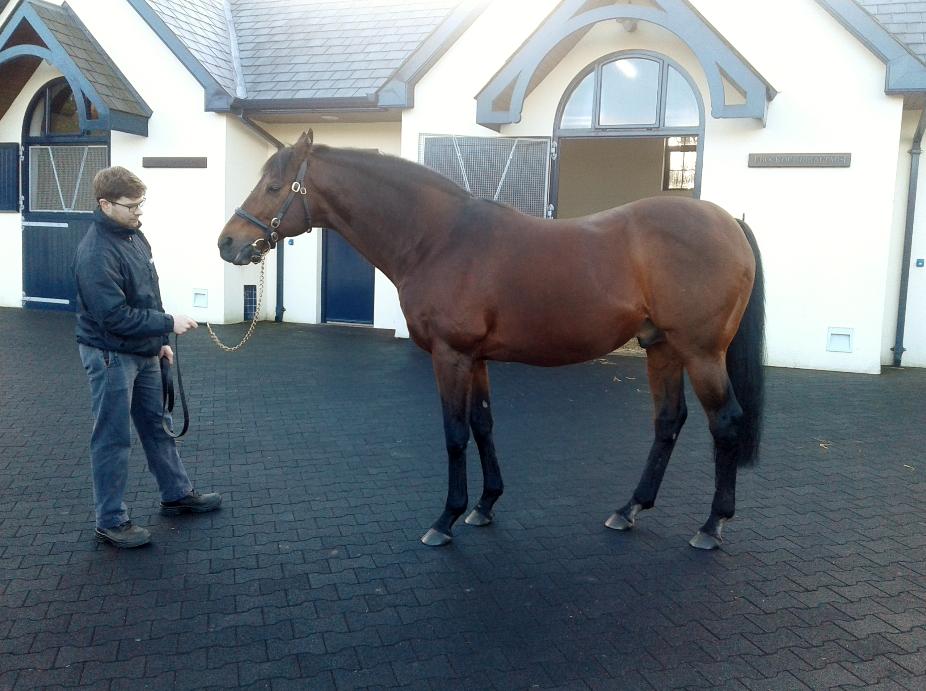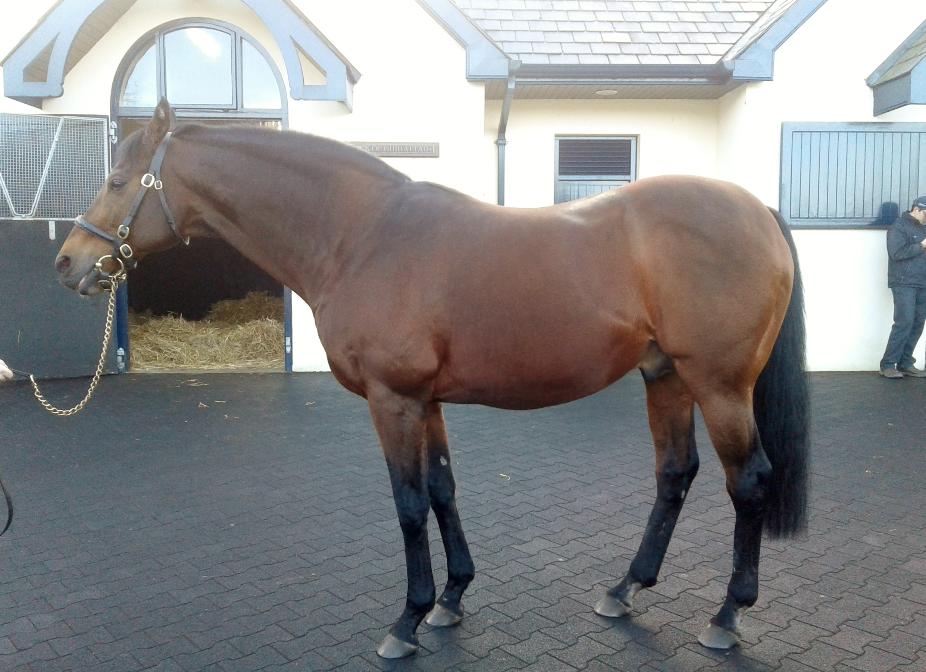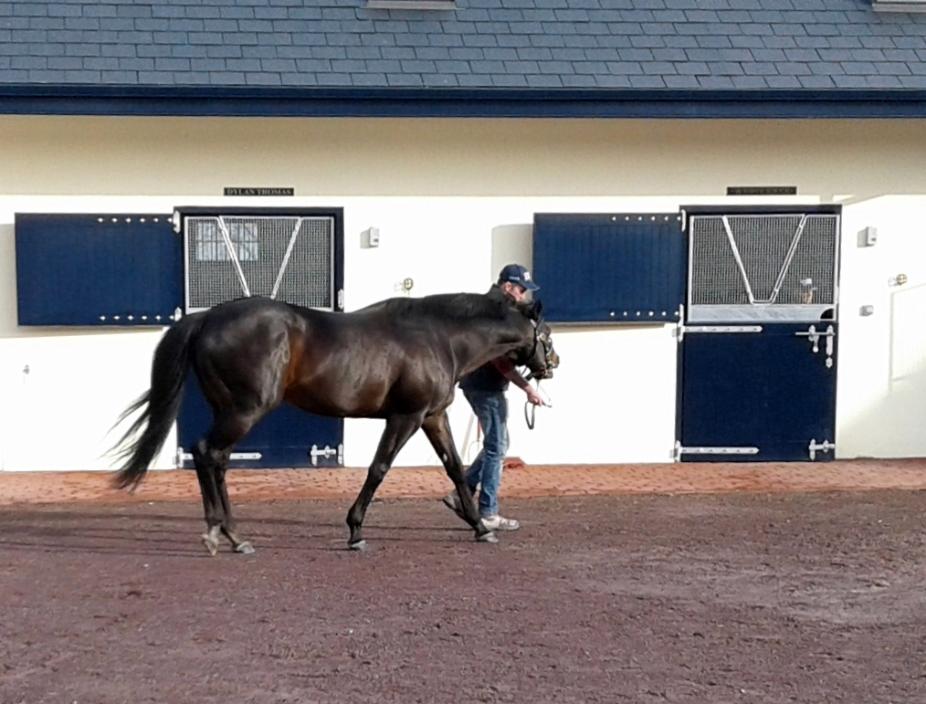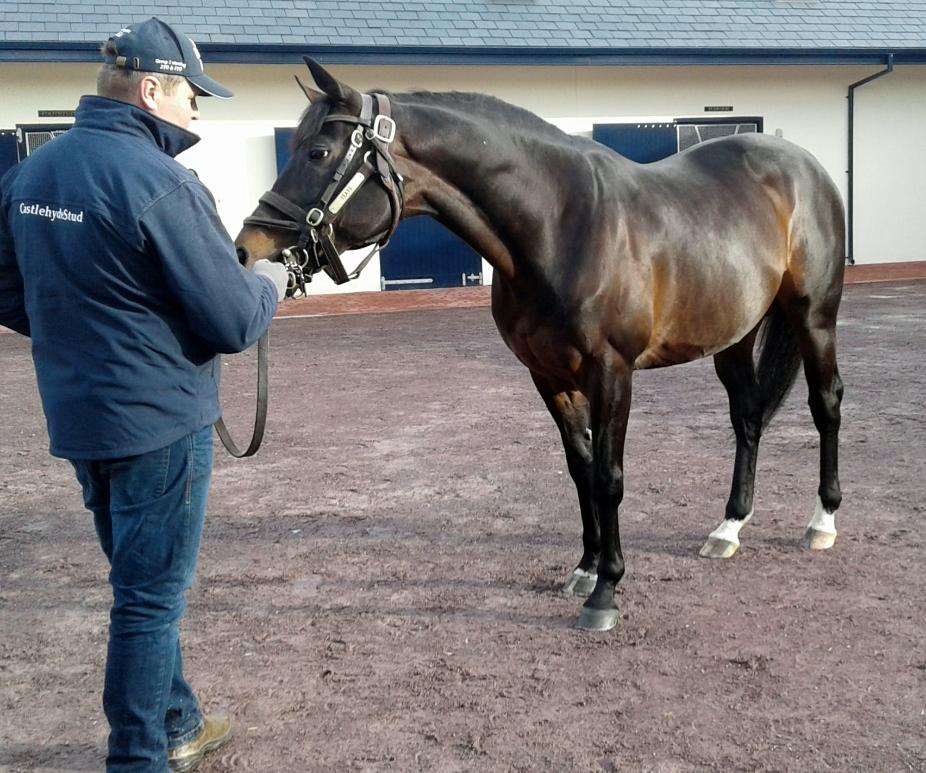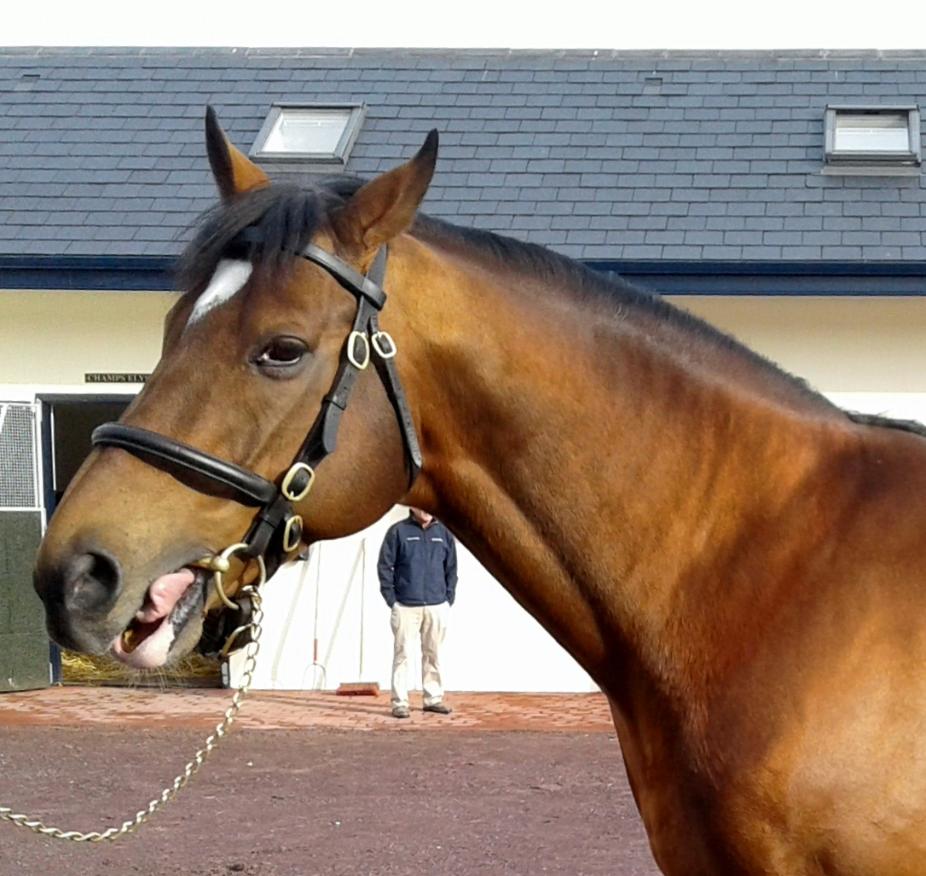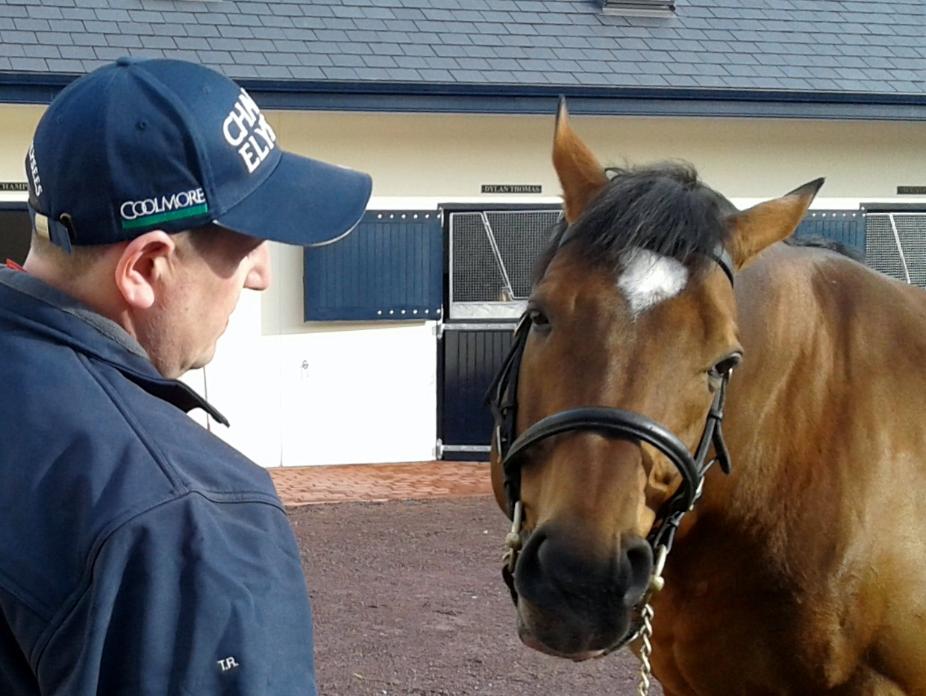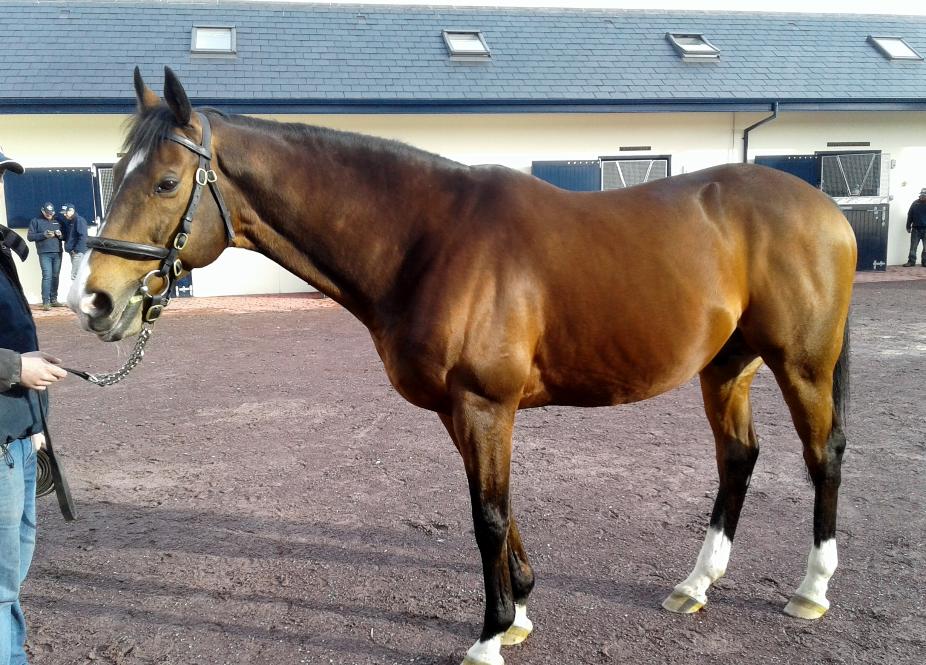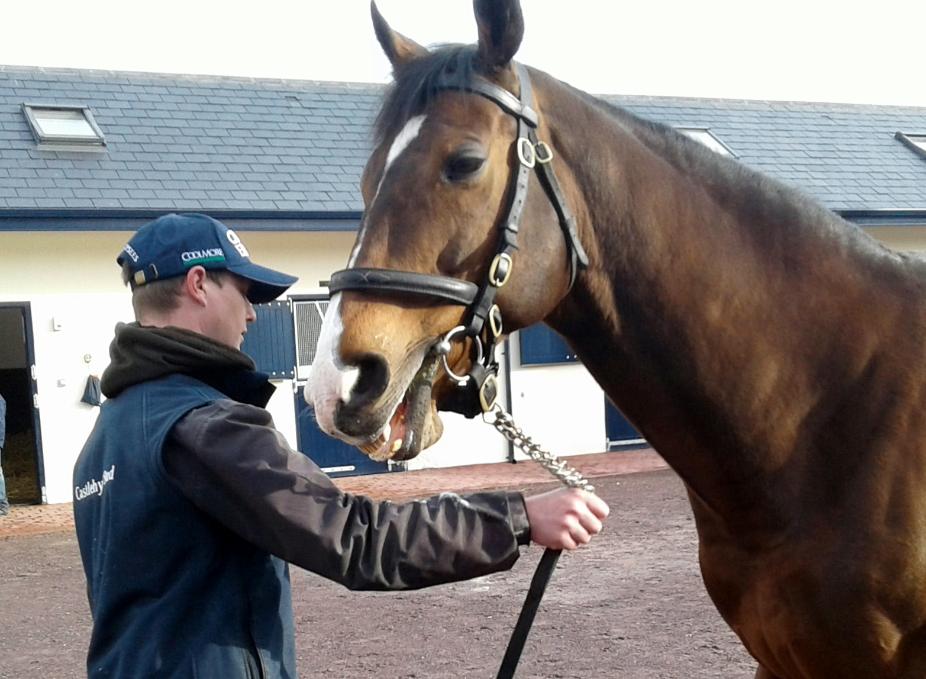 ----------------------------------------------------------------------------------------------------------------------------------------------------------------------------------------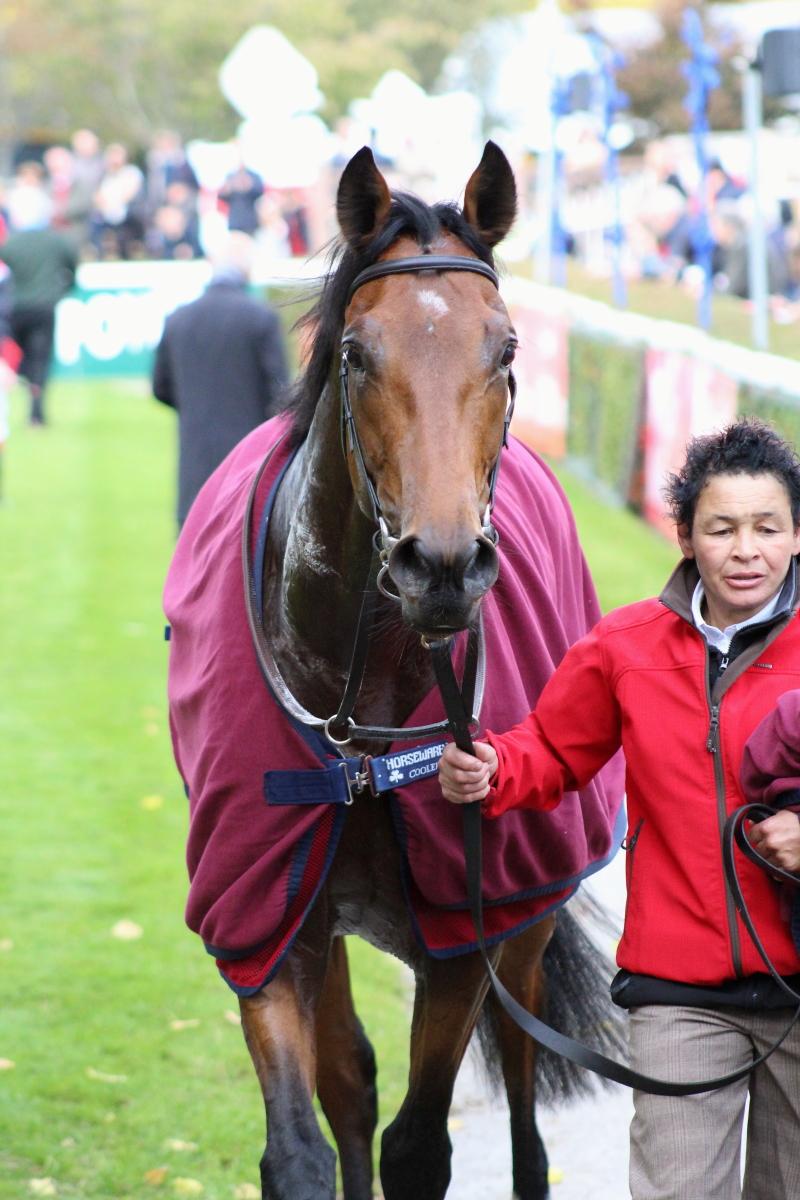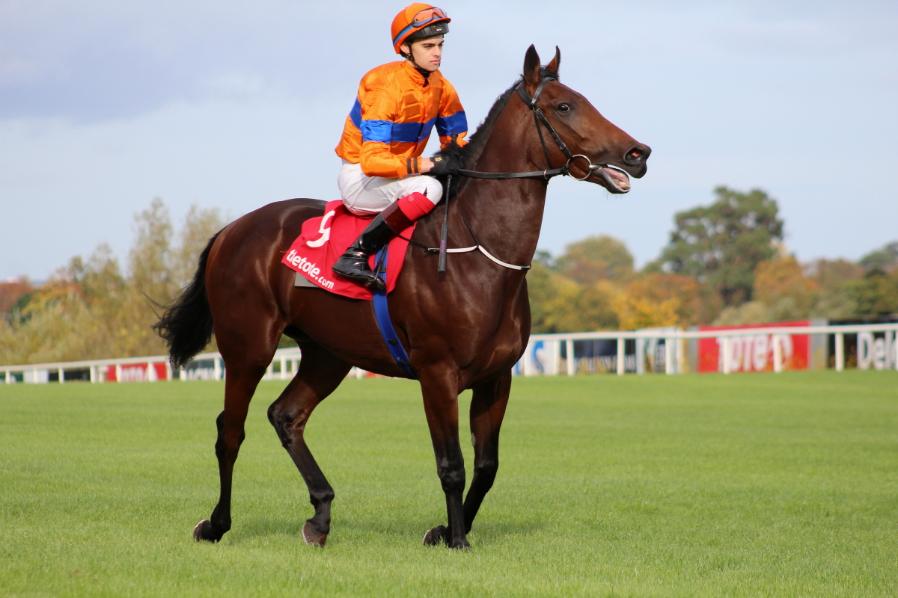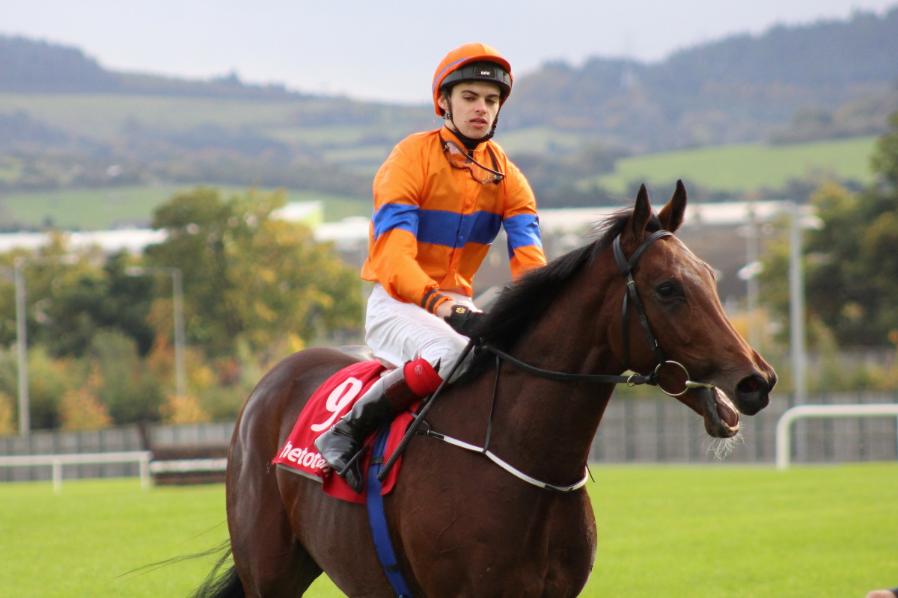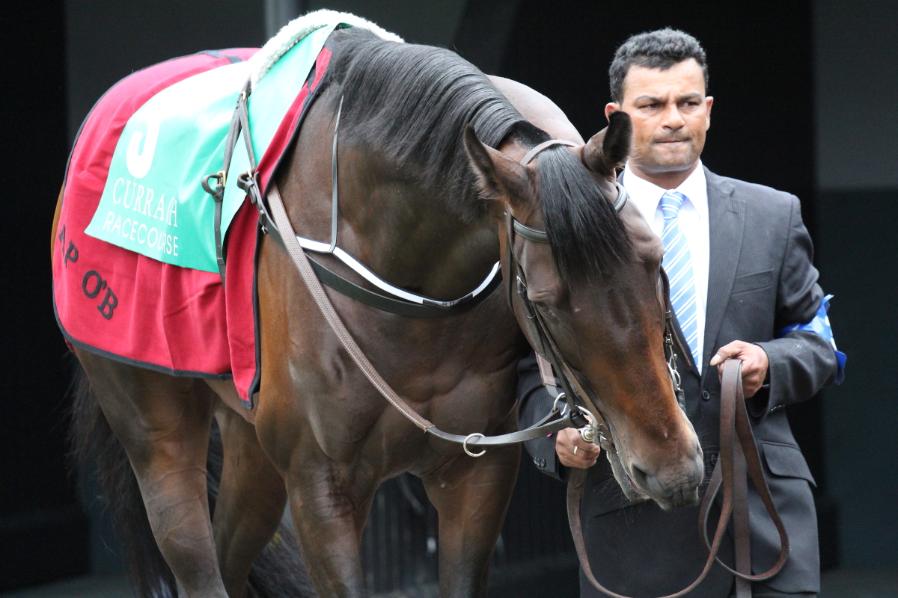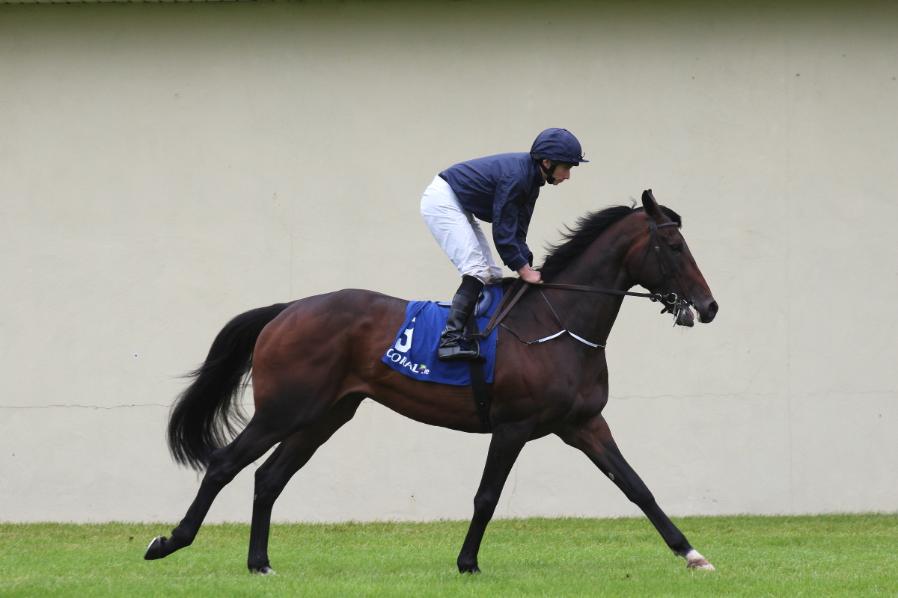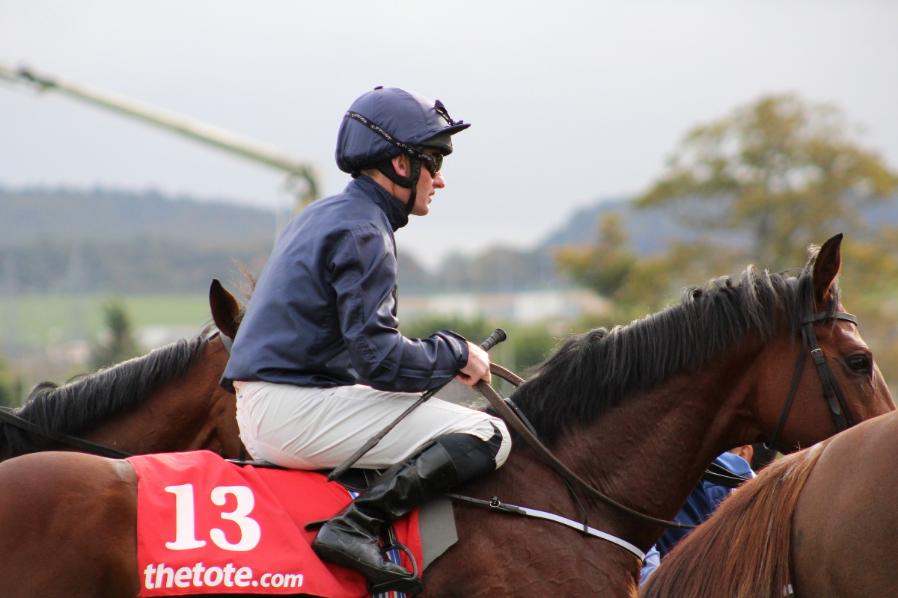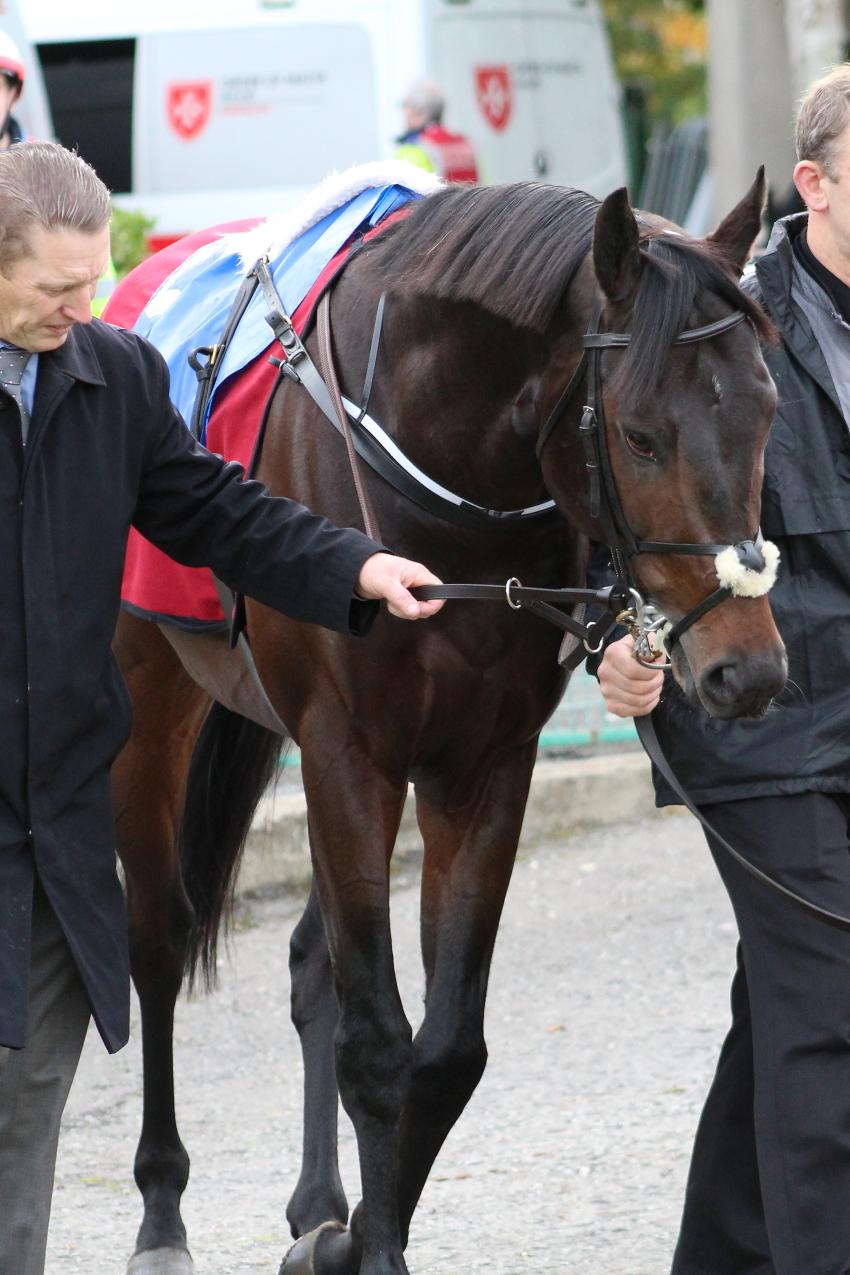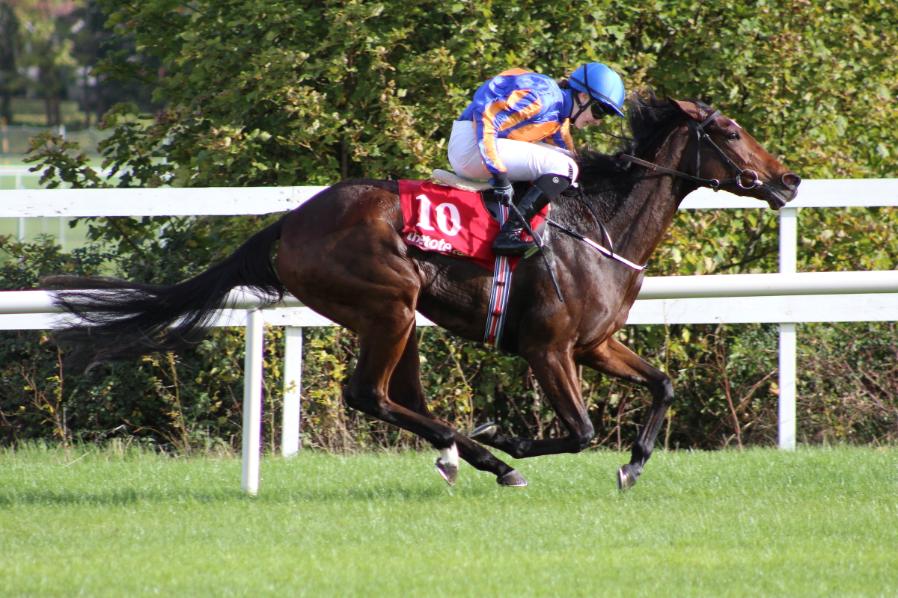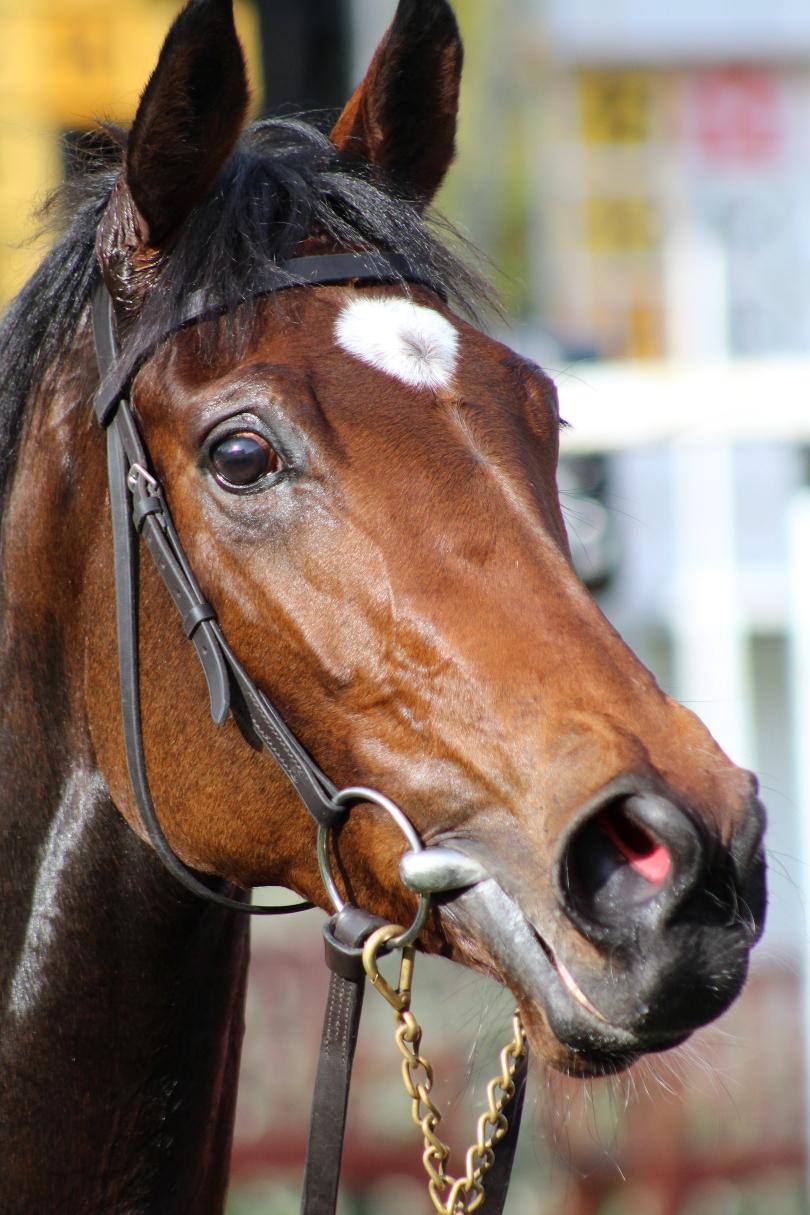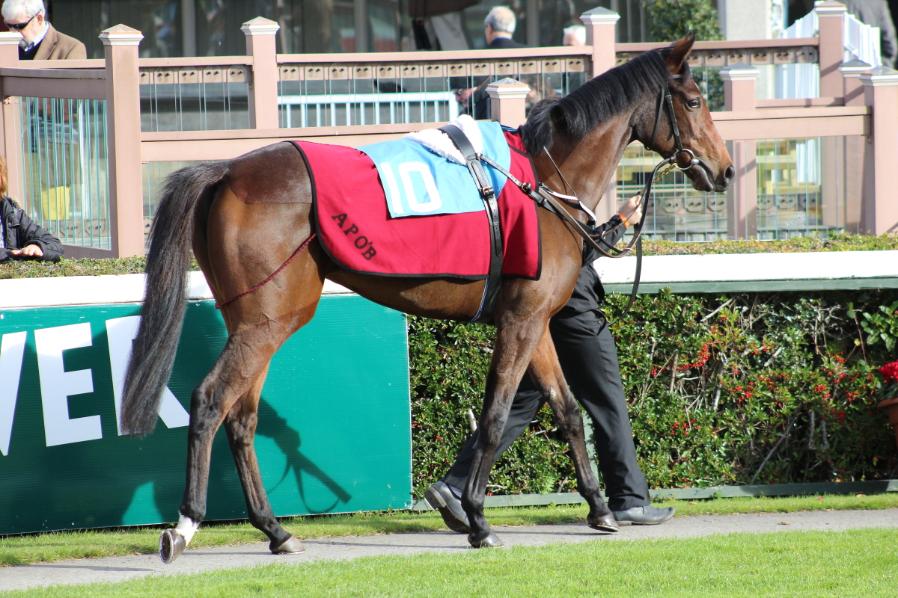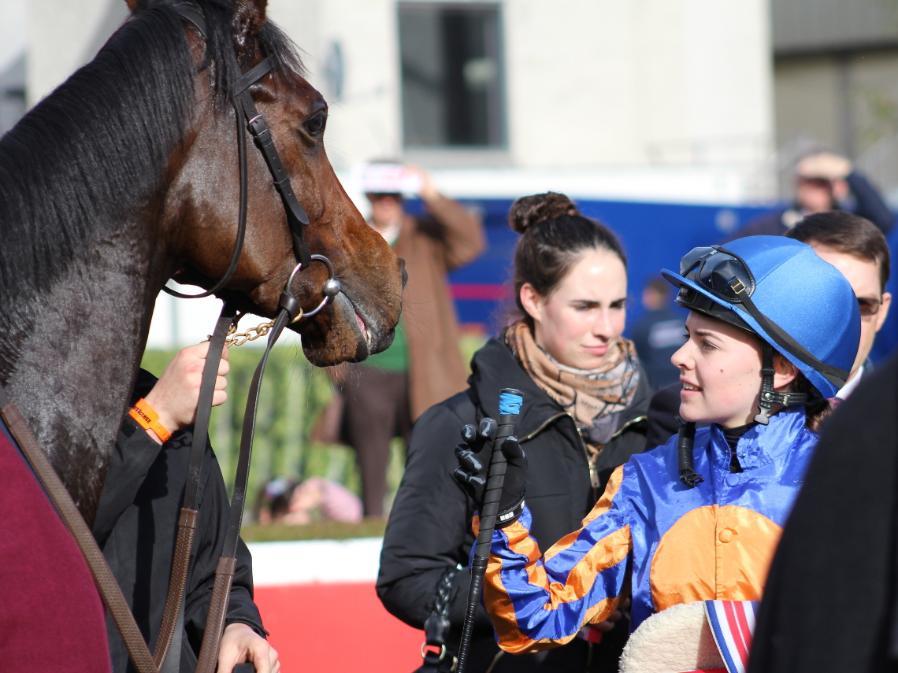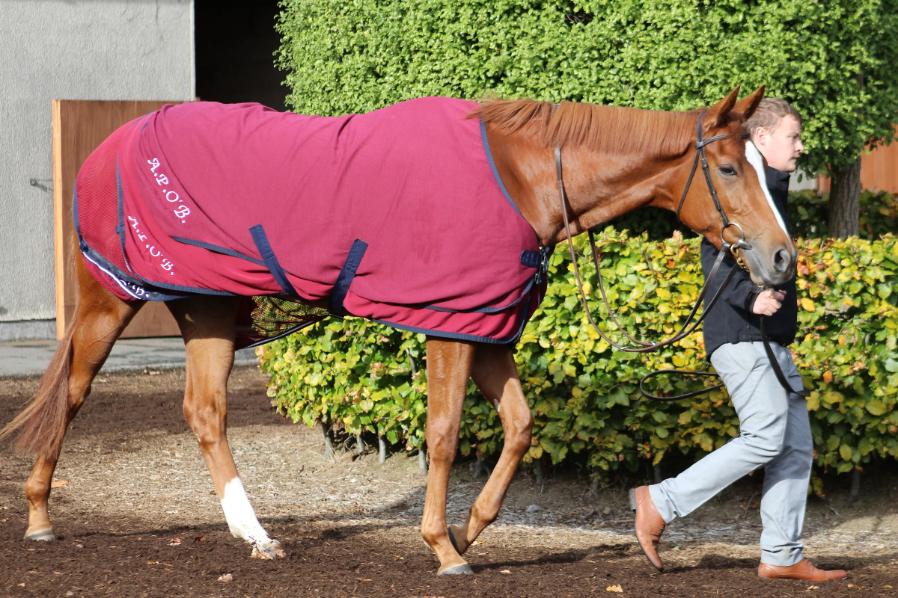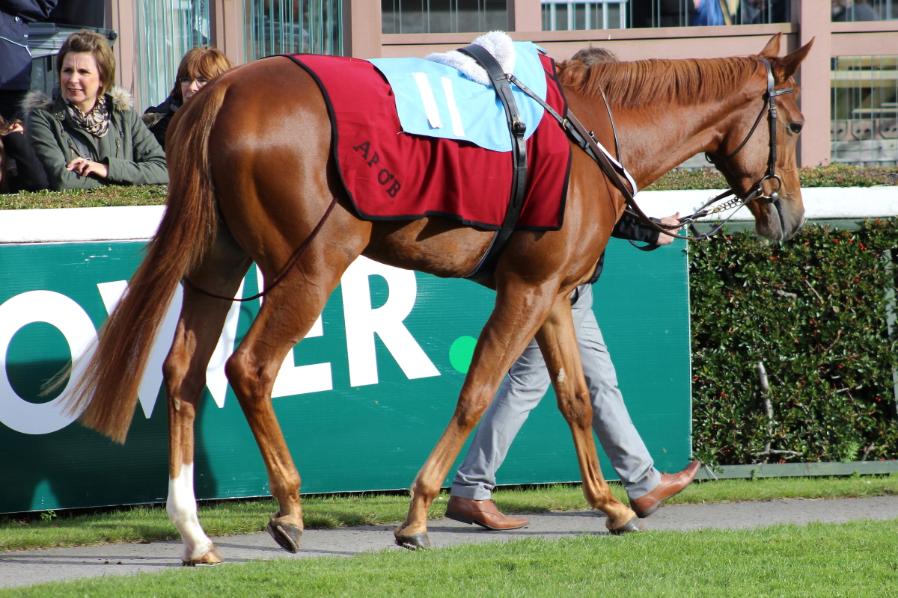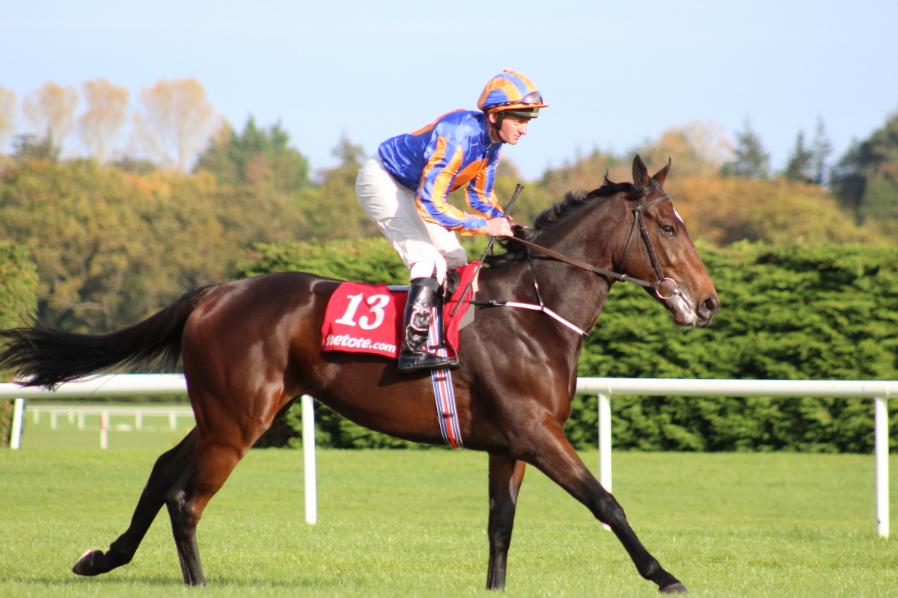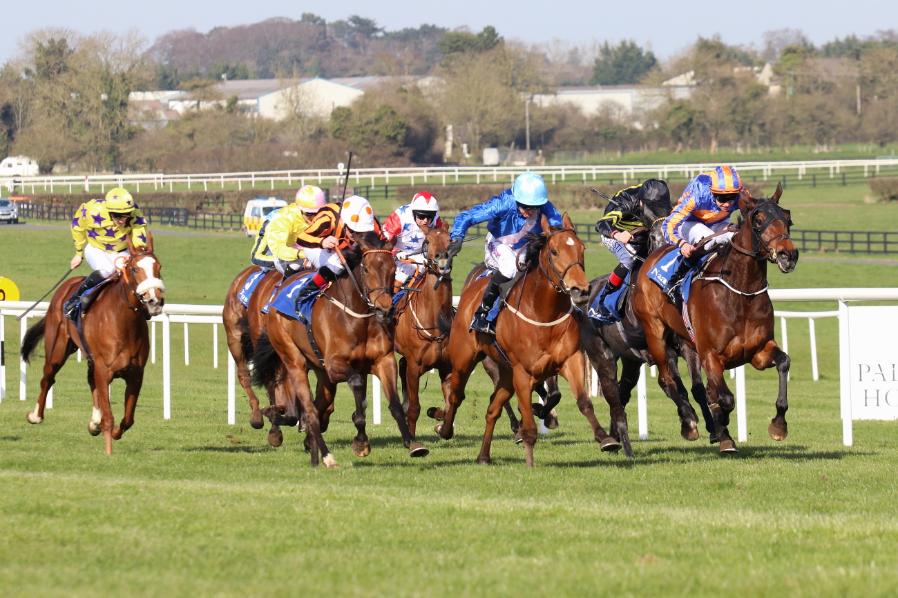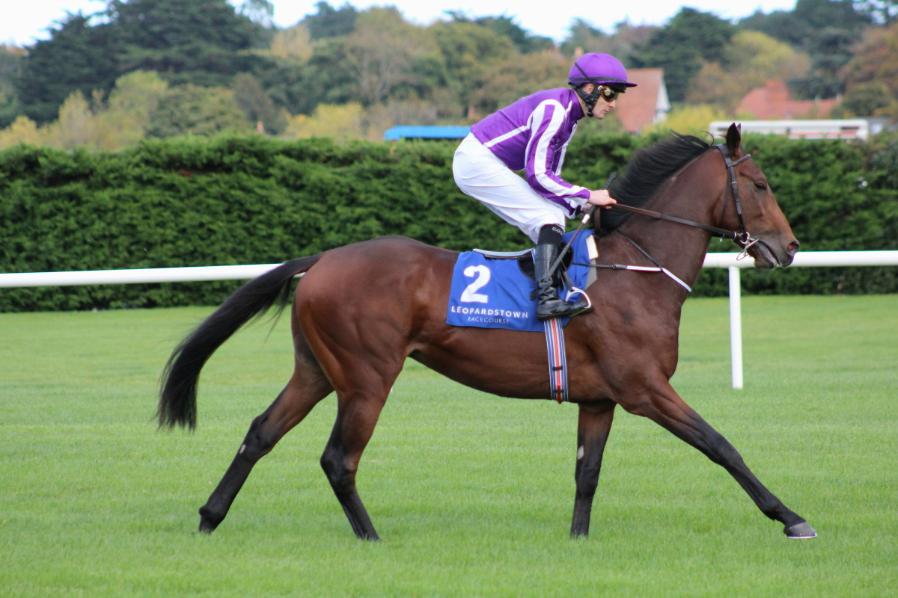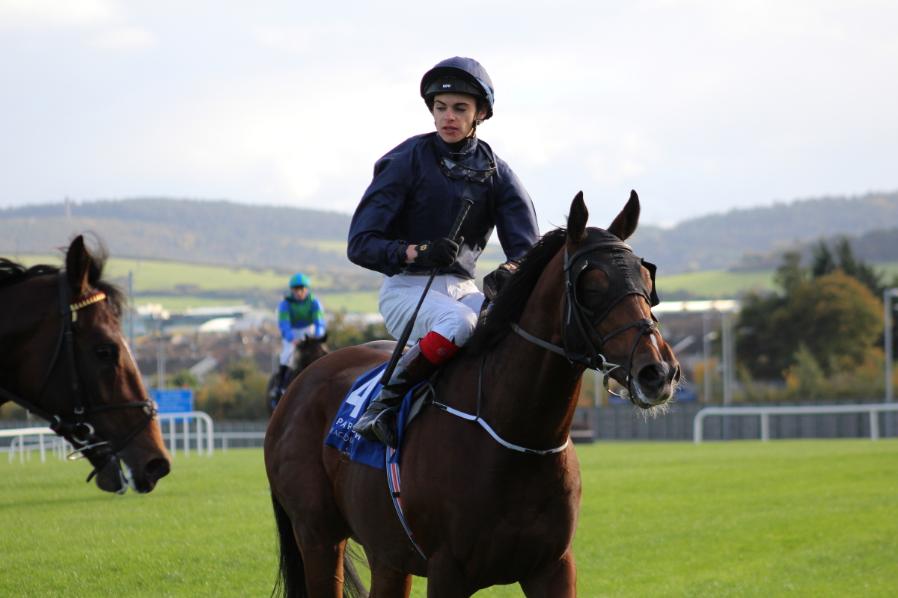 Black Sea & Lieutenant General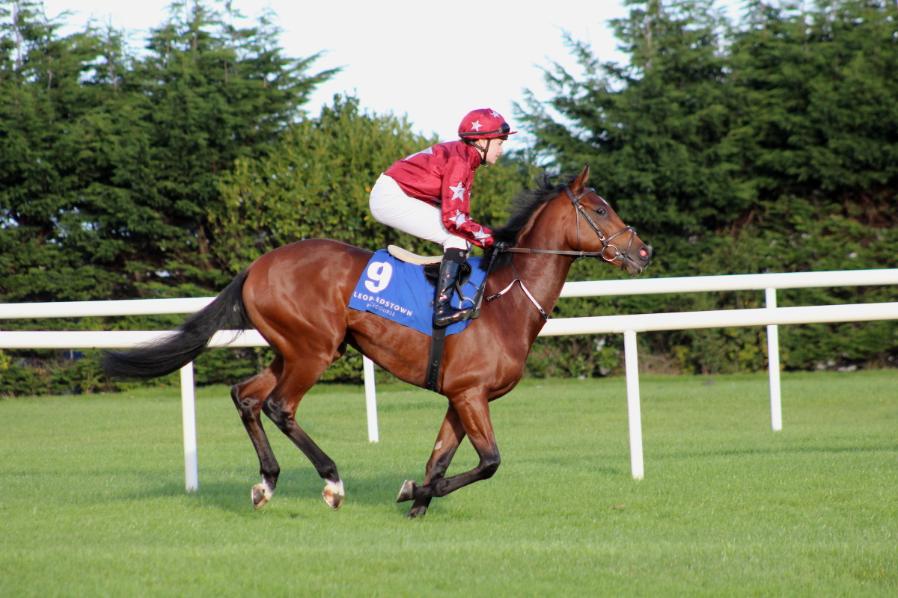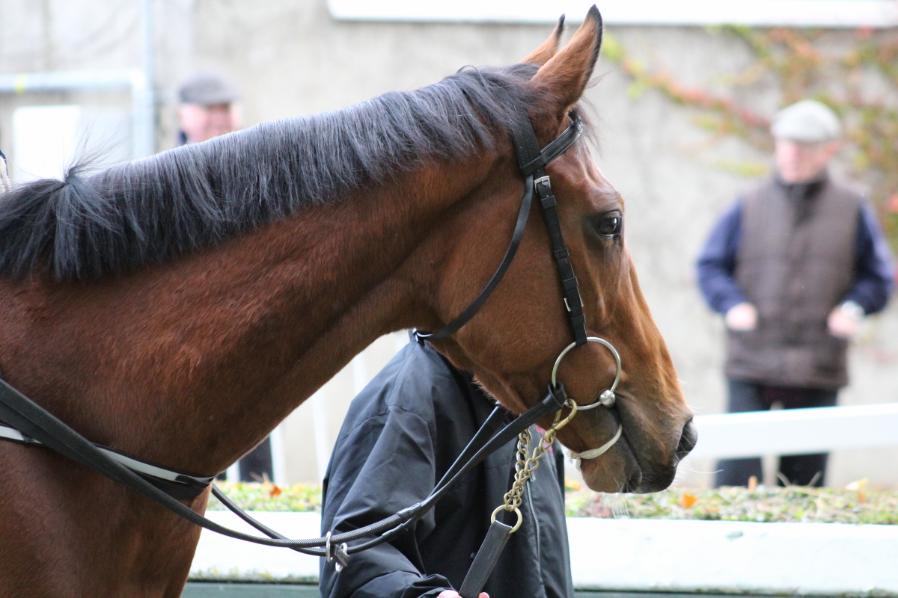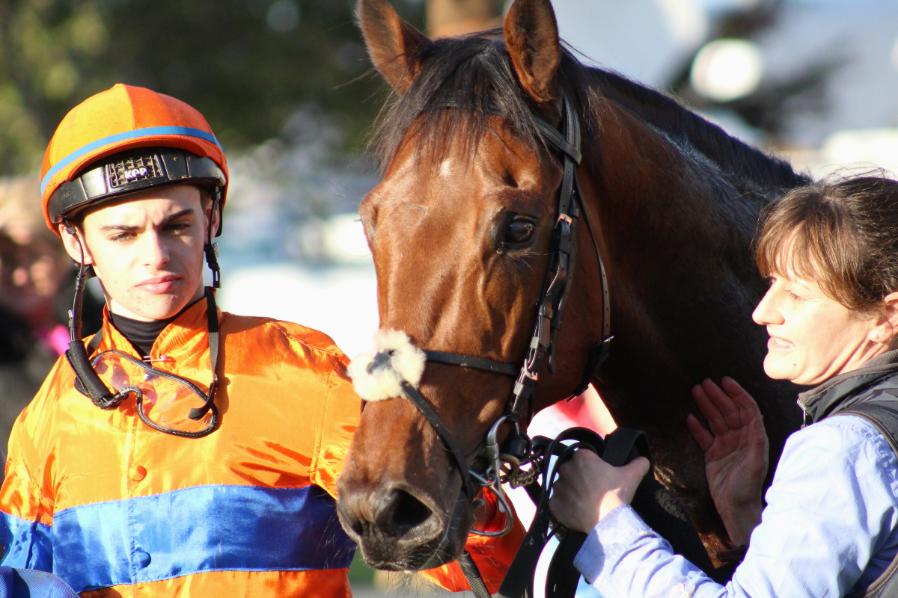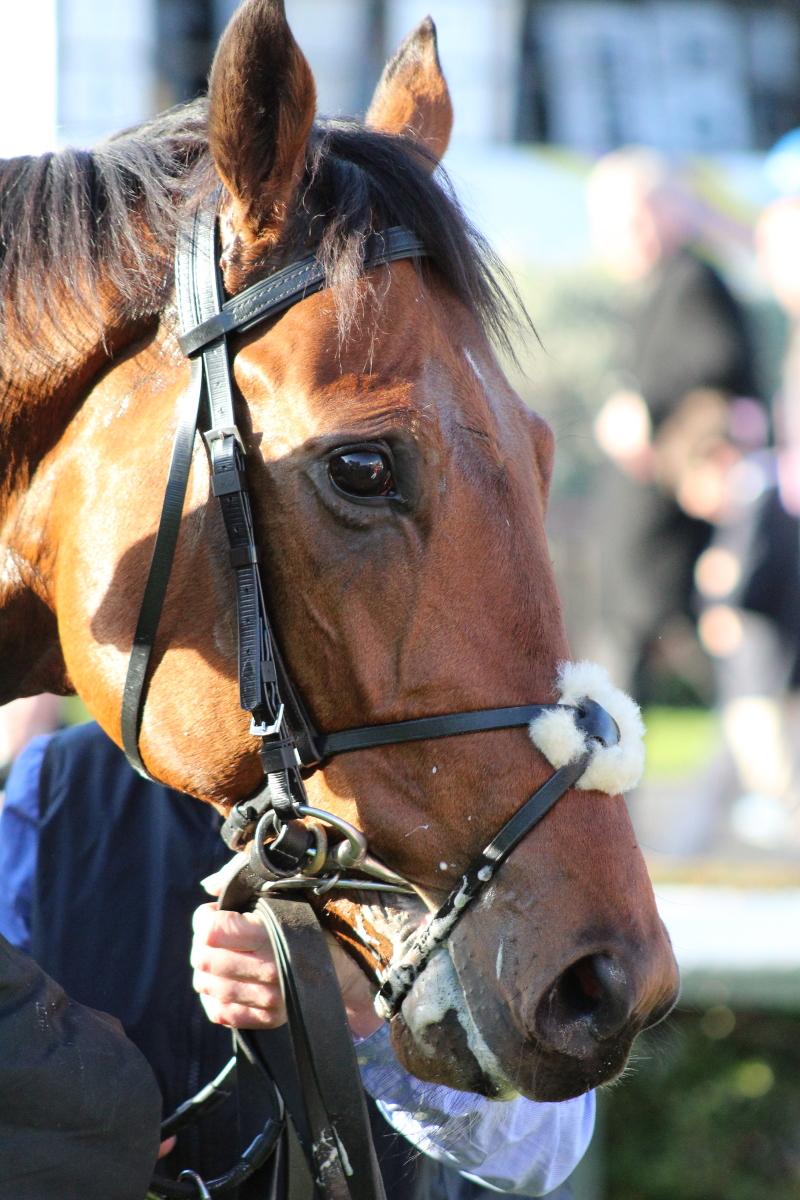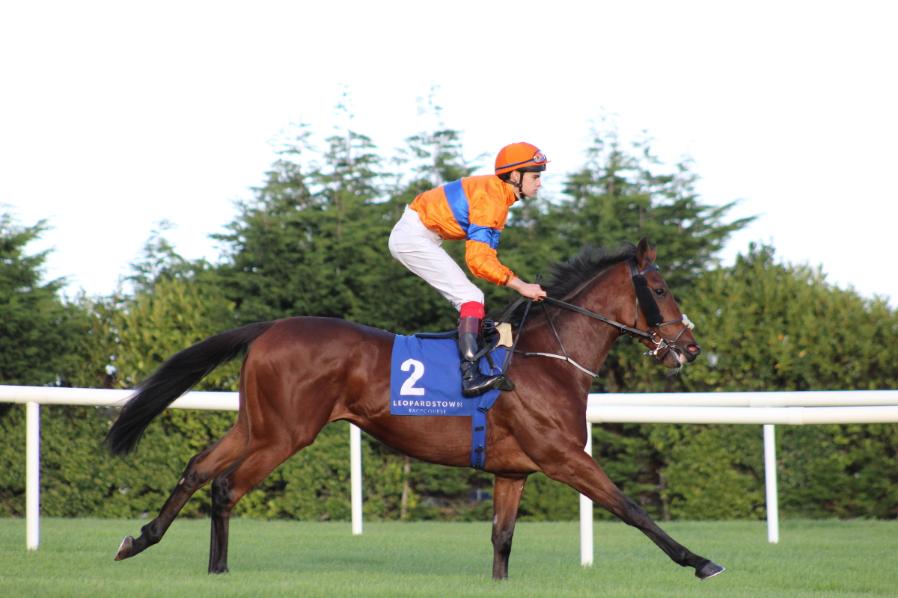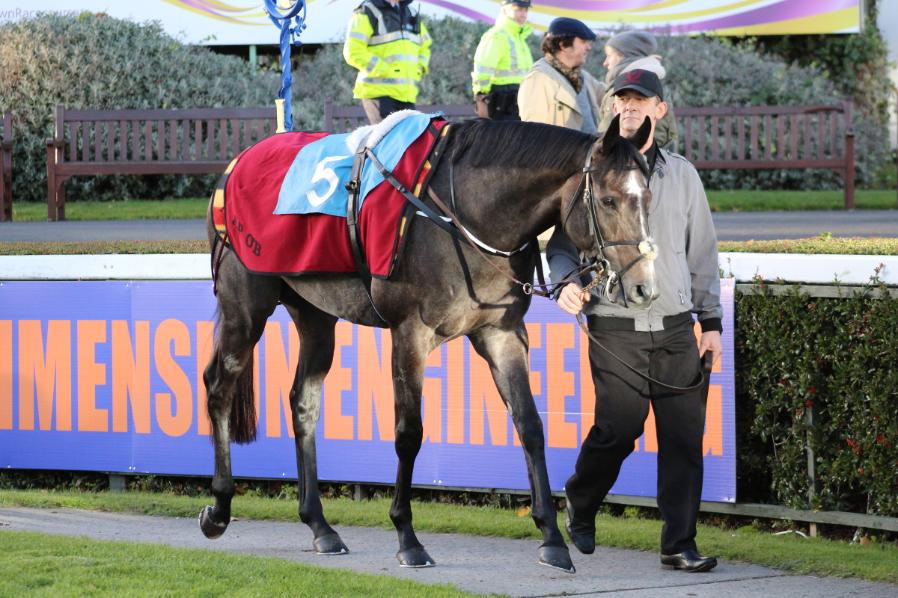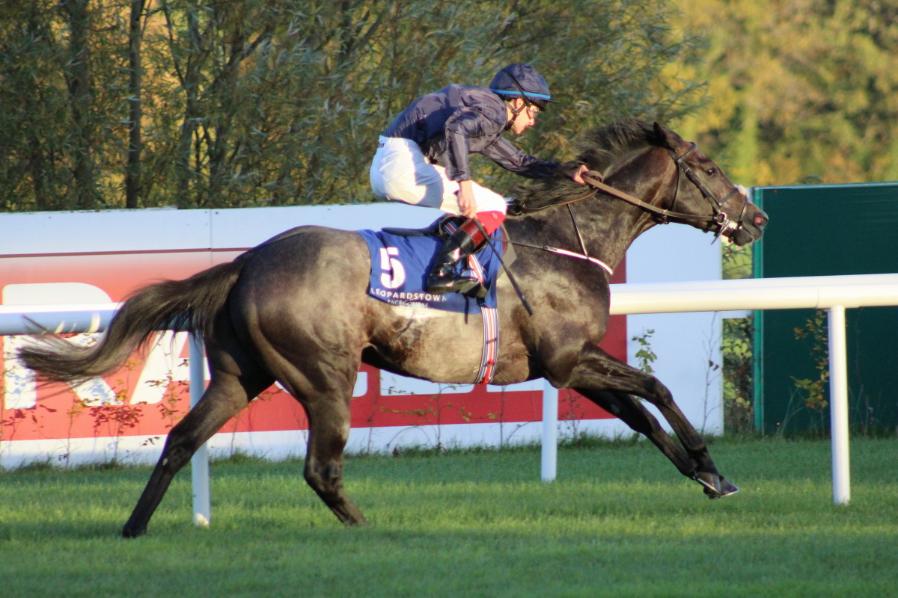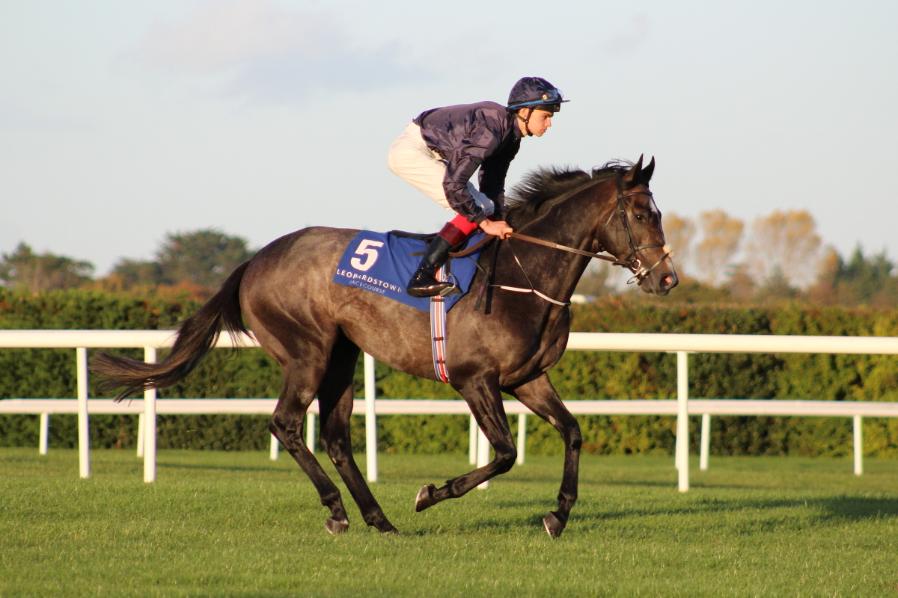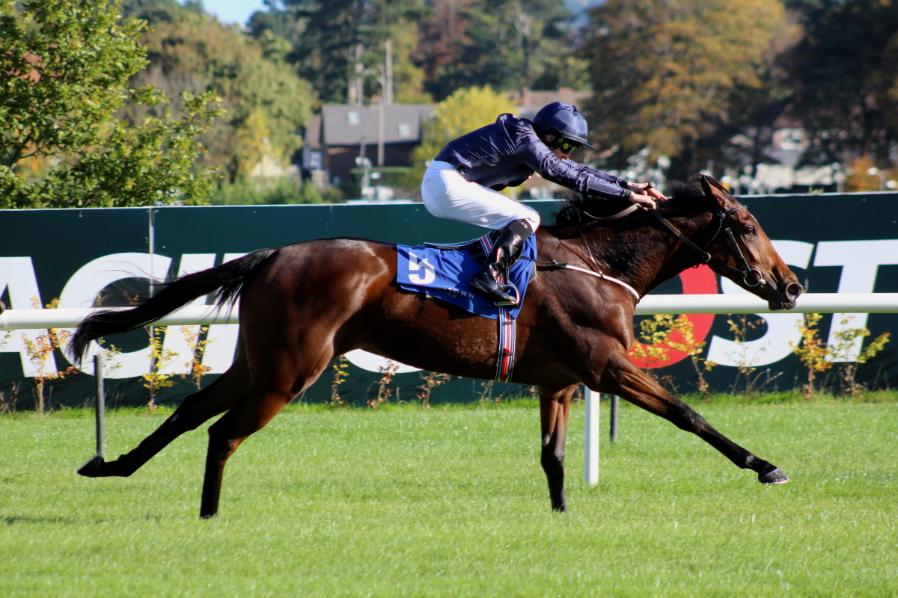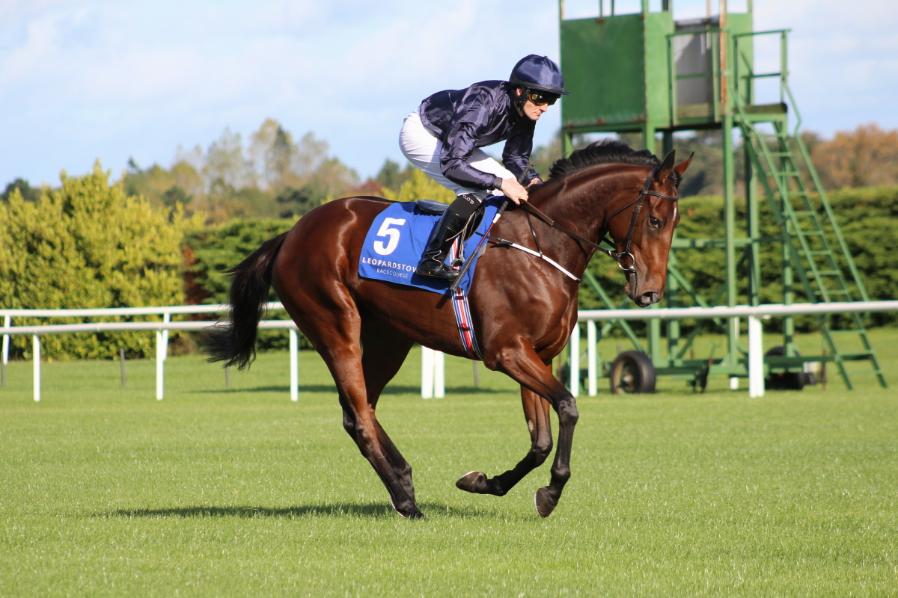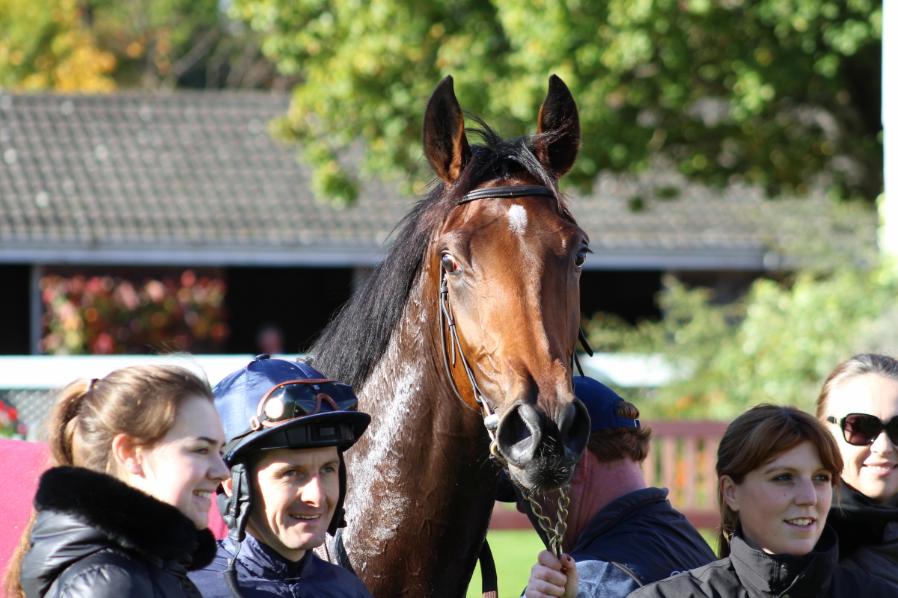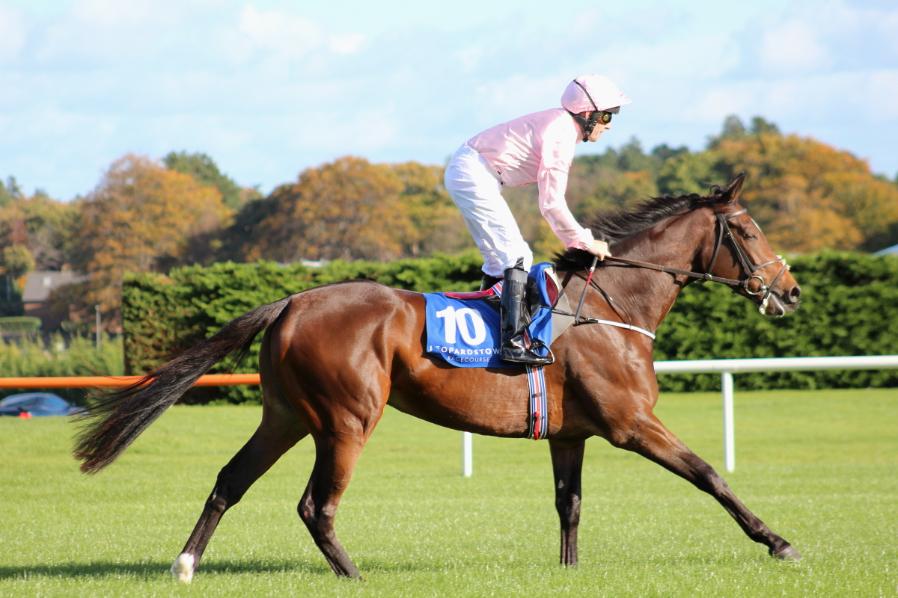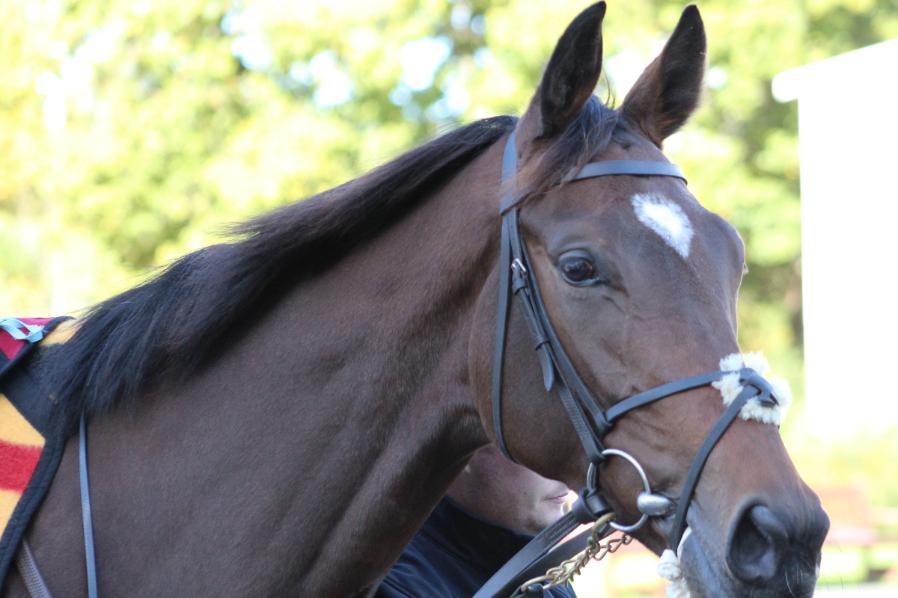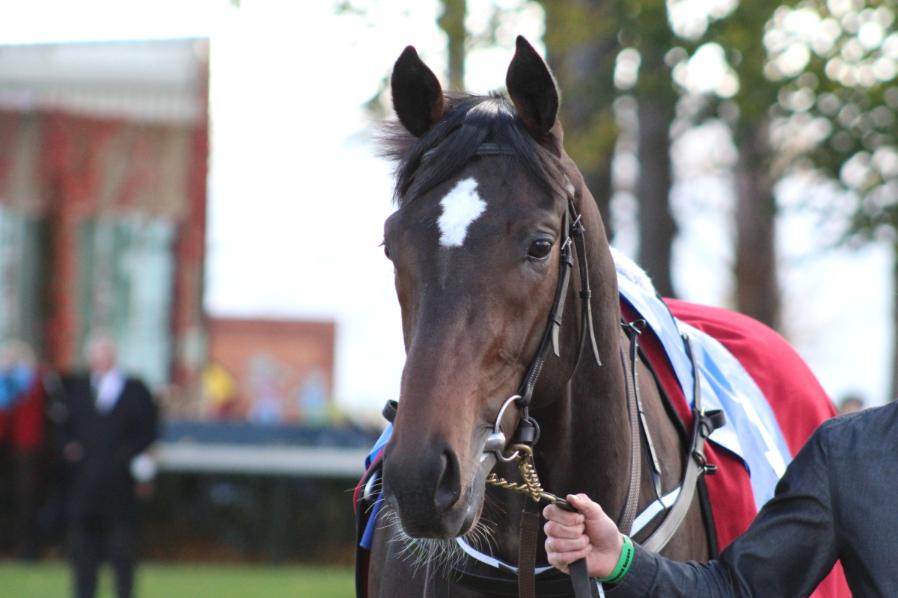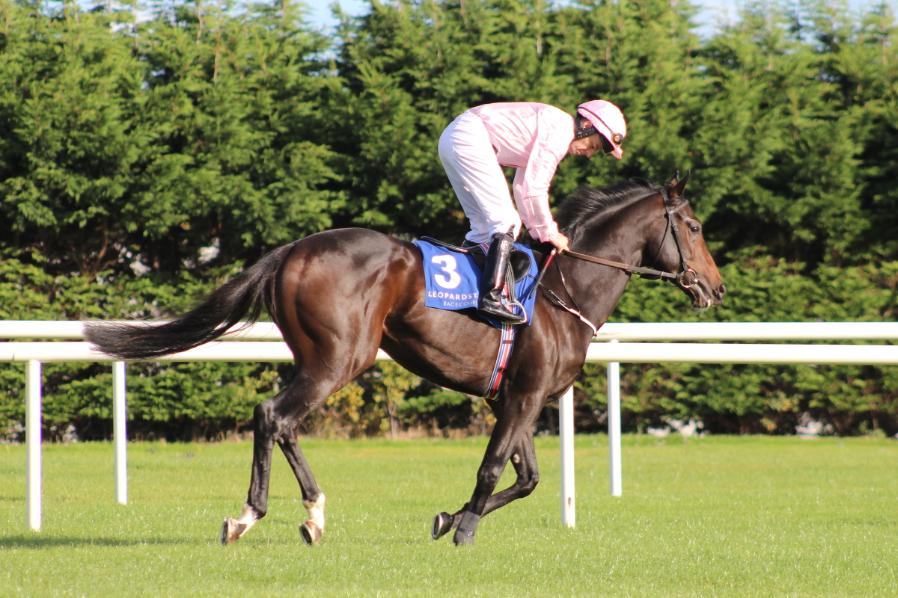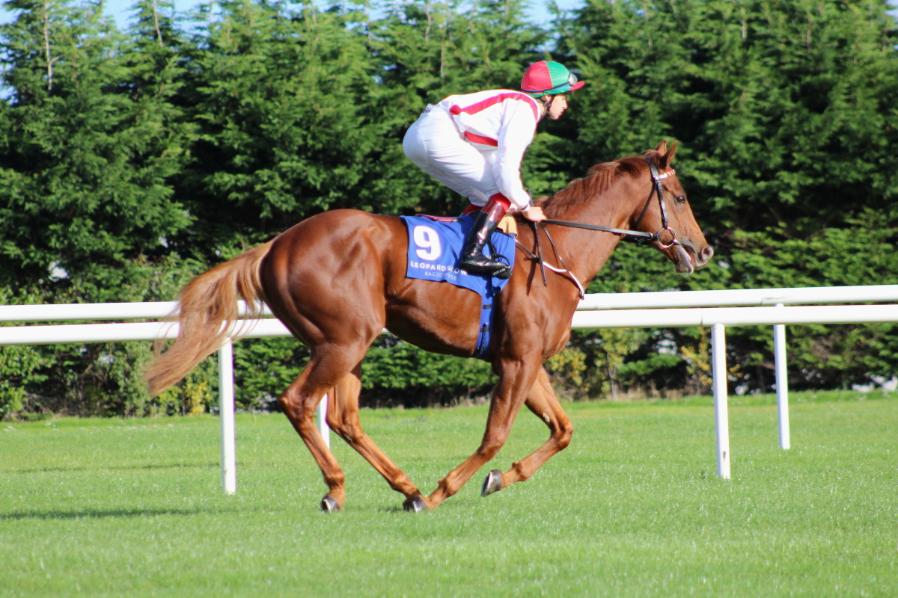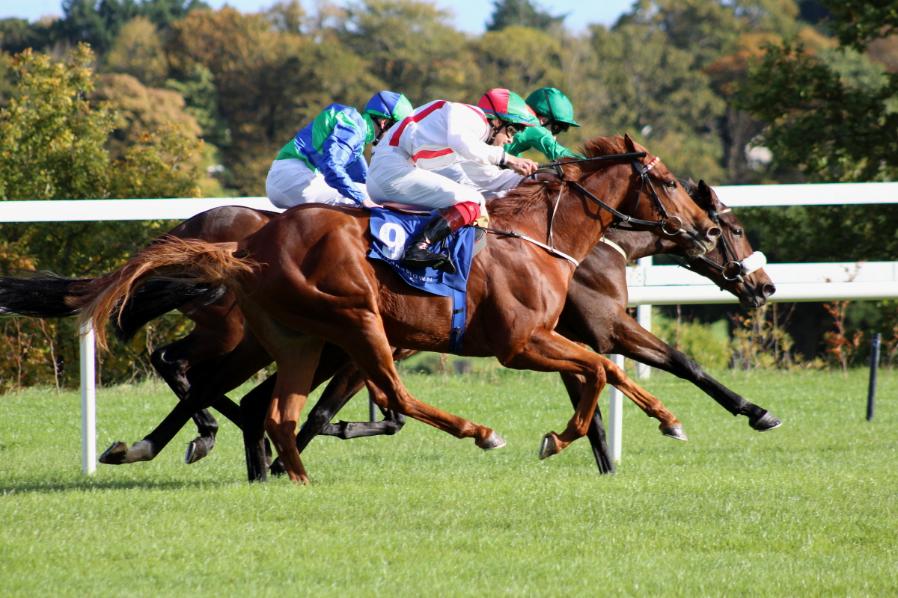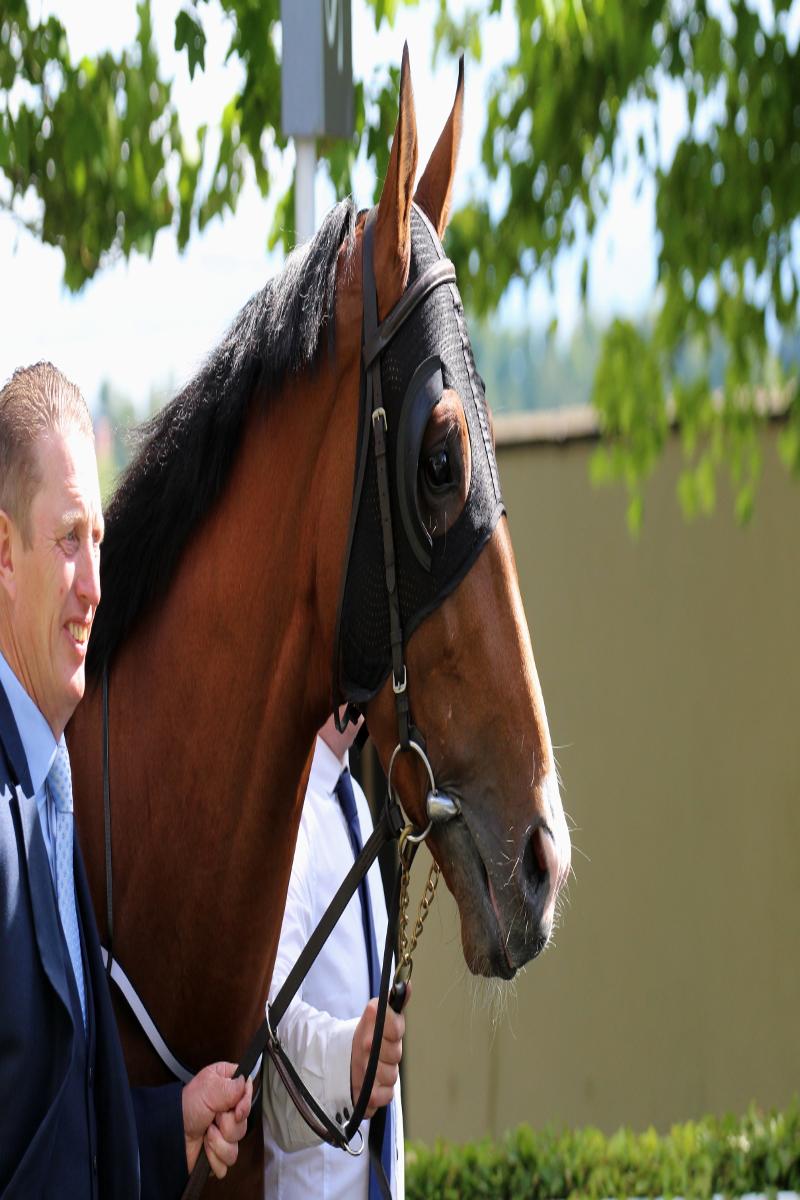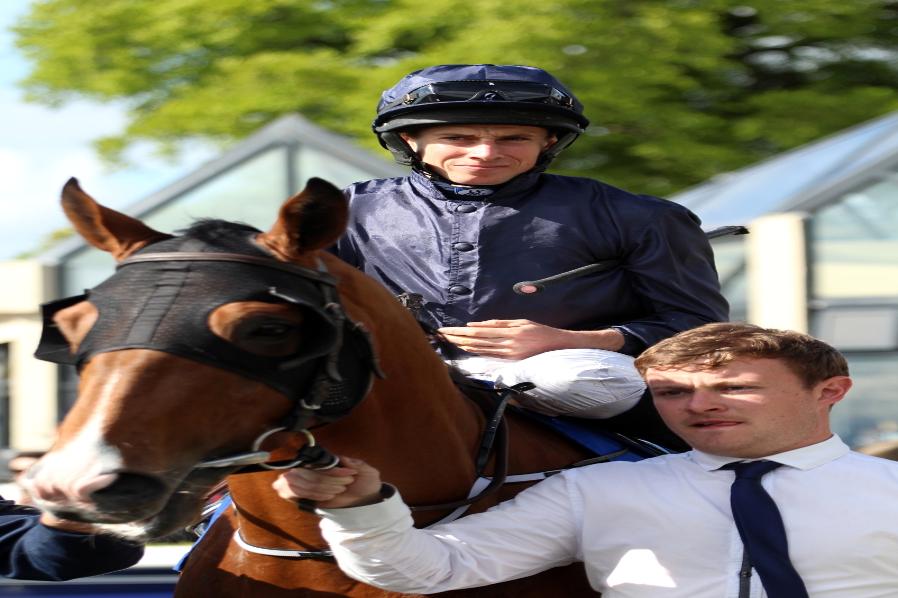 -------------------------------------------------------------------------------------------------------------------------------------------------------------------------------------------------------------------------------------------------------------------------------------------------------
David Betts Visit to The Curragh 10/10/2015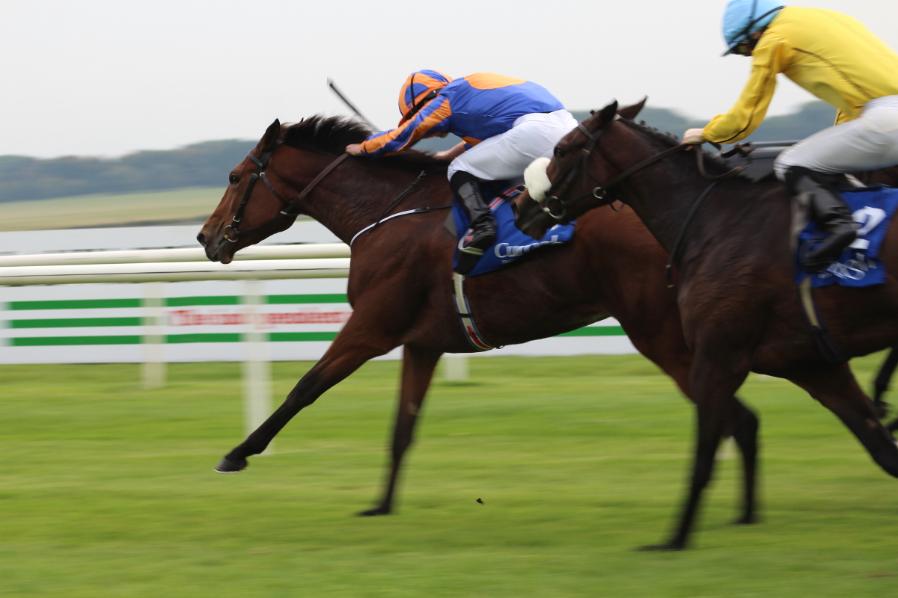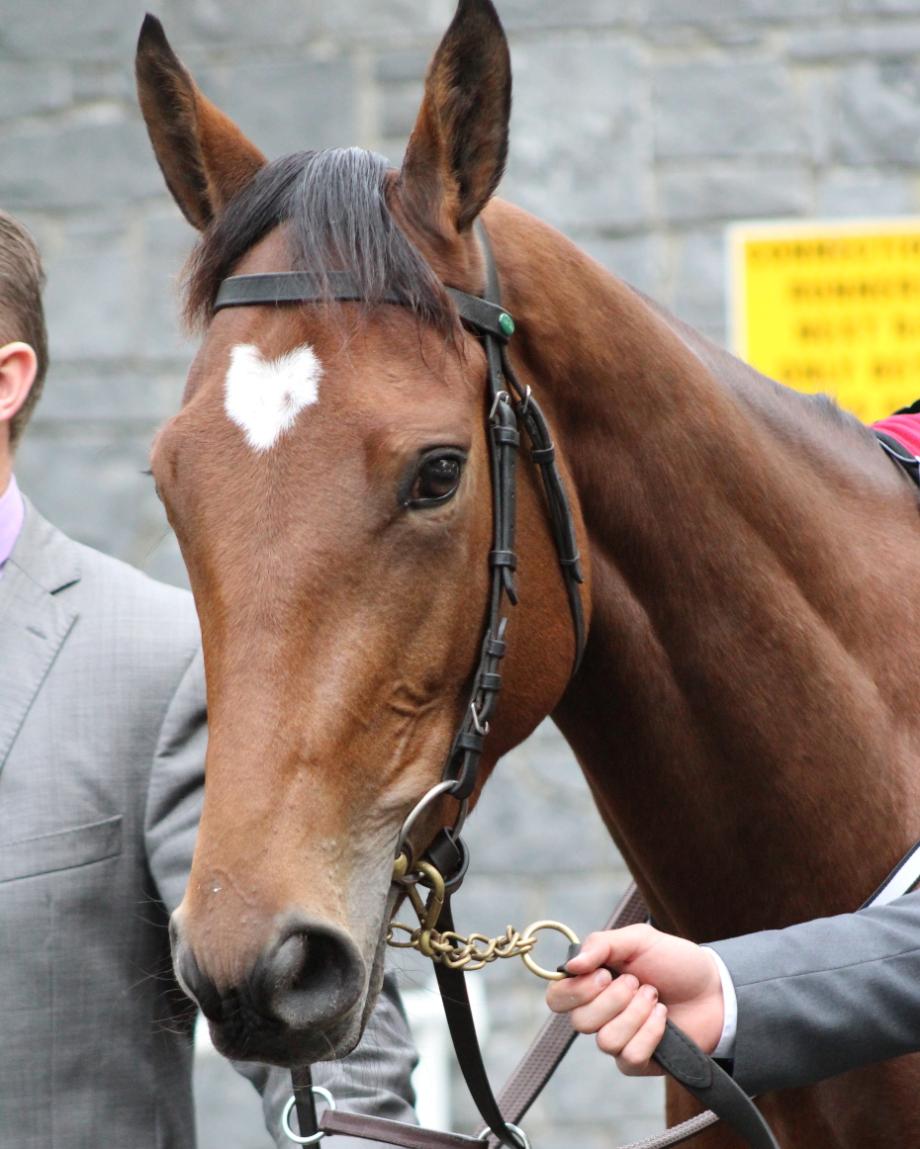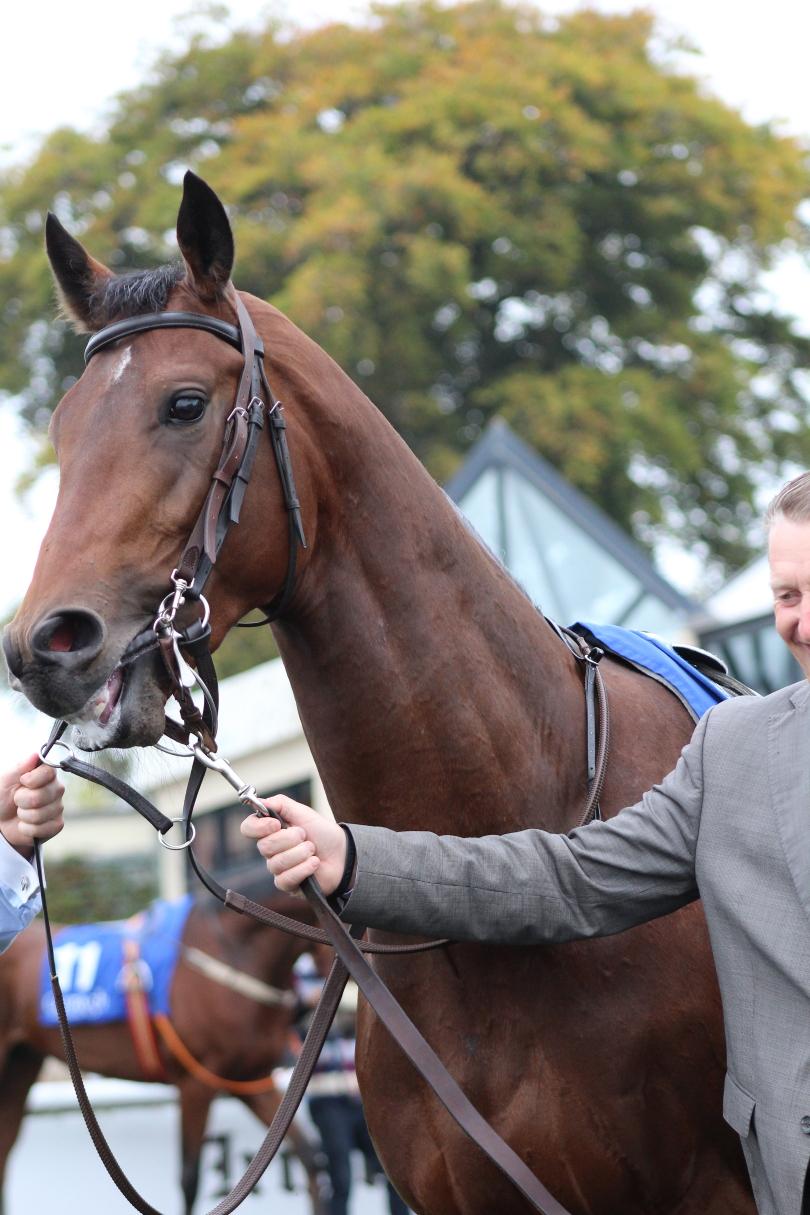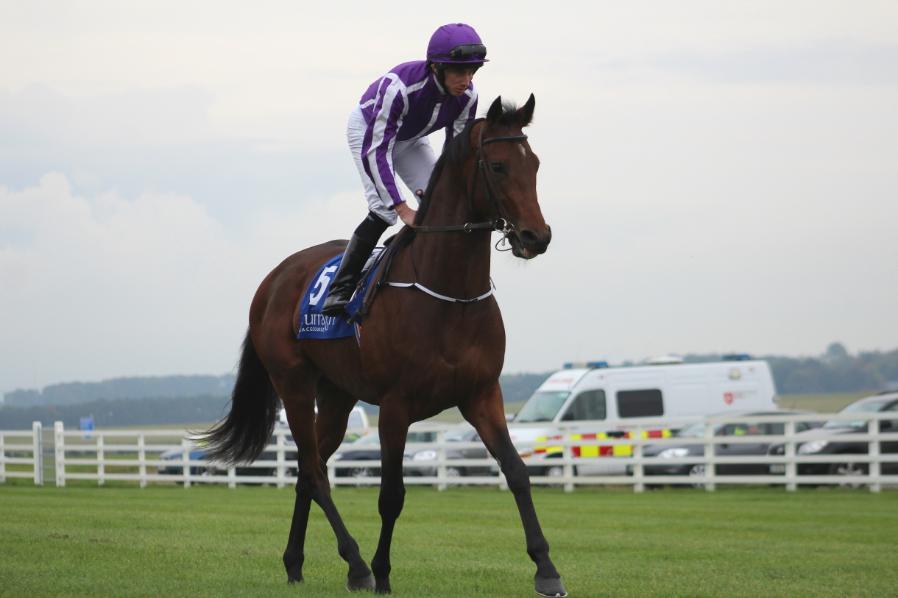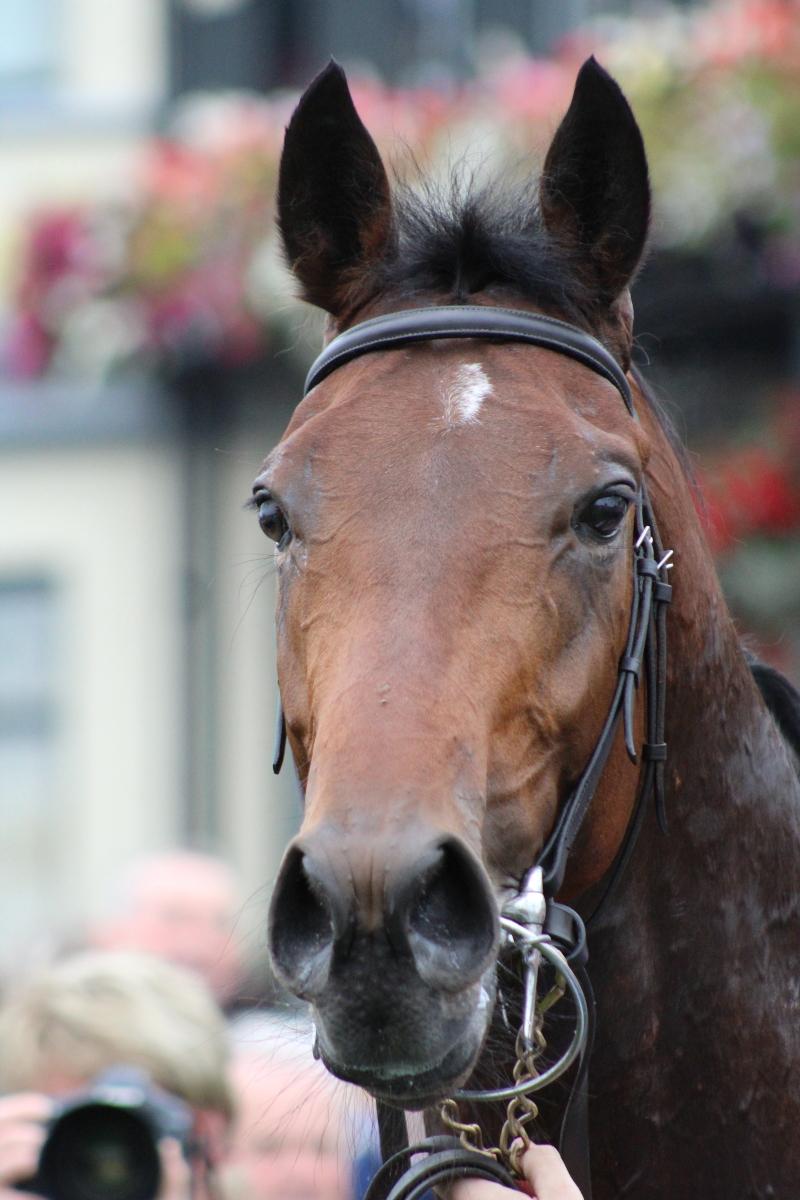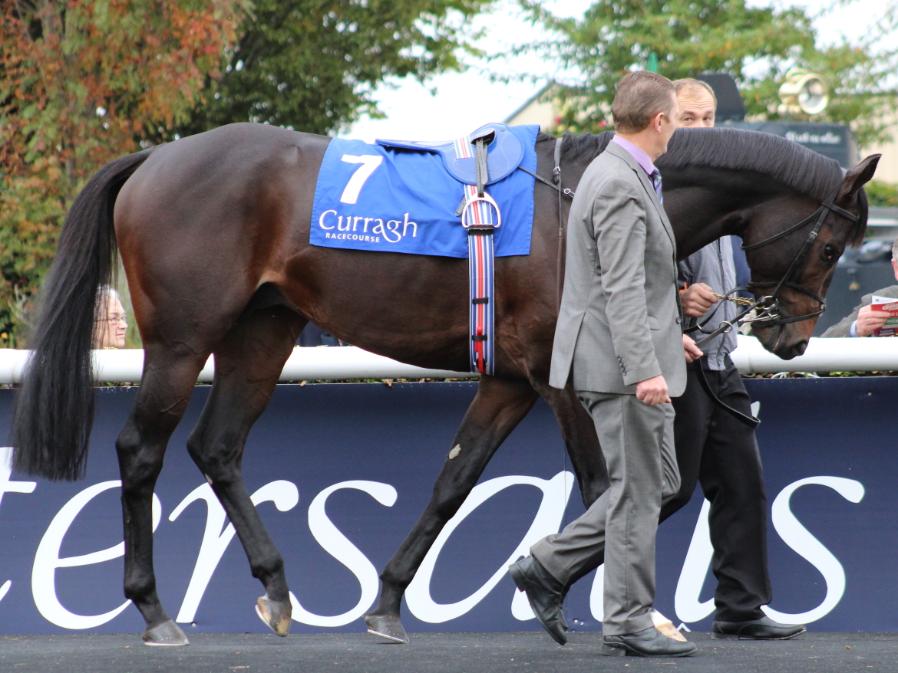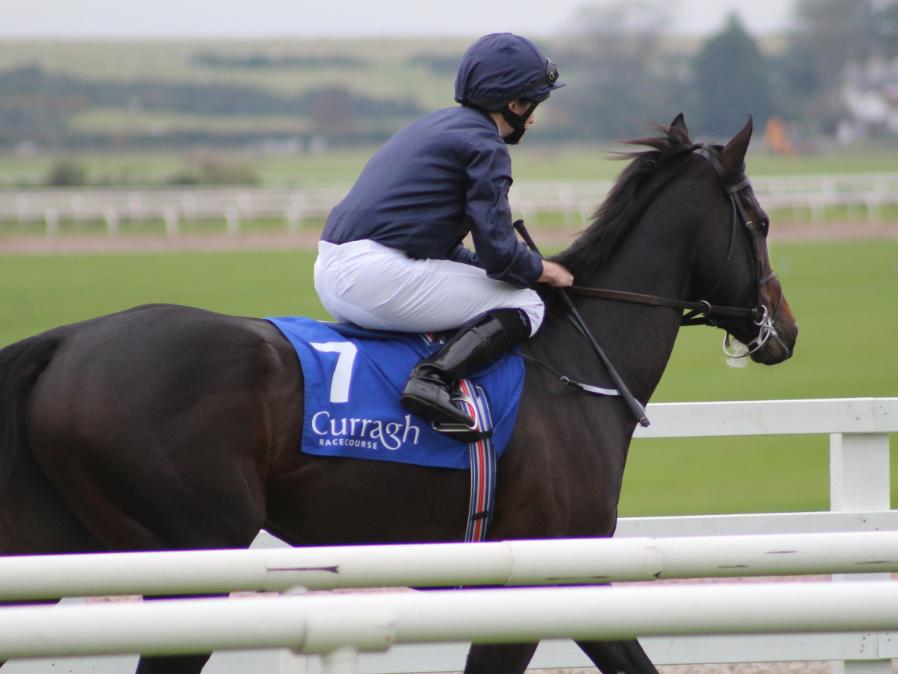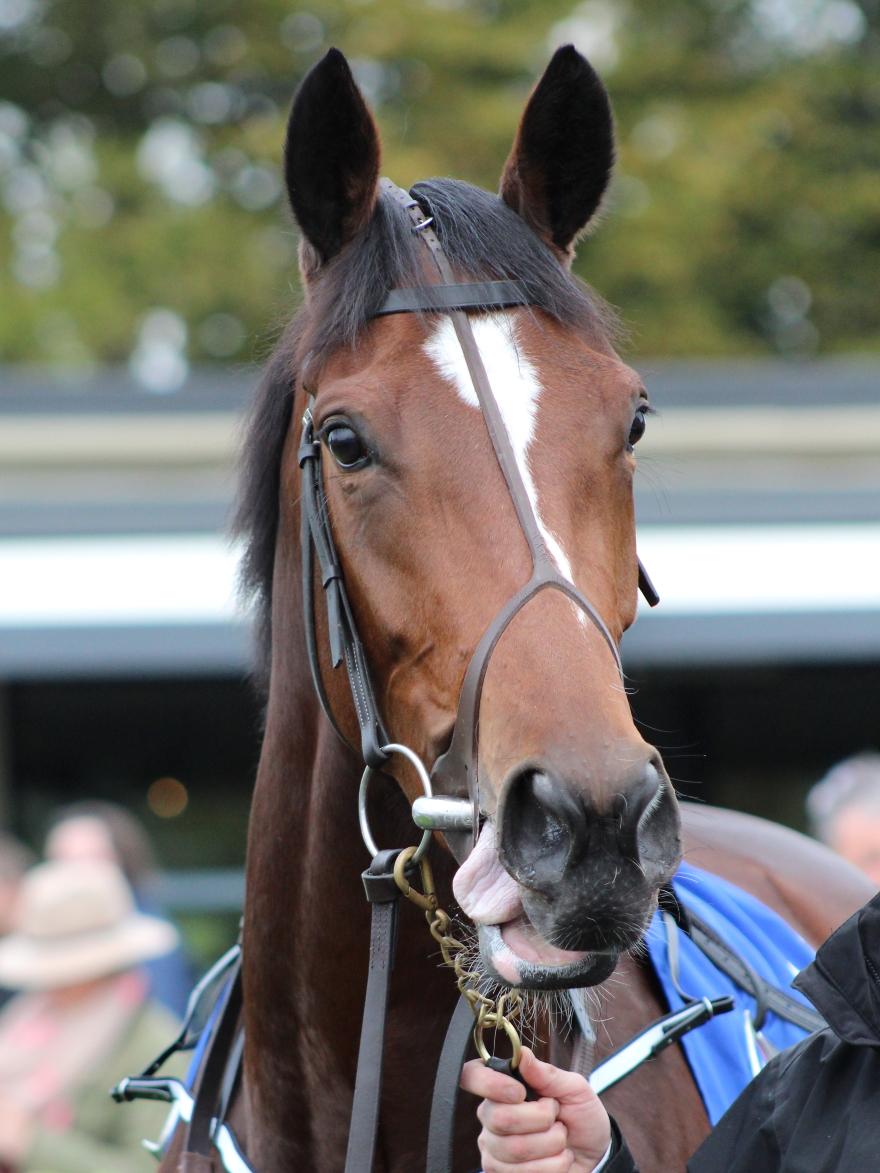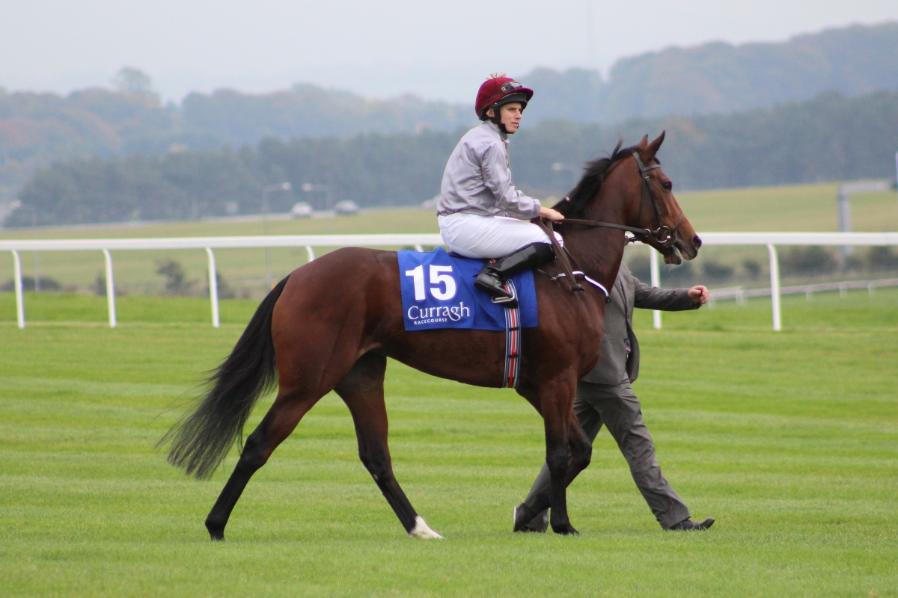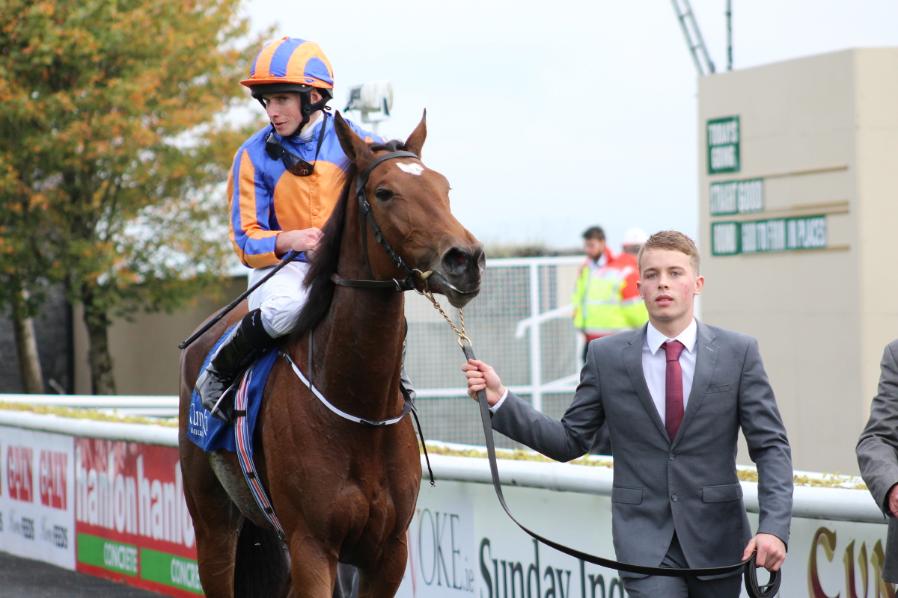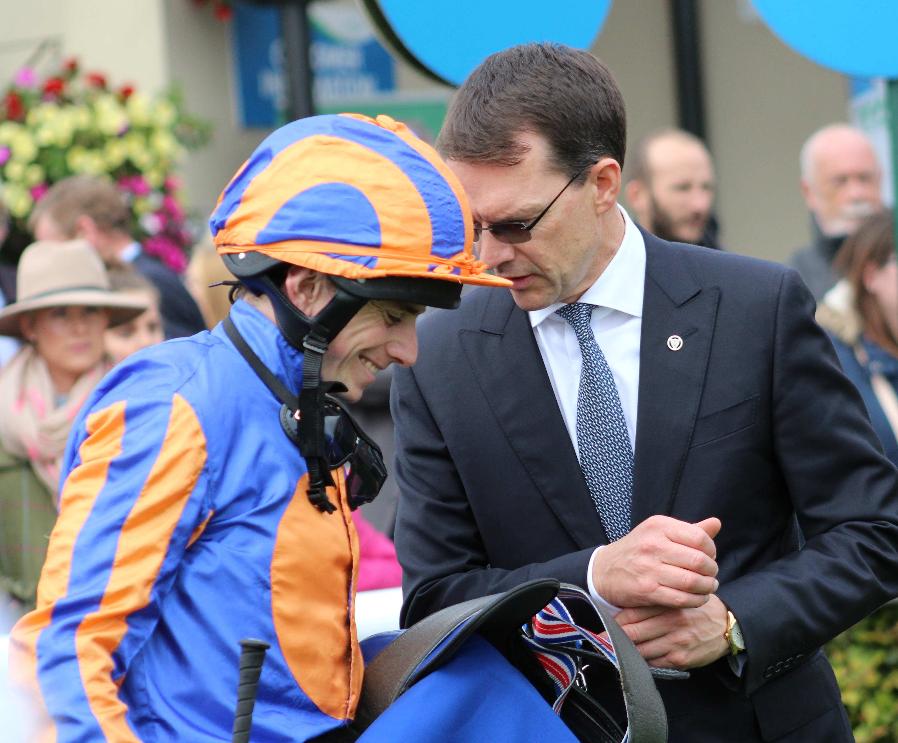 -------------------------------------------------------------------------------------------------------------------------------------------------------------------------------------------------------------------------------------------------------------------------------------------------------
David Betts Visit to The Curragh 27/09/2015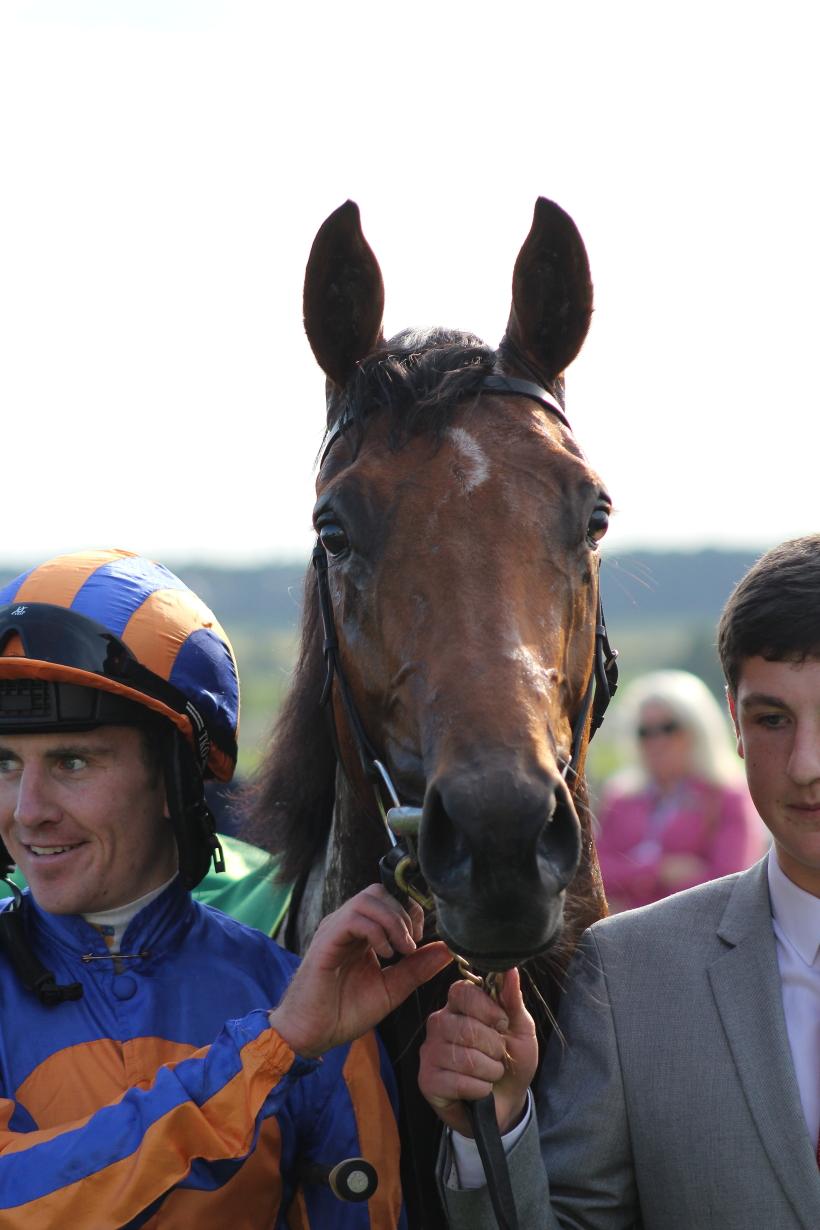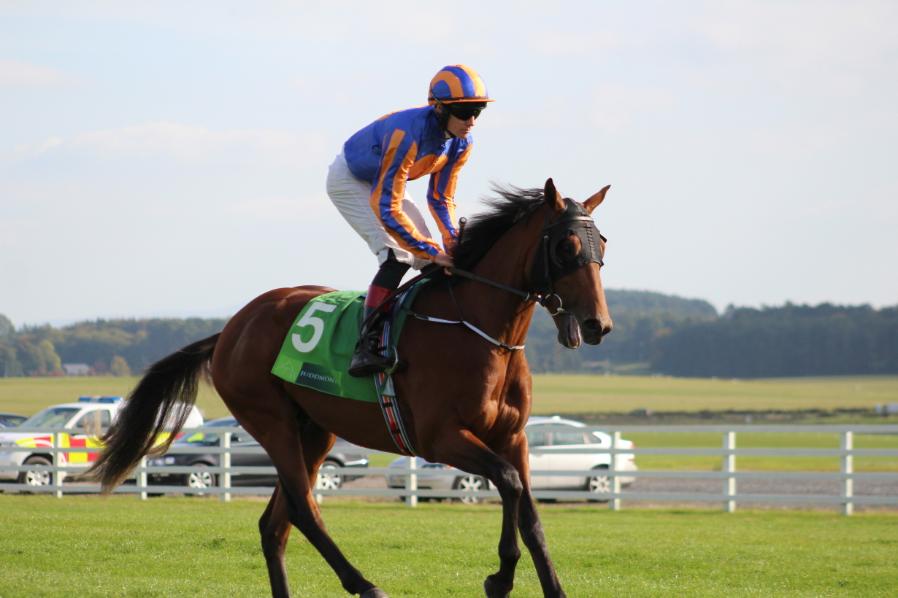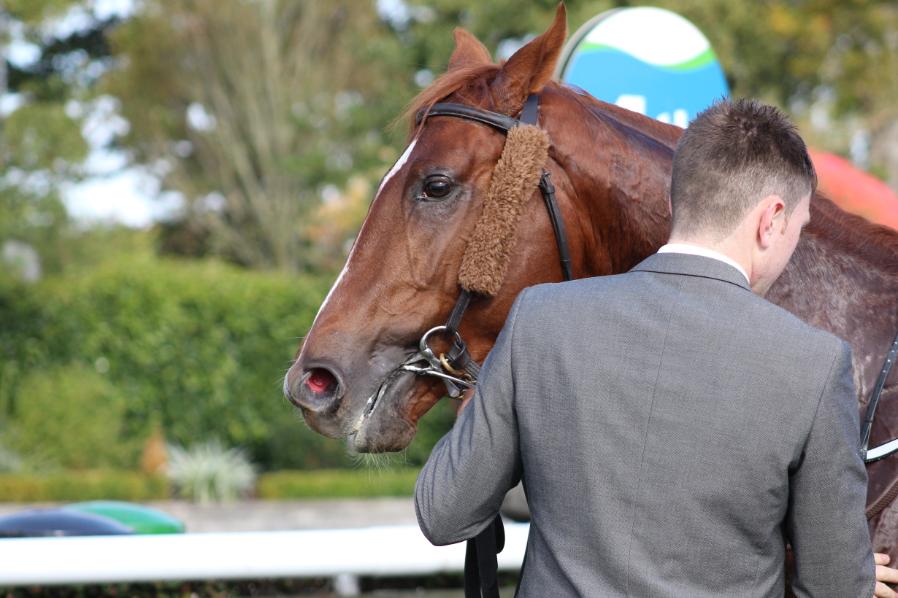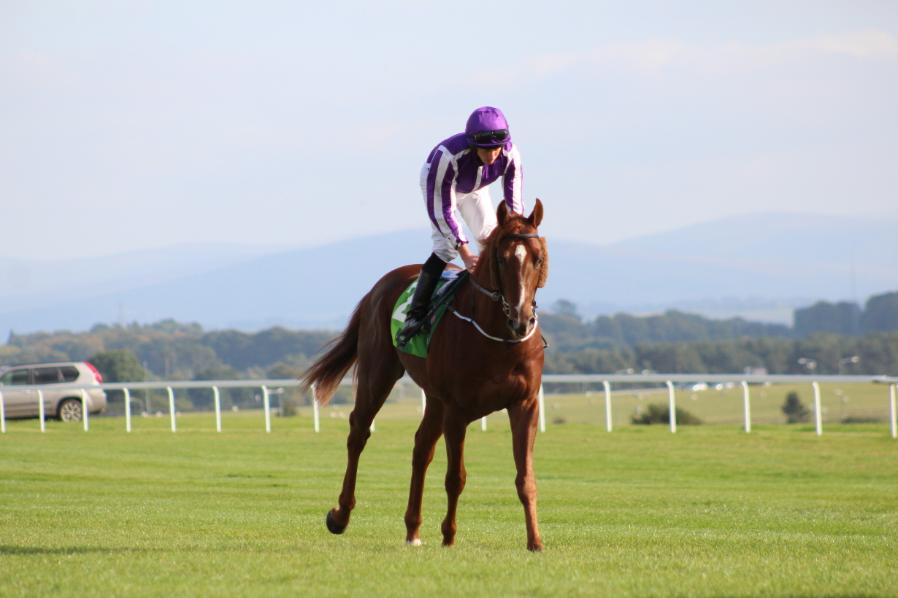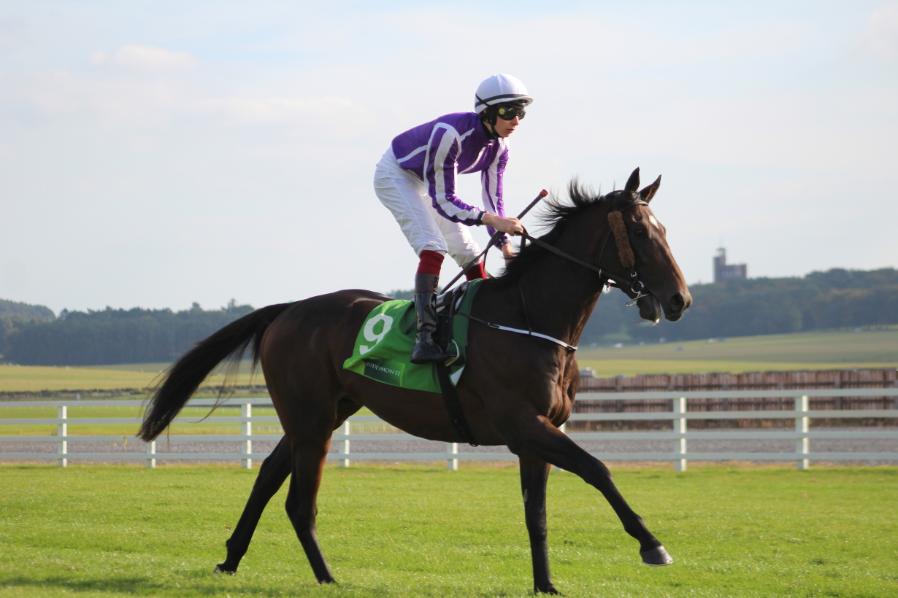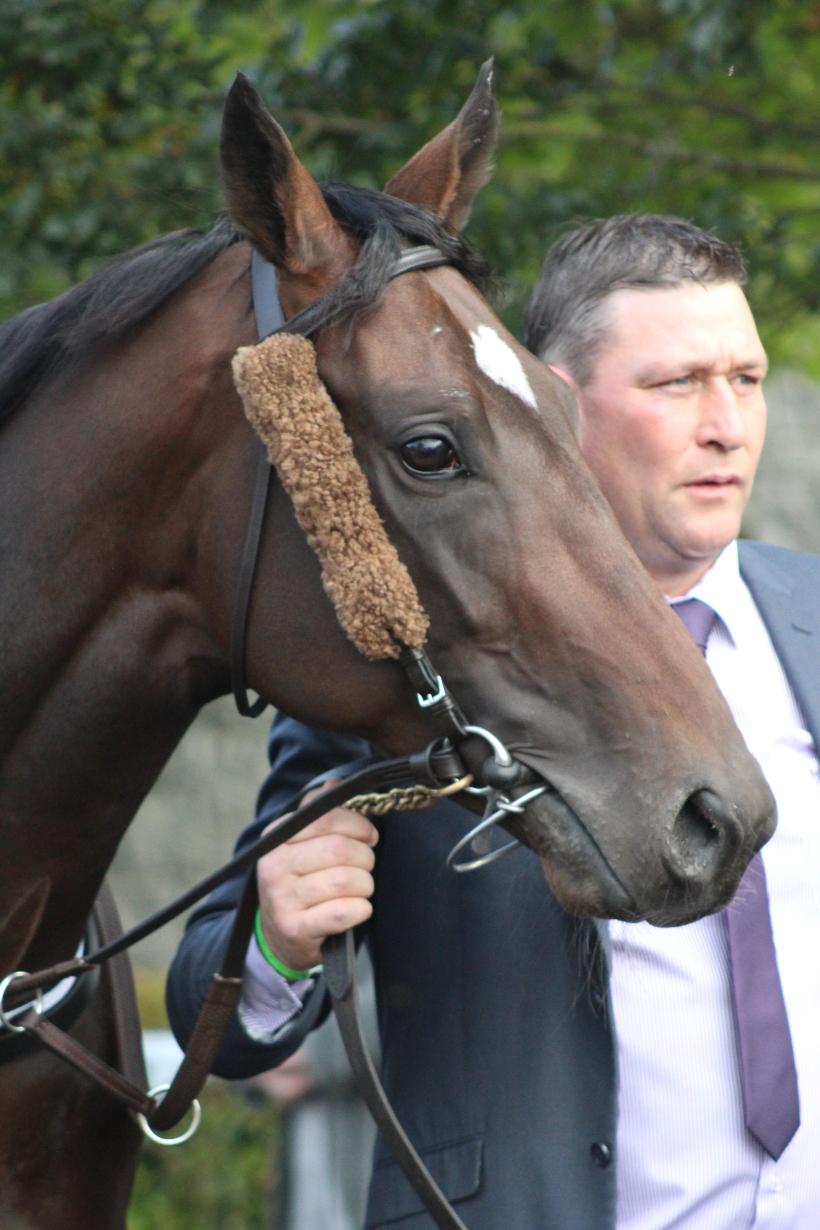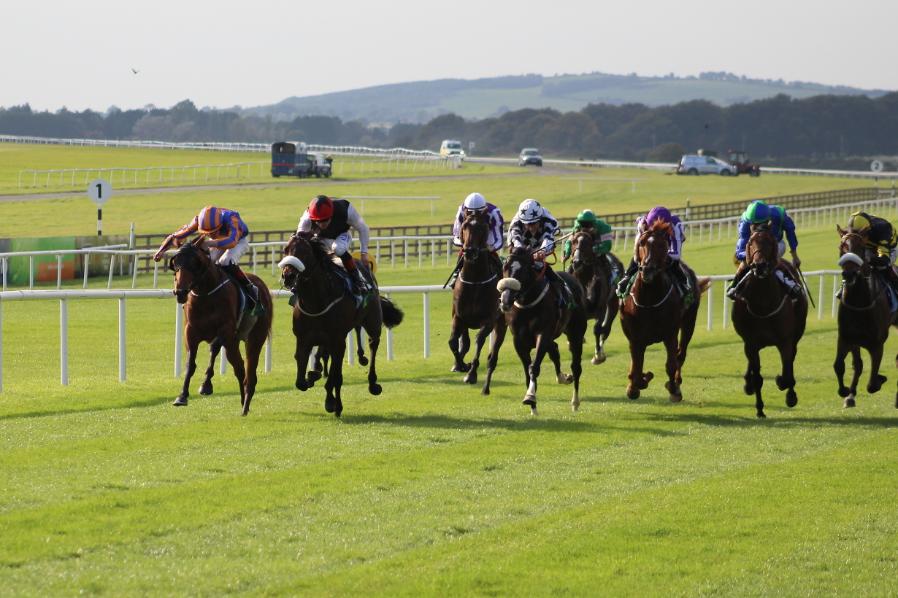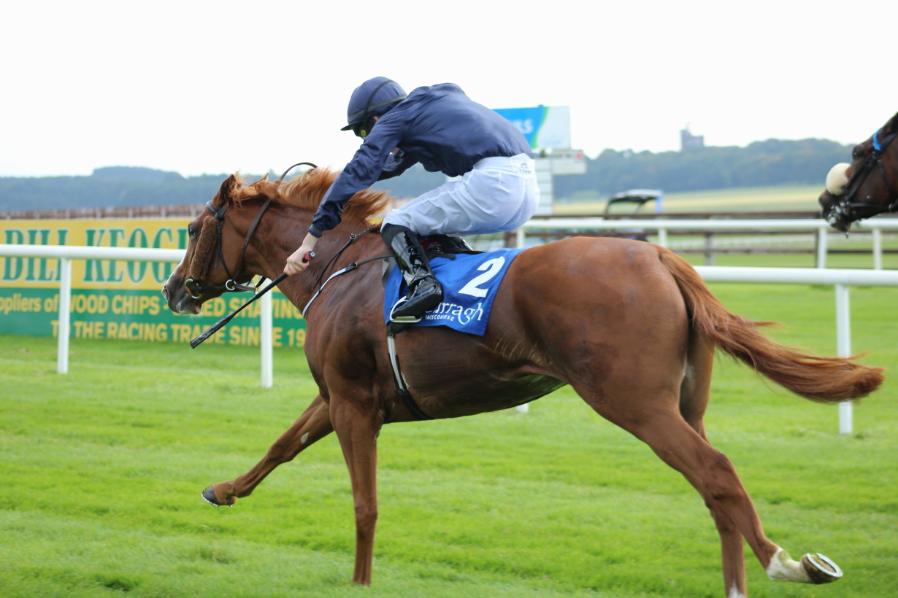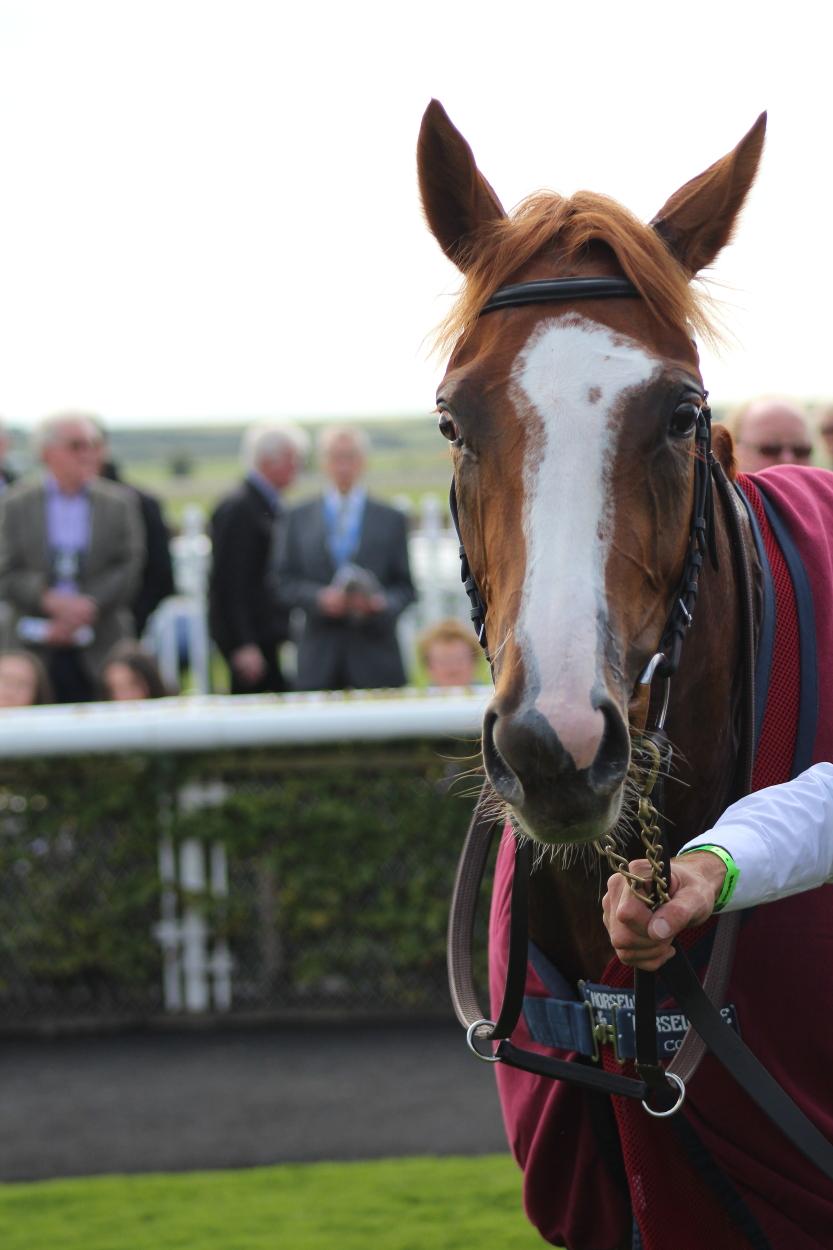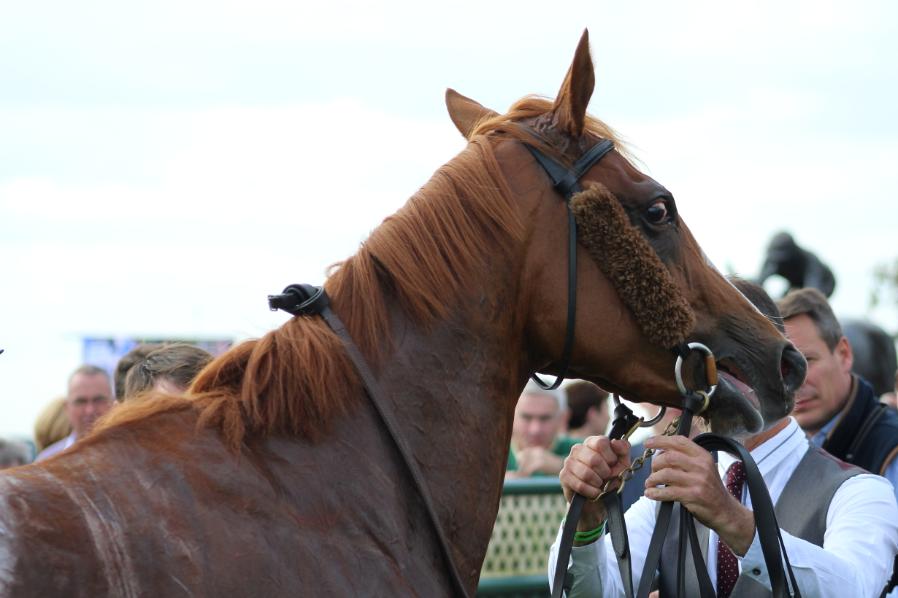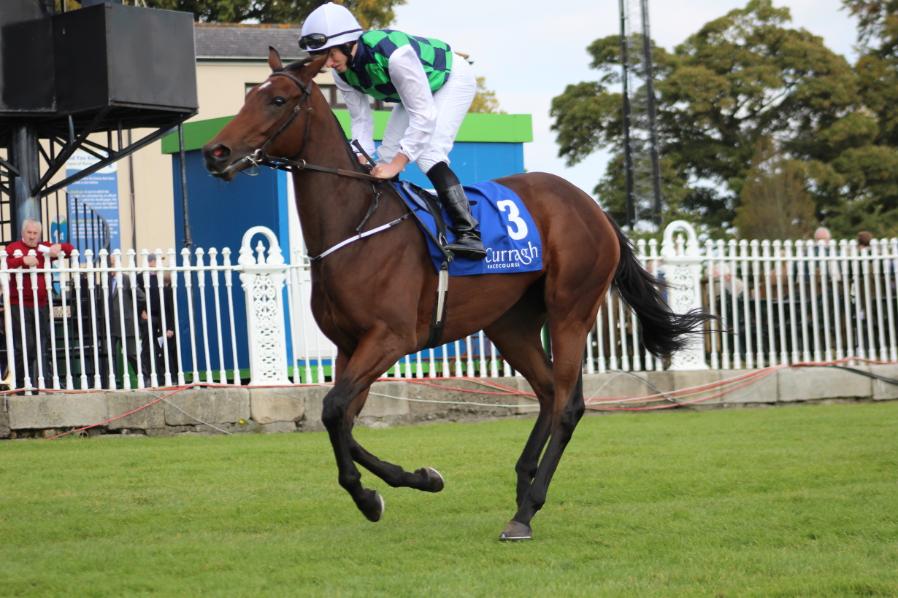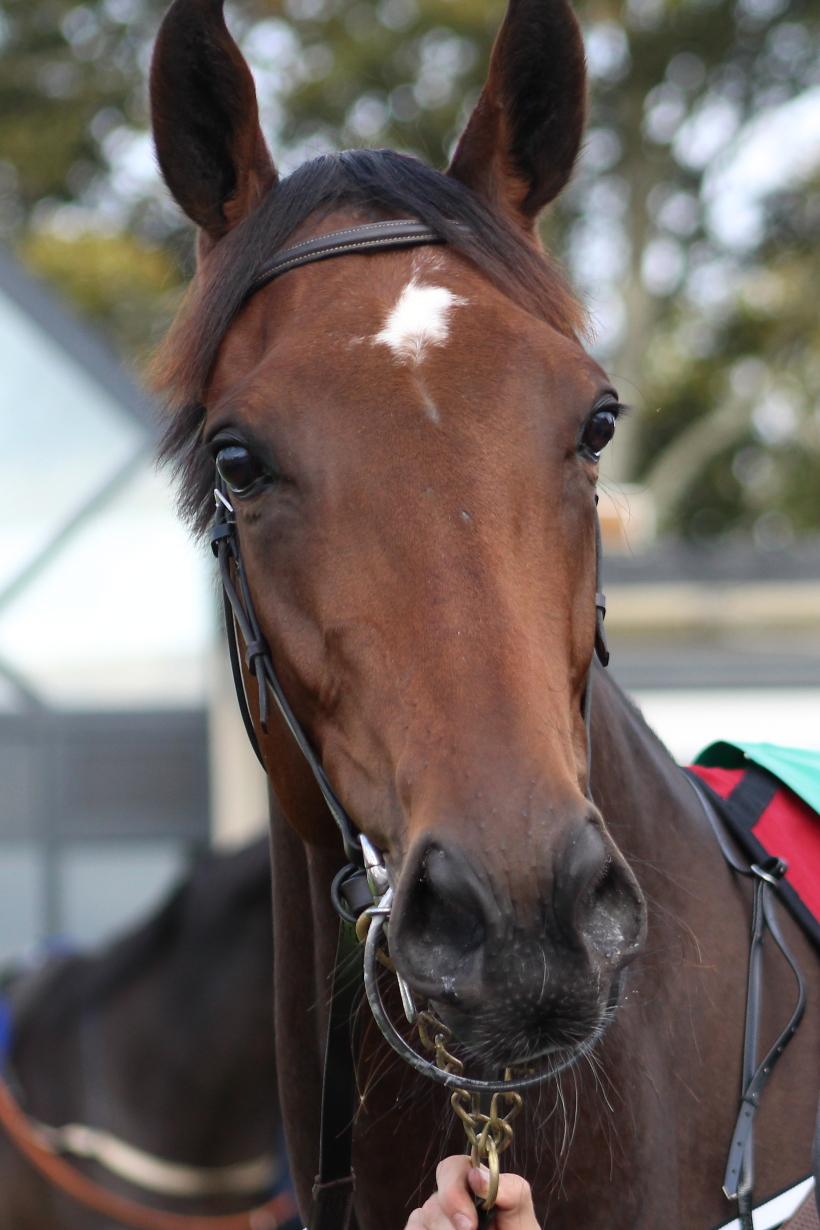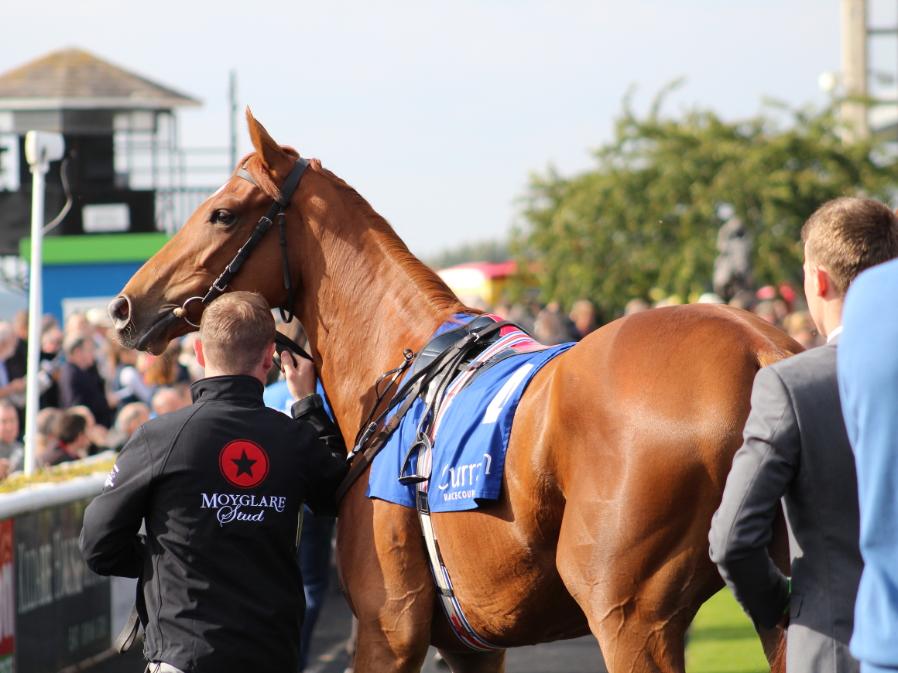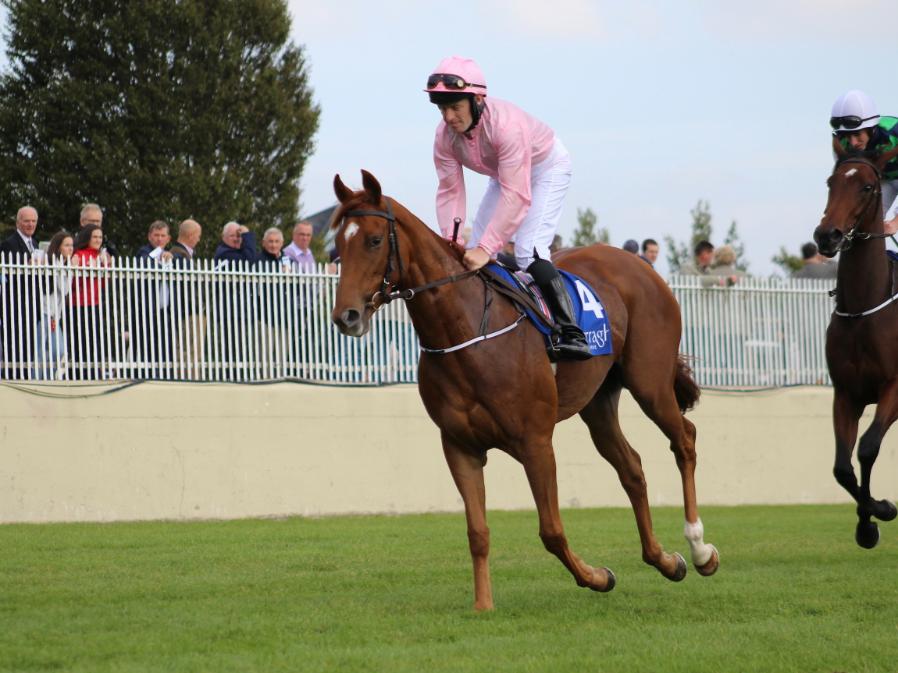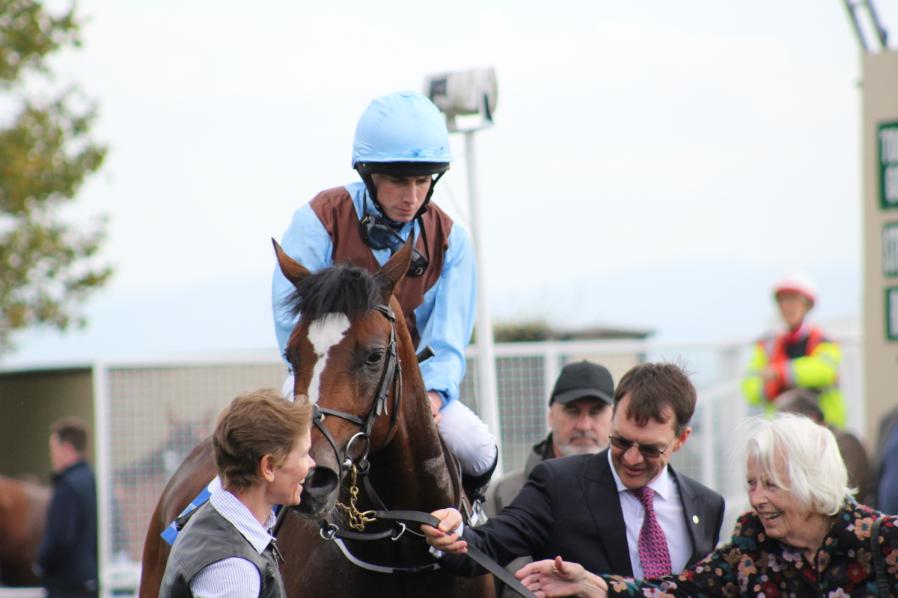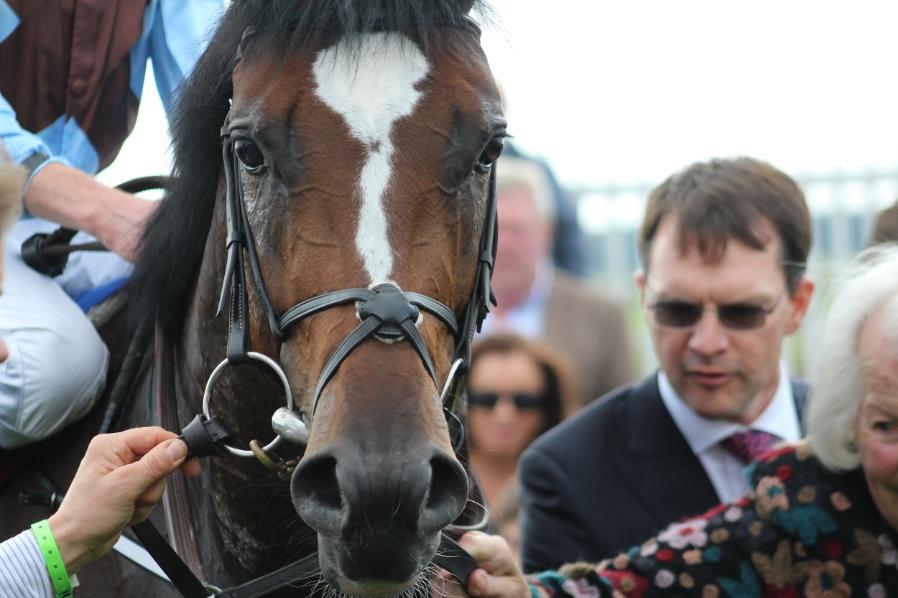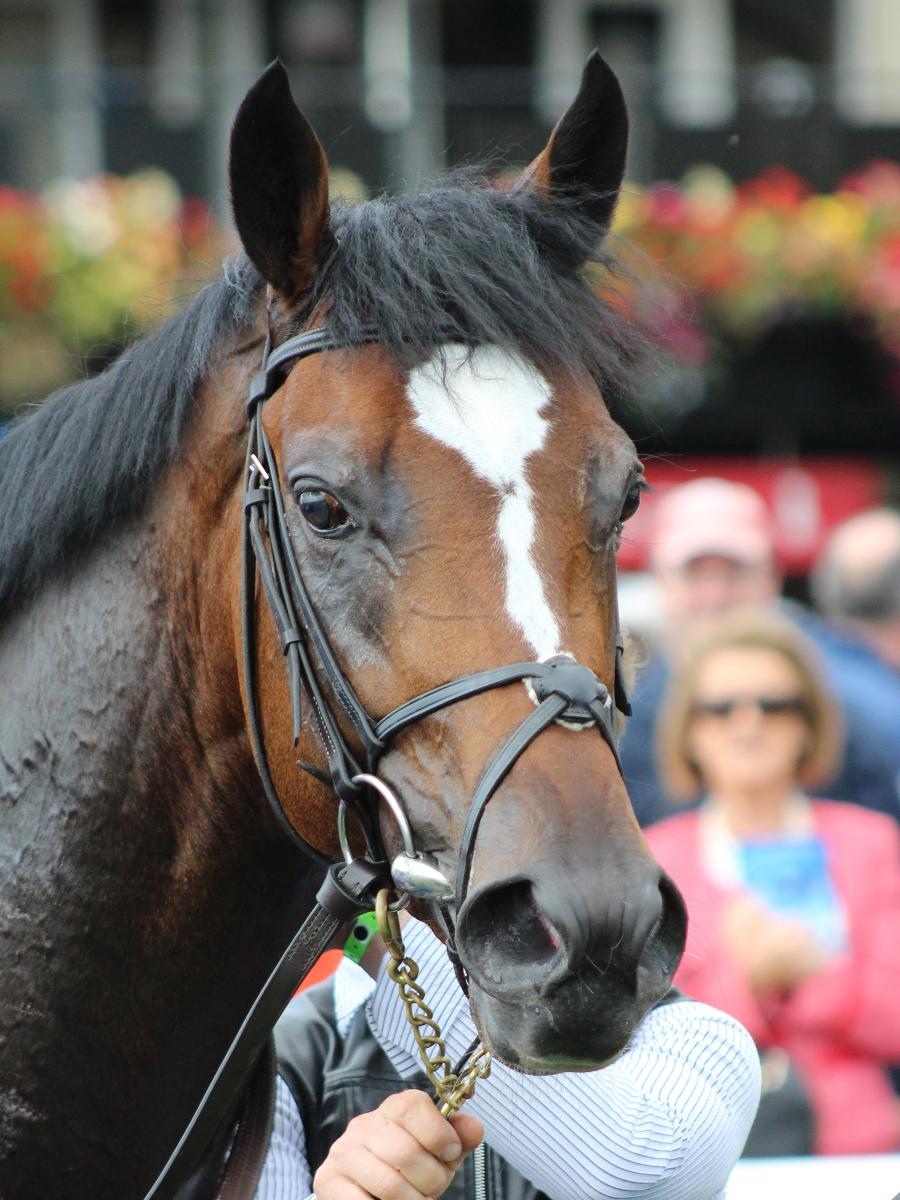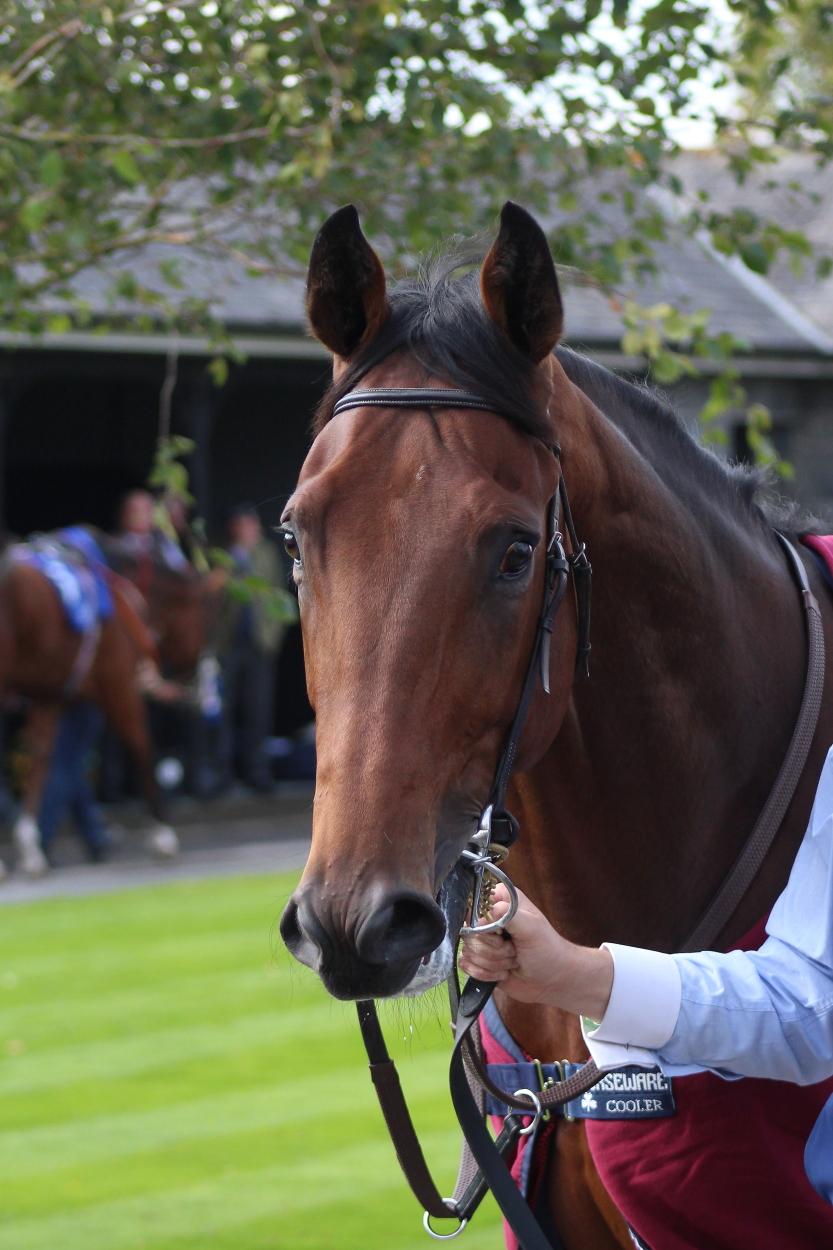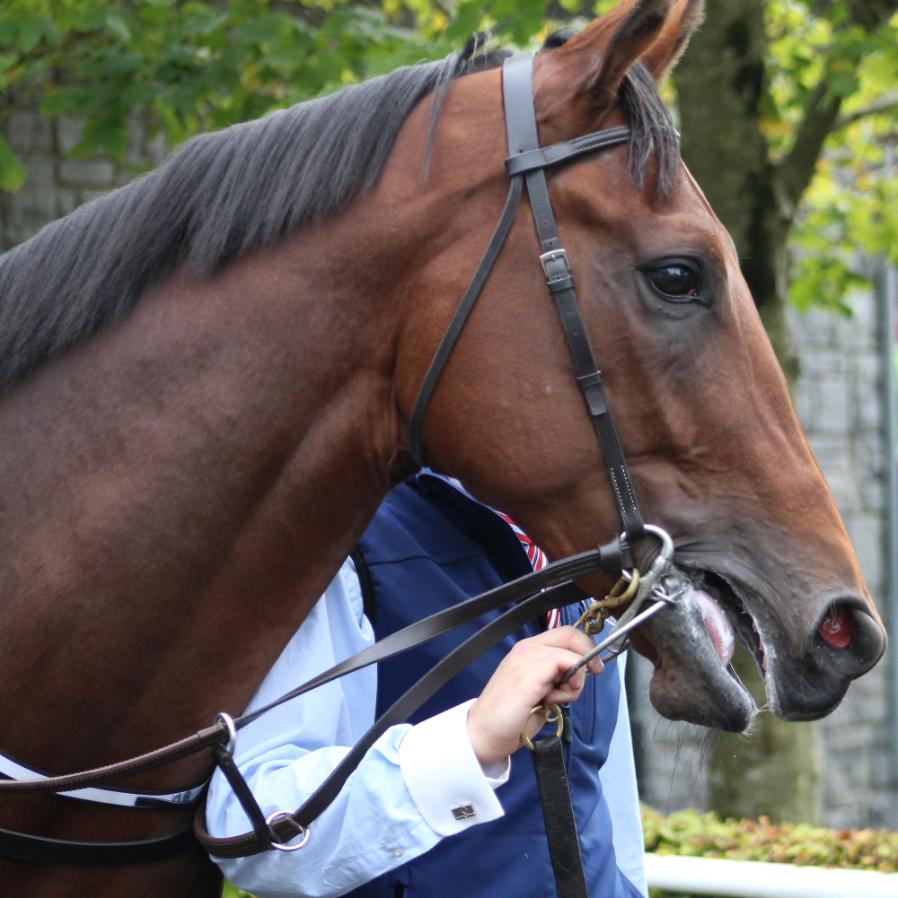 Cook Islands & Hit it a Bomb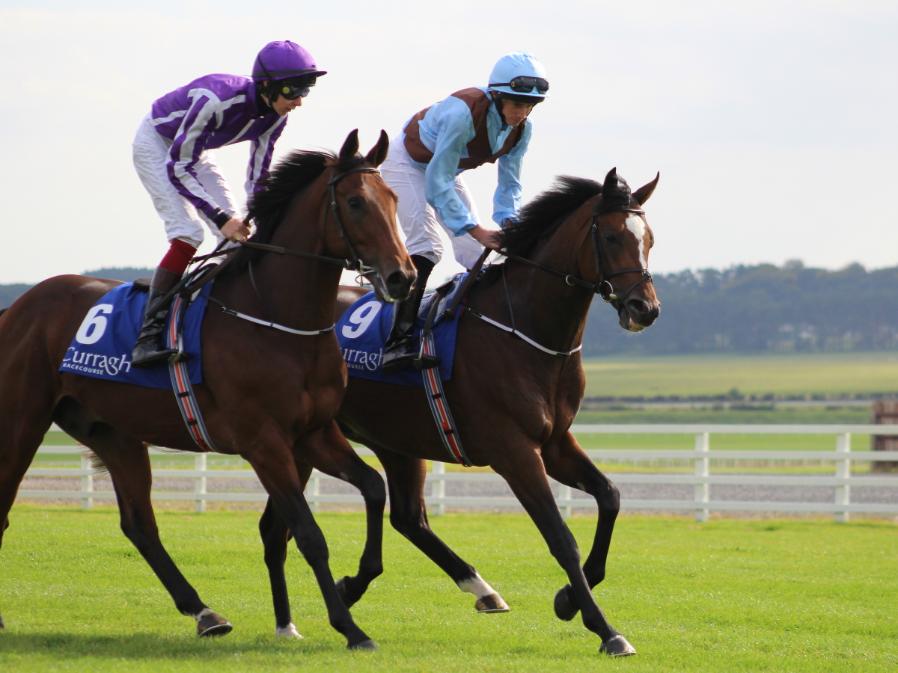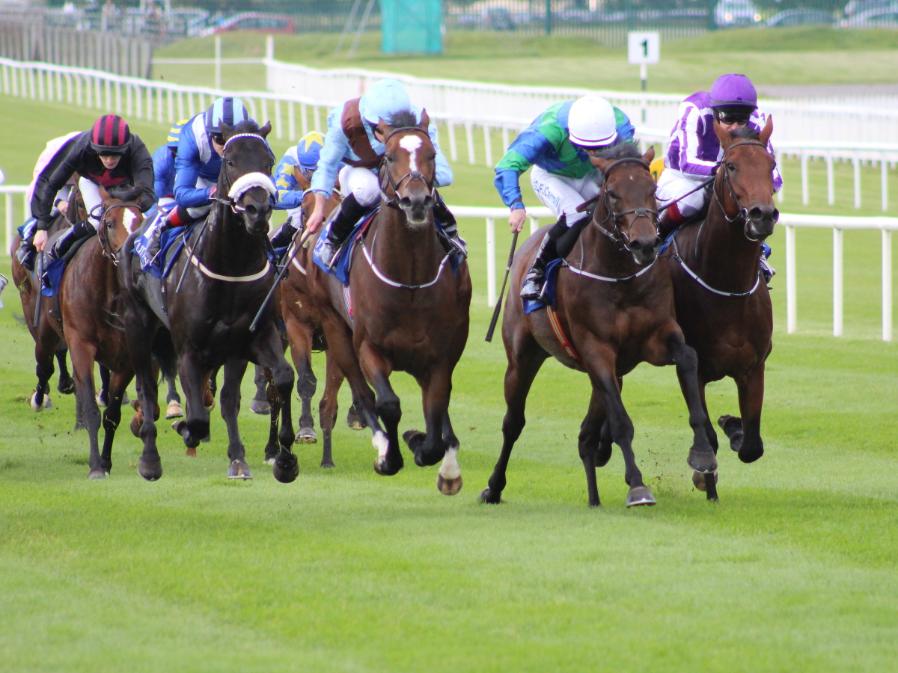 -------------------------------------------------------------------------------------------------------------------------------------------------------------------------------------------------------------------------------------------------------------------------------------------------------
David Betts Irish Champions Weekend Photos (Final Installment) Many Thanks to David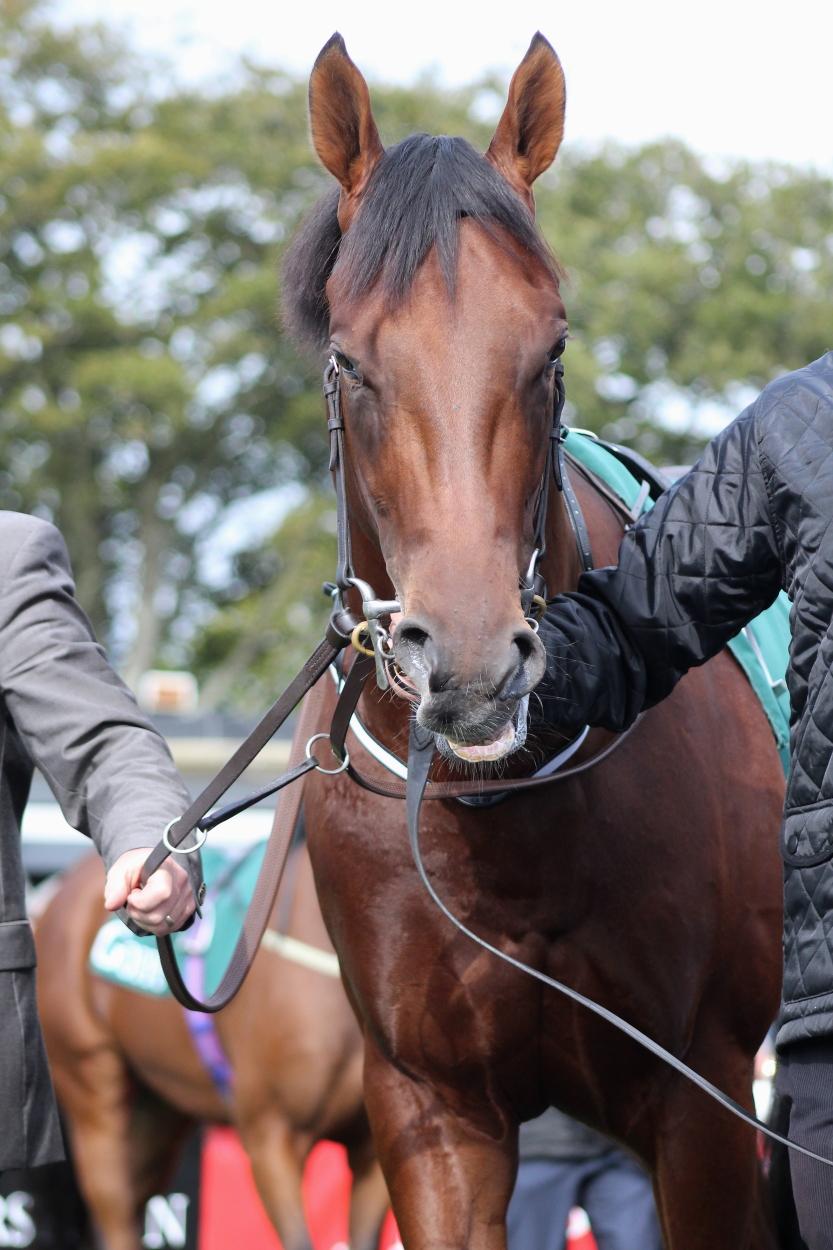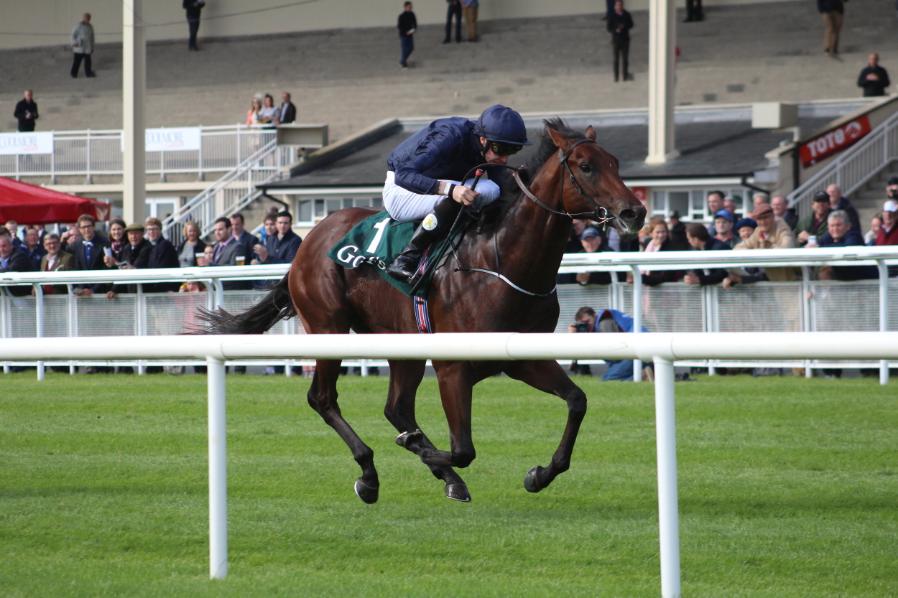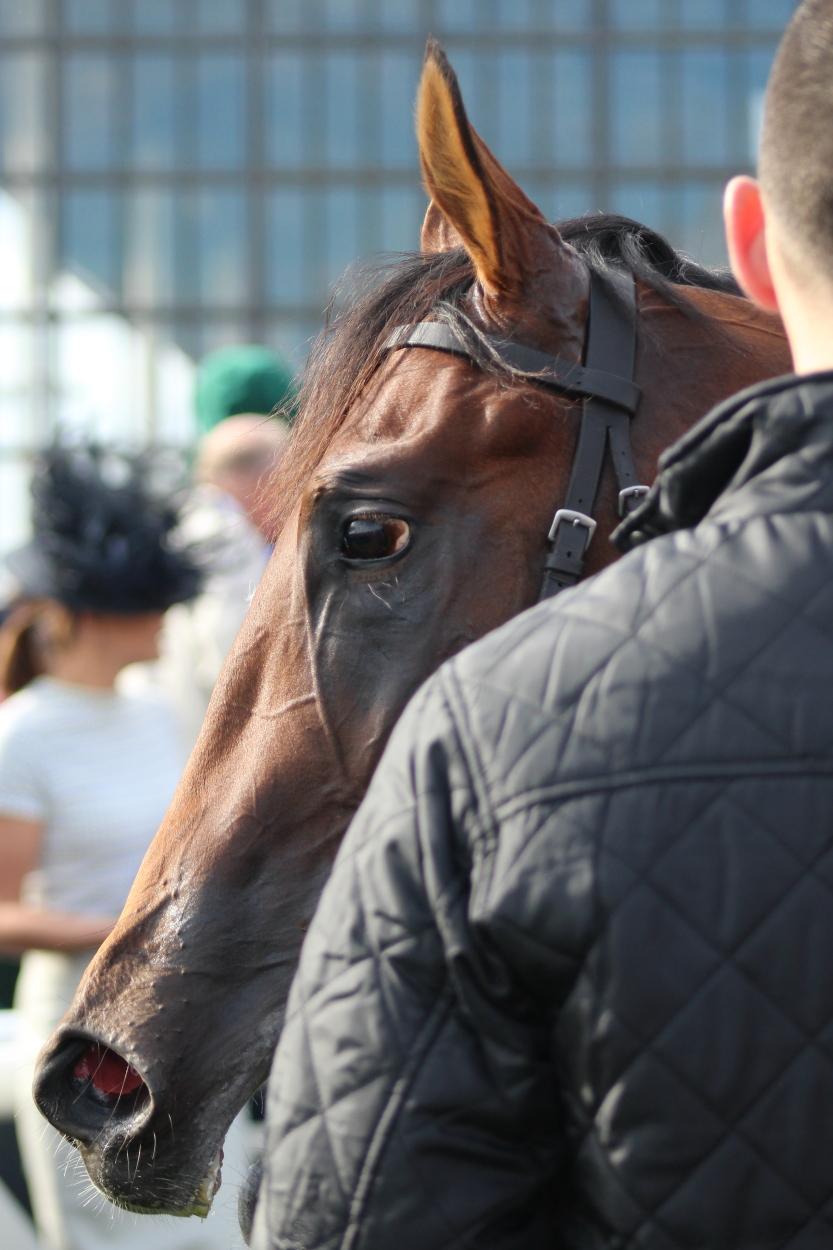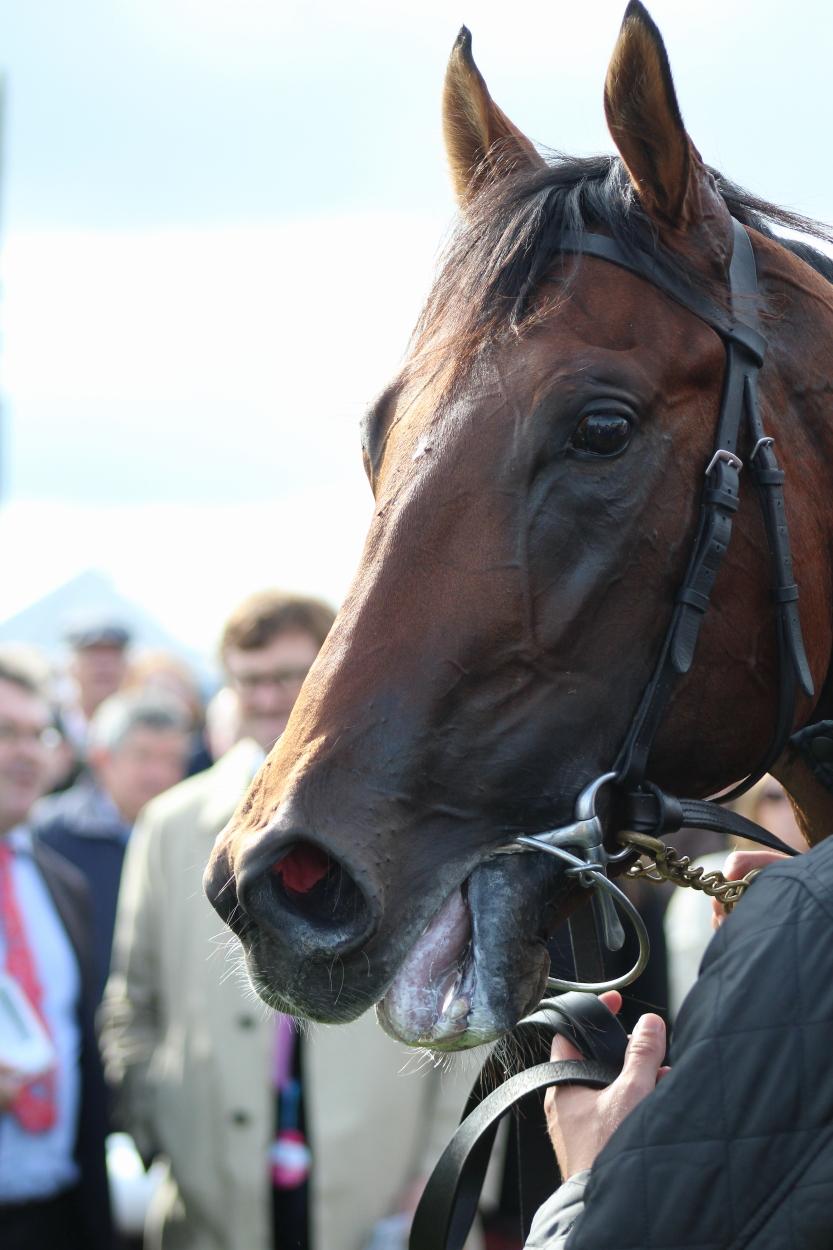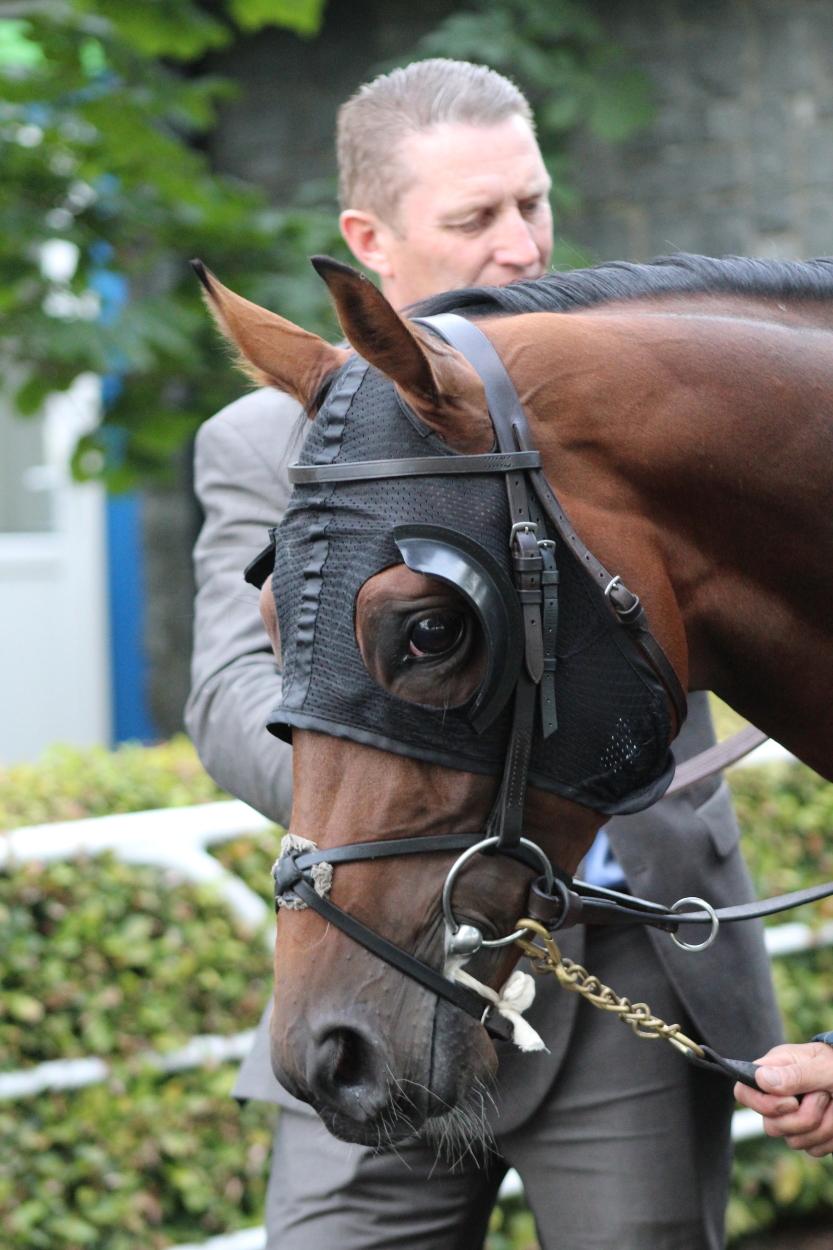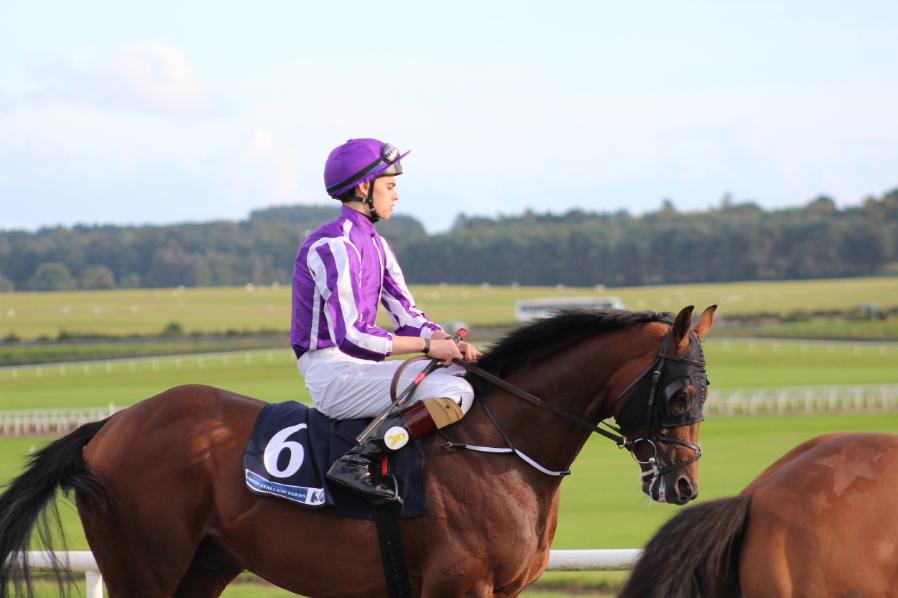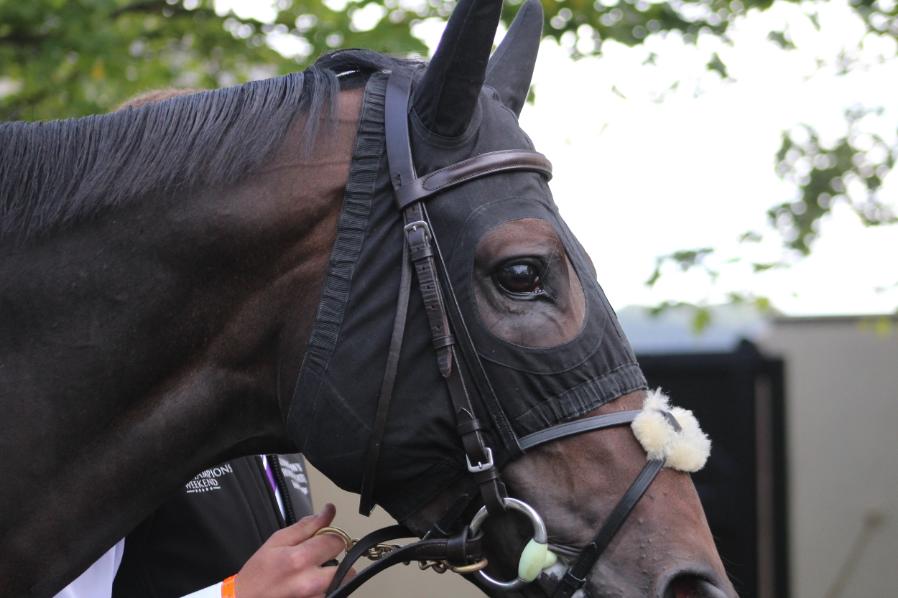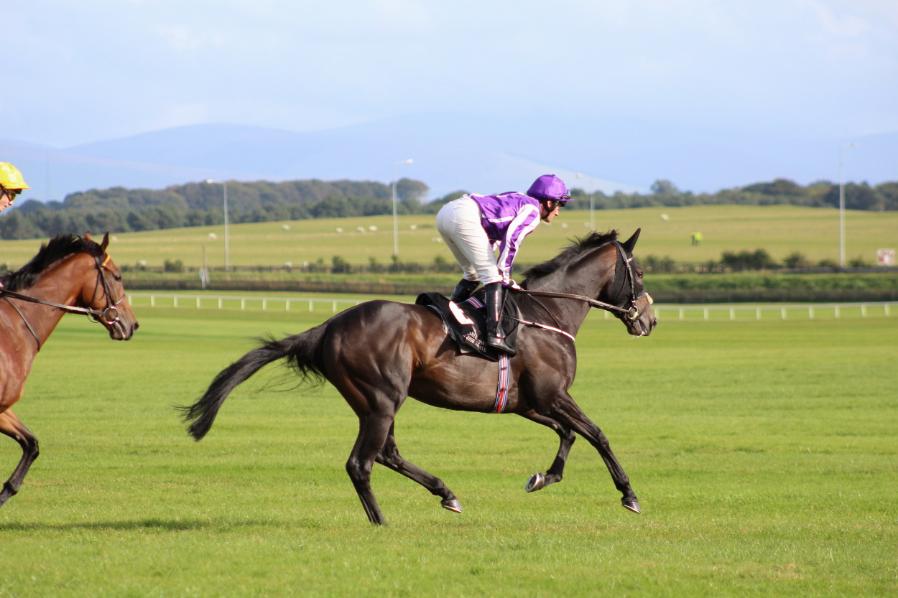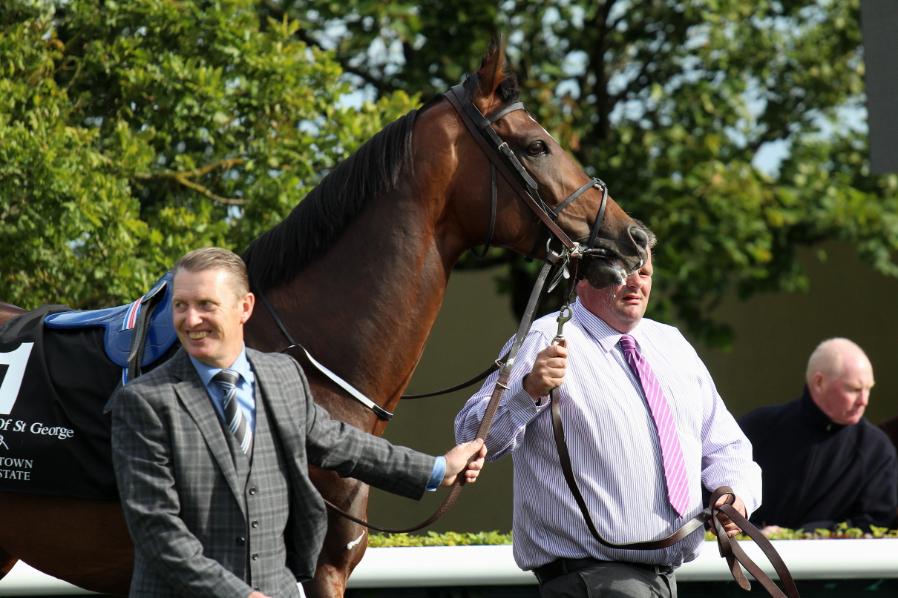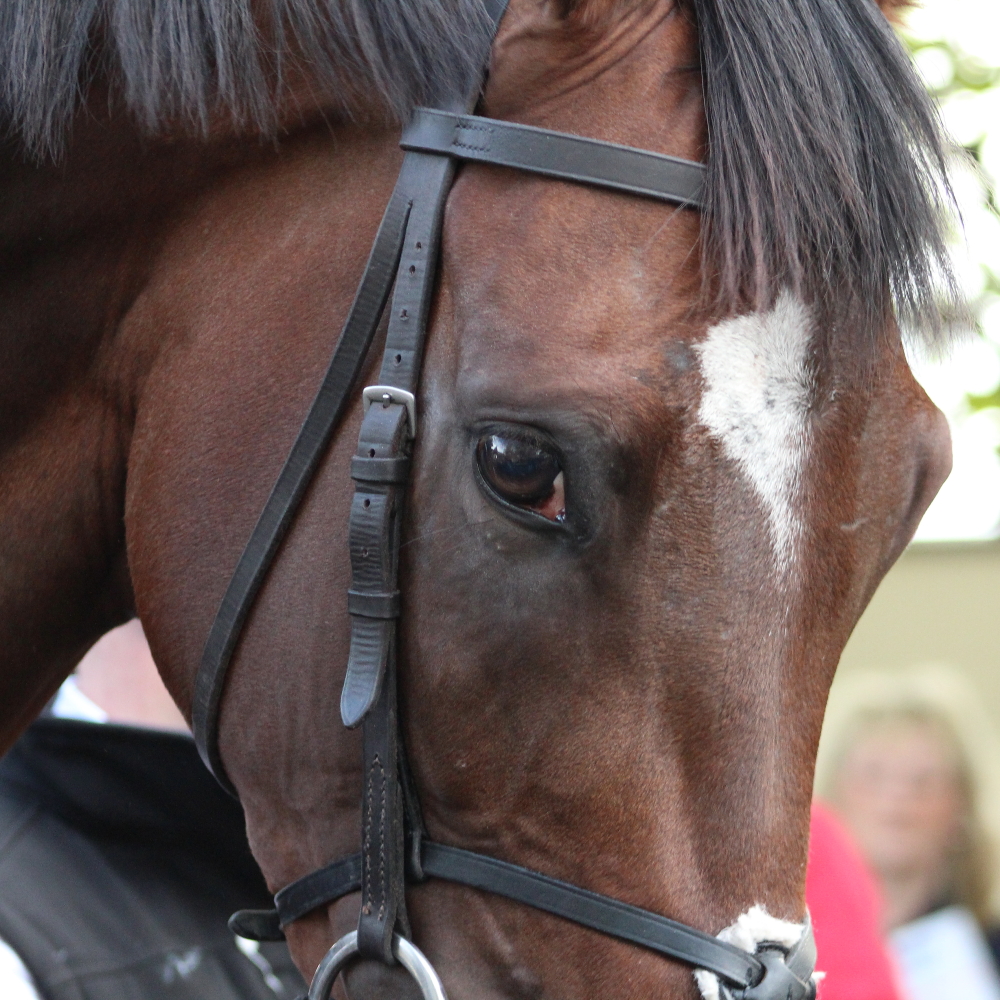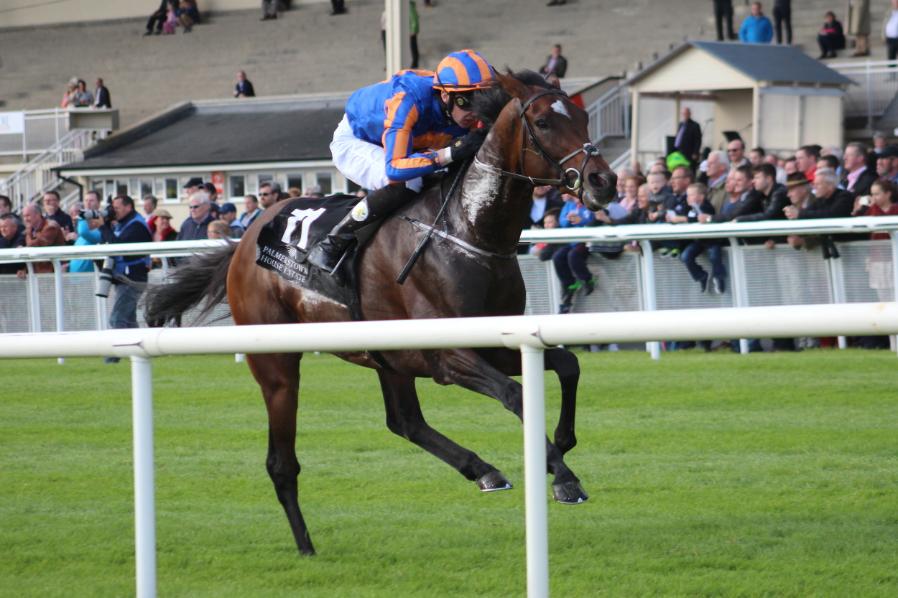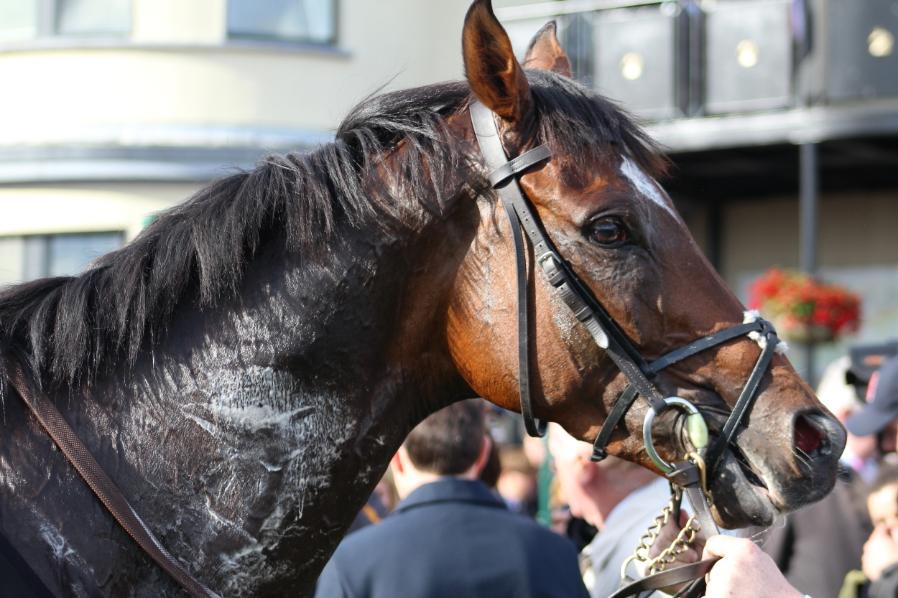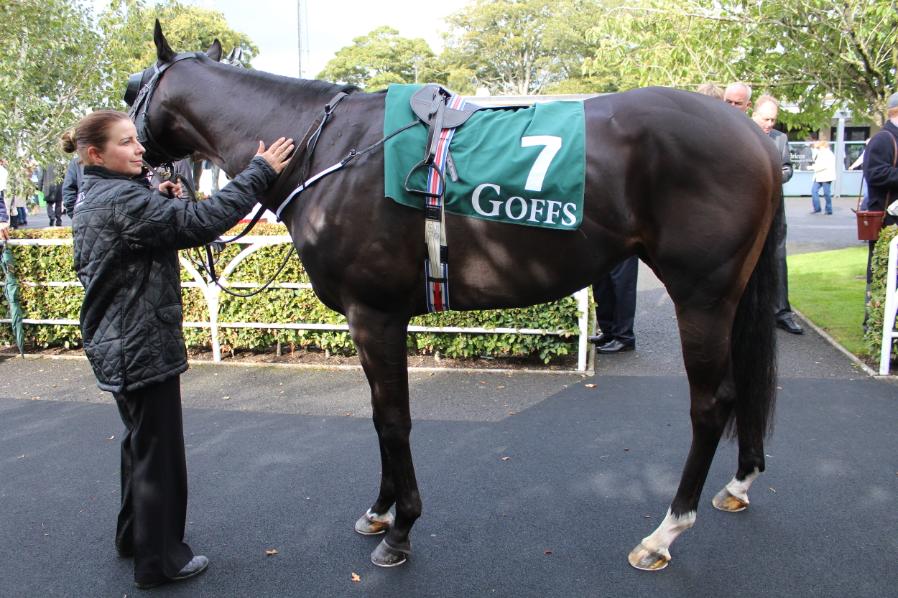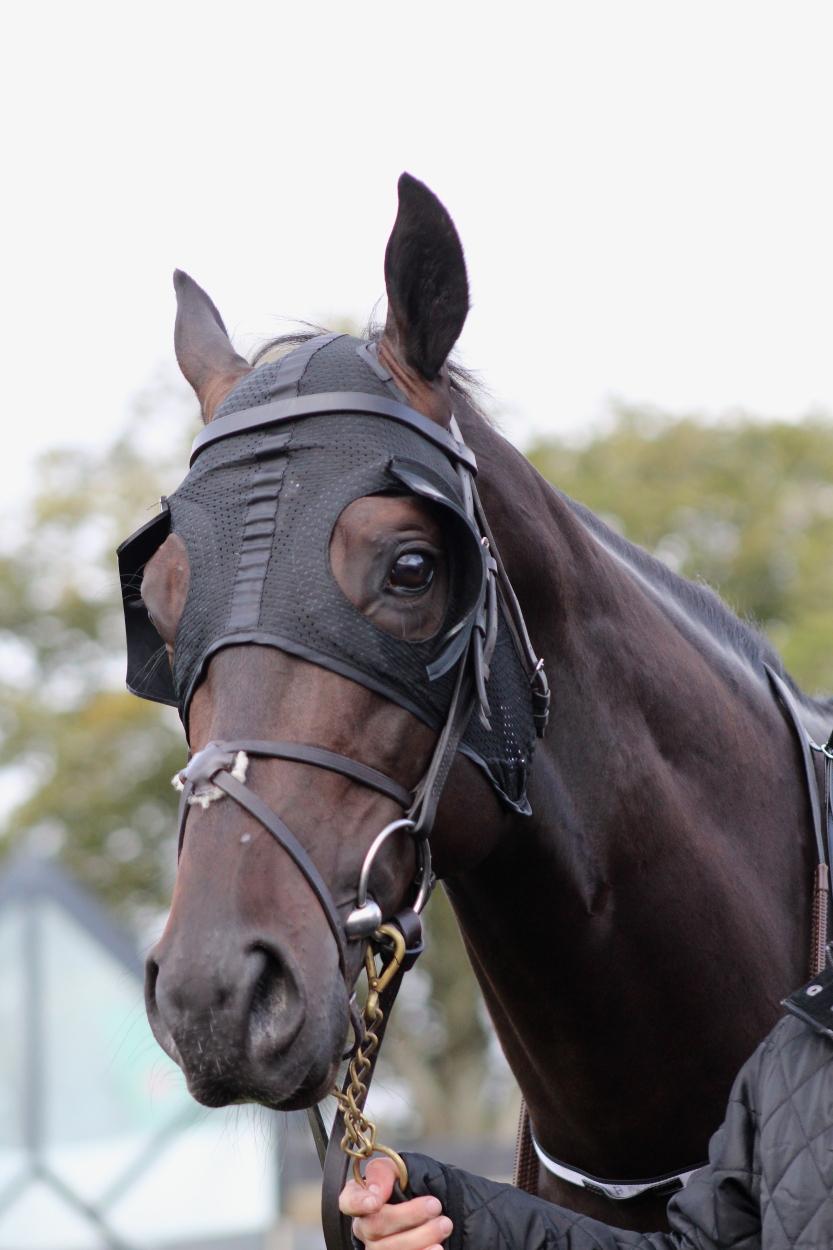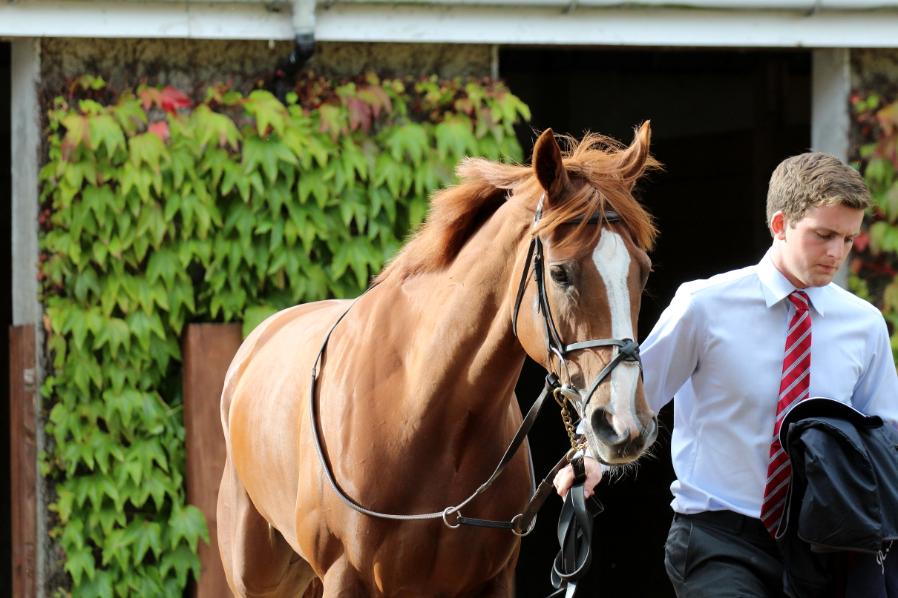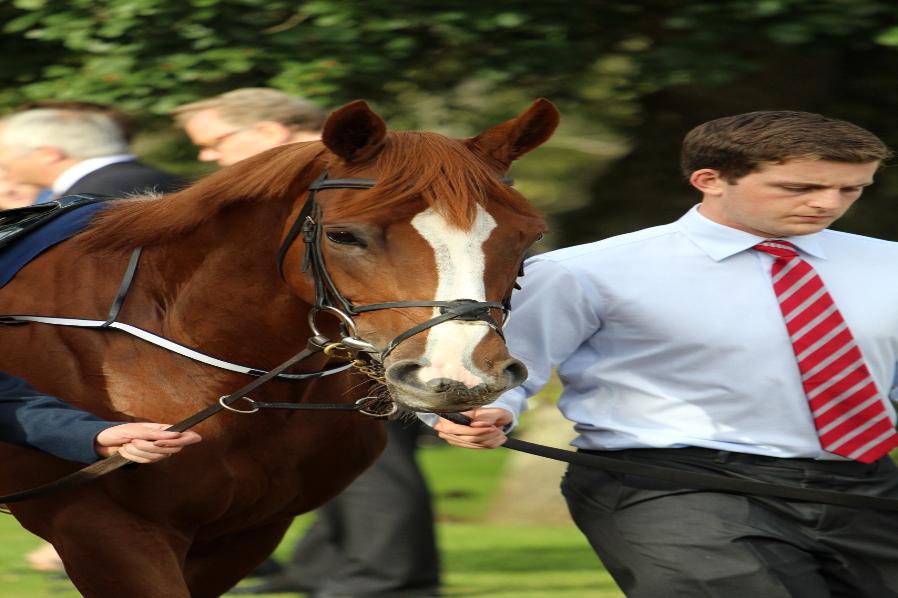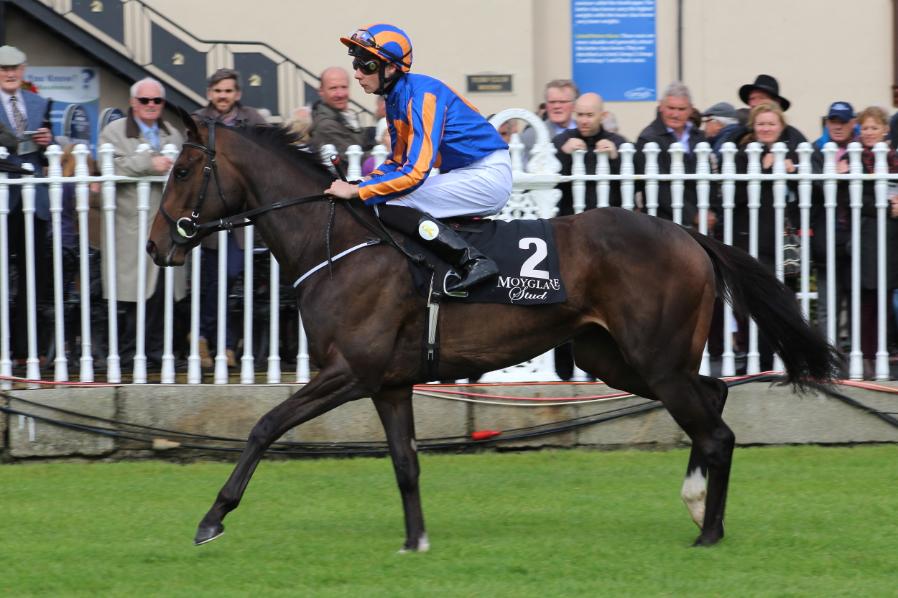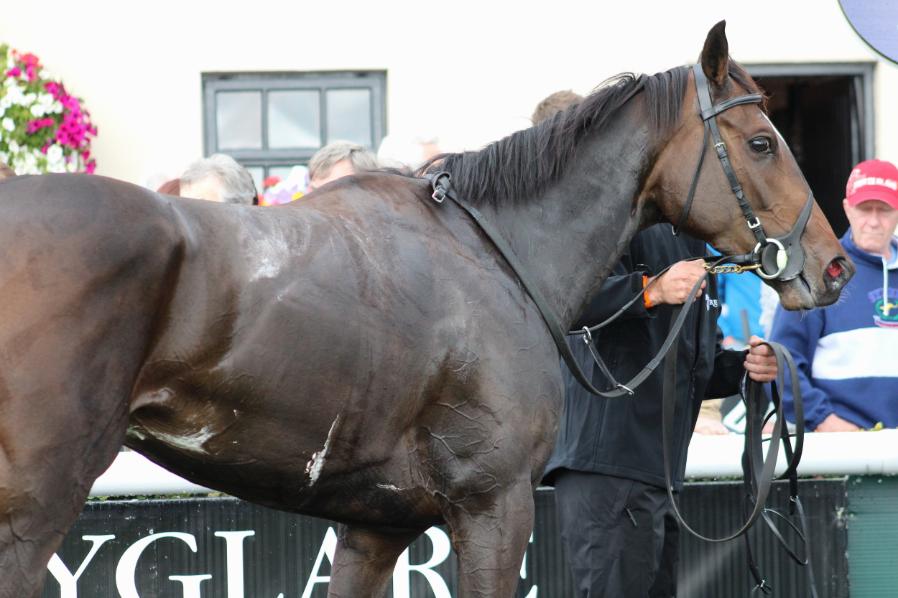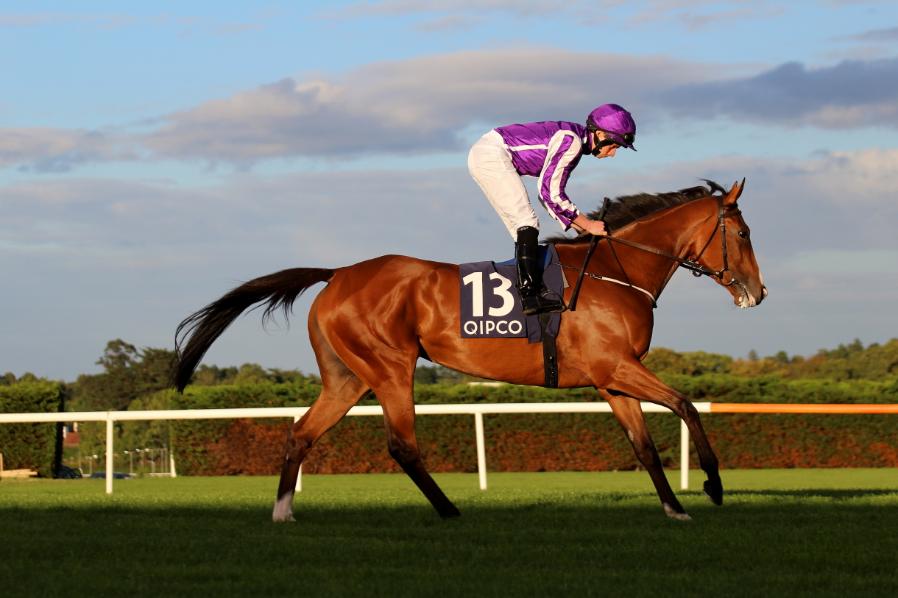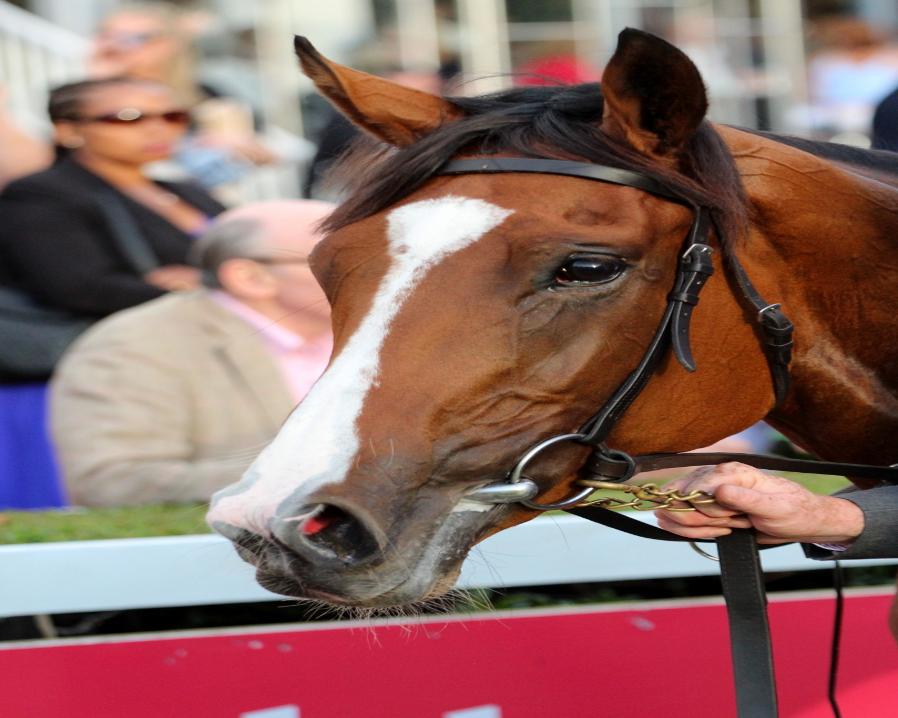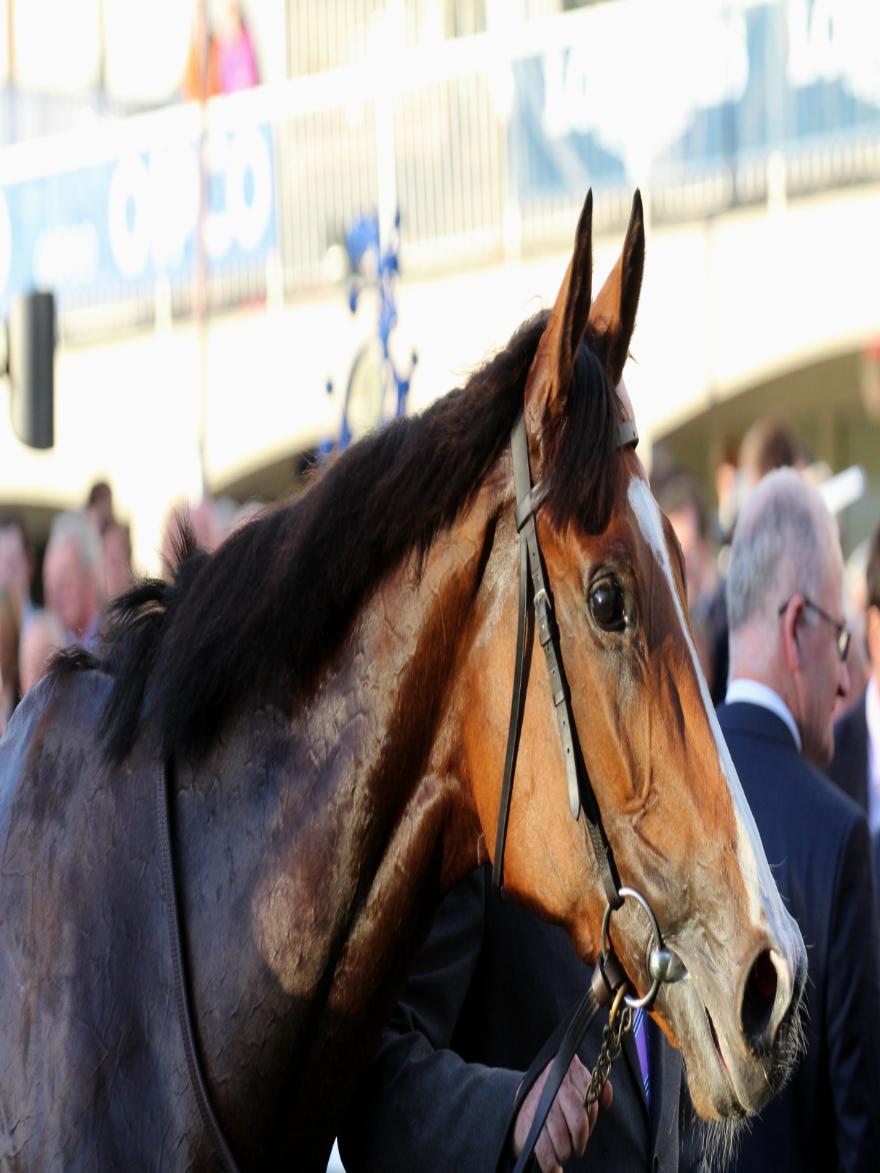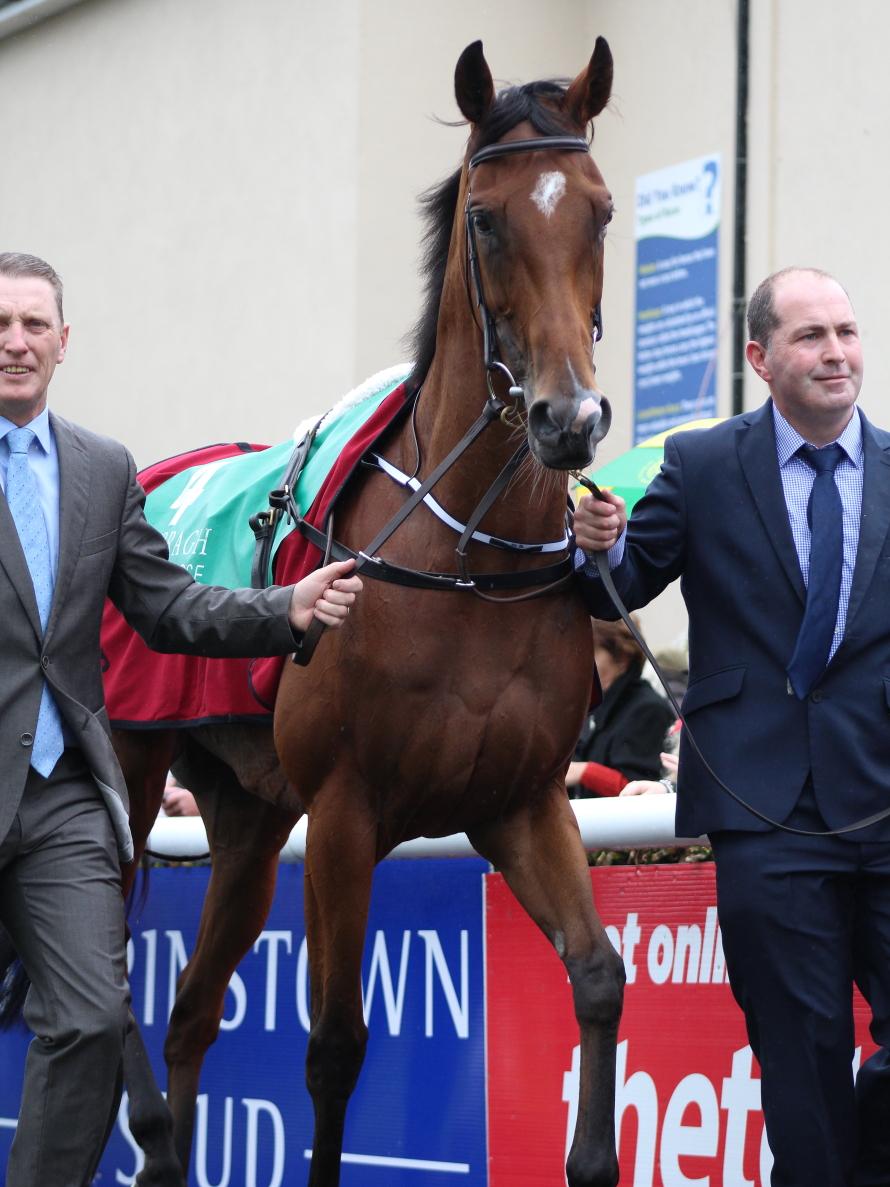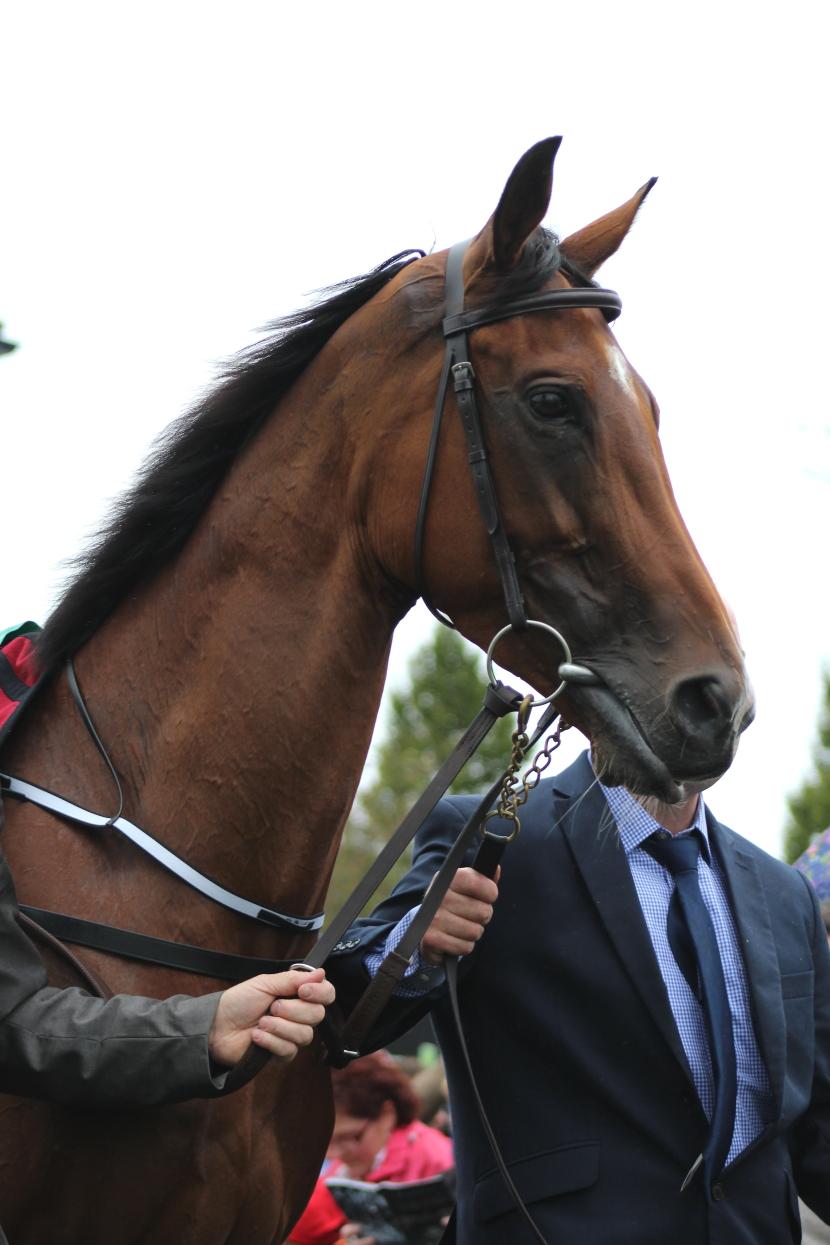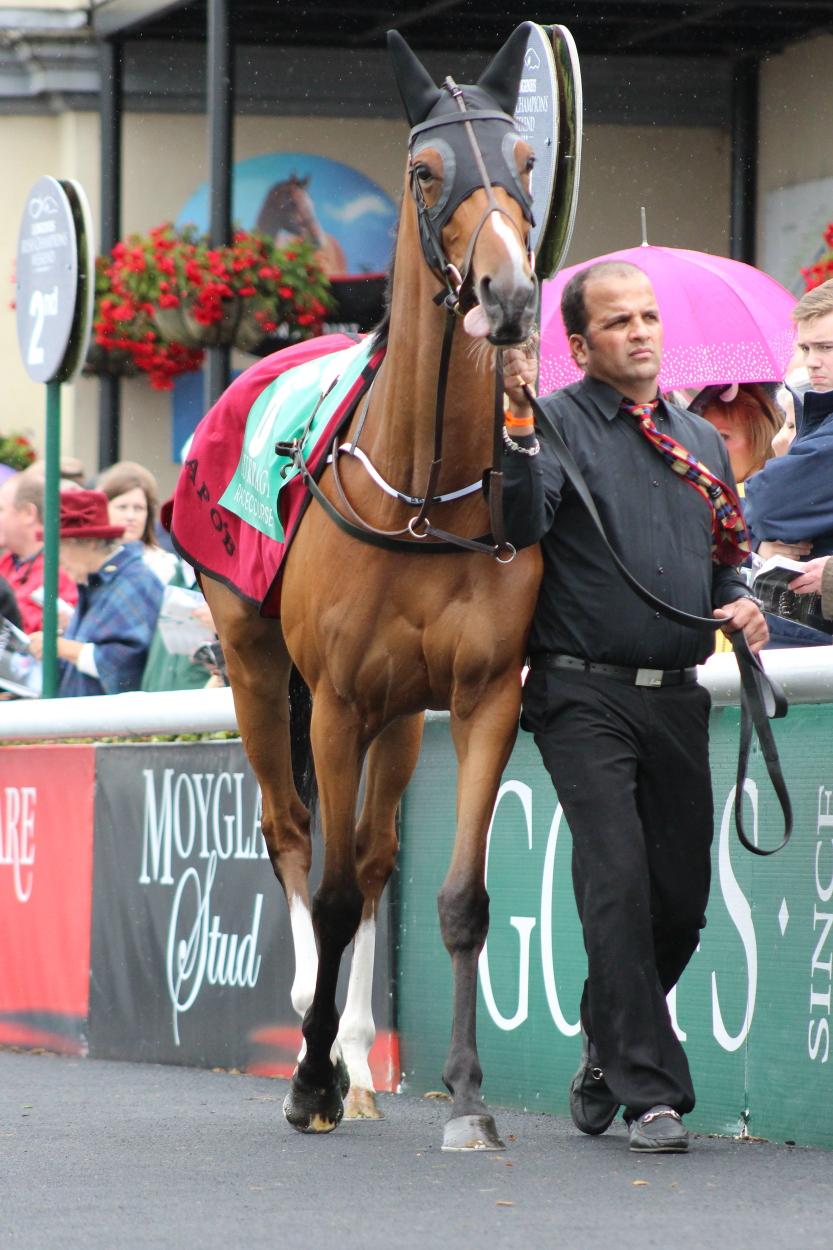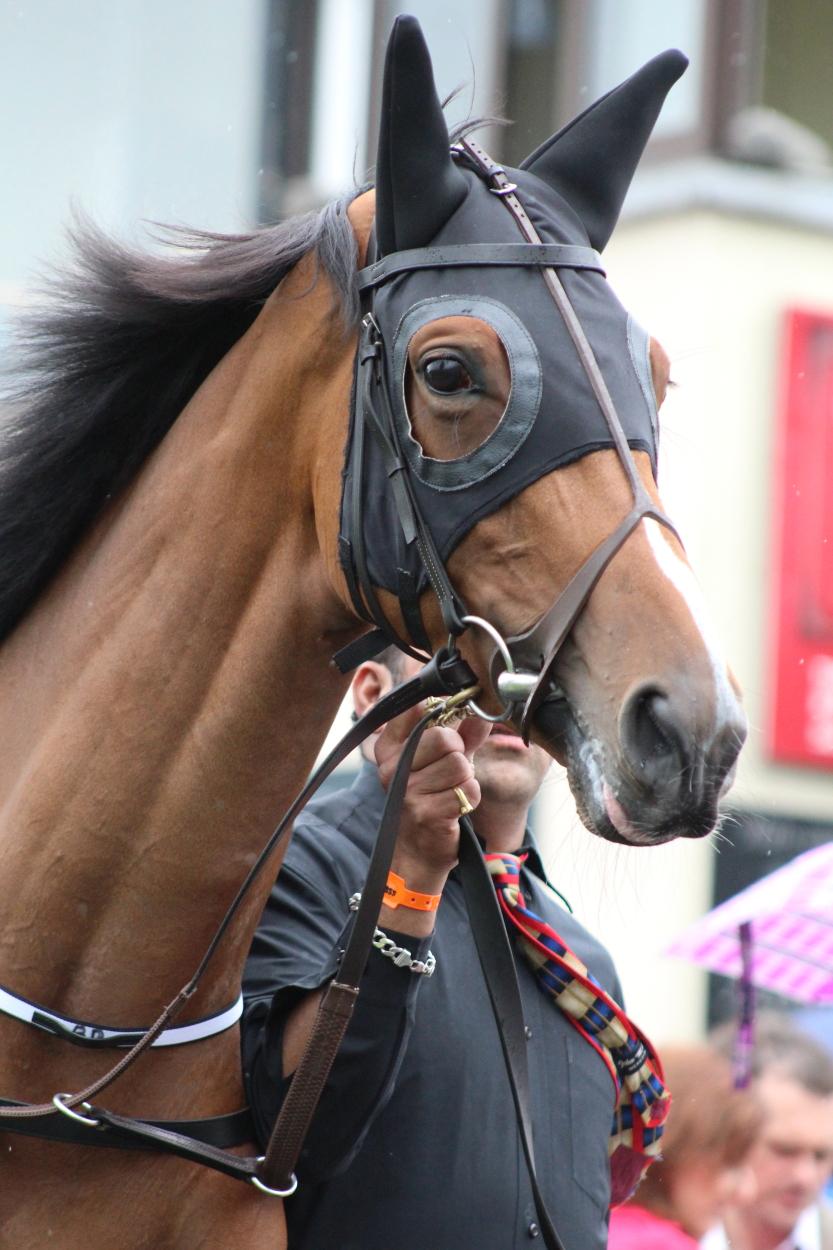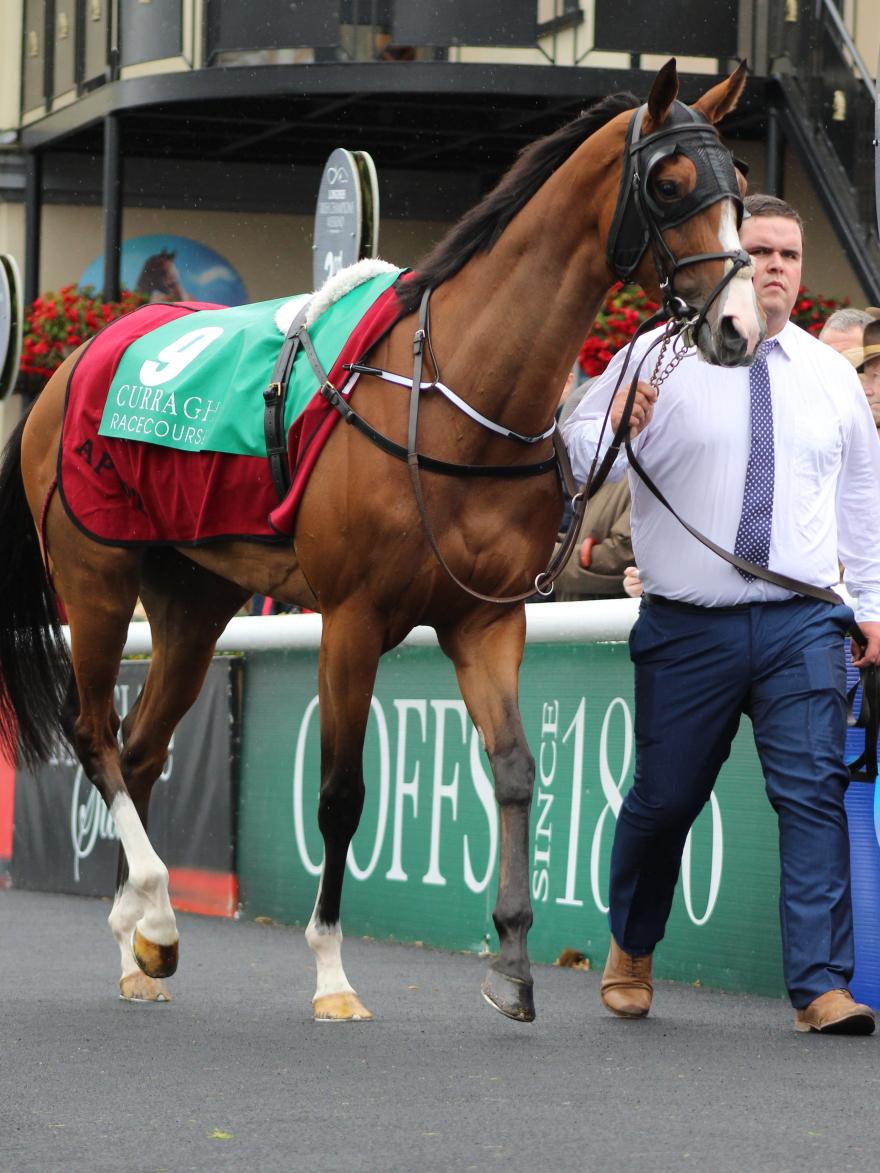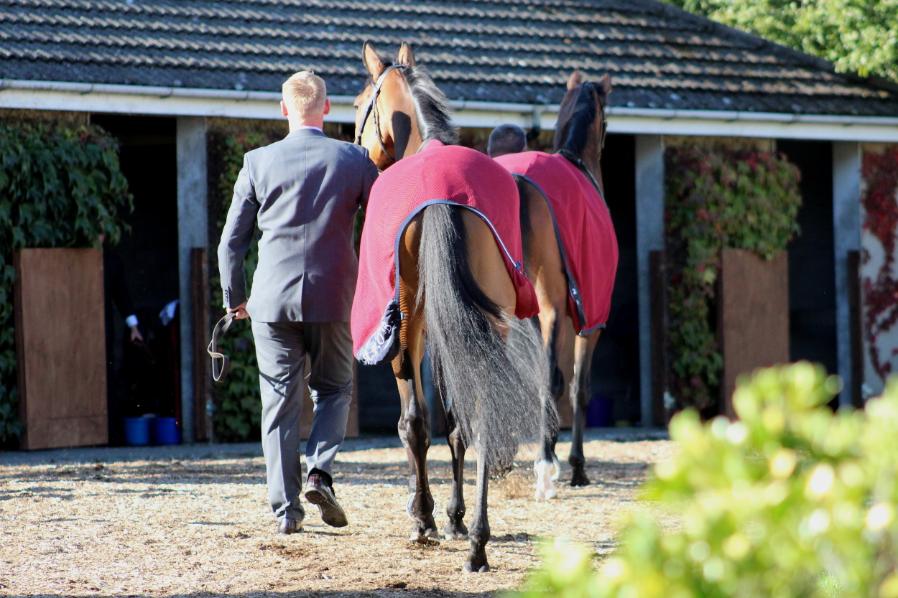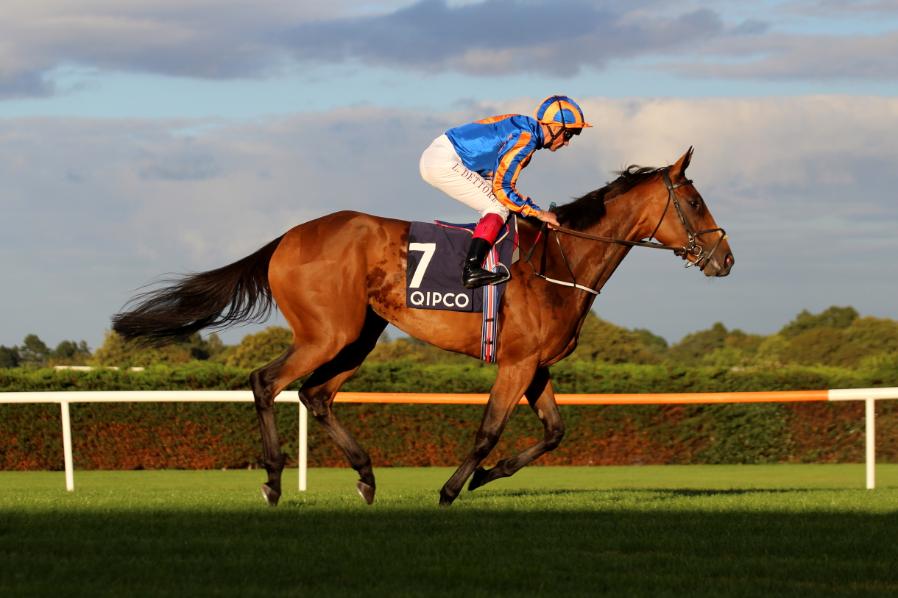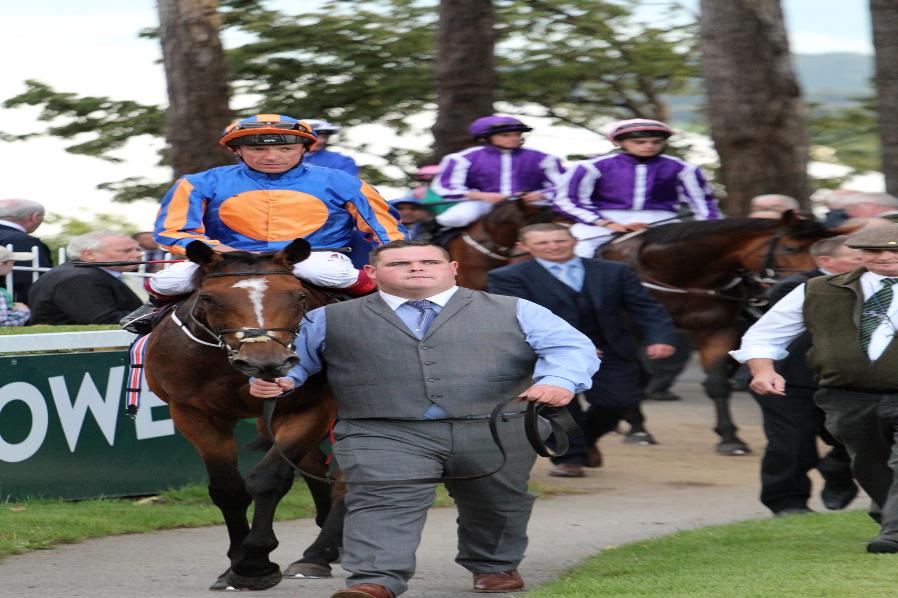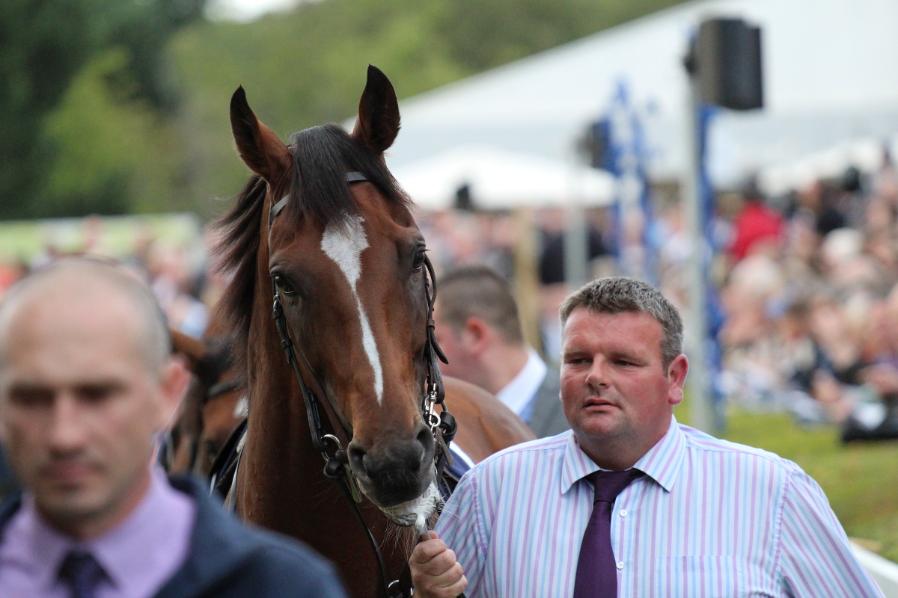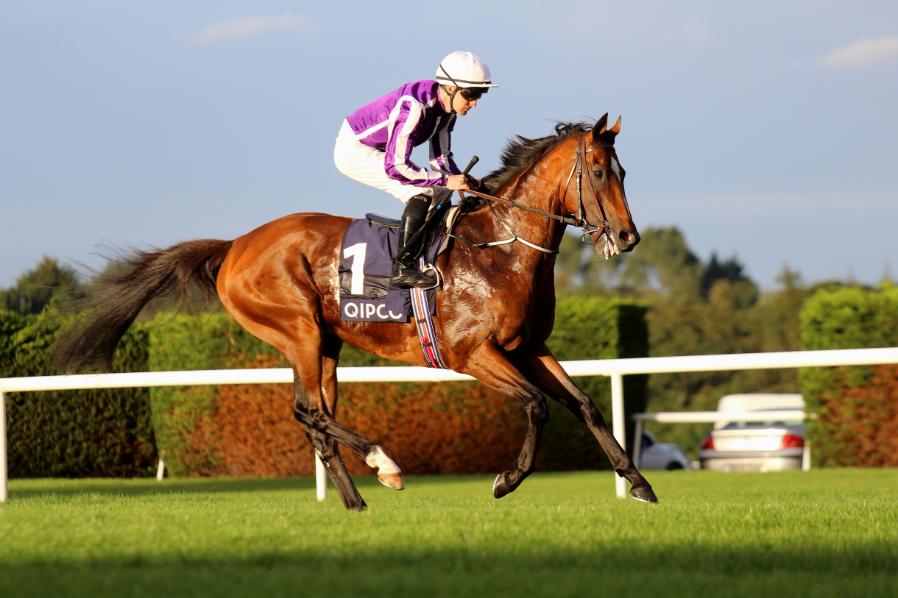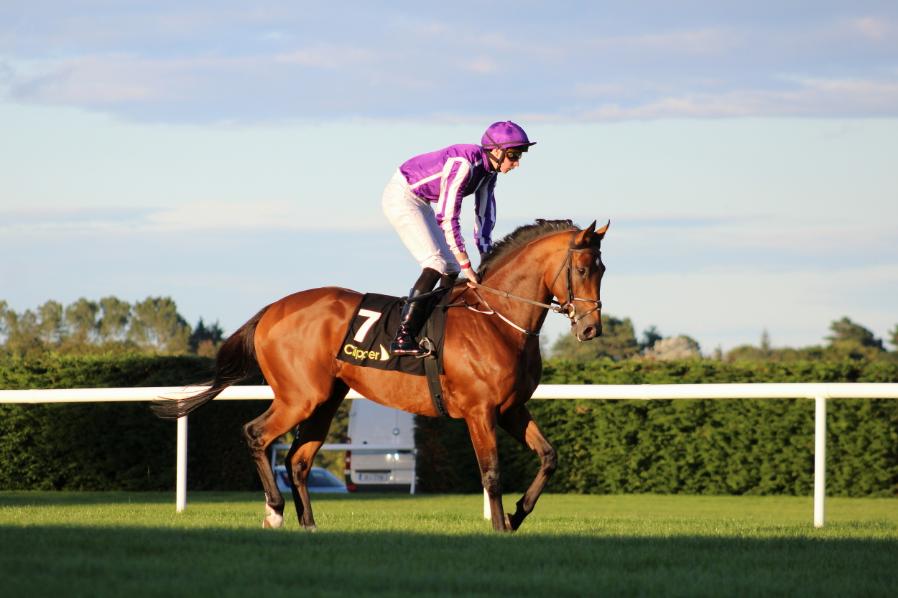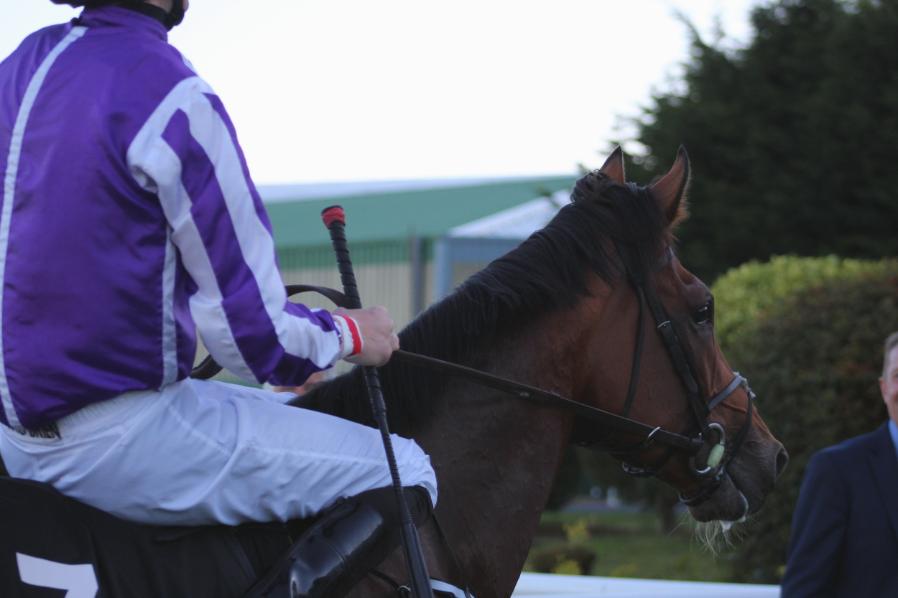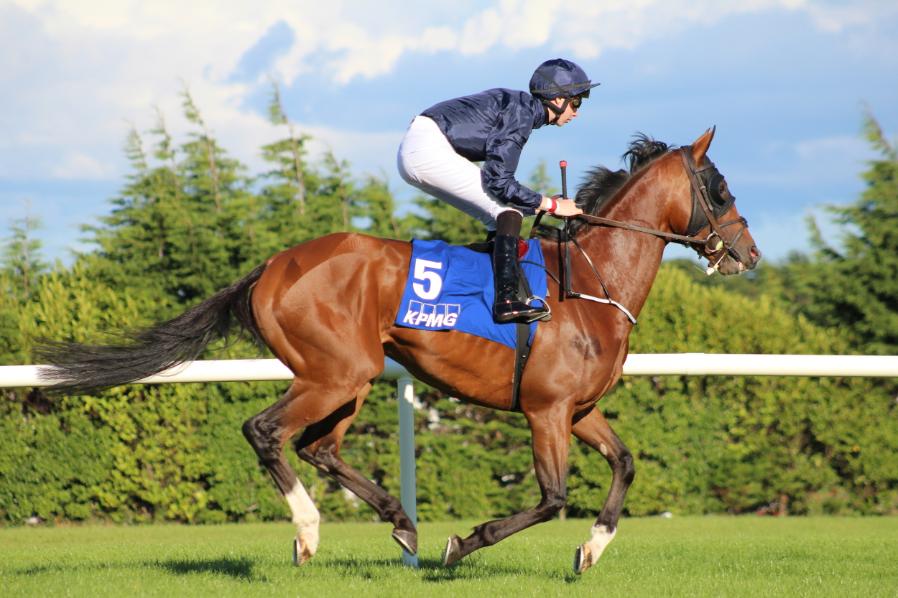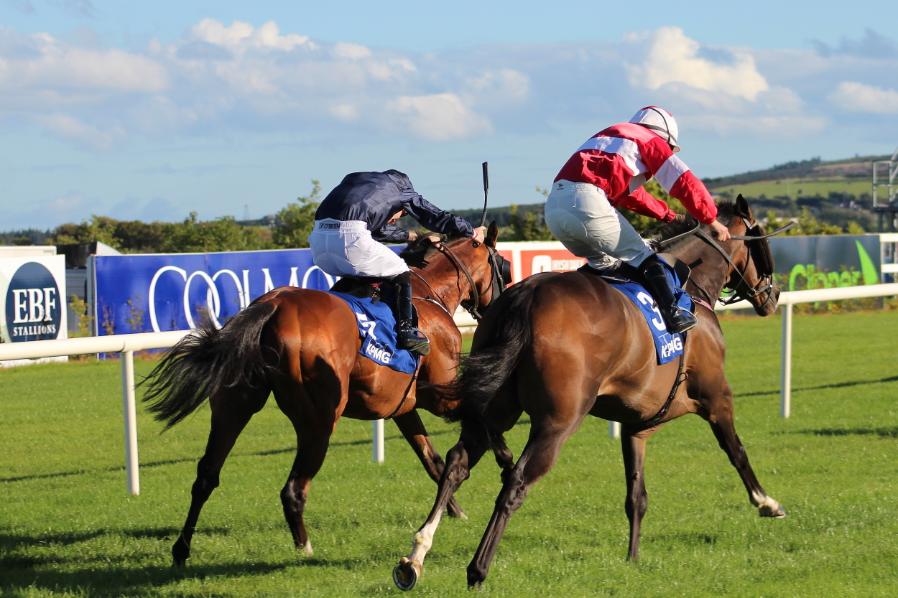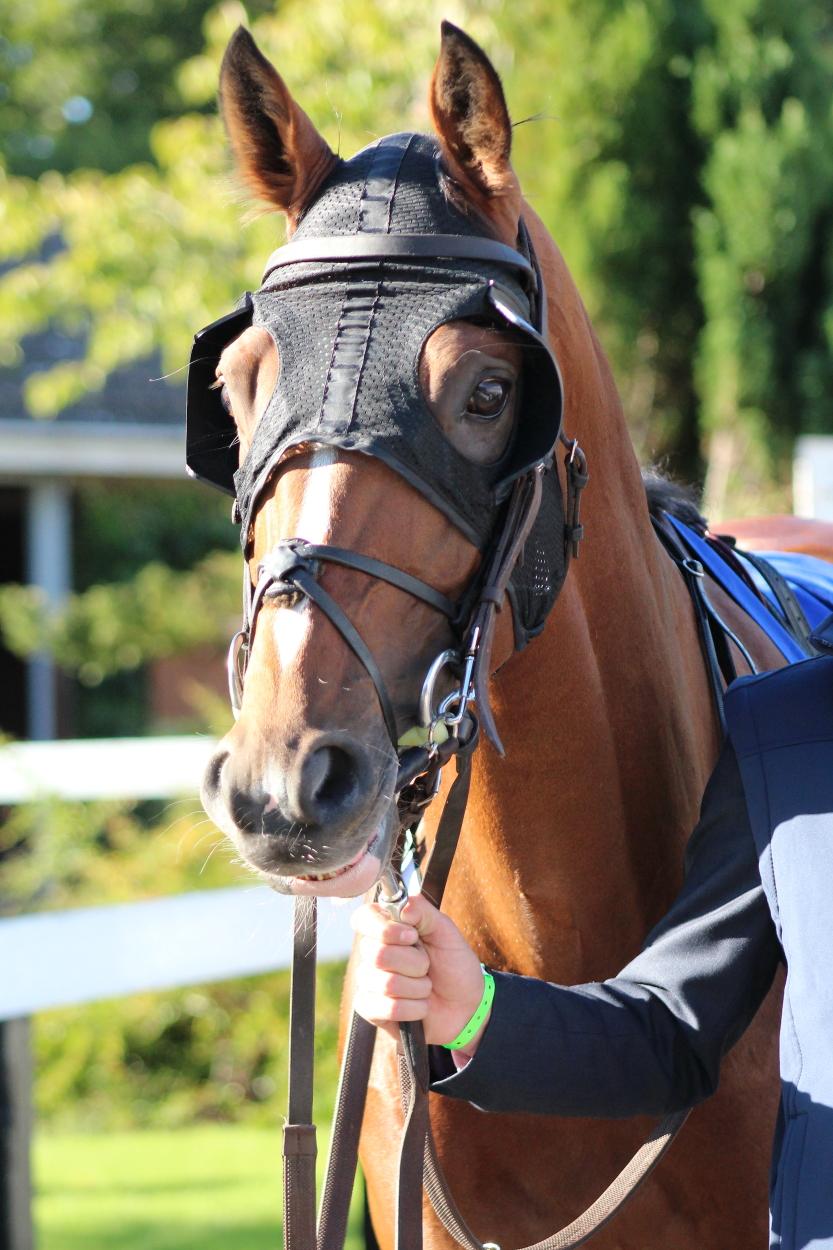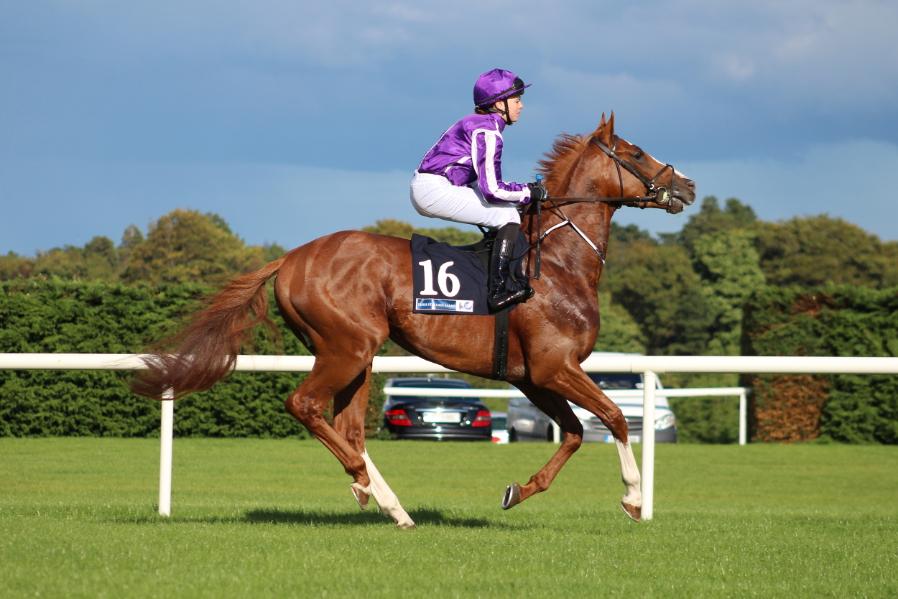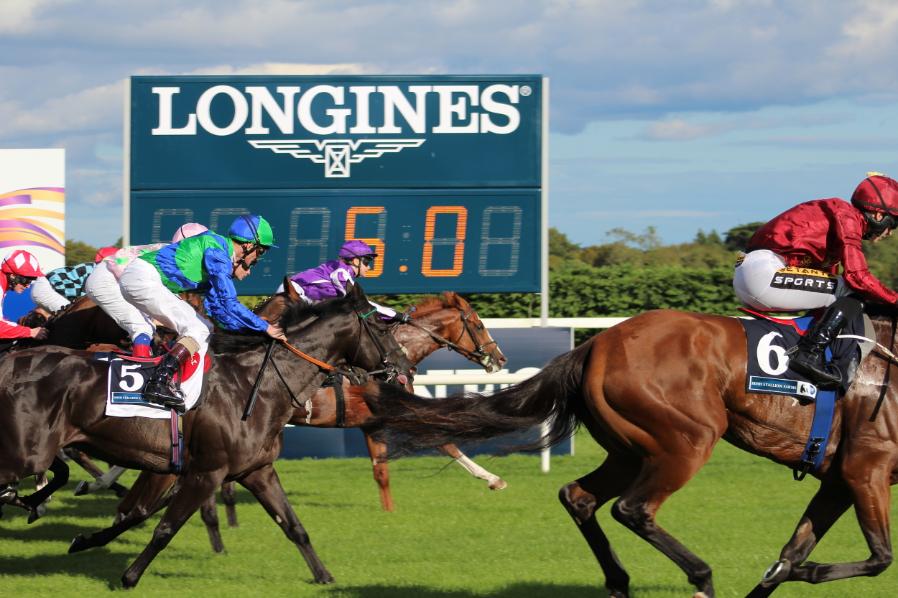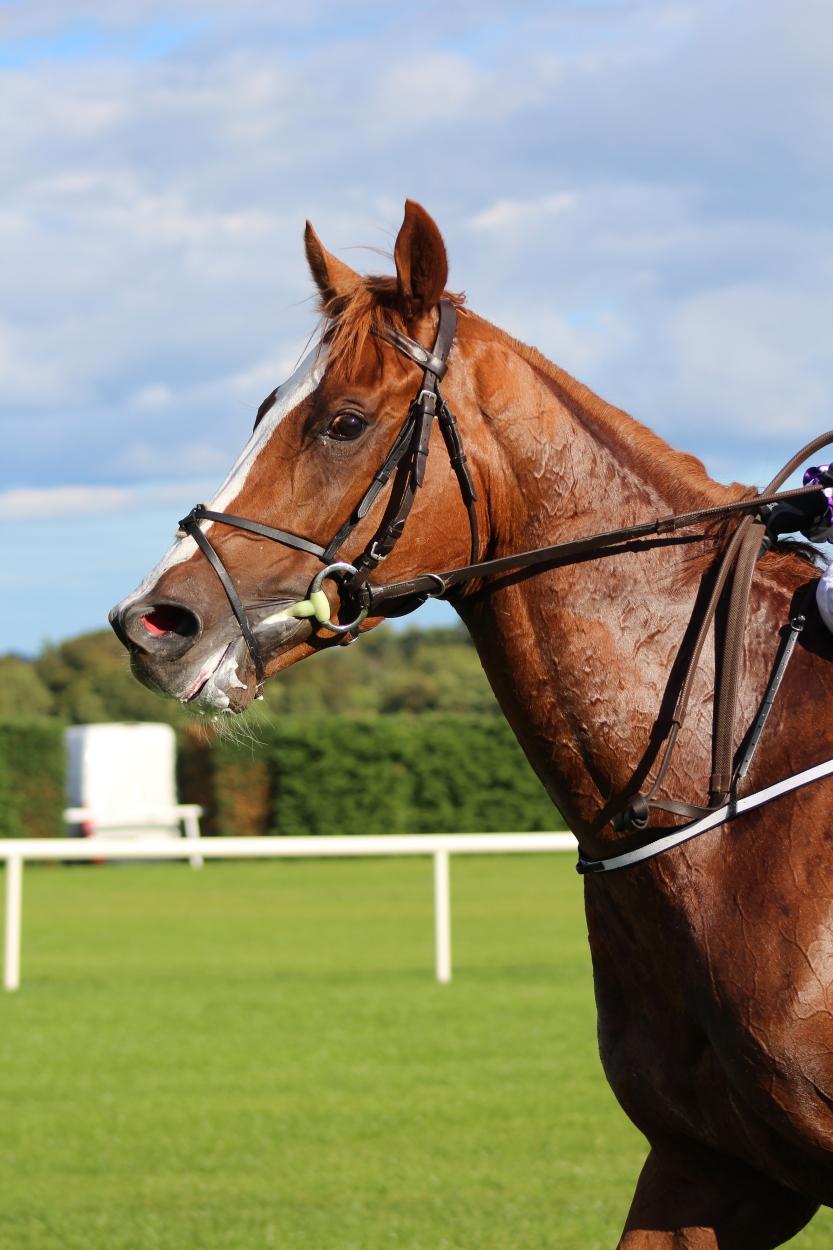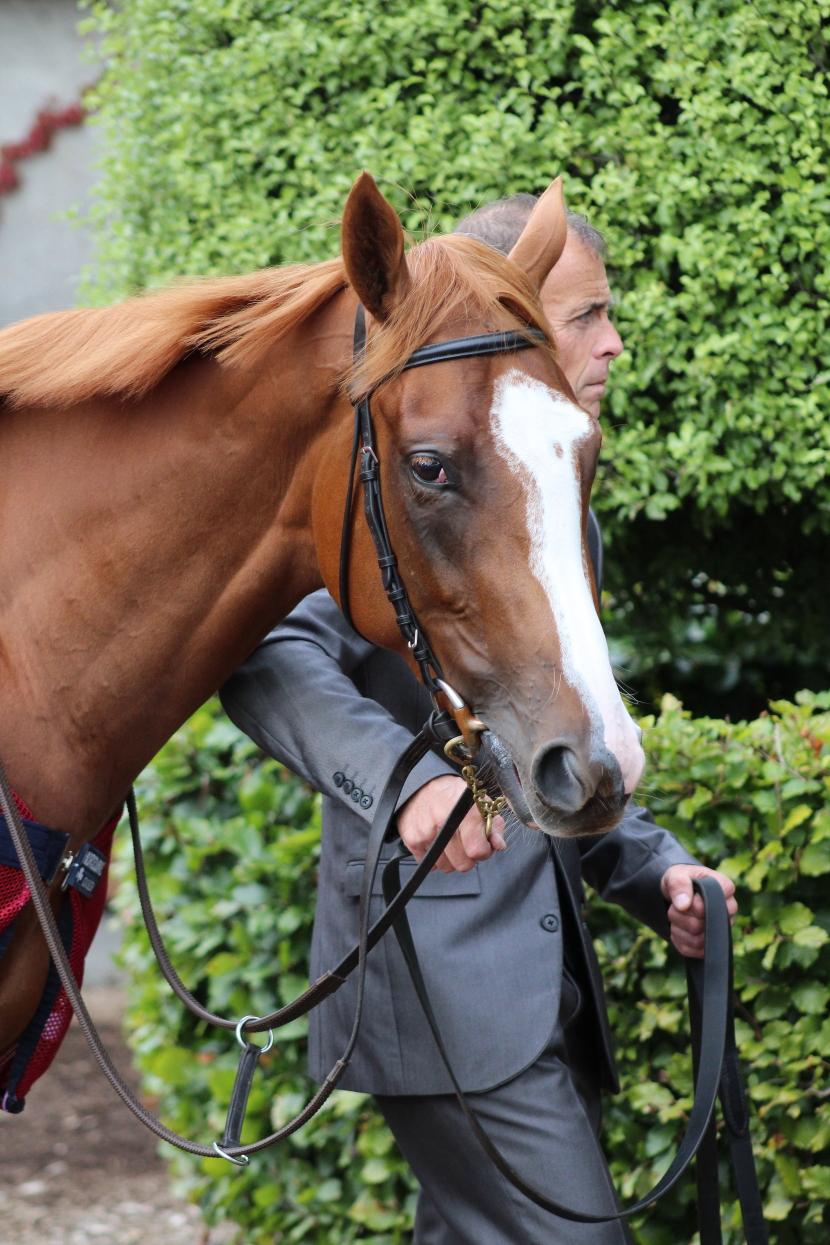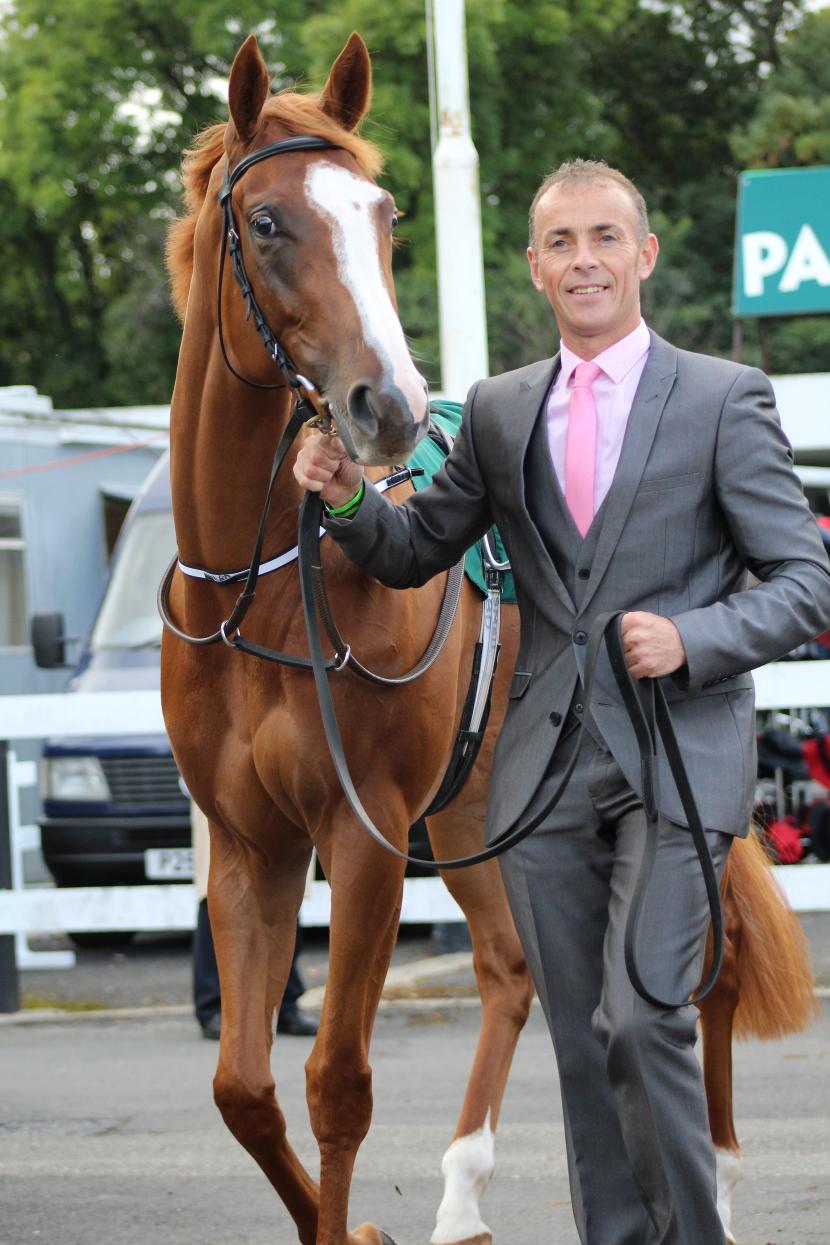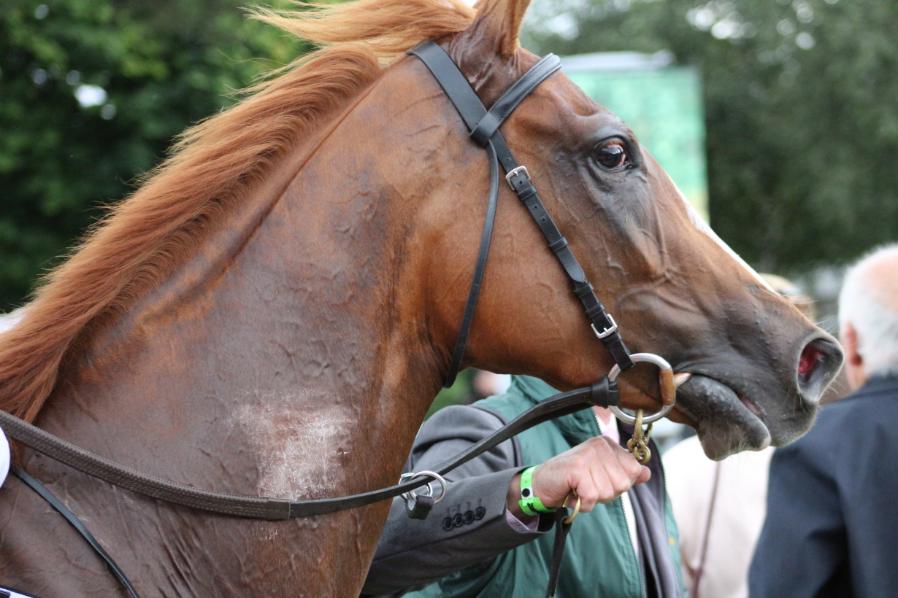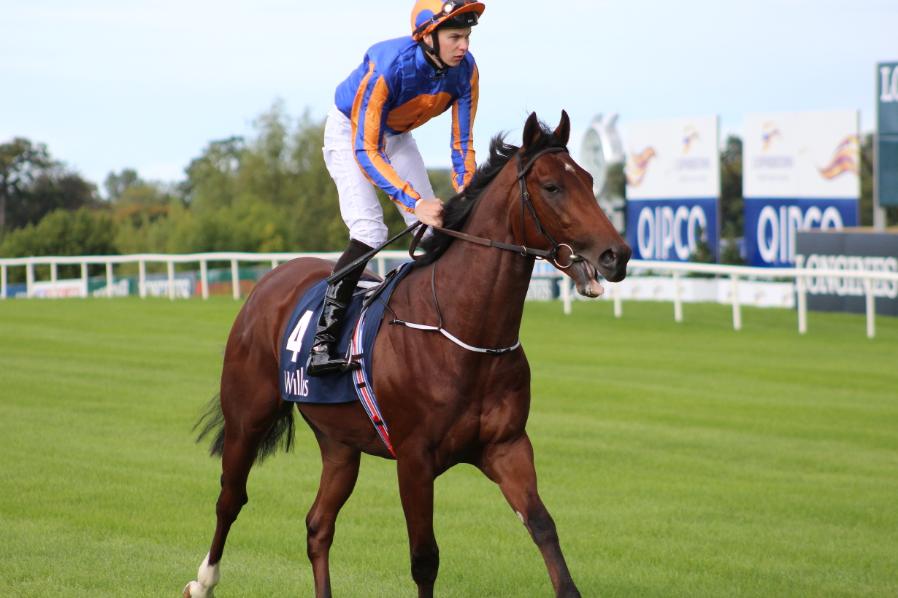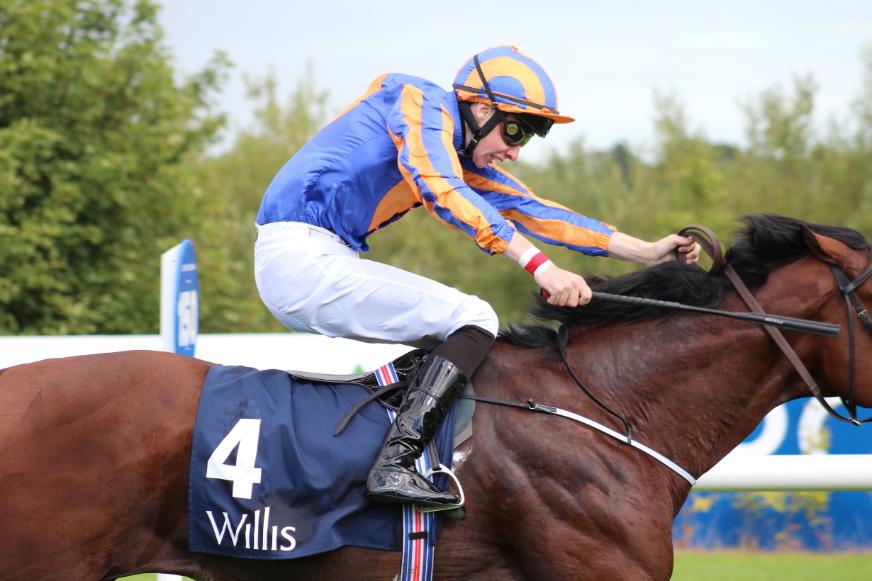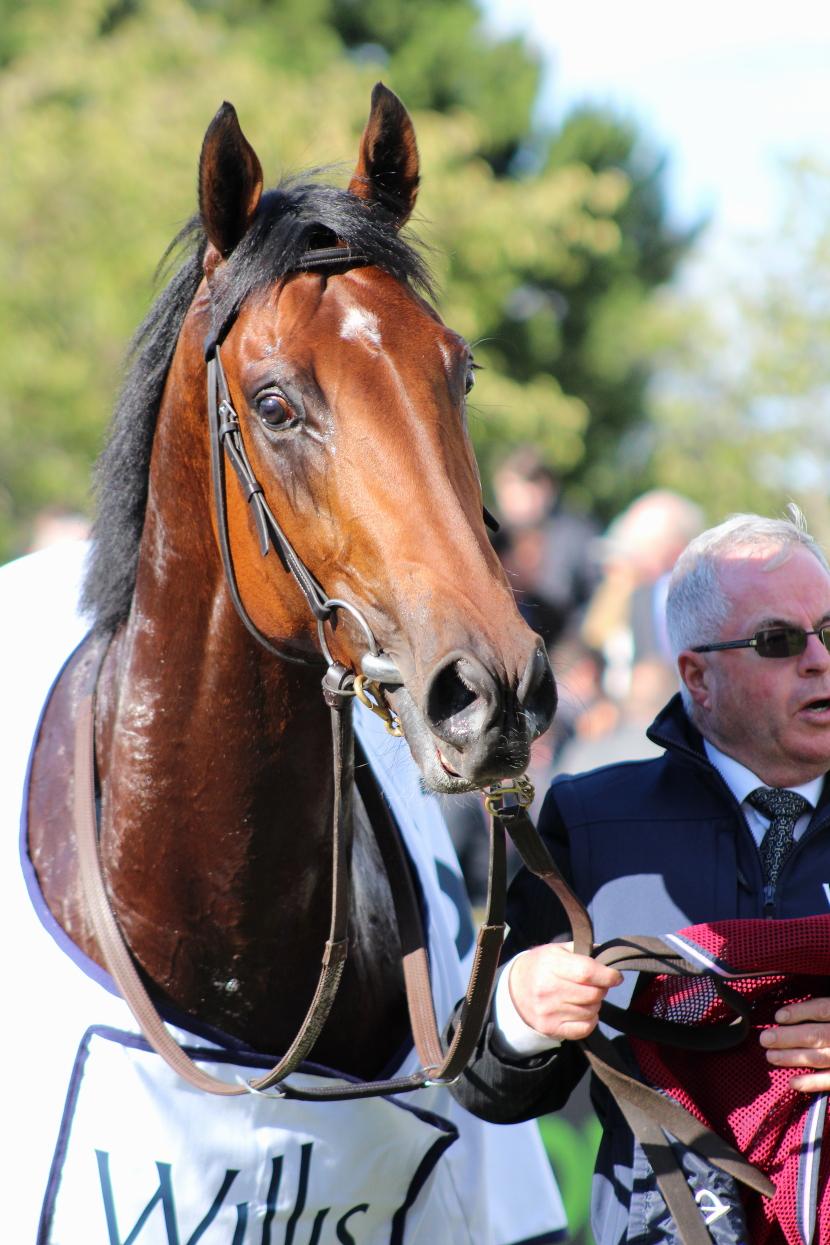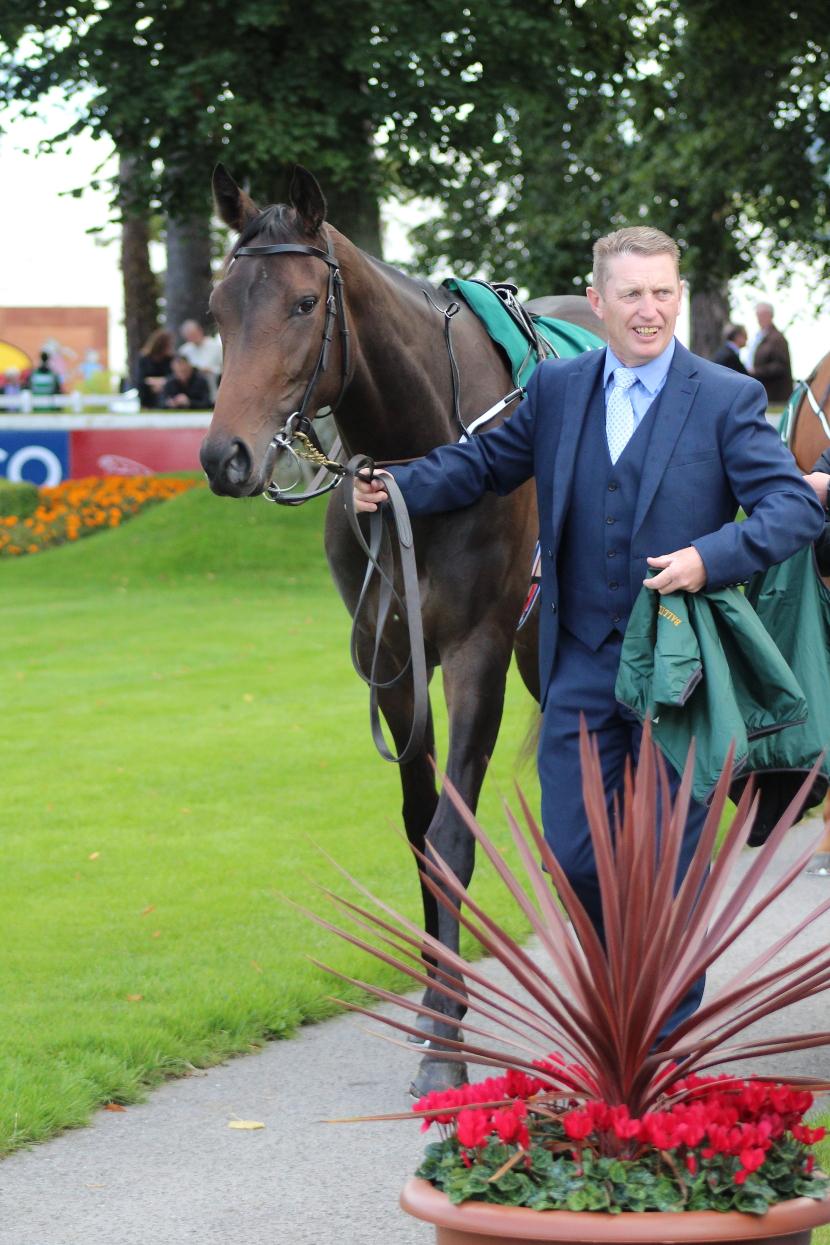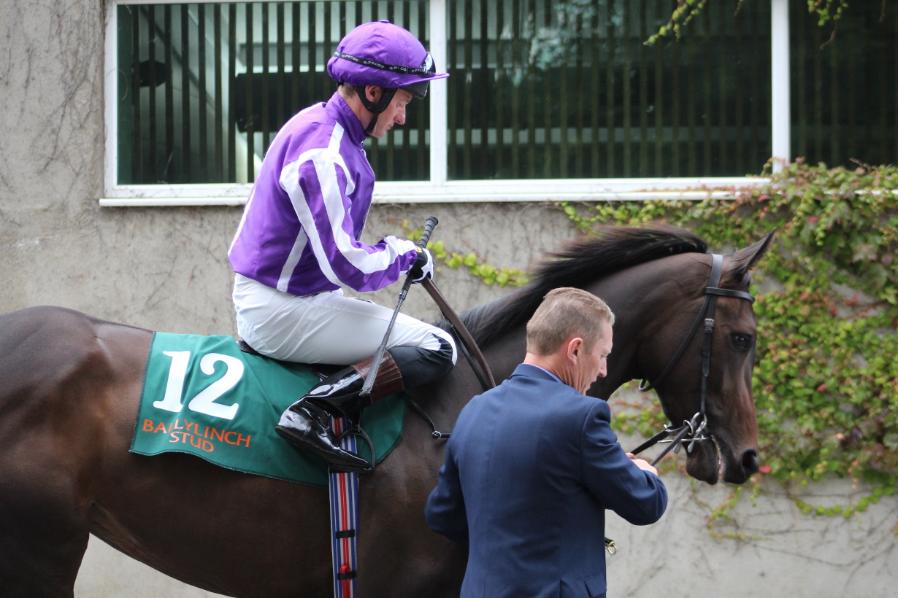 -------------------------------------------------------------------------------------------------------------------------------------------------------------------------------------------------------------------------------------------------------------------------------------------------------
David Betts Visit to The Curragh 31/08/2015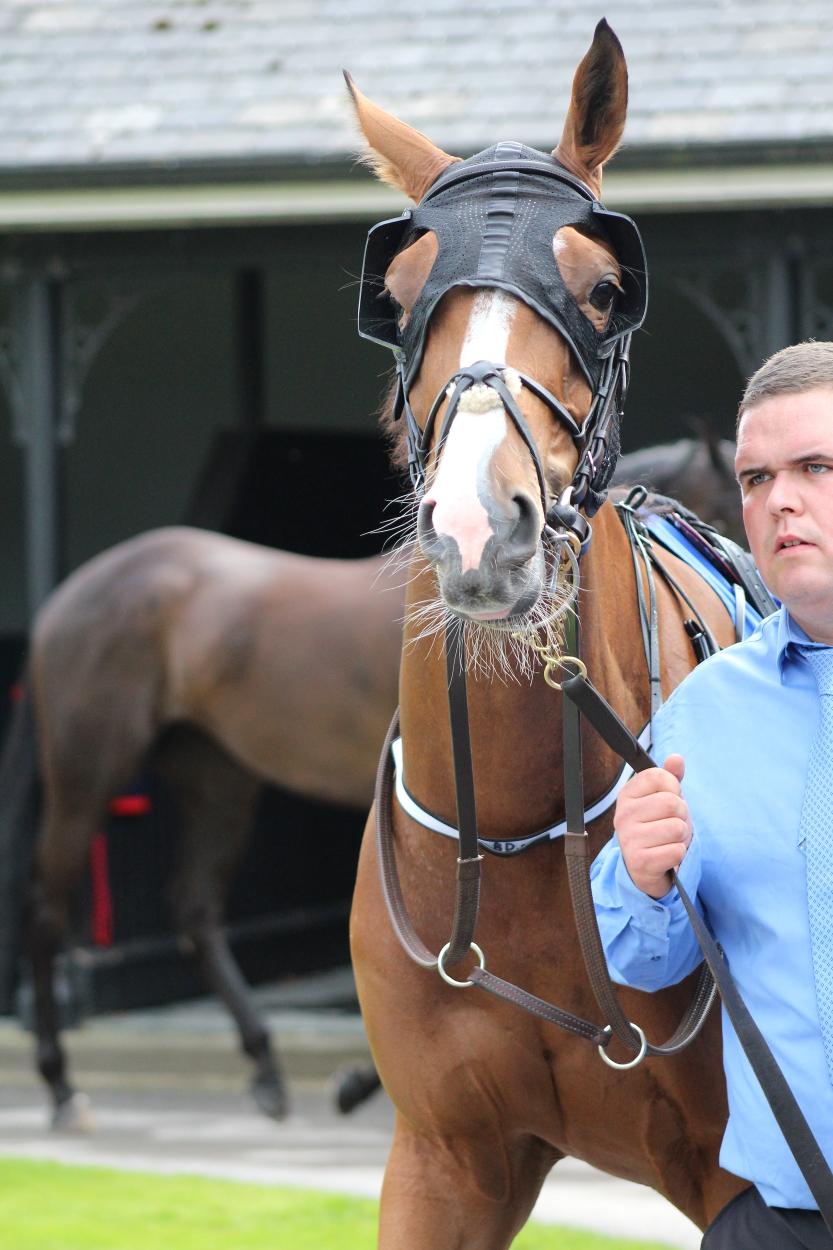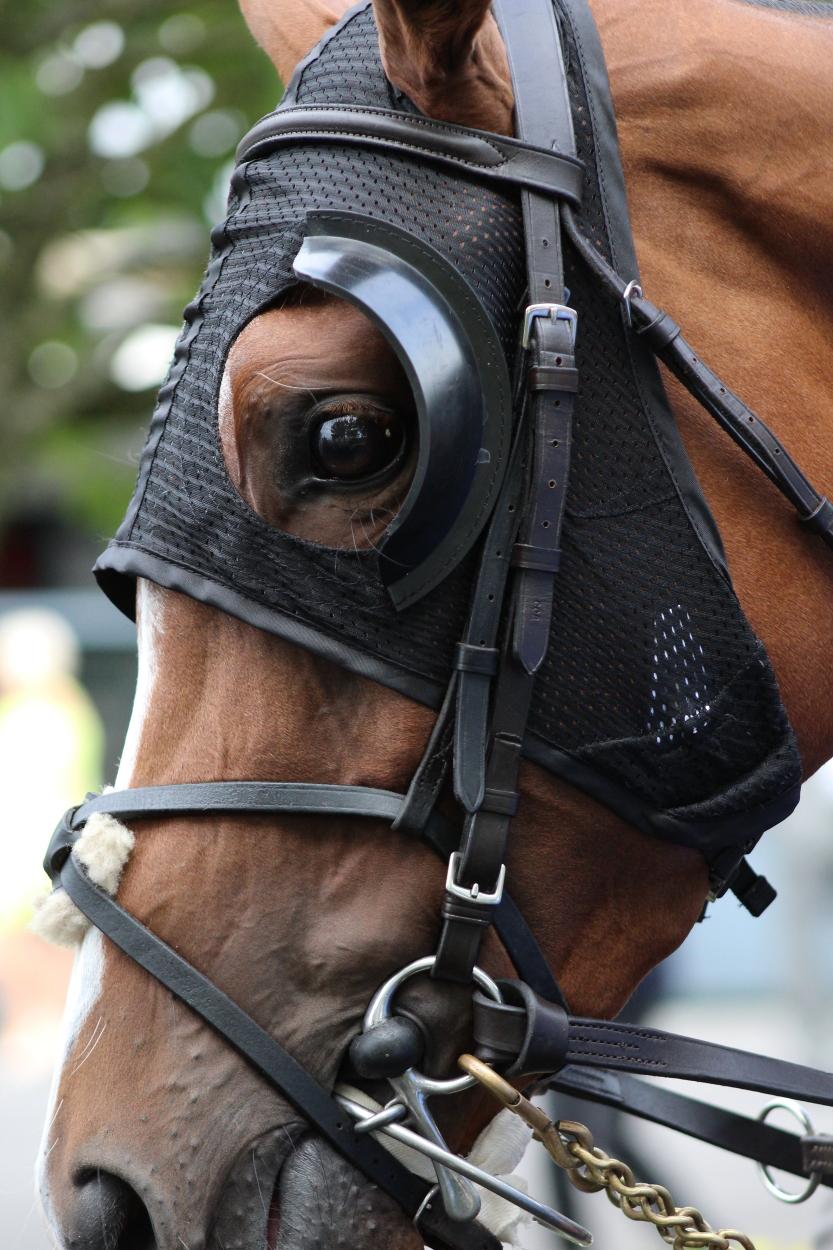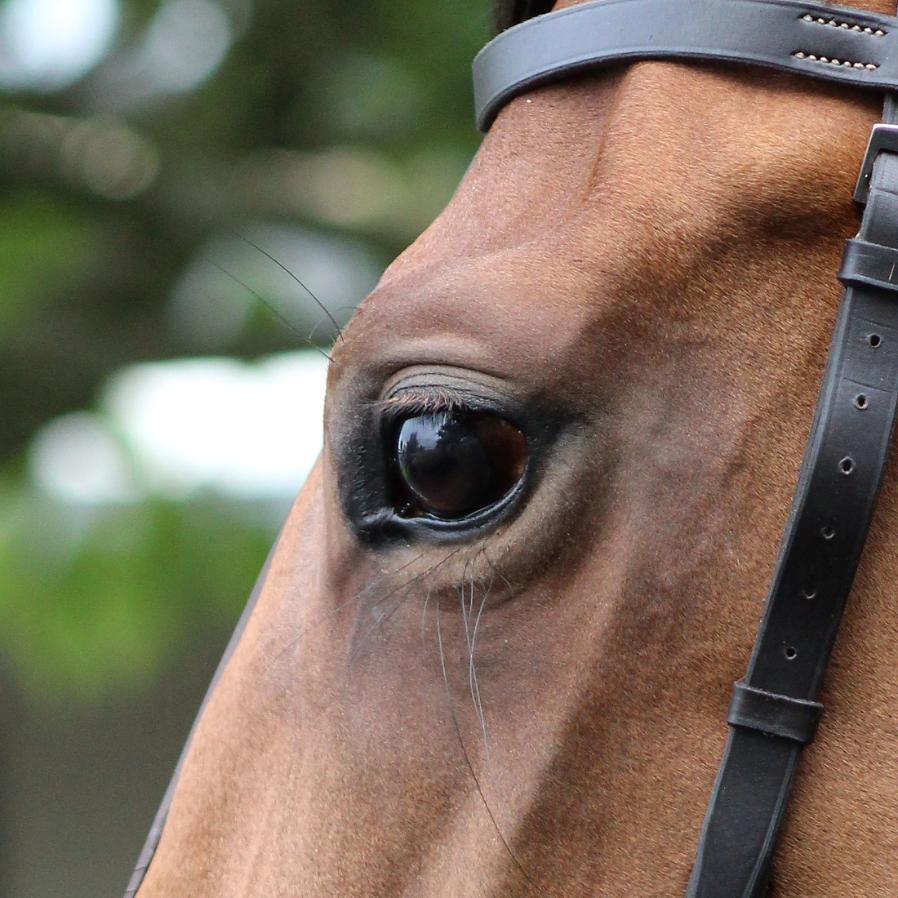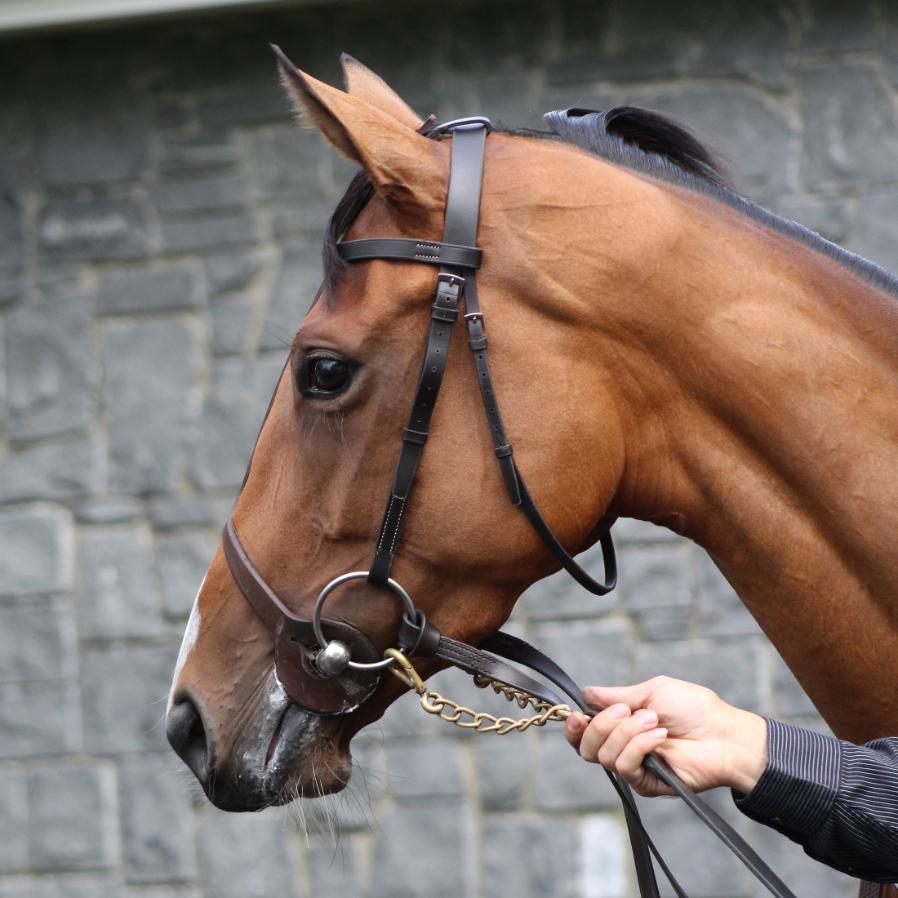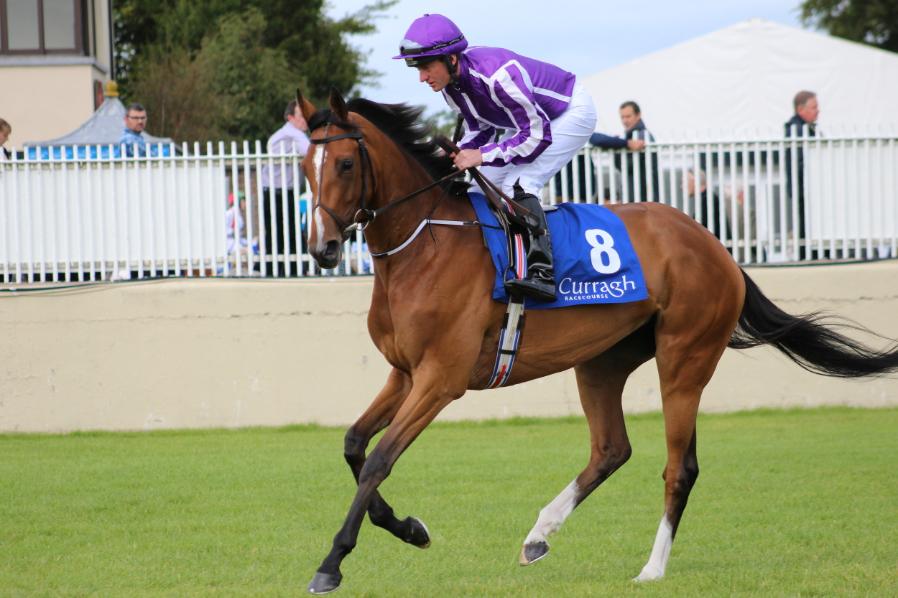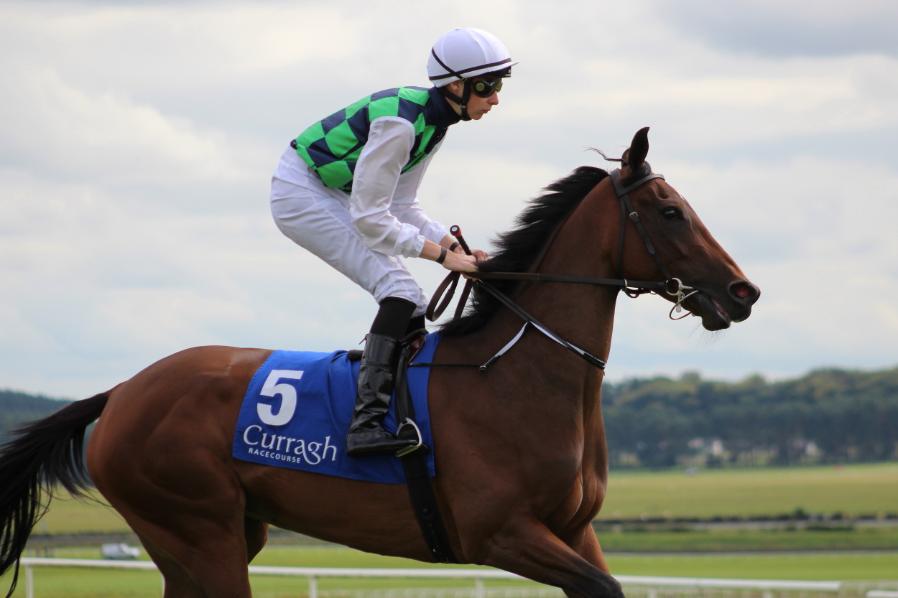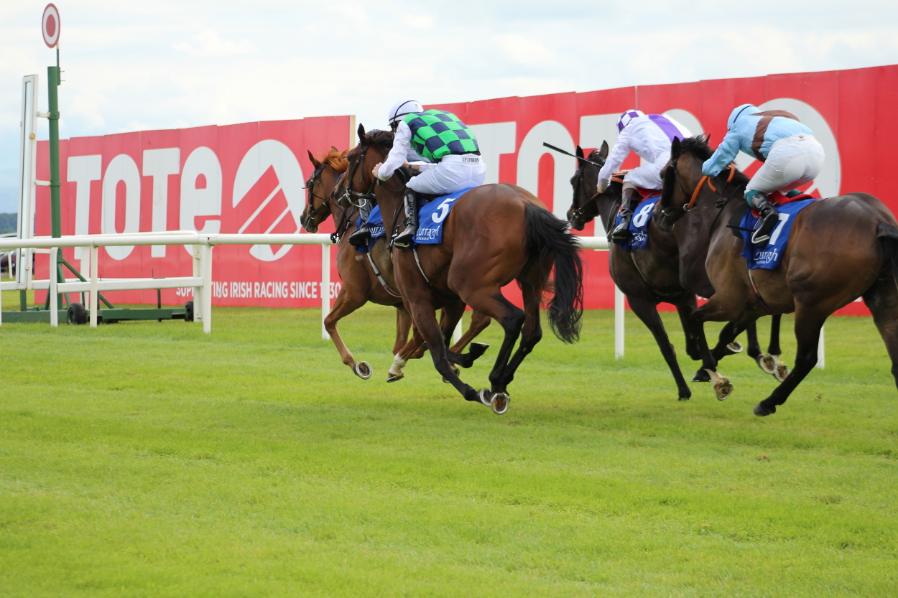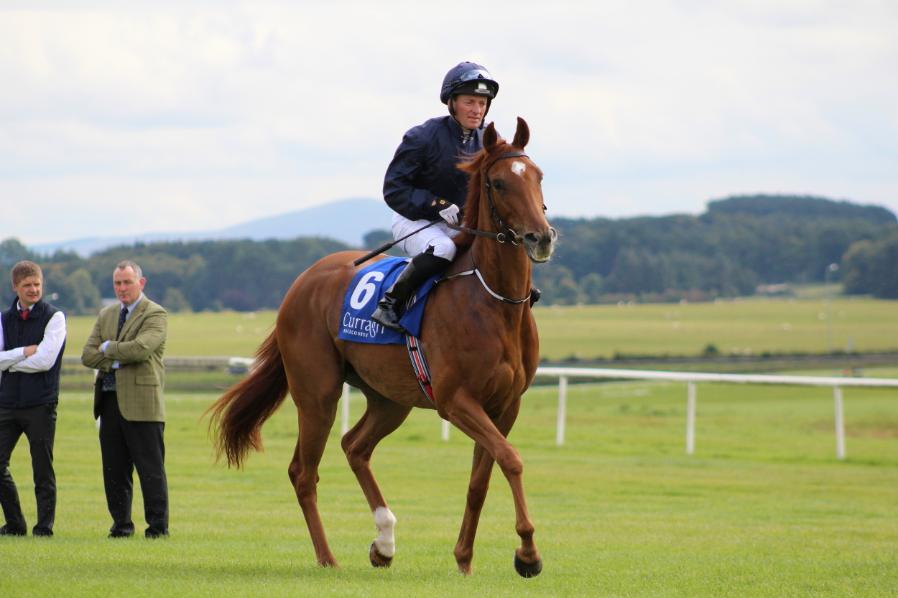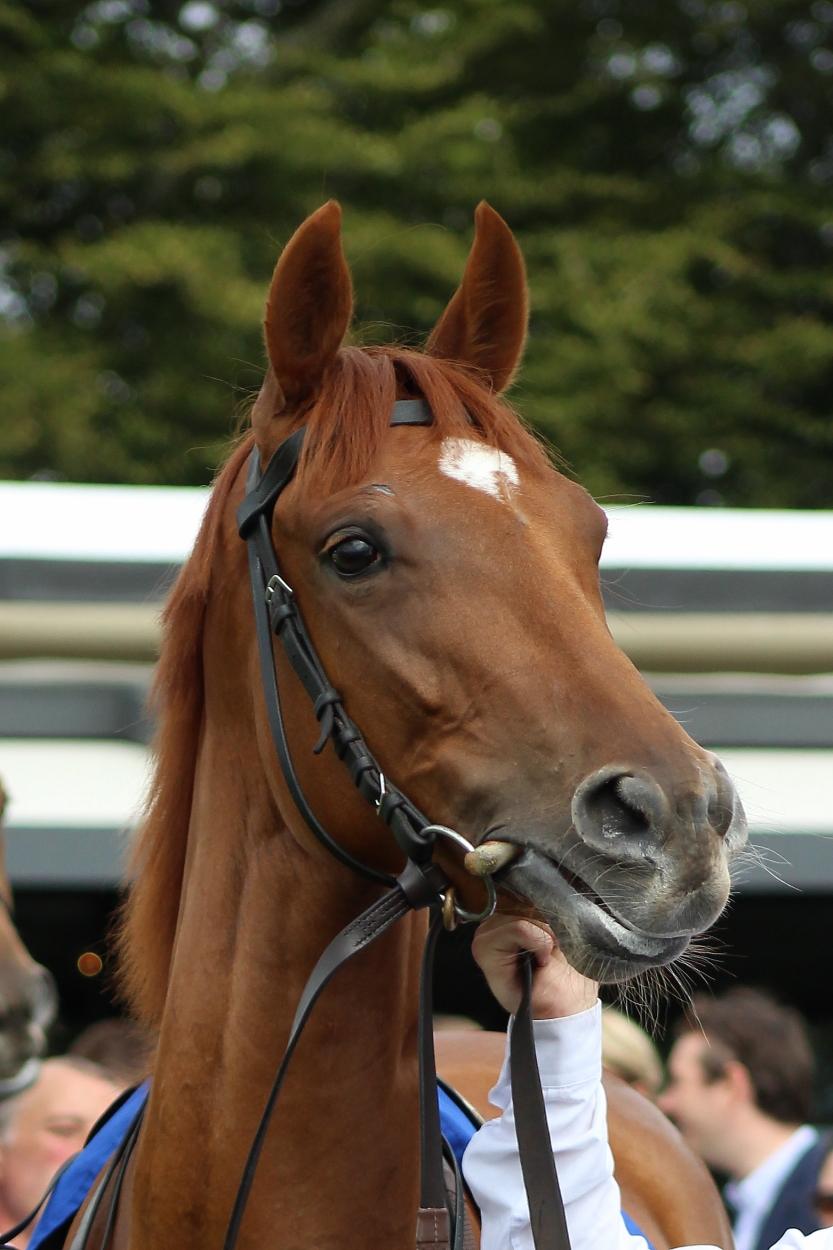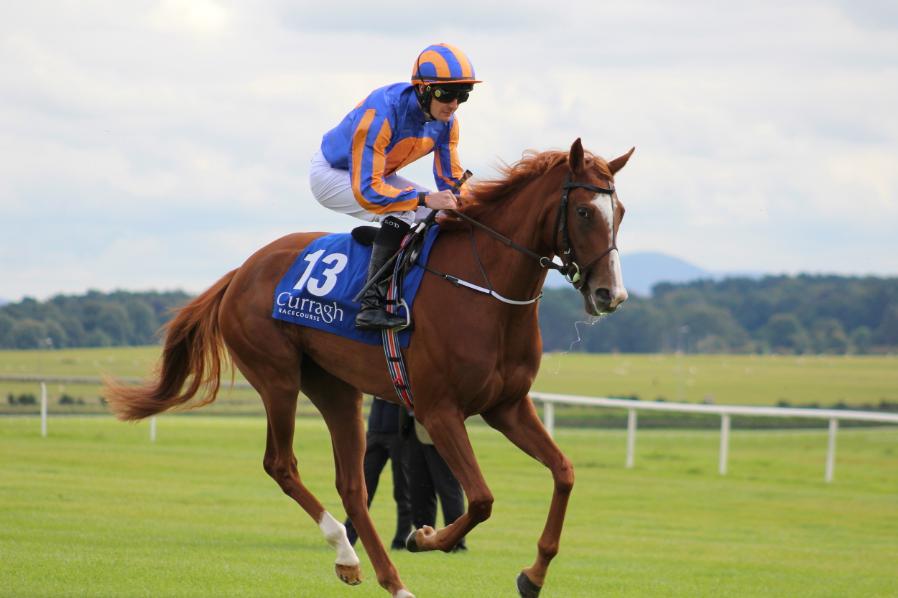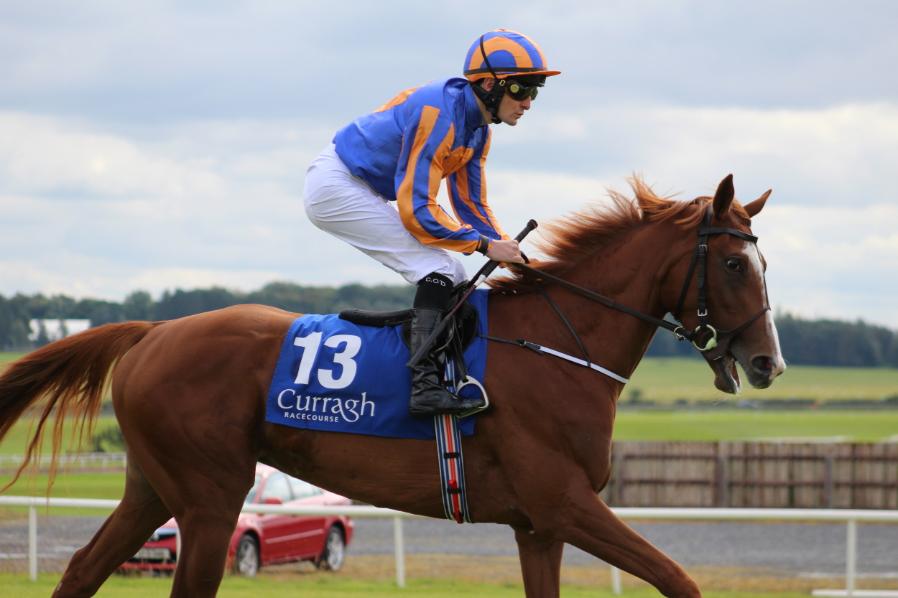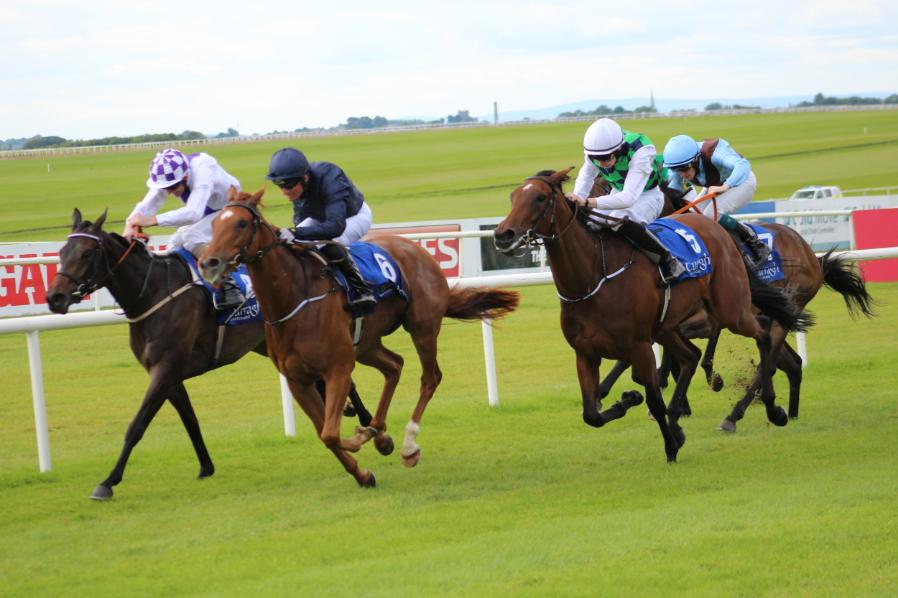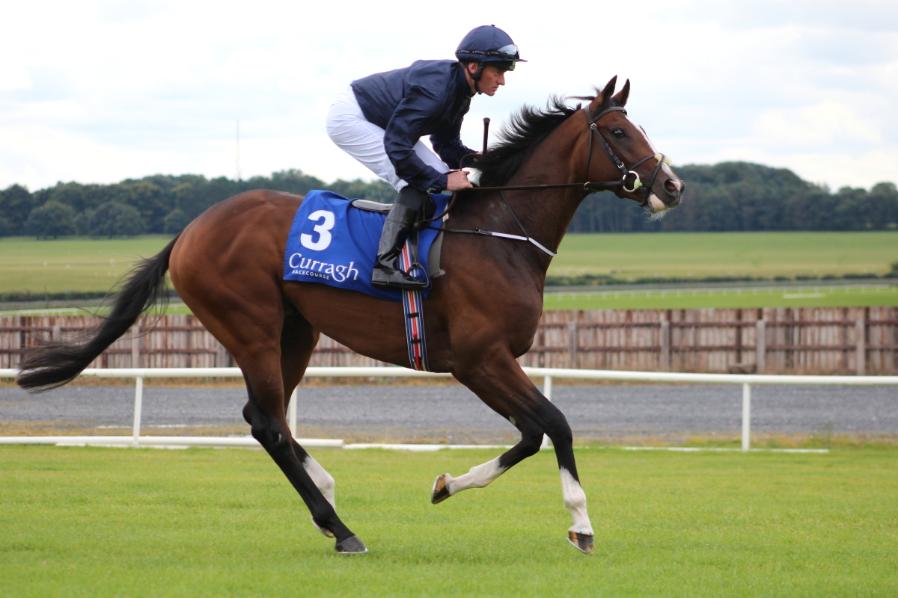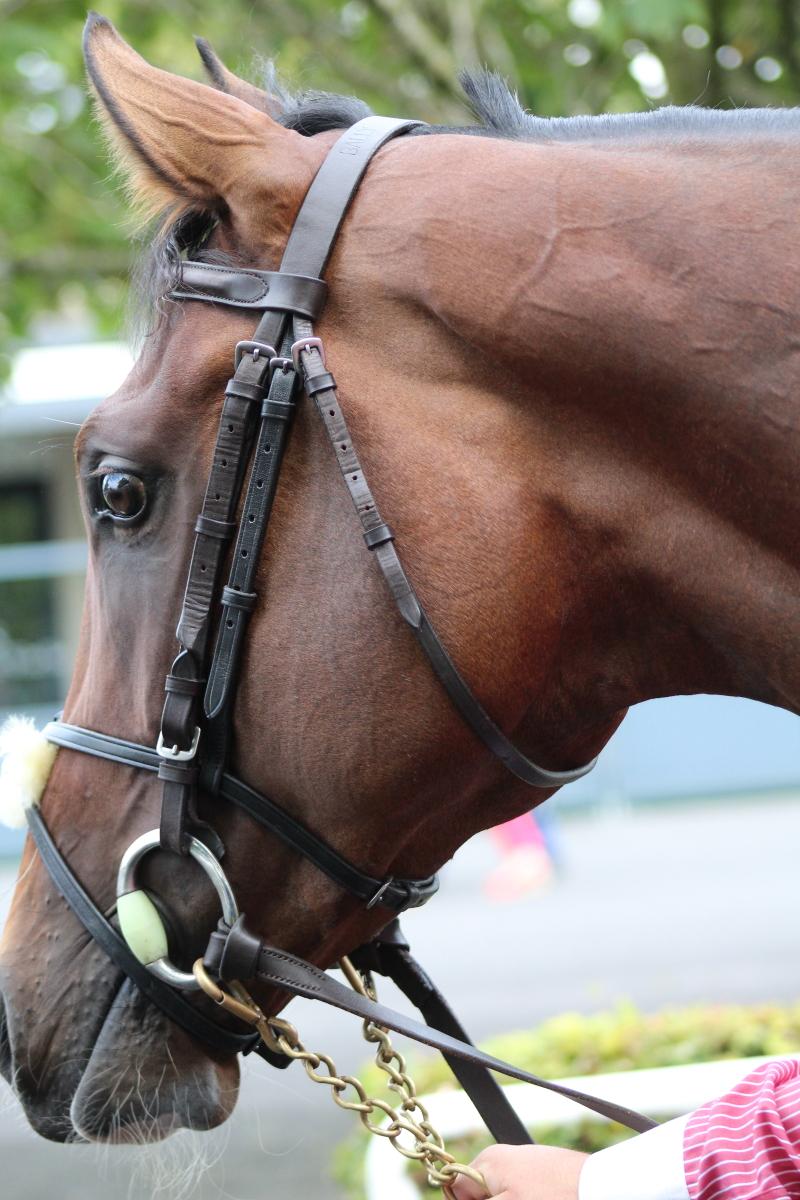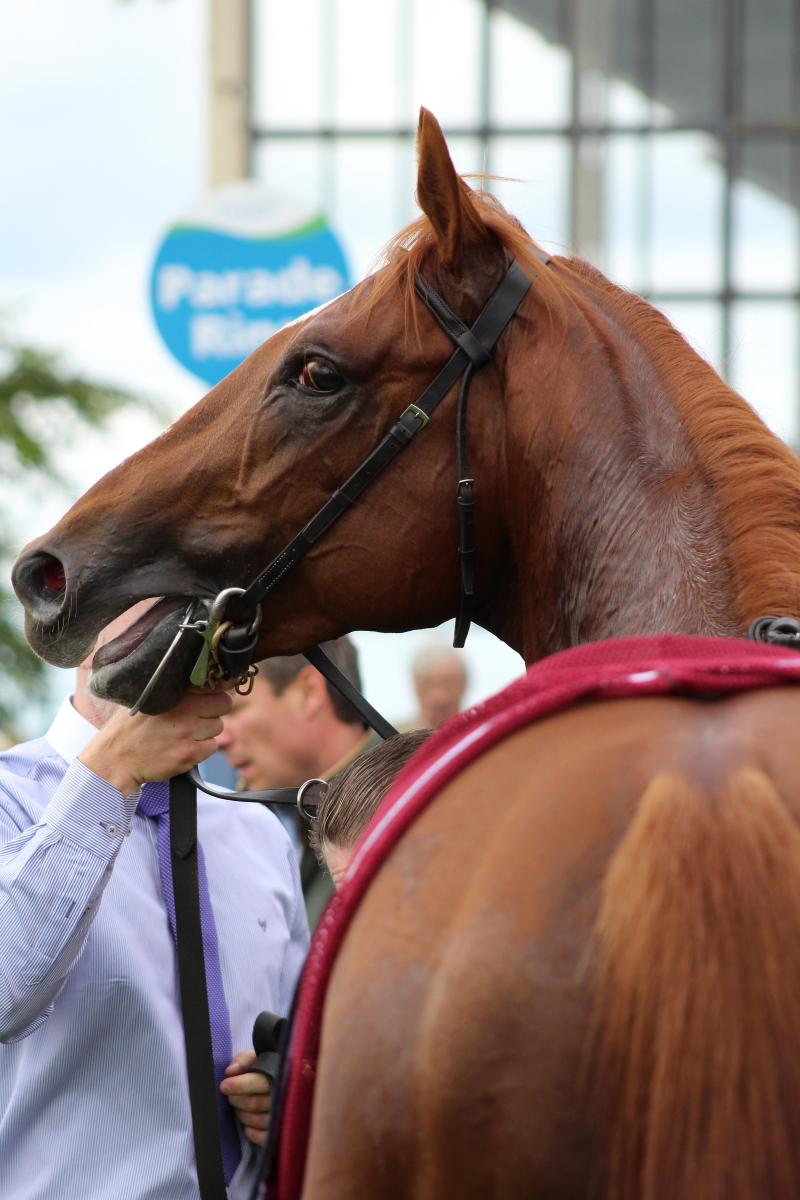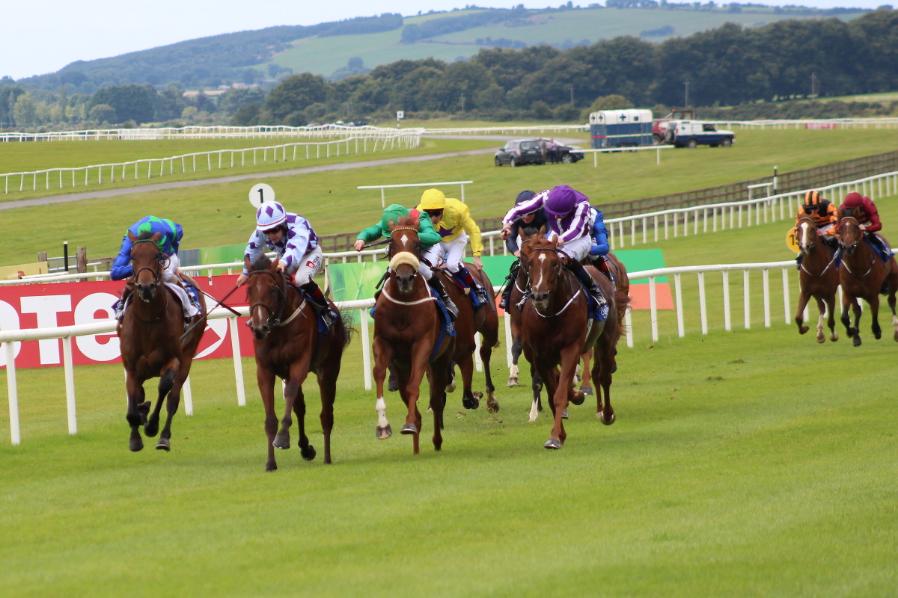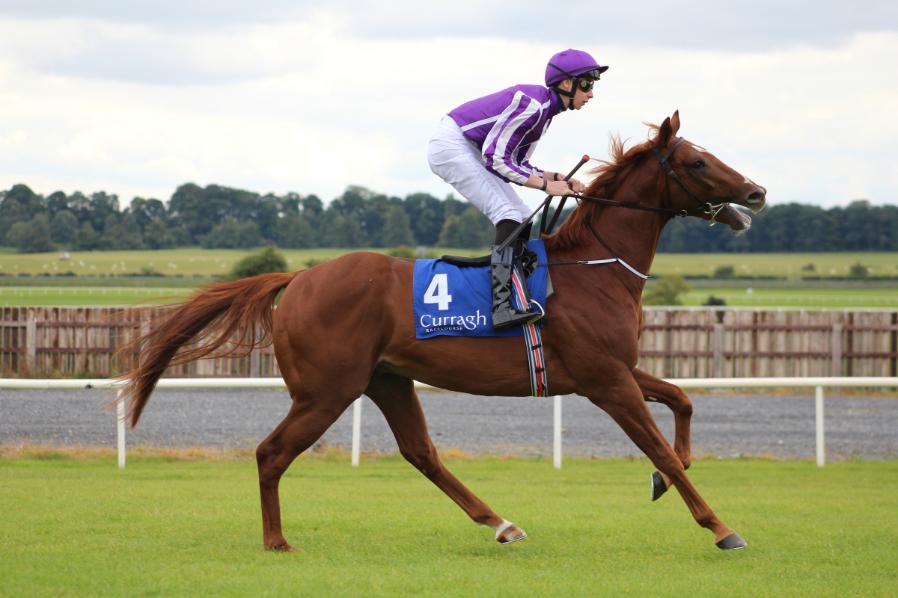 -------------------------------------------------------------------------------------------------------------------------------------------------------------------------------------------------------------------------------------------------------------------------------------------------------
David Betts Visit to The Curragh 23/08/2015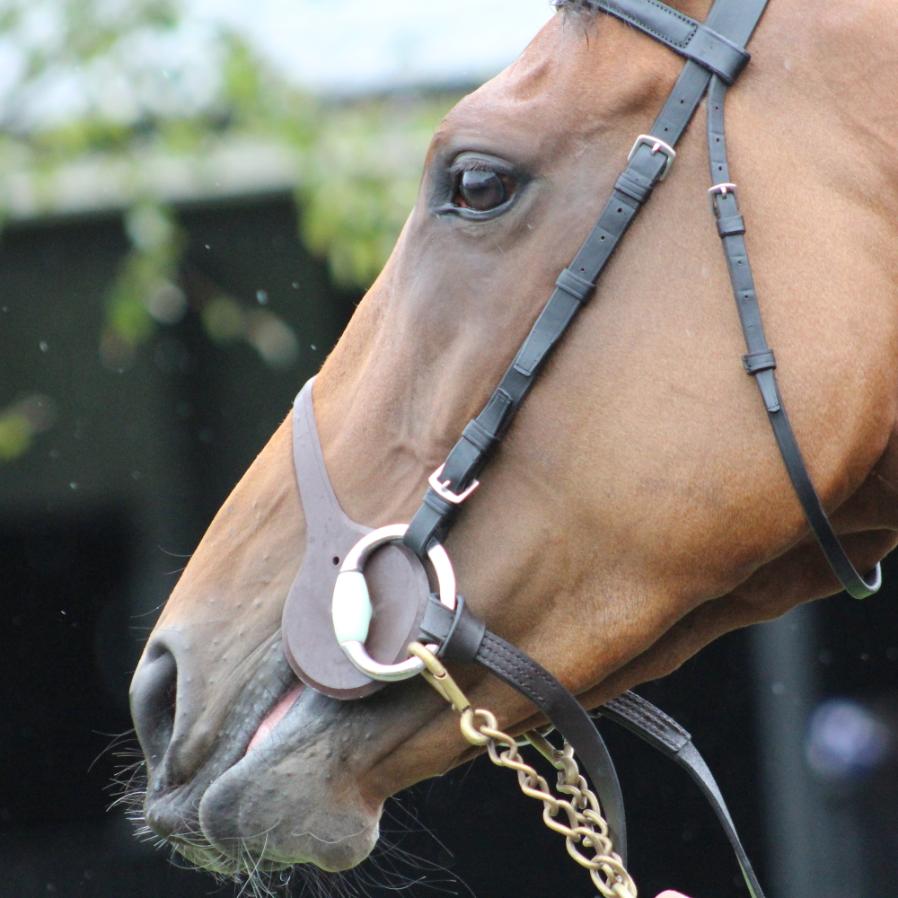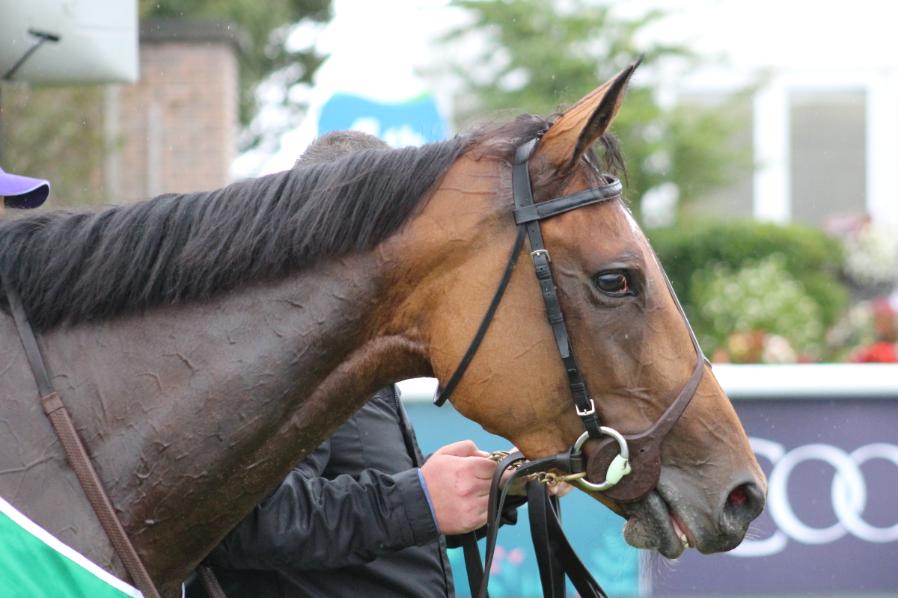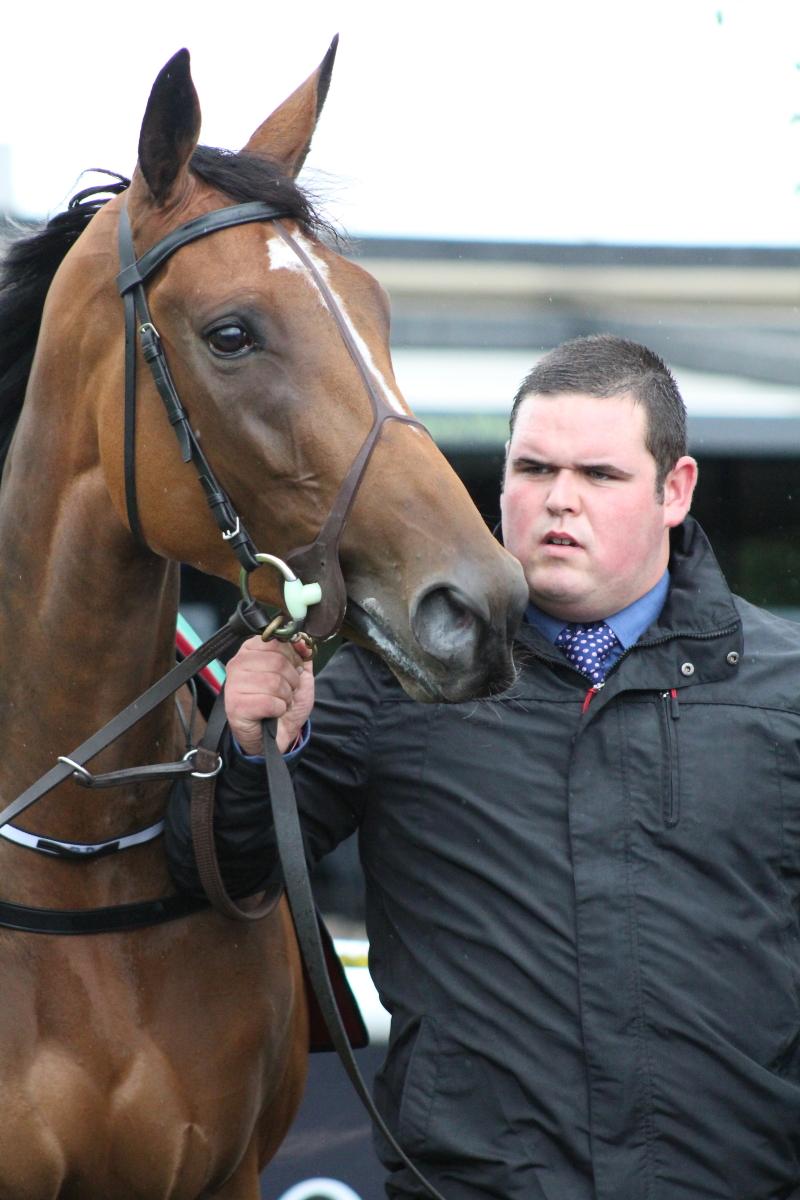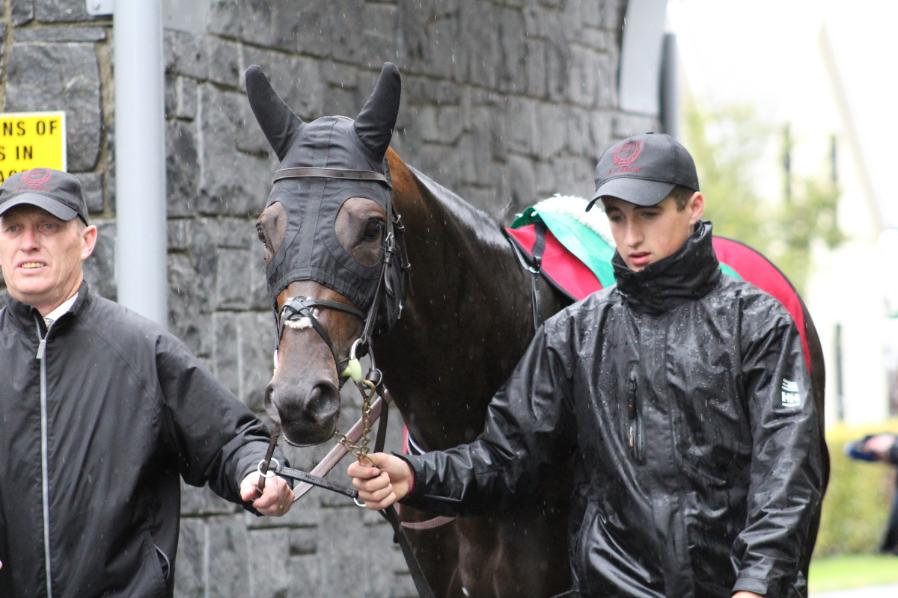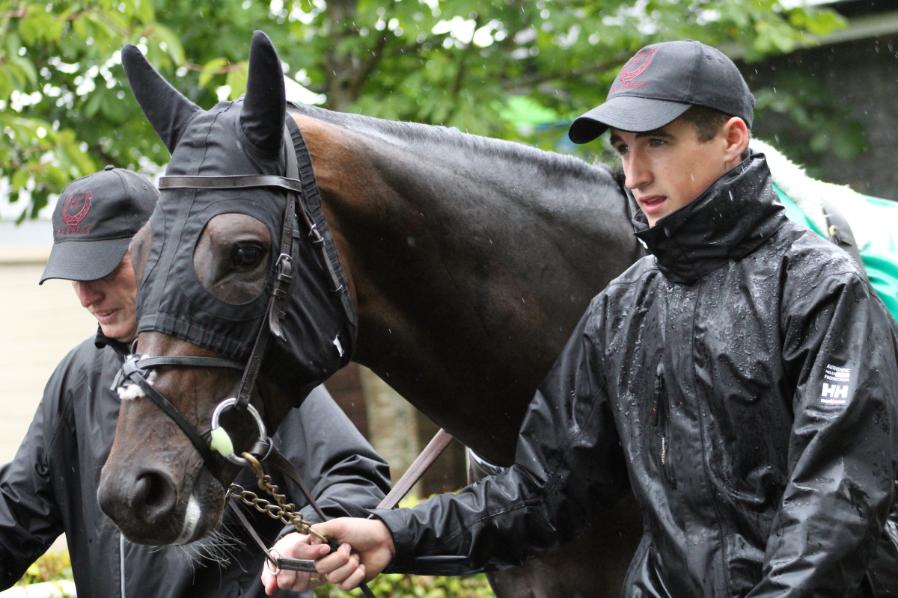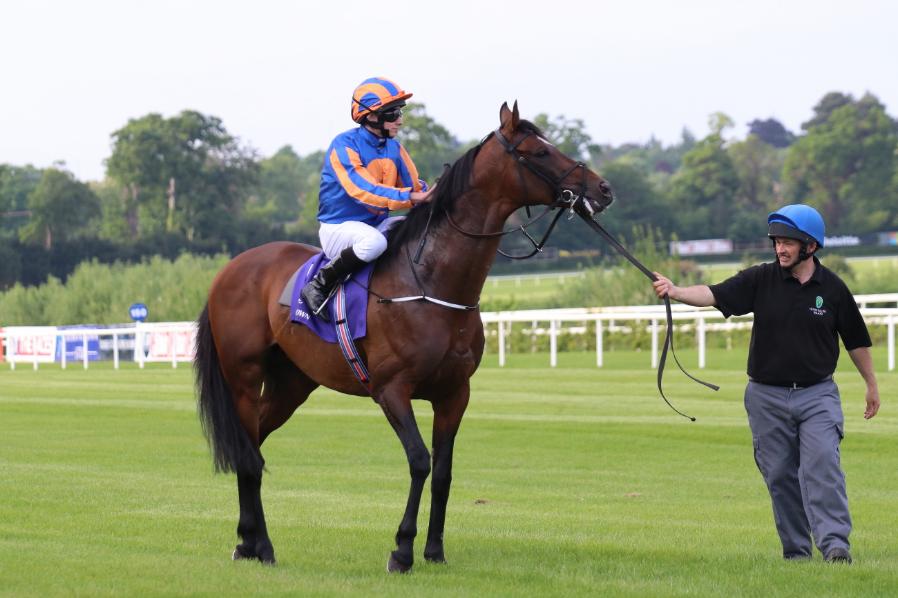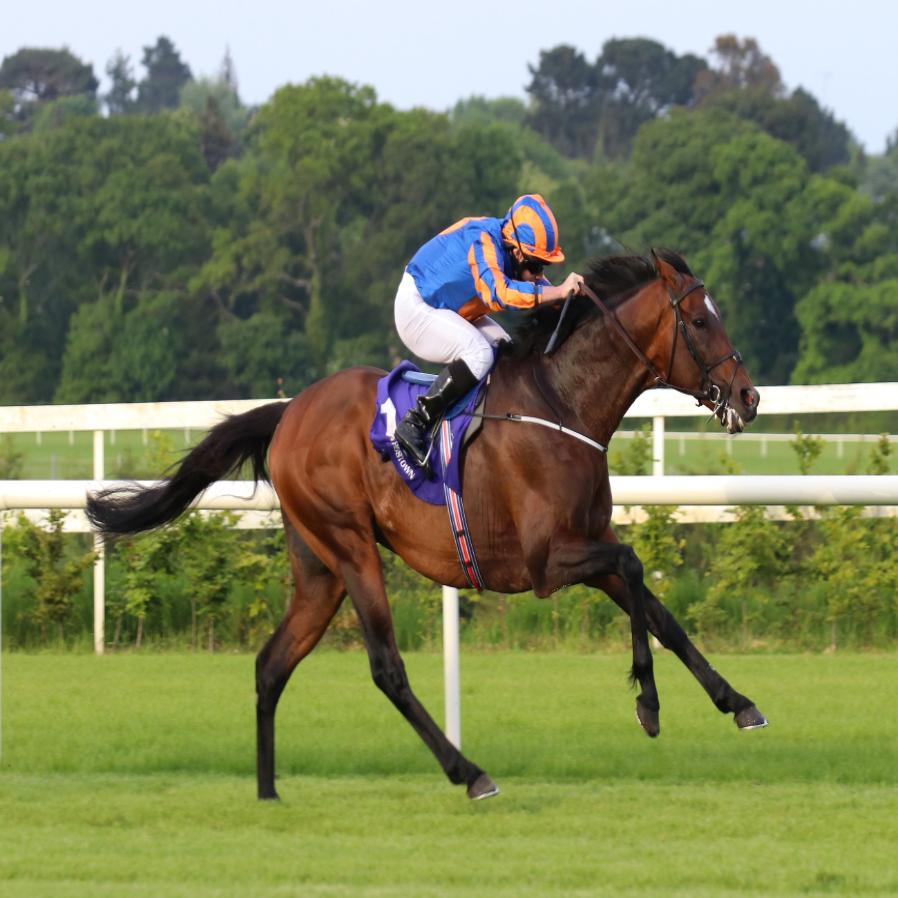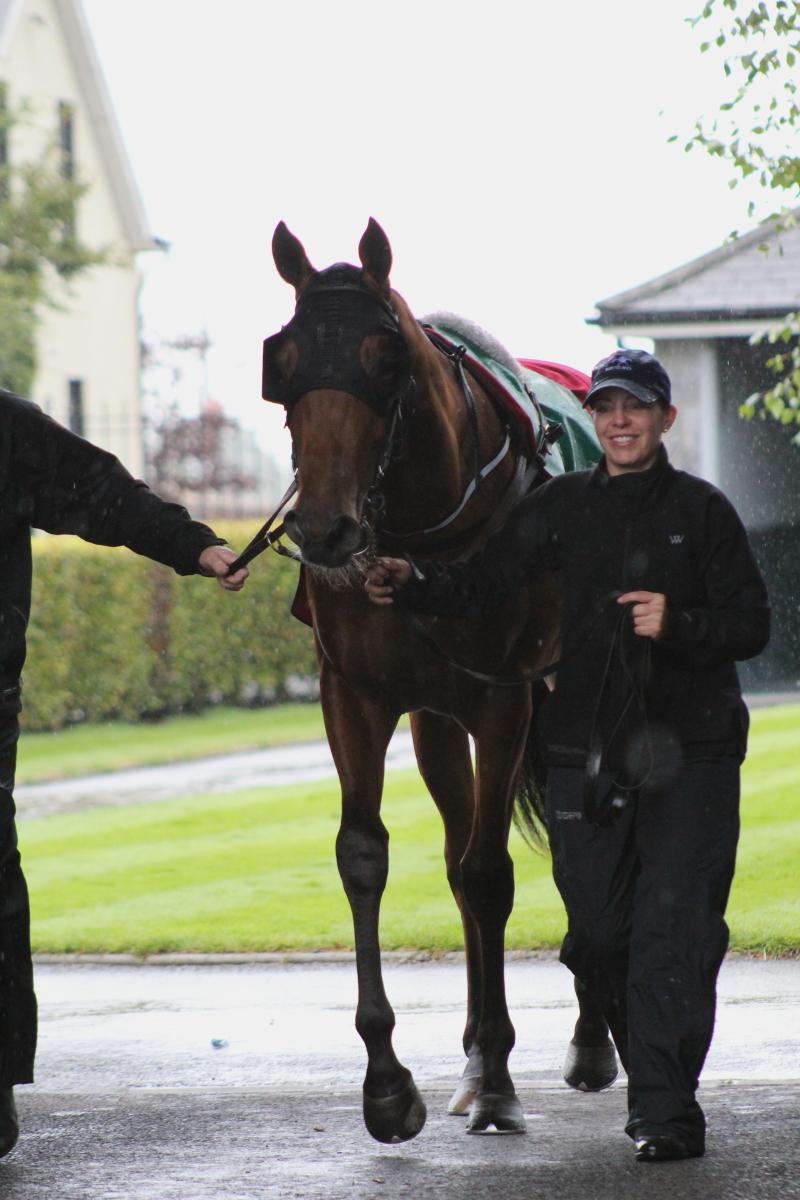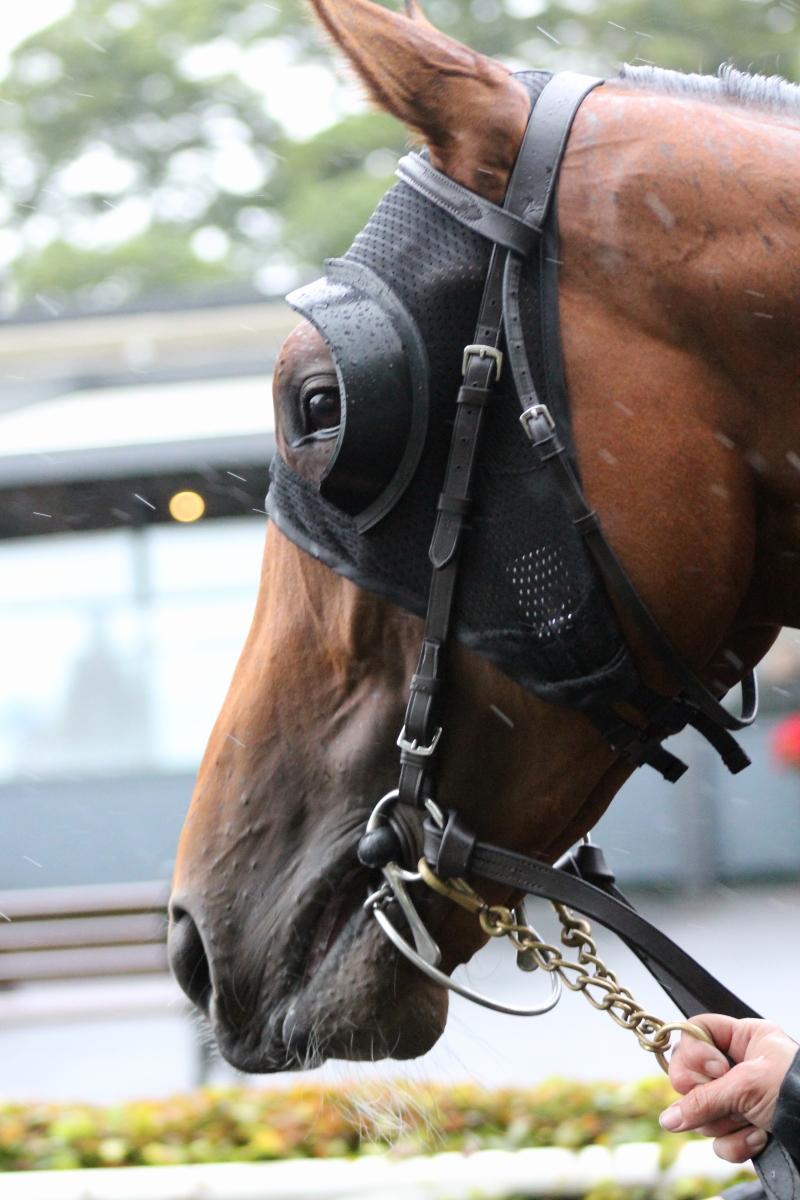 ---------------------------------------------------------------------------------------------------------------------
David Betts Visit to The Curragh 22/08/2015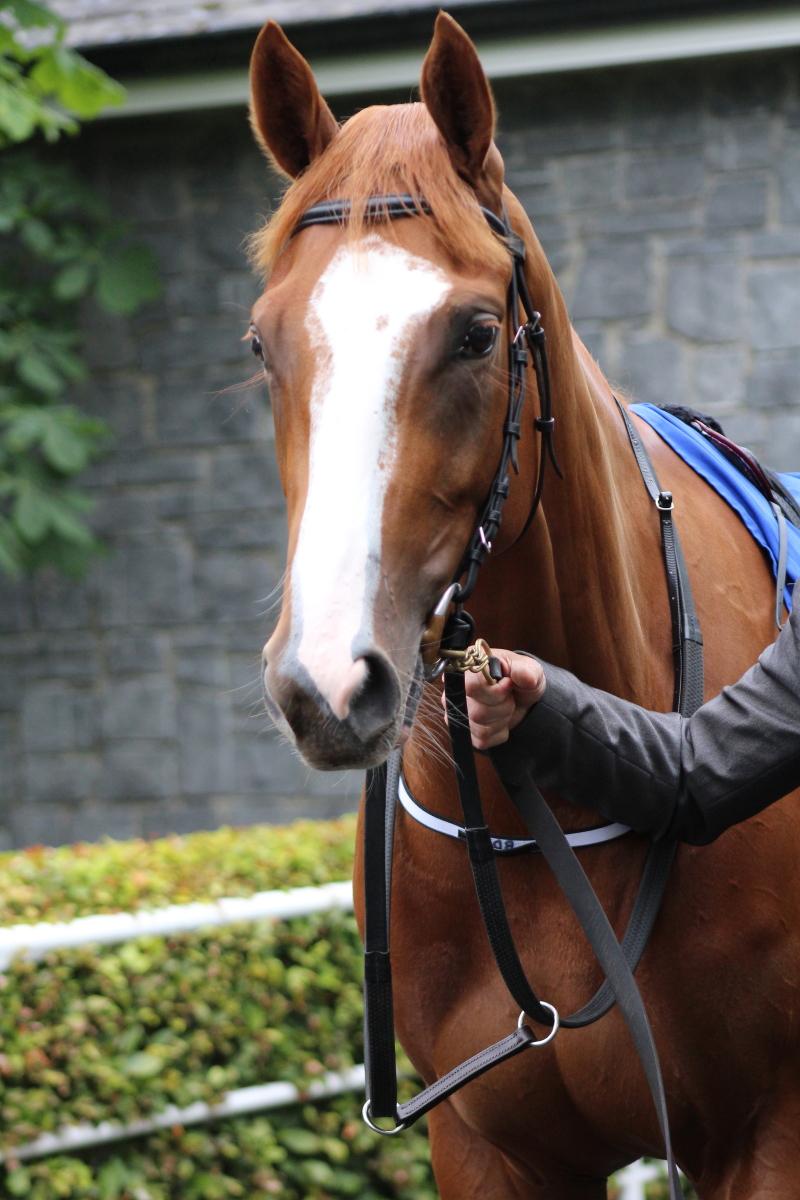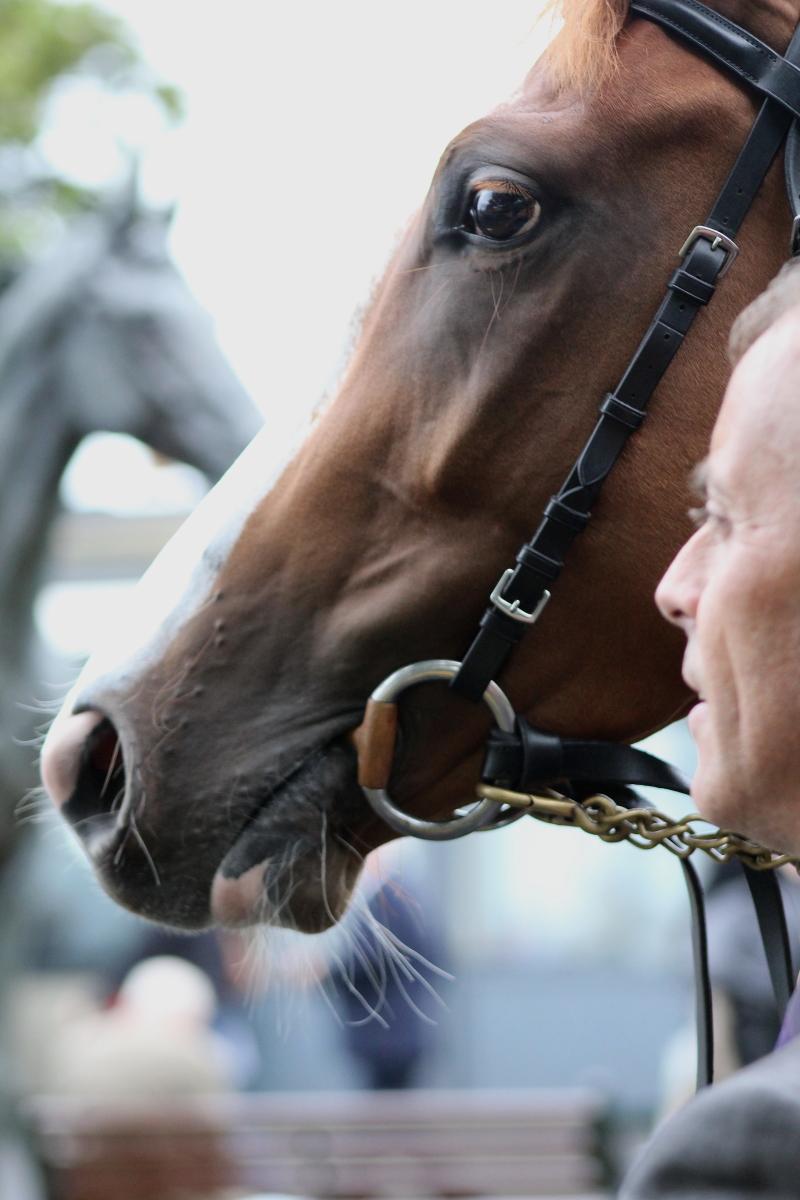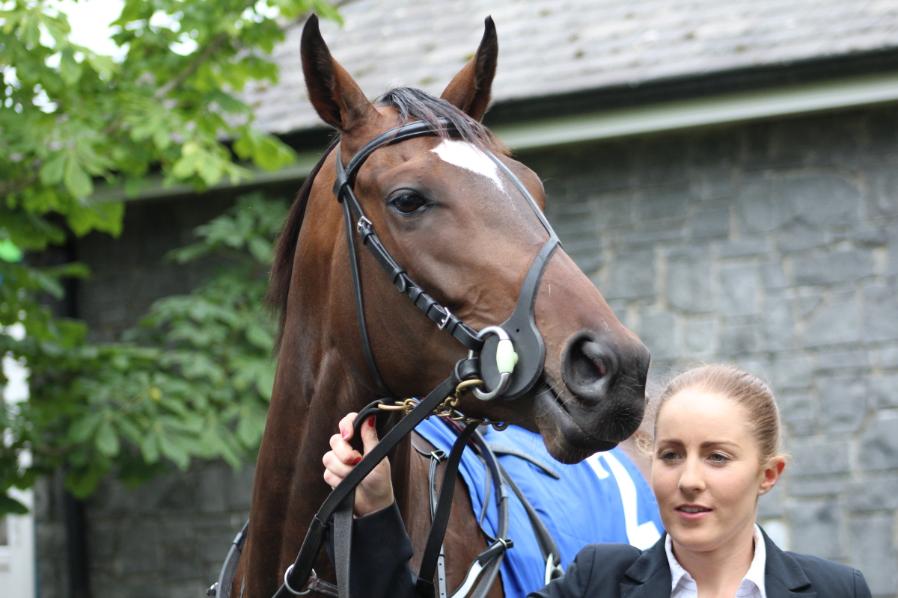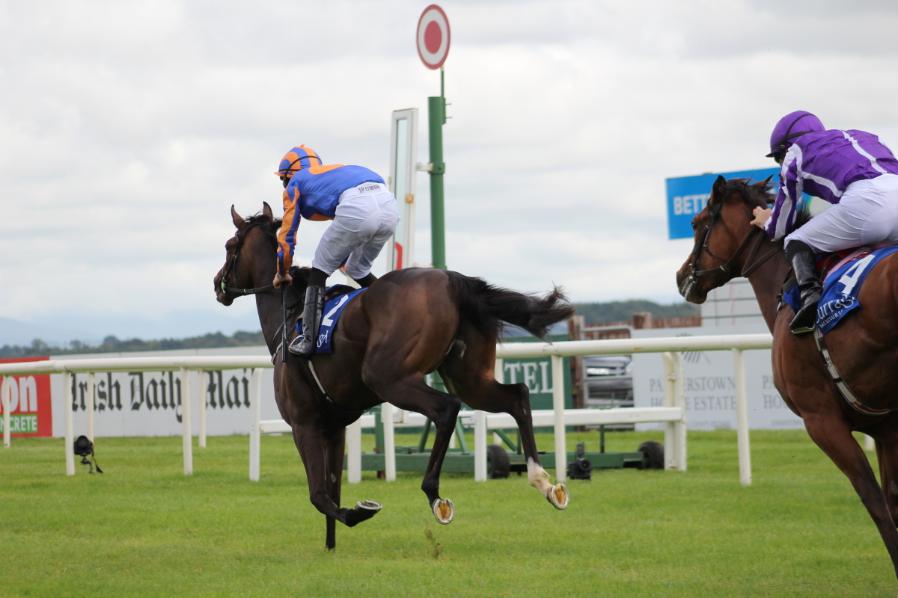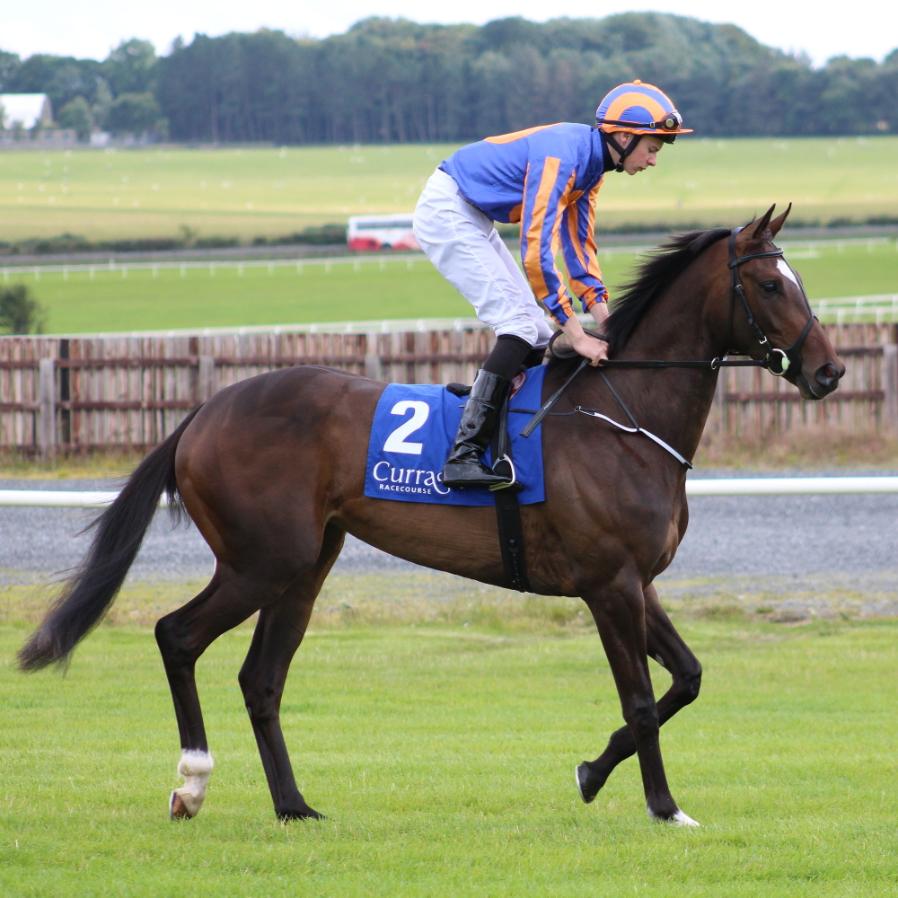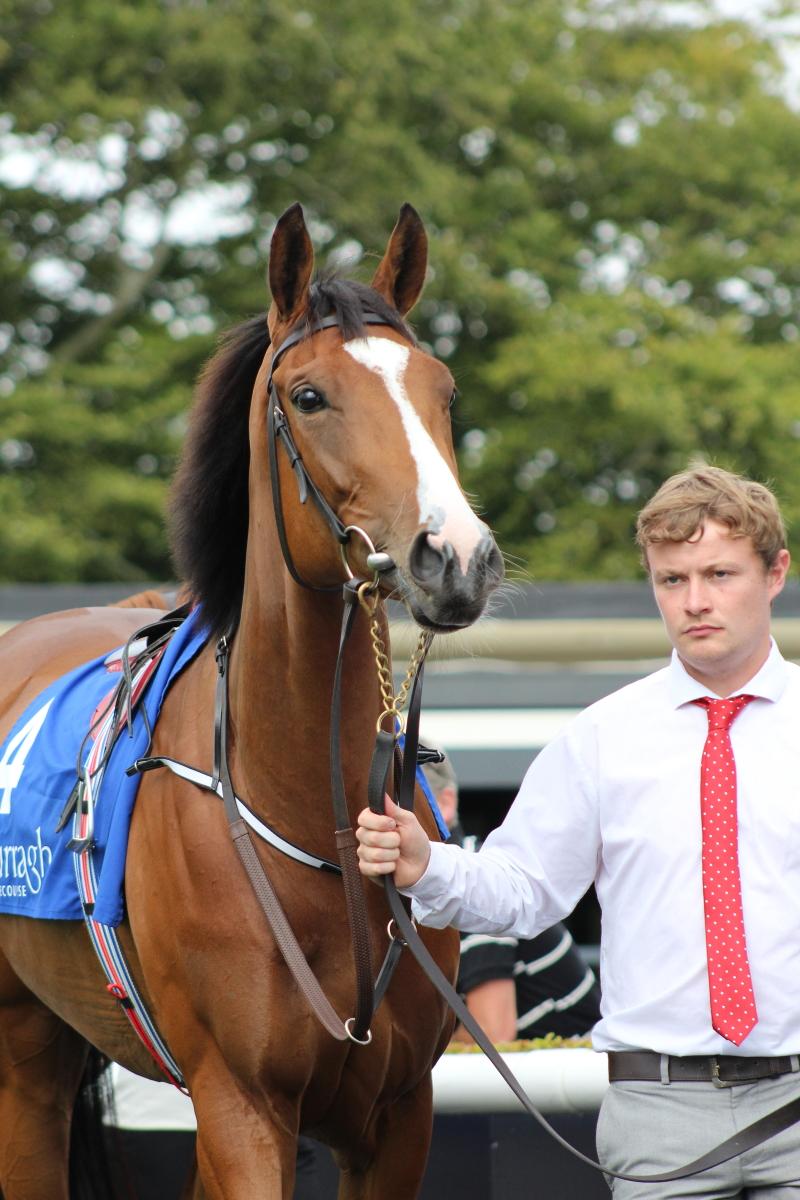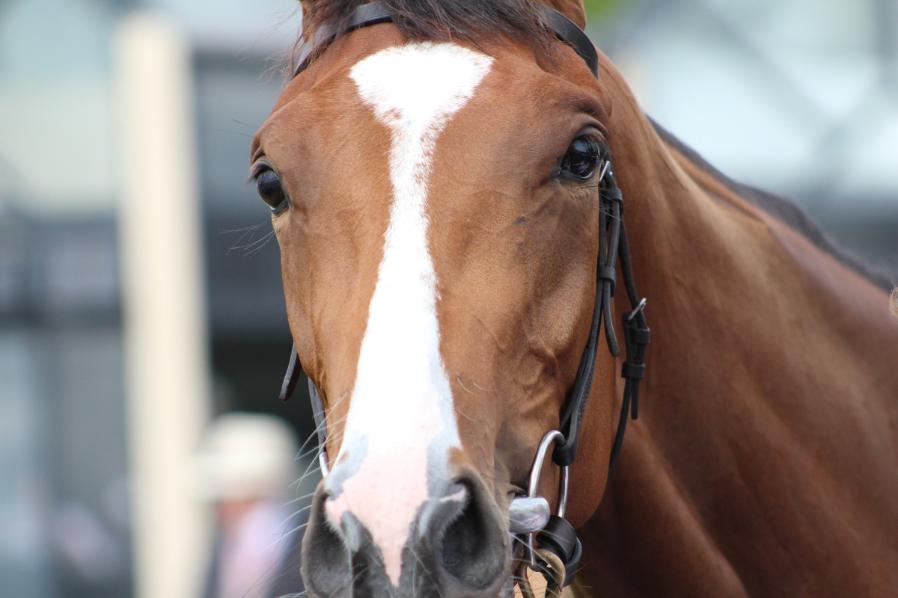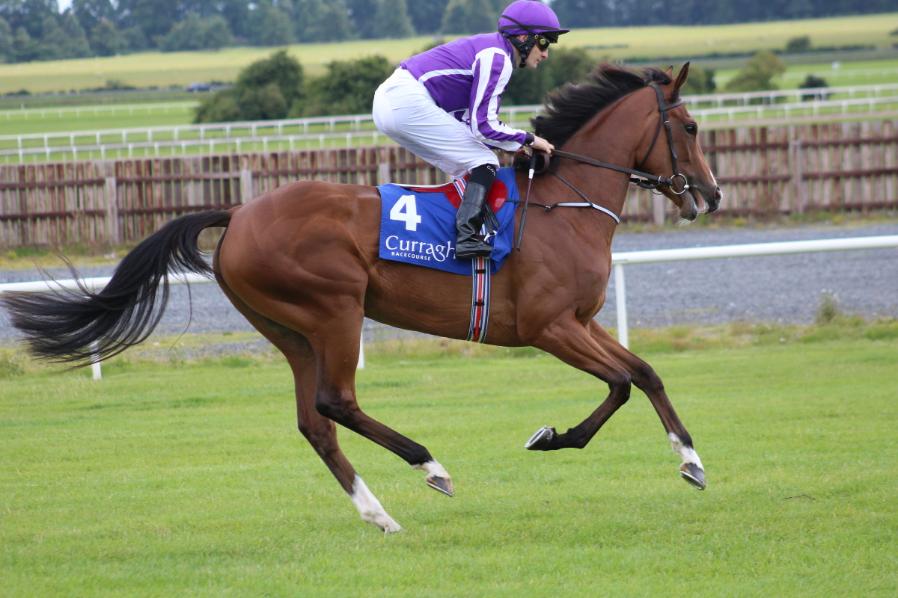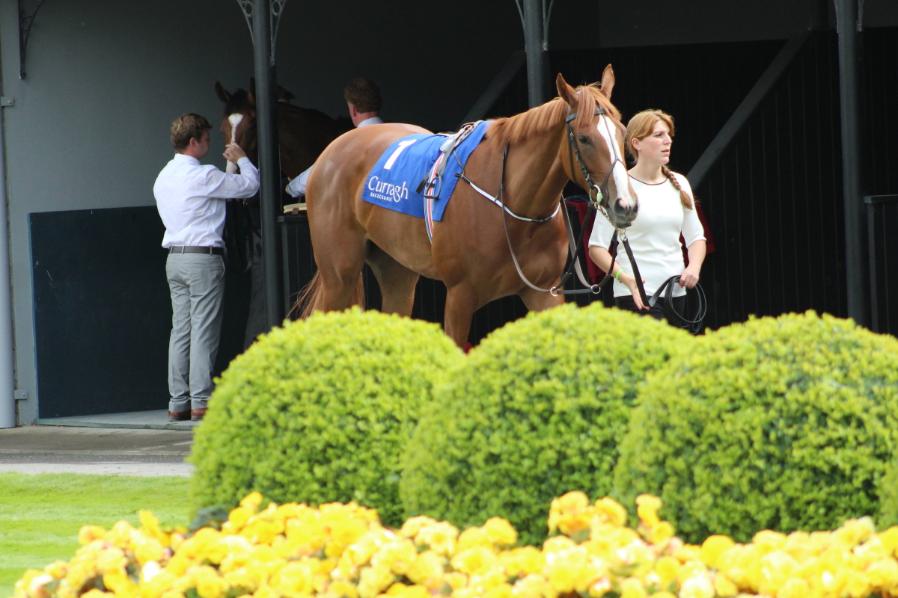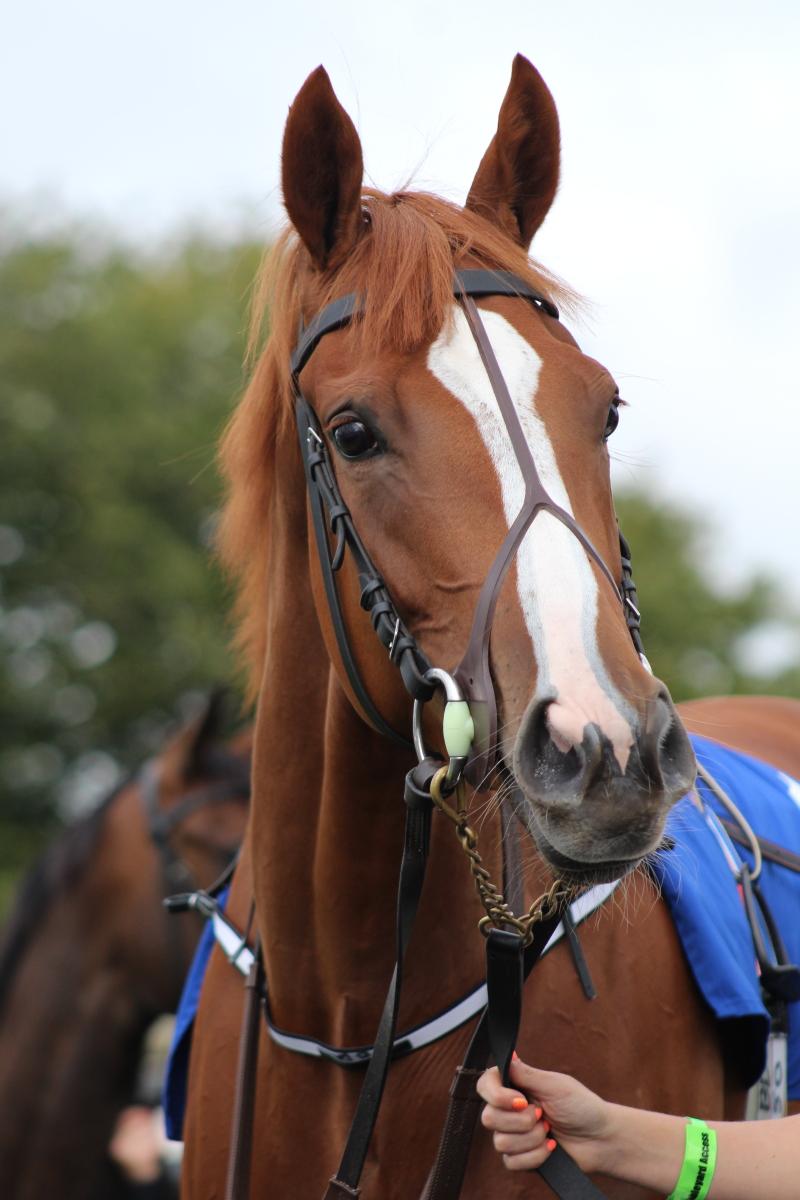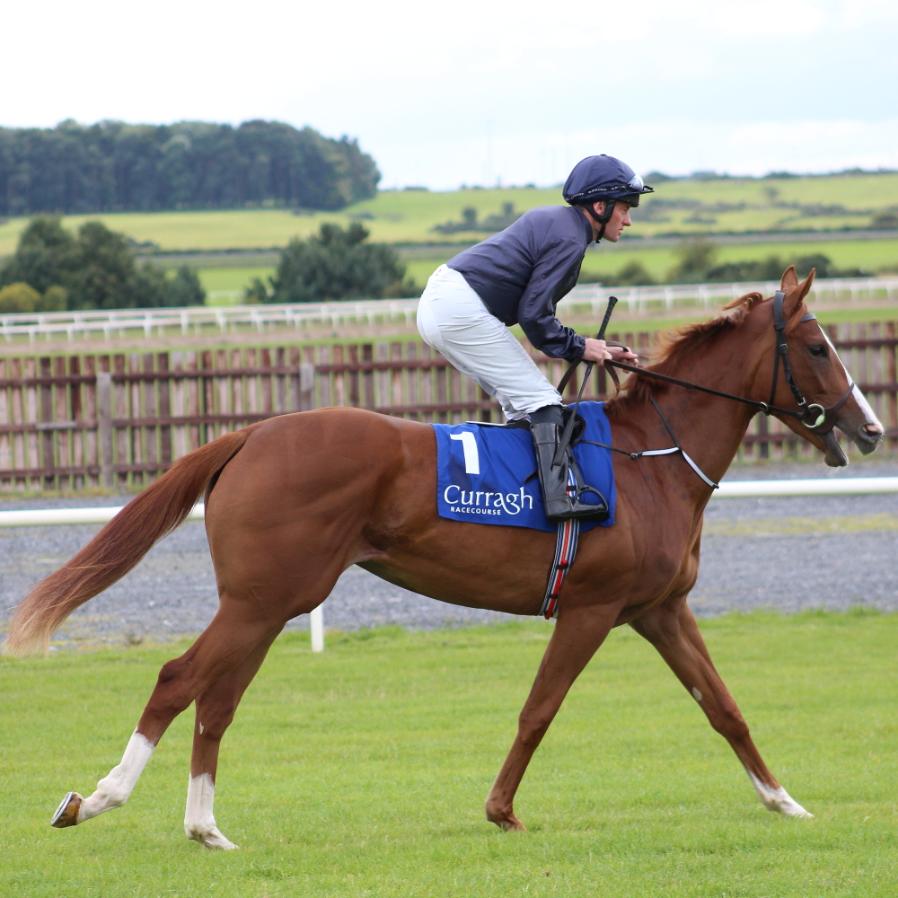 ---------------------------------------------------------------------------------------------------------------------
David Betts Visit to Leopardstown 13/08/2015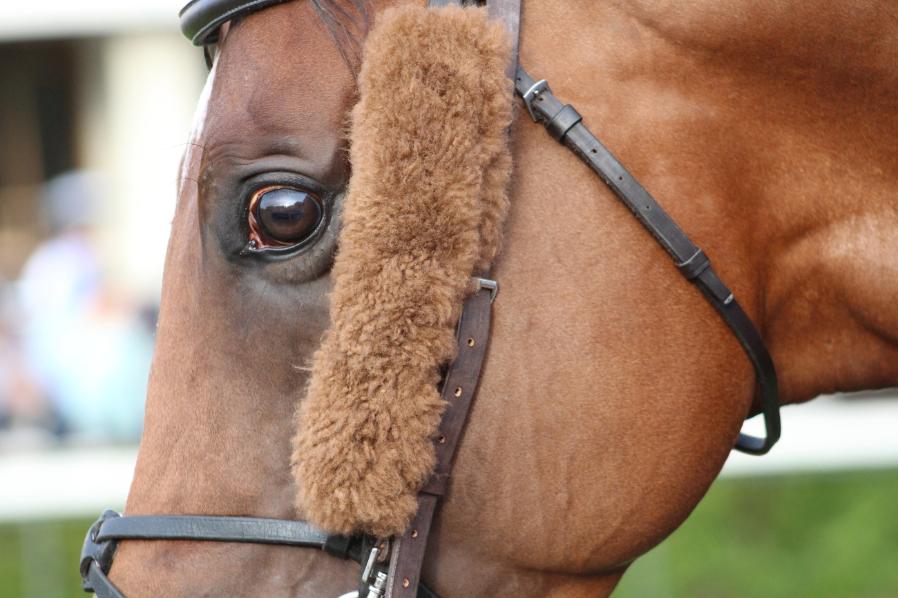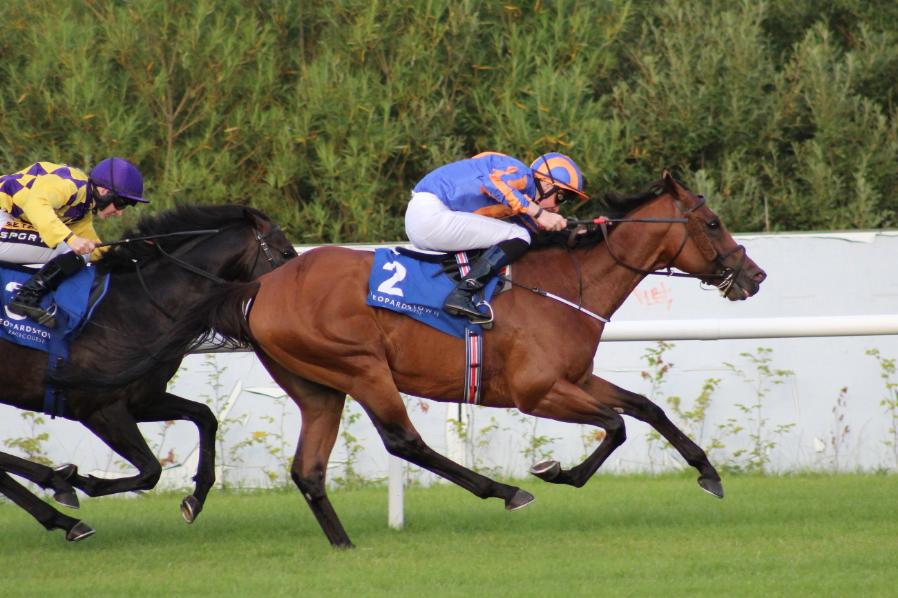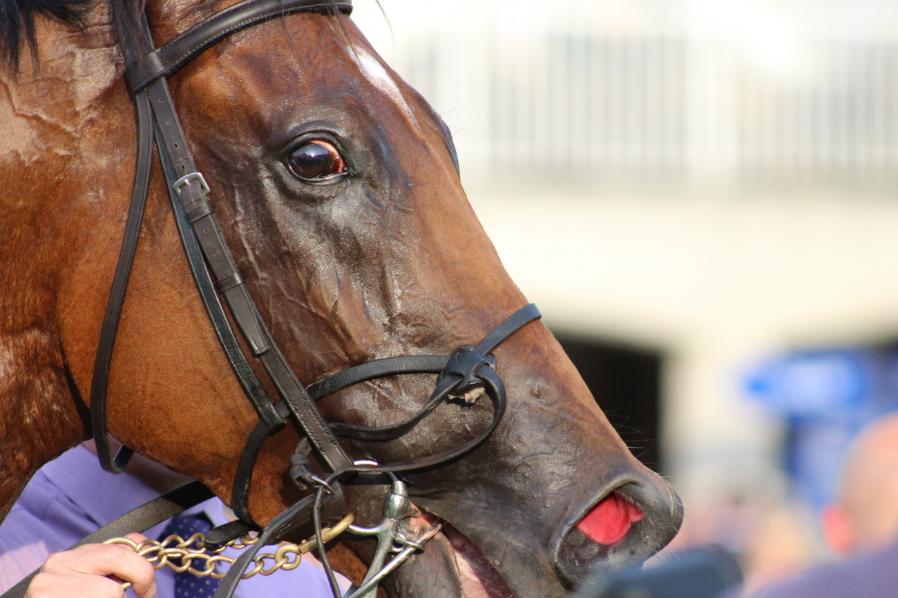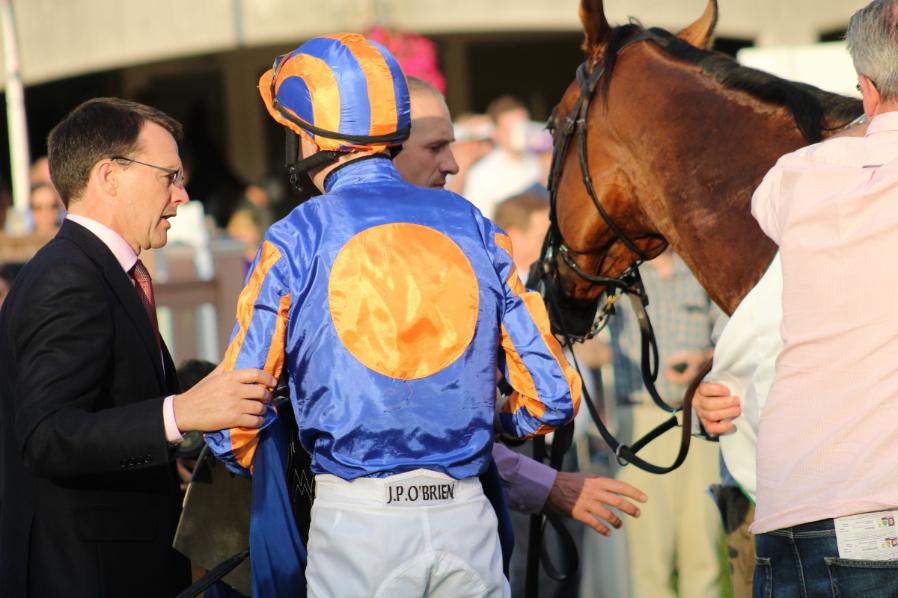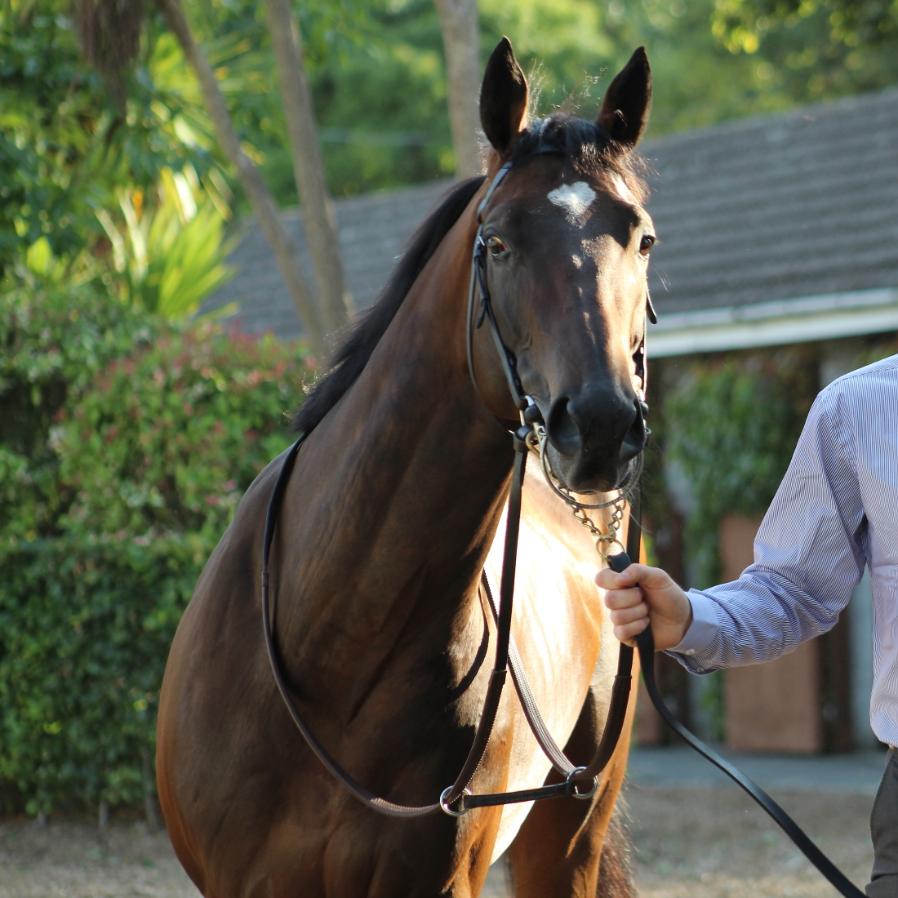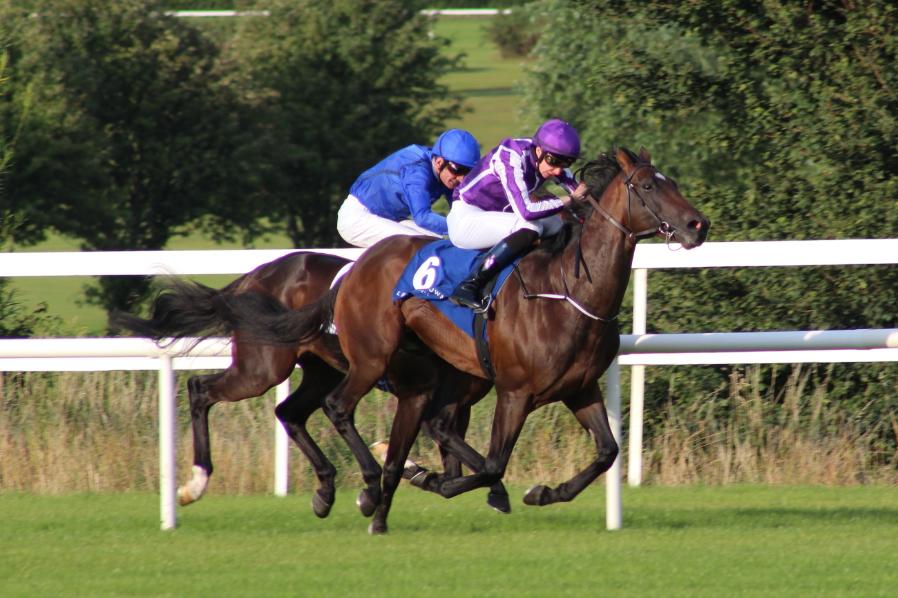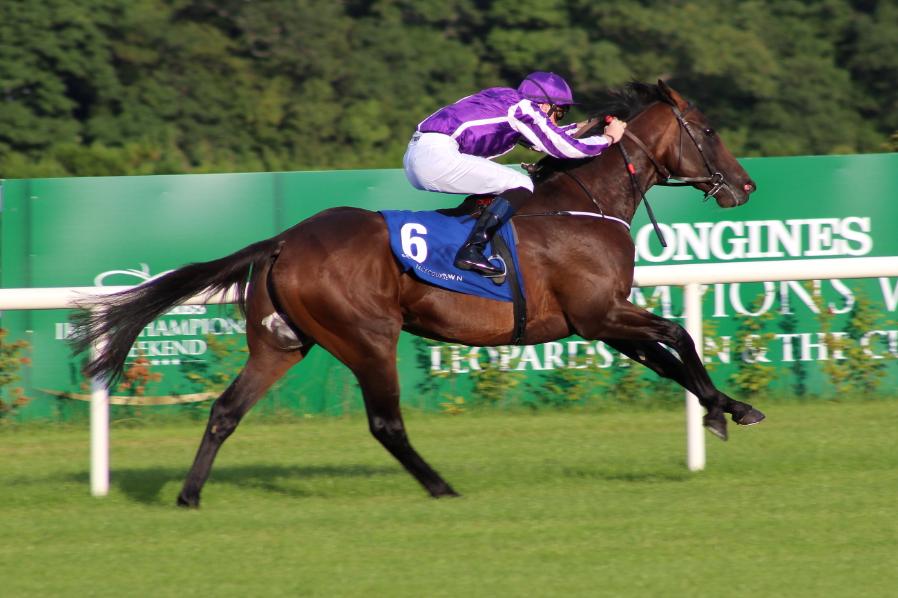 ---------------------------------------------------------------------------------------------------------------------
David Betts Visit to The Curragh 09/08/2015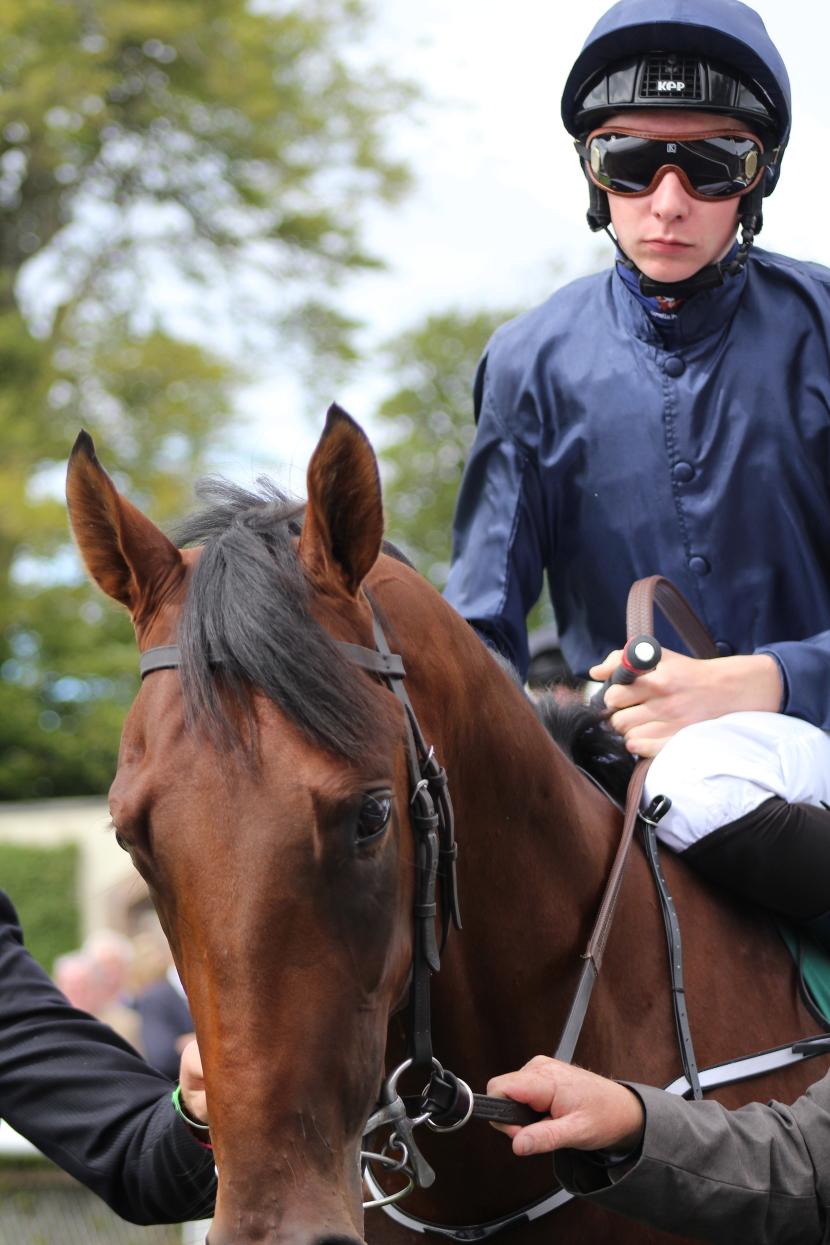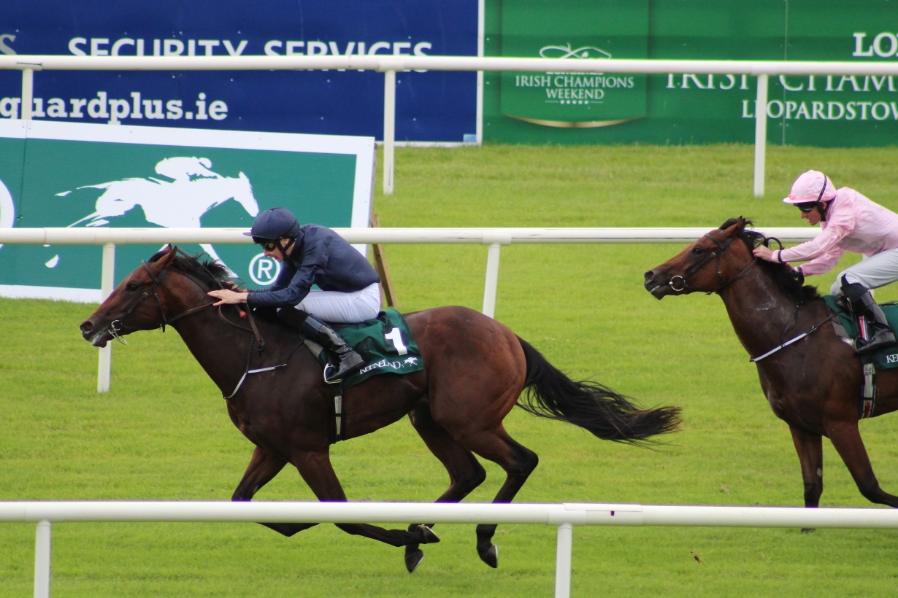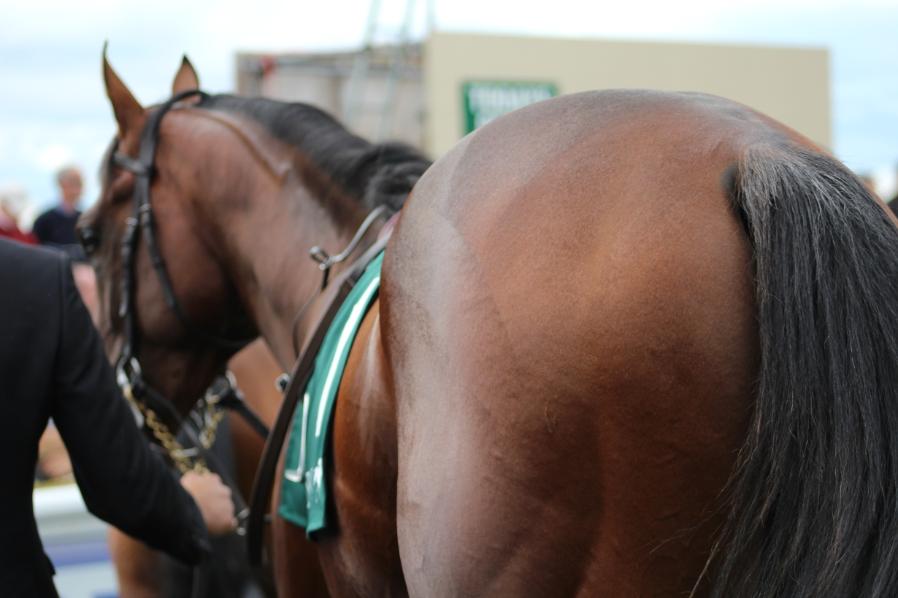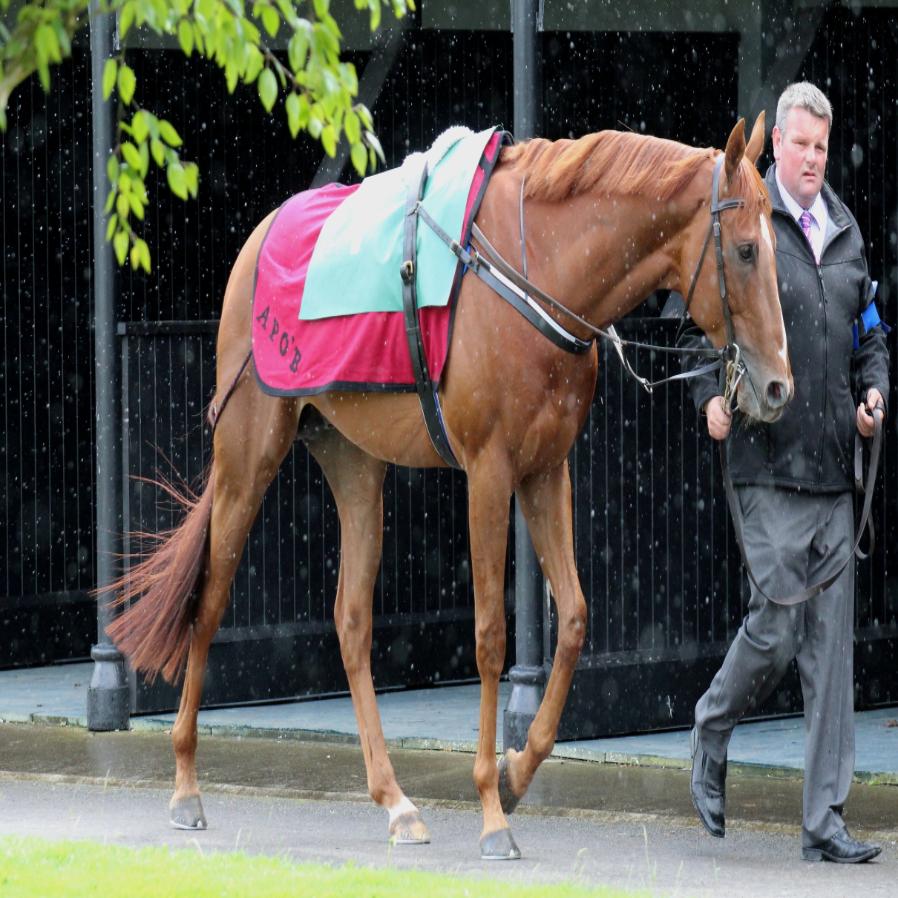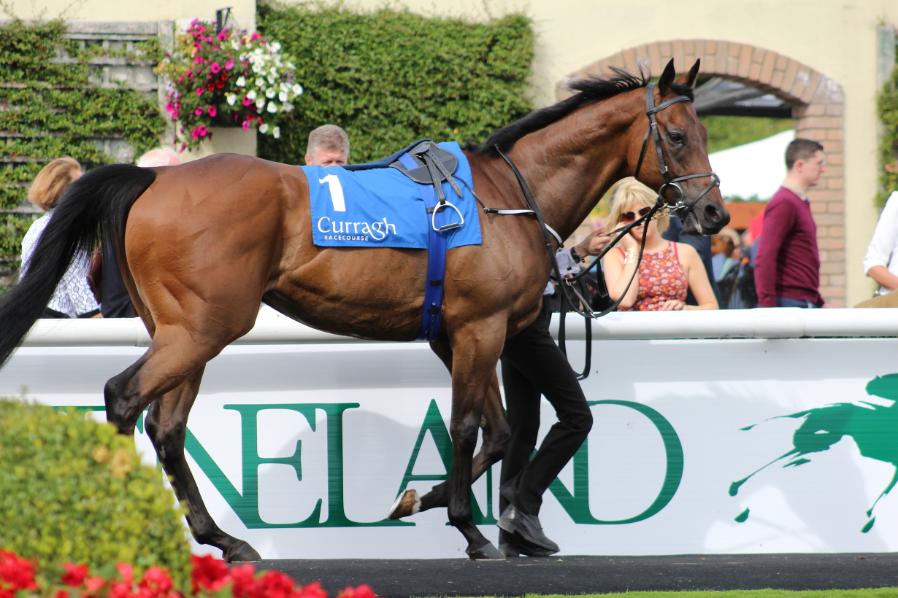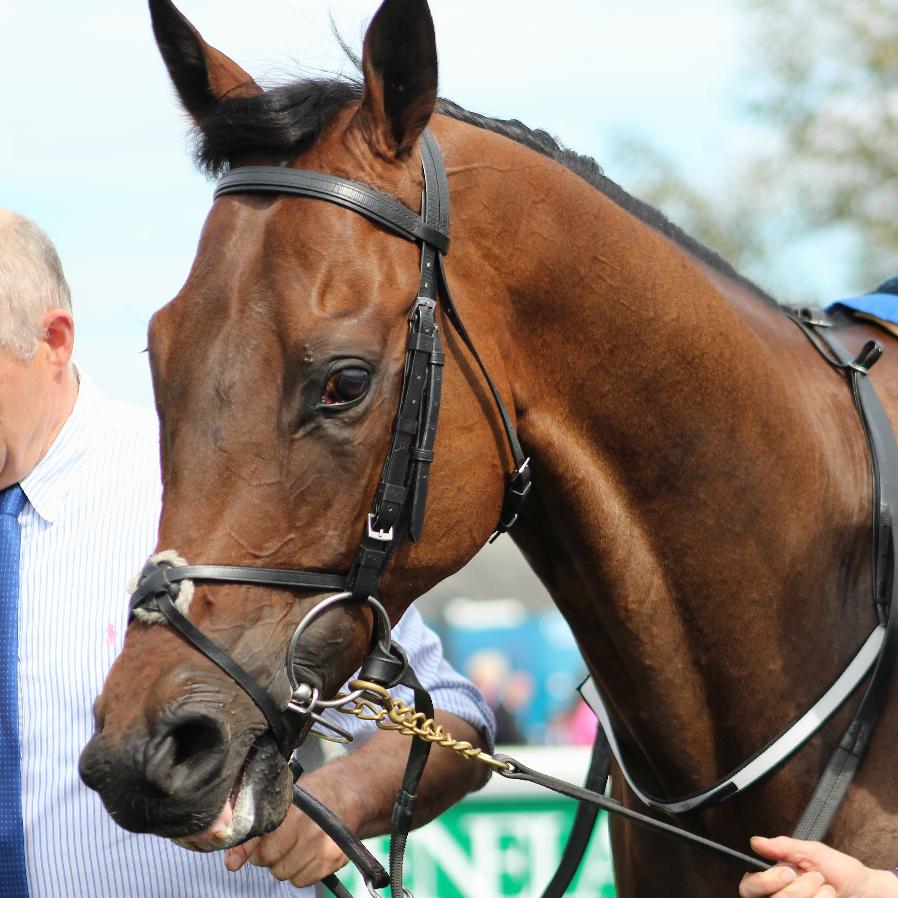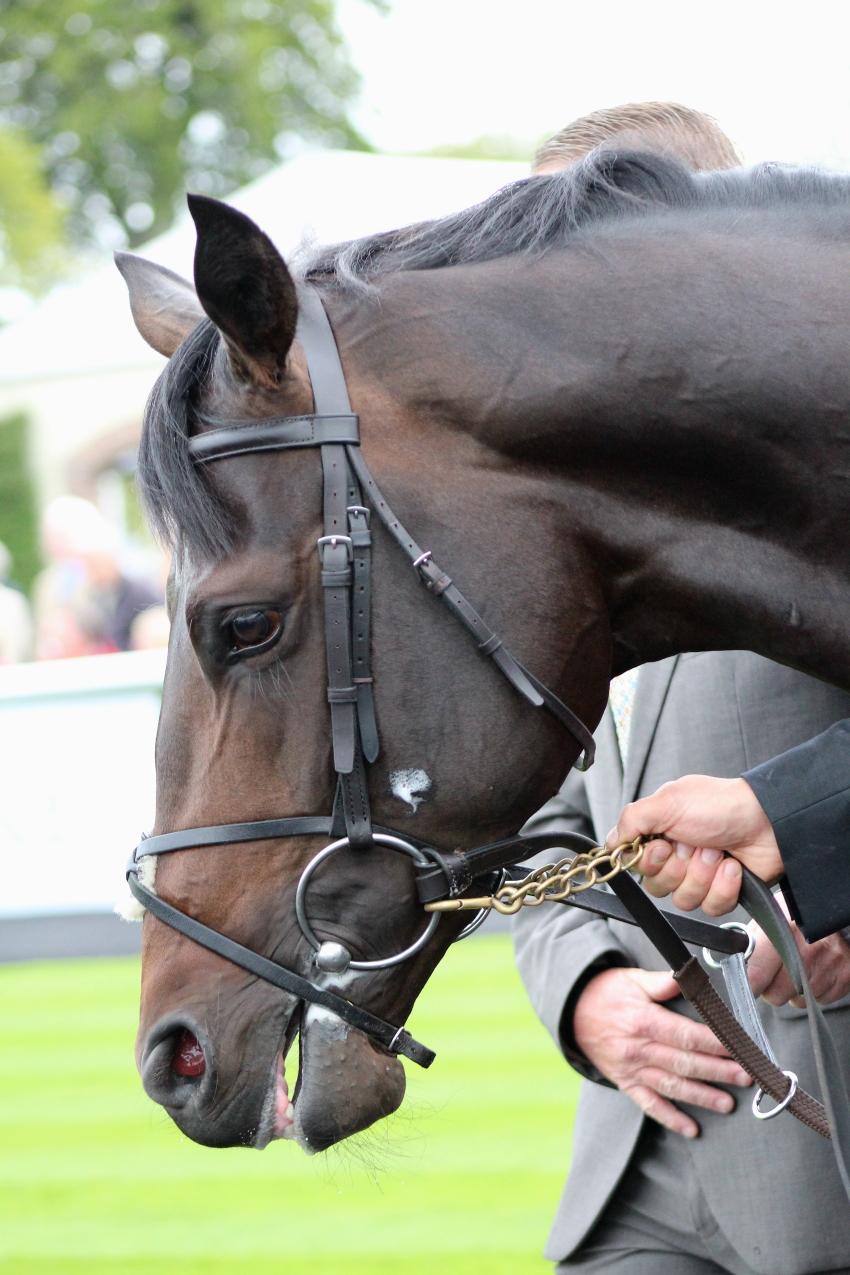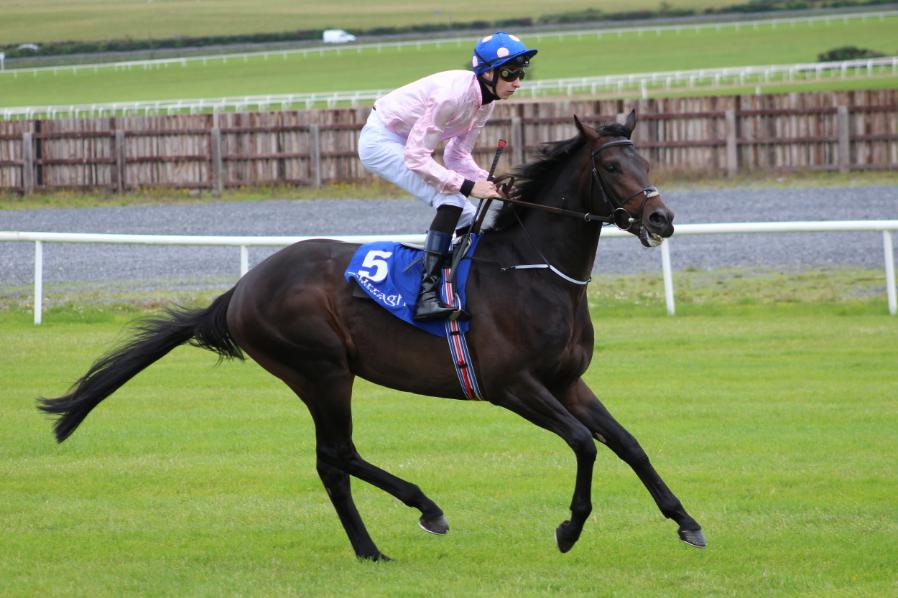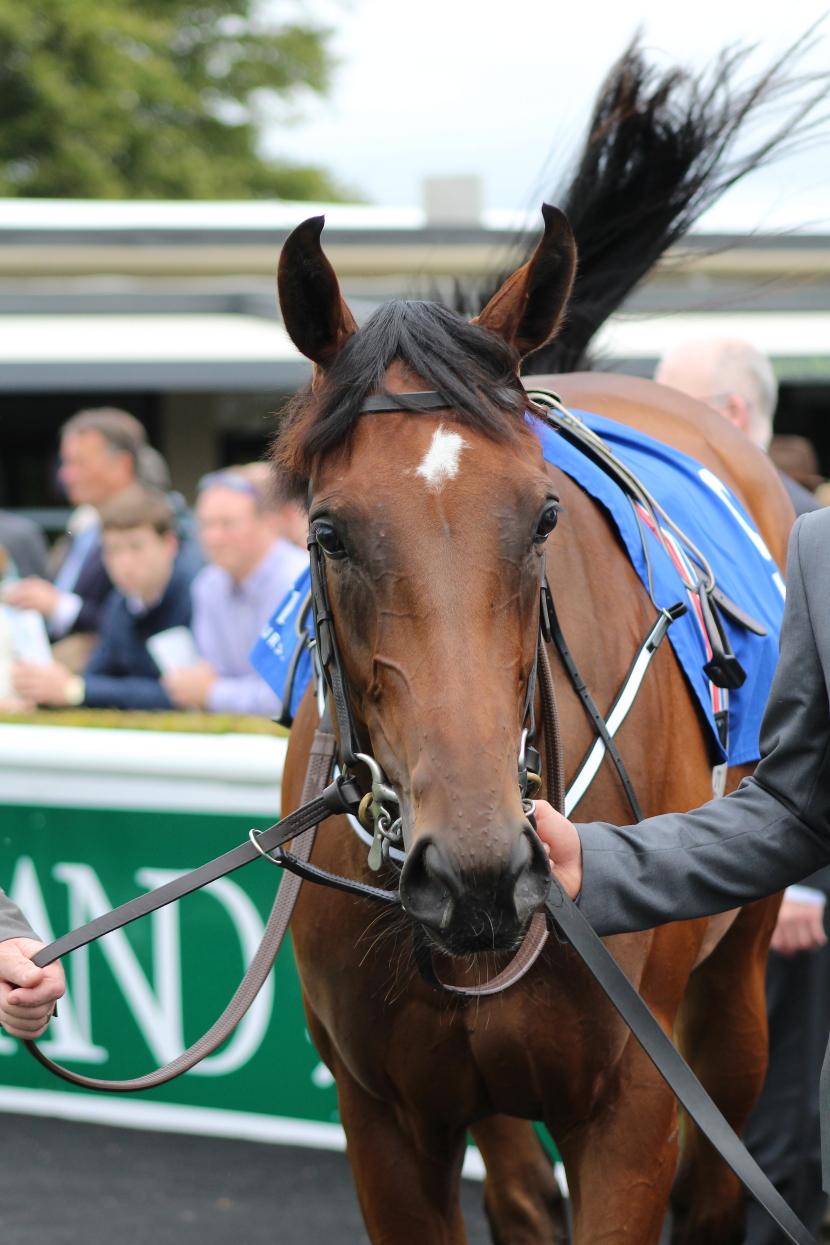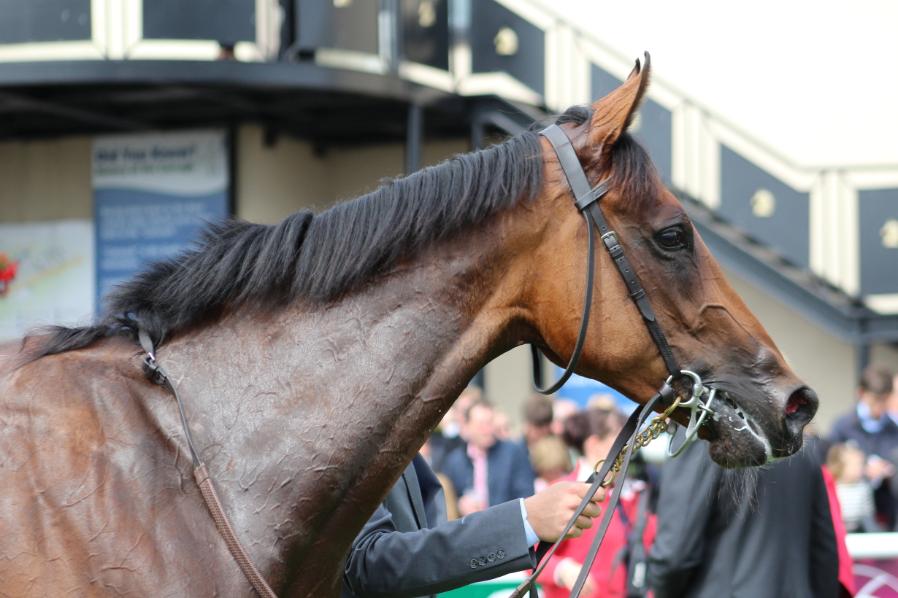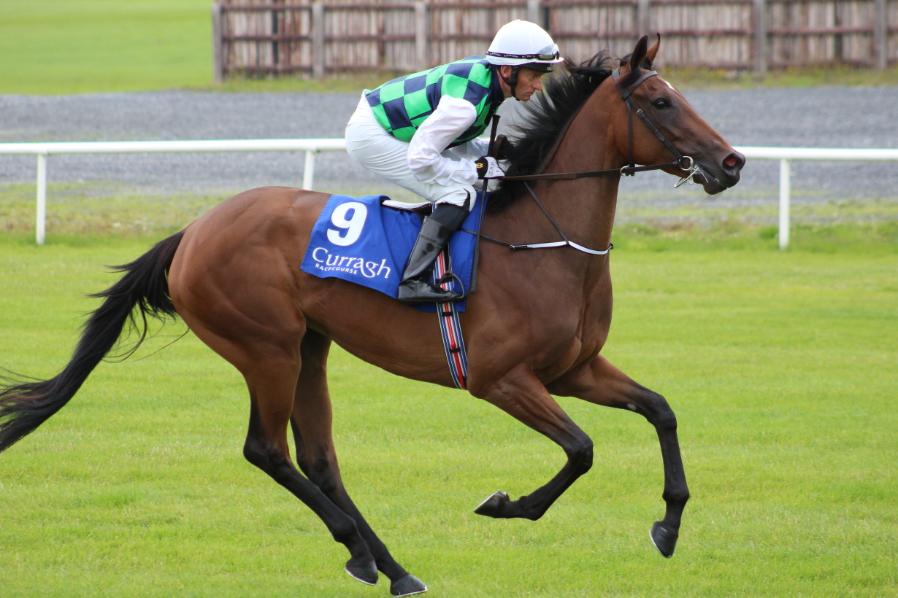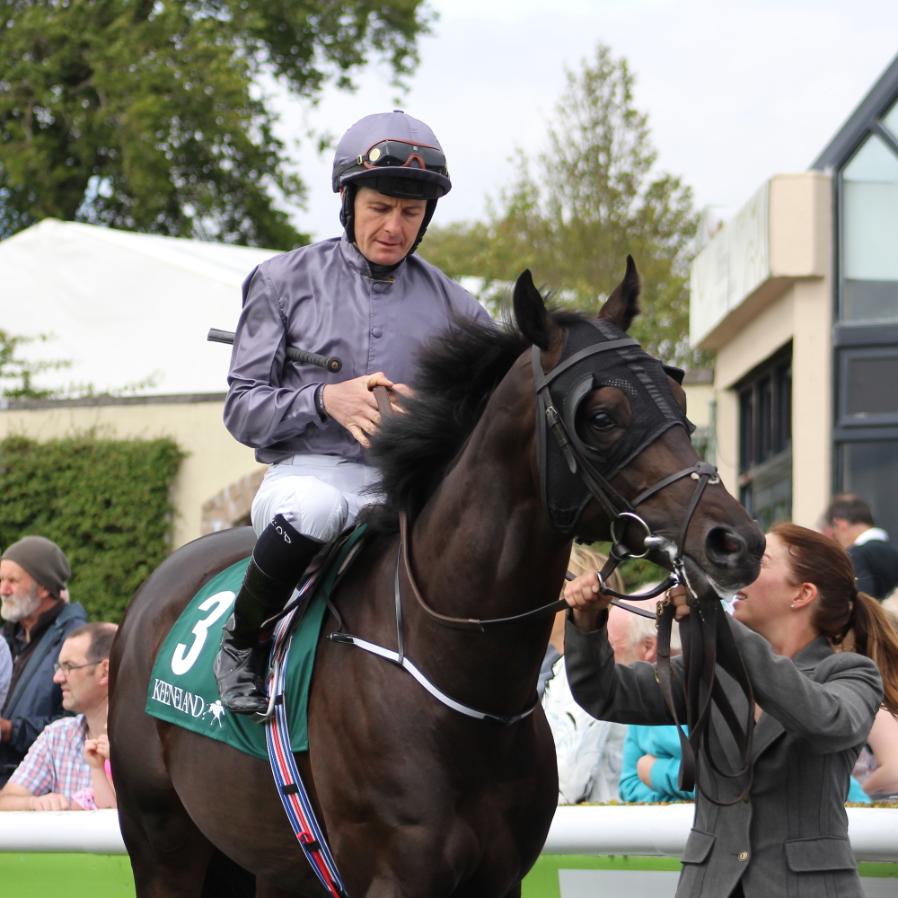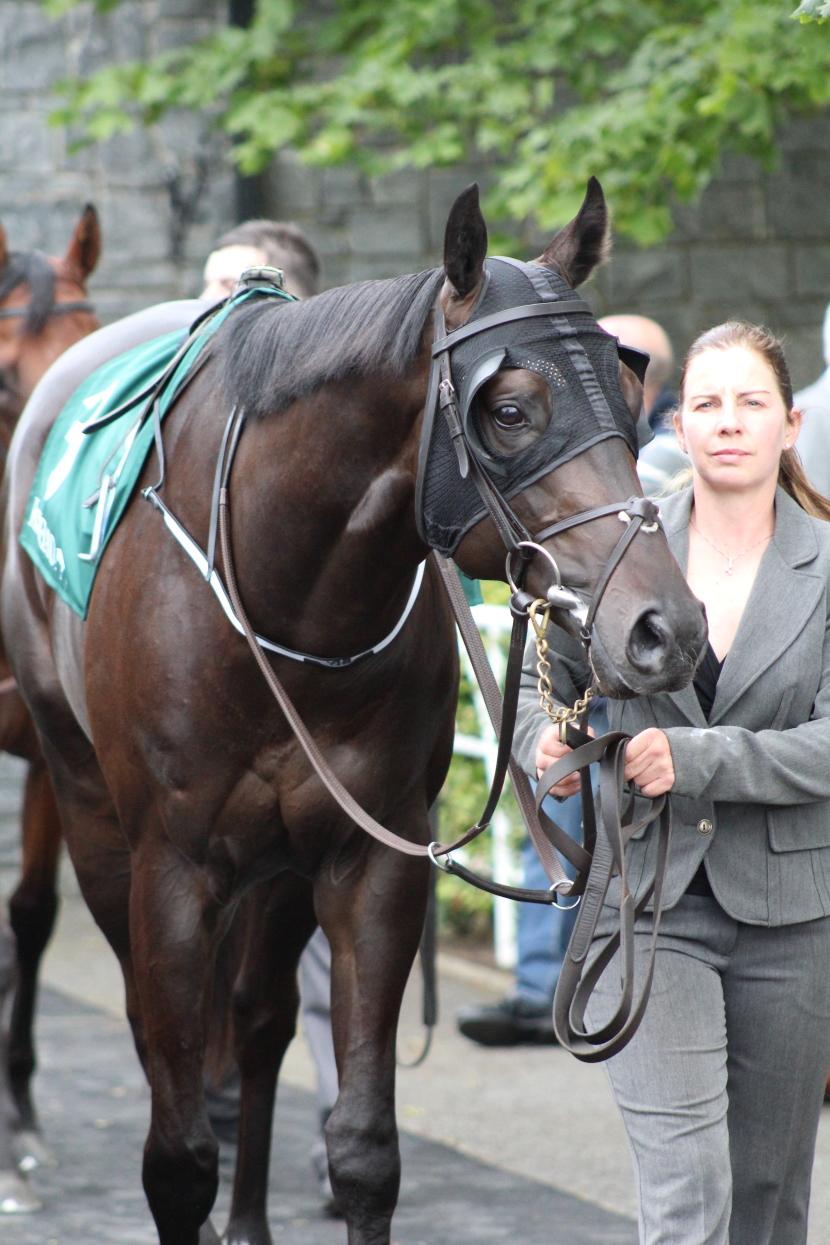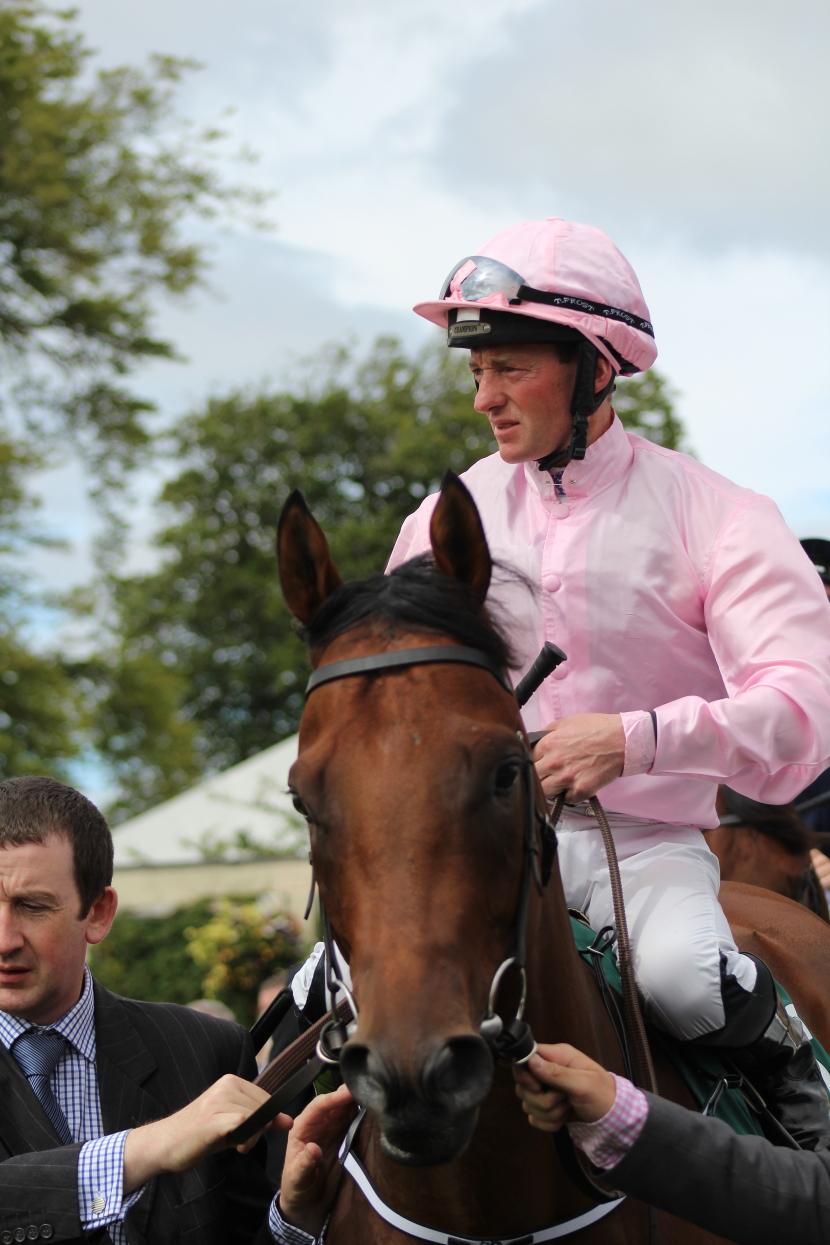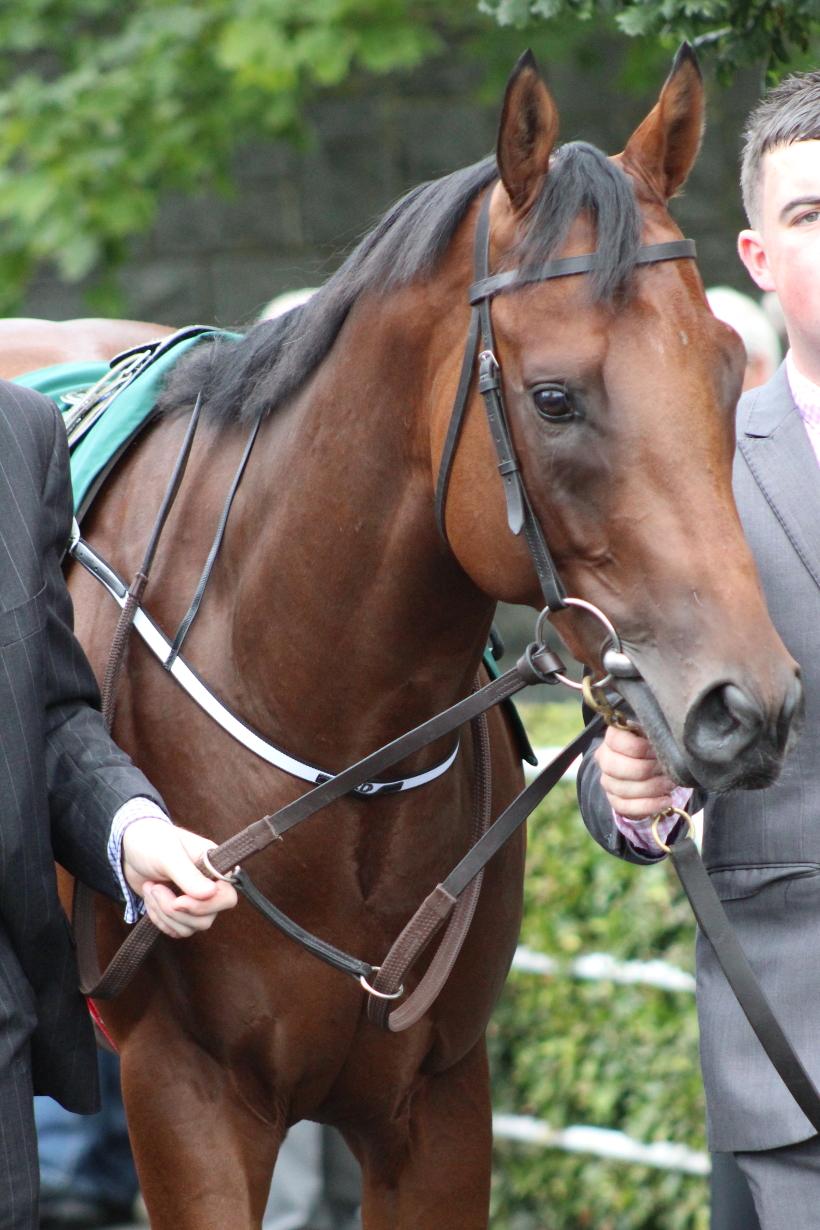 ---------------------------------------------------------------------------------------------------------------------
David Betts Visit to Leopardstown Thursday 6th August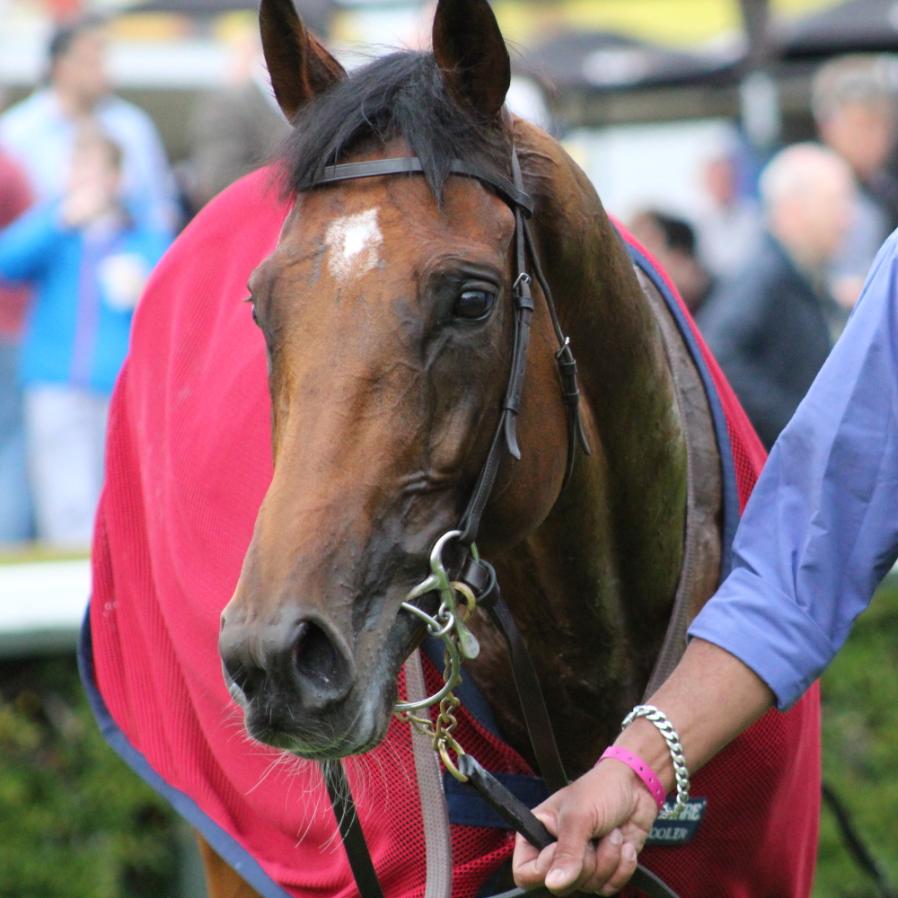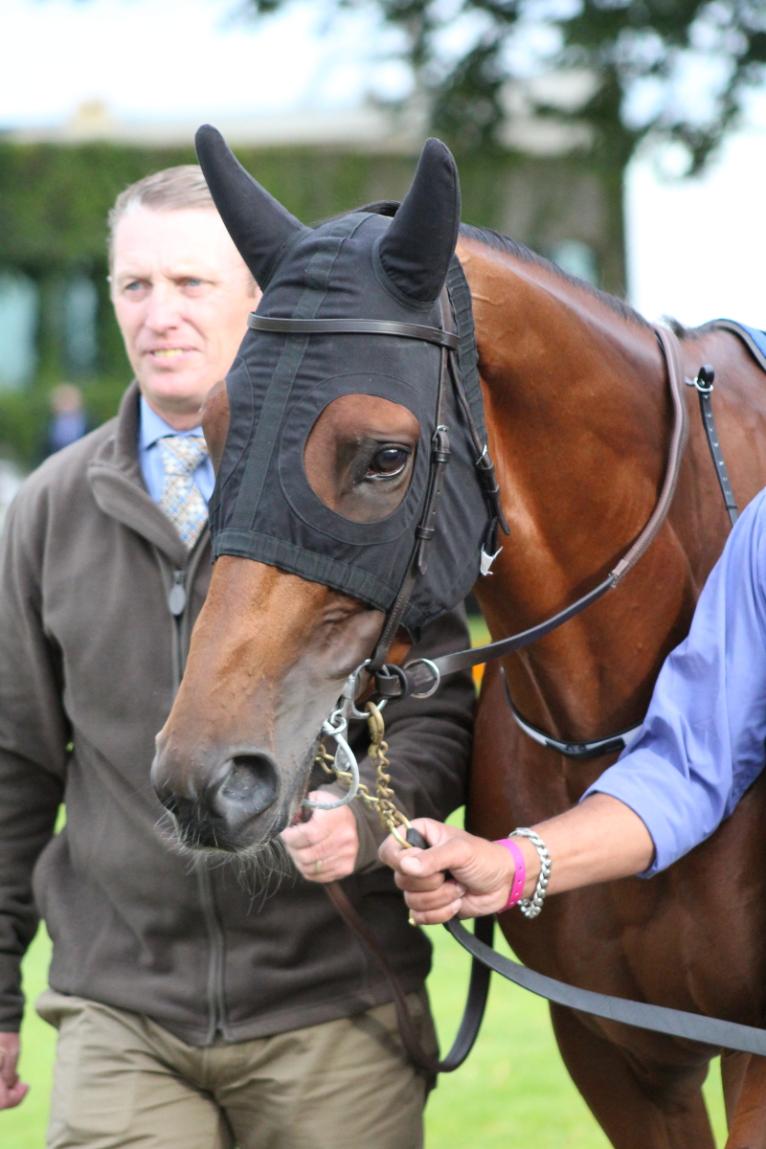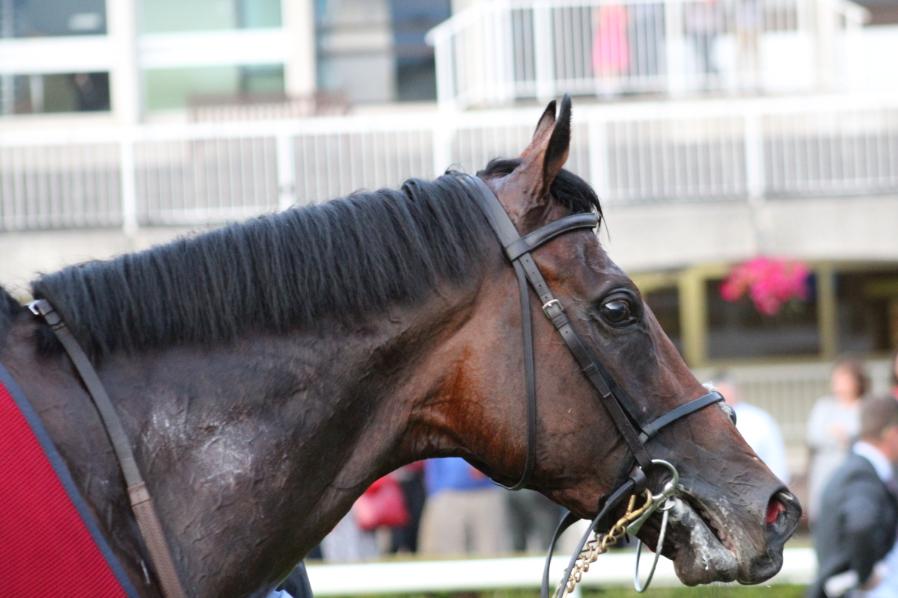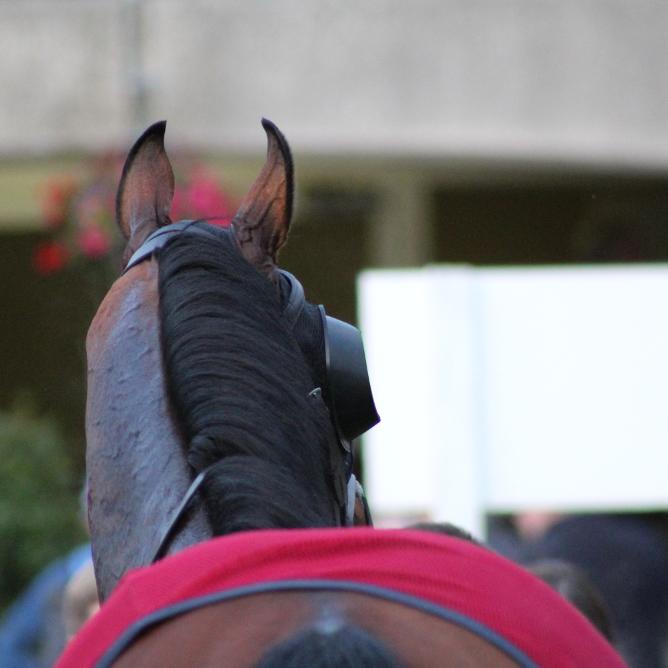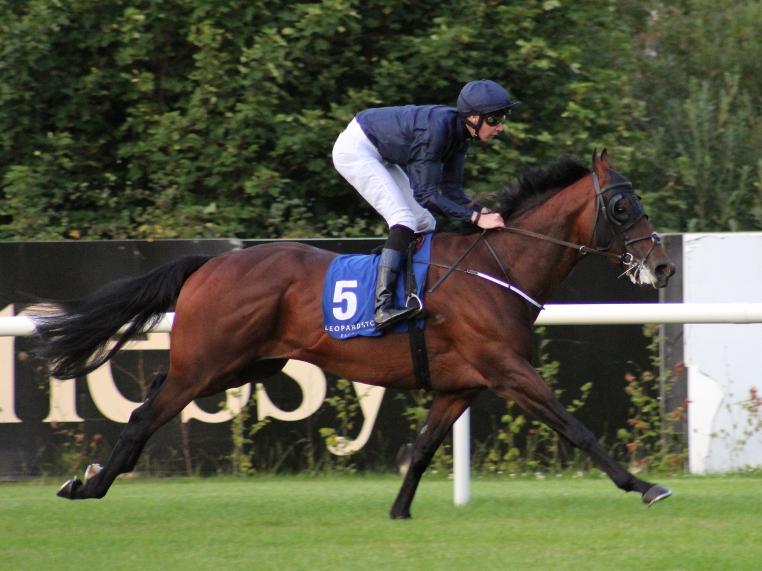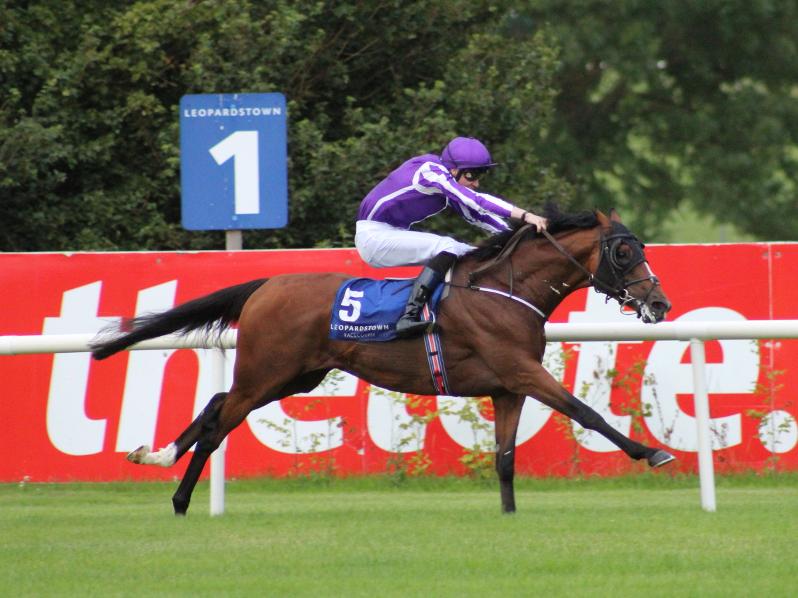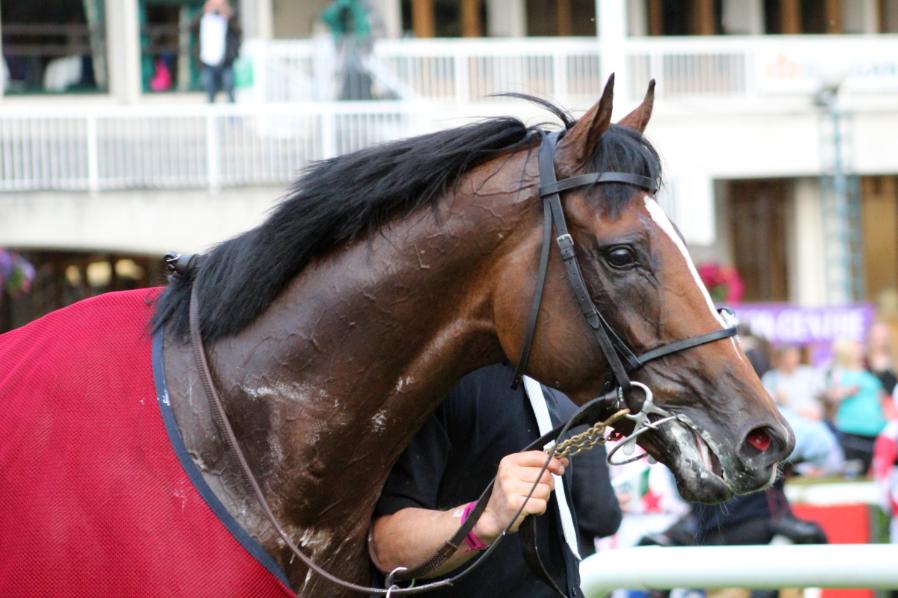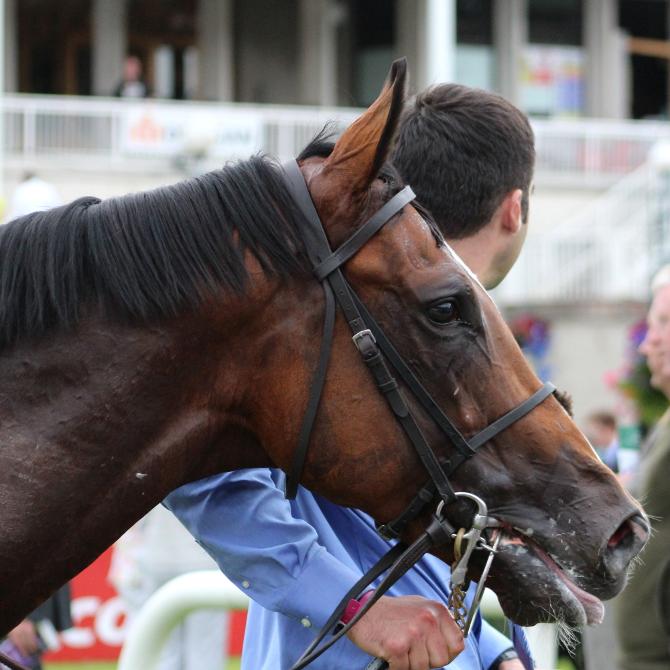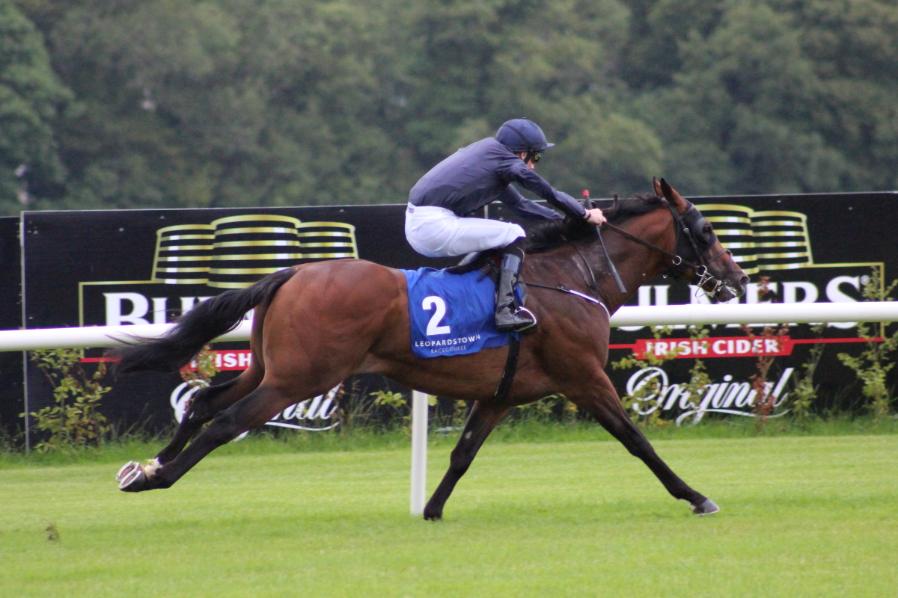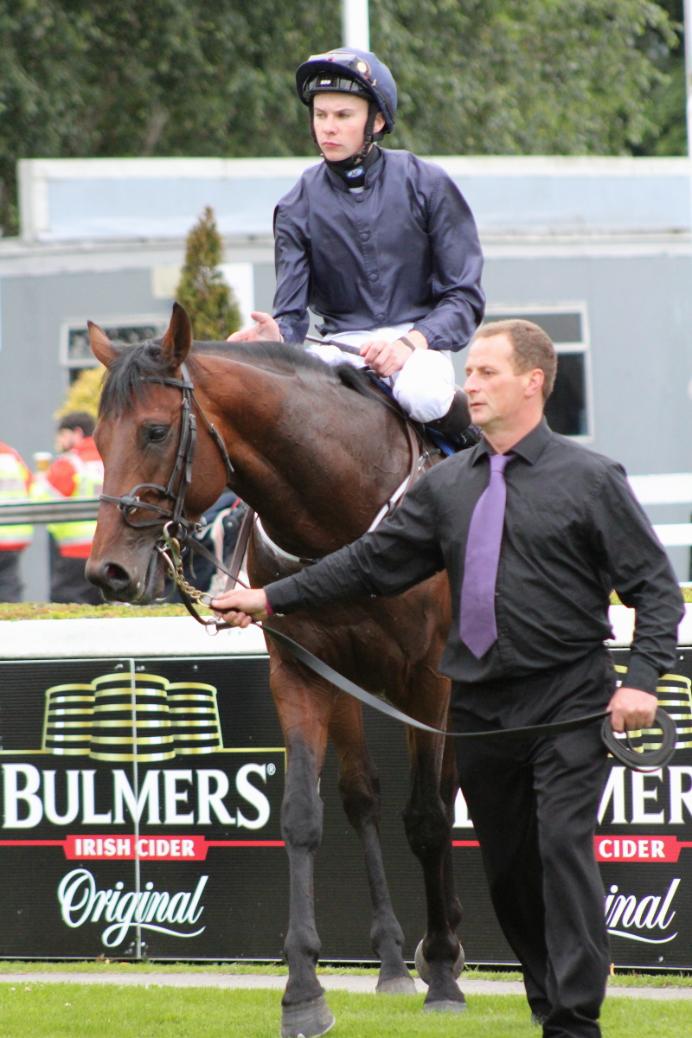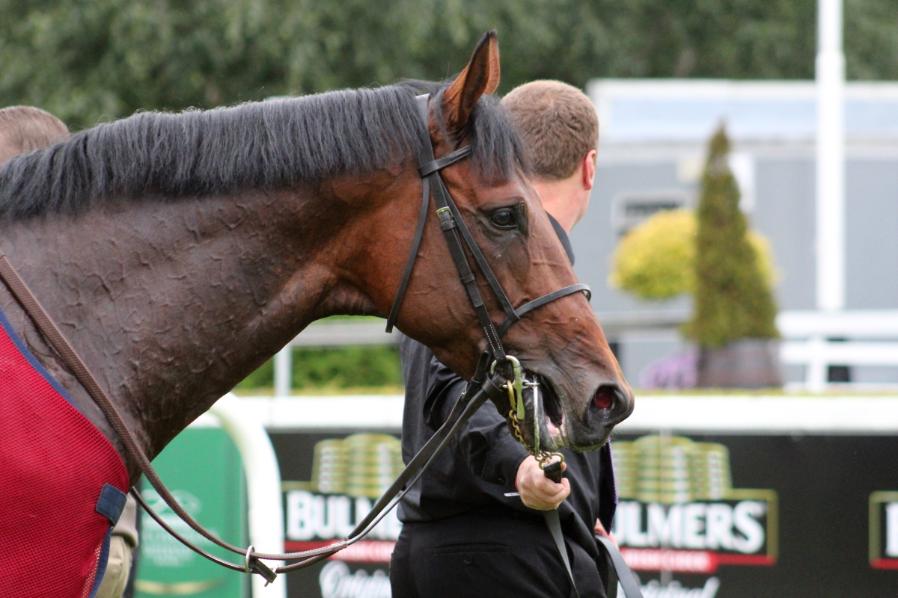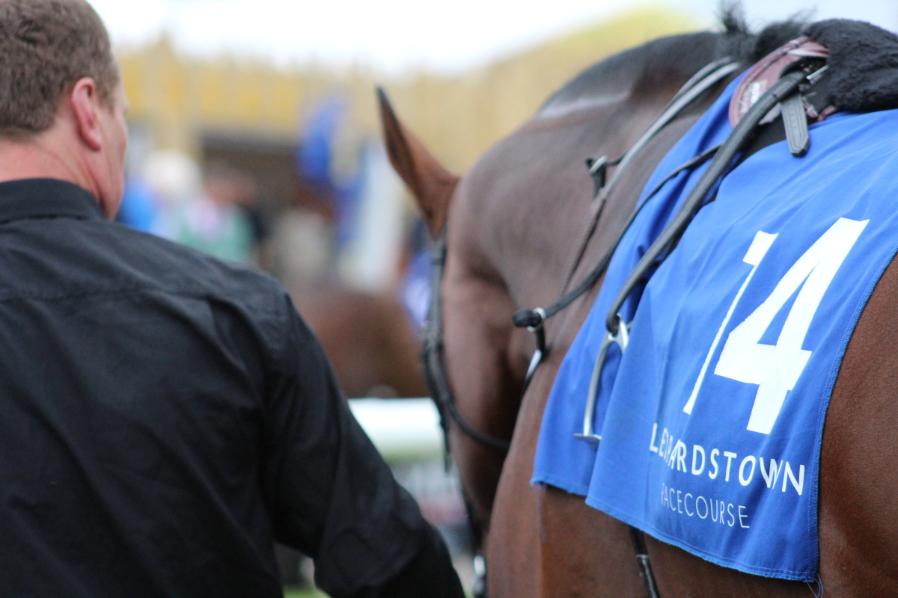 ---------------------------------------------------------------------------------------------------------------------
David Betts Visit to Leopardstown Thursday 23rd July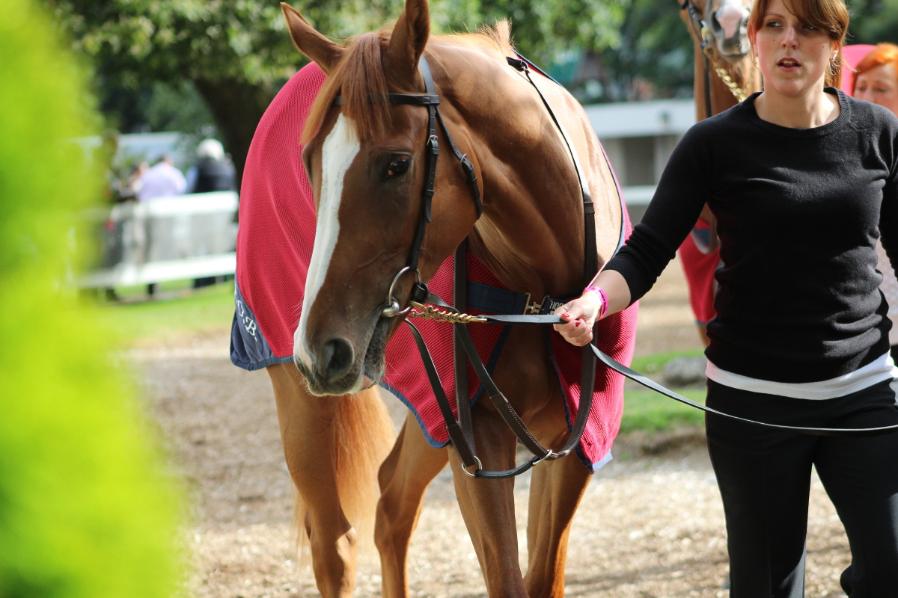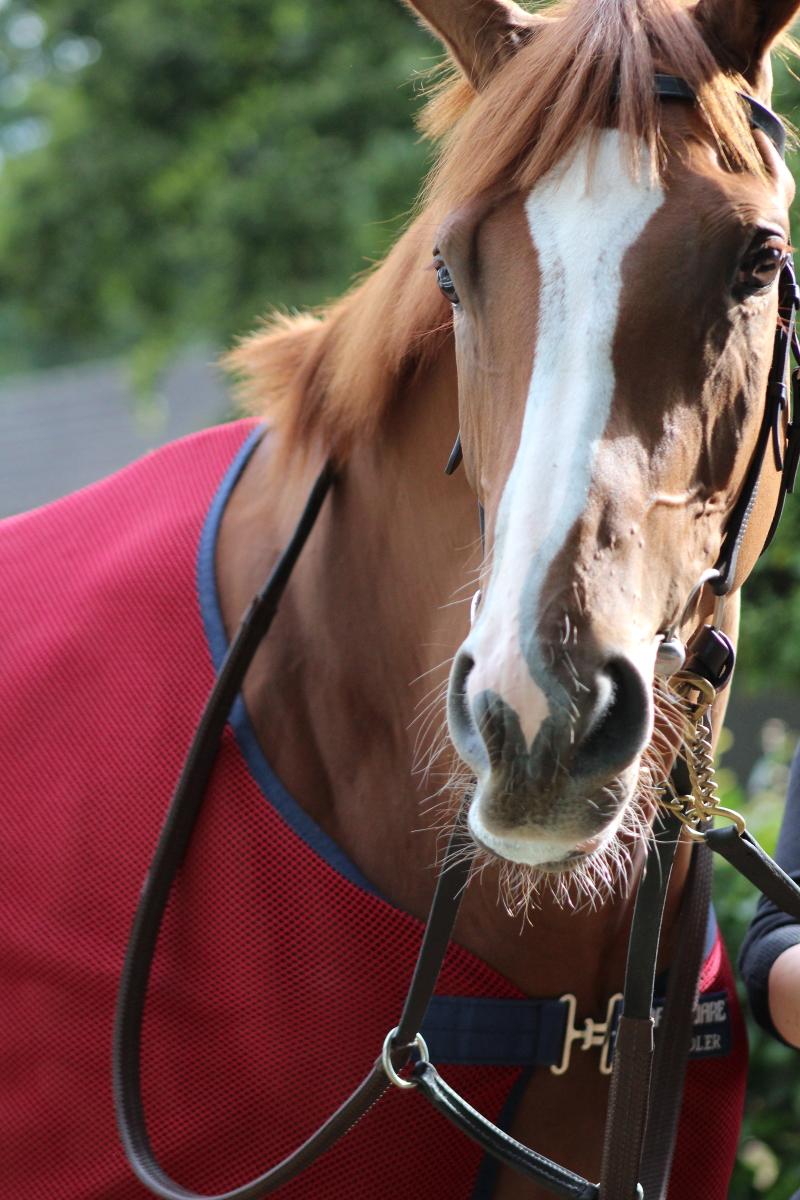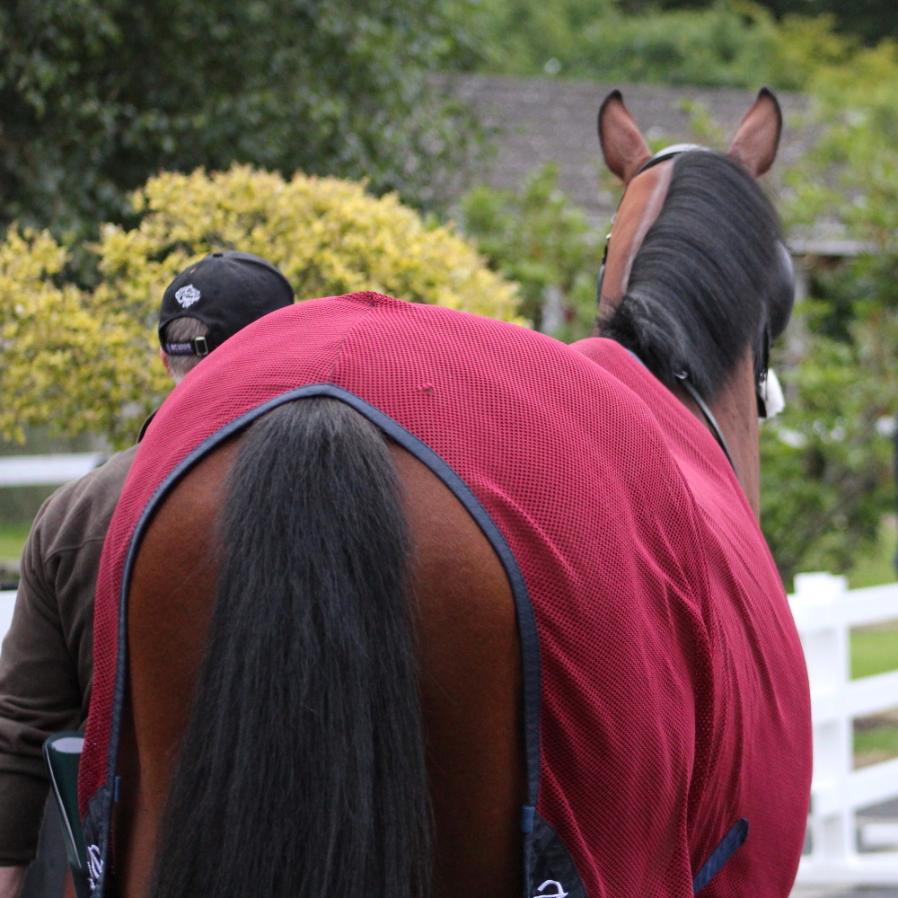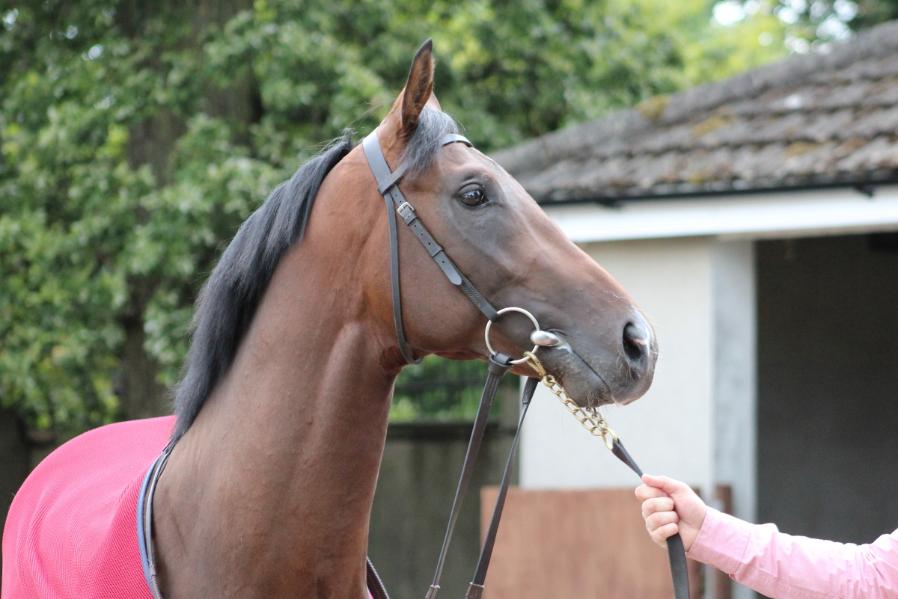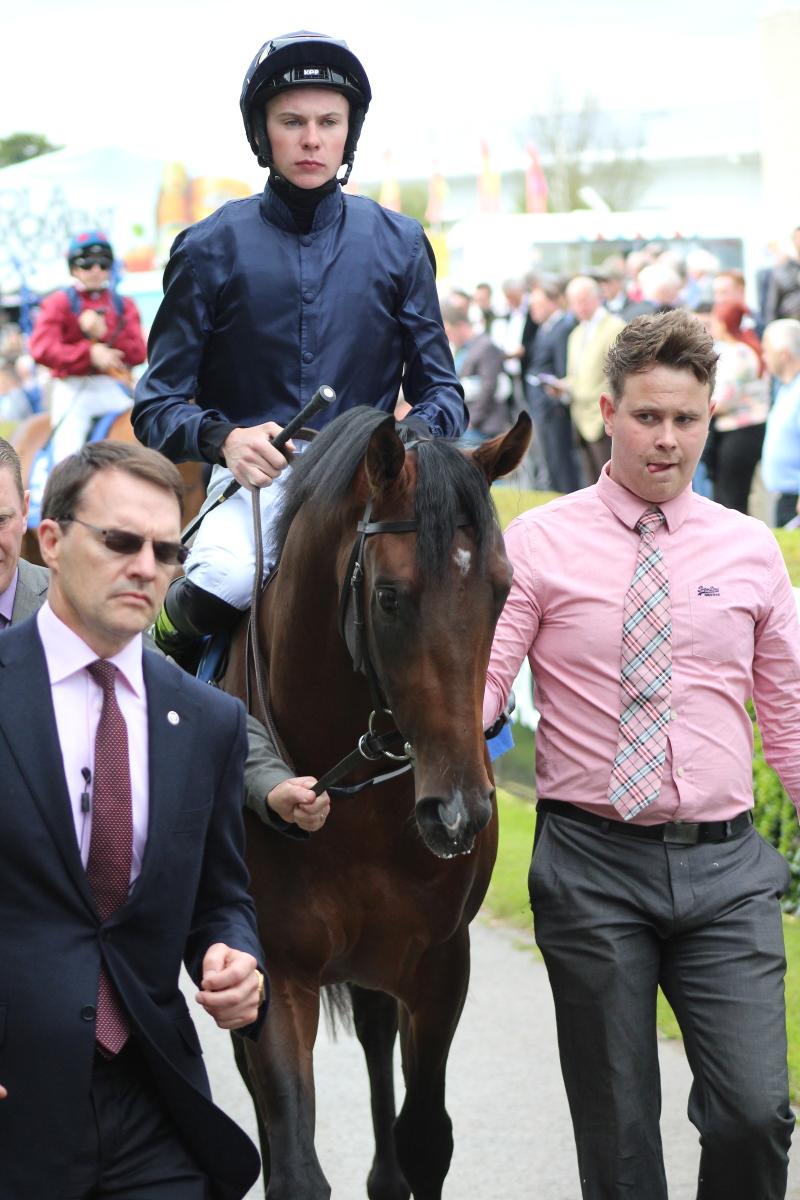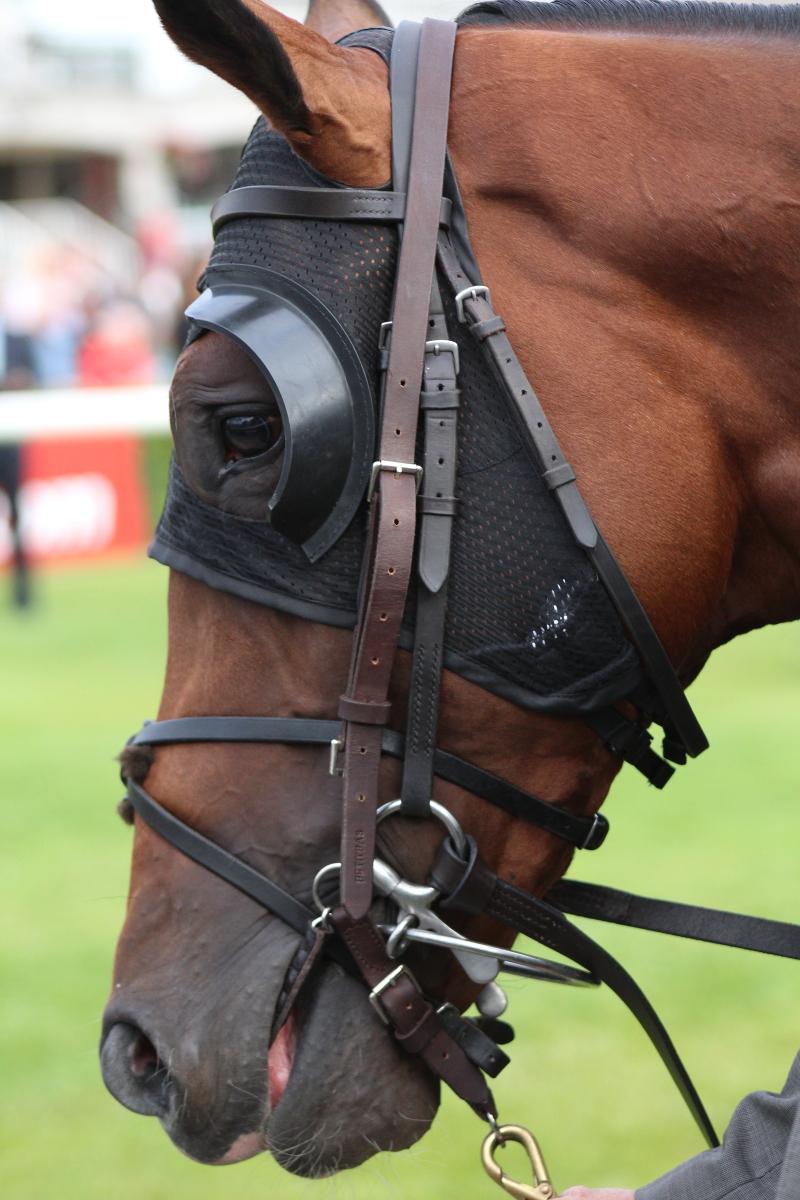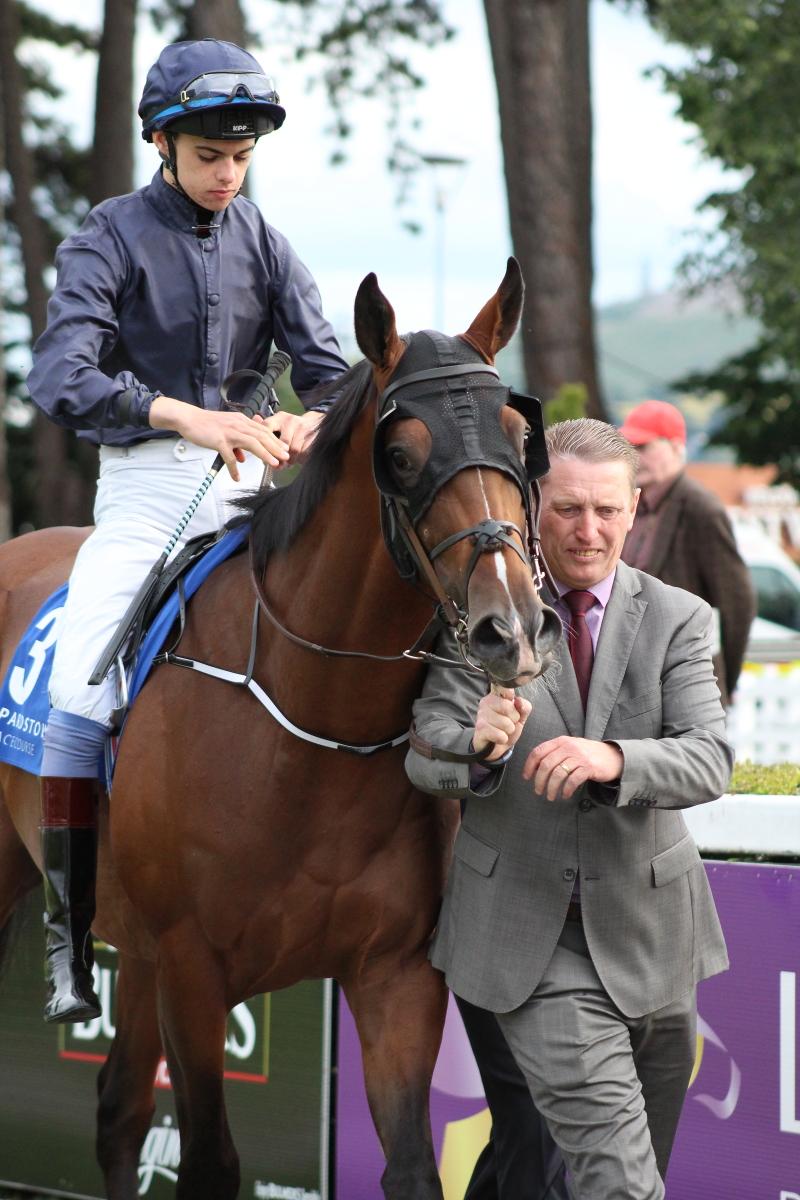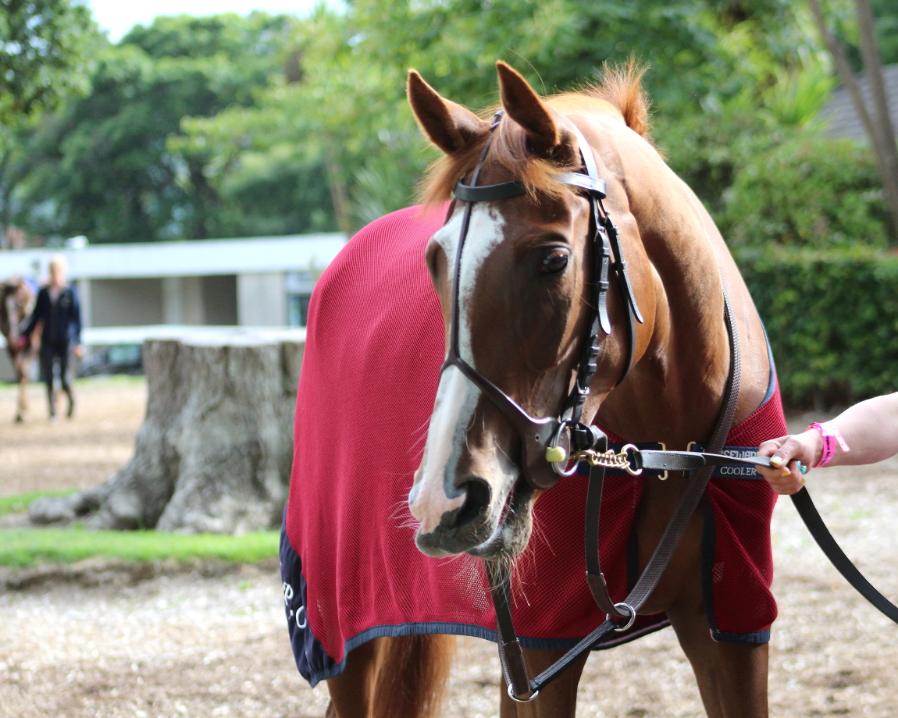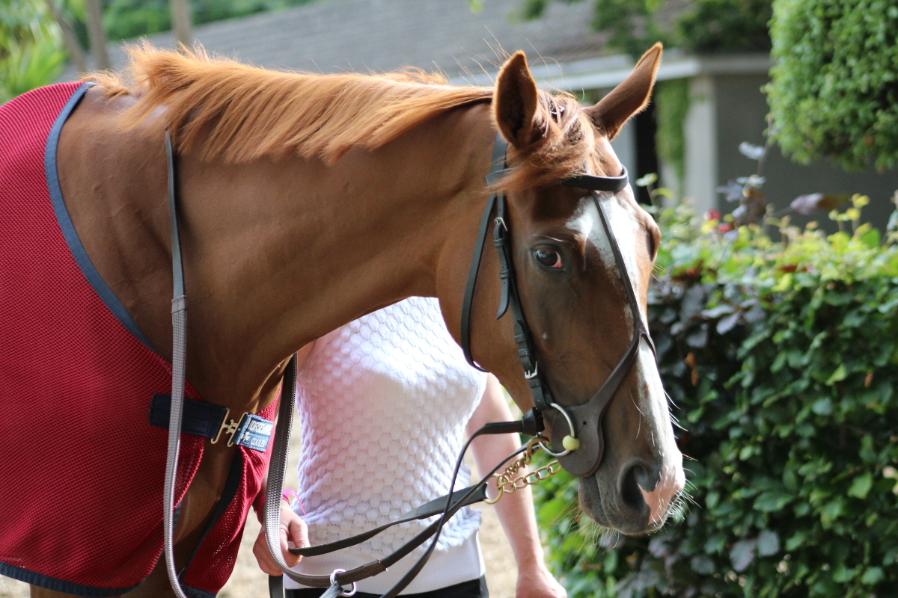 ------------------------------------------------------------------------------------------------------------------------------------------------------------------------------------------------------------------------------------------------------
Deauville At Leopardstown By David Betts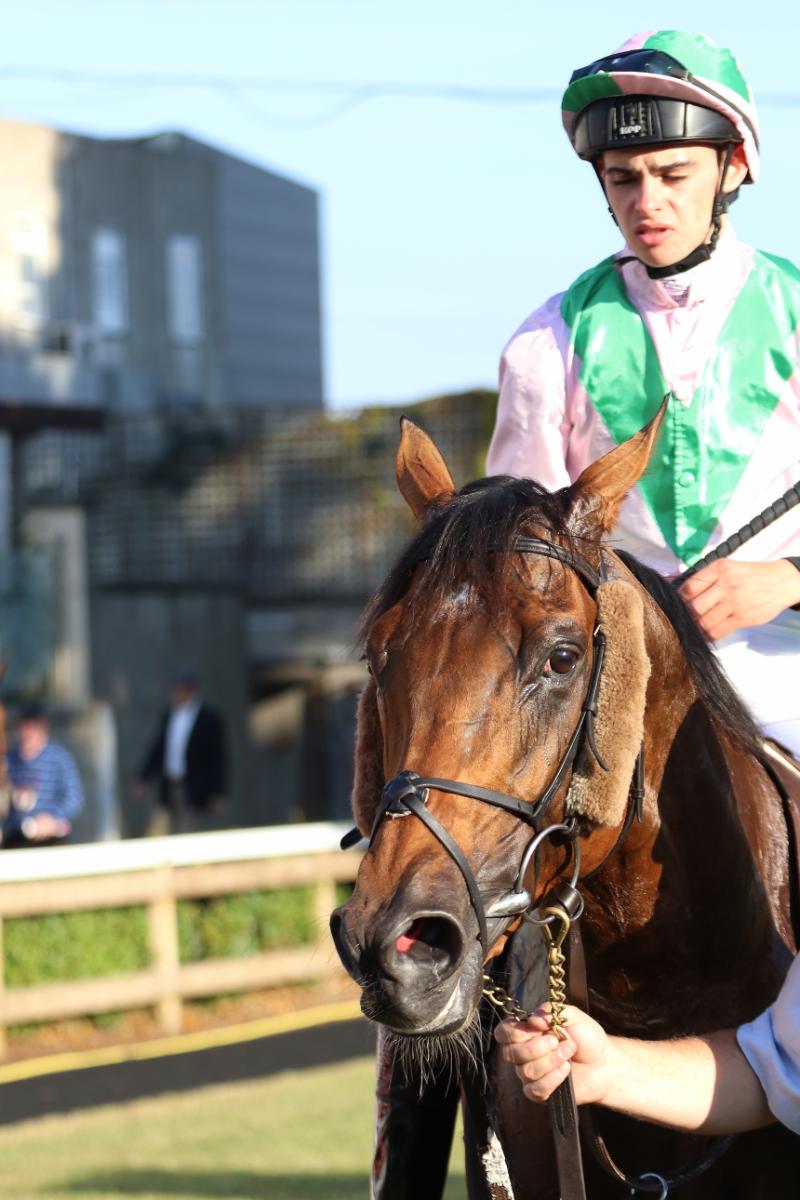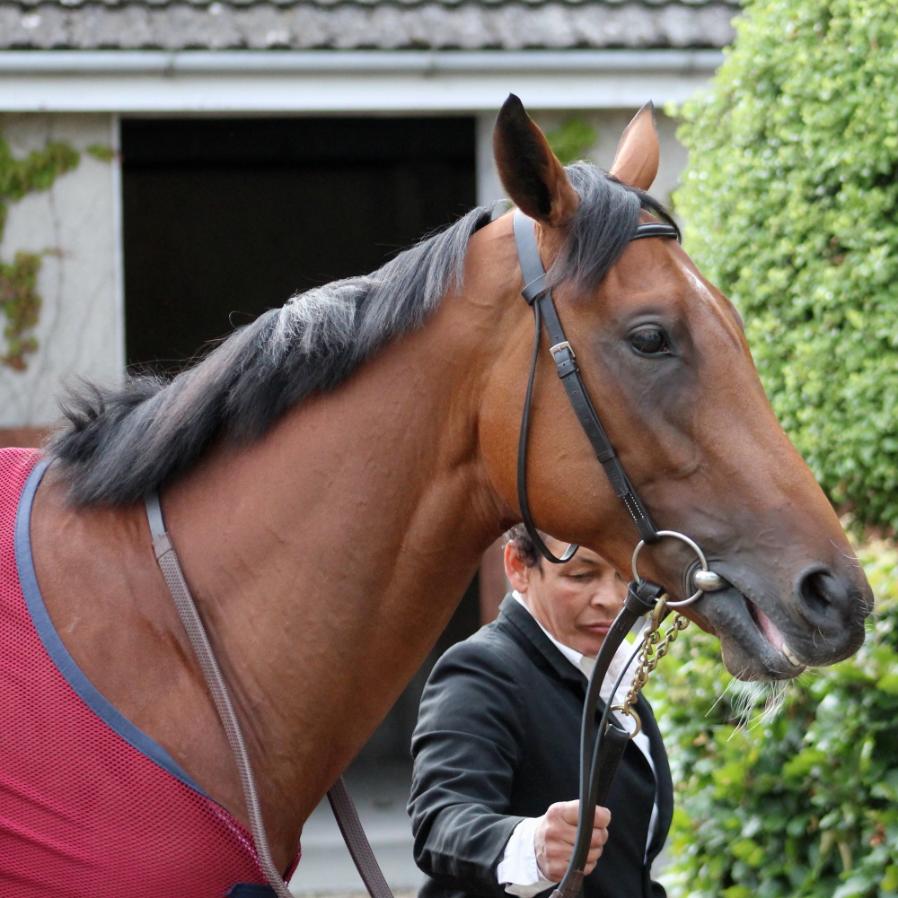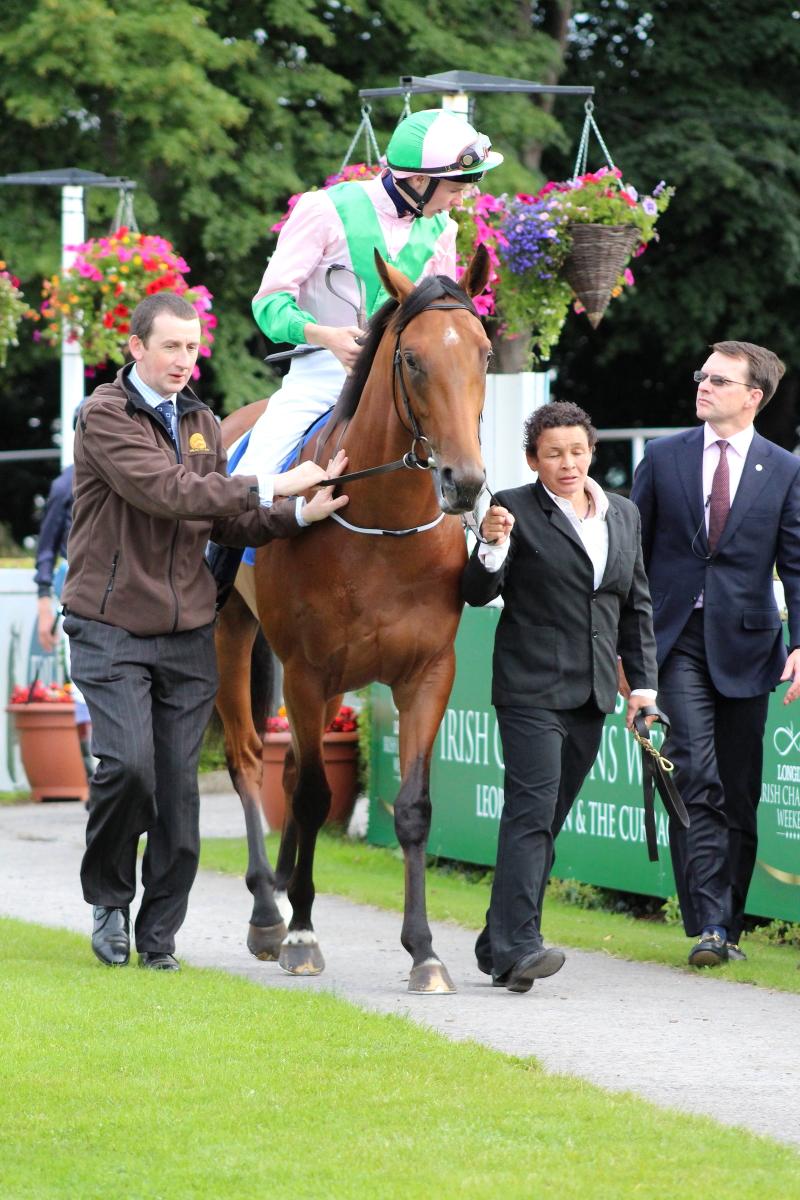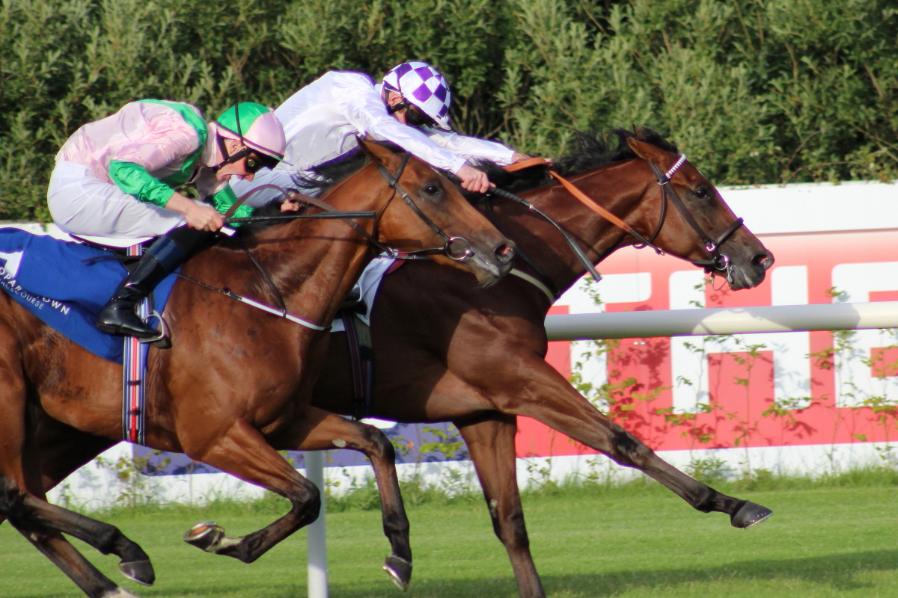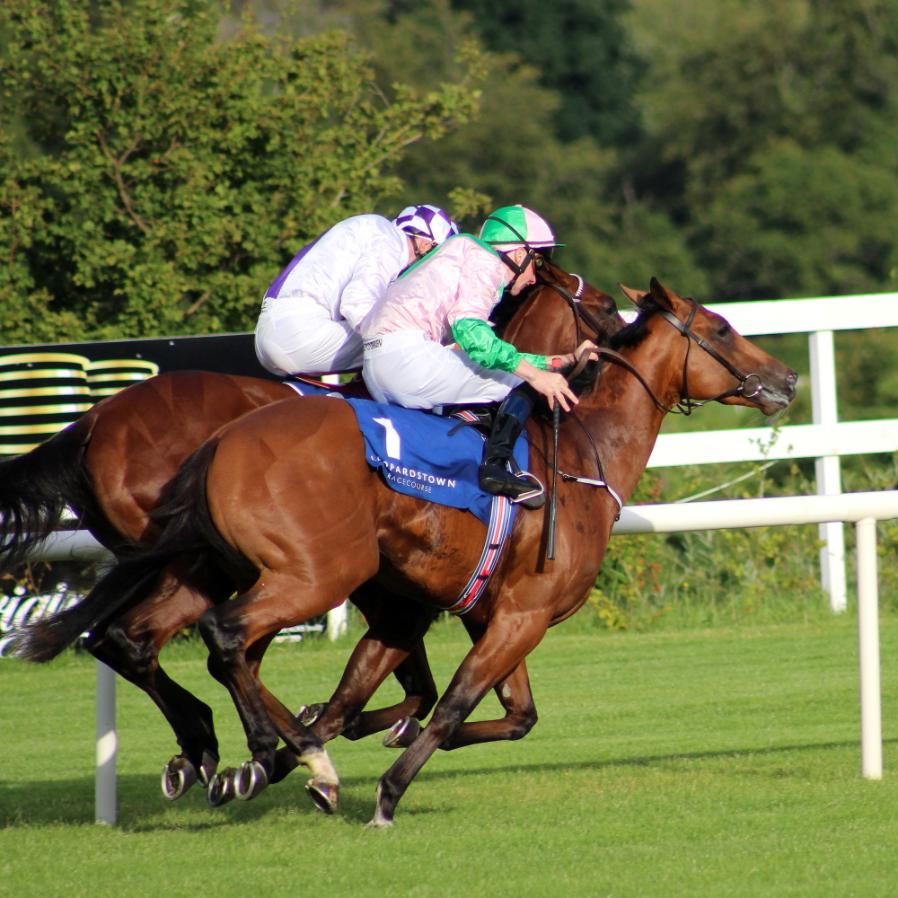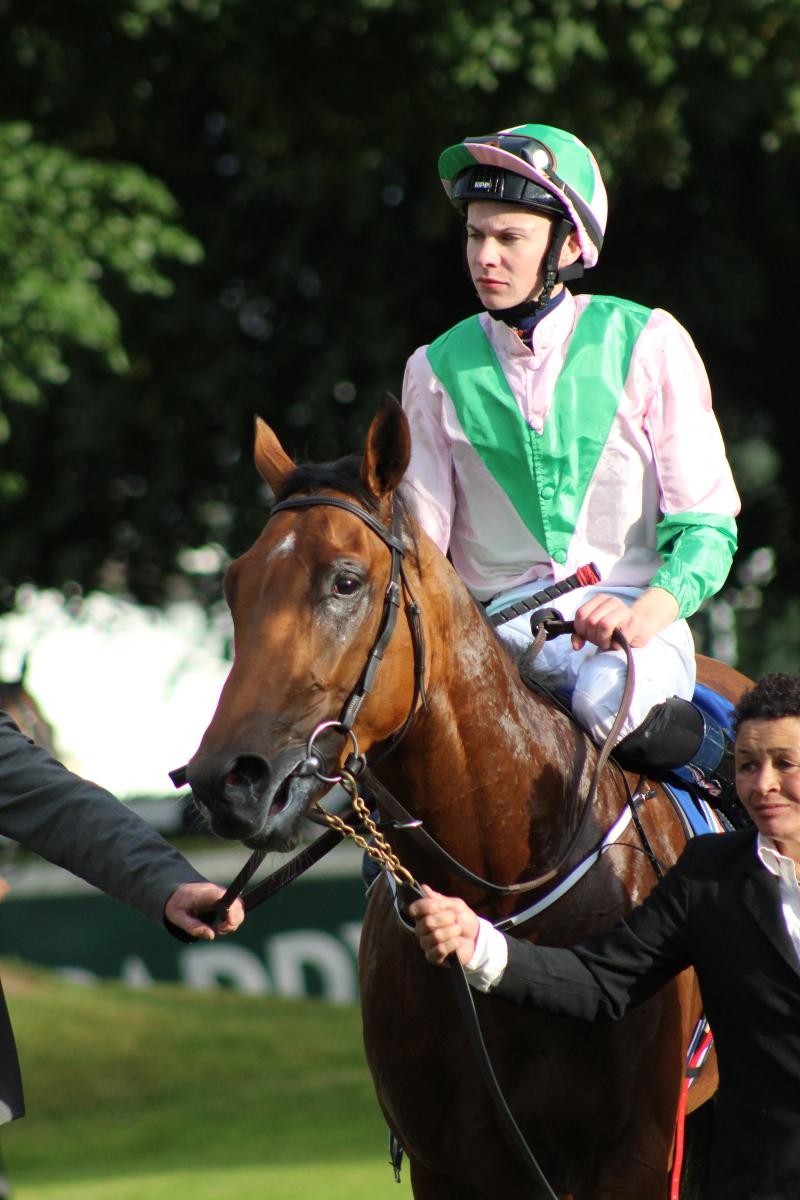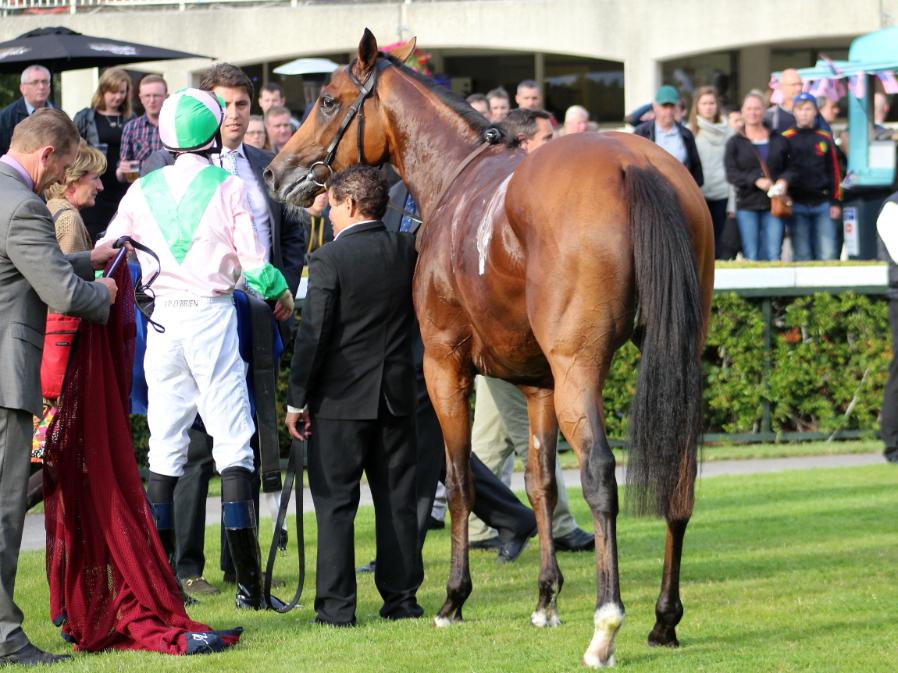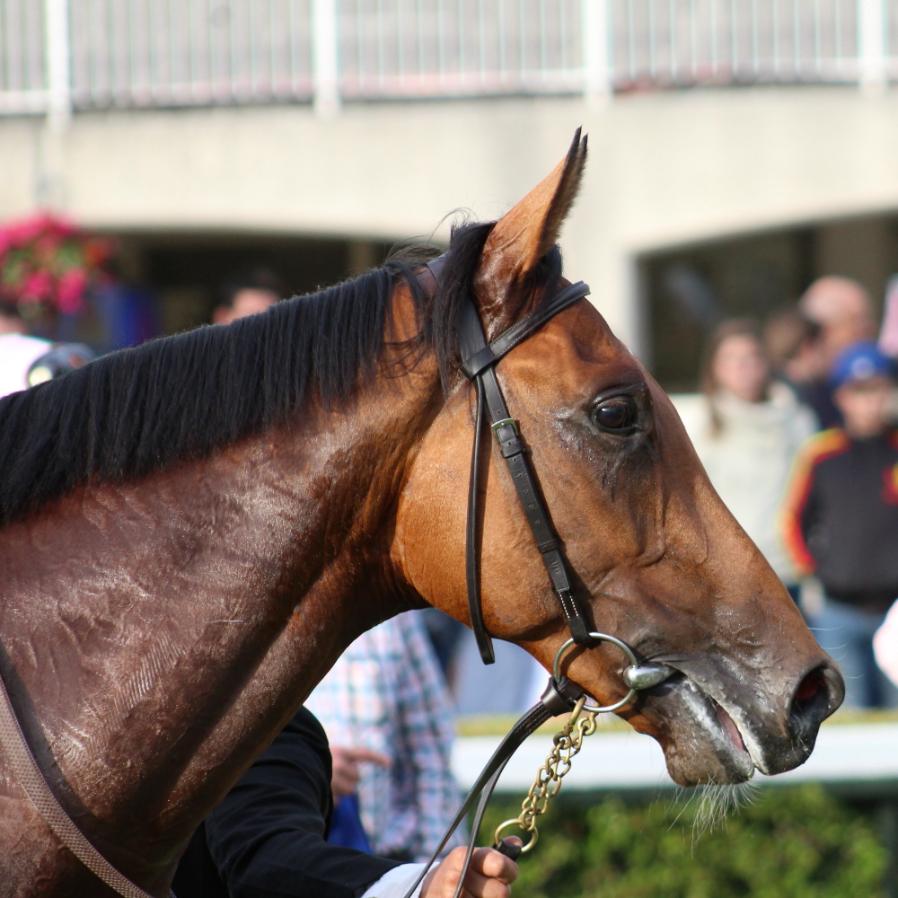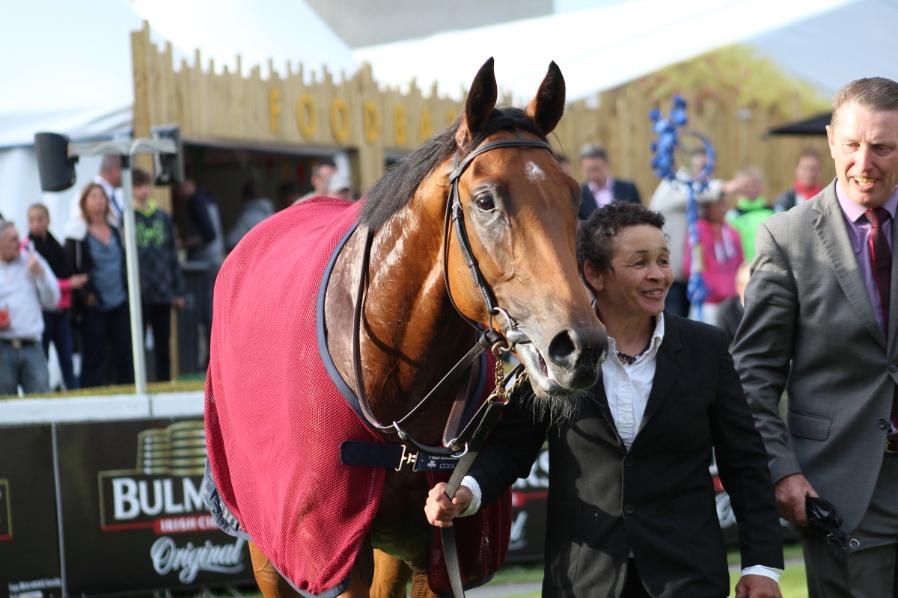 ------------------------------------------------------------------------------------------------------------------------------------------------------------------------------------------------------------------------------------------------------
Sunday At The Curragh By David Betts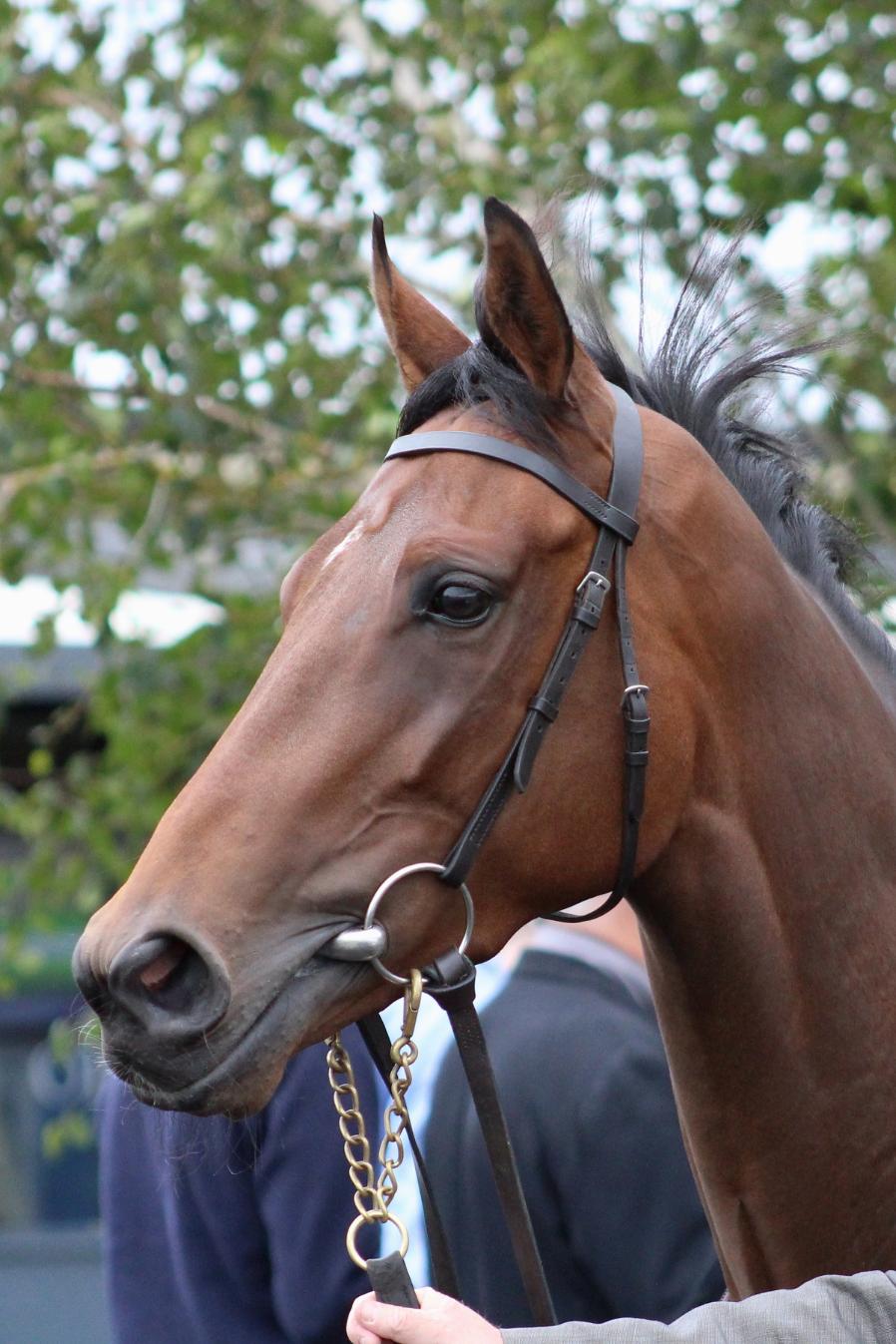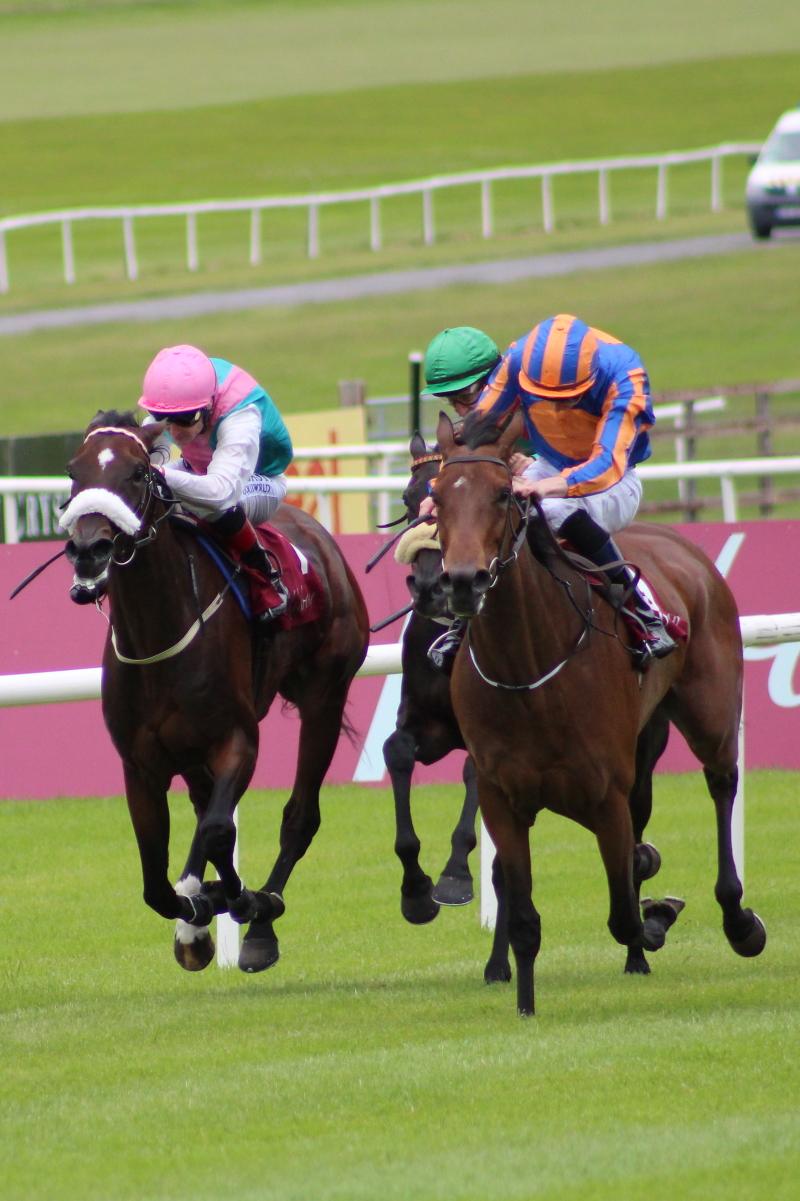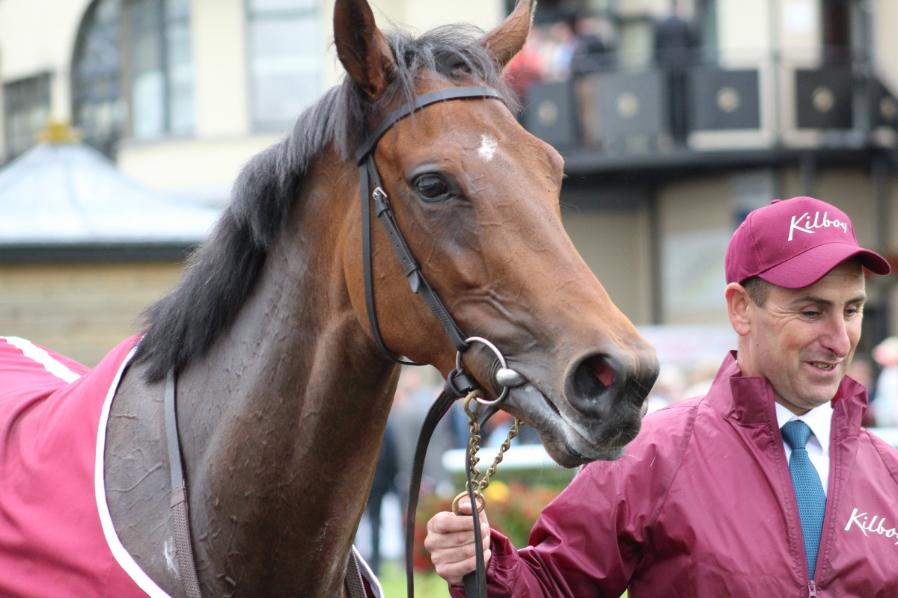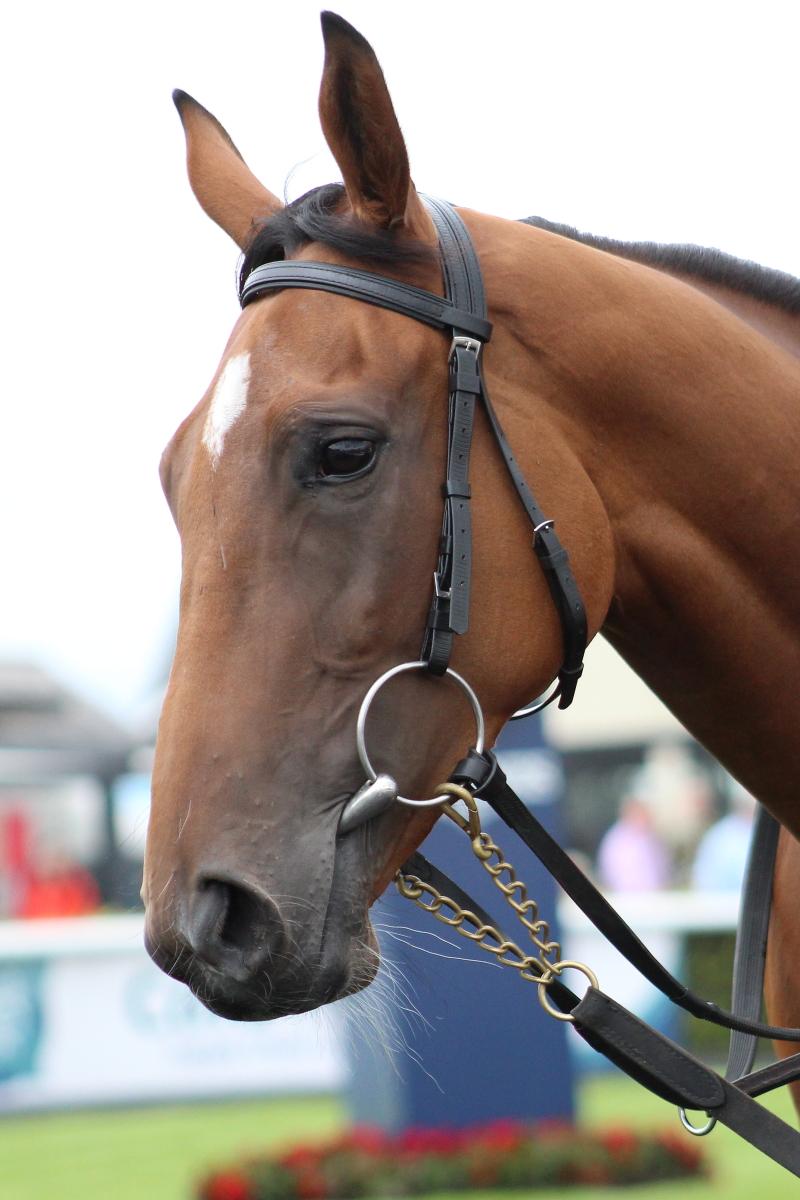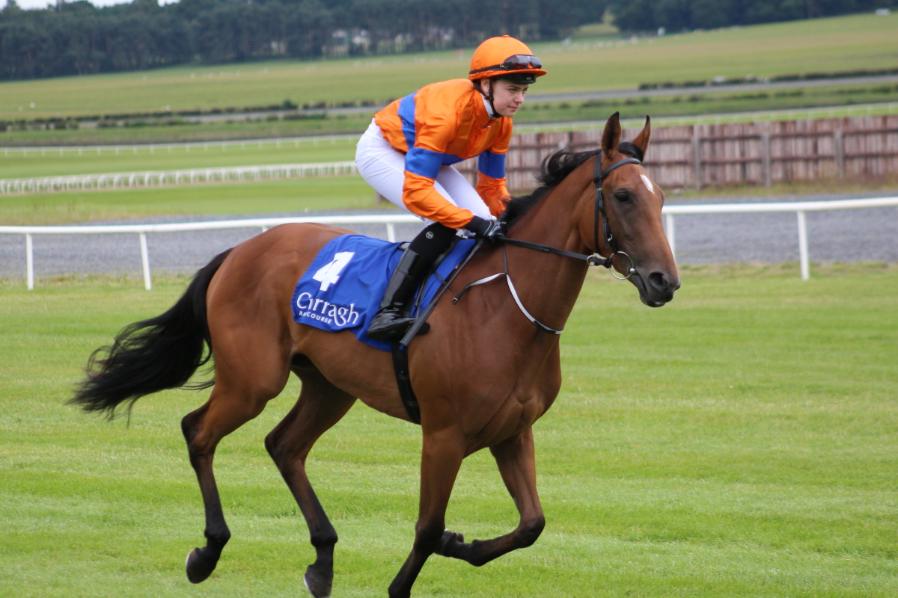 ------------------------------------------------------------------------------------------------------------------------------------------------------------------------------------------------------------------------------------------------------
Irish Oaks Fillies By David Betts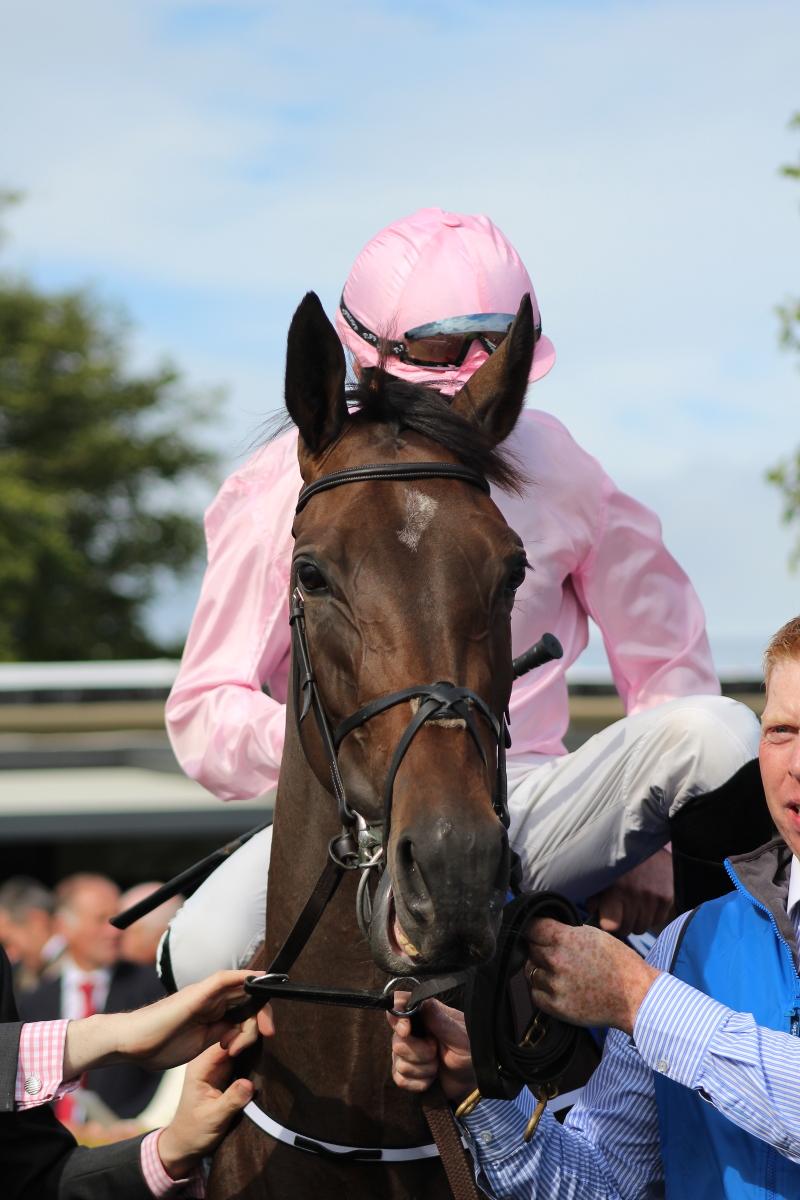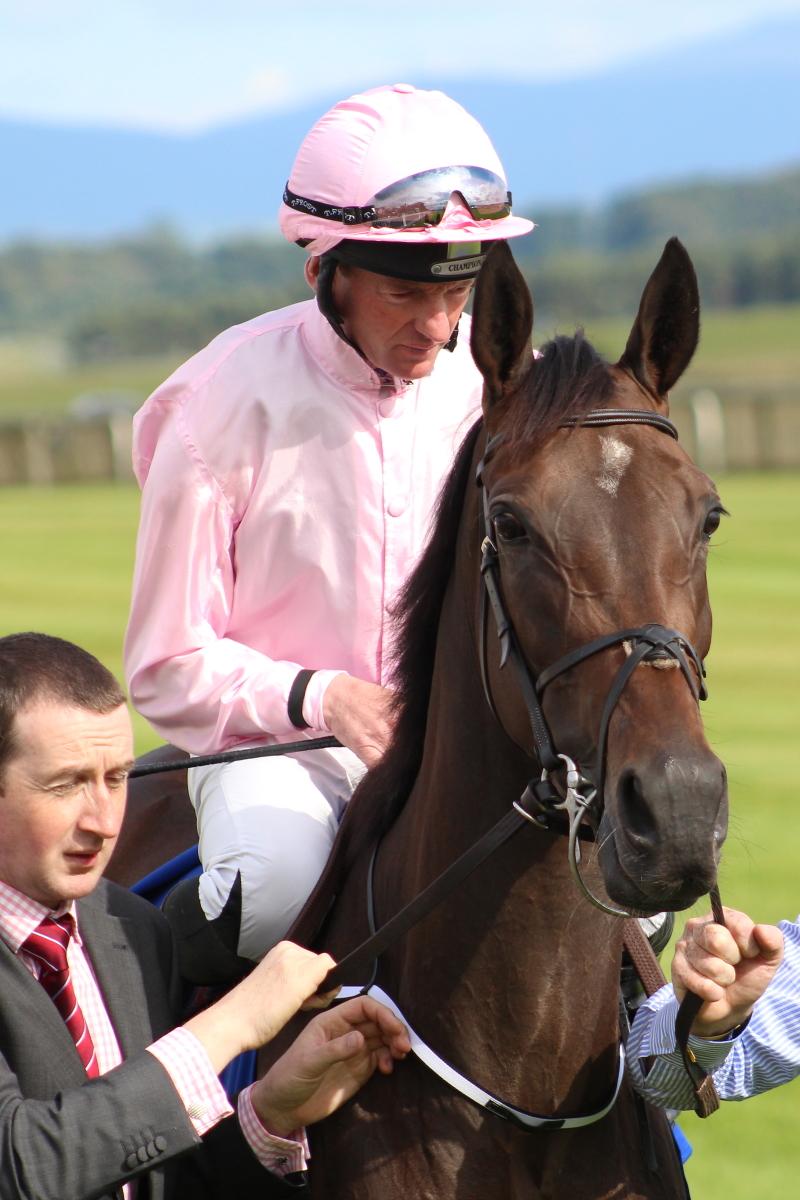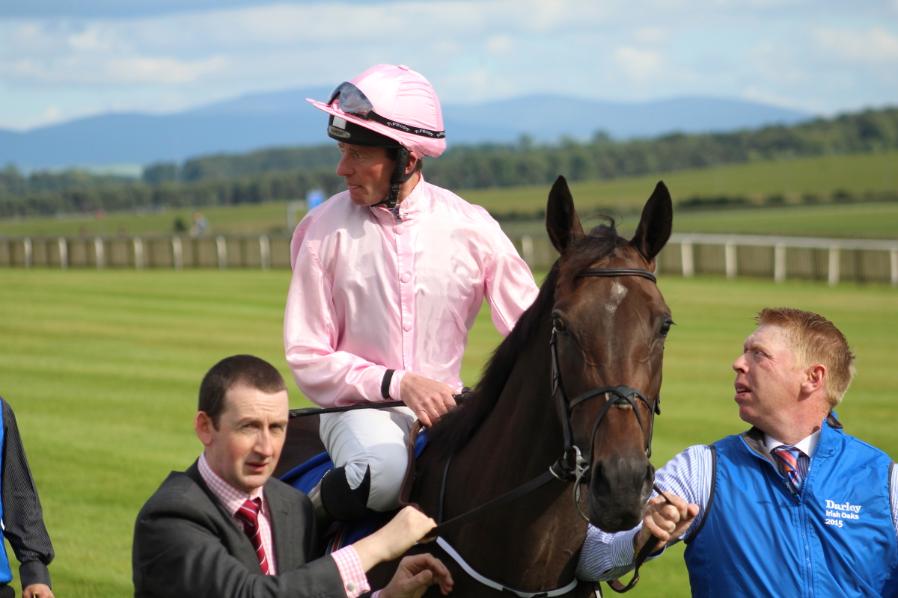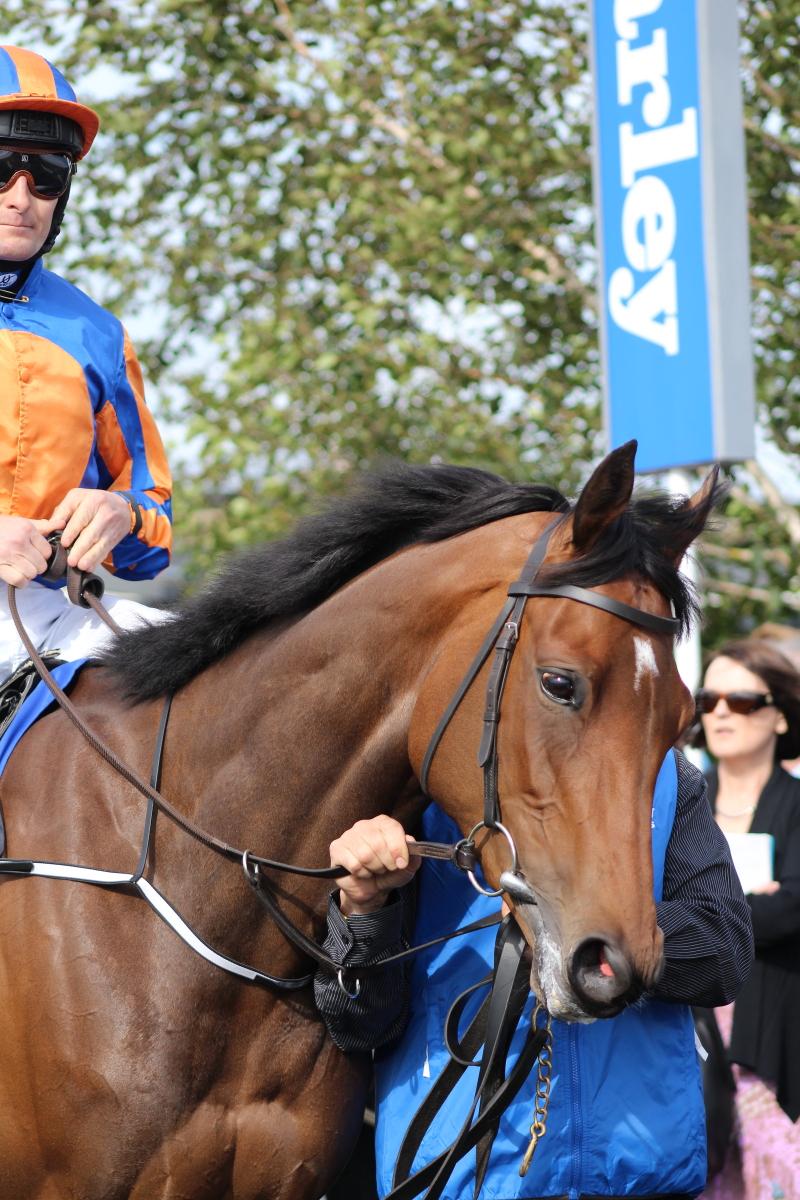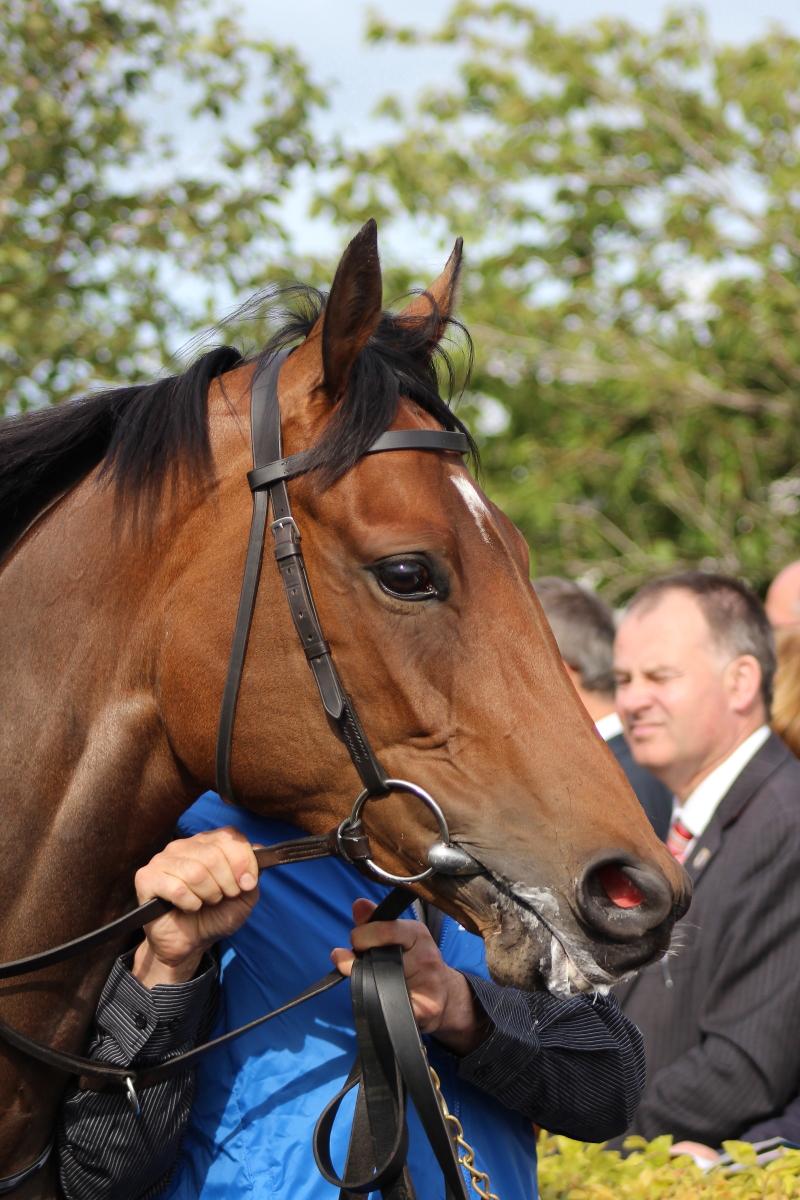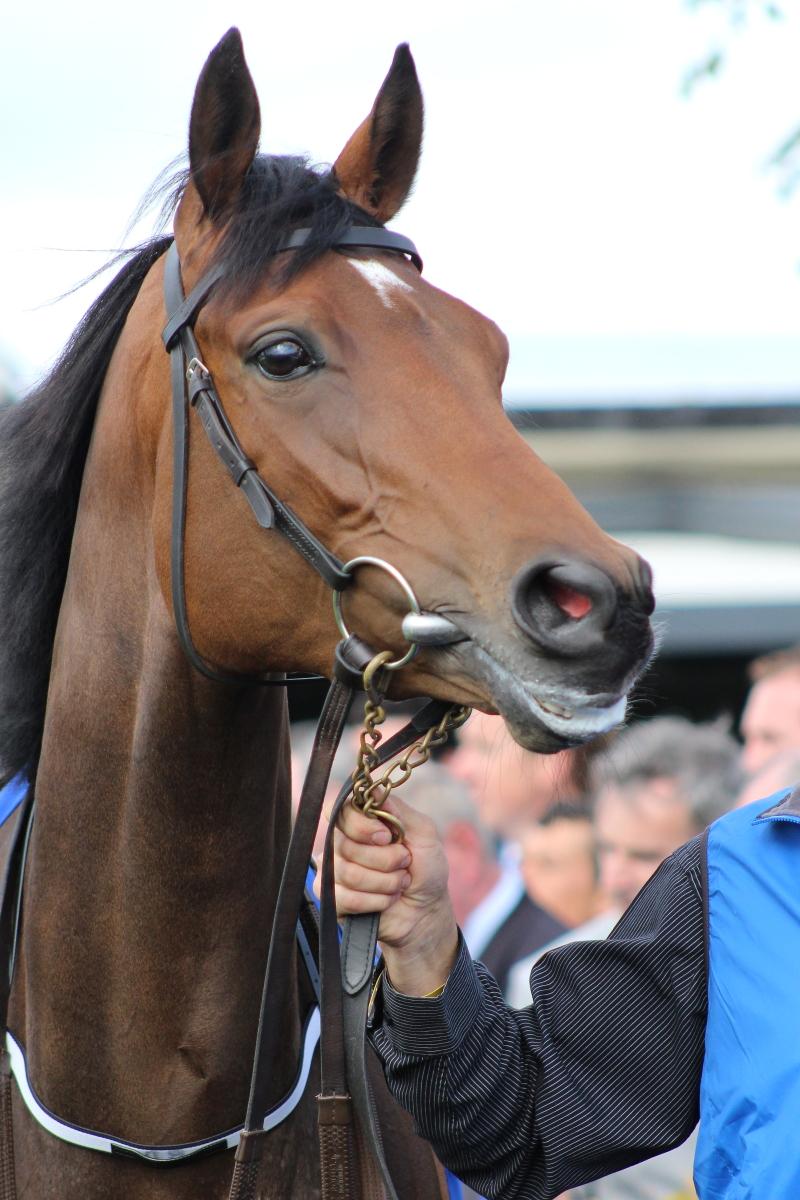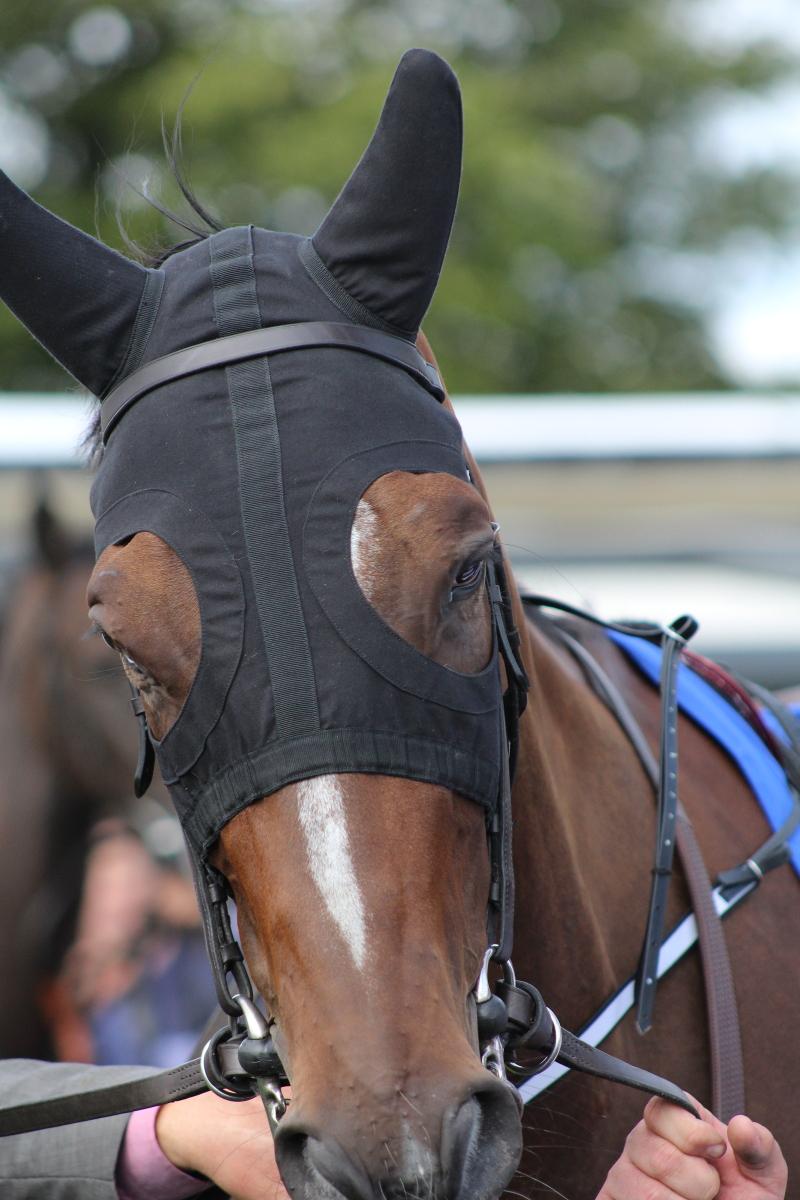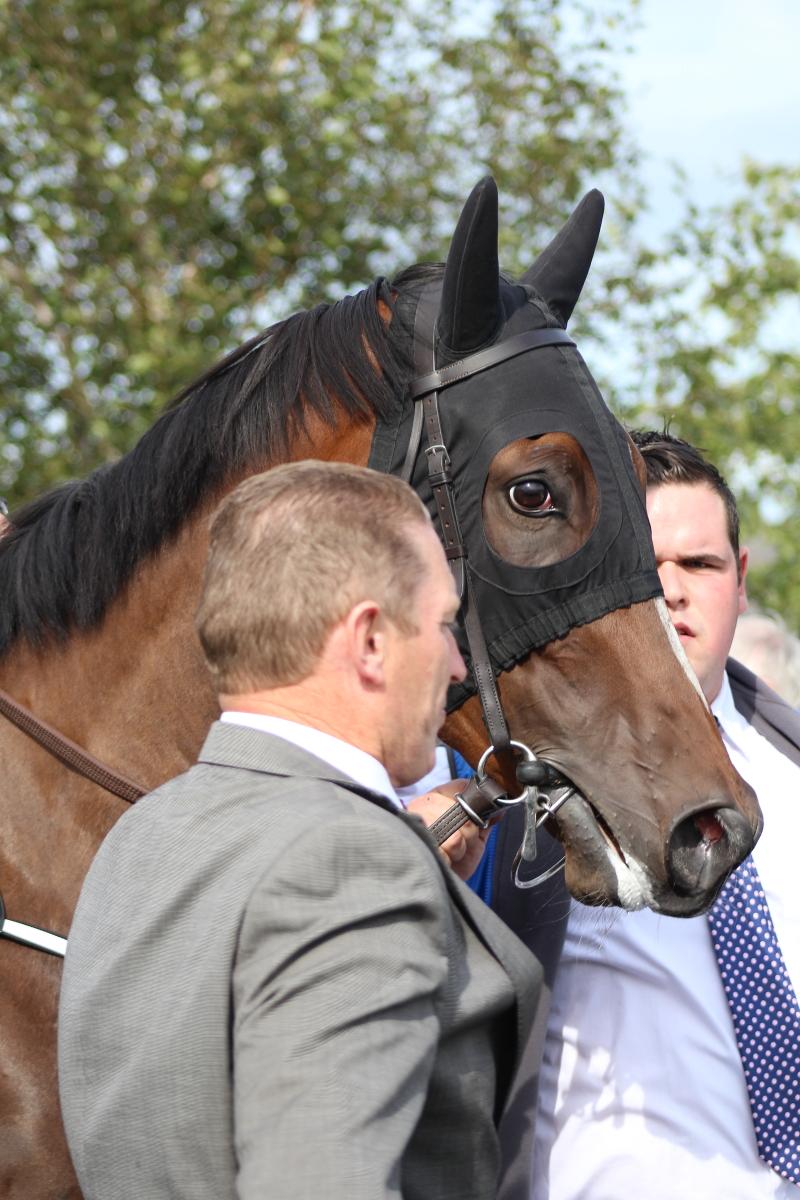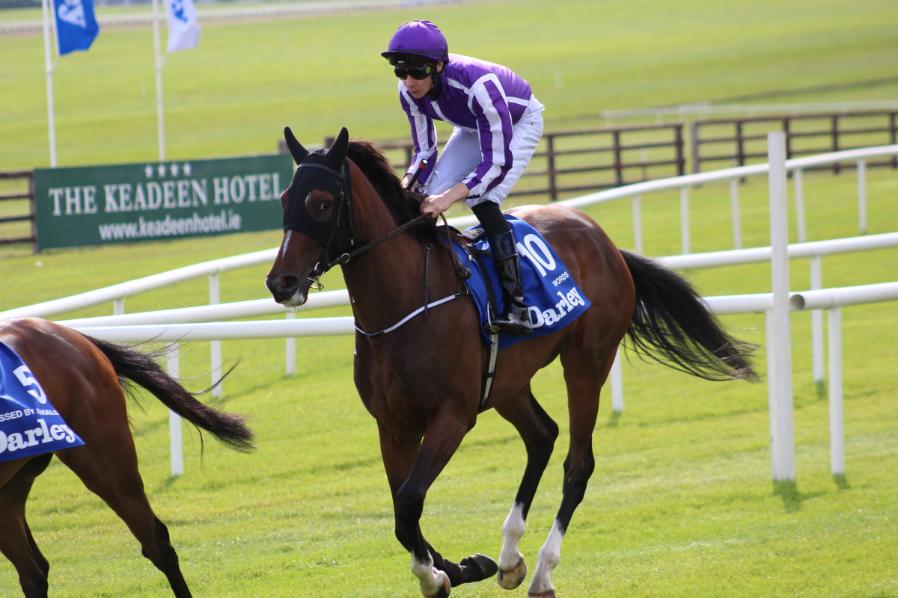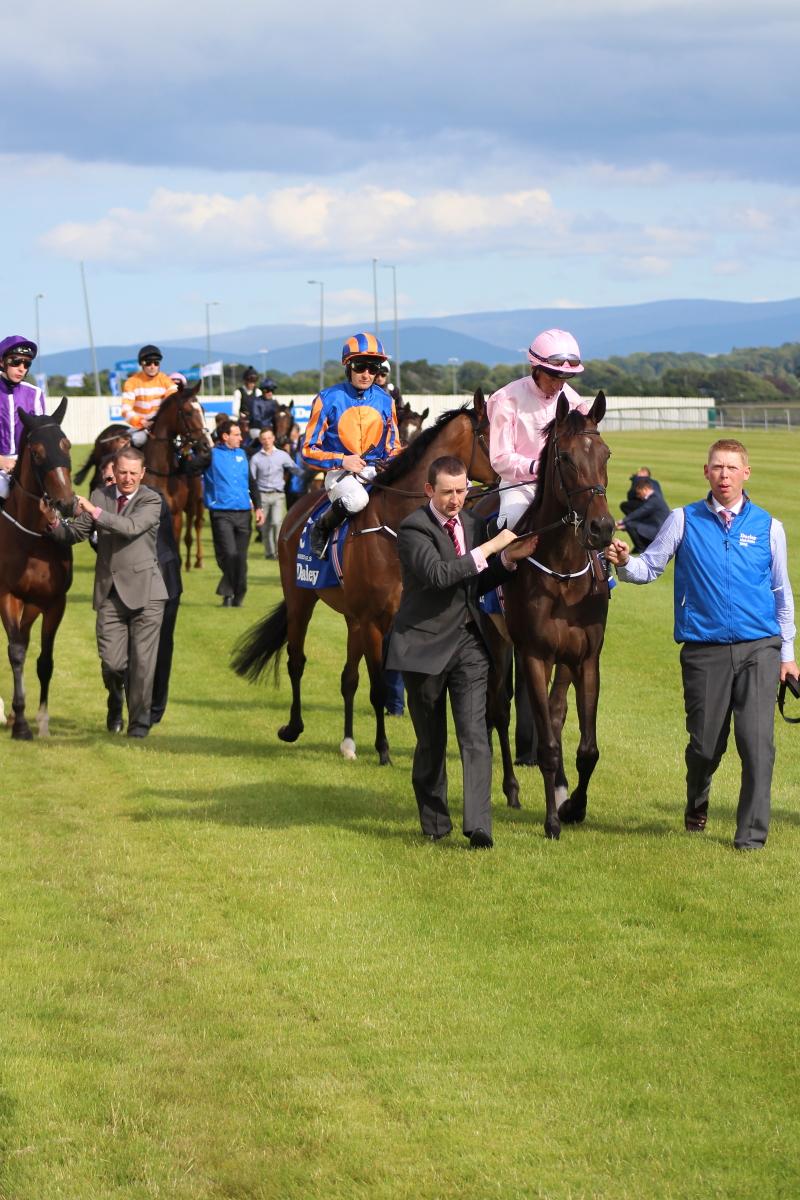 ------------------------------------------------------------------------------------------------------------------------------------------------------------------------------------------------------------------------------------------------------
Some More pictures from the Curragh on Saturday By David Betts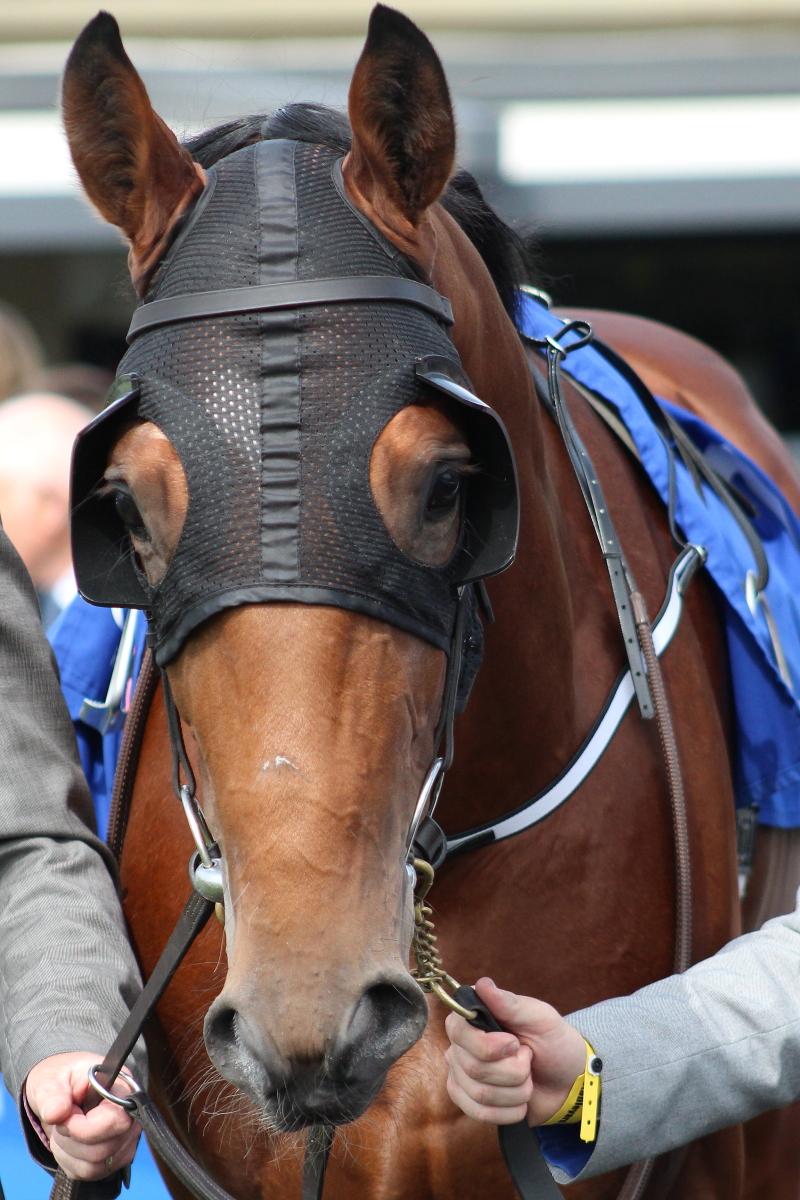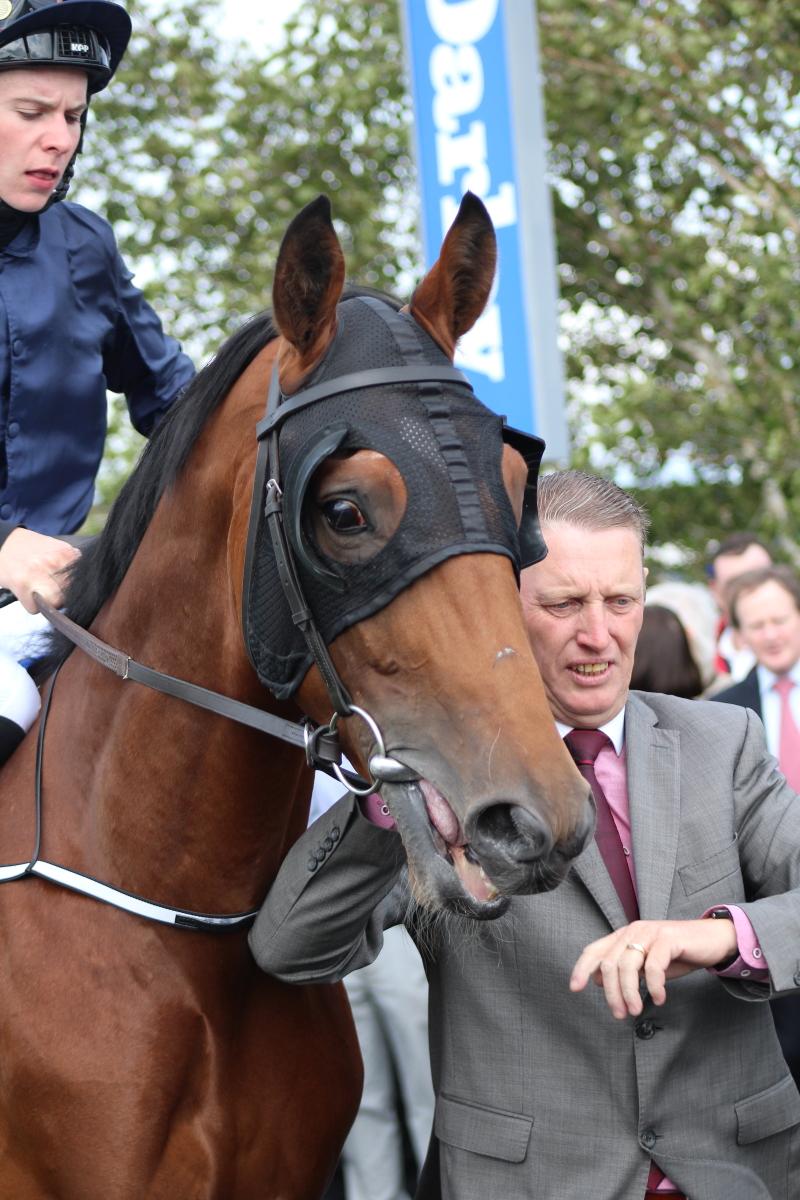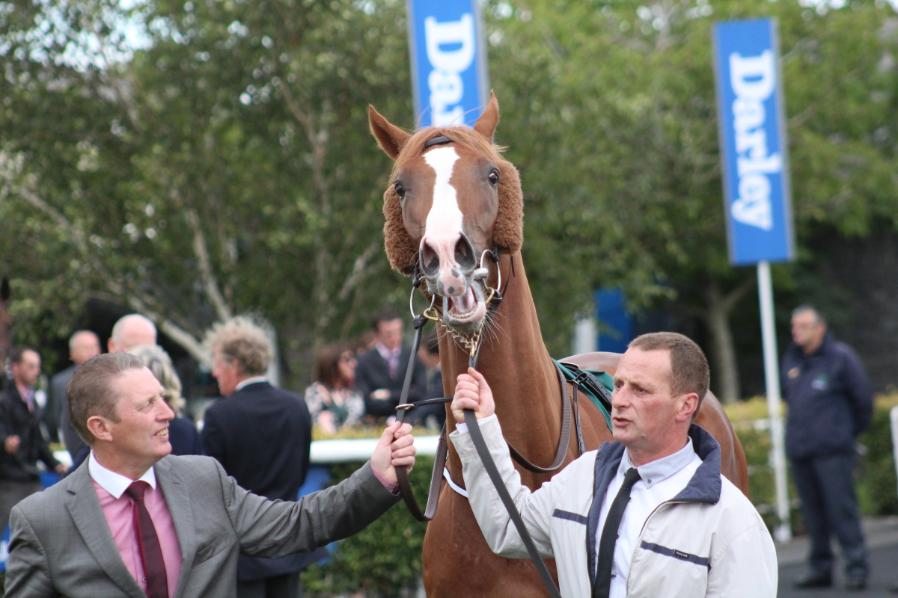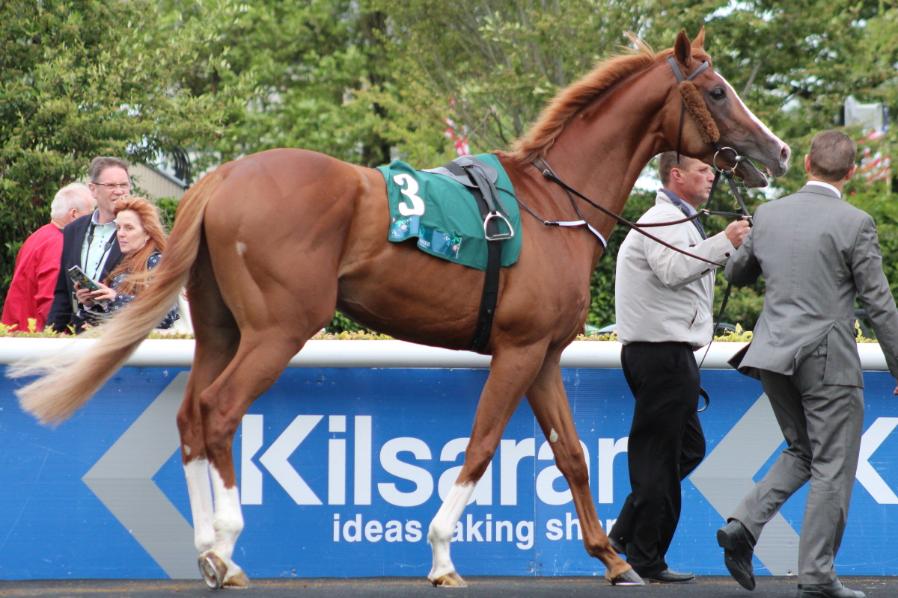 ------------------------------------------------------------------------------------------------------------------------------------------------------------------------------------------------------------------------------------------------------
David Betts Visit to The Curragh 18/07/2015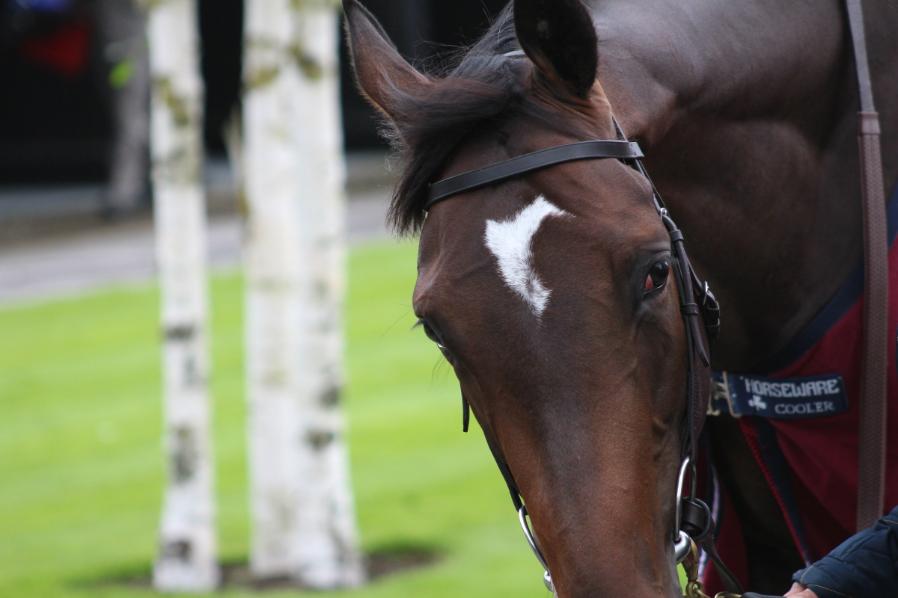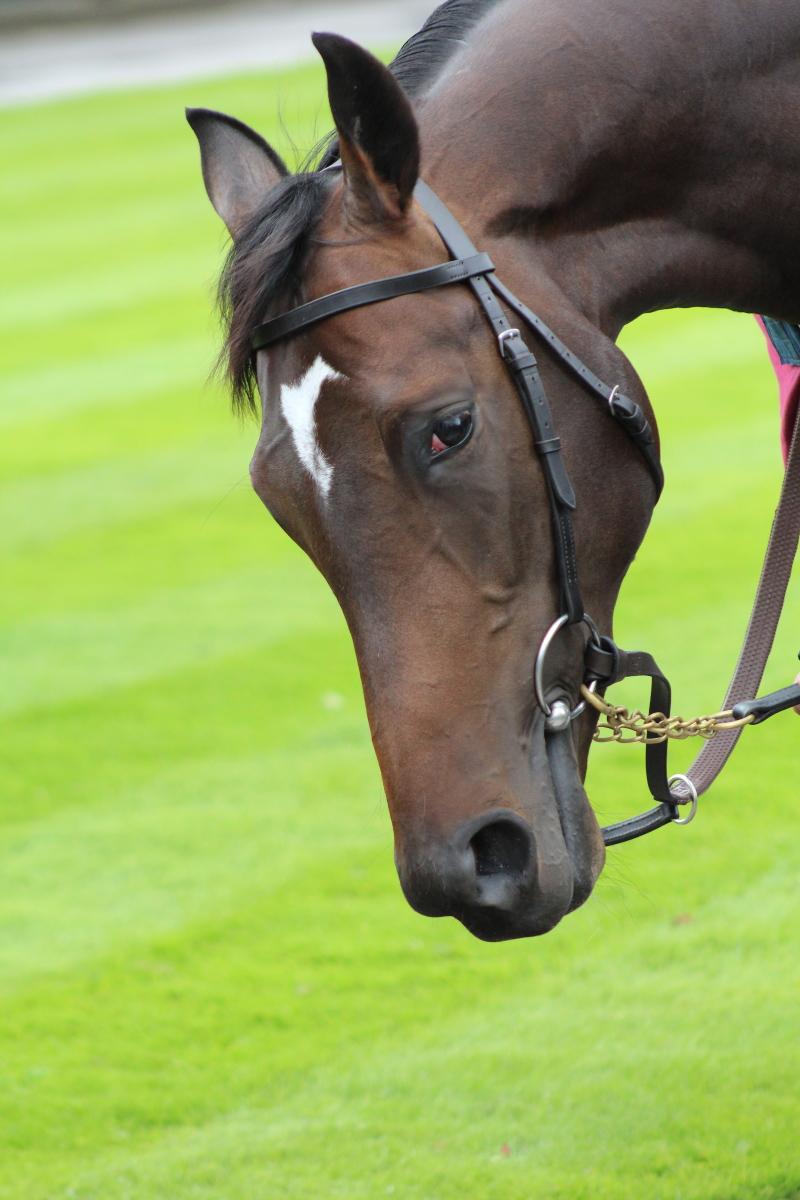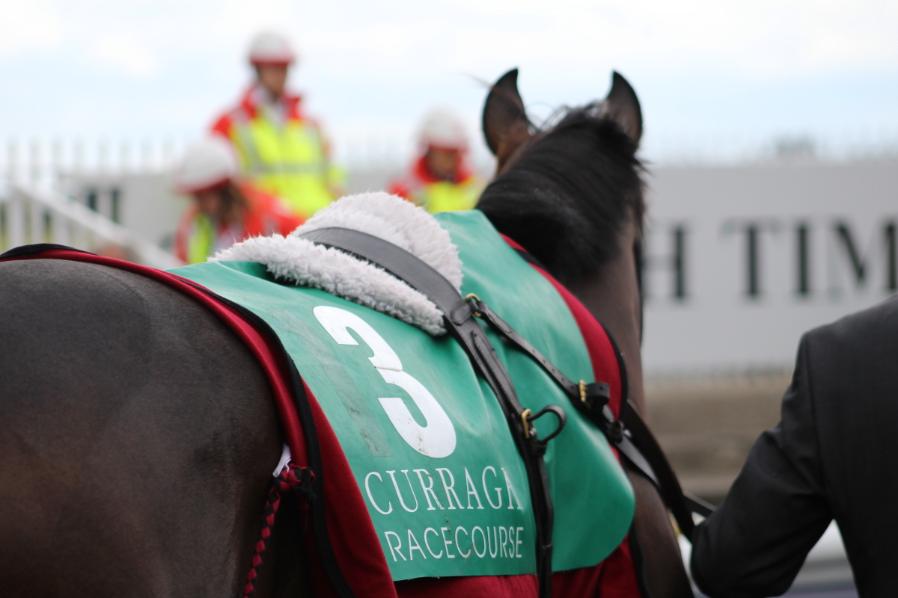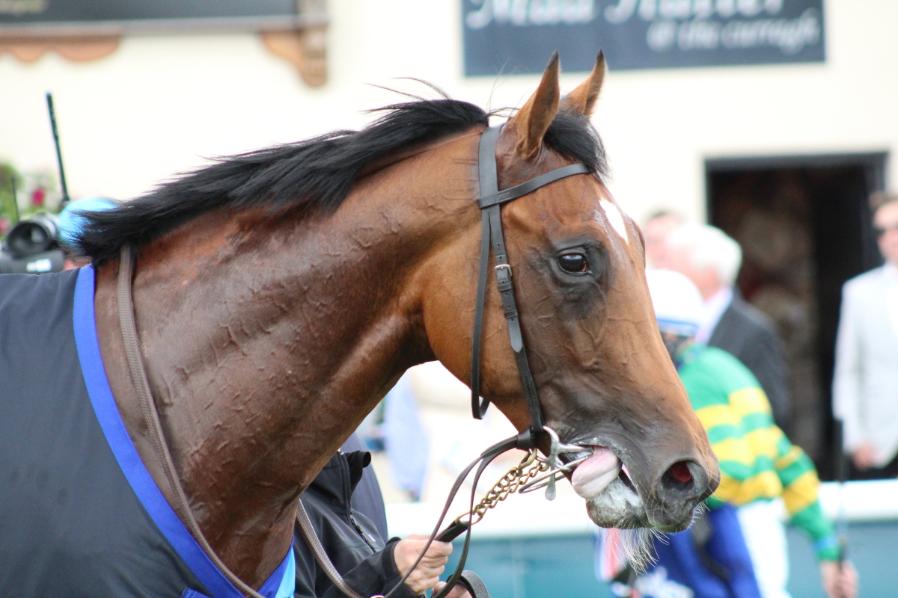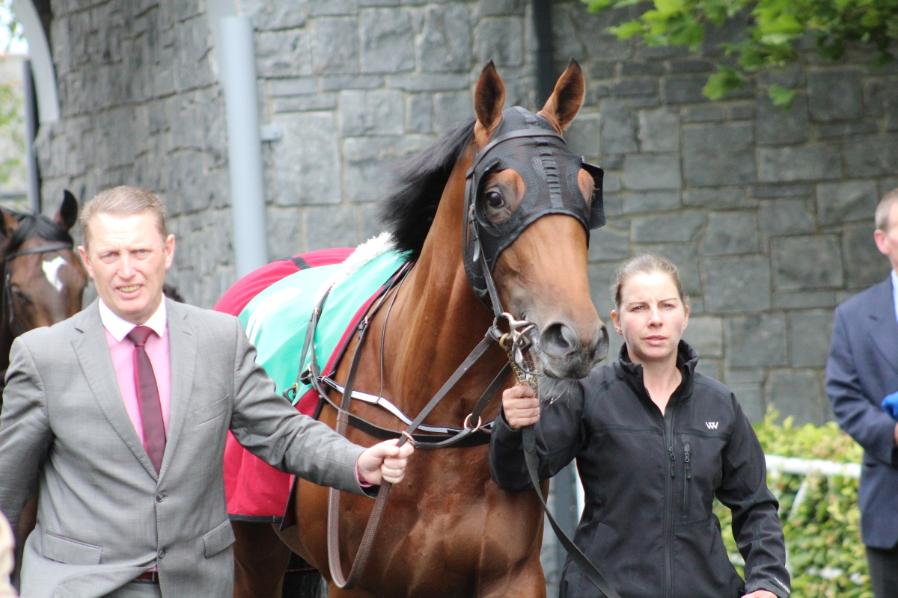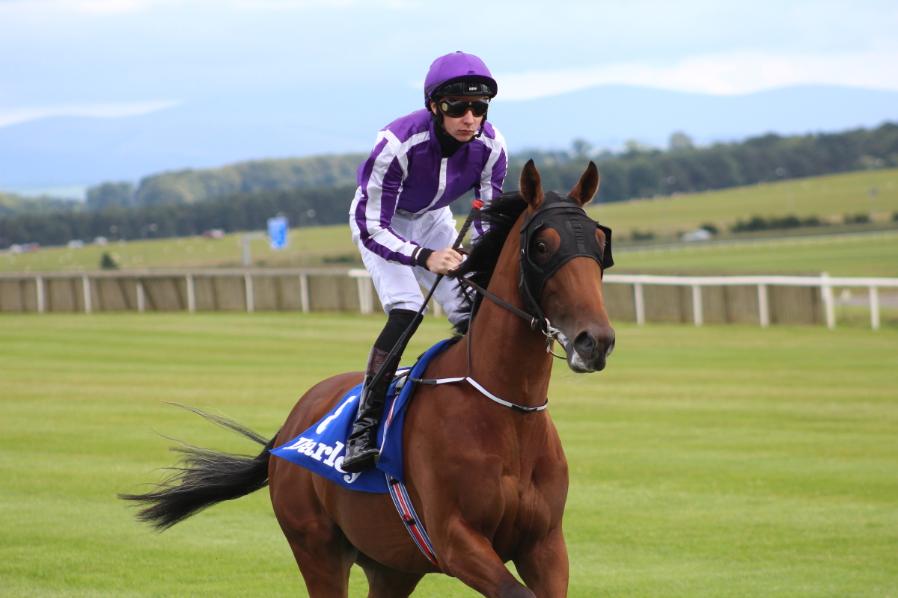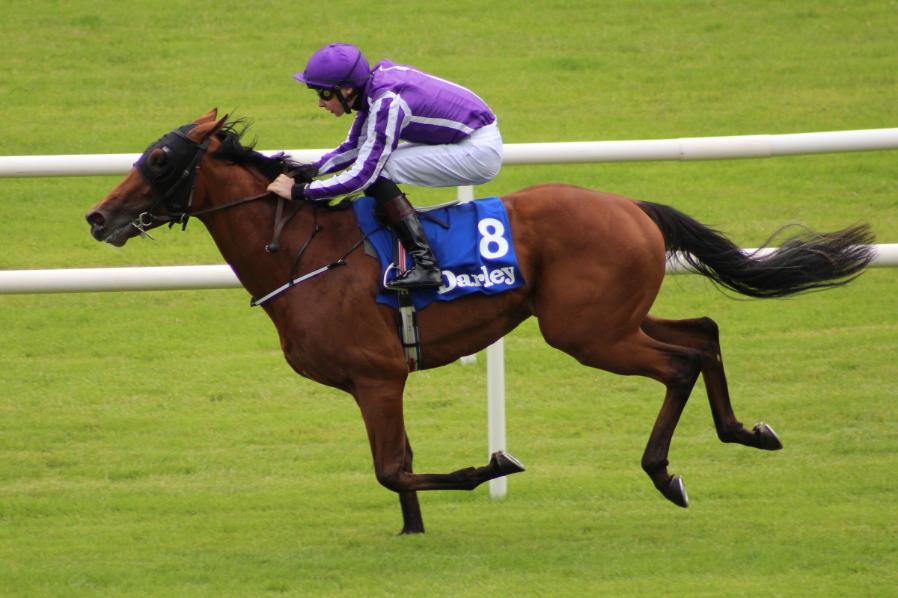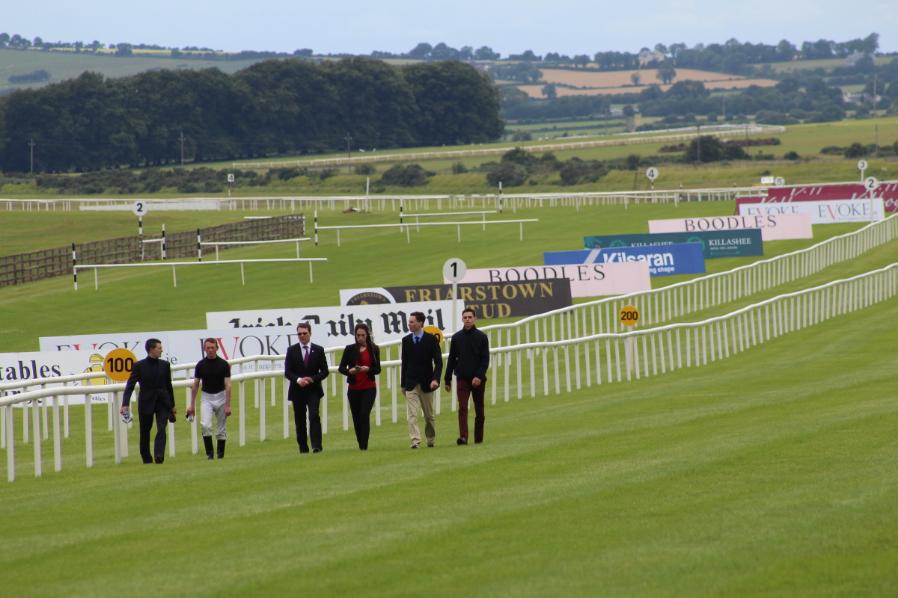 ------------------------------------------------------------------------------------------------------------------------------------------------------------------------------------------------------------------------------------------------------
David Betts Visit to Leopardstown 16/07/2015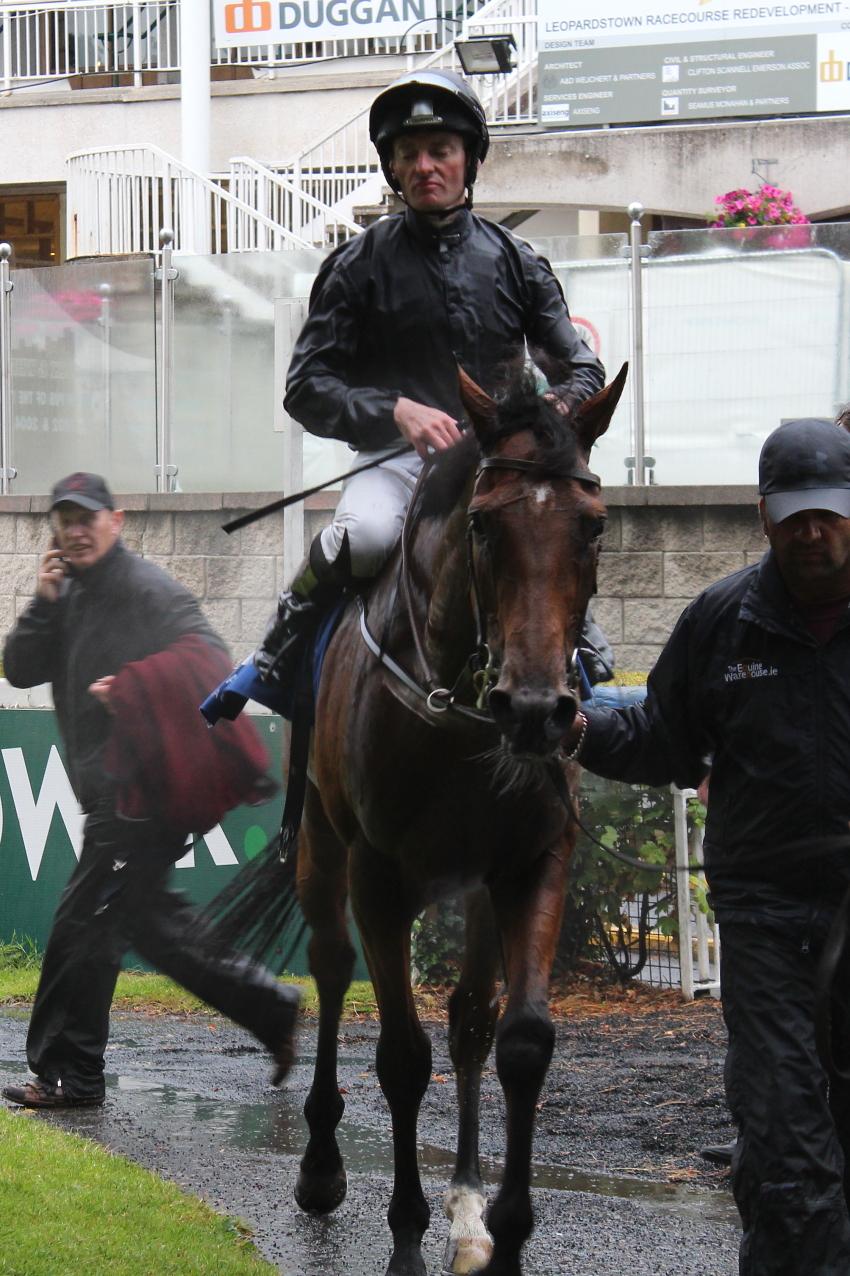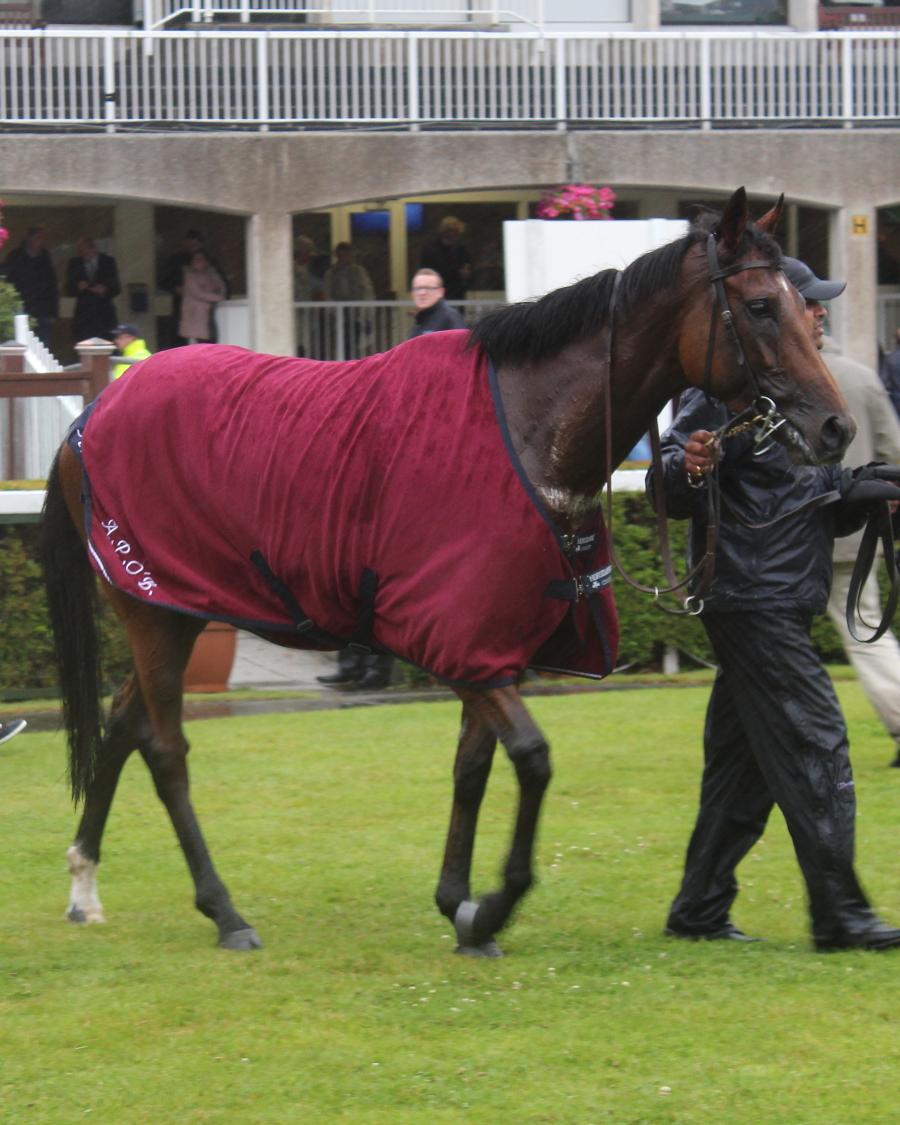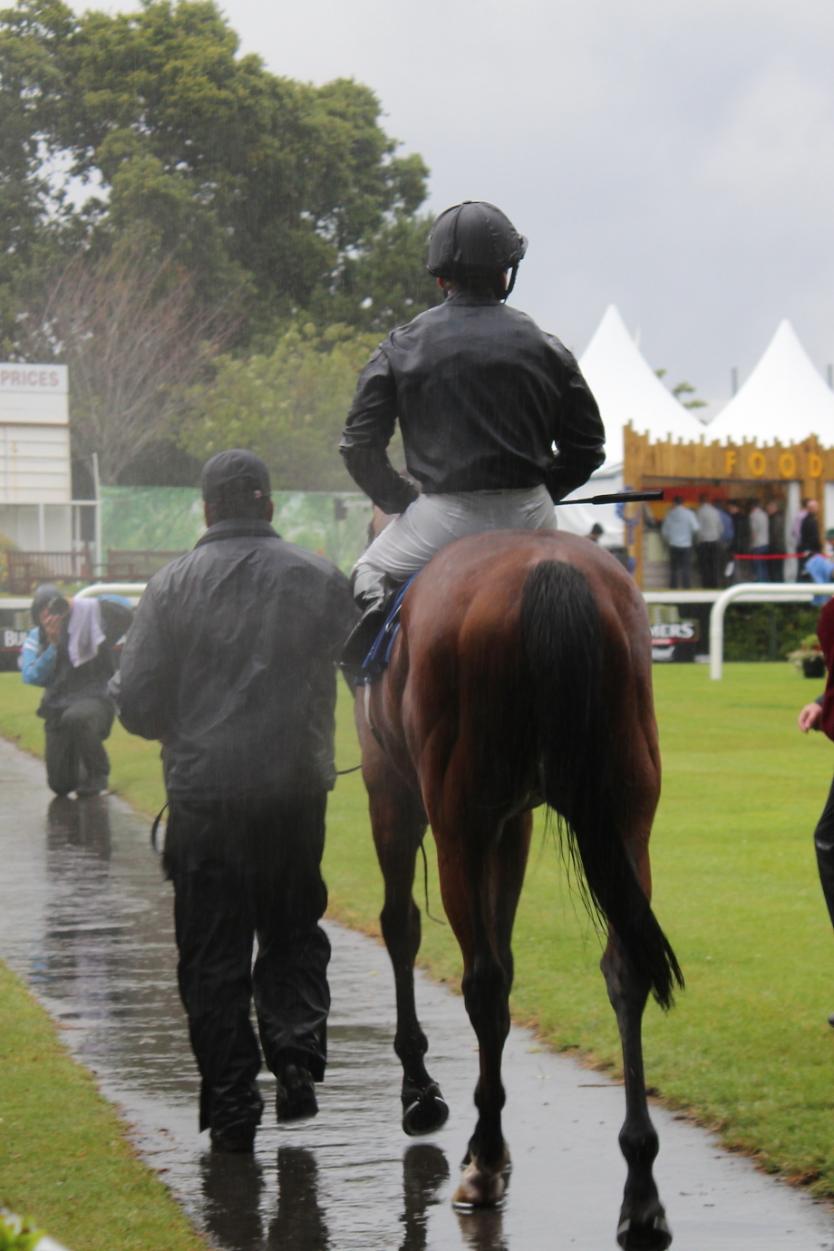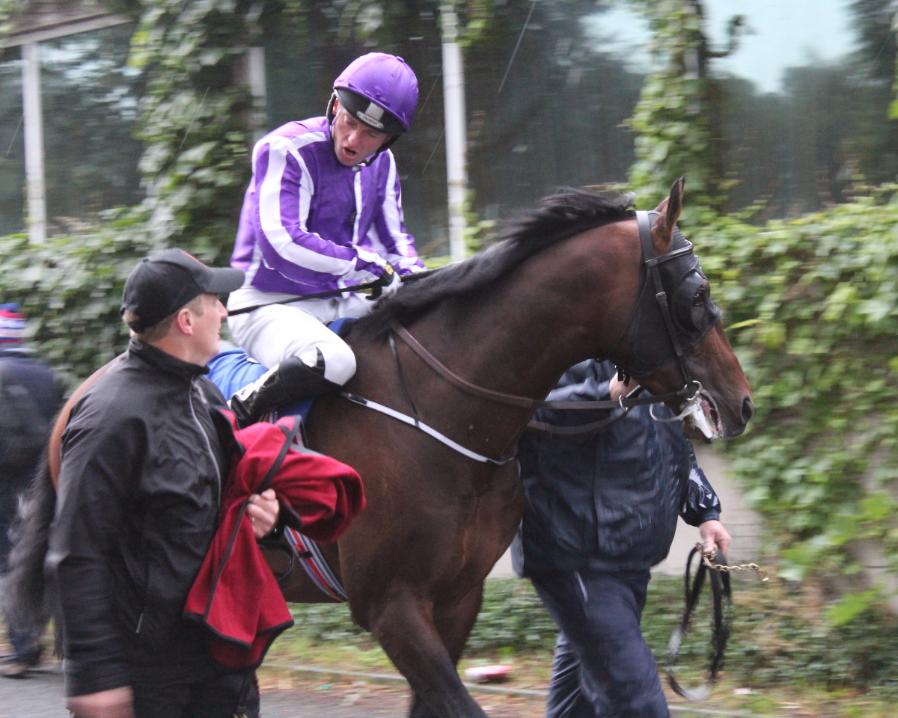 ------------------------------------------------------------------------------------------------------------------------------------------------------------------------------------------------------------------------------------------------------
David Betts Visit to Leopardstown 09/07/2015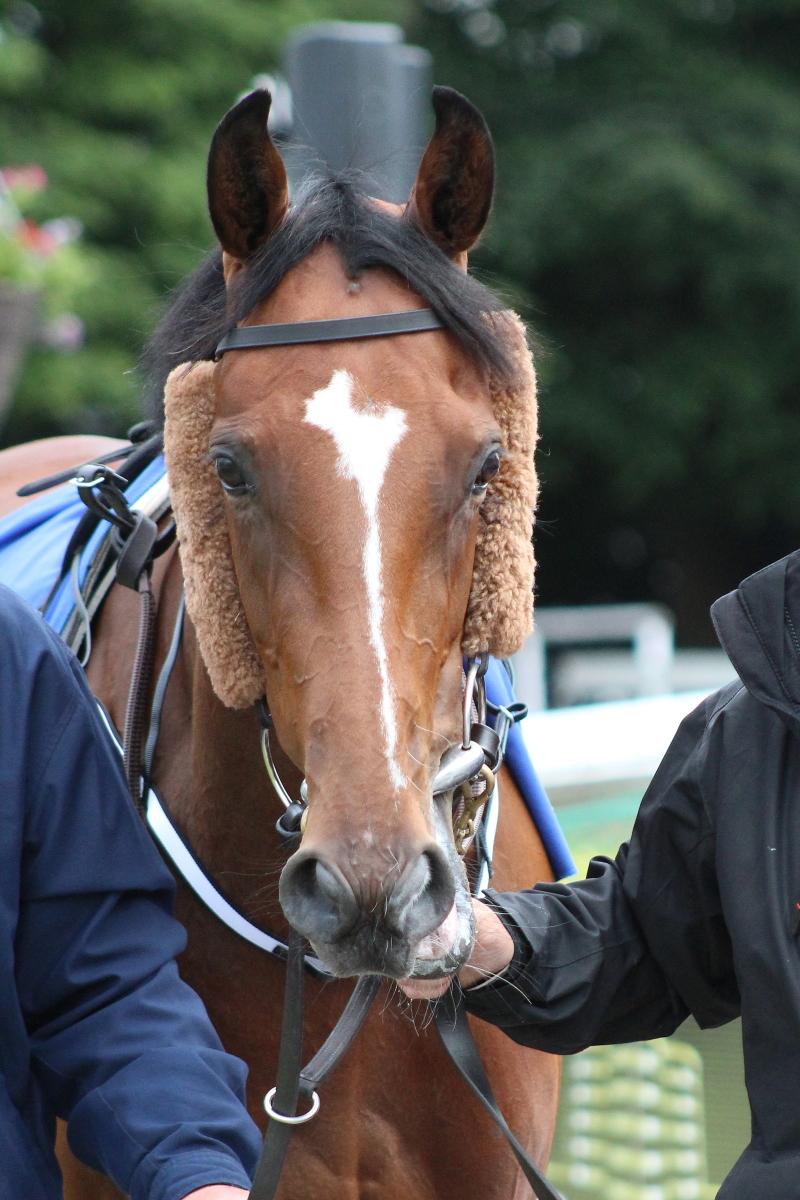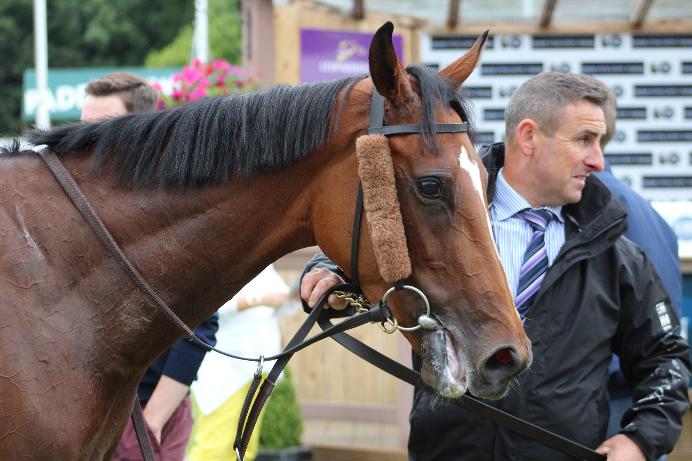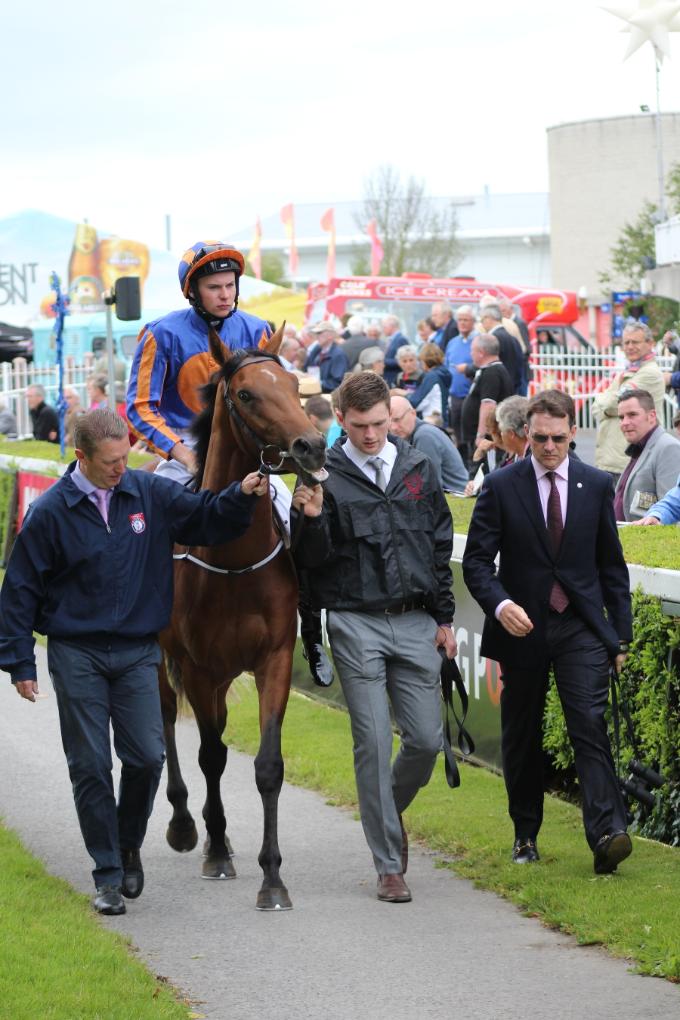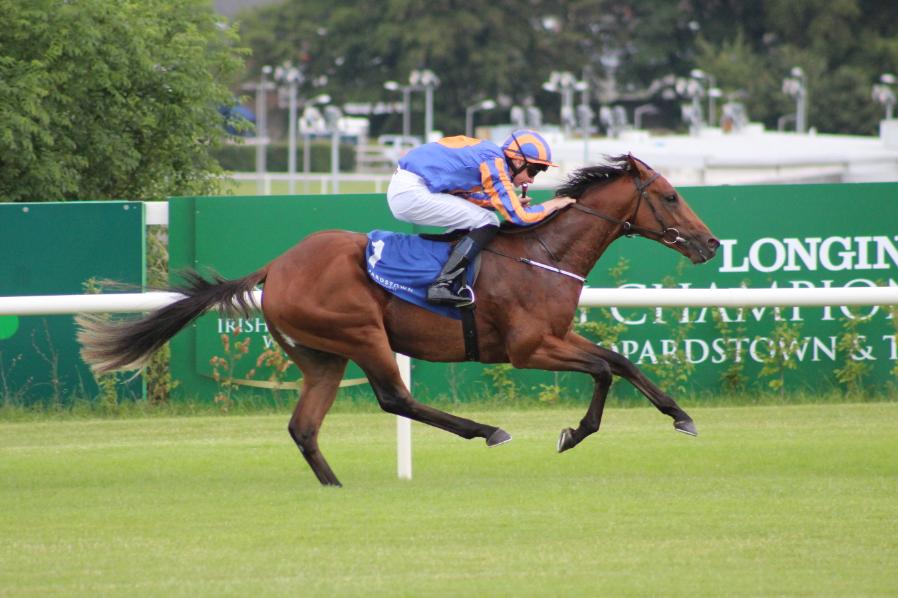 ------------------------------------------------------------------------------------------------------------------------------------------------------------------------------------------------------------------------------------------------------
Chris Palmer's Visit to Belmont Park 04/07/2015
Outstanding - Belmont Oaks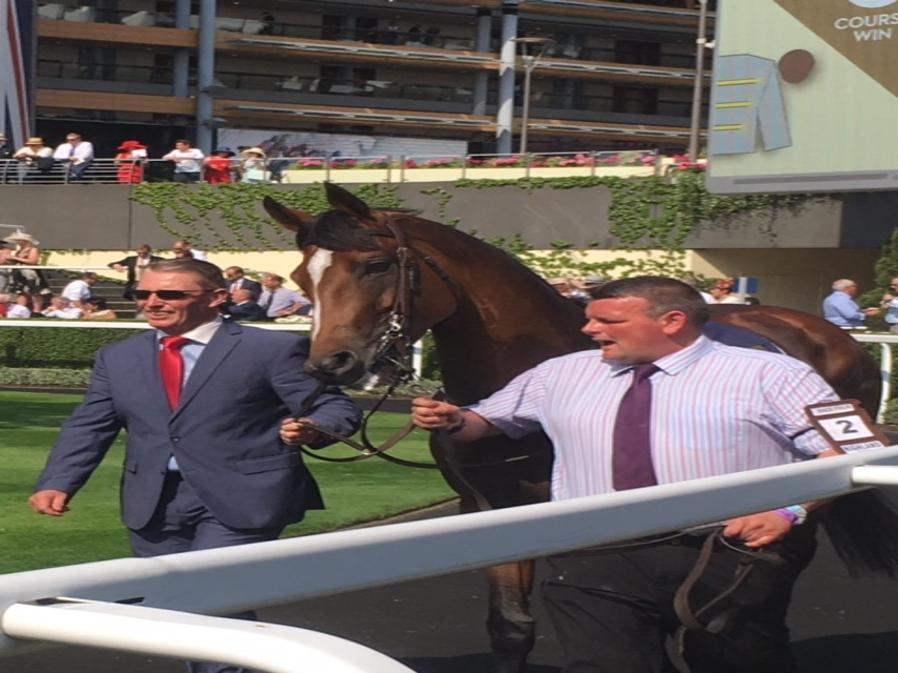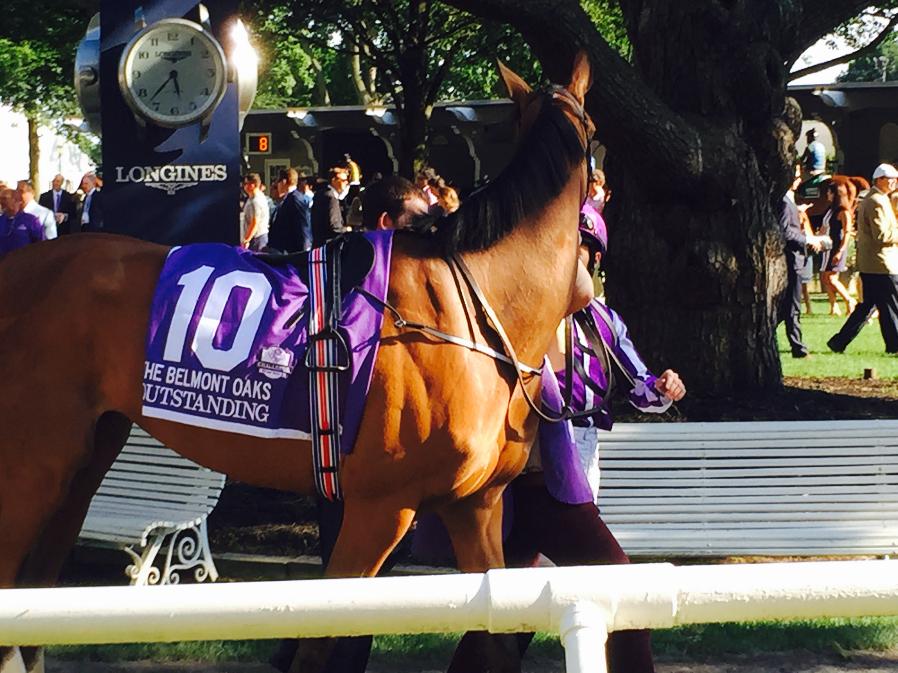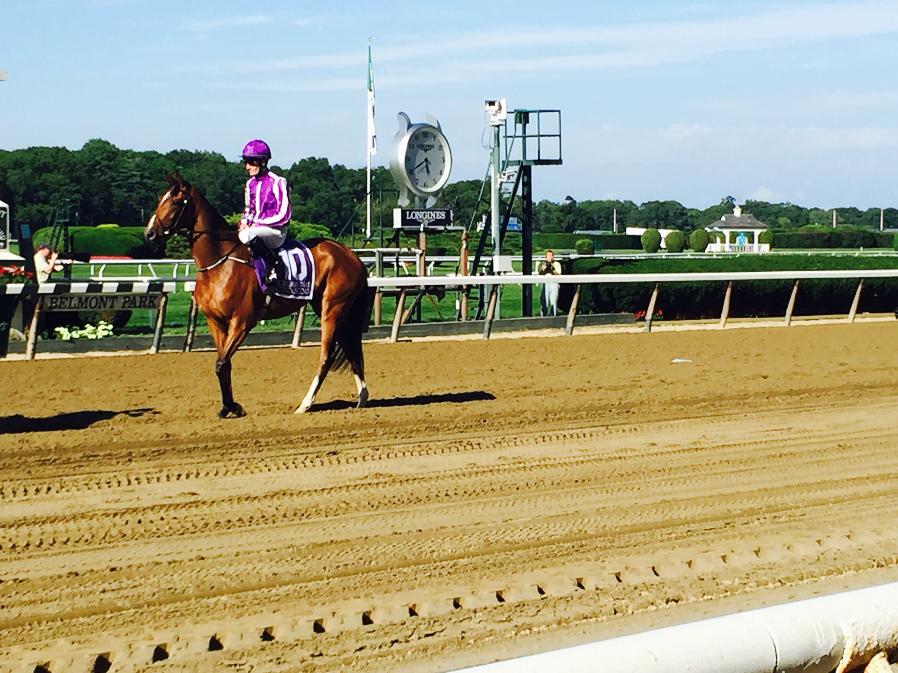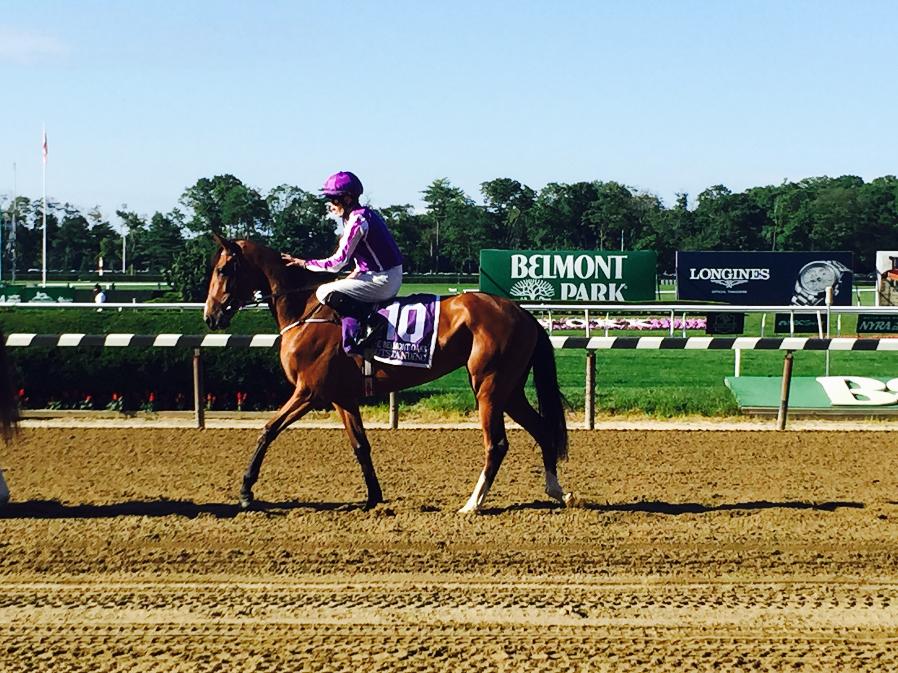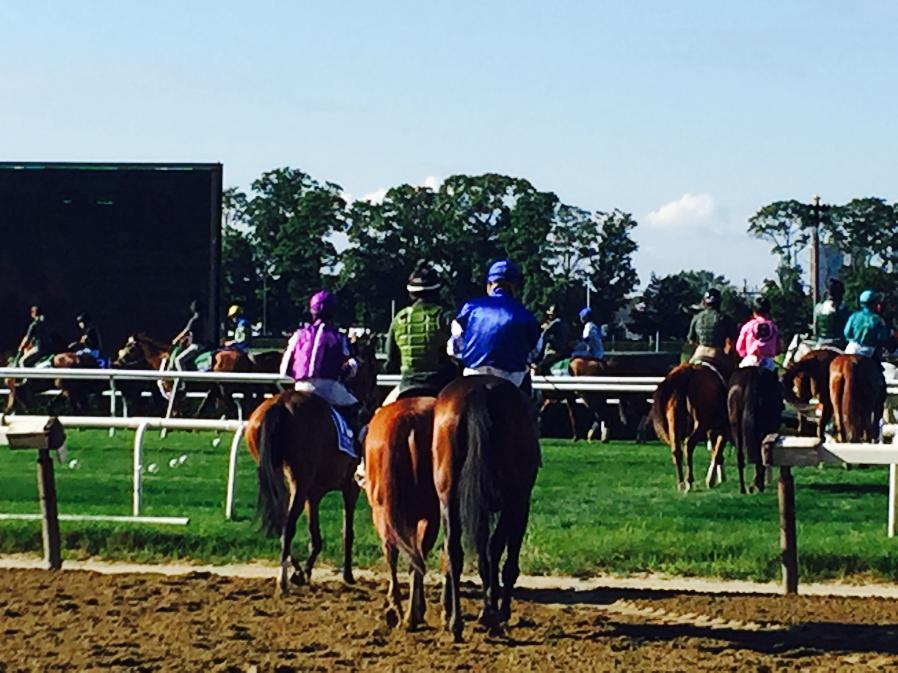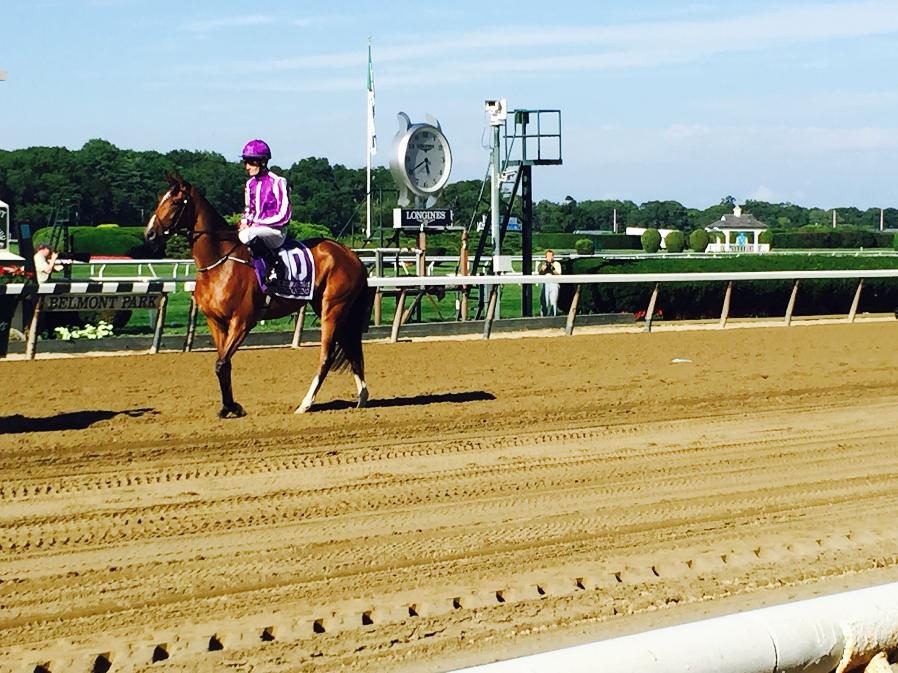 ------------------------------------------------------------------------------------------------------------------------------------------------------------------------------------------------------------------------------------------------------
Some More Great pictures of David Betts Visit to The Curragh at the weekend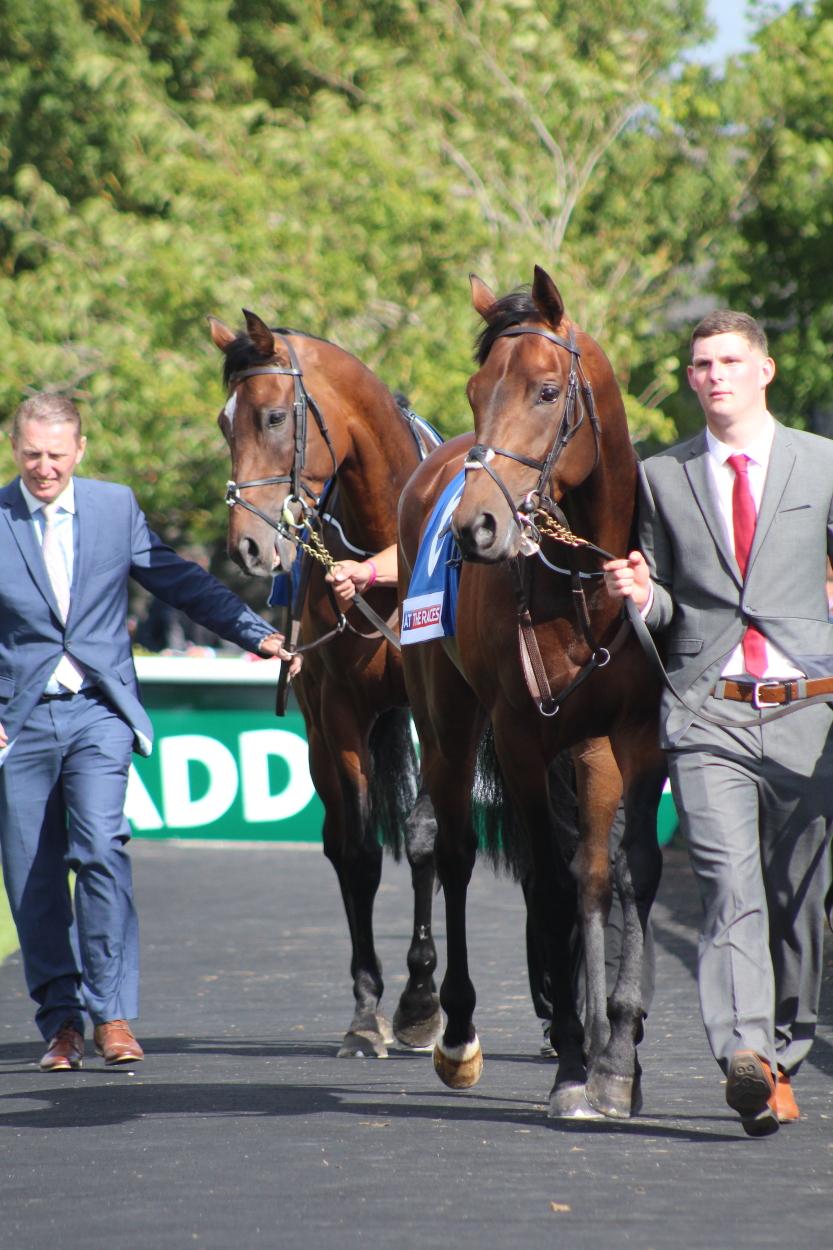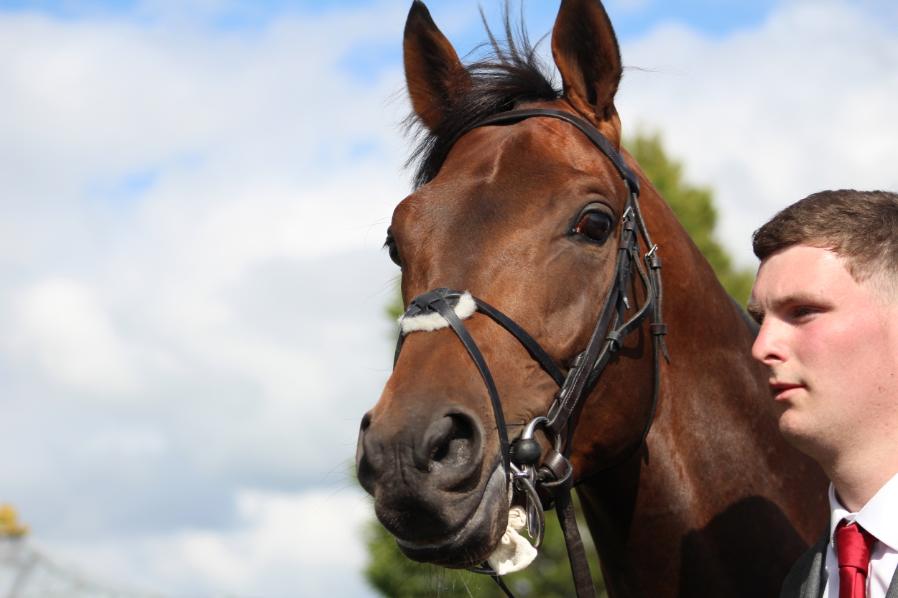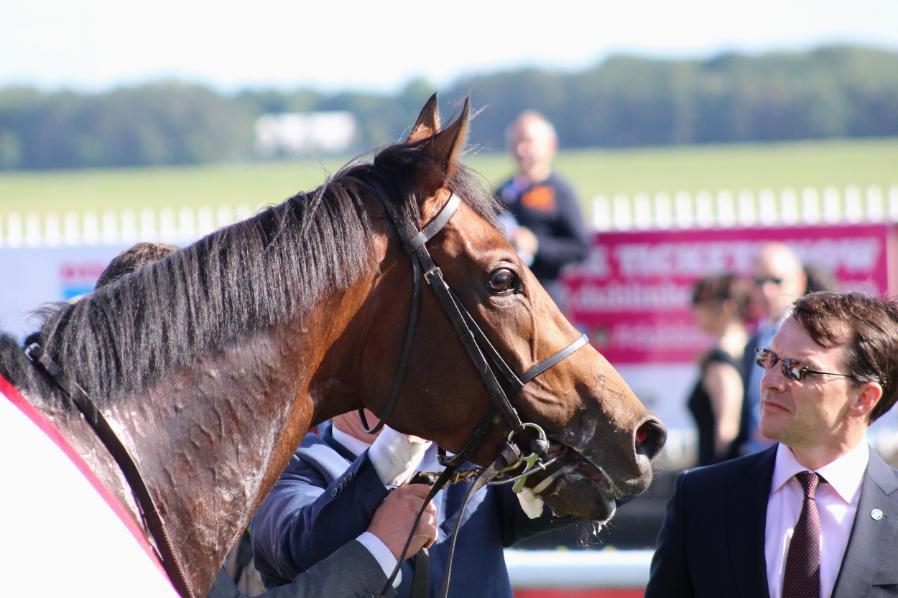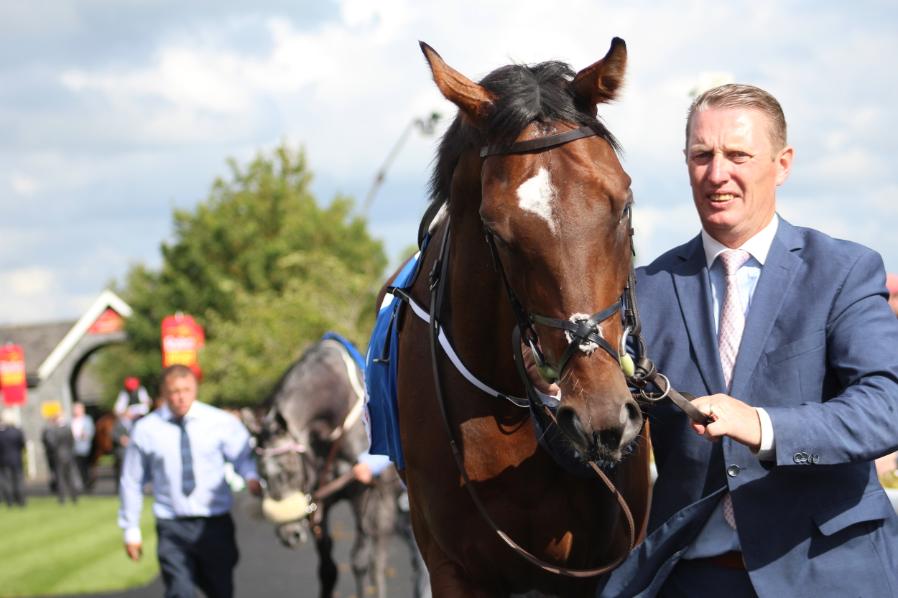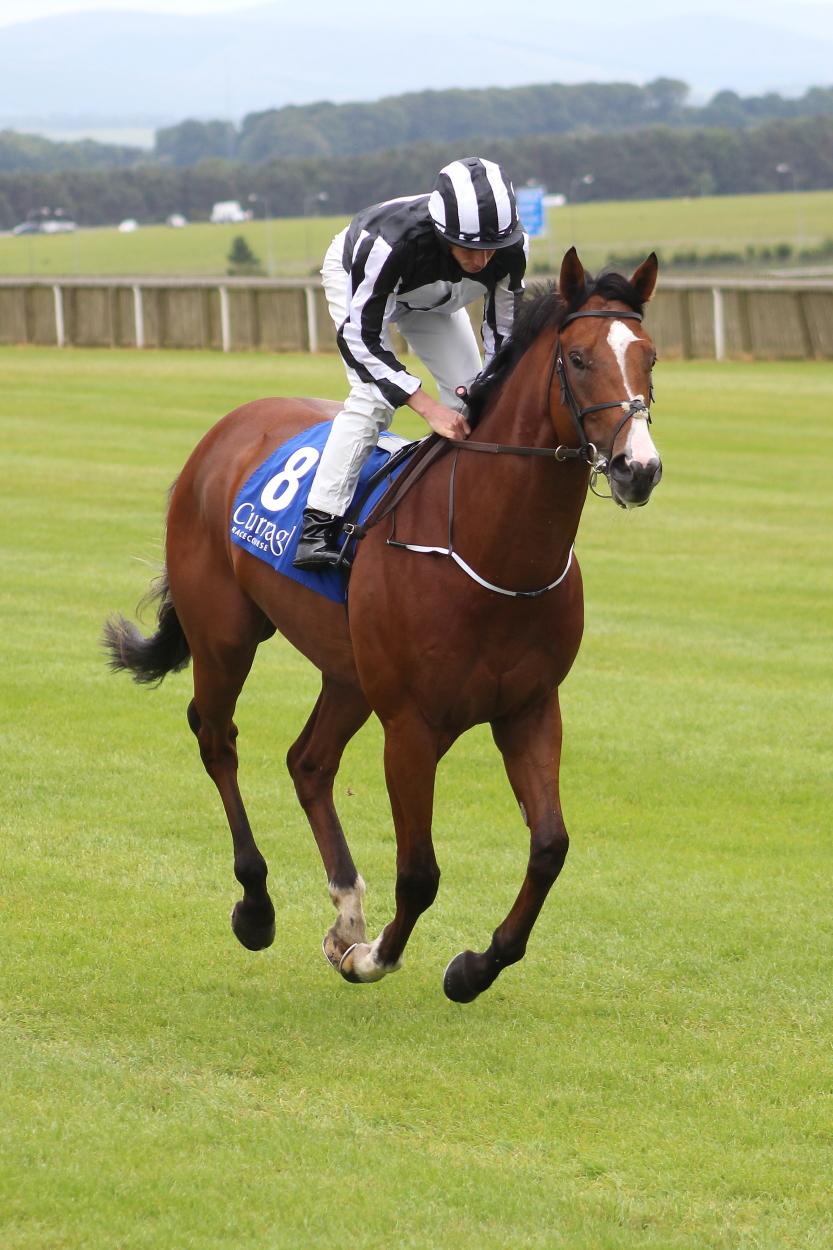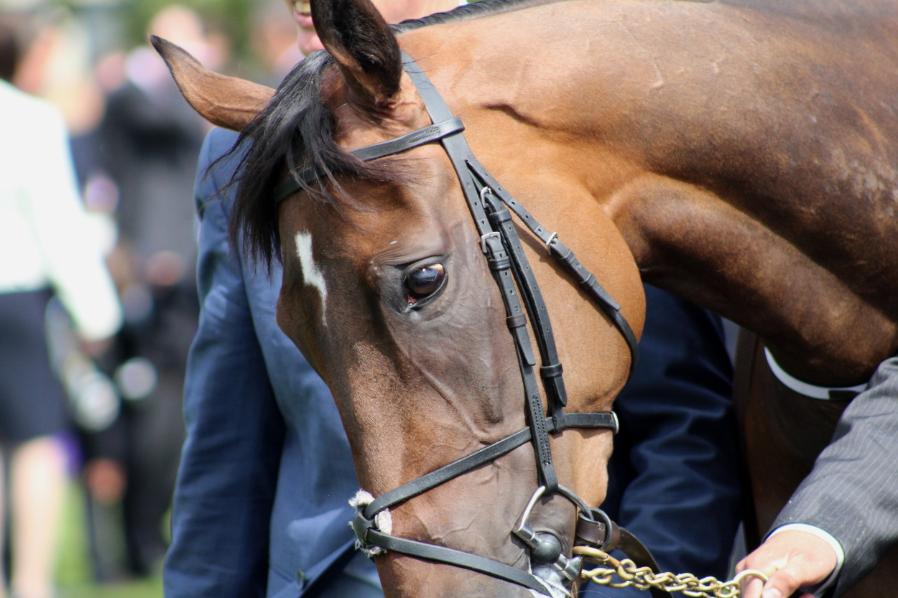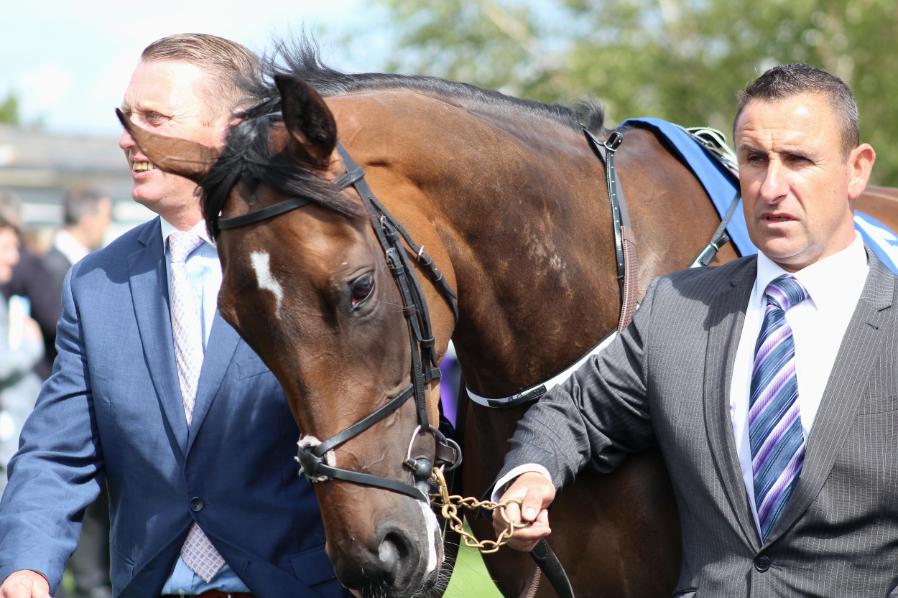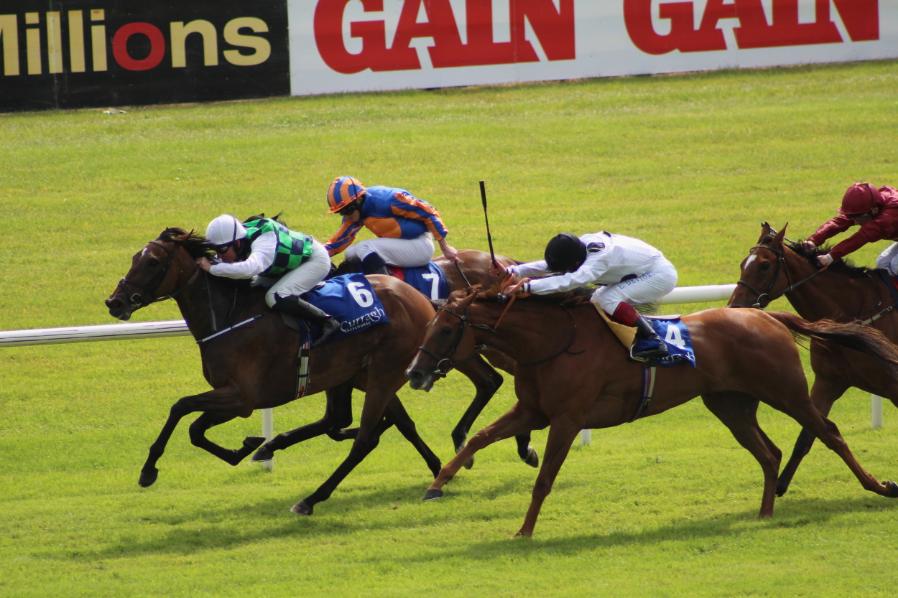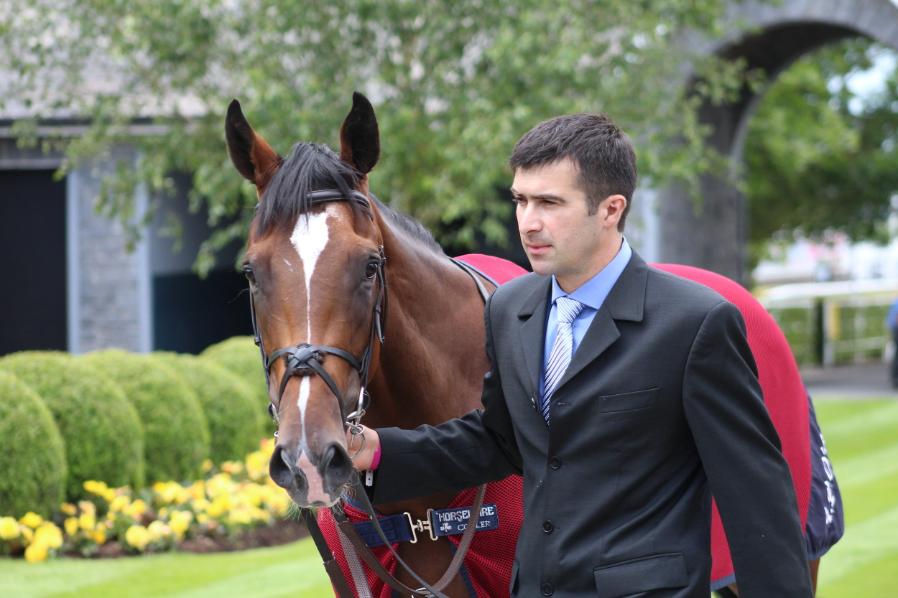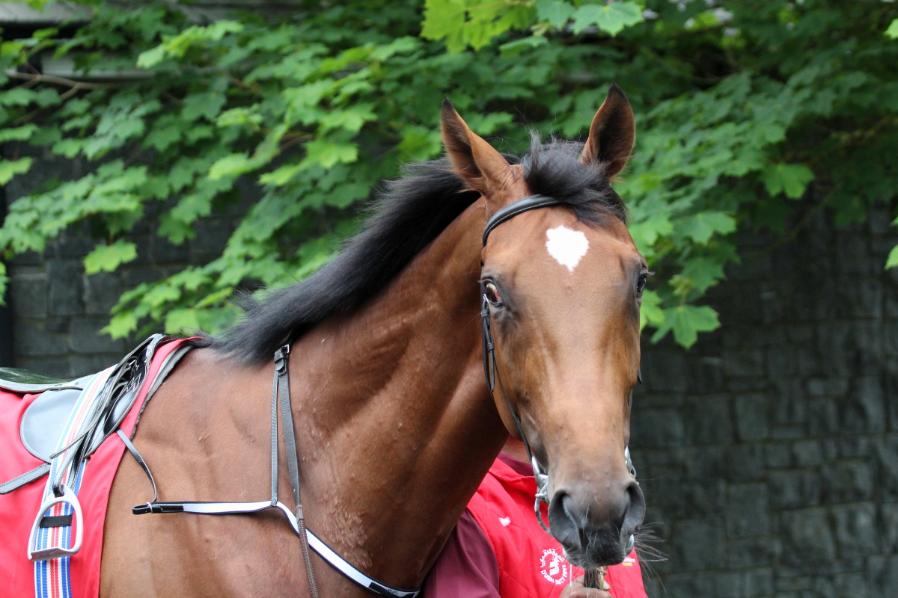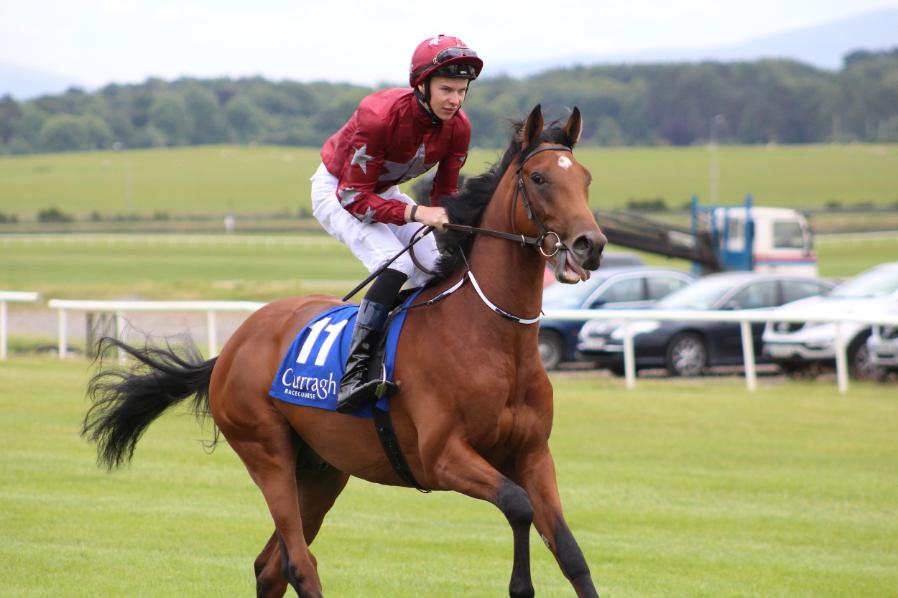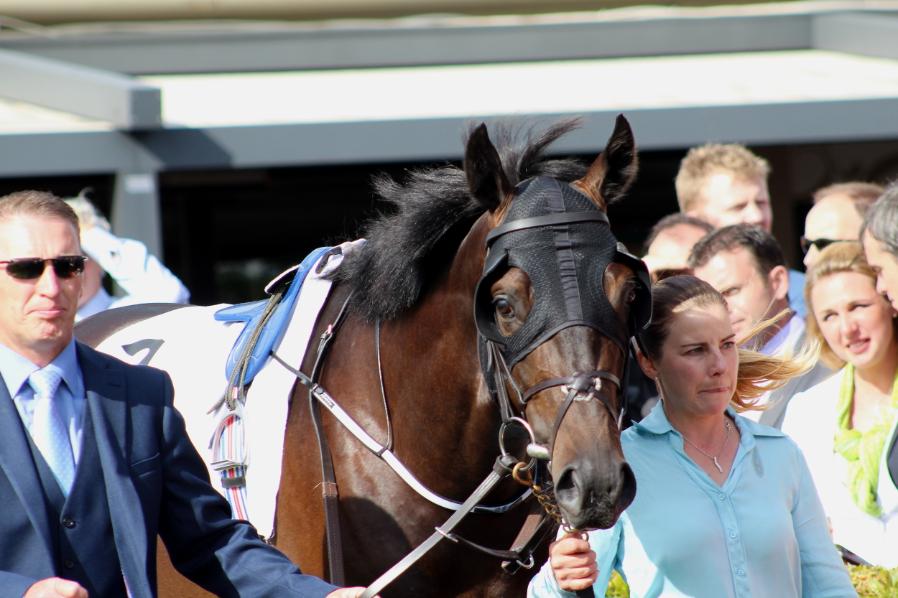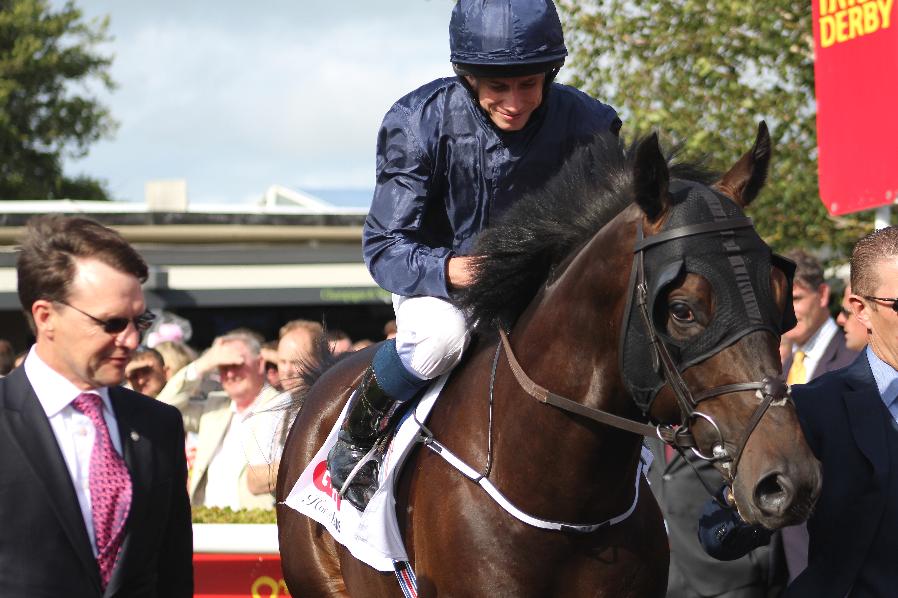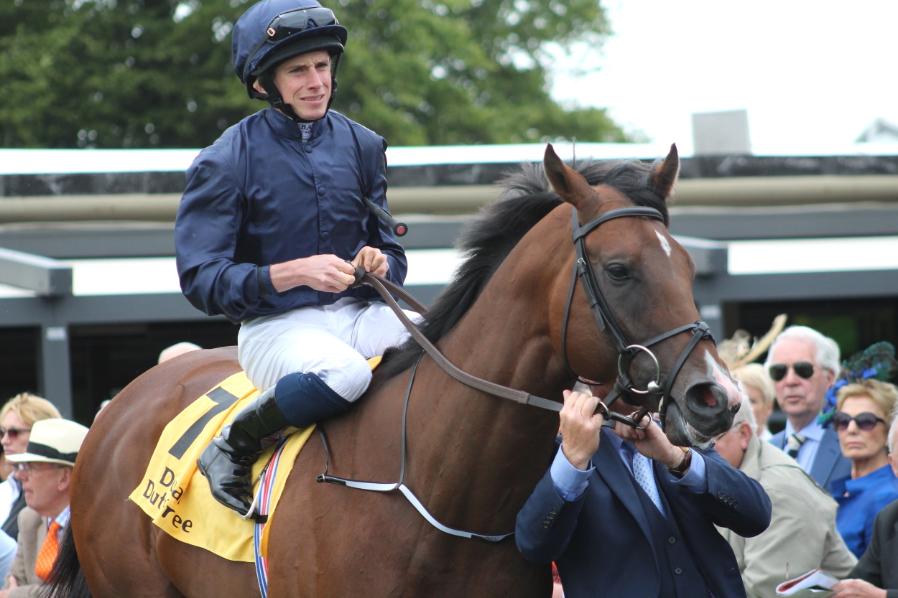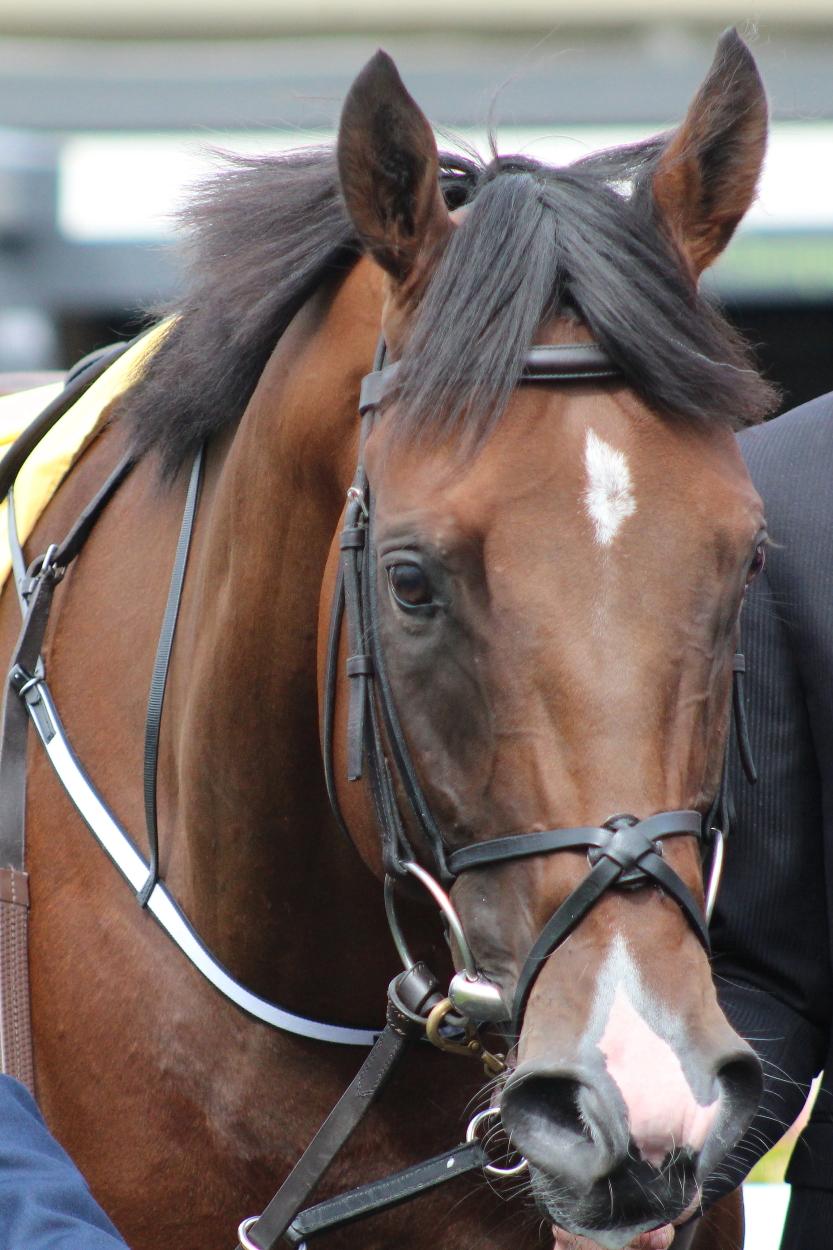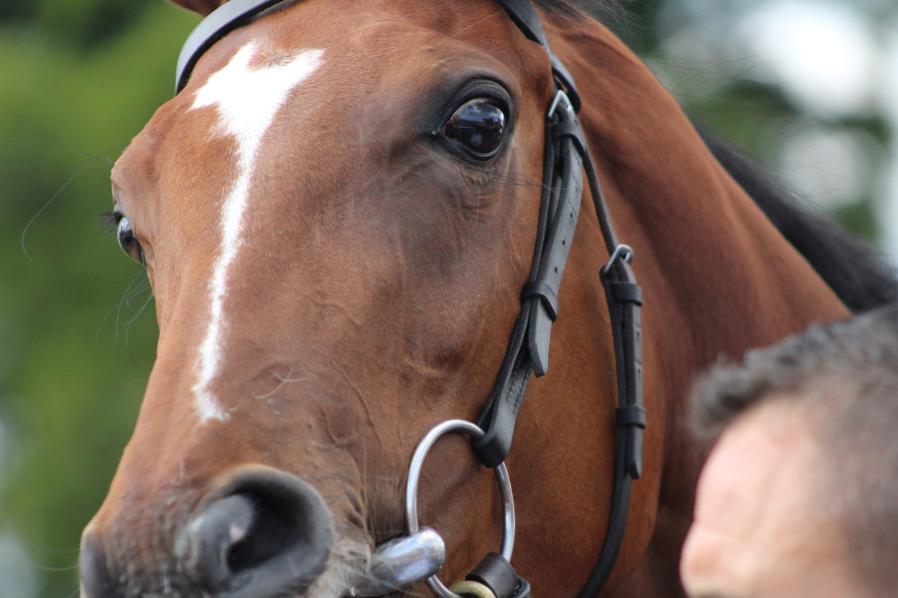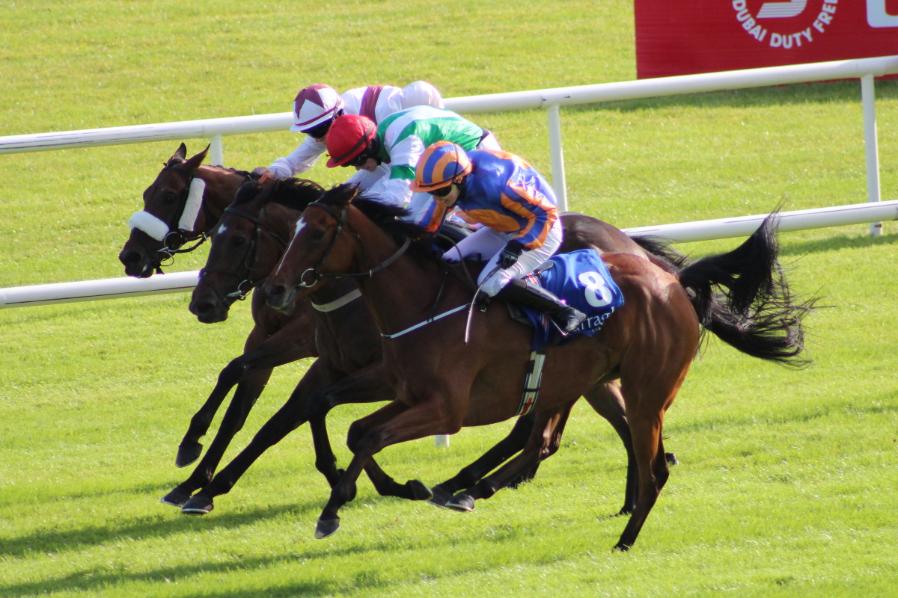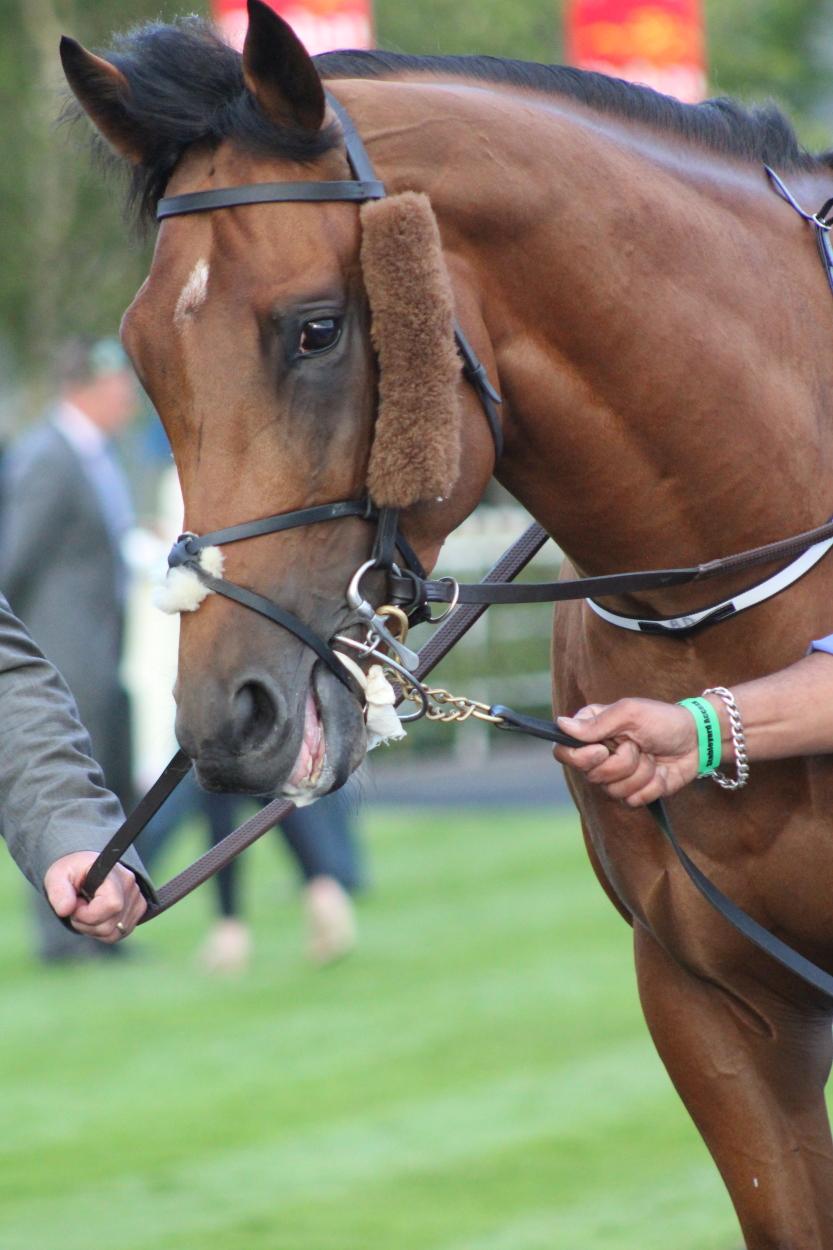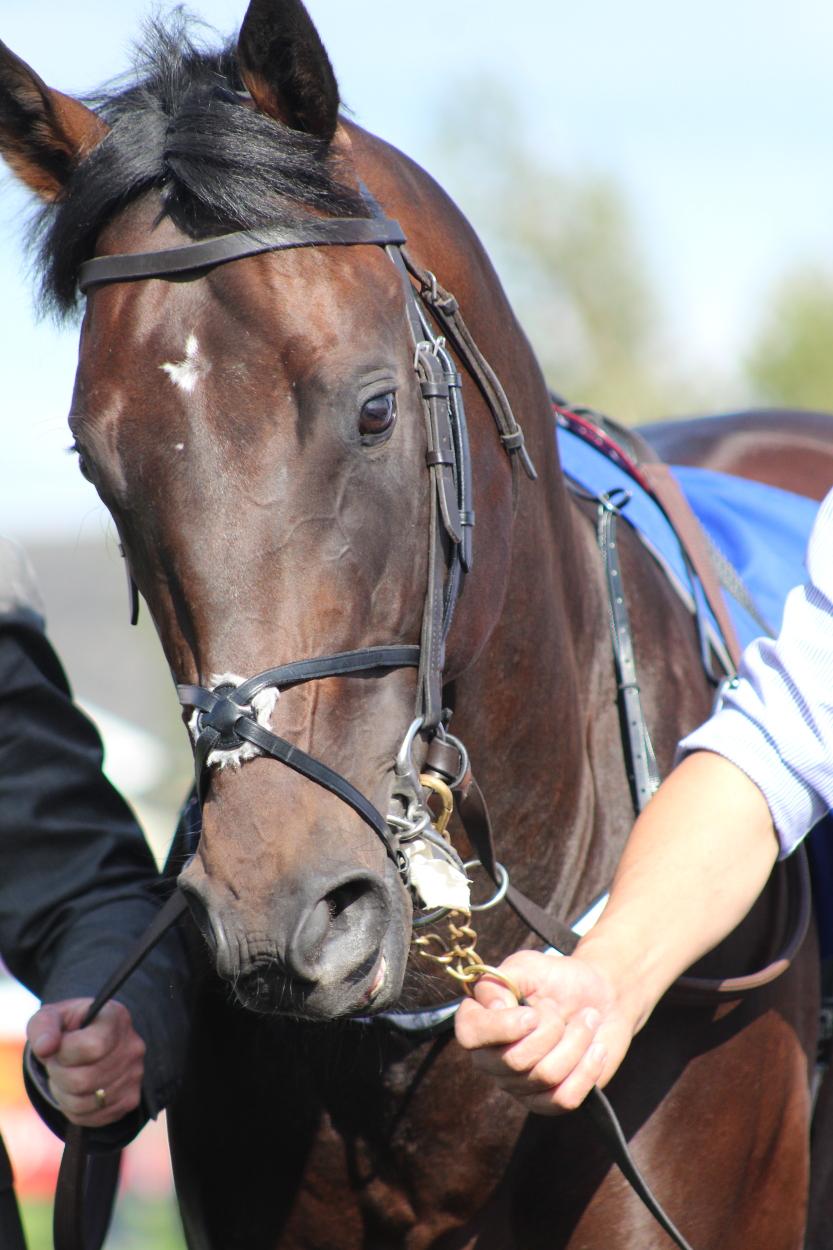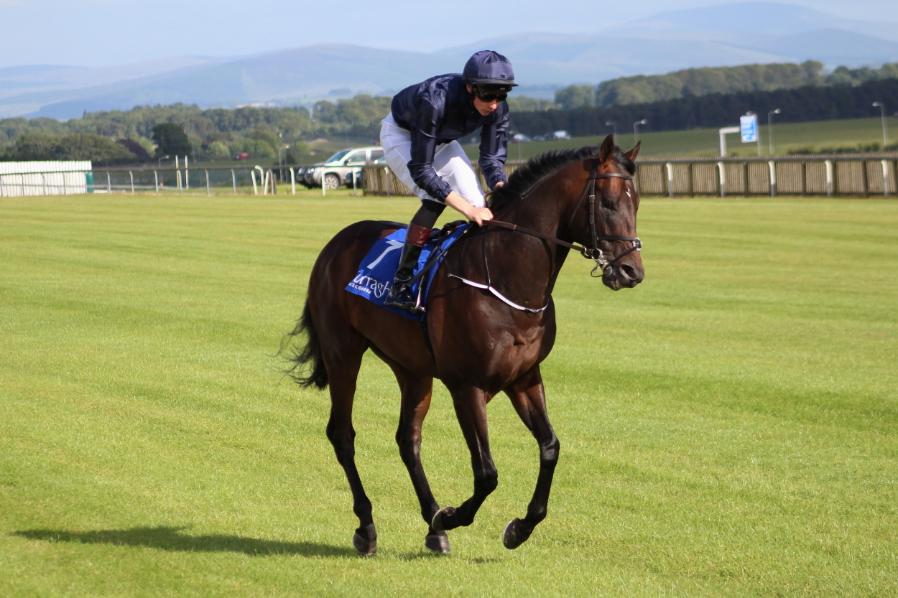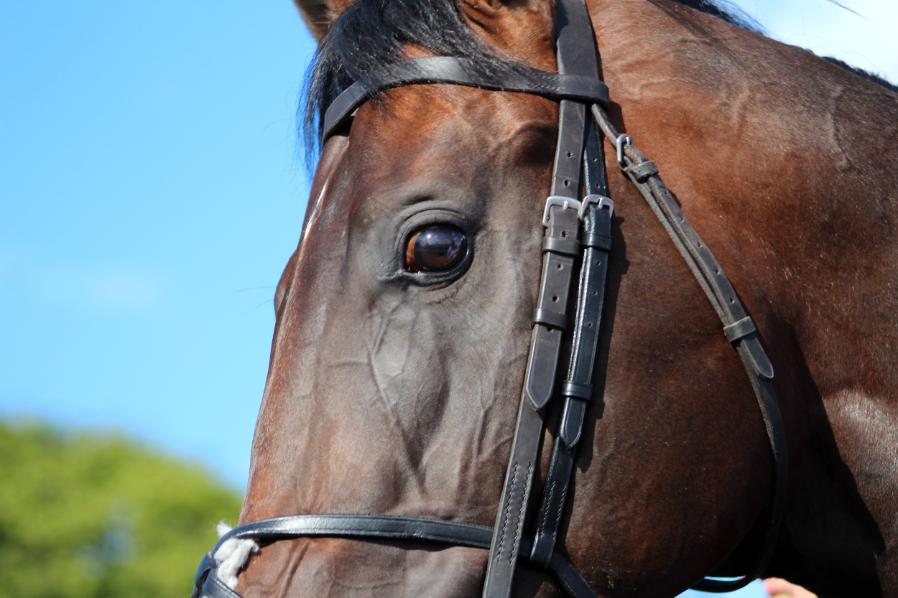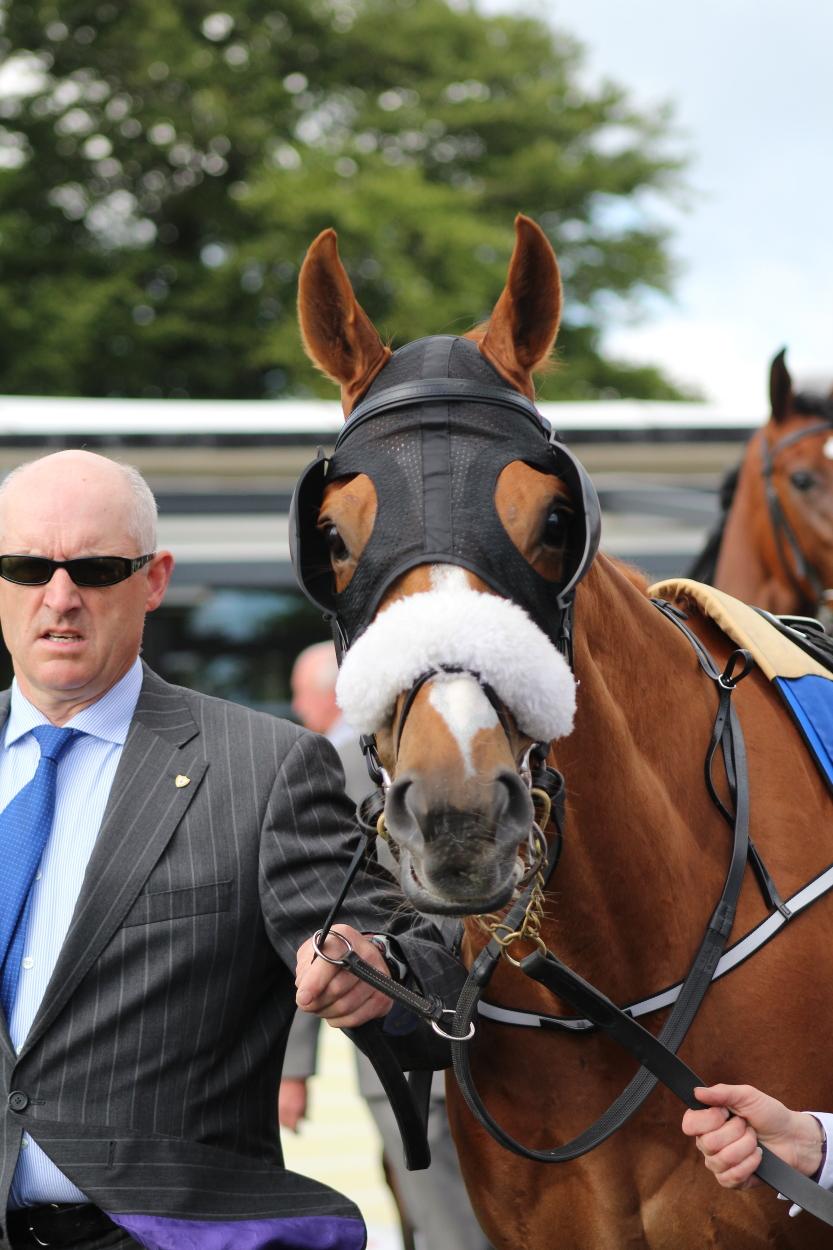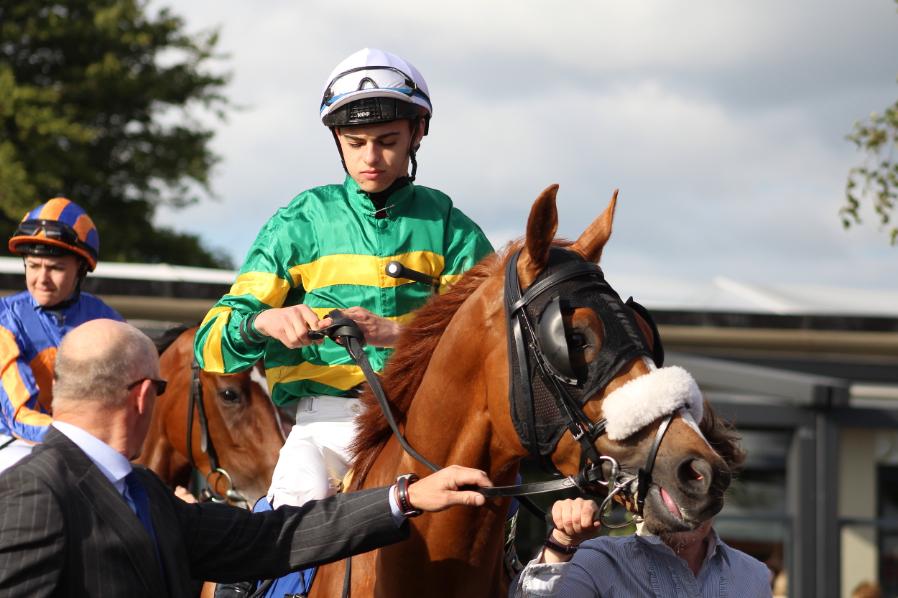 ---------------------------------------------------------------------------------------------------------------------------

David Betts Visit to The Curragh 26/06/2015 (DERBY HORSES)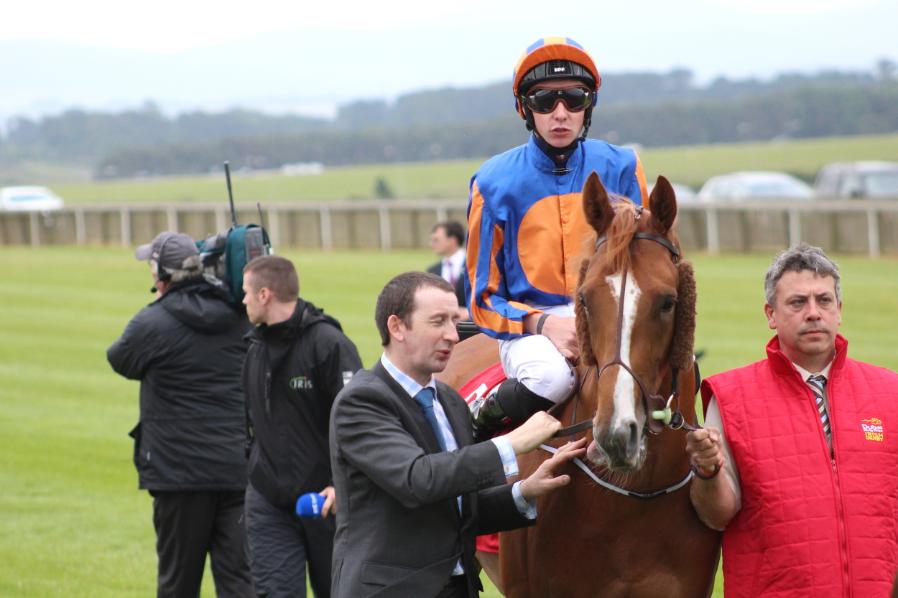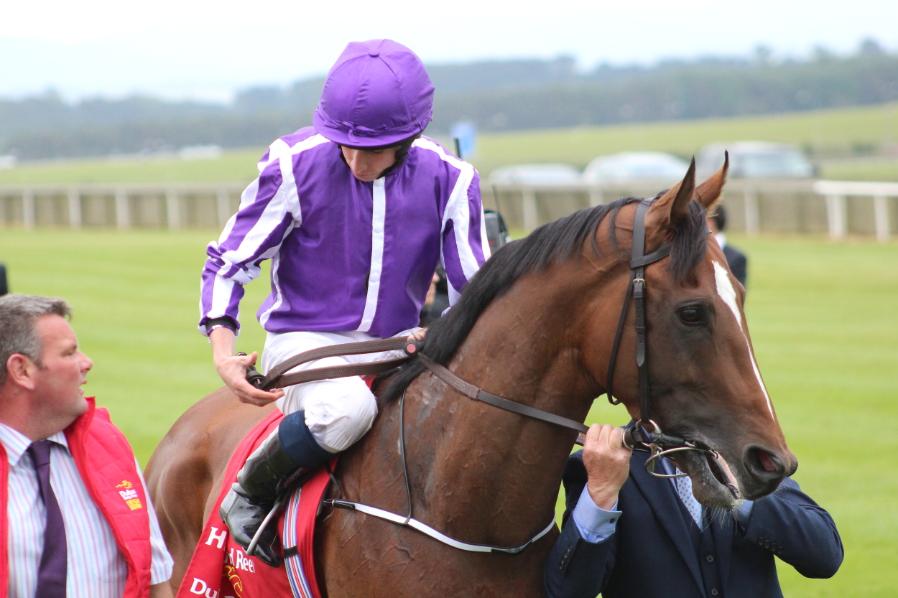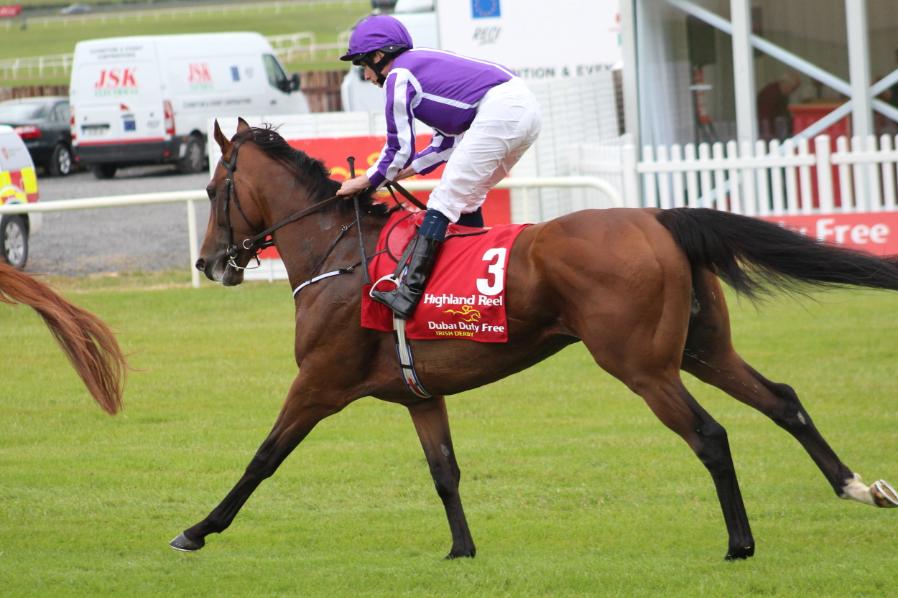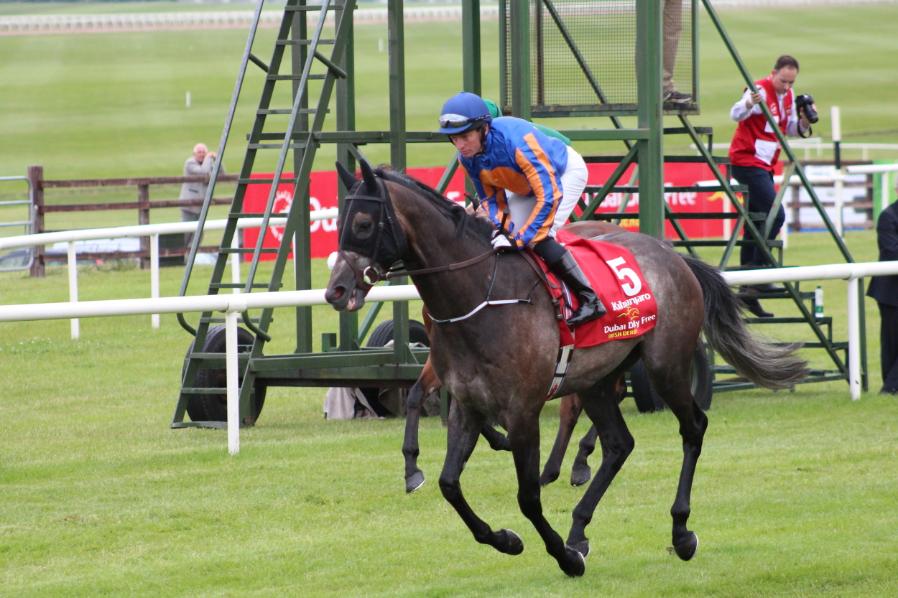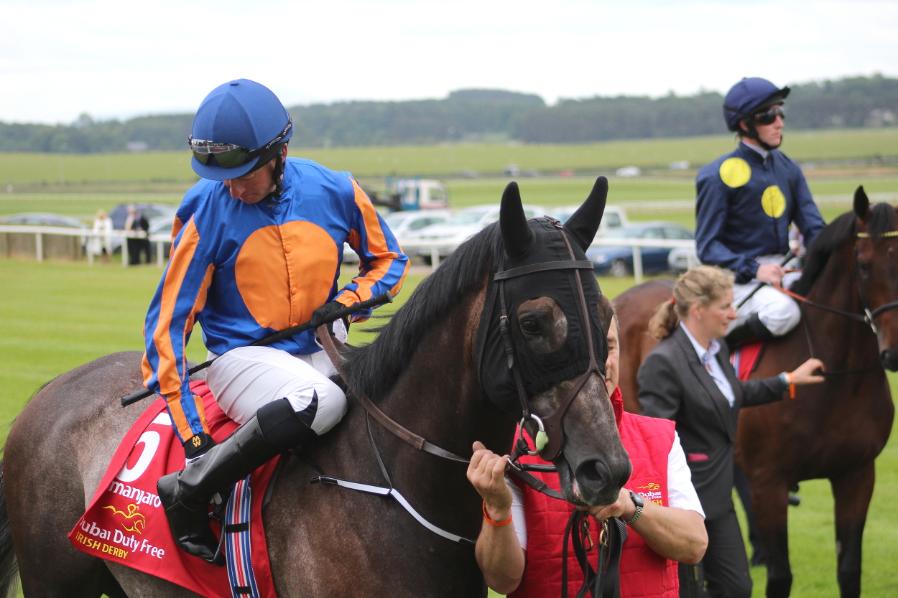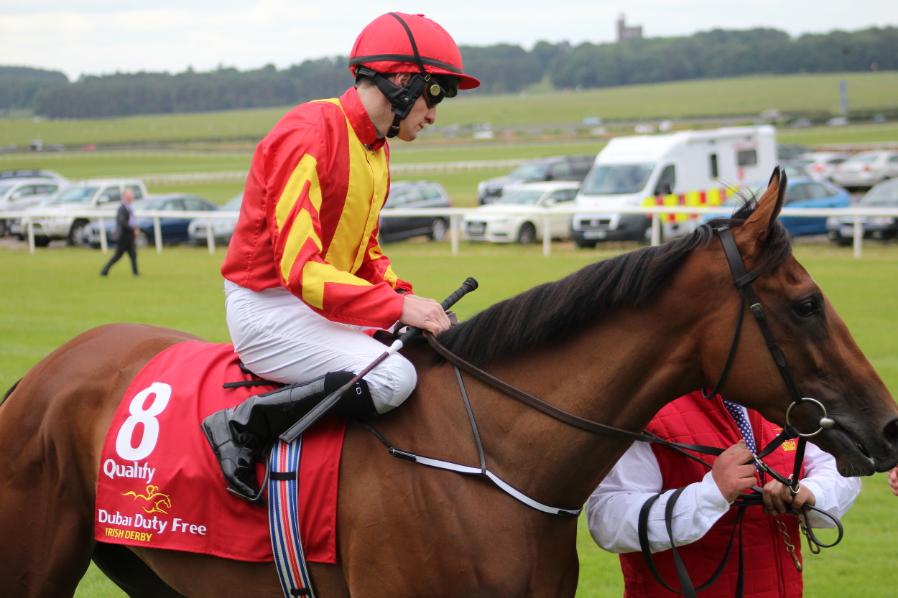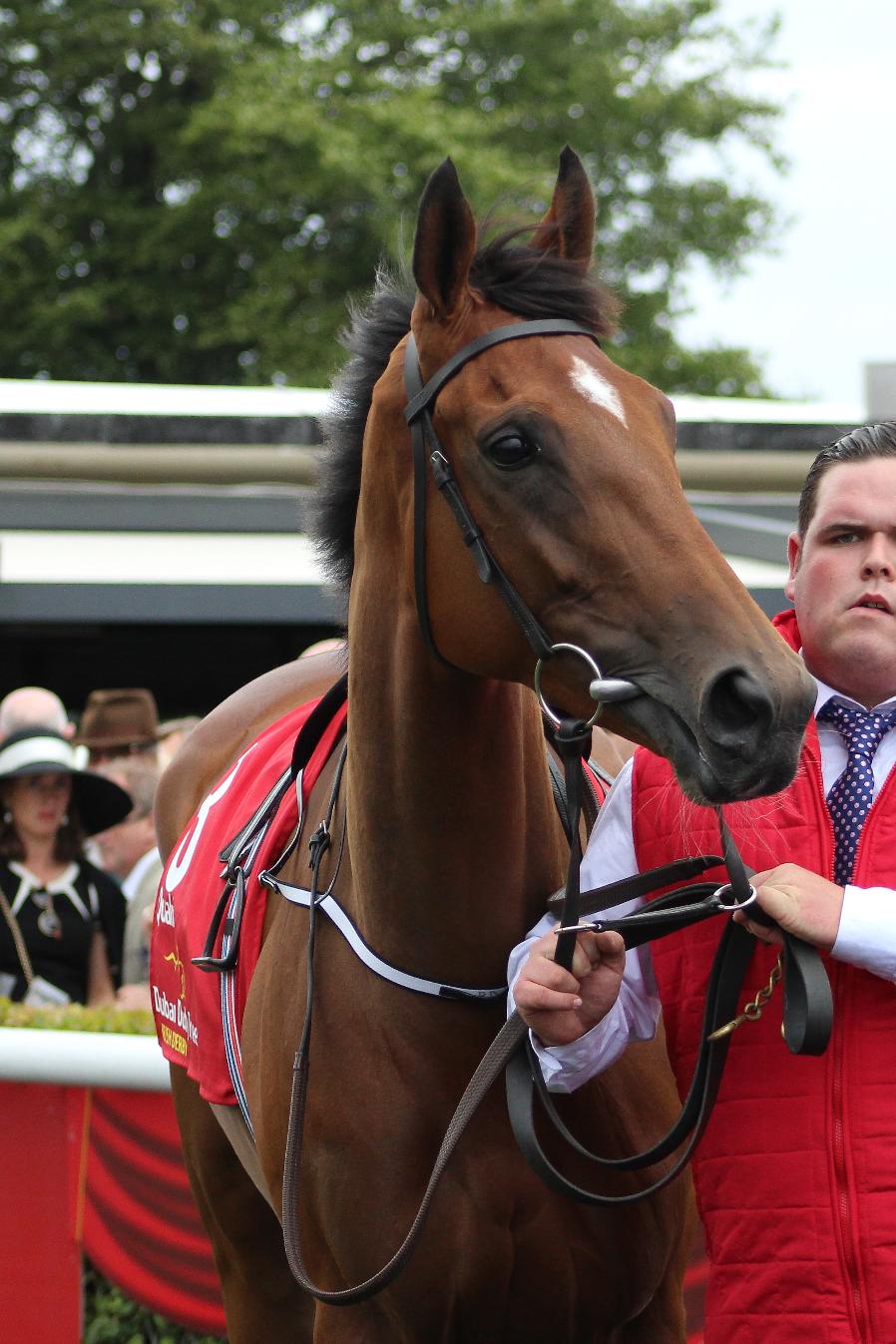 ---------------------------------------------------------------------------------------------------------------------------

David Betts Visit to The Curragh 26/06/2015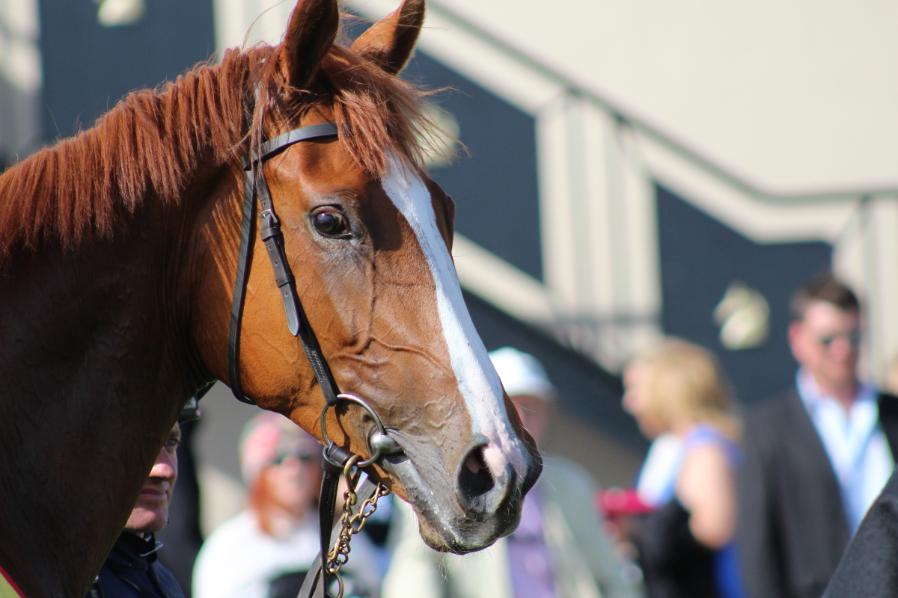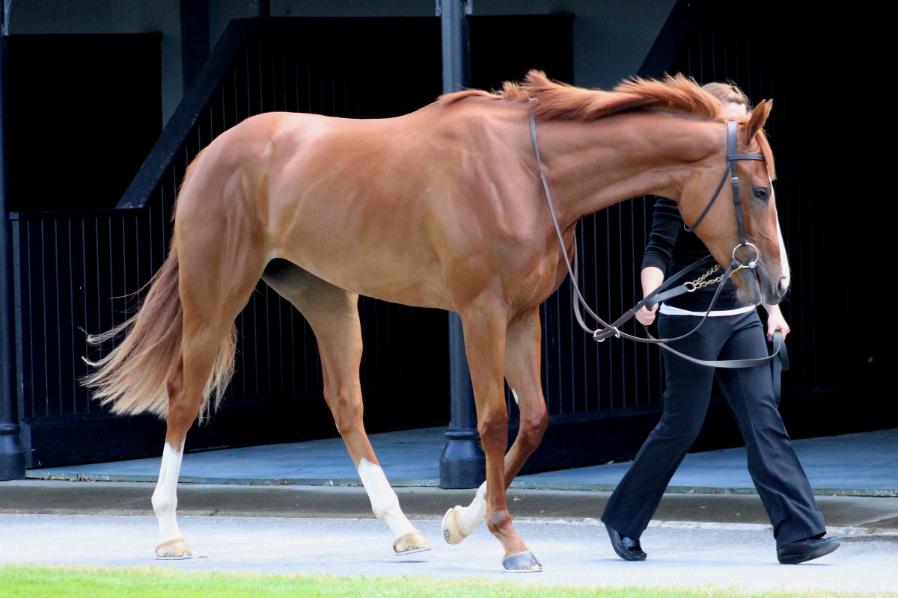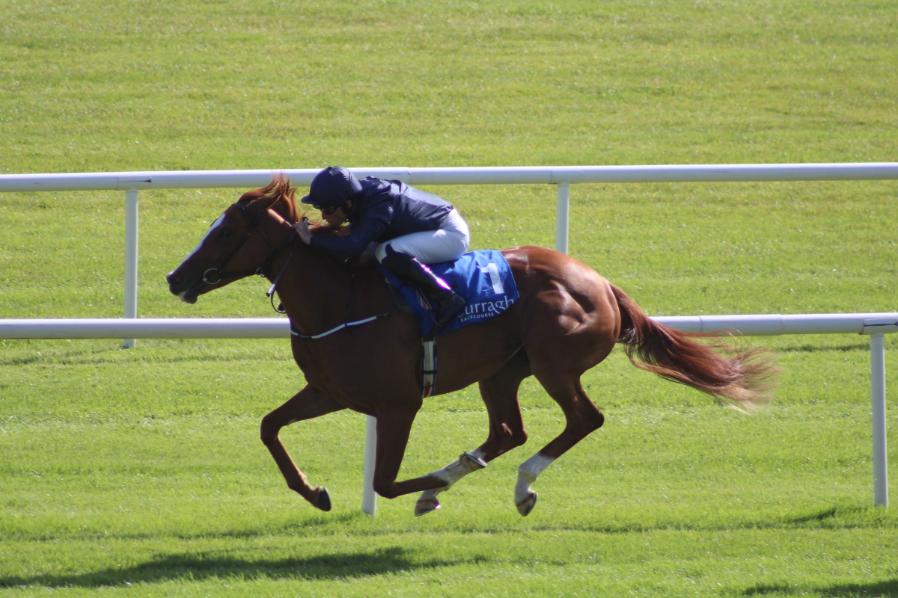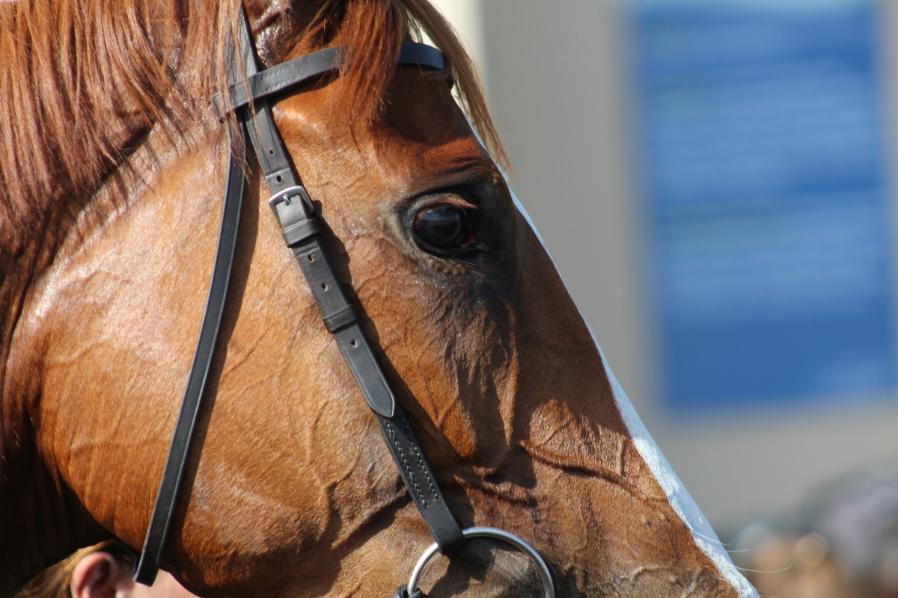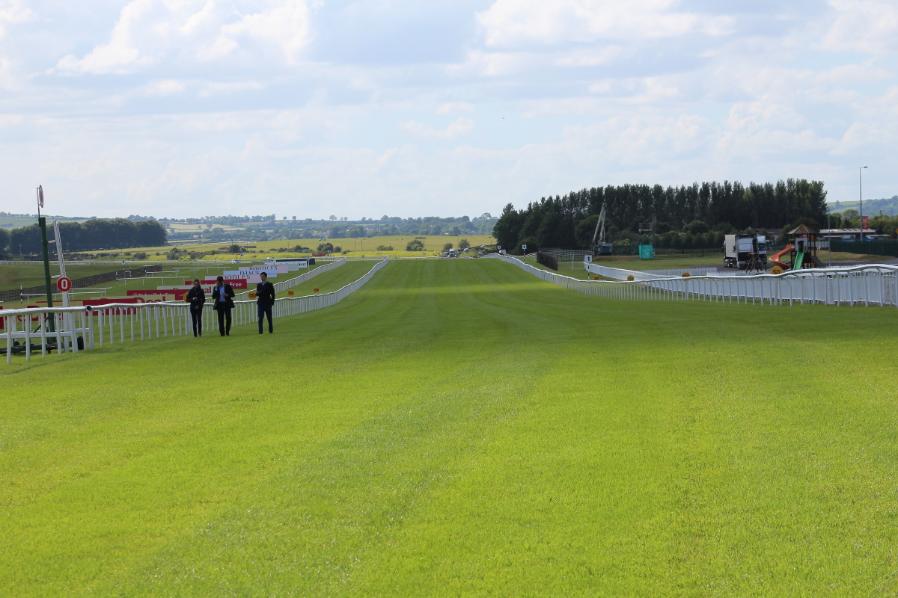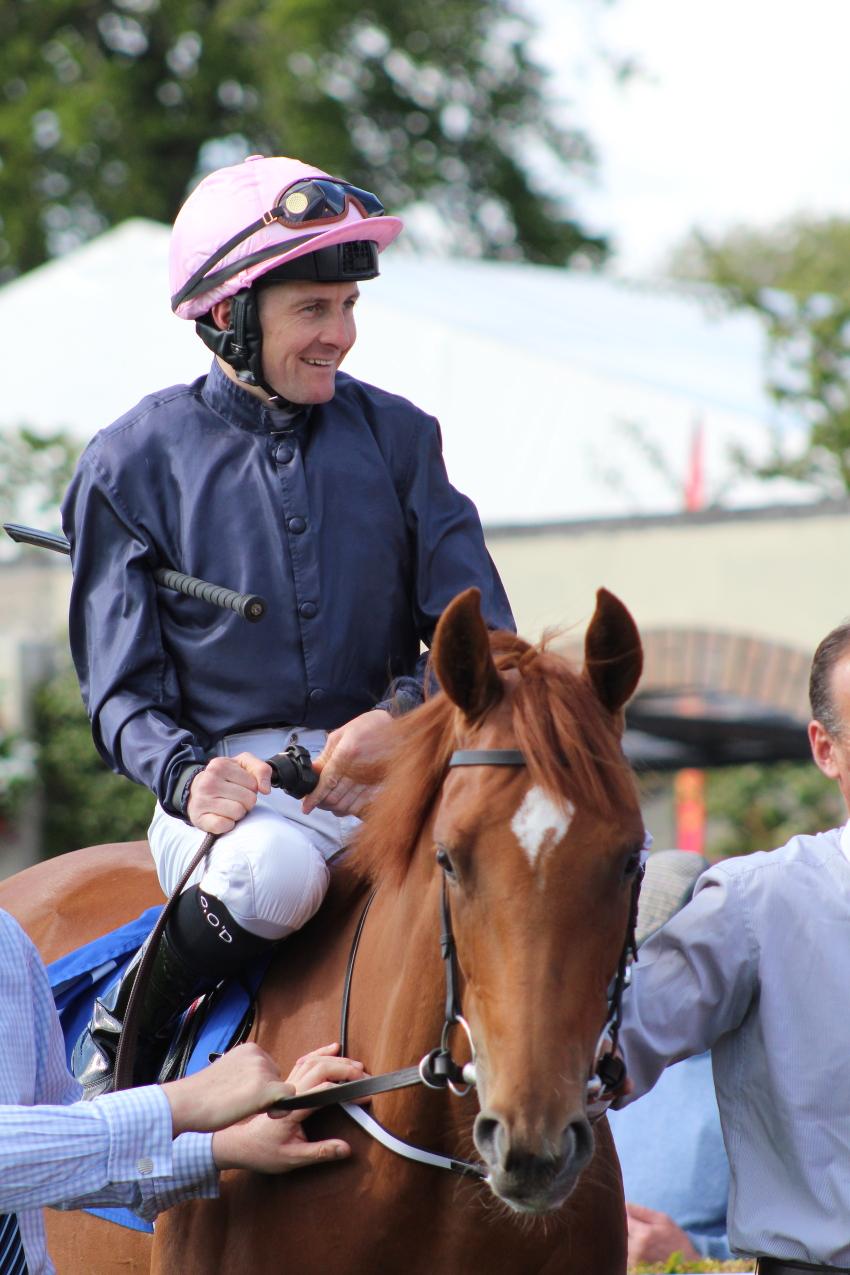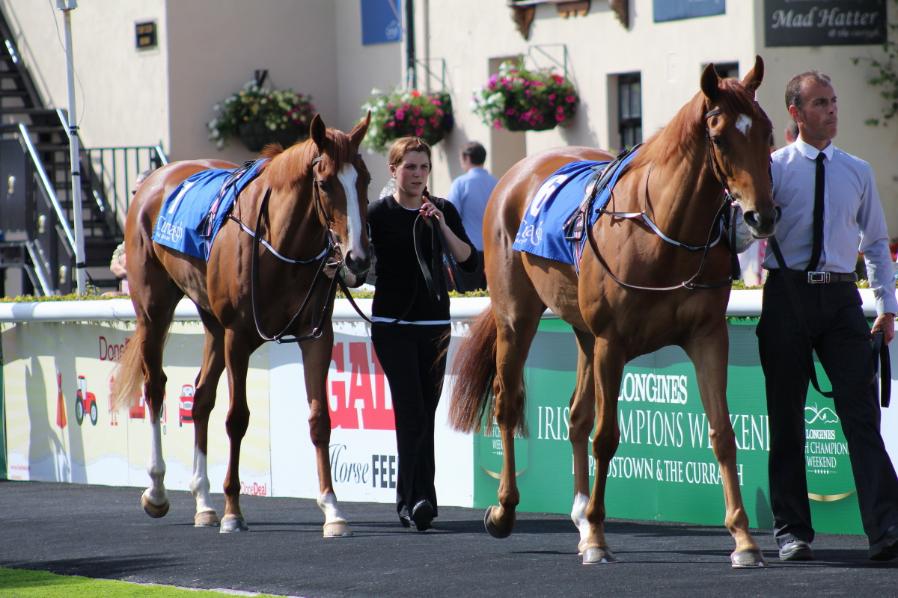 ---------------------------------------------------------------------------------------------------------------------------

David Betts Visit to Leopardstown 25/06/2015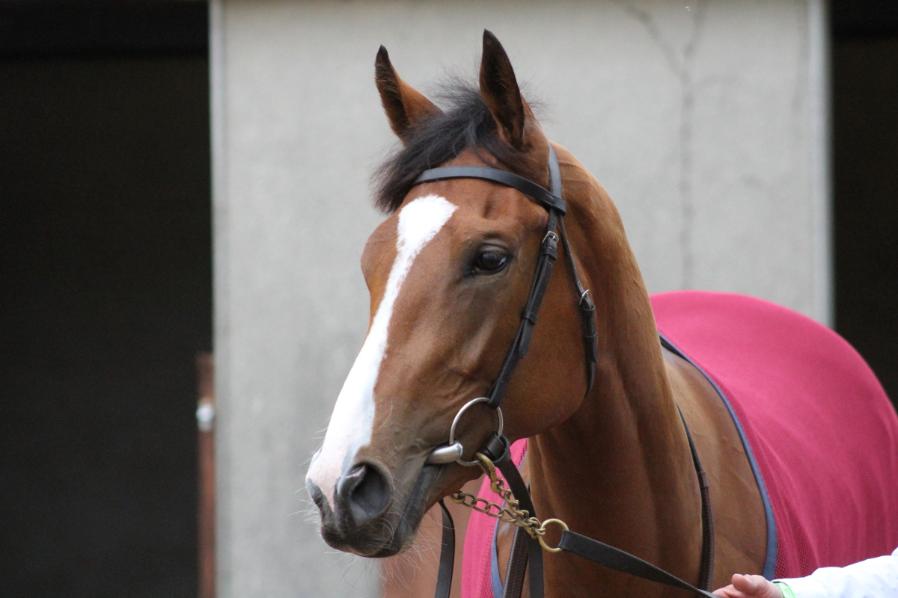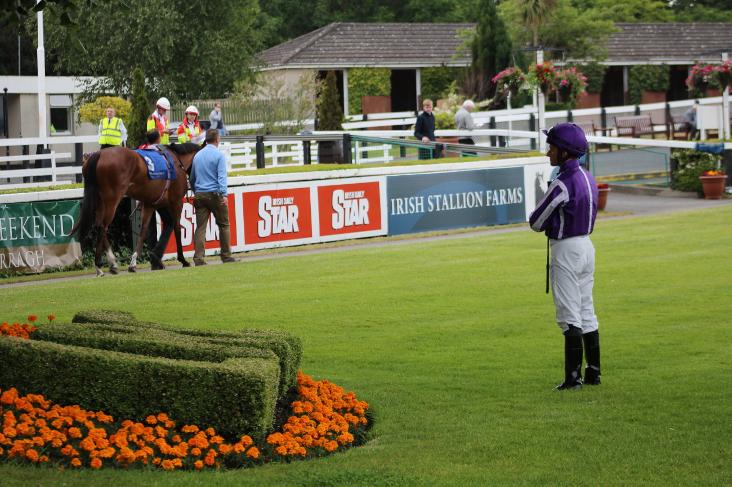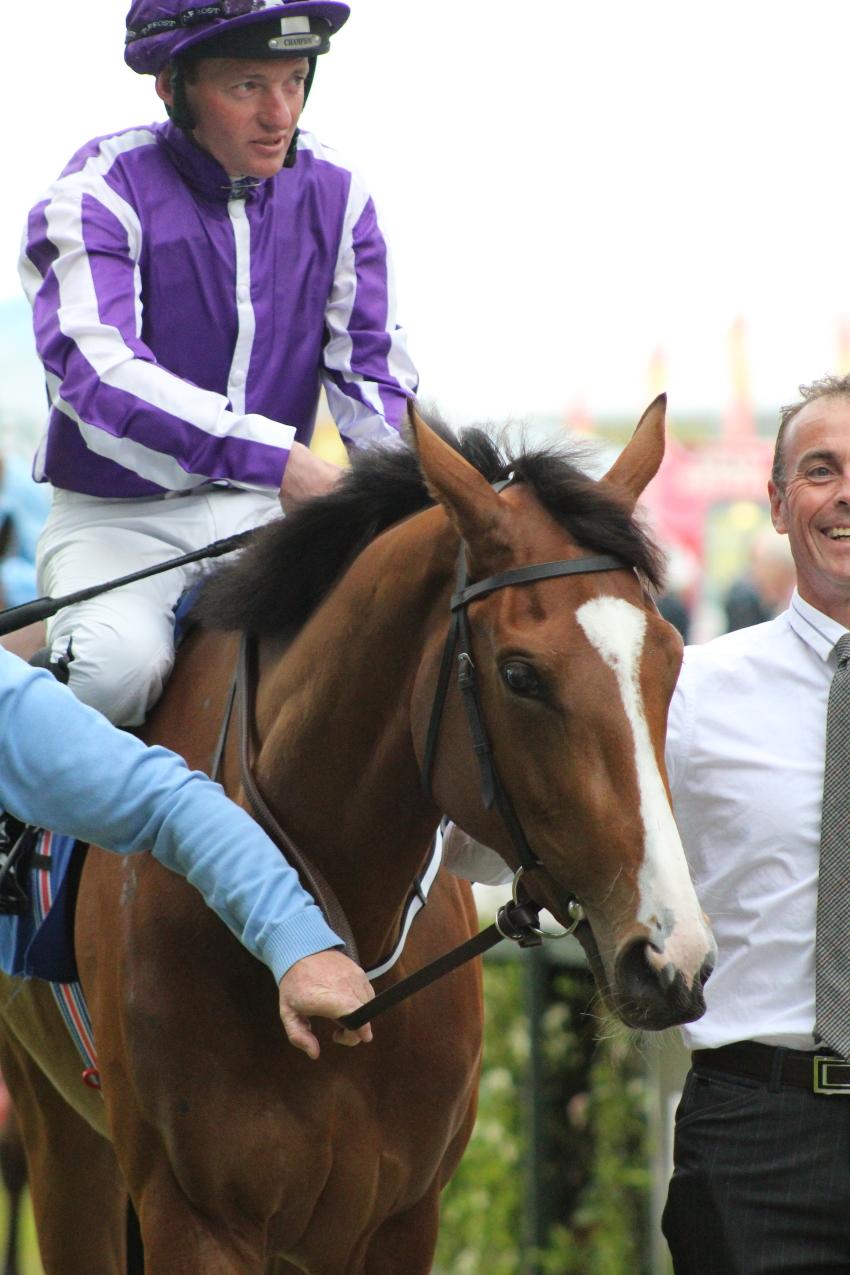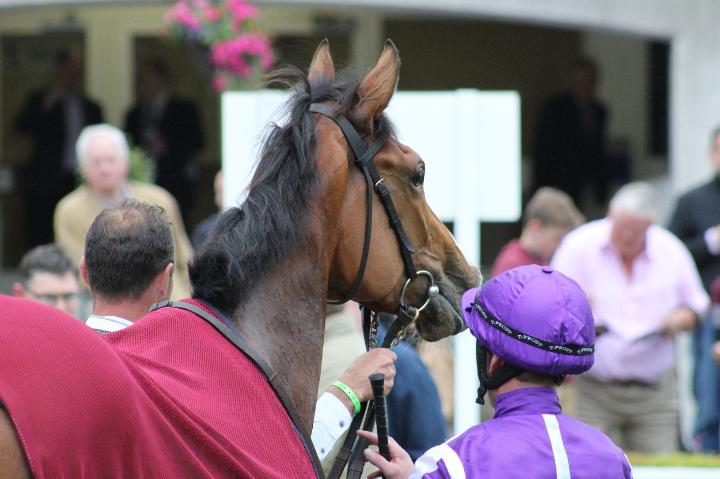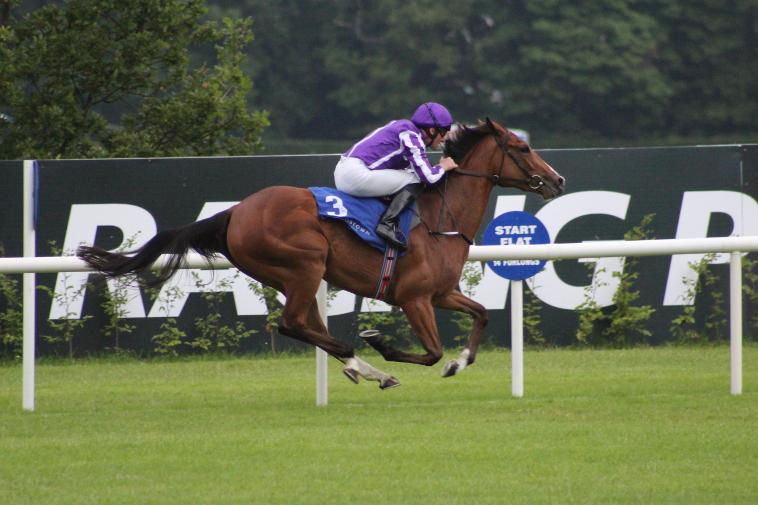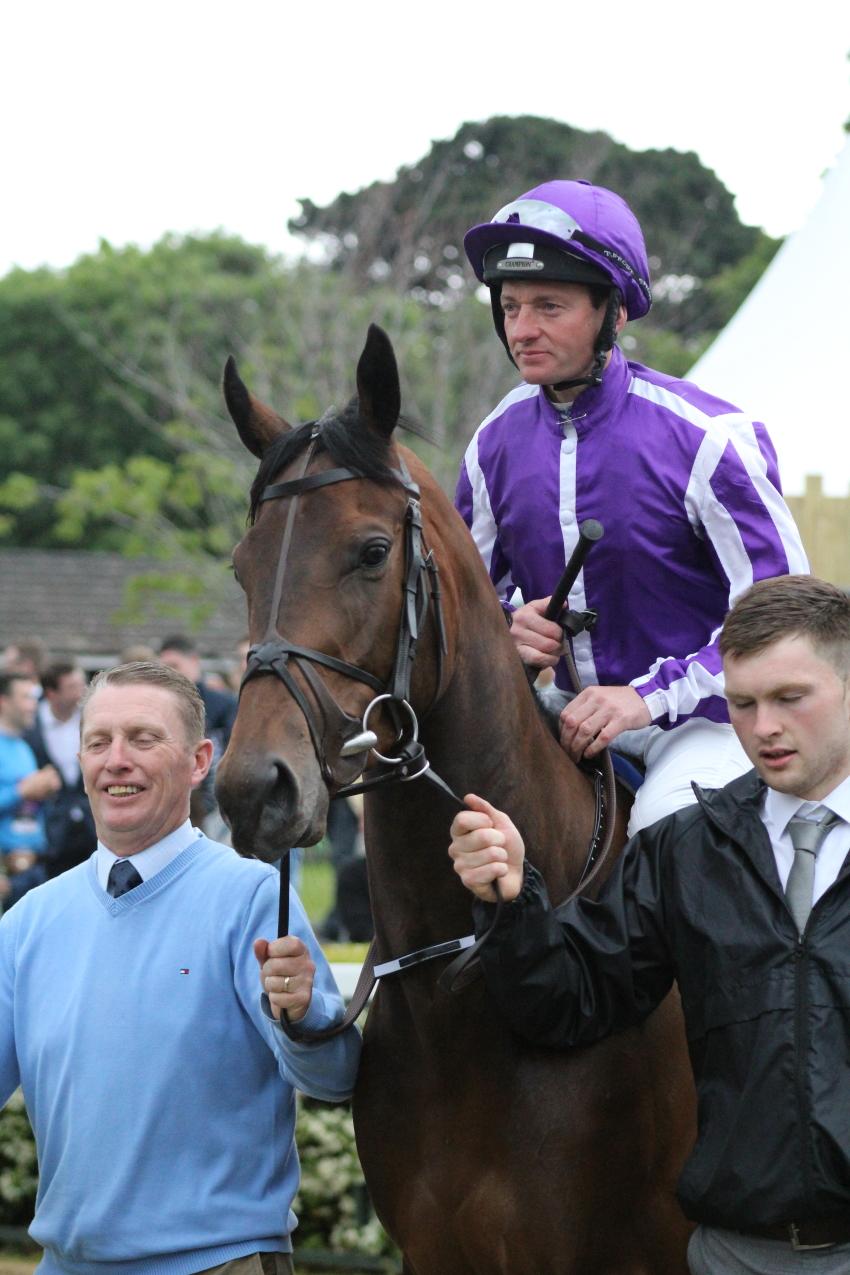 ---------------------------------------------------------------------------------------------------------------------------

David Betts Visit to Leopardstown 18/06/2015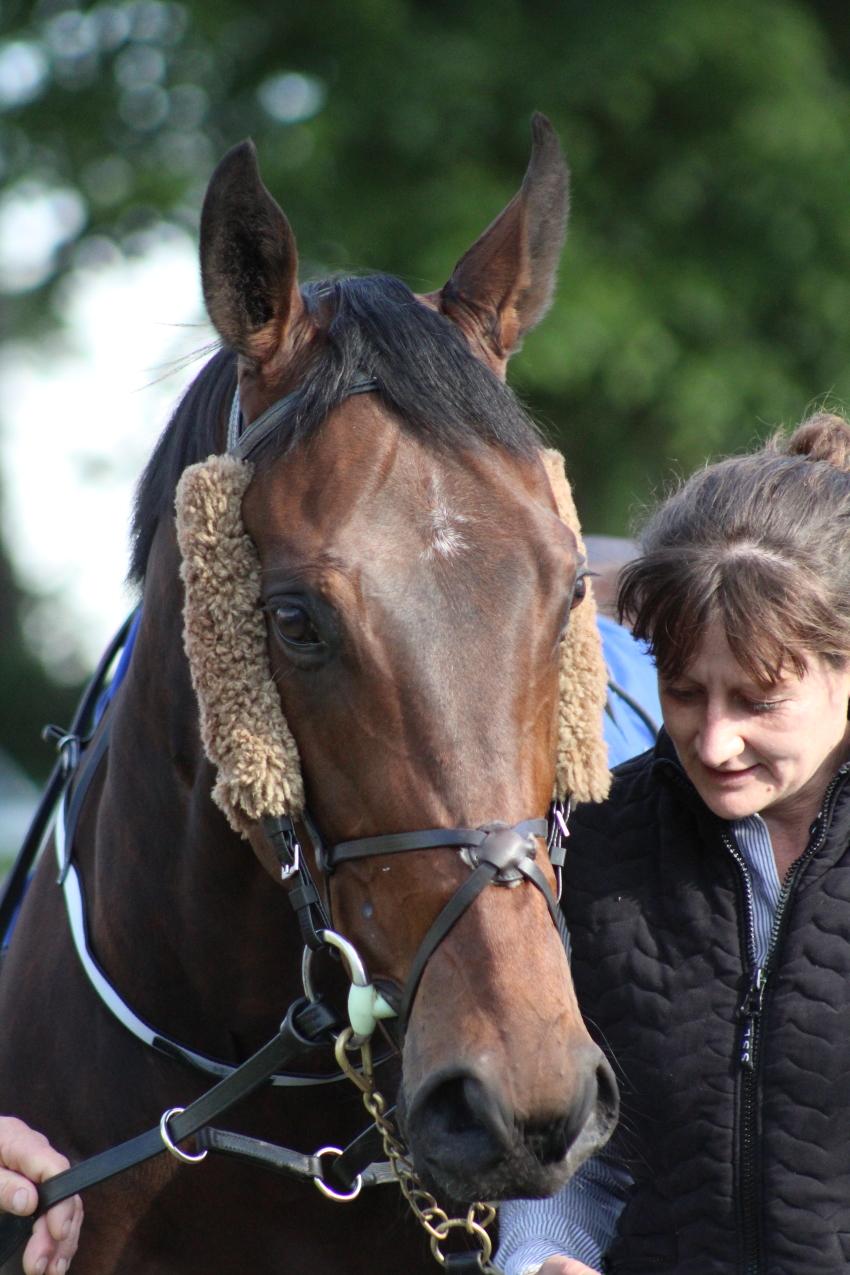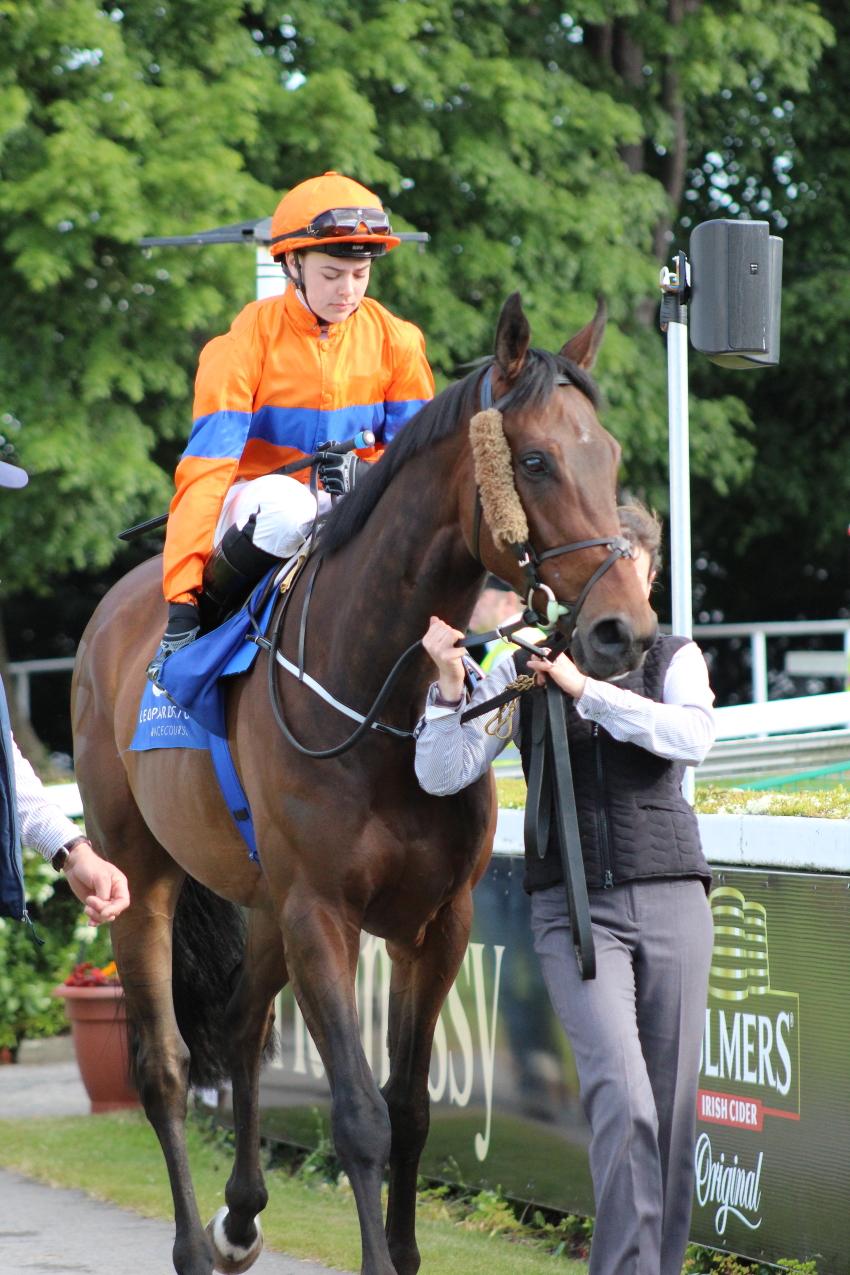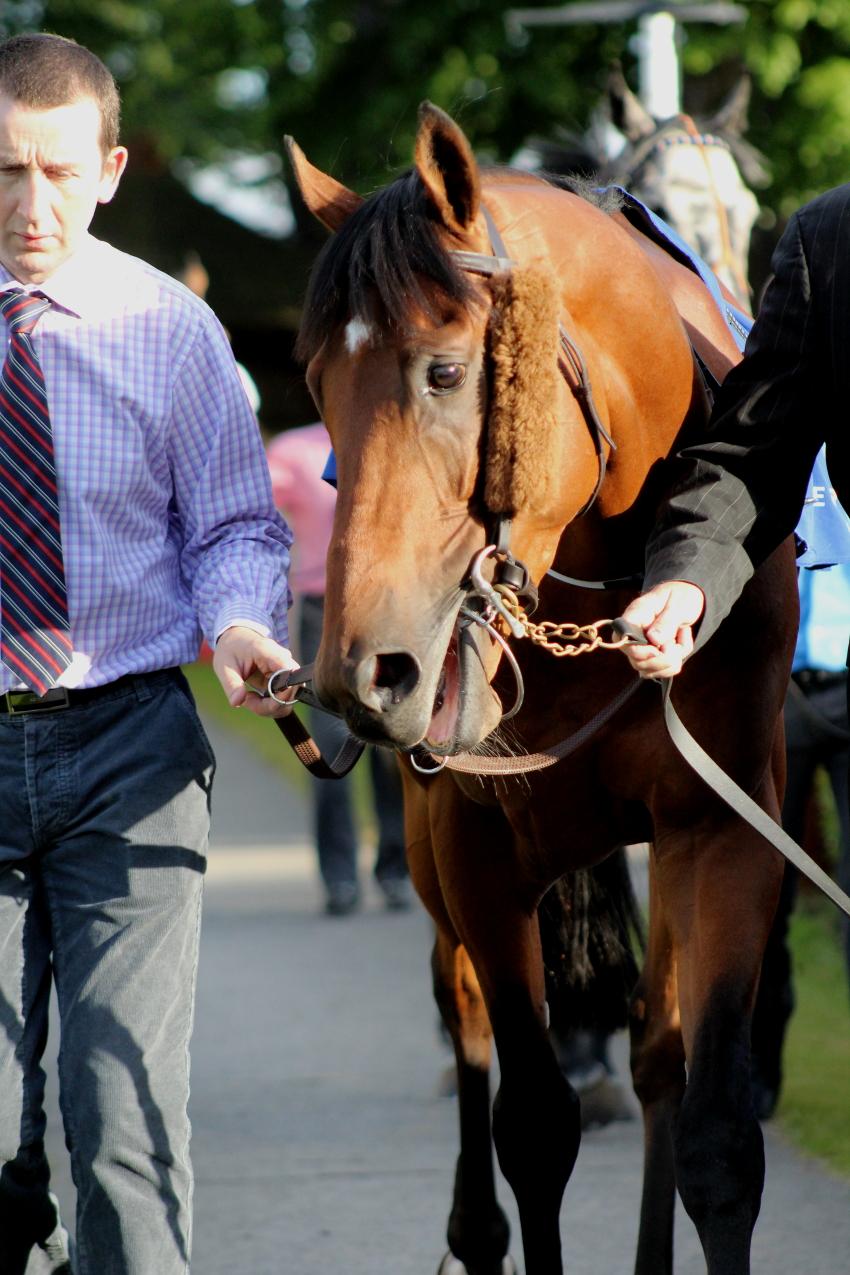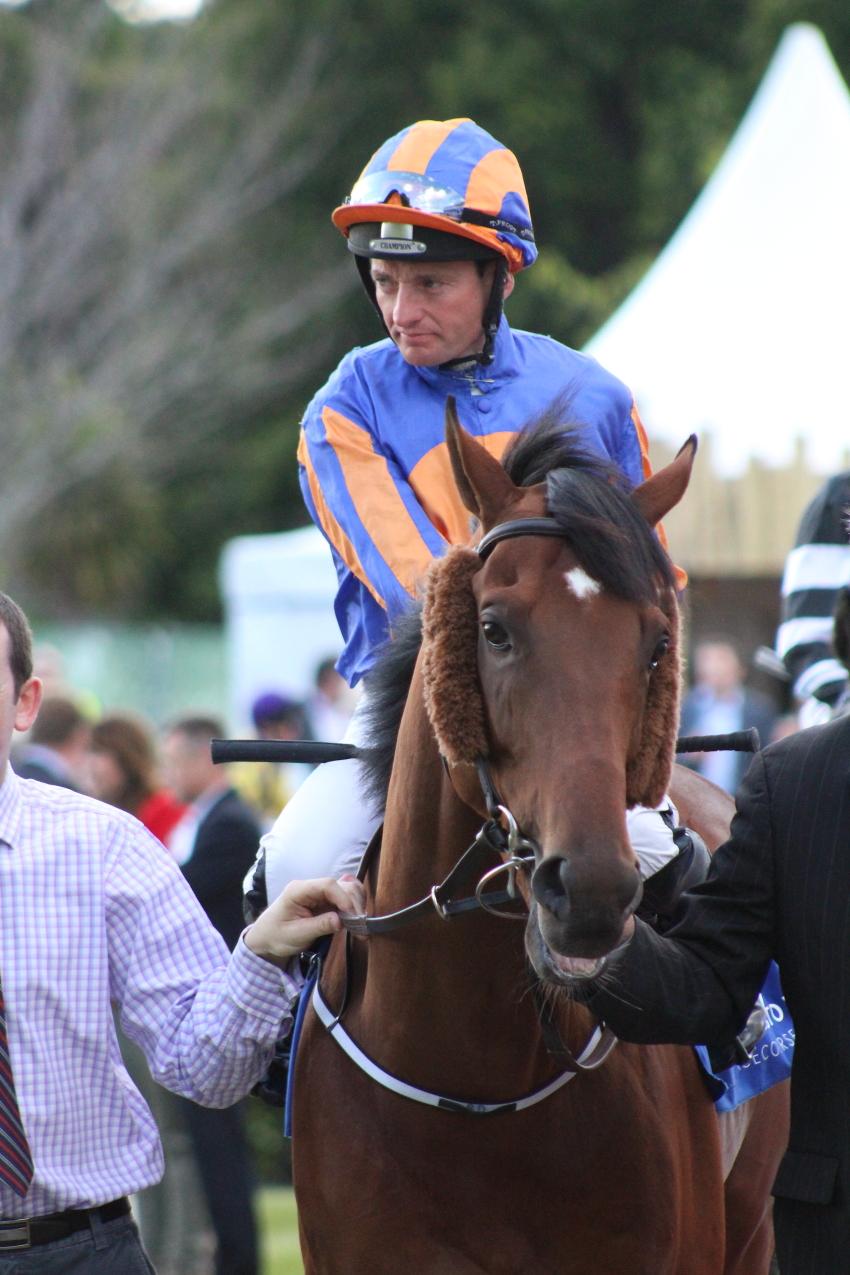 ---------------------------------------------------------------------------------------------------------------------------

David Betts Visit to Leopardstown 11/06/2015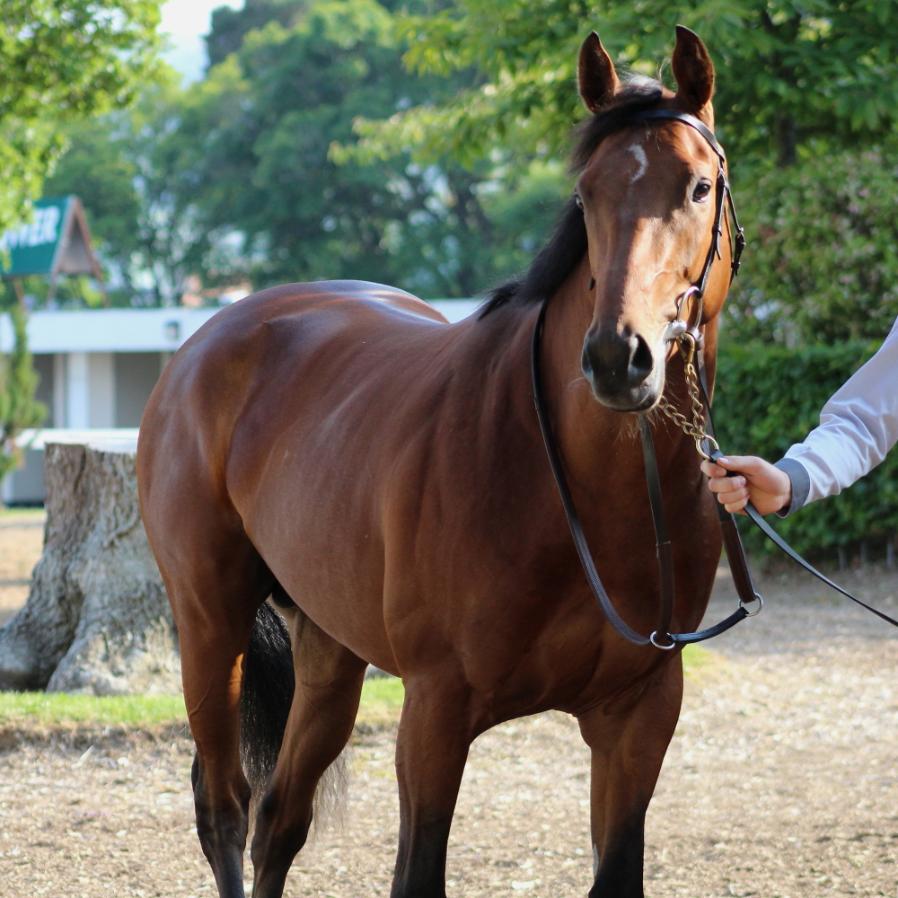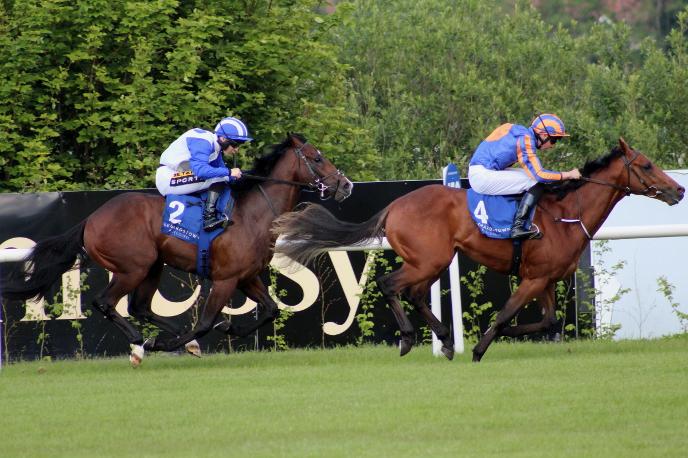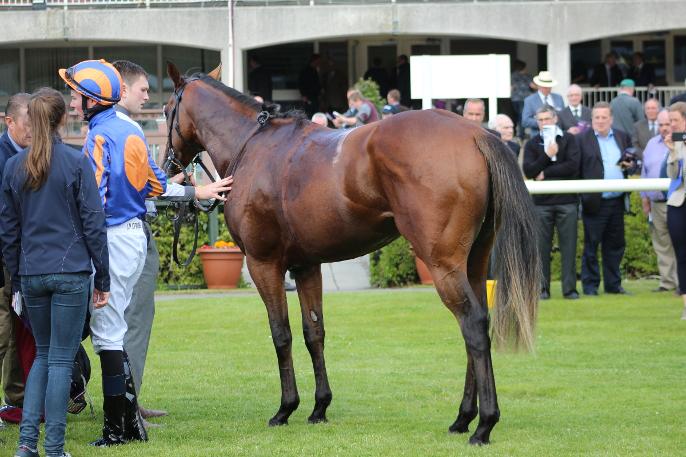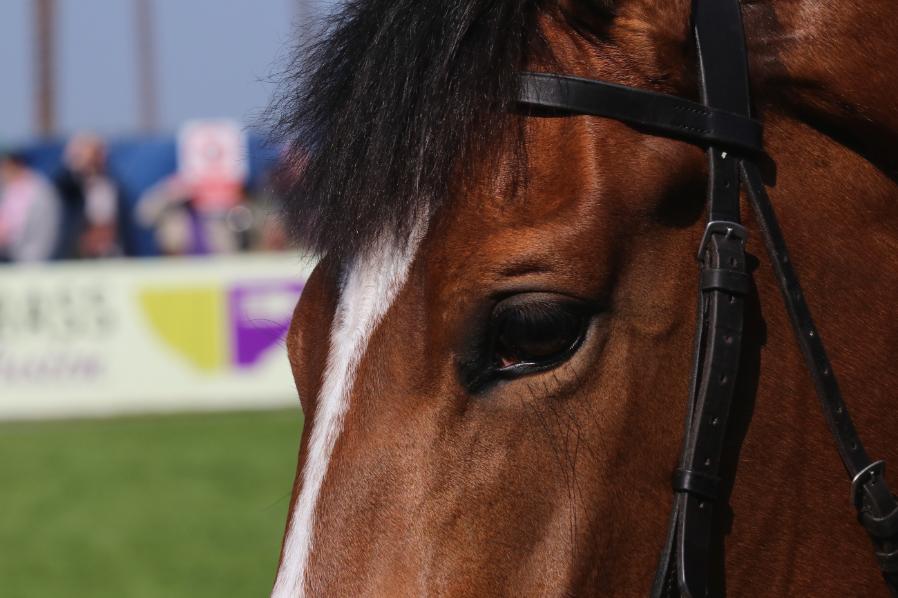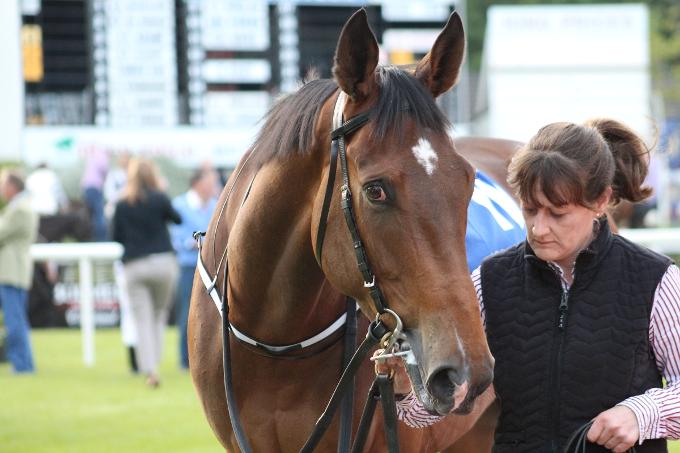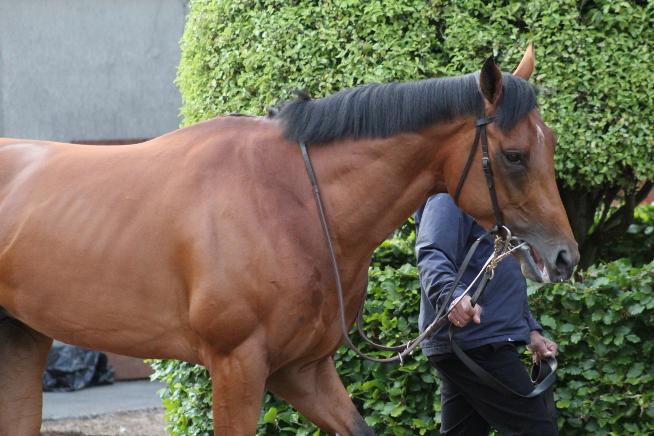 ---------------------------------------------------------------------------------------------------------------------------

David Betts Visit to The Curragh 23-24/05/2015 (Part 2)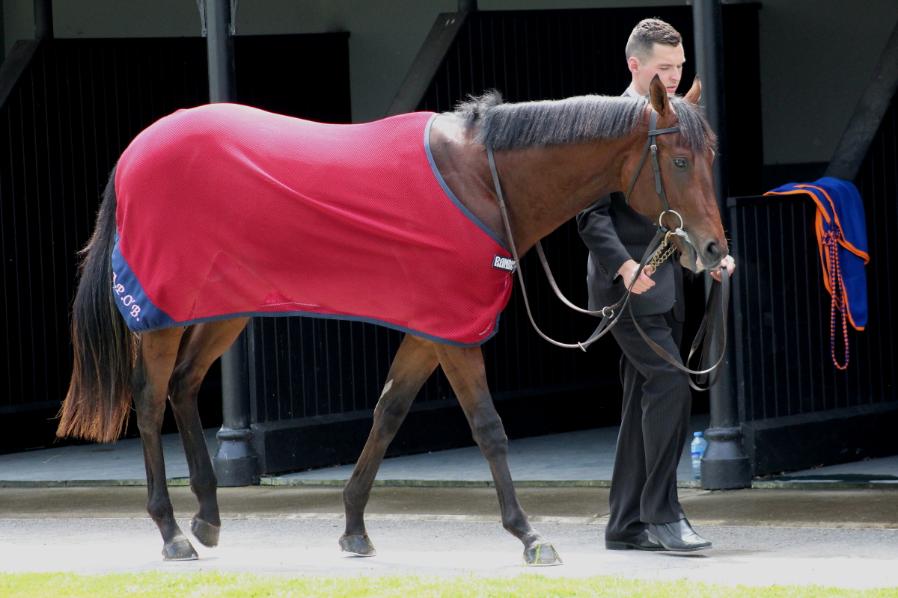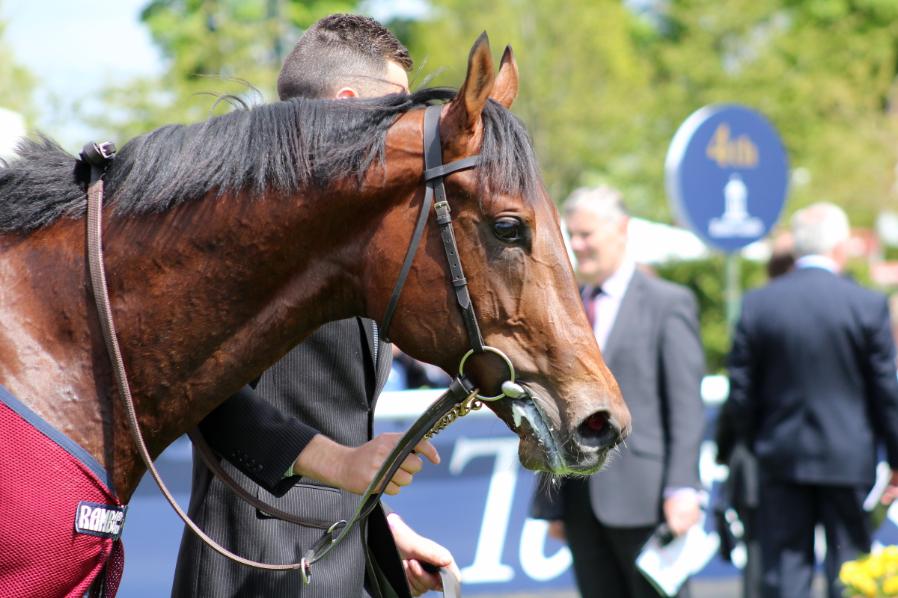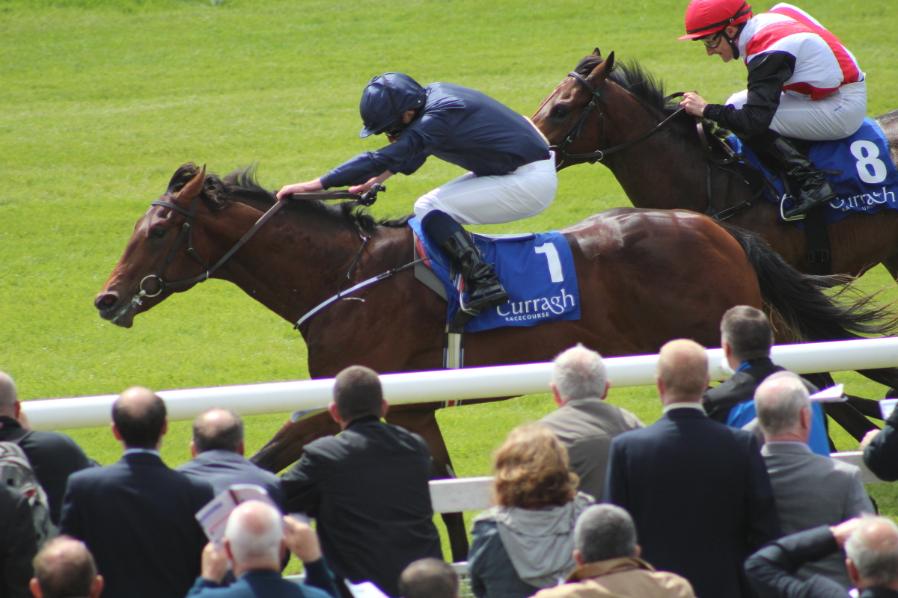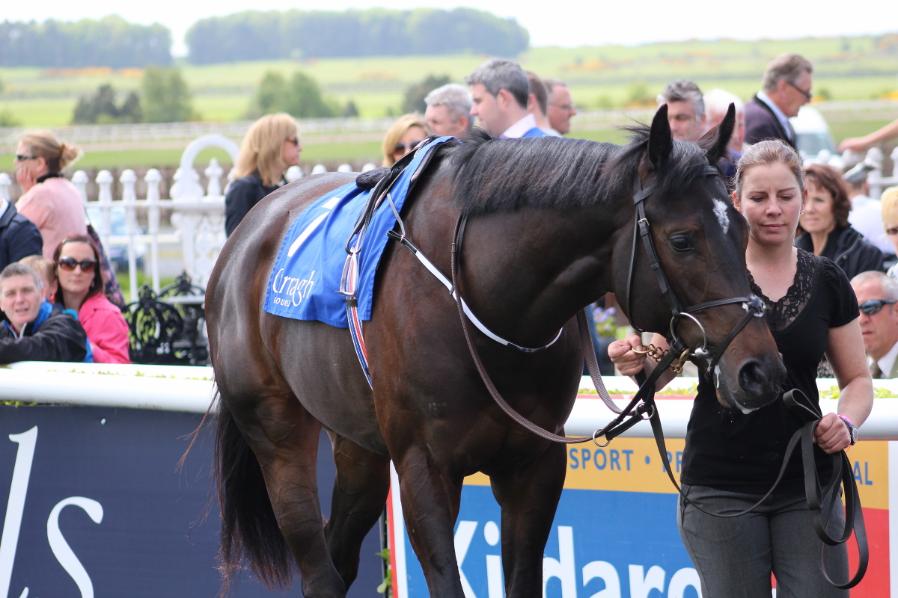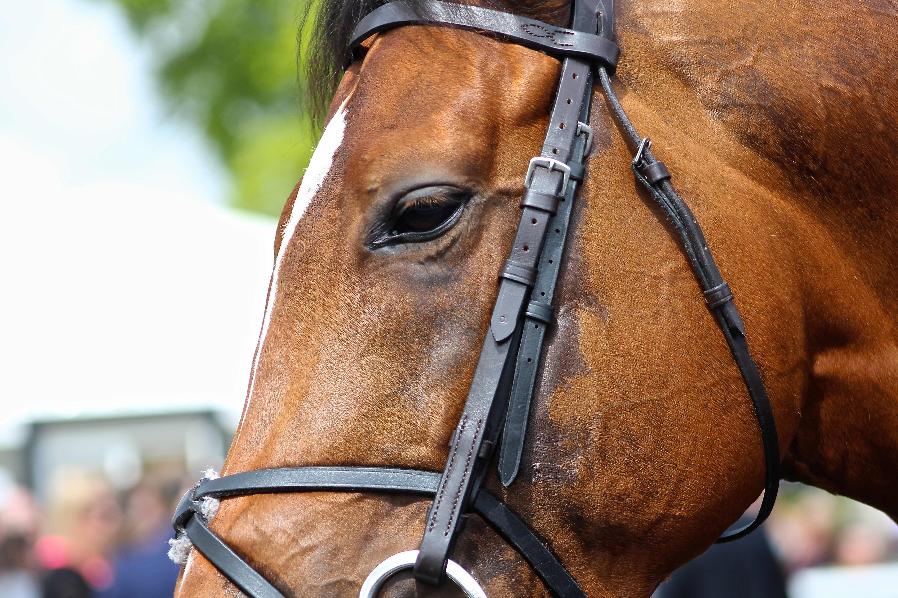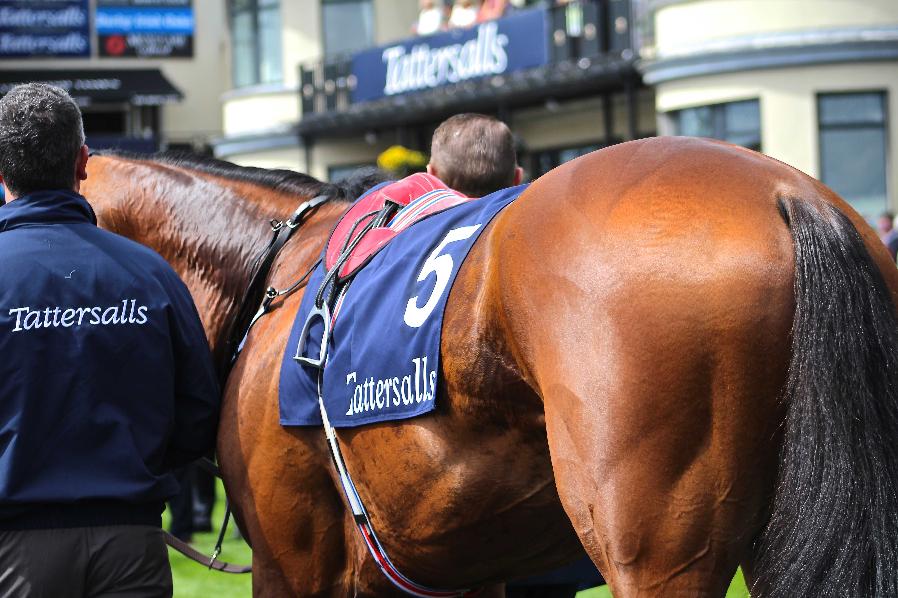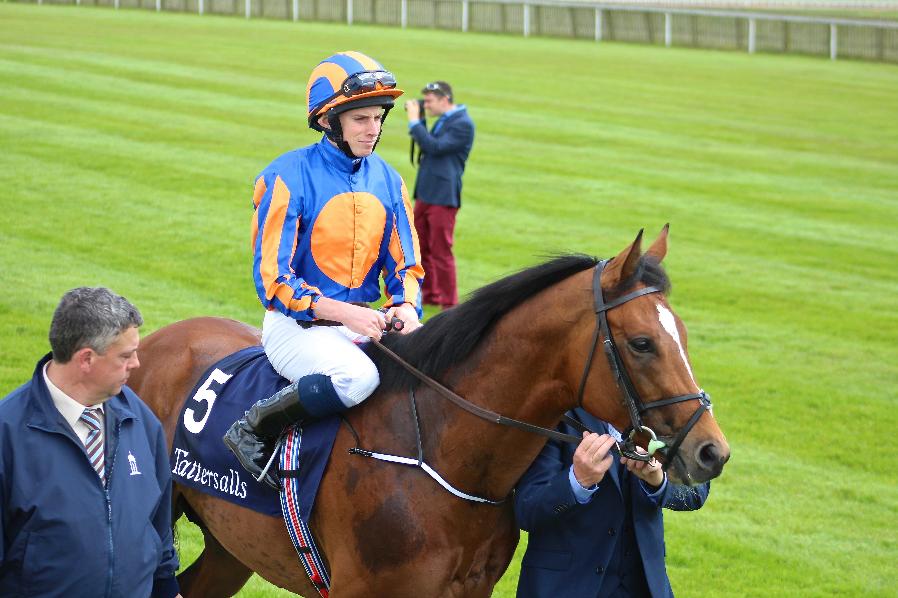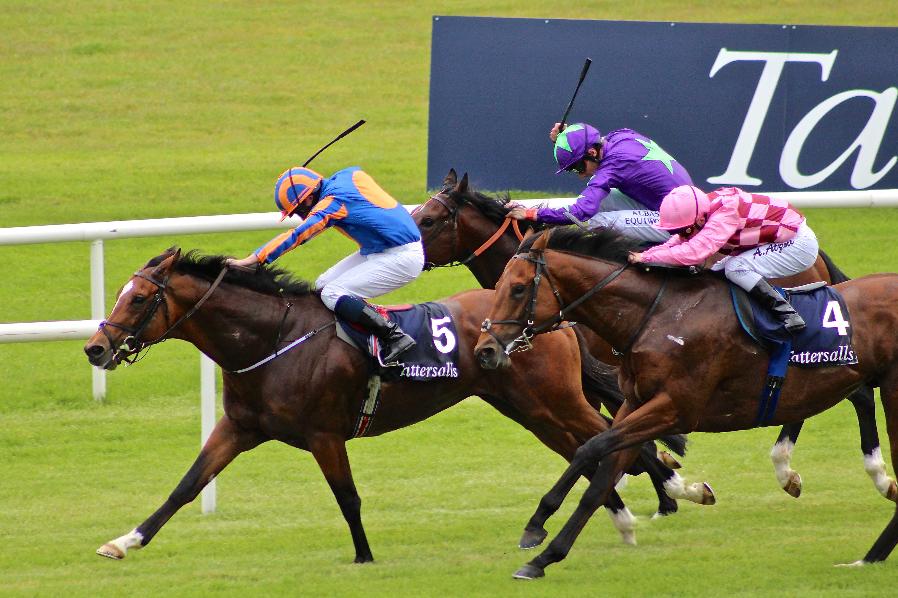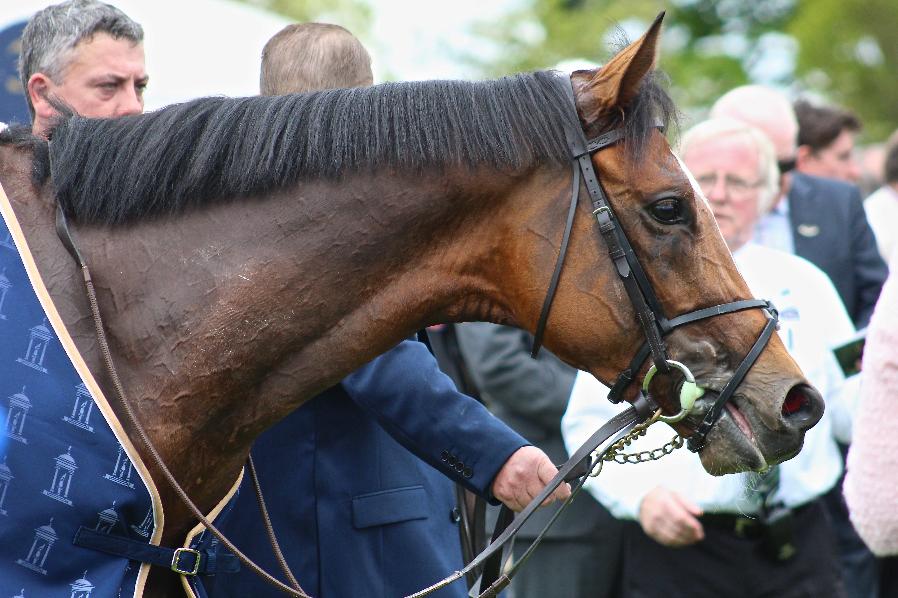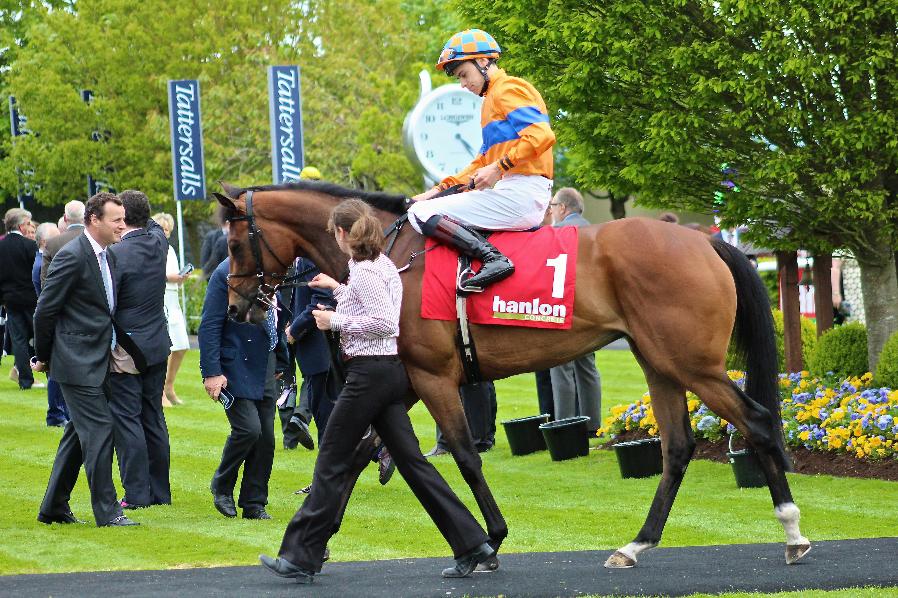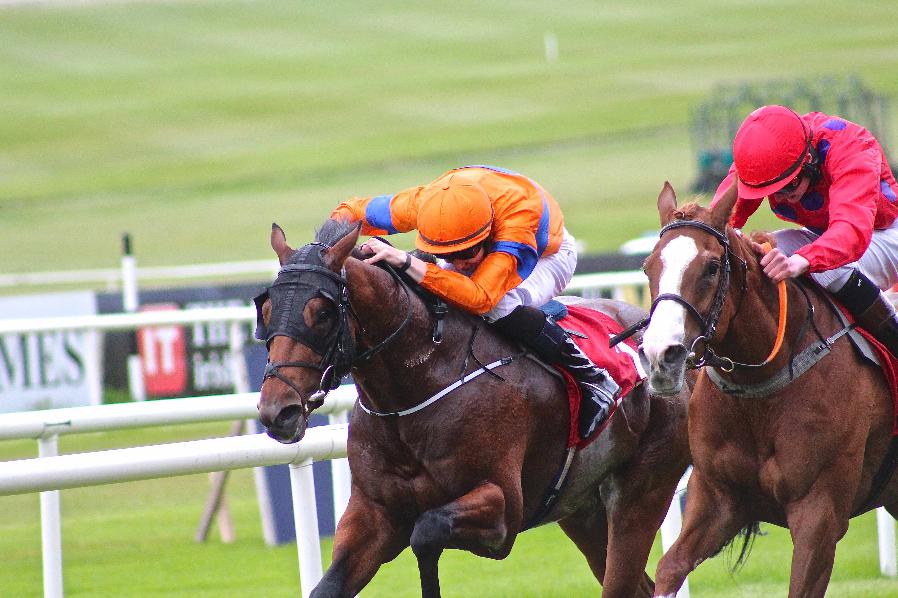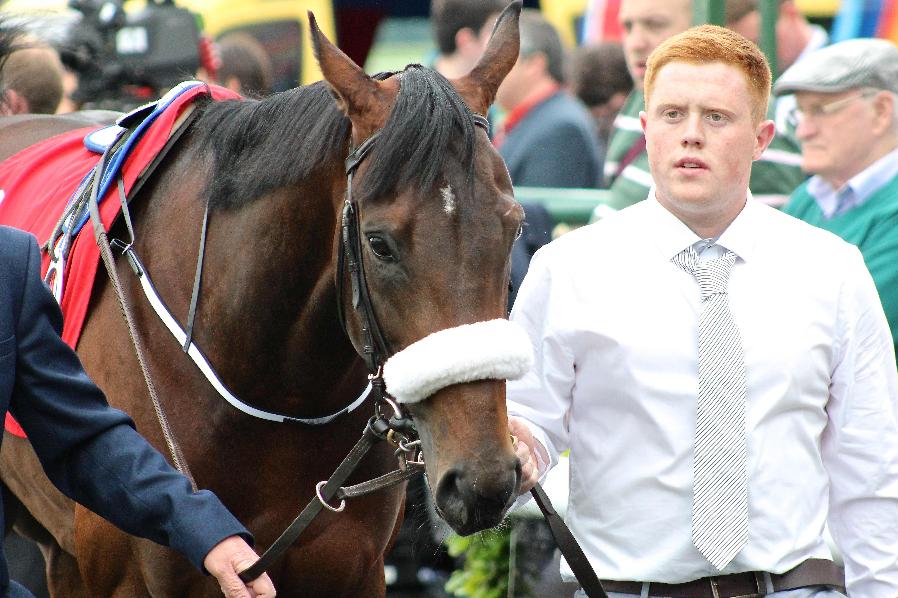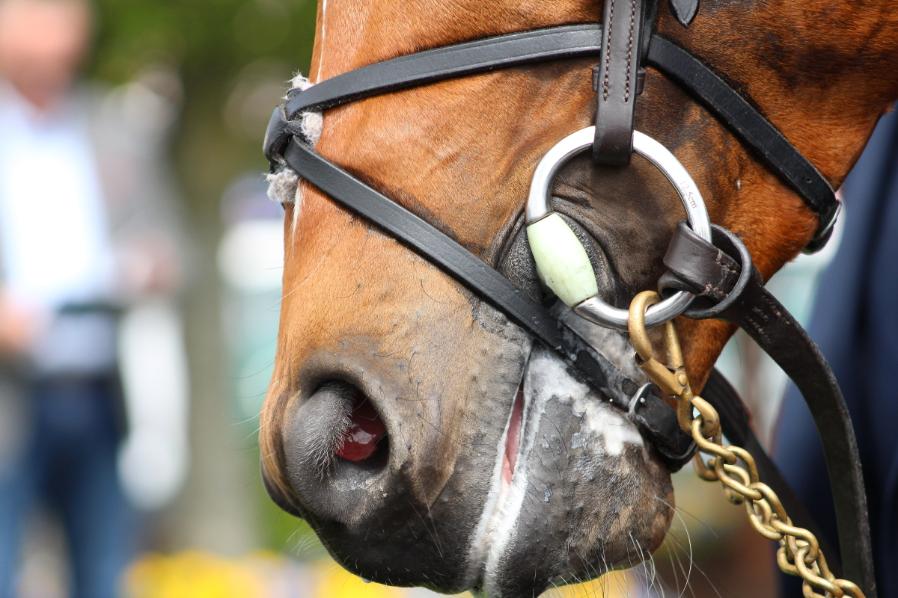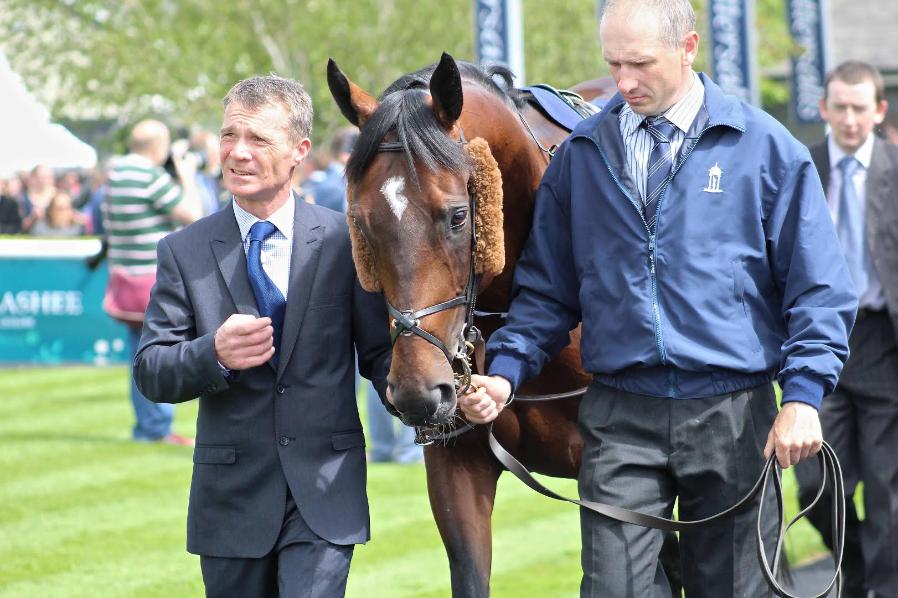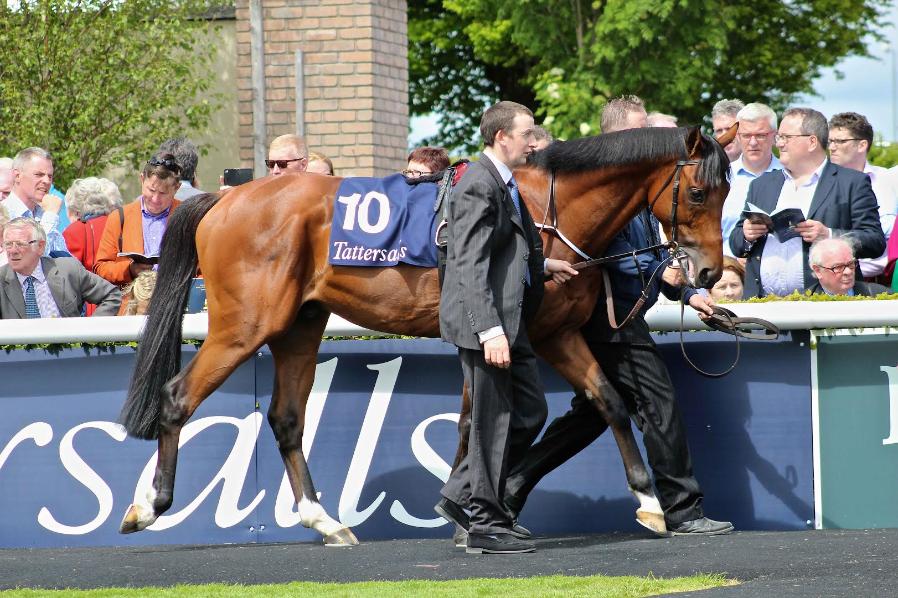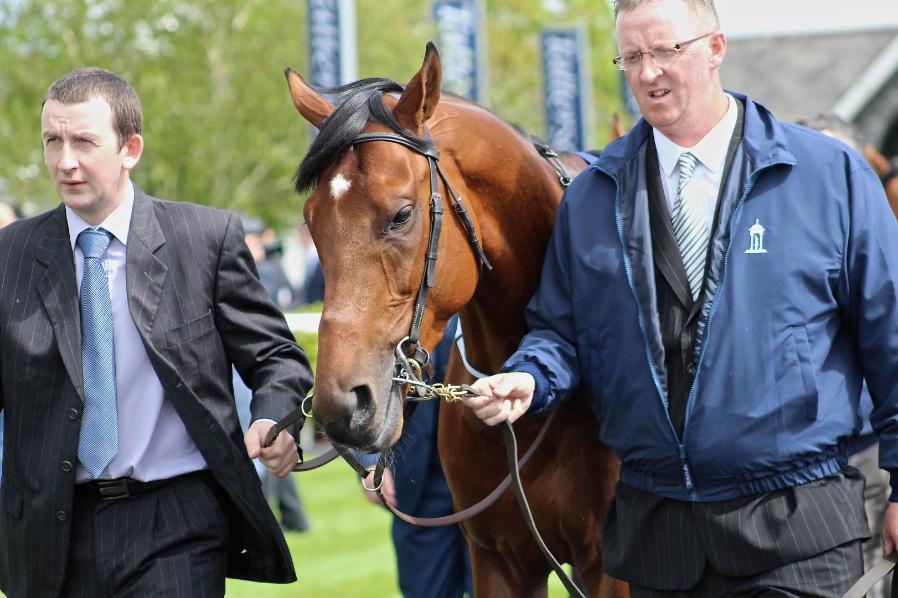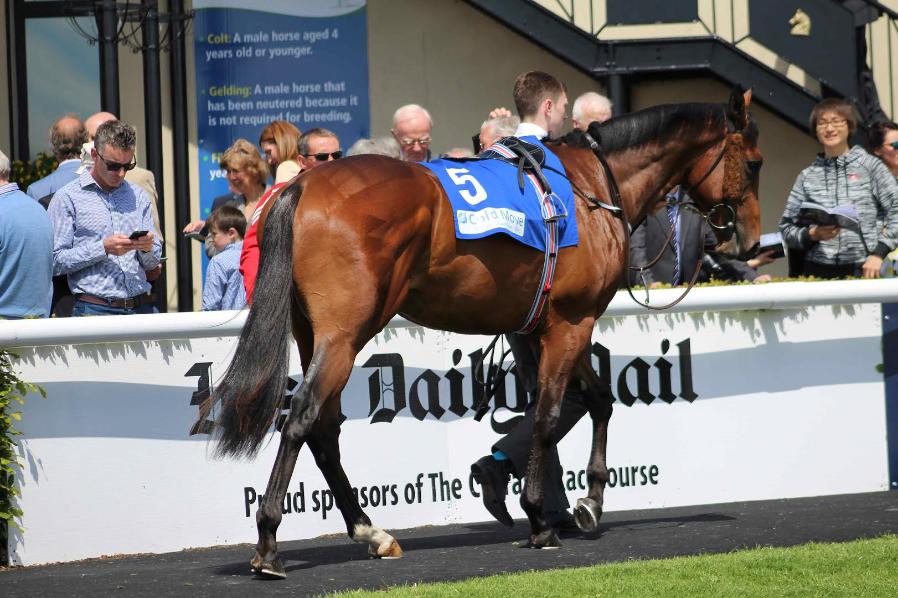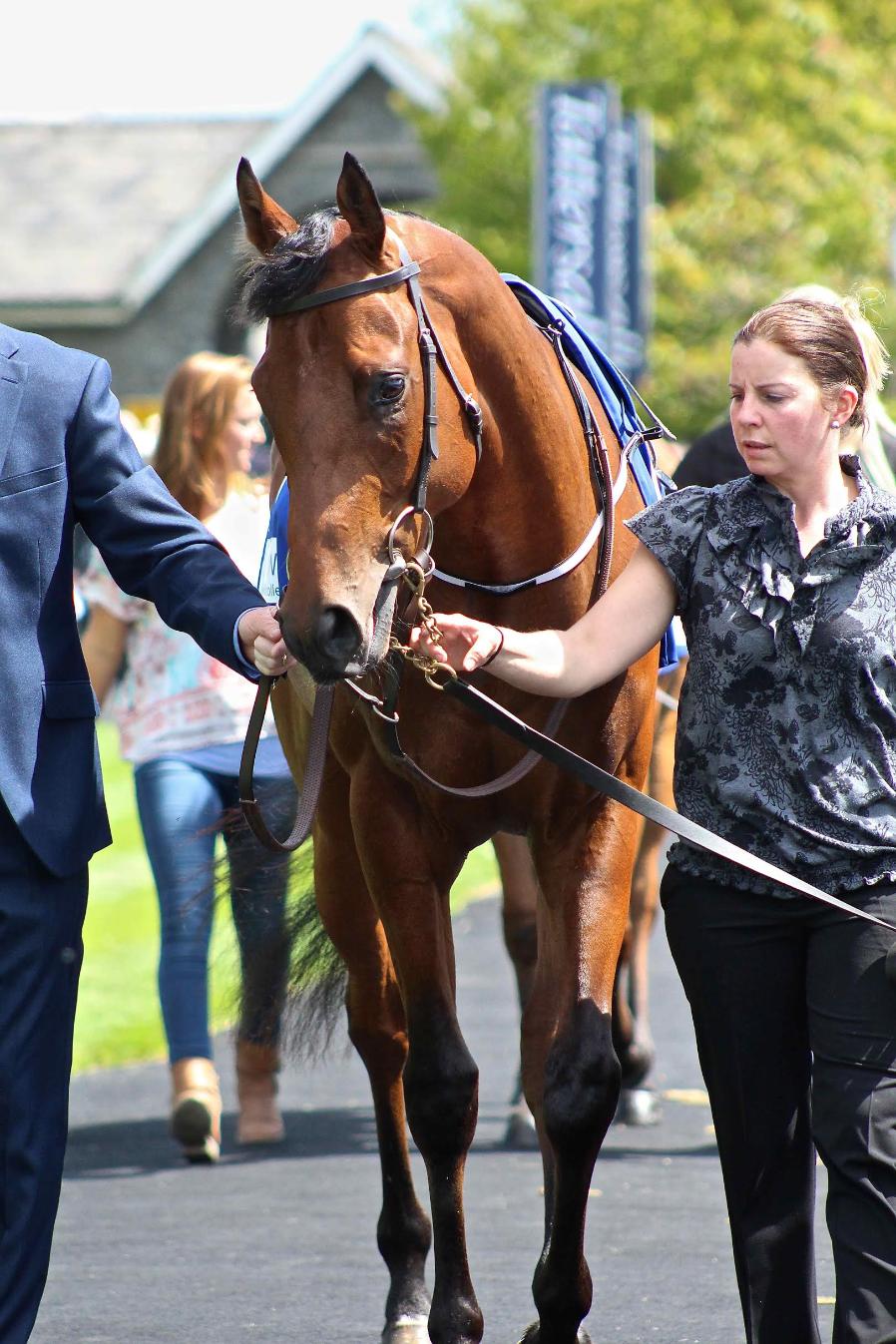 0
David Betts Visit to The Curragh 23-24/05/2015 (Part 1)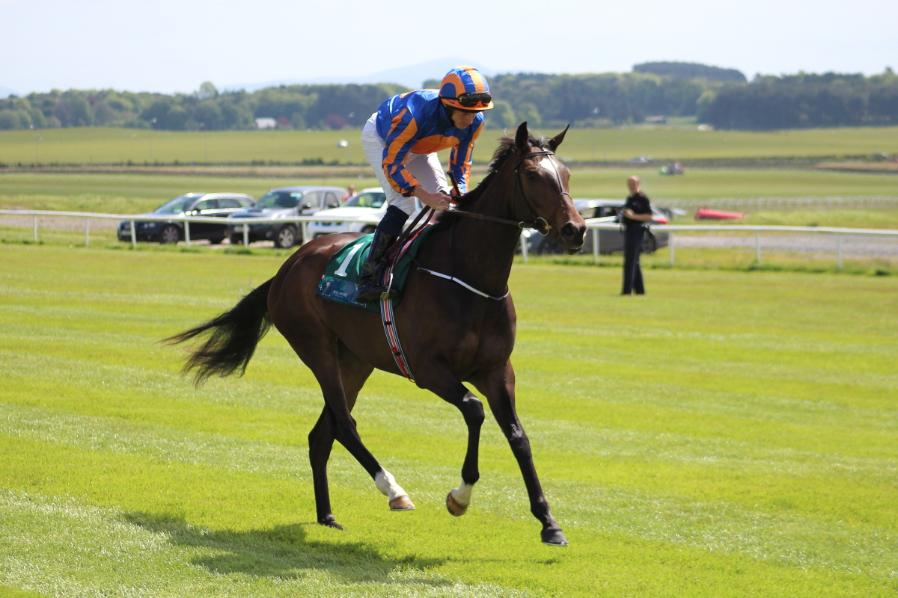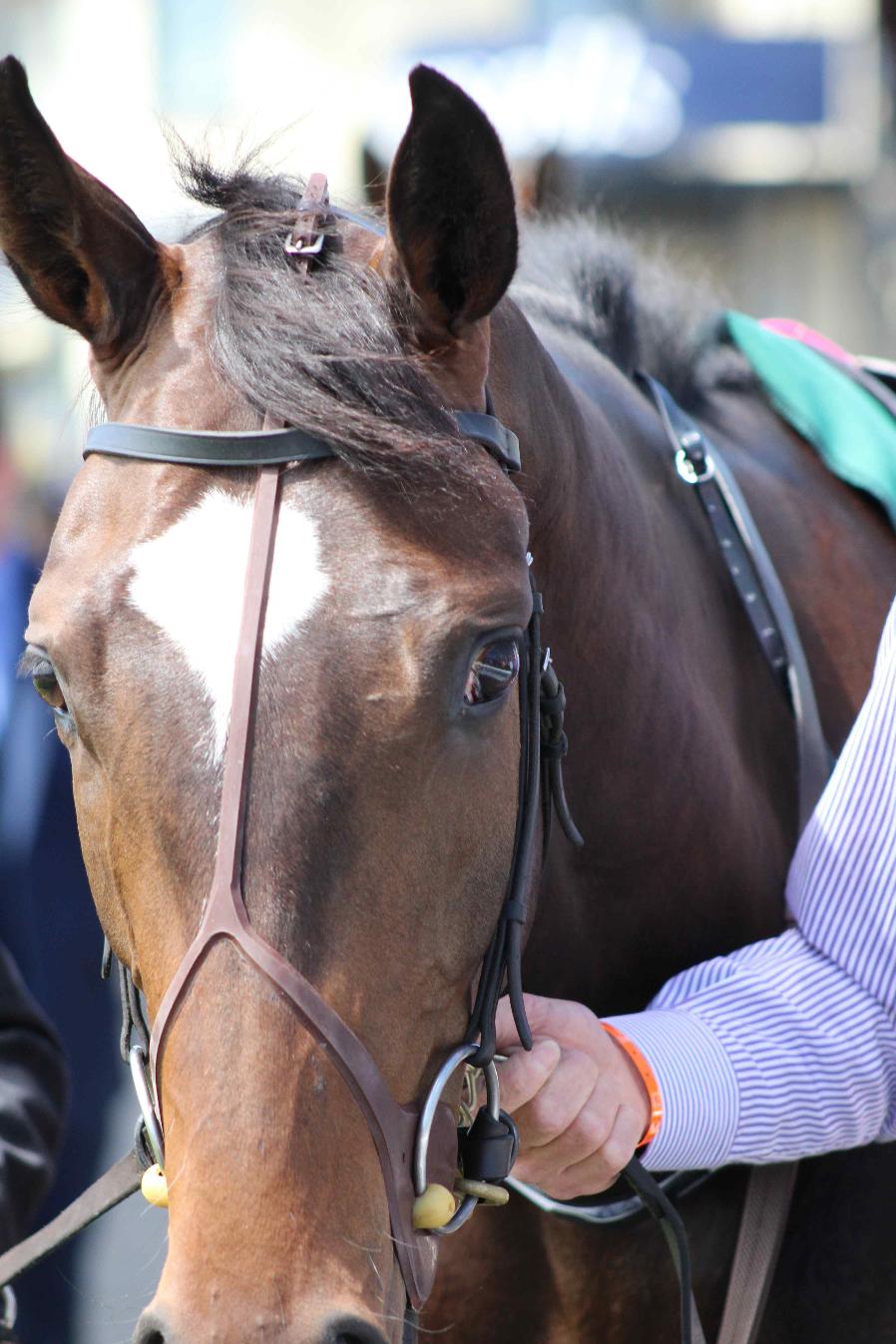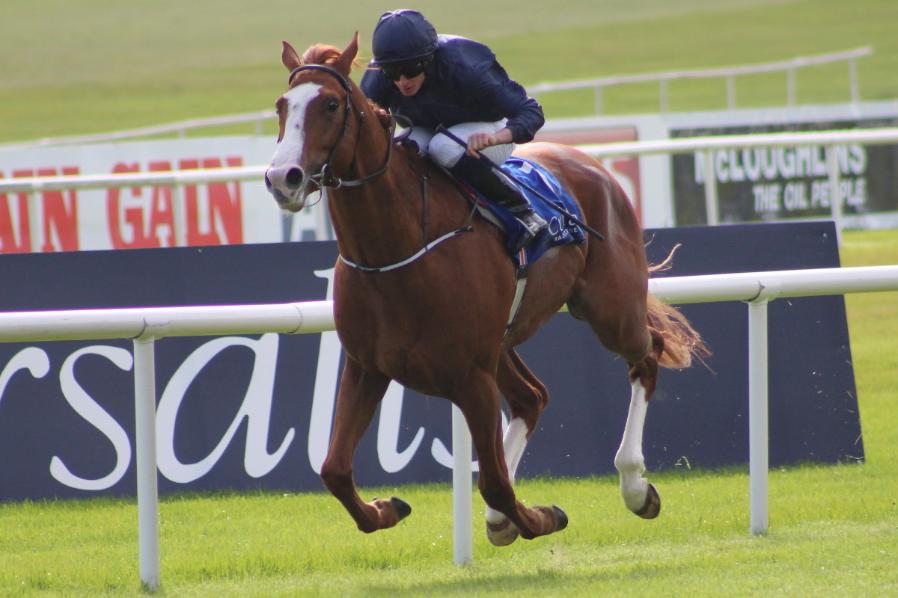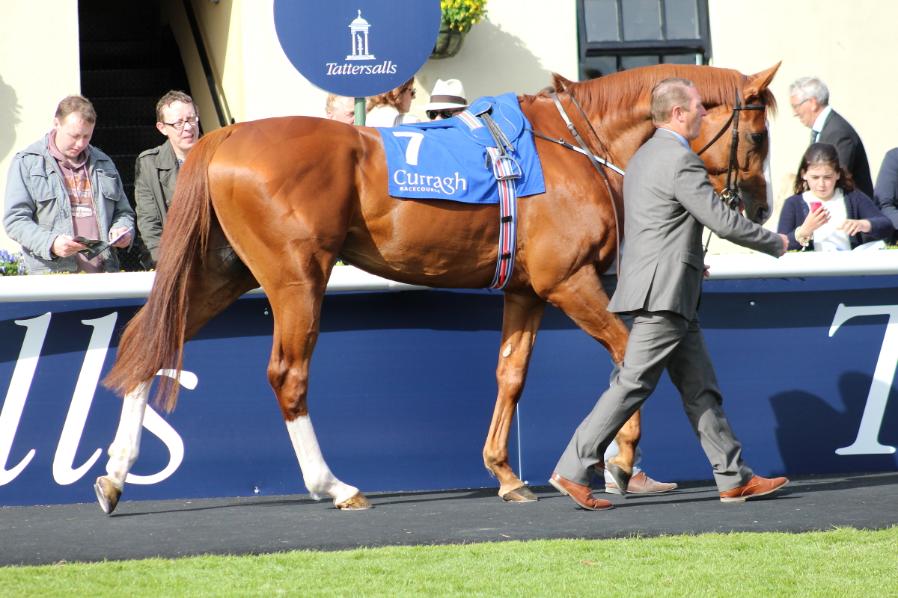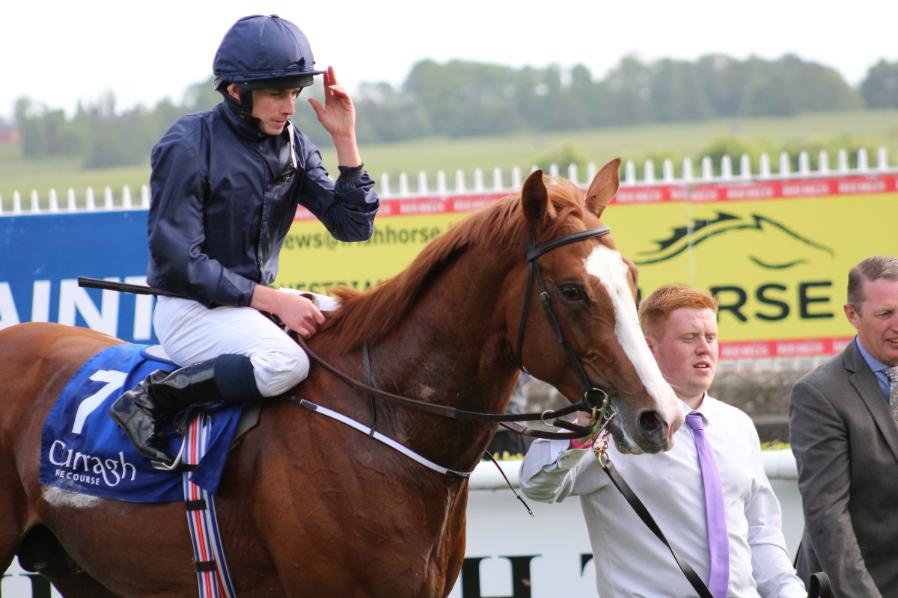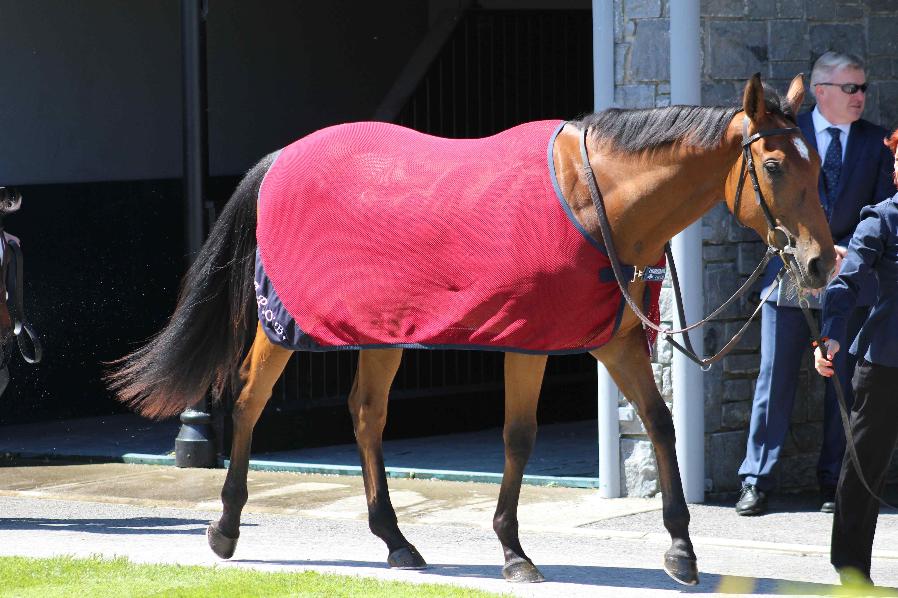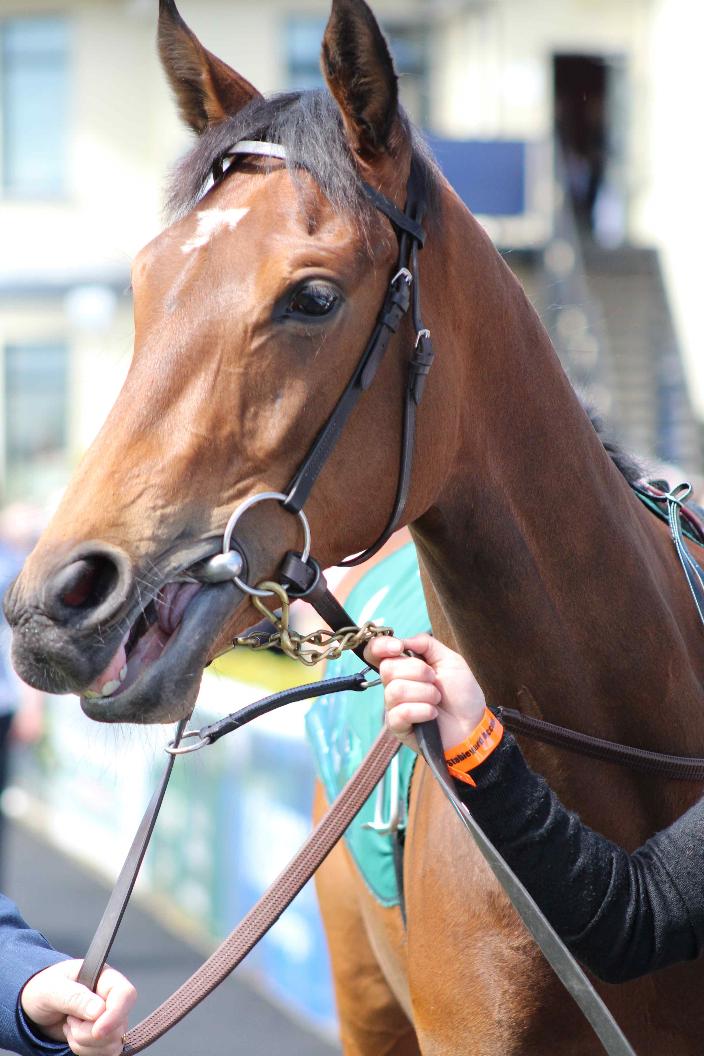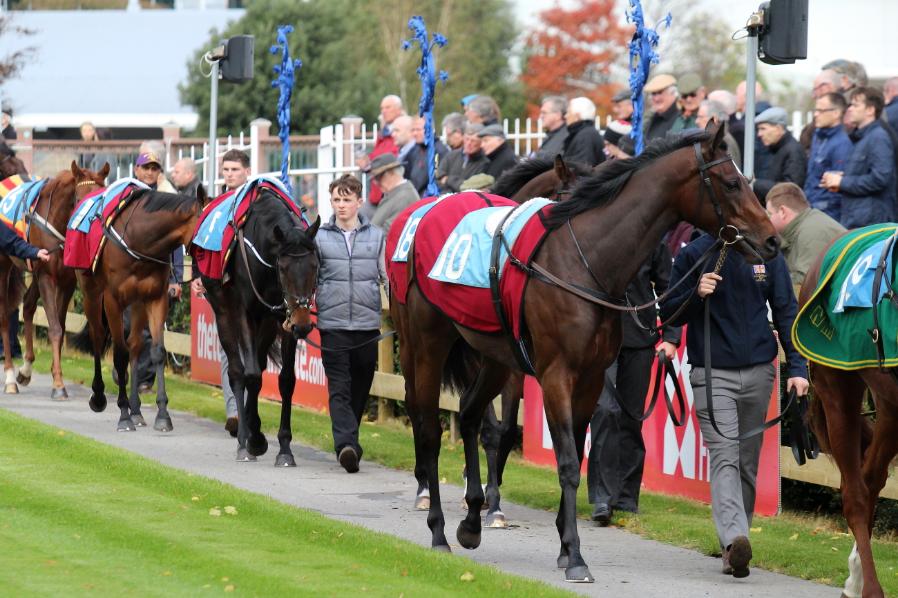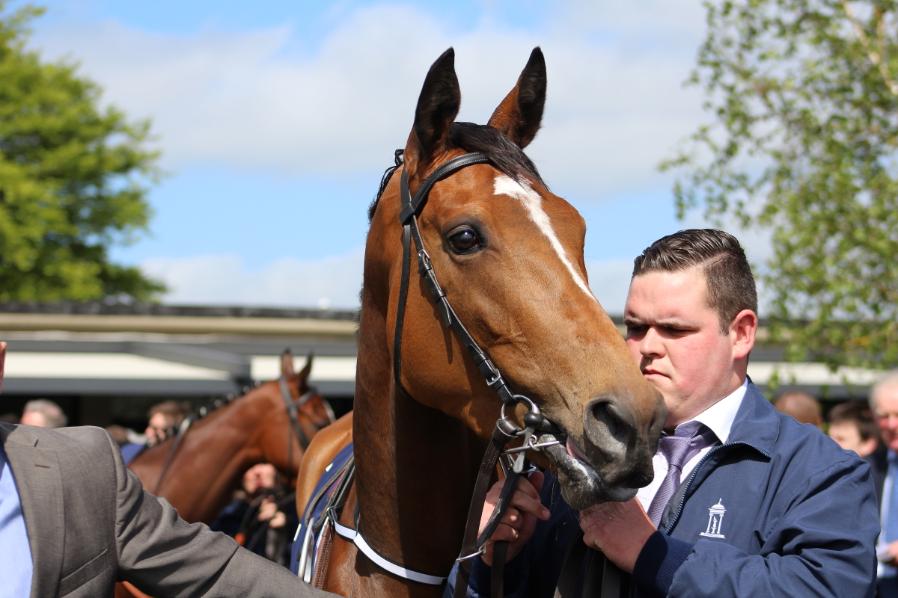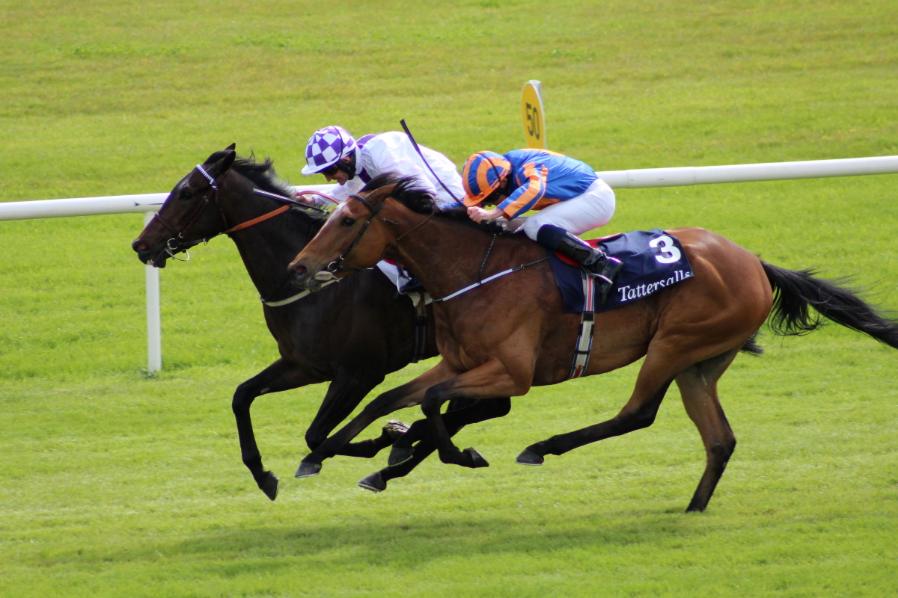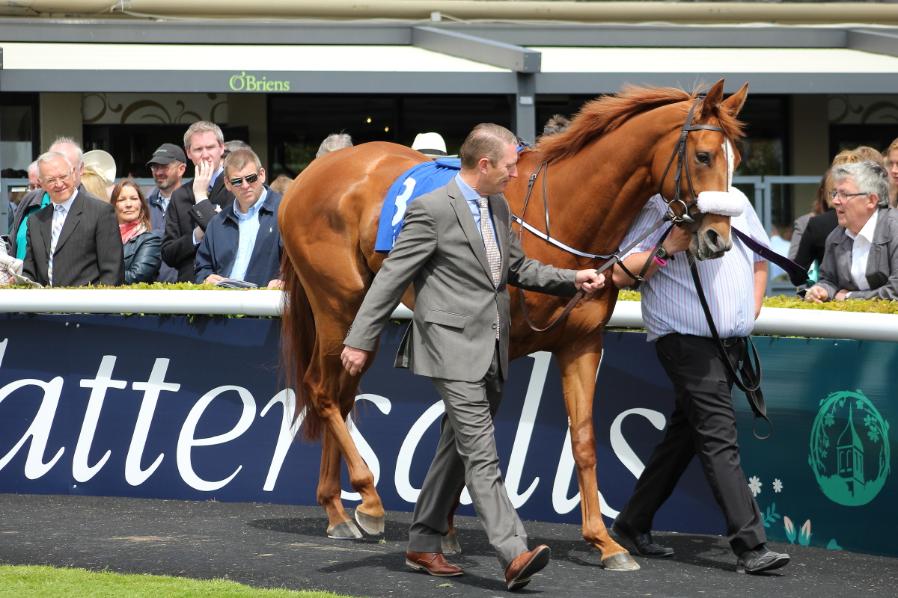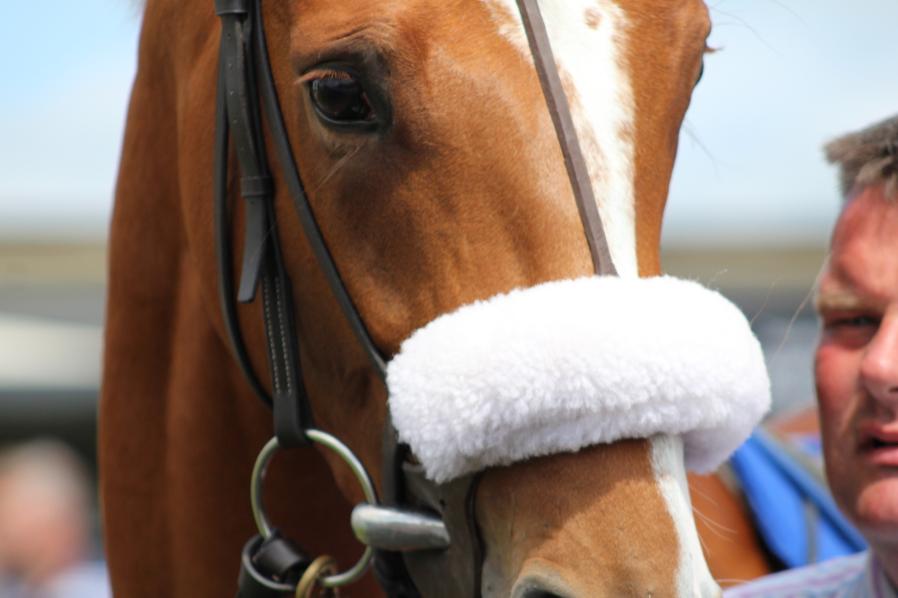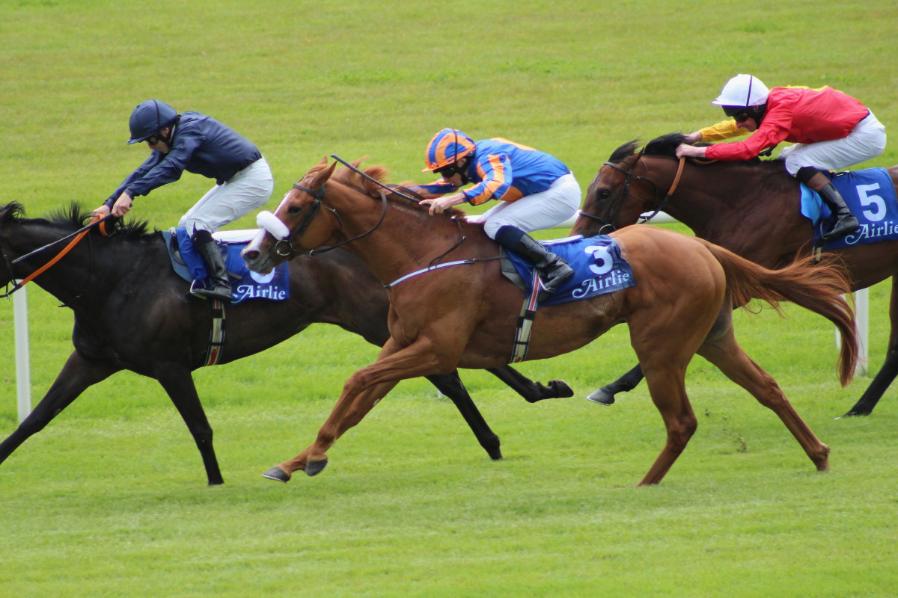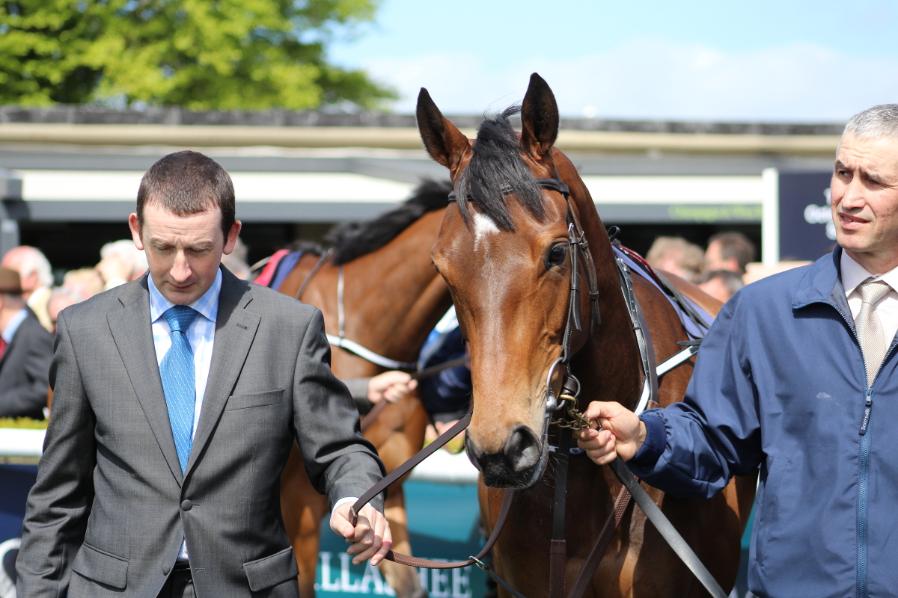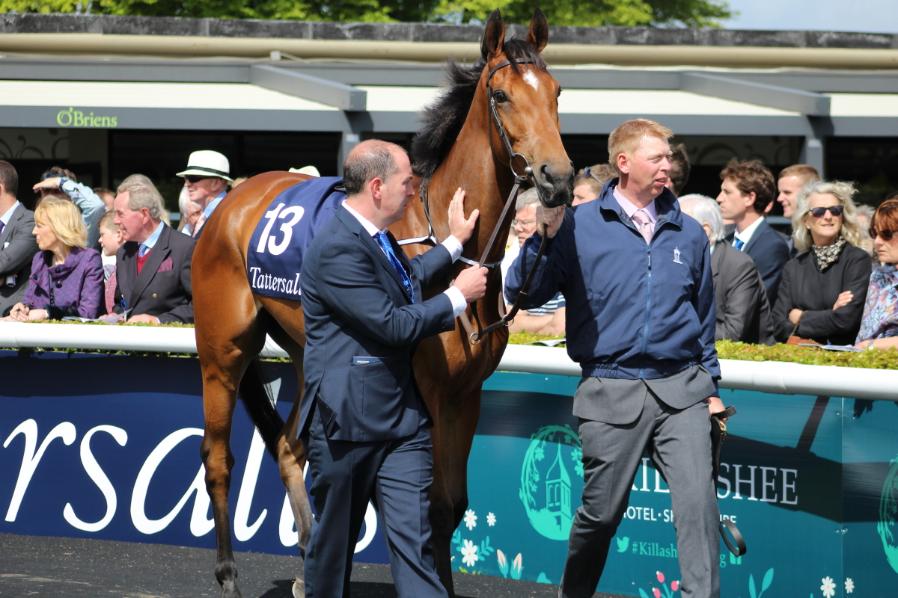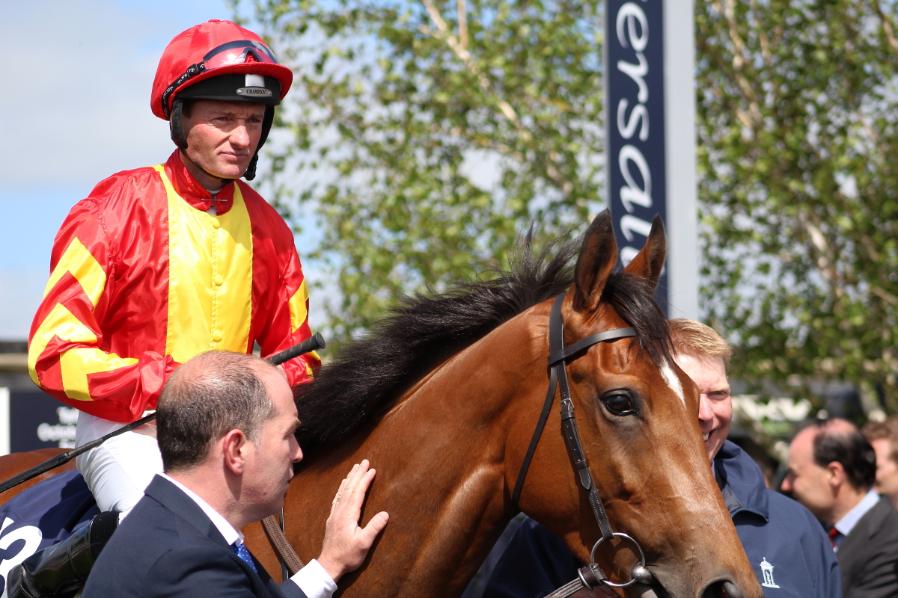 ---------------------------------------------------------------------------------------------------------------------------

David Betts Visit to Navan 17/05/2015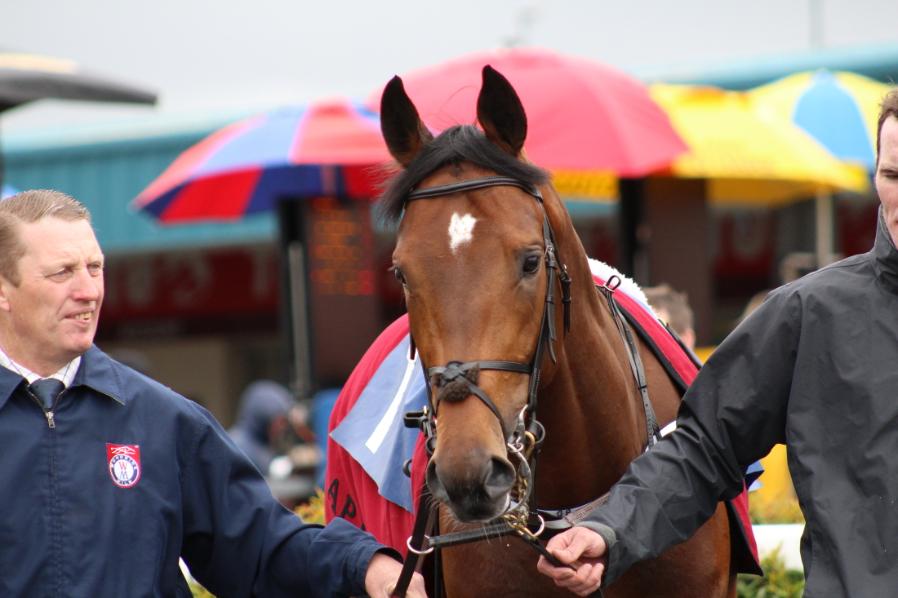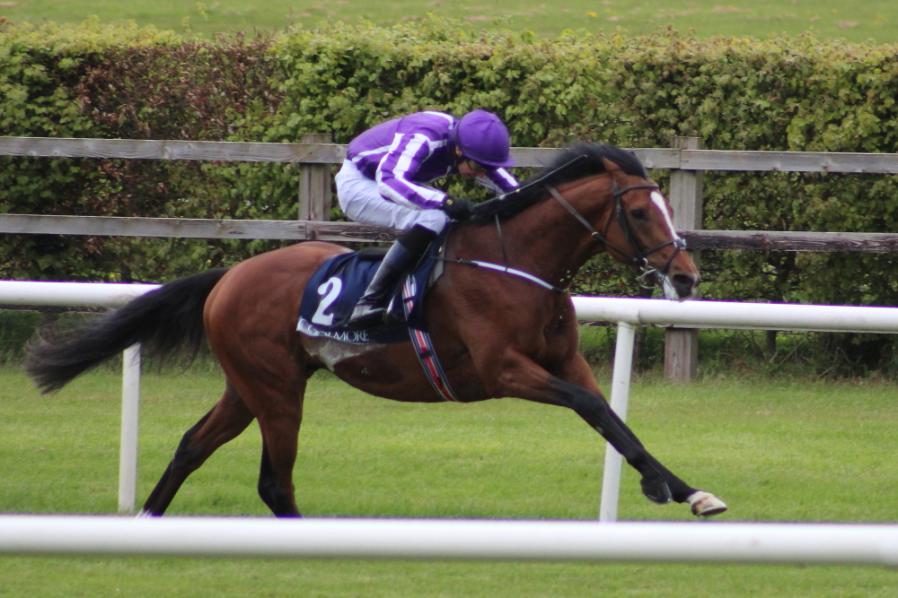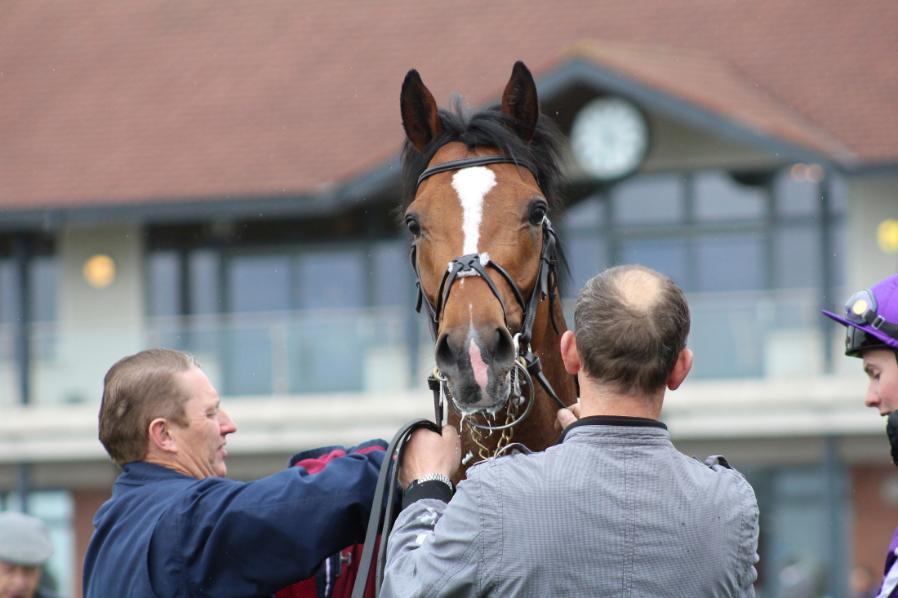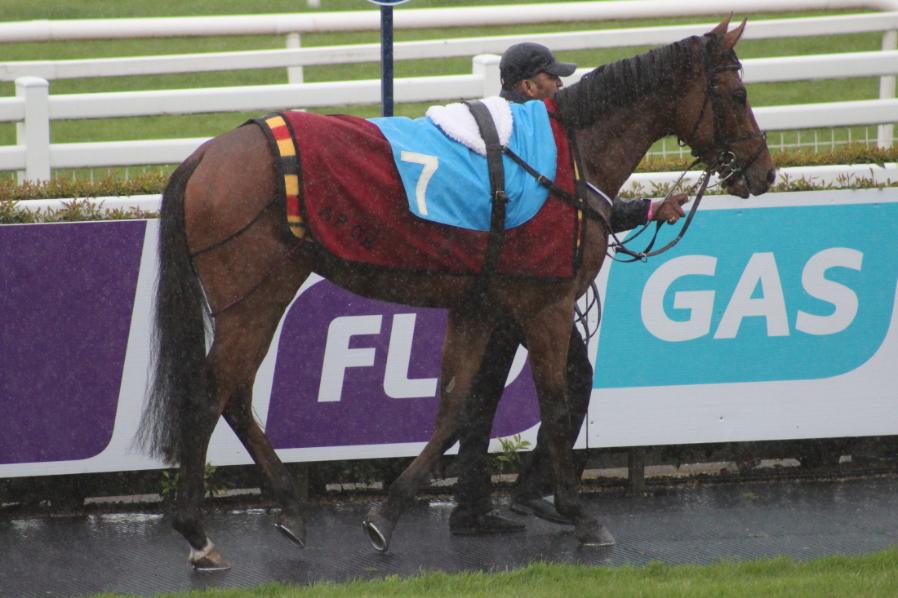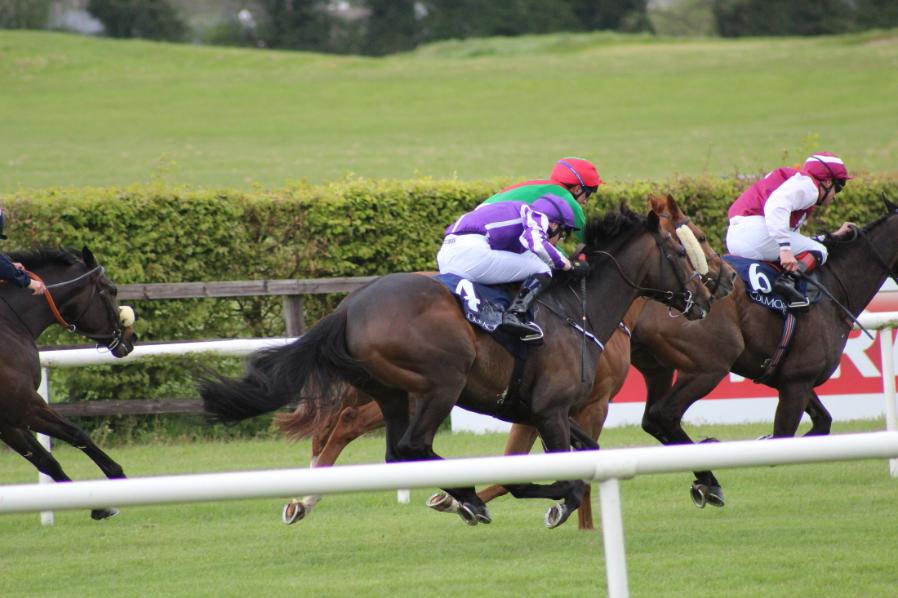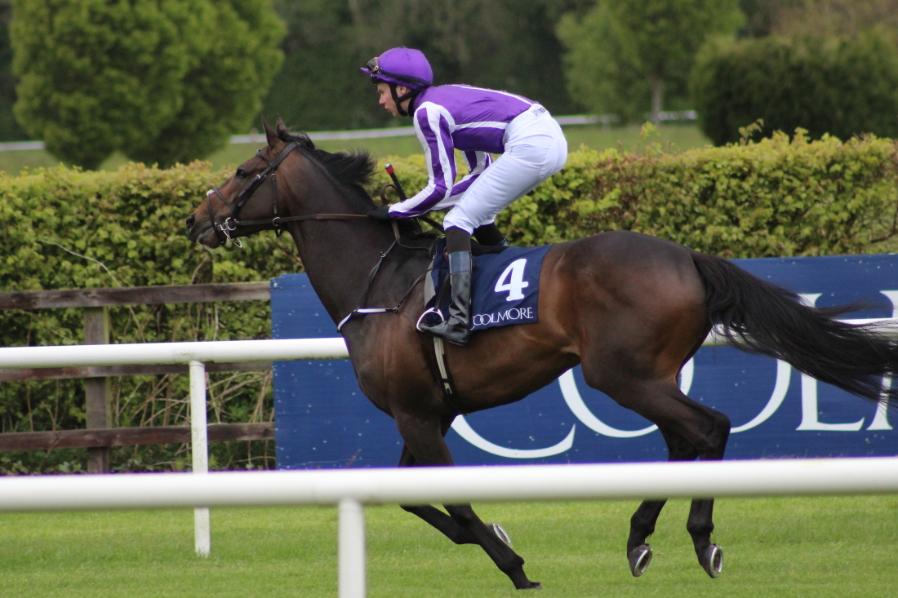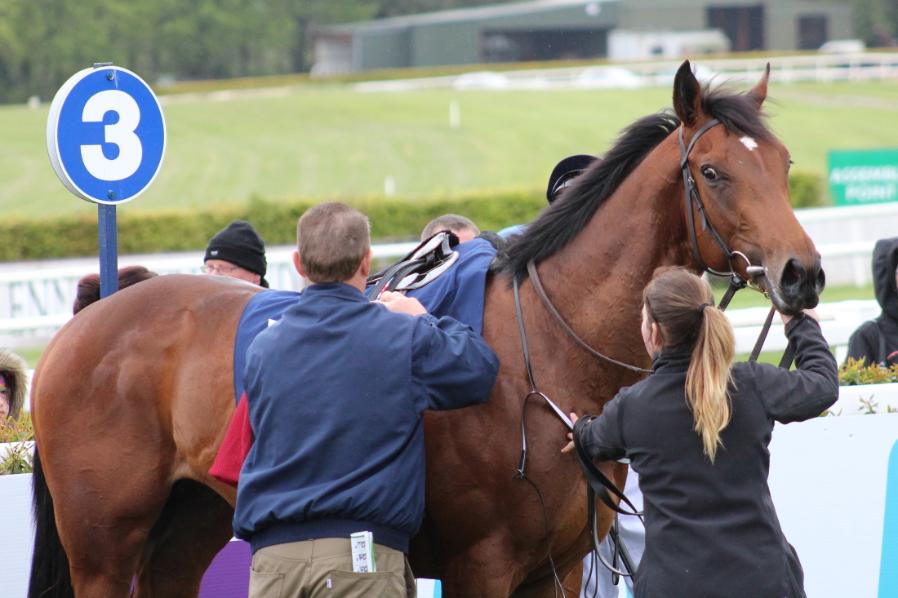 Stone Mountain
---------------------------------------------------------------------------------------------------------------------------
David Betts Visit to Leopardstown 10/05/2015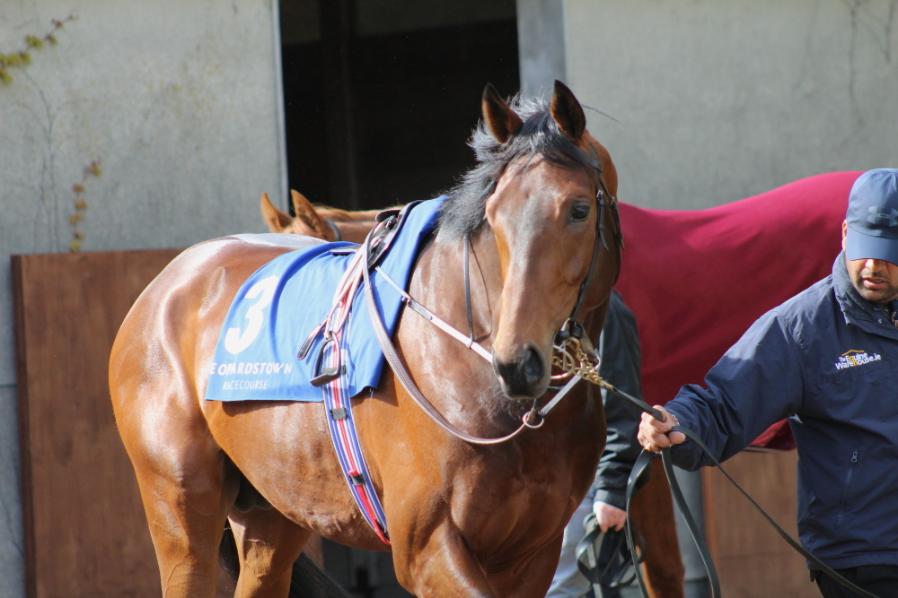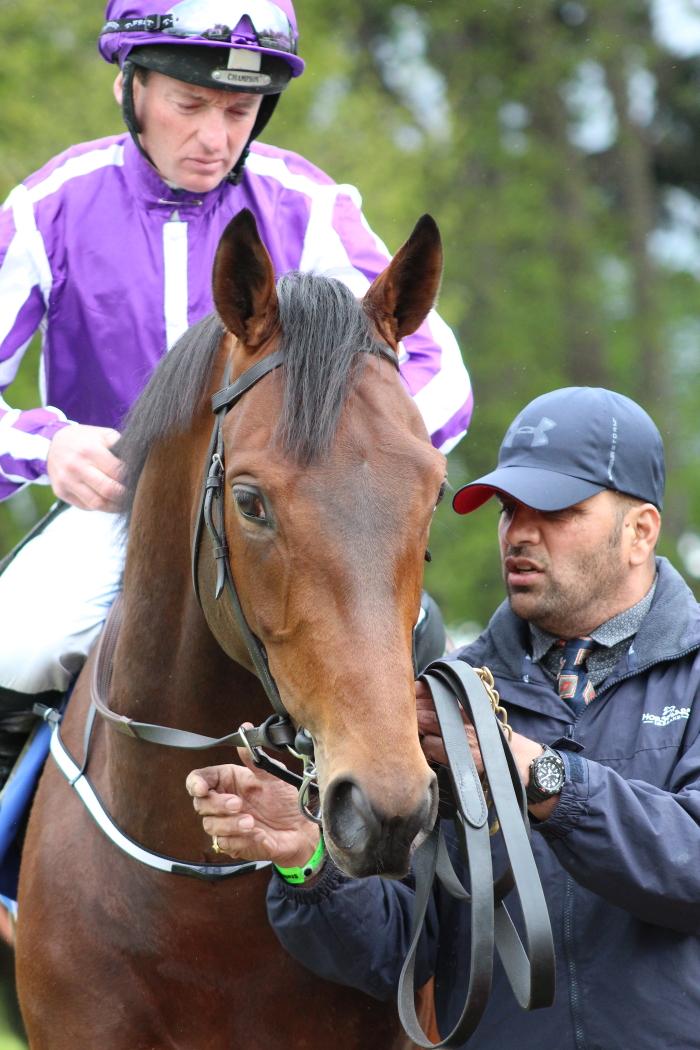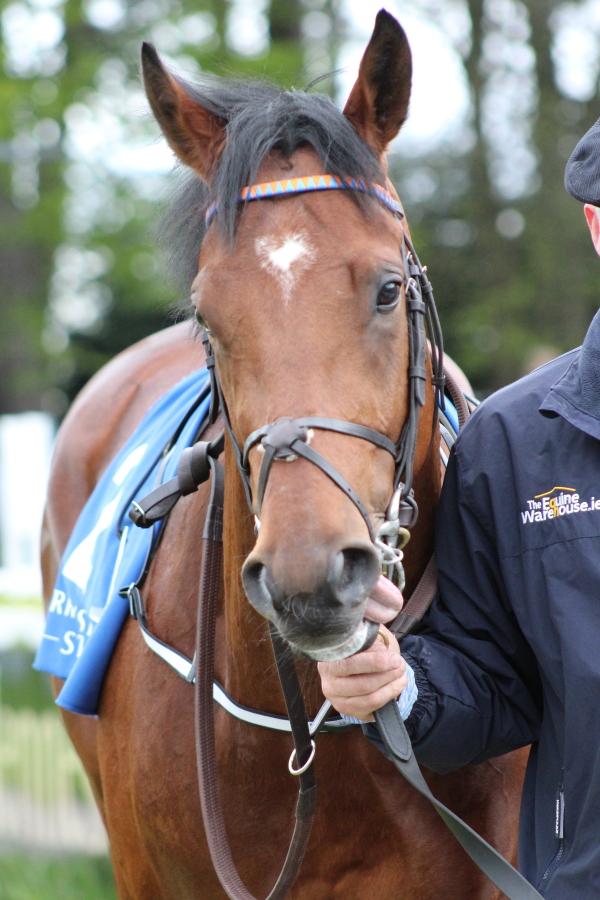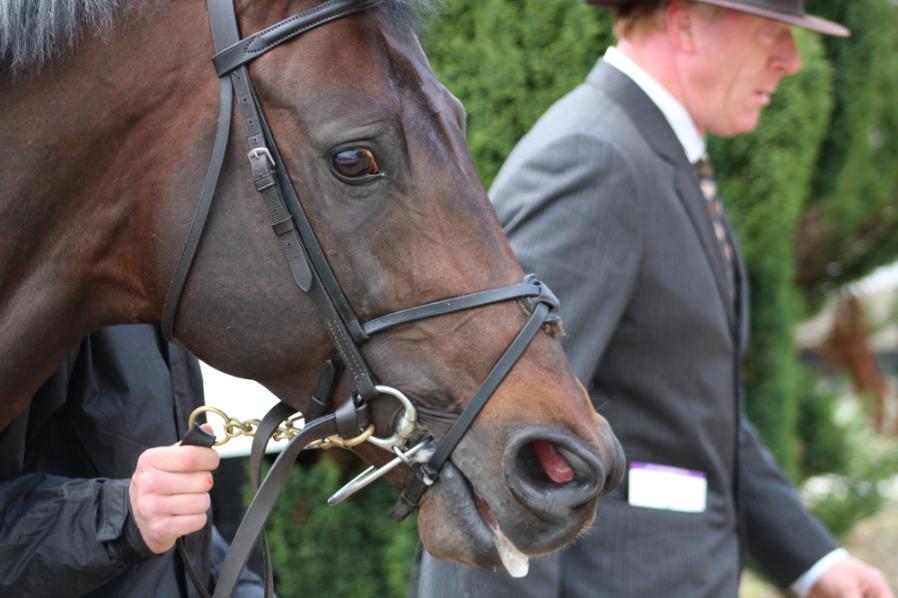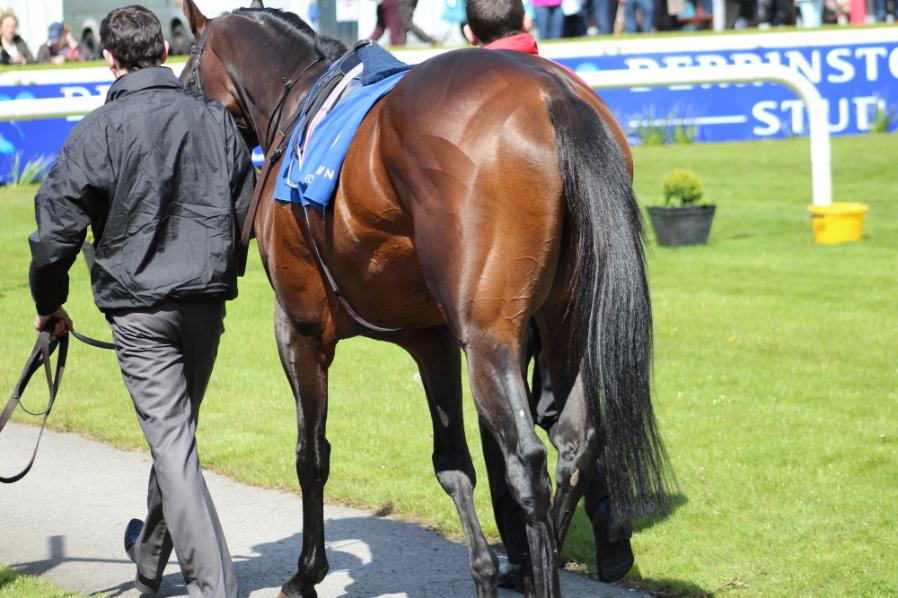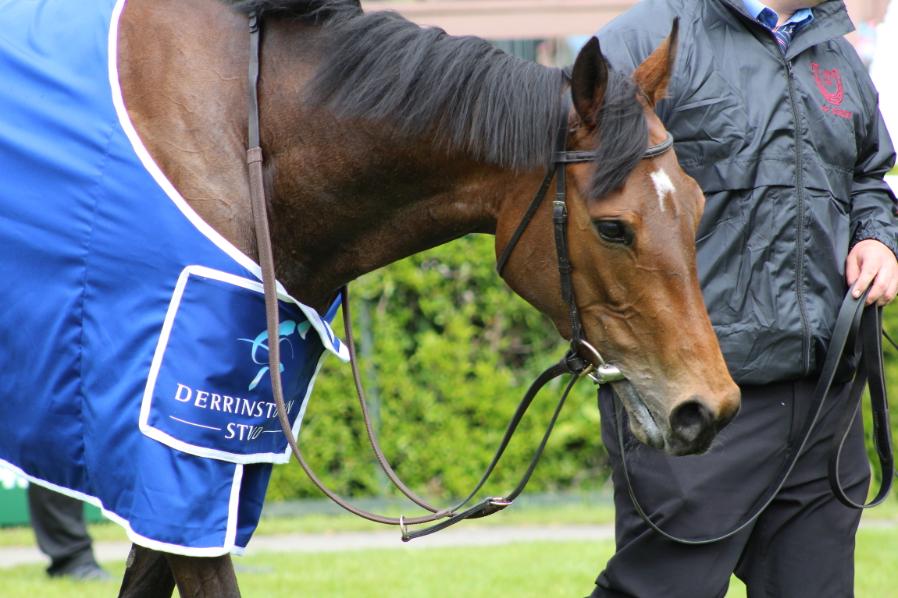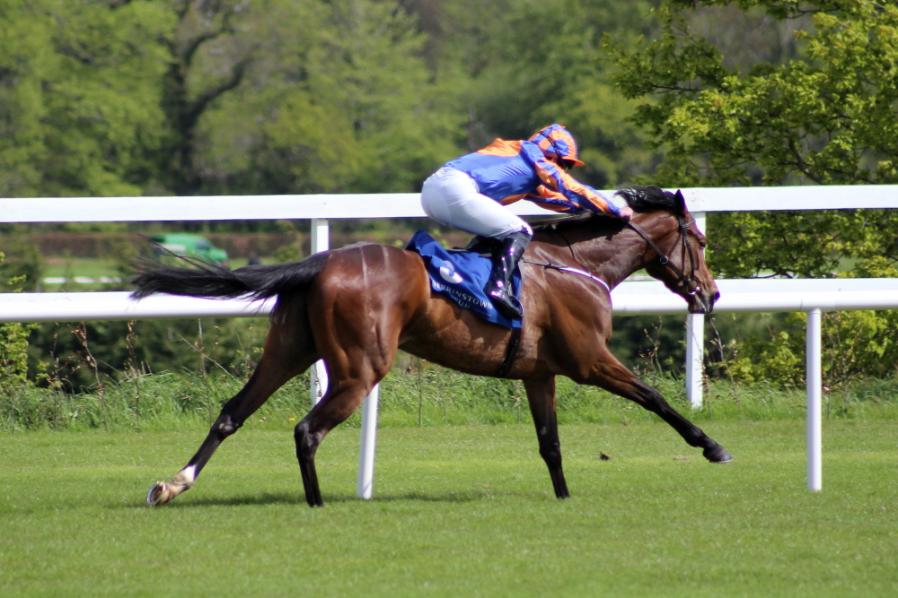 ---------------------------------------------------------------------------------------------------------------------------
David Betts Visit to The Curragh 04/05/2015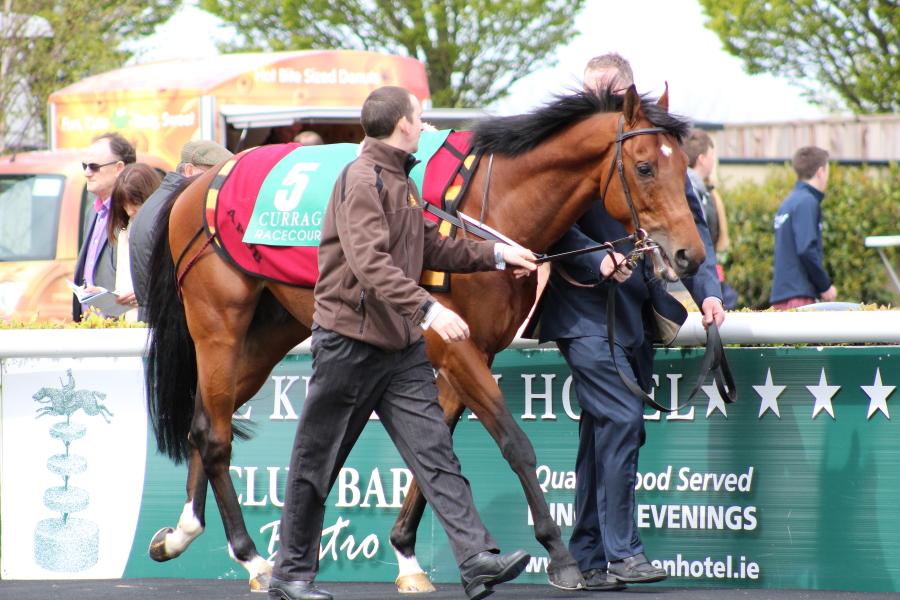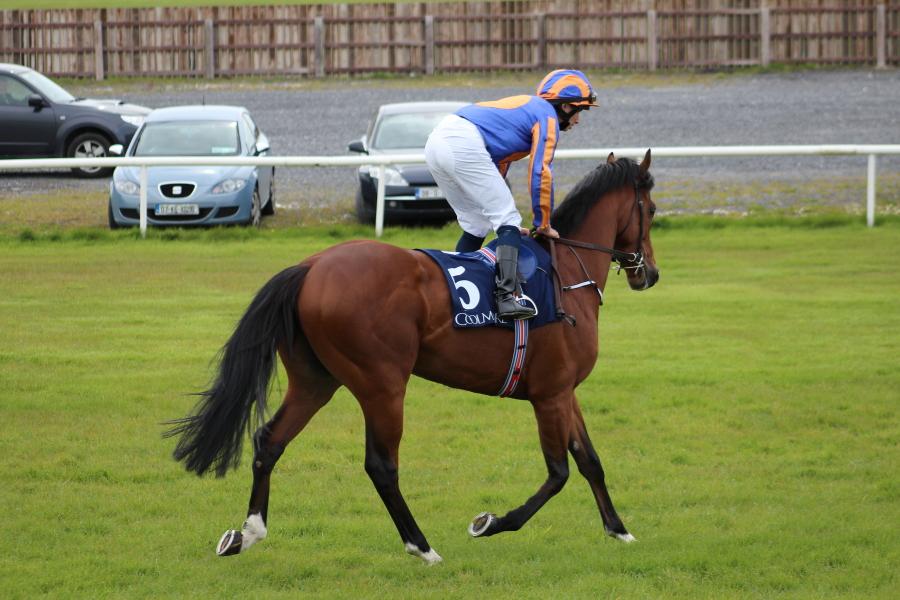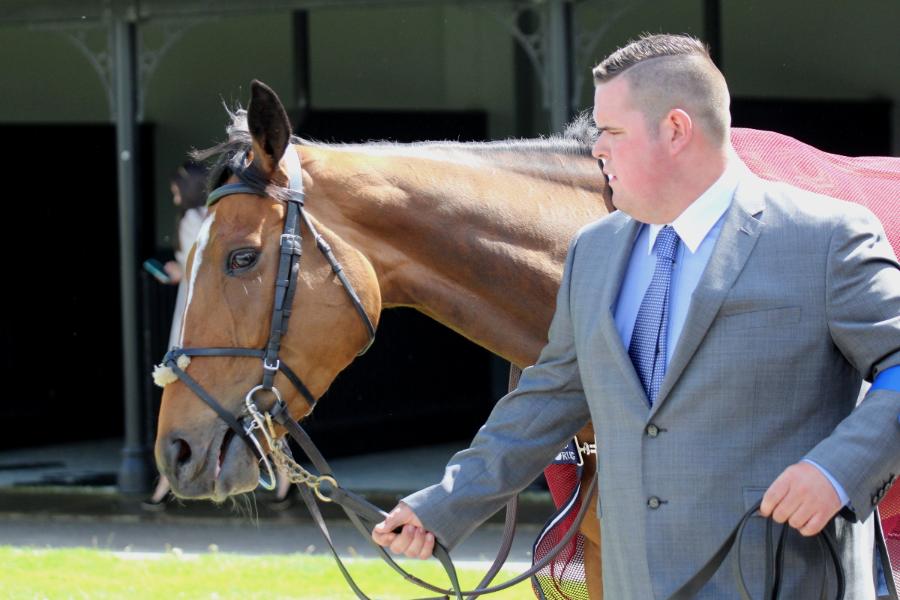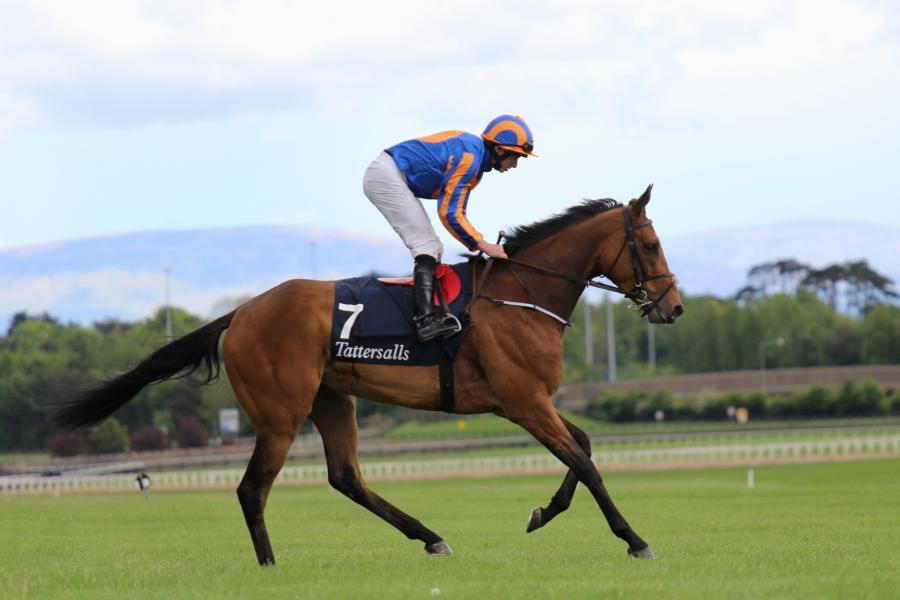 ---------------------------------------------------------------------------------------------------------------------------
David Betts Visit to The Curragh 19/04/2015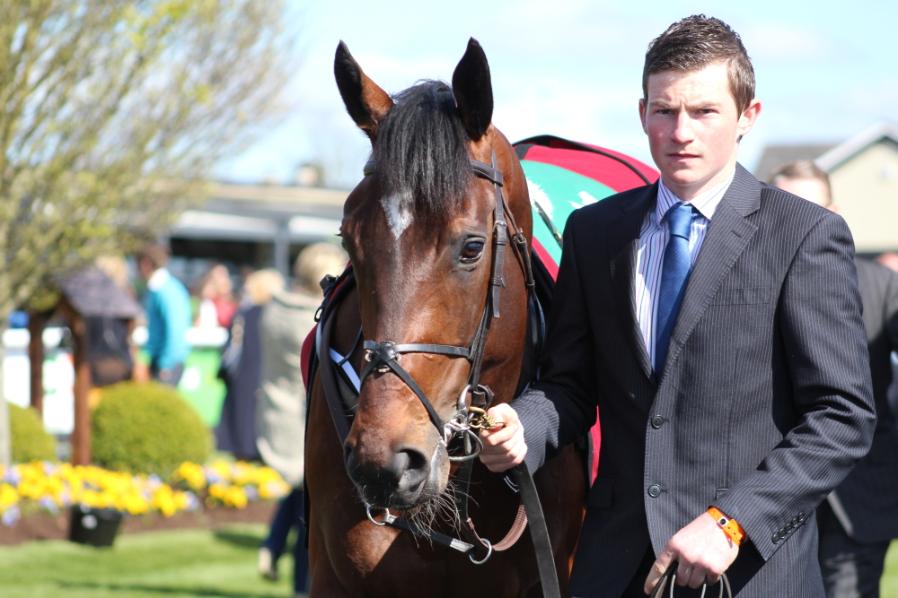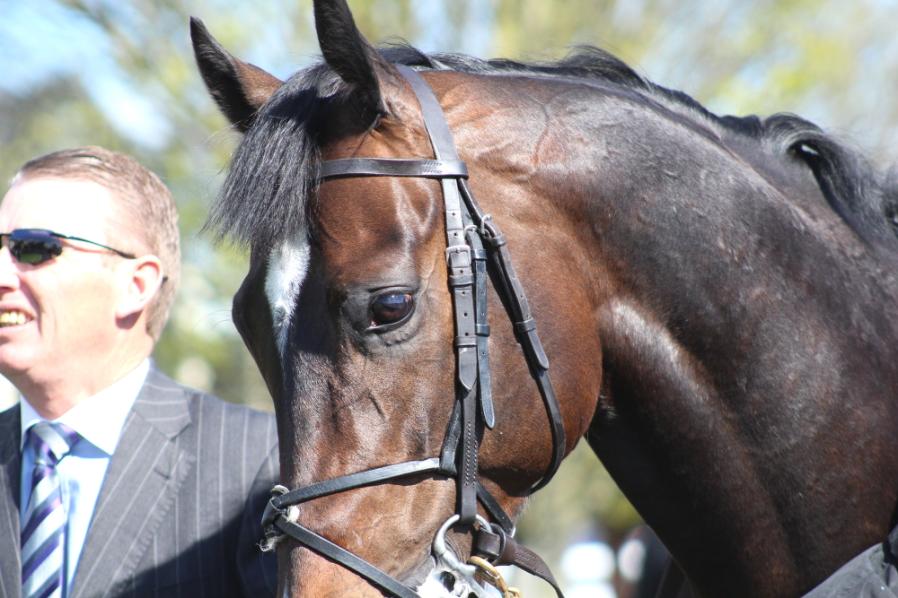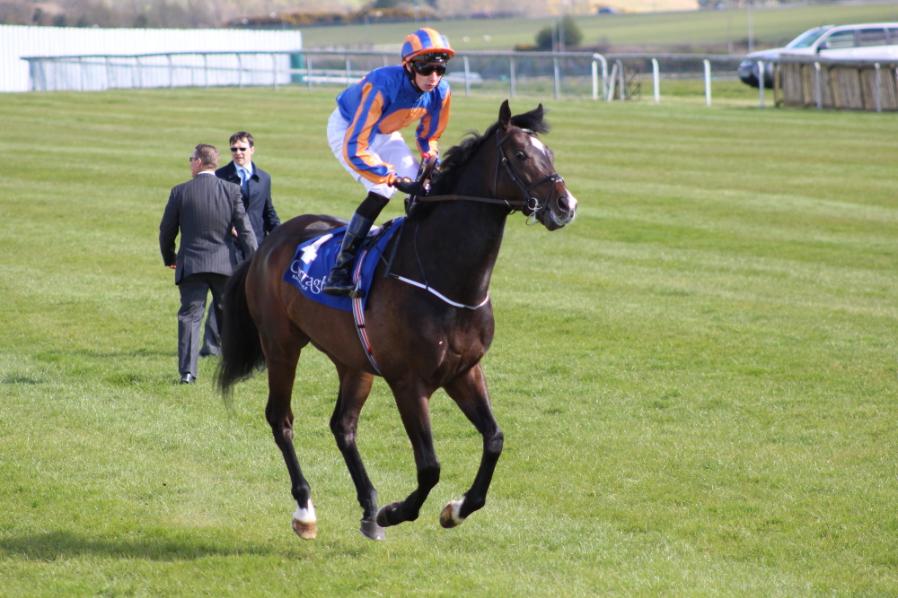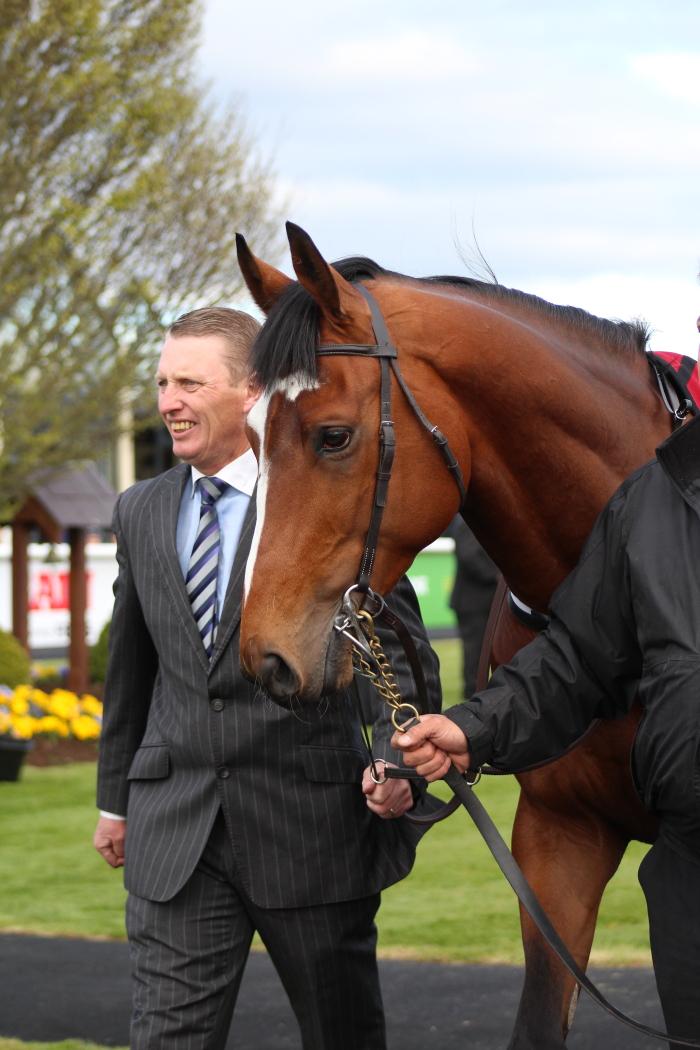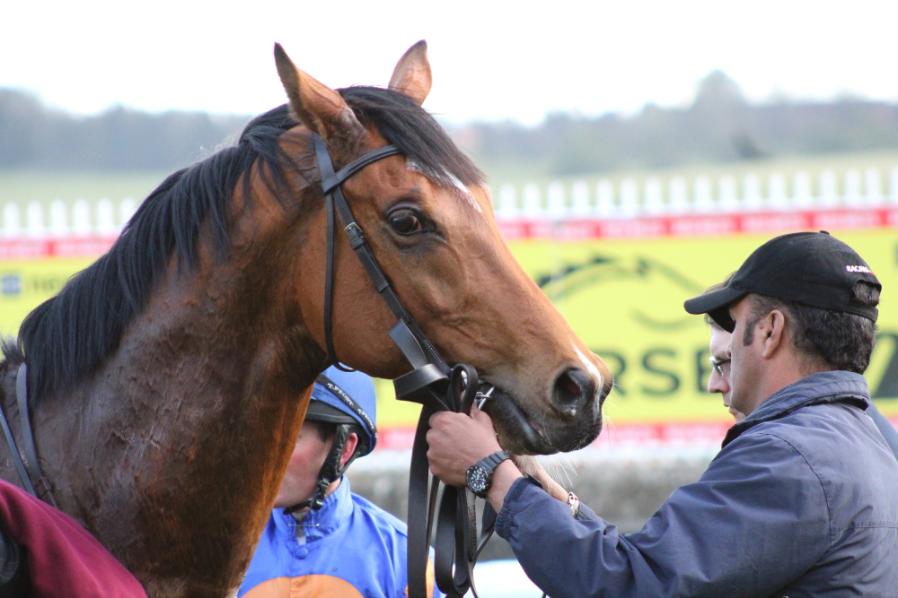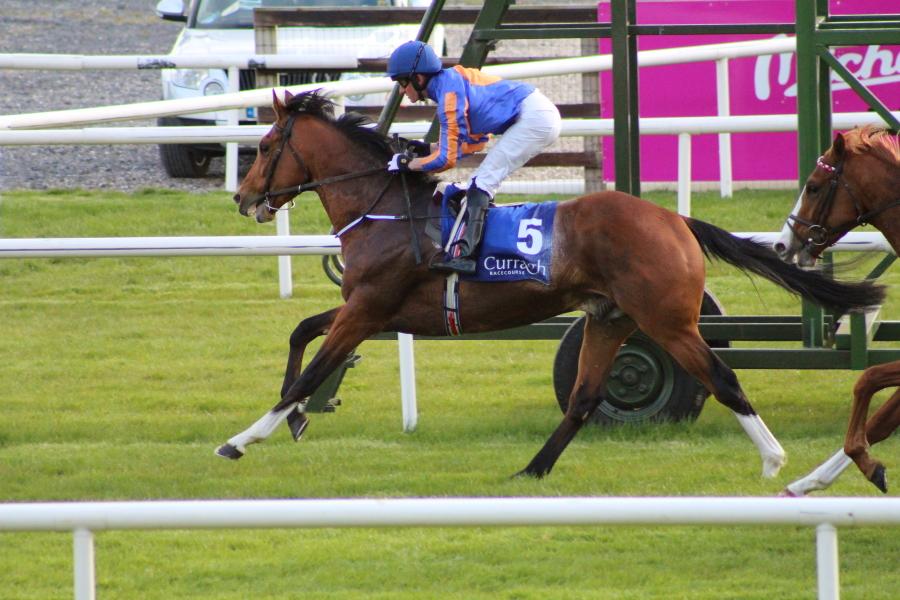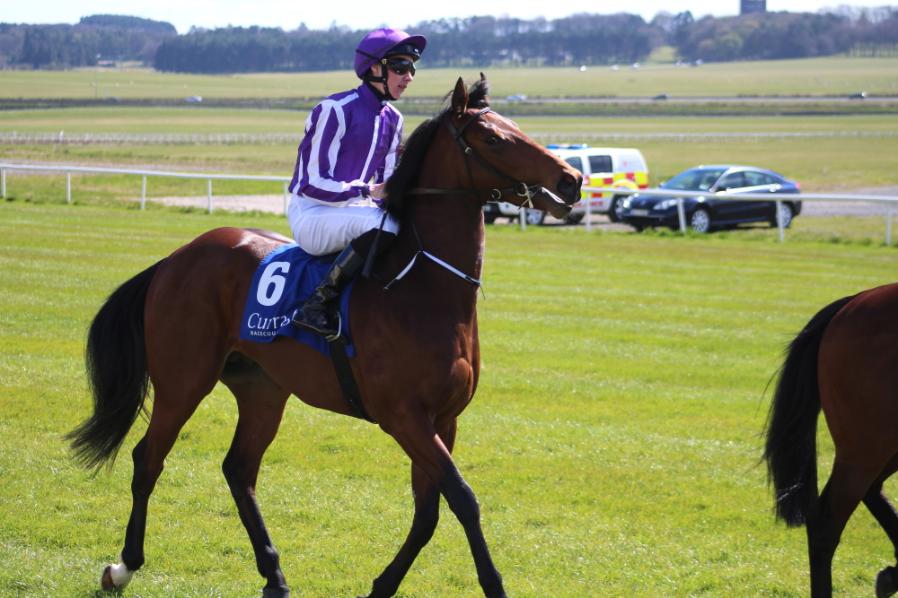 ---------------------------------------------------------------------------------------------------------------------------
David Betts Visit to Leopardstown 16/04/2015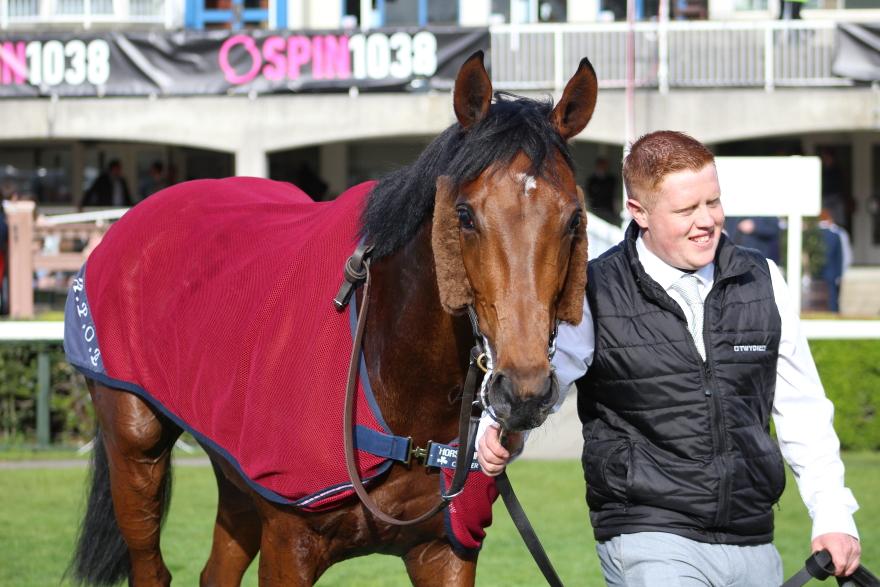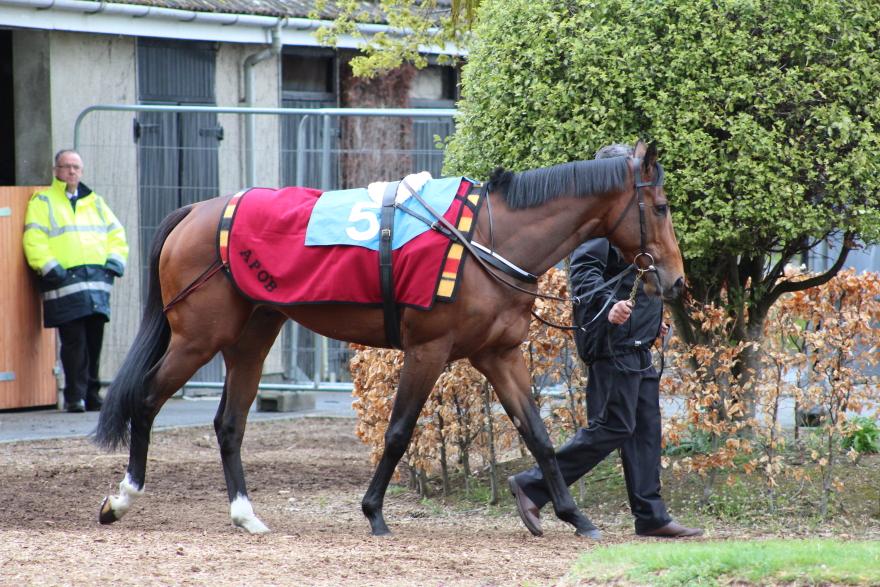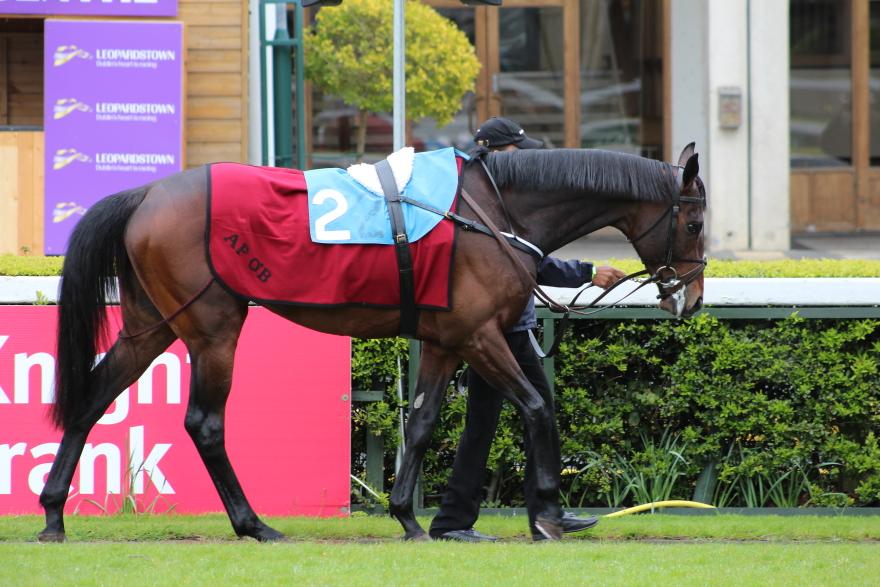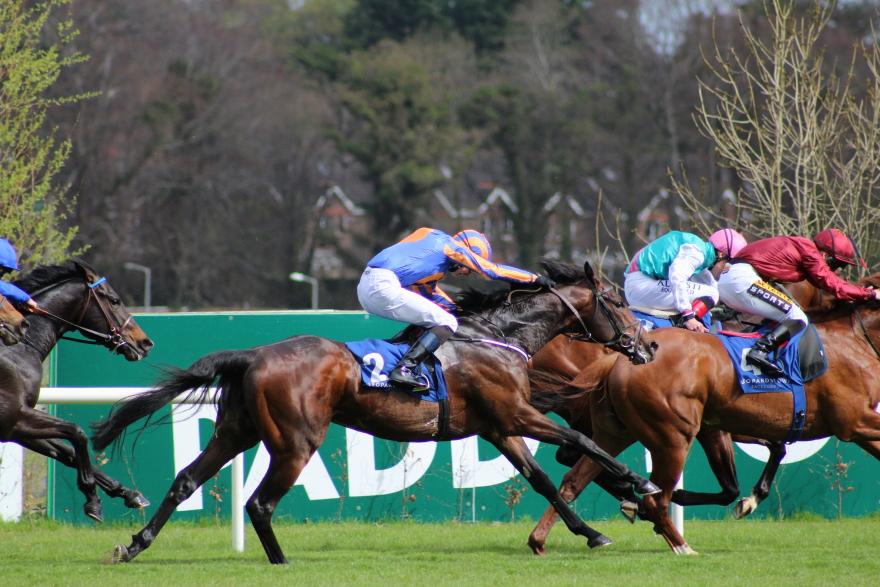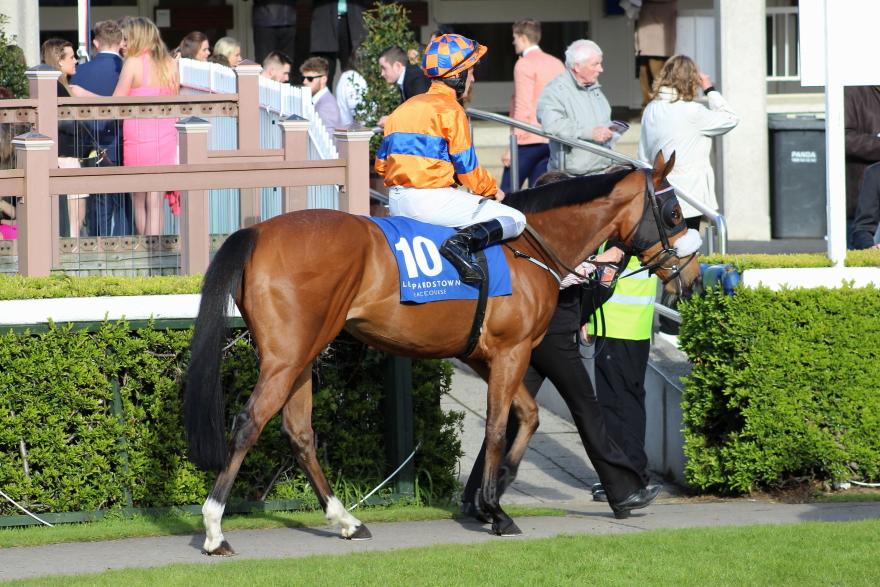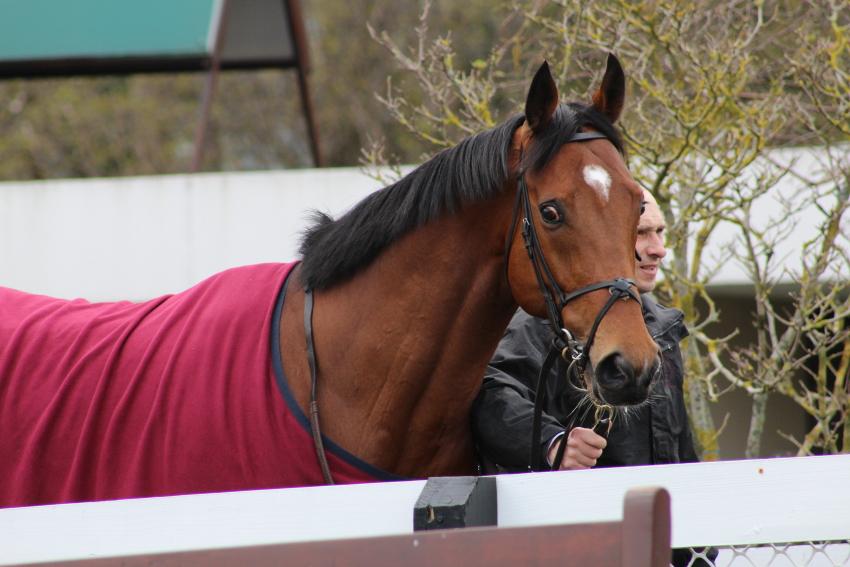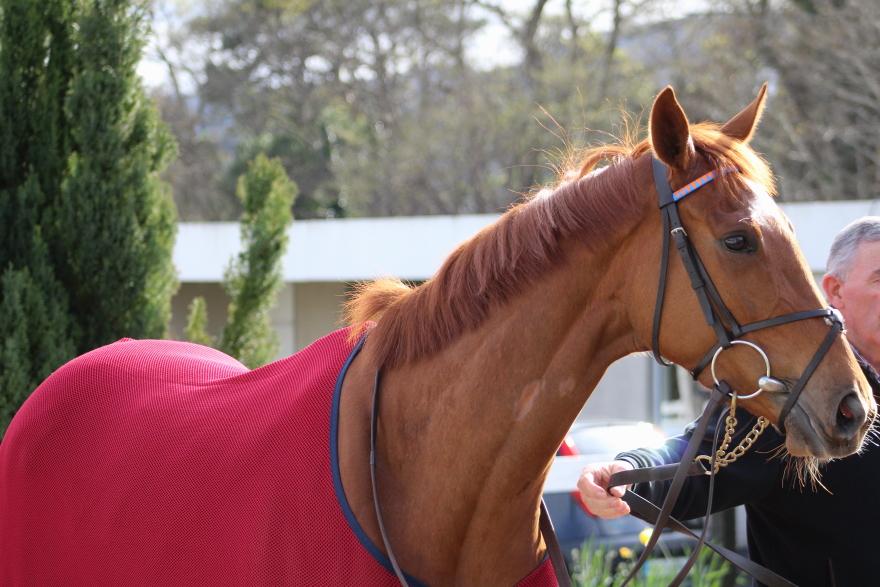 ---------------------------------------------------------------------------------------------------------------------------

David Betts Visit to Leopardstown 12/04/2015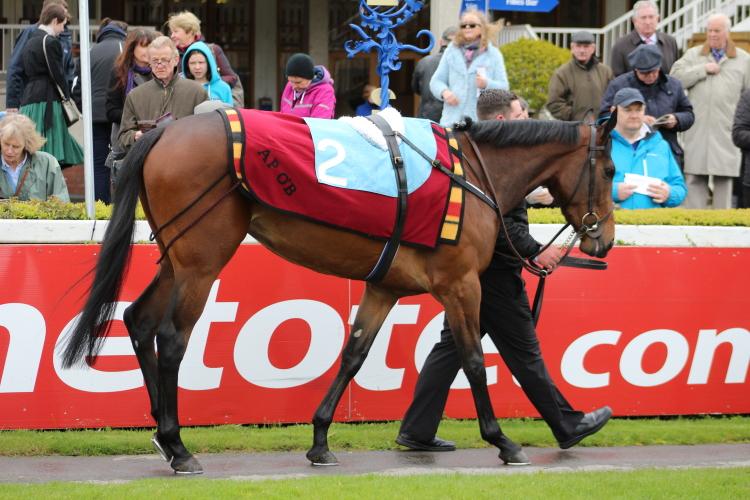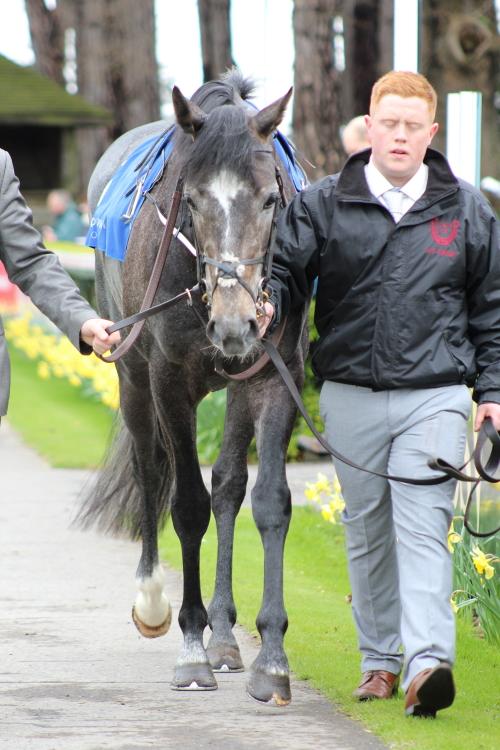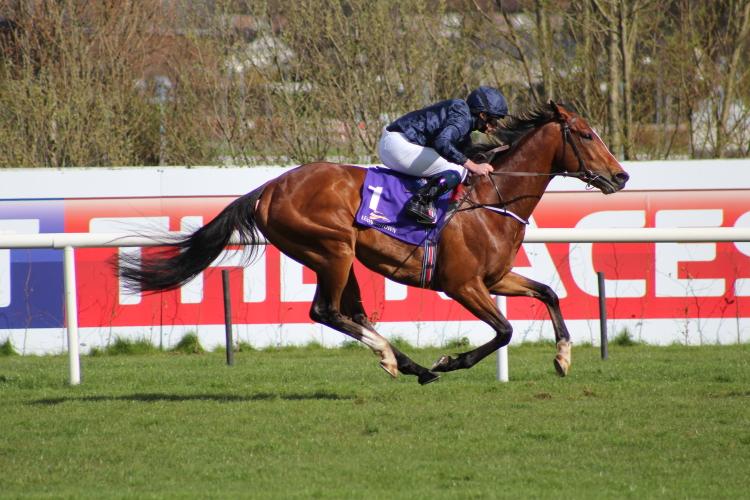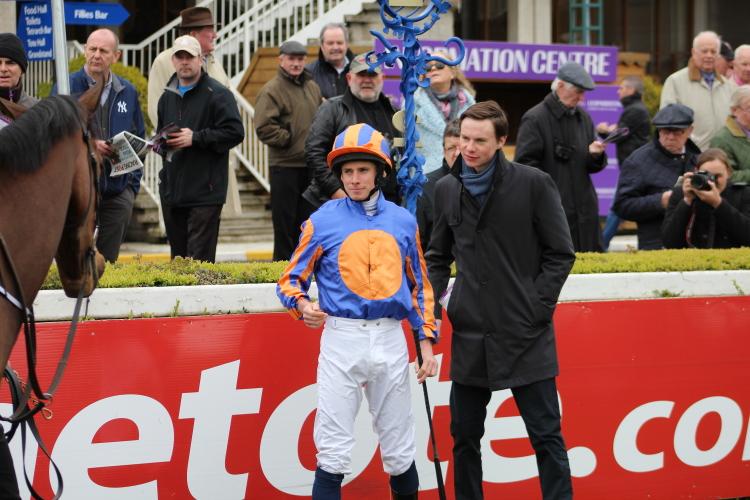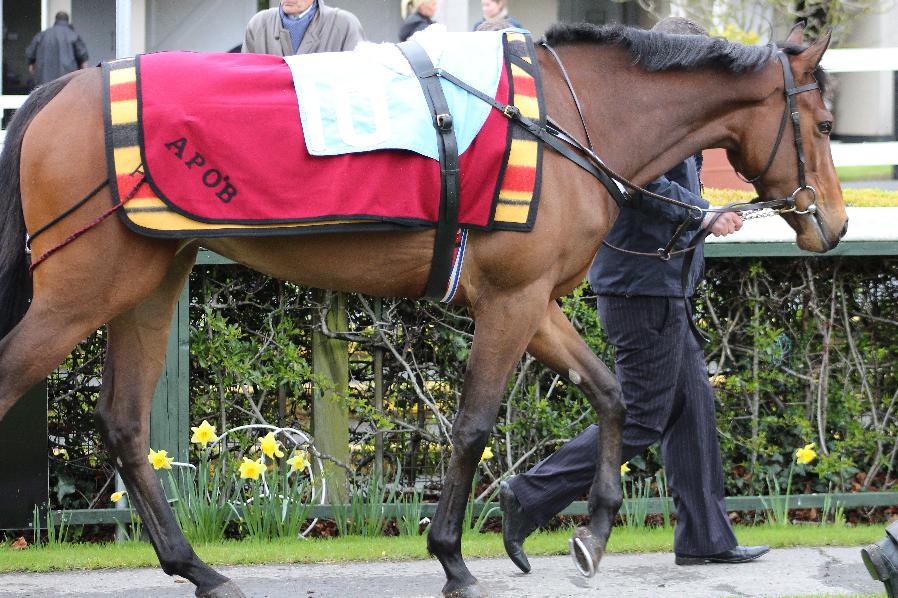 ---------------------------------------------------------------------------------------------------------------------------

David Betts Visit to The Curragh 29/03/2015

Song of Love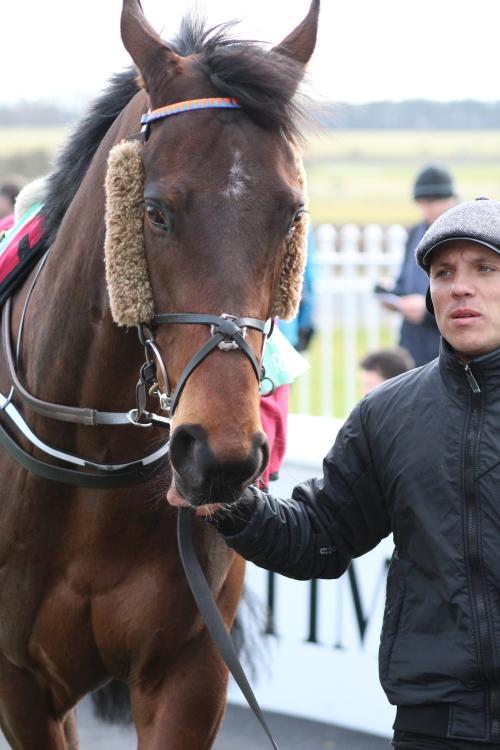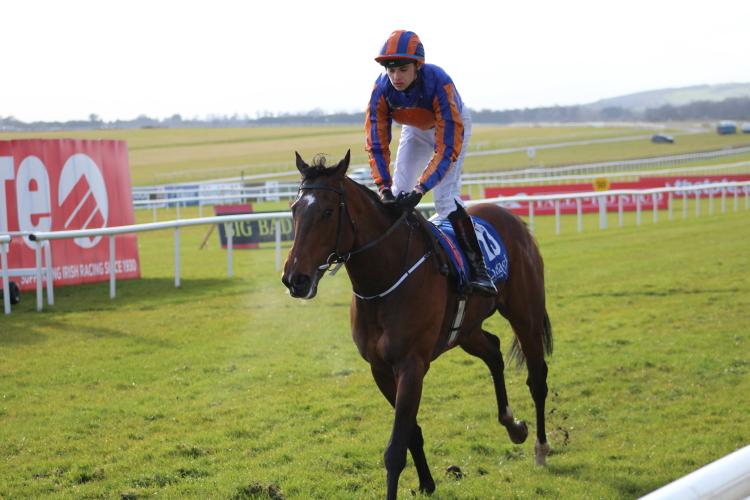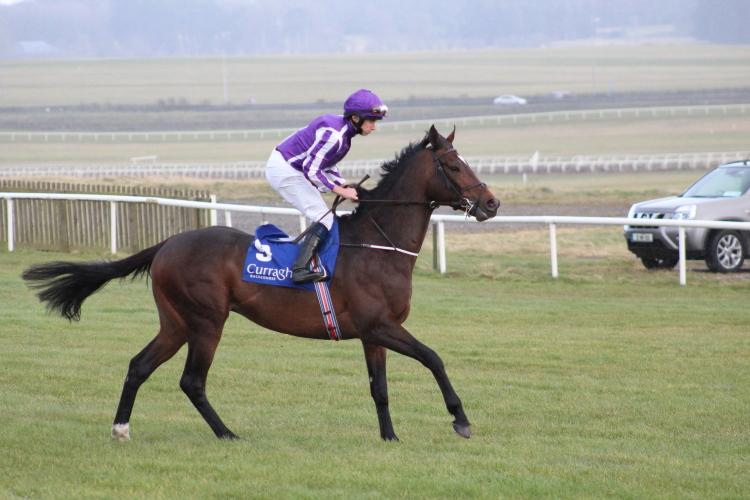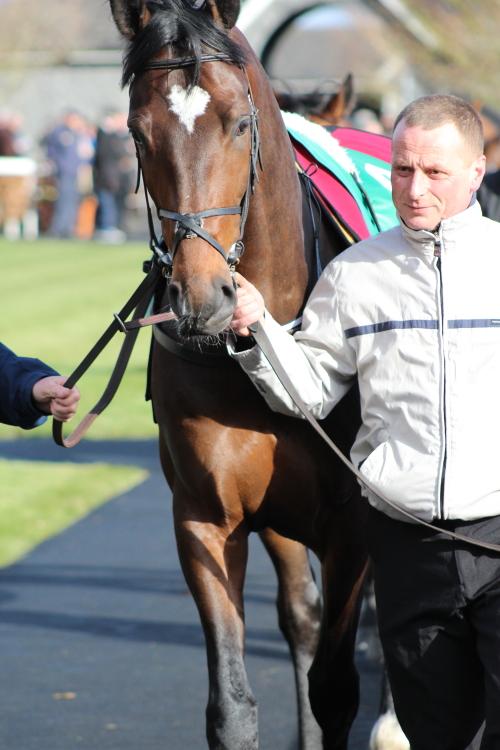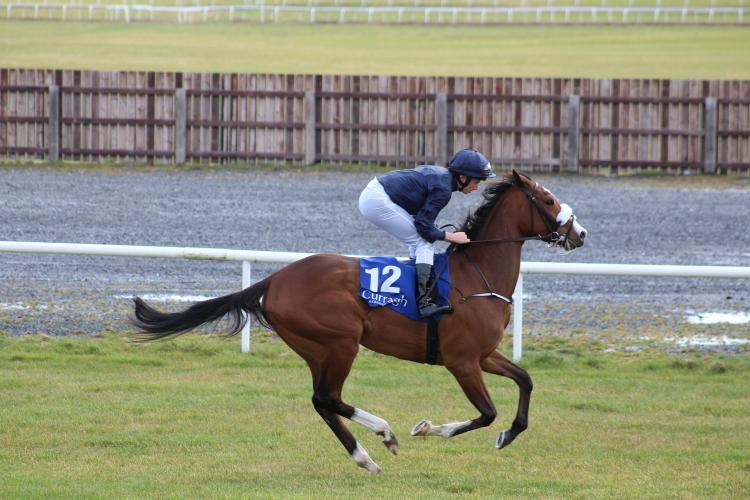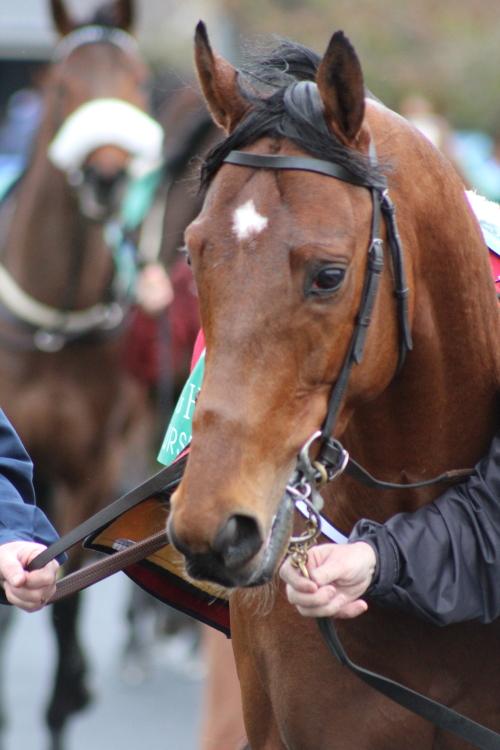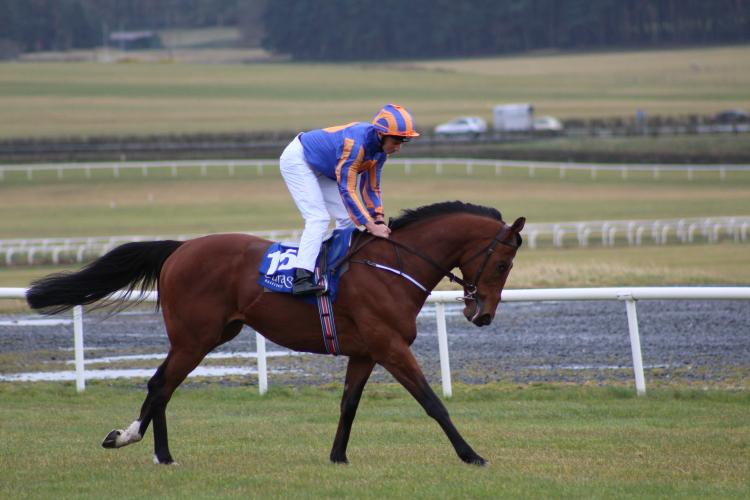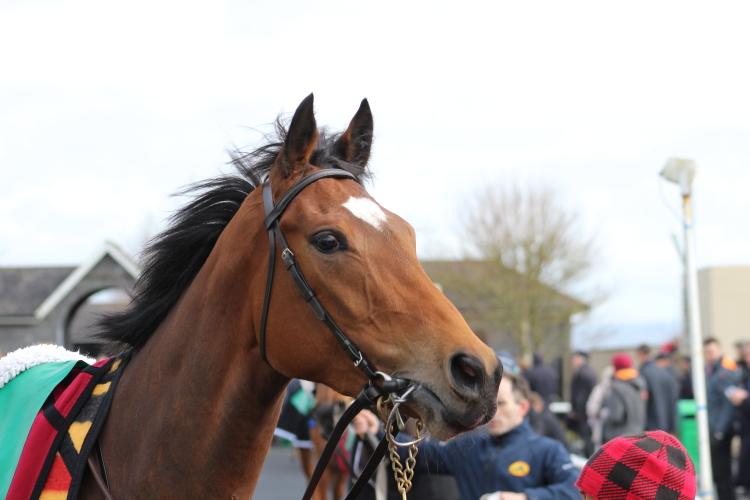 ---------------------------------------------------------------------------------------------------------------------------
David Betts Visit to Coolmore 14/03/2015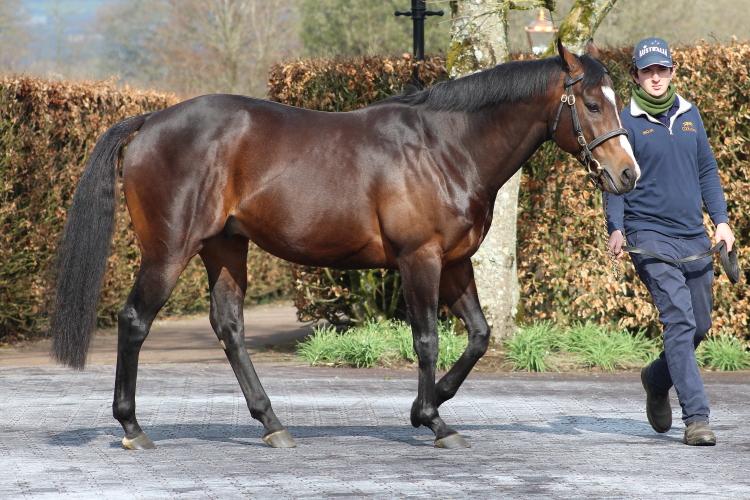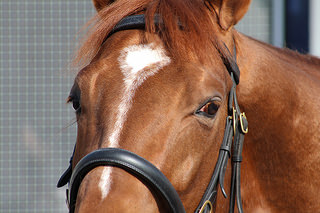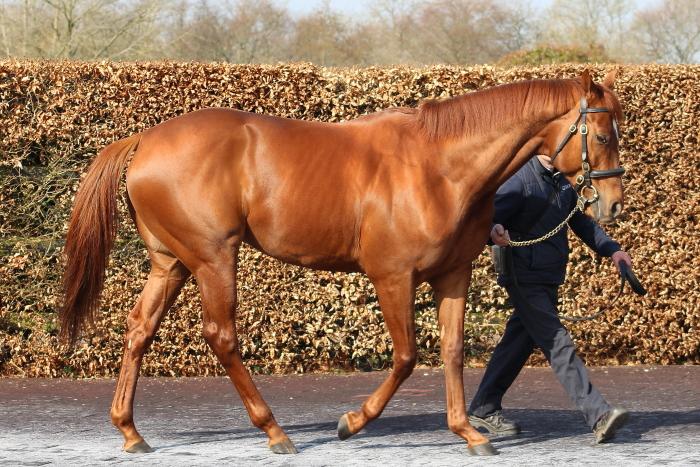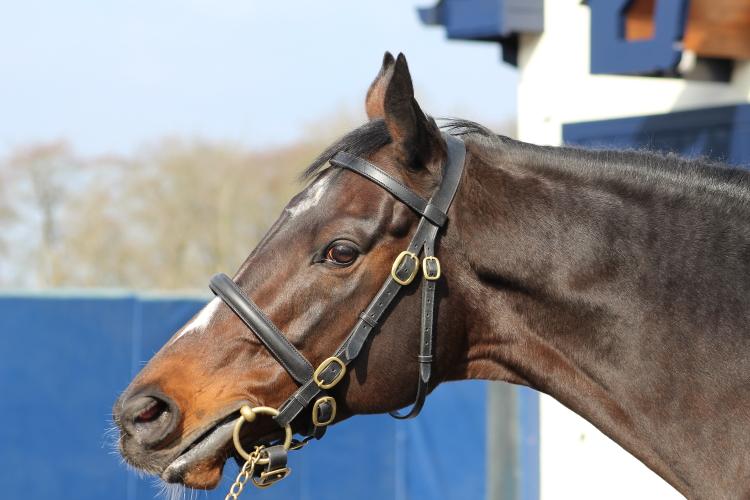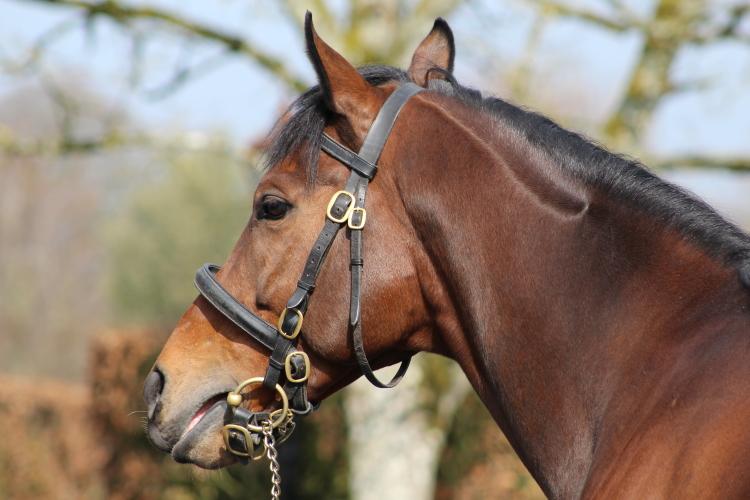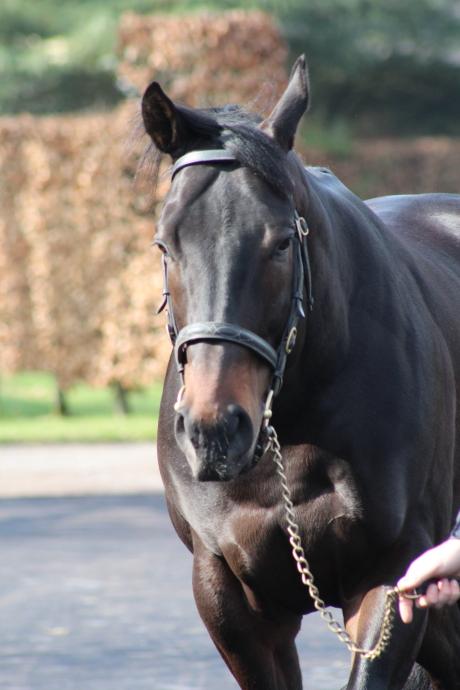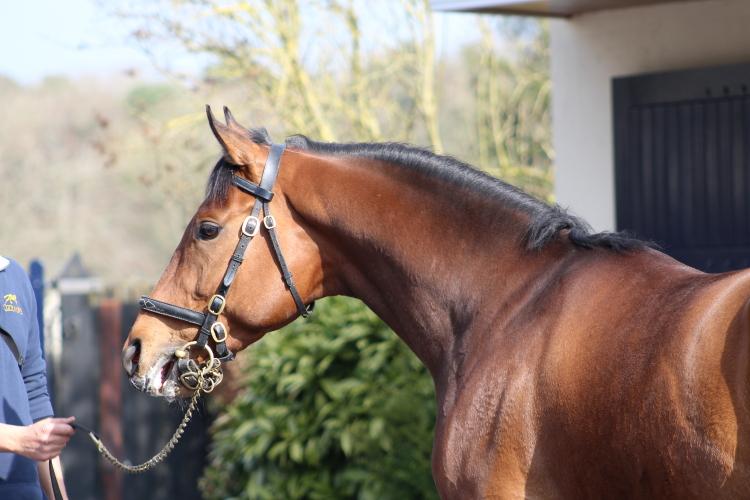 ---------------------------------------------------------------------------------------------------------------------------

David Betts Naas 08/02/2015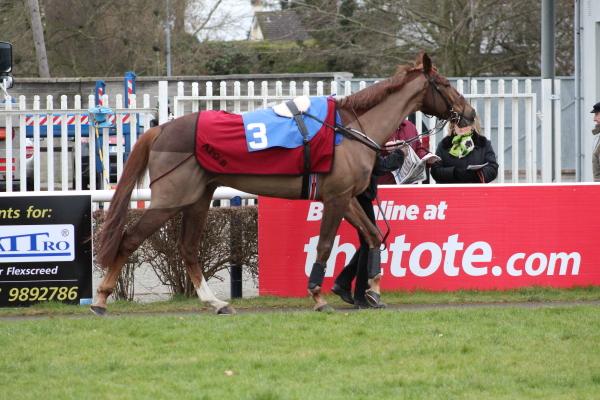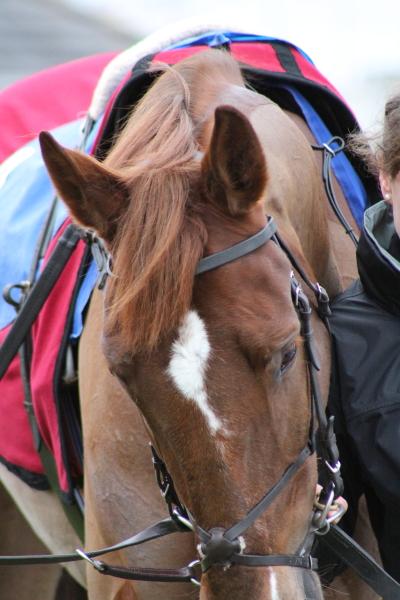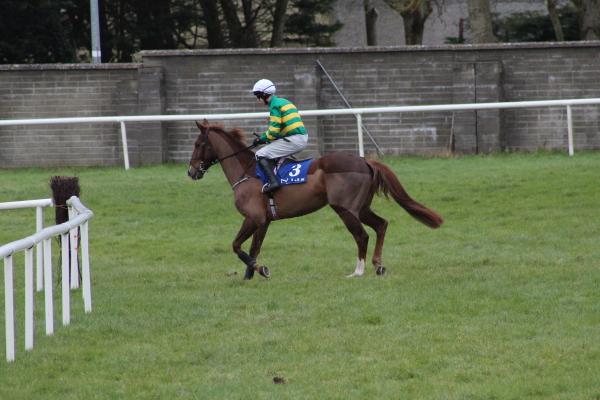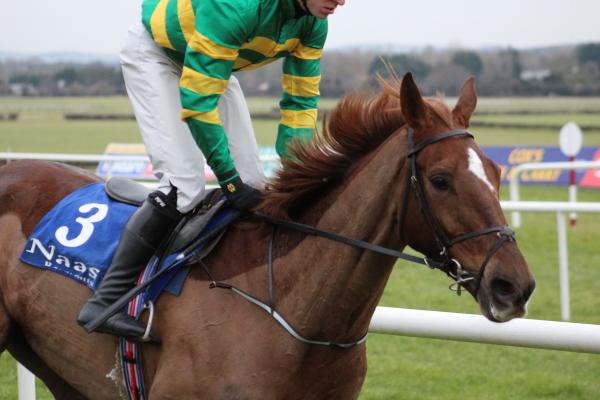 Kingsbarns at Castlehyde Stud

---------------------------------------------------------------------------------------------------------------------------

David Betts 24/01/2015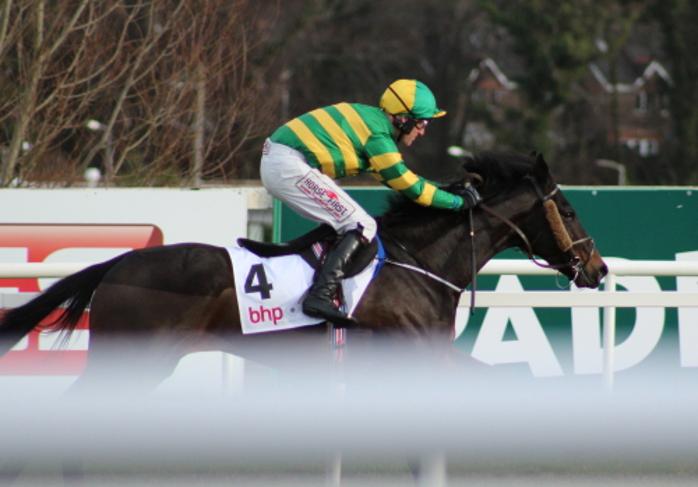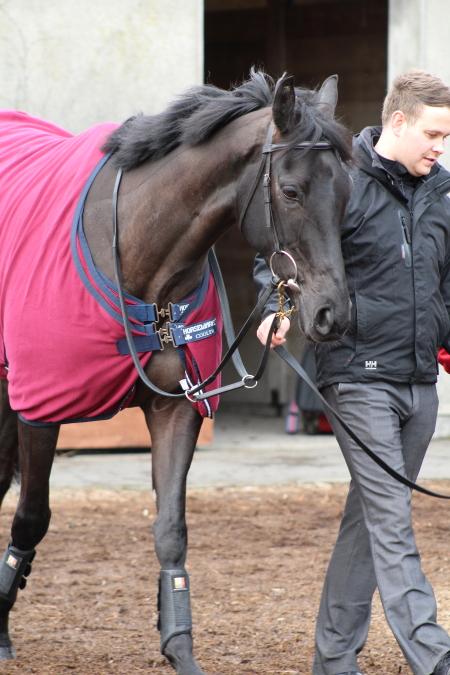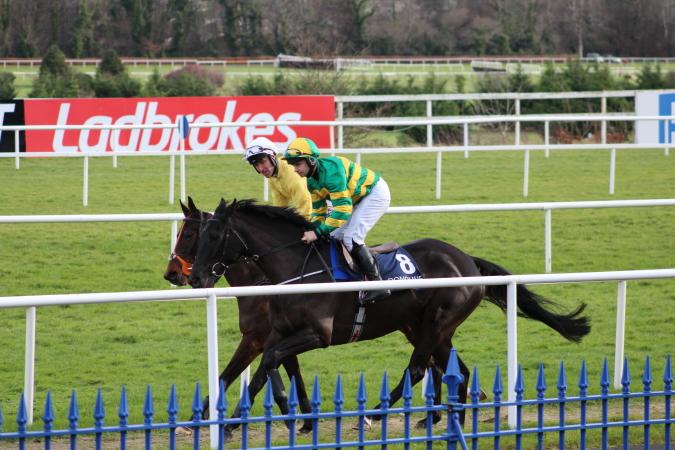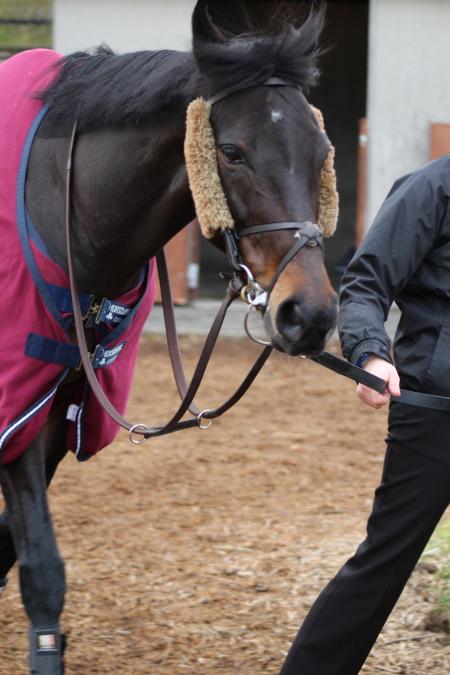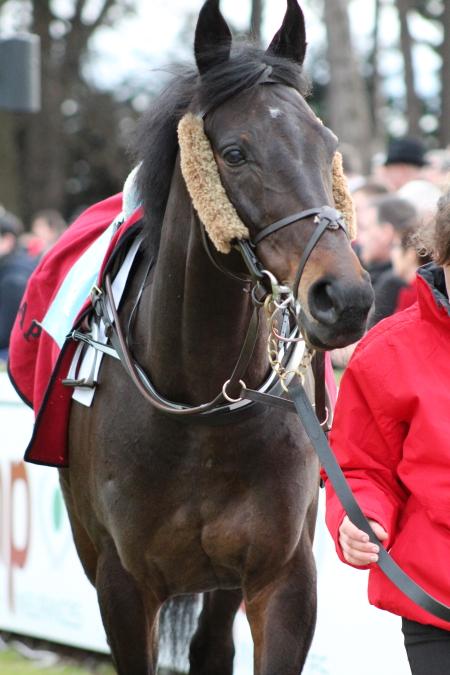 ---------------------------------------------------------------------------------------------------------------------------
Sue Maguire 23/01/2015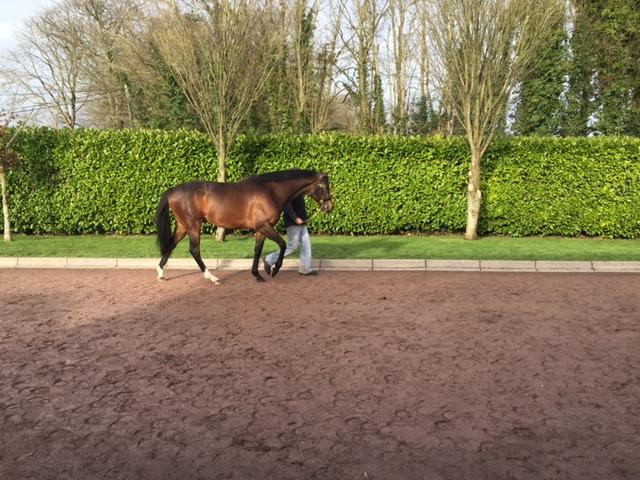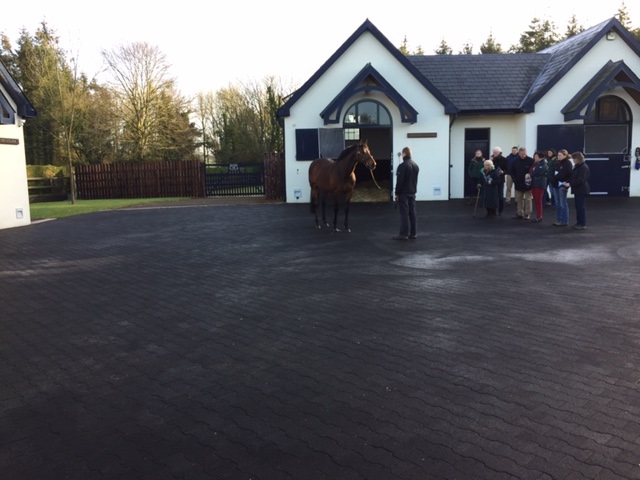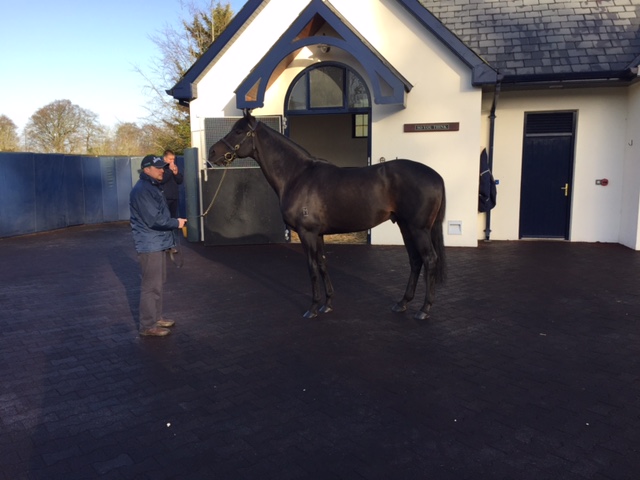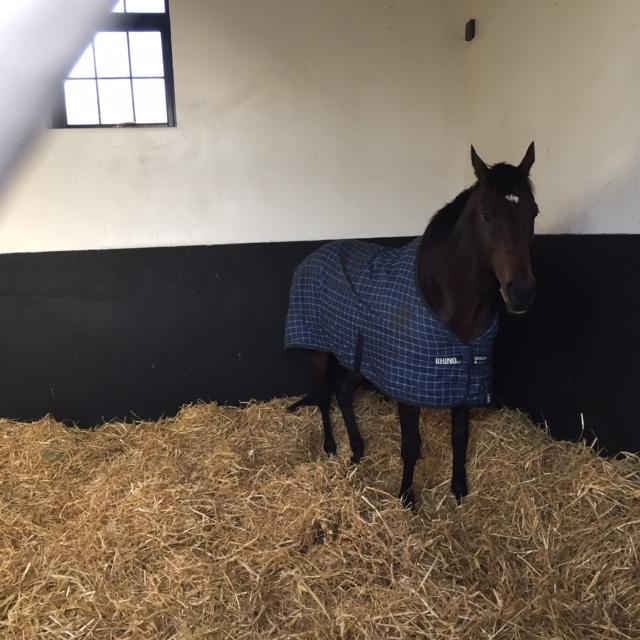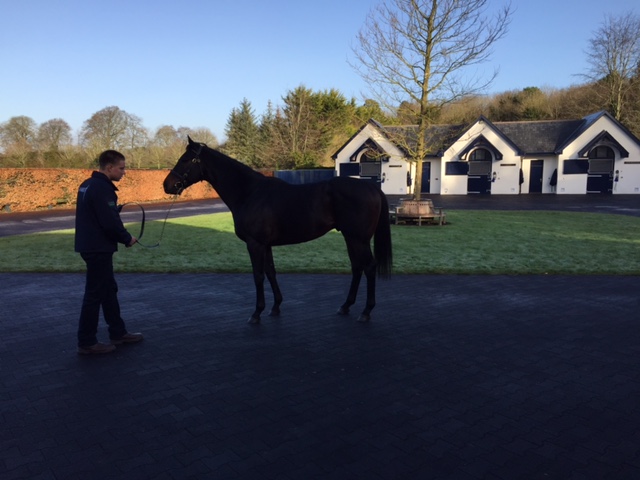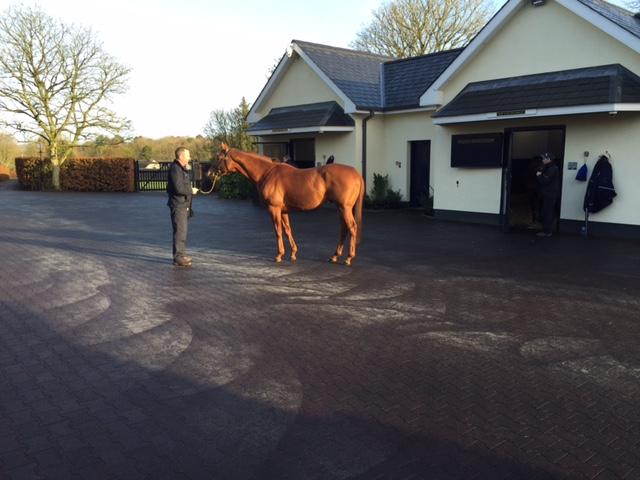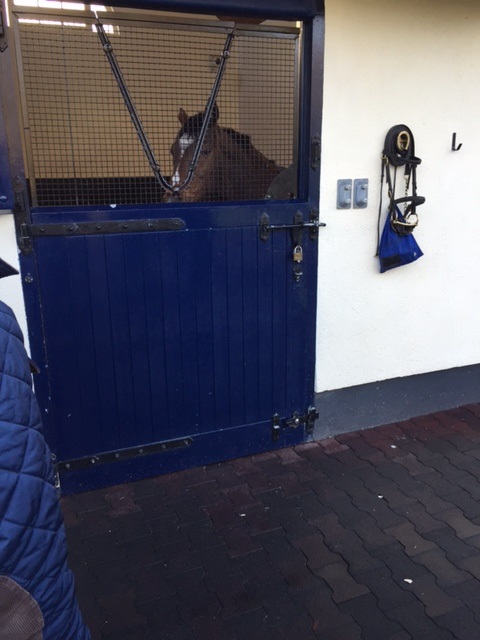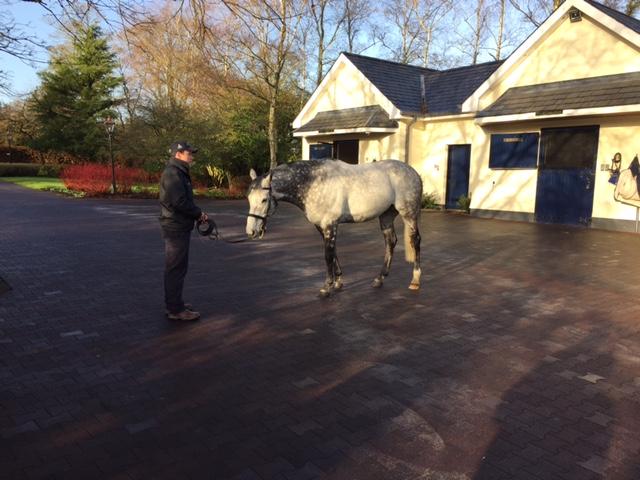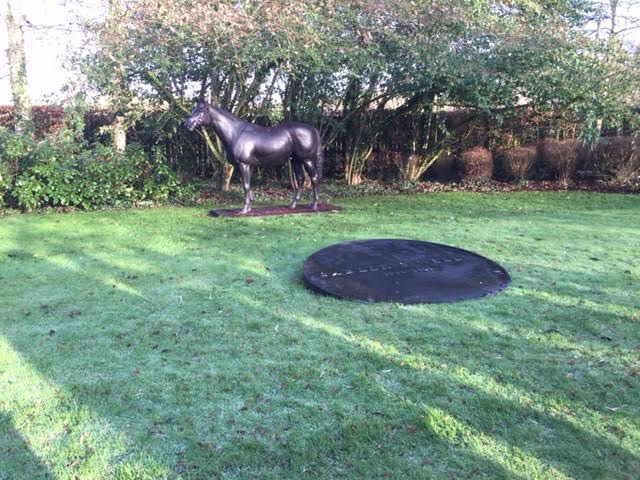 ==== Sadlers Wells Statue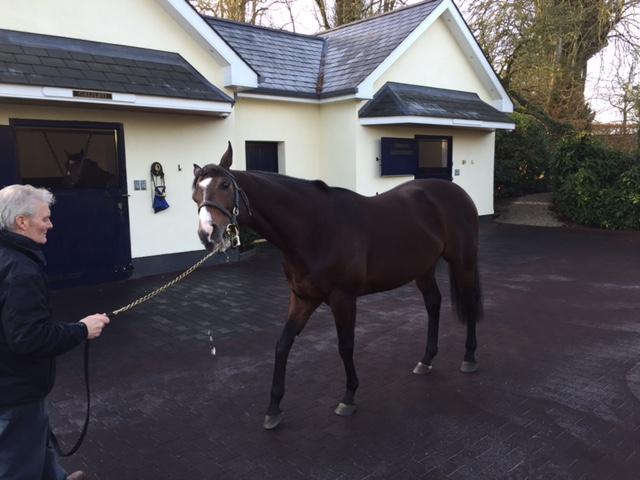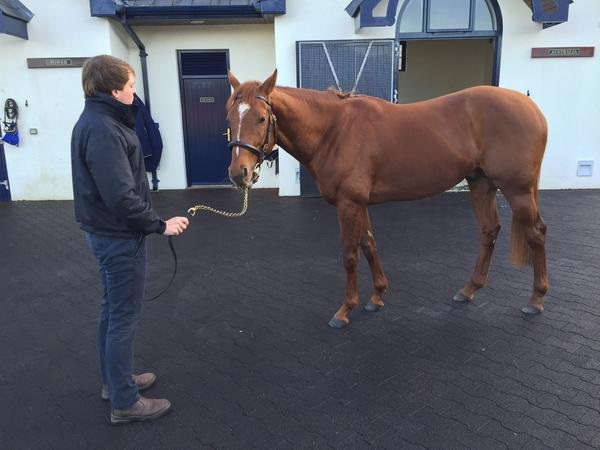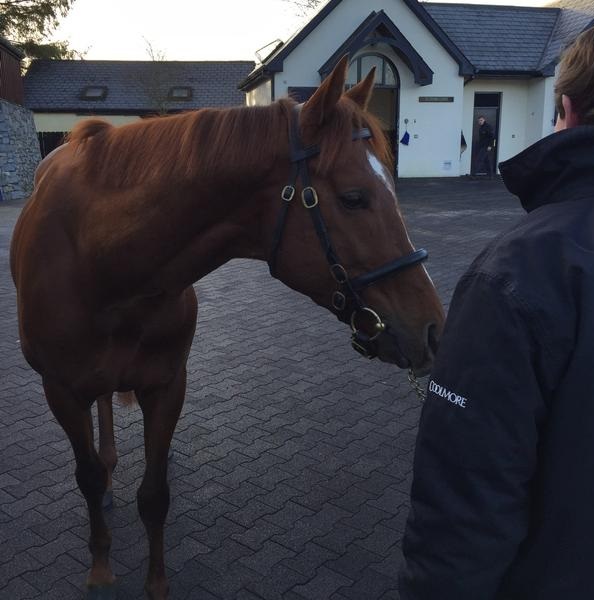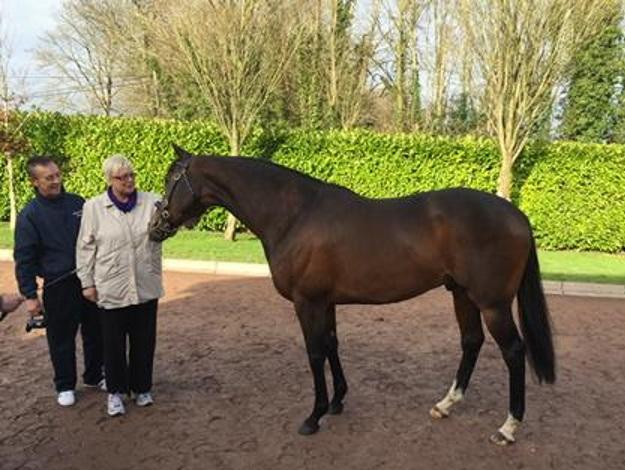 Kingsbarns
---------------------------------------------------------------------------------------------------------------------------

David Betts 17/01/2015